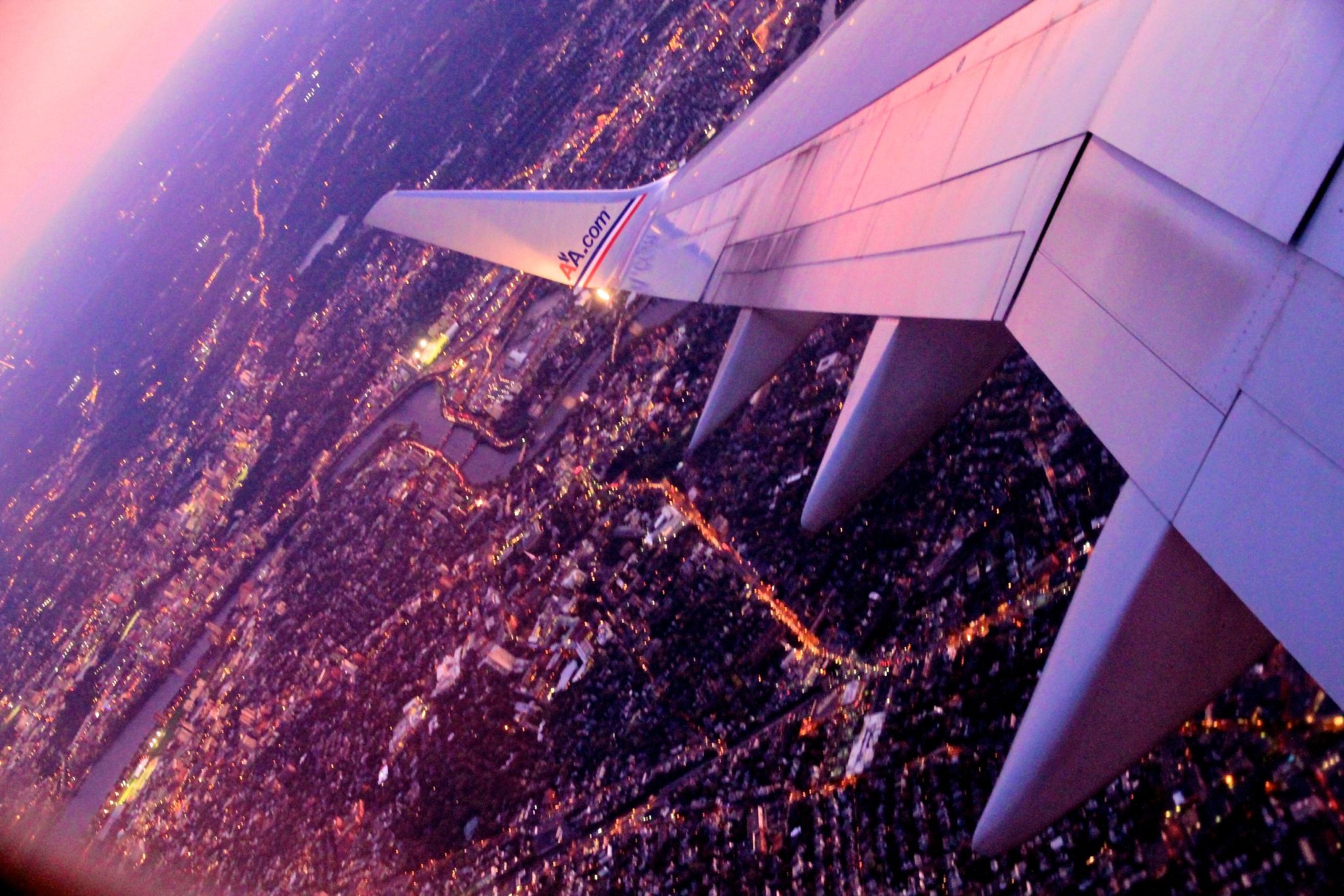 20 Apr

My first post… turn off all electronic devices please

I LOVE TO TRAVEL

Let me repeat that for those who may not know me, I LOVE TO TRAVEL

I have never understood nor felt sympathy for those who attempt to tell me of their botched trips and travel mishaps, how weary they are of traveling with there jobs, or the hassles of flying in this modern day time of security checks etc. I love travel in any size, shape or method, by car, bus, boat or plane, I'M IN!

I must say that air travel is my favorite, the whole process, from check in till arrival, it's all good.  I am even entertained by the endless safety warnings the flight attendants communicate through lame hand signals and body motions. Sorry Angela but Virgin air does the best job of this with there funny little cartoon videos! I hate airline food but who cares, i always bring my own buffet anyway, much to the chagrin of fellow drooling passengers. Takeoff is the ultimate experience of course, the thrill of leaving ones cares and the humdrum of daily life behind, in anticipation of adventures that lie ahead.

As my trips come to an end, I always find myself looking up at the airport monitors longing to be on whatever flight my eyes come to rest upon. Where I am going seldom seems to be as important as the fact that I am going… going somewhere new! Combining this love of travel with photography, outdoor adventures, food and making memories with family is what this blog is all about. So many great memories are made while traveling and yet they are so easily forgotten and many times never shared. This blog is to help preserve those memories and share them with friends….. so here goes, buckle up, we're about to take off!