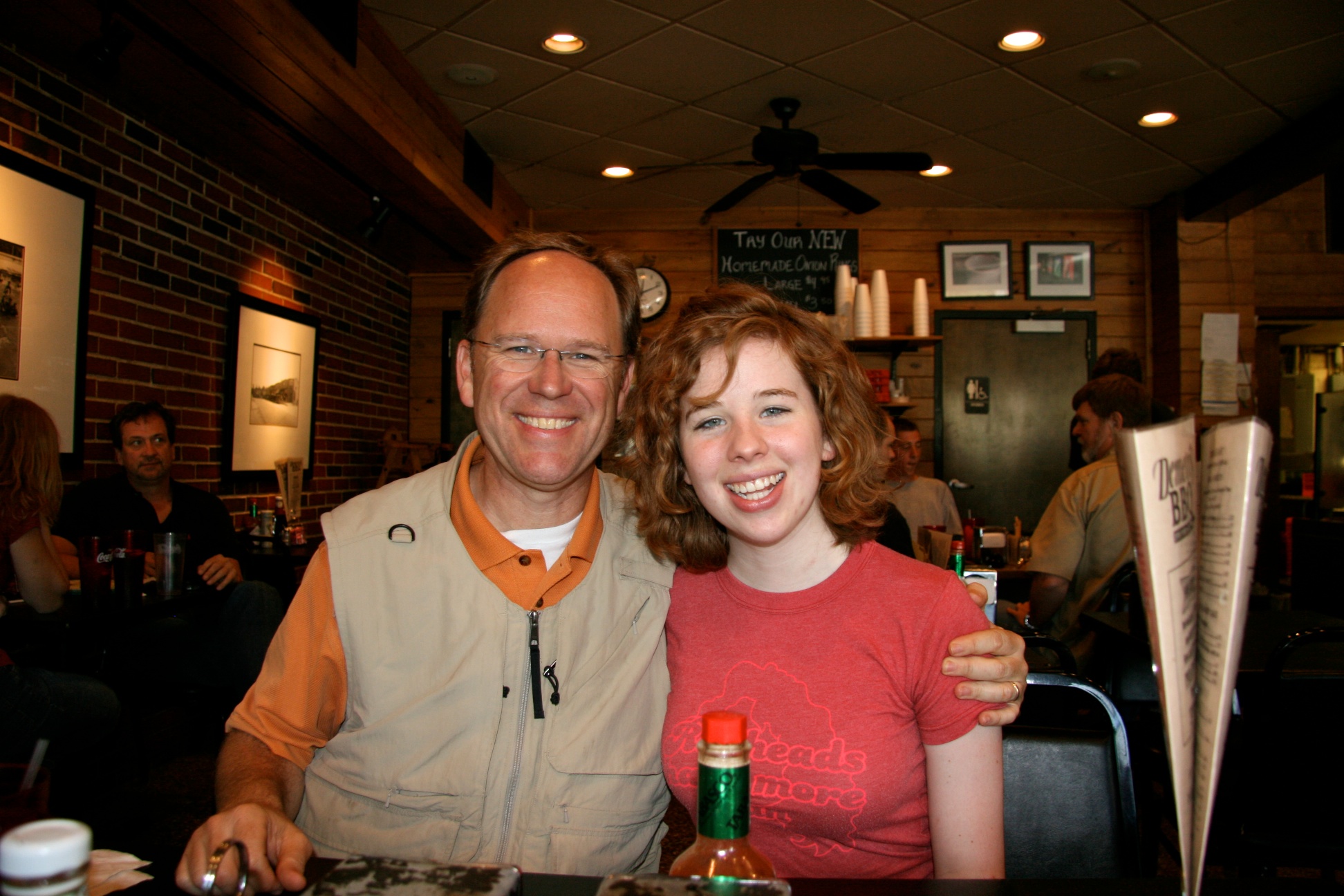 21 Apr

The First Settlers

Ever wonder why travel books always start with some history lesson about the first settlers when all your looking for is the best burger? Well, before I launch into  my recent  trip to San francisco with my youngest daughter Carissa, I find myself first wanting to explain a little about who I travel with and what I have learned from them. So, as hungry as you might be for that burger, hang in there as I expound a bit about the first settlers.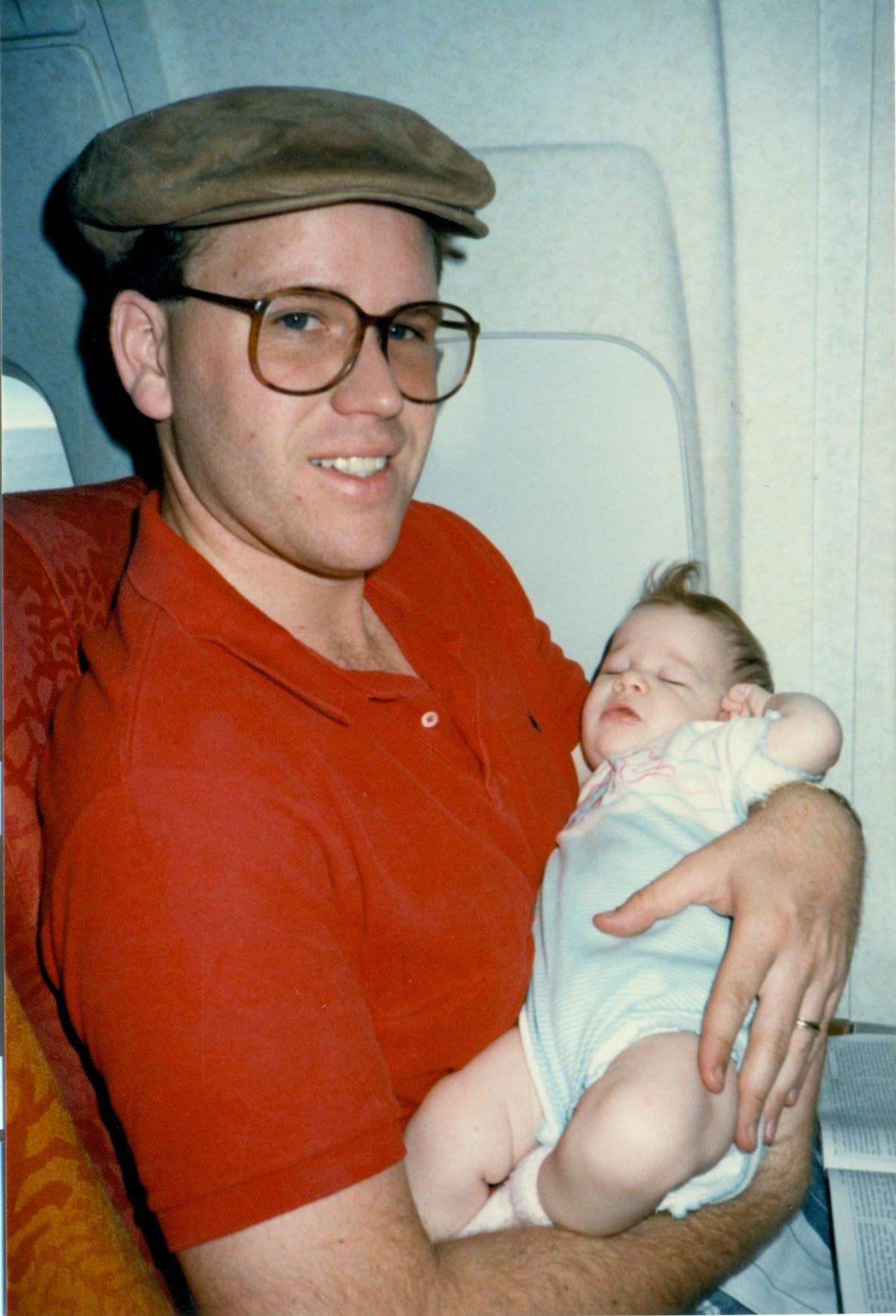 My oldest daughter Christina is a delightful traveler, and has been since birth.
One would assume her parents a bit crazy to attempt a full blown LA to San Francisco Hwy 1 adventure with 6 month old baby. While that can't be entirely ruled out for her dad, we attempted such due to her being such a good traveler!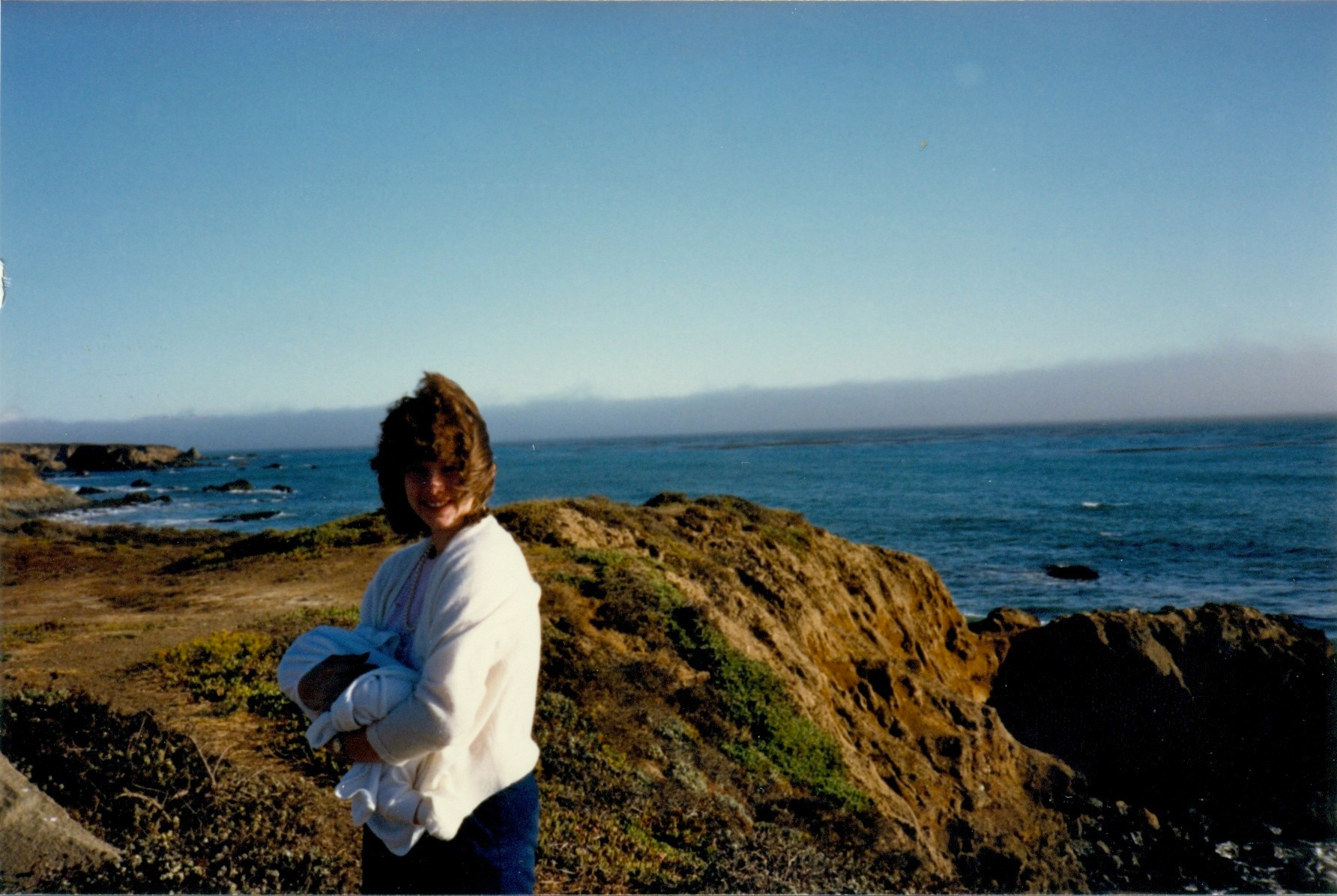 Christina under wraps along Hwy 1
Here are some rules about traveling with others that I have learned from traveling with Christina
She knows how to enjoy a good meal!
TRAVEL WITH PEOPLE THAT AREN'T ON A DIET
She loves flying…
FLY WITH PEOPLE THAT STILL SEE IT AS SOMETHING MAGICAL
She never tires of riding or driving…
TRAVEL WITH PEOPLE THAT ENJOY THE RIDE AS MUCH AS THE DESTINATION
She is always adventurous…
TRAVEL WITH PEOPLE THAT LIKE AN ADVENTURE
She knows no fear…
TRAVEL WITH PEOPLE THAT DON'T MIND A LITTLE DANGER
She never complains about the weather…
TRAVEL WITH PEOPLE WHO DON'T HAVE TO HAVE IT "JUST RIGHT"
She always knows how to travel…
TRAVEL WITH PEOPLE THAT HAVE STYLE
She's a pretty good medic…
TRAVEL WITH PEOPLE THAT CAN PATCH YOU UP IF YOU RUN INTO A DOOR!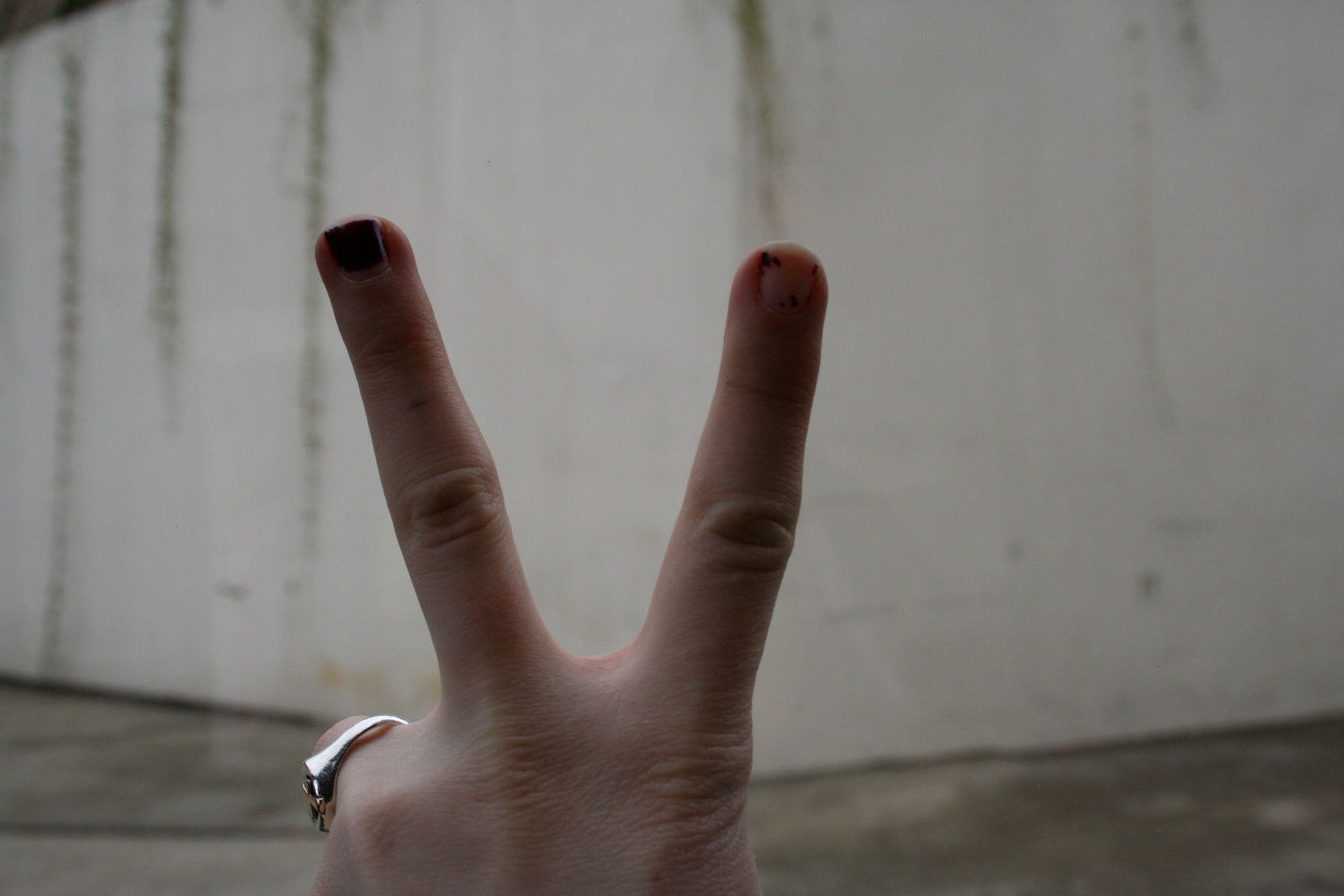 Random road games by Christina on one of the Alabma road trips…
She always knows how to entertain herself and those around her…
TRAVEL WITH INTERESTING PEOPLE OR TRIPS CAN GET BORING
She's alway's happy! Even after a 5am wakeup from our tent to see the sun come up over the Grand Canyons…
TRAVEL WITH PEOPLE THAT KNOW HOW TO MAKE THERE ON SUNSHINE
She love's photography…
ALWAYS TRAVEL WITH PHOTOGRAPHERS, THEY JUST SEE THINGS DIFFERENTLY
Hmmm…. I just really like this Picture… 😀
THANKS Christina for all that you have taught me about travel (and everything else)!! And last but not least, make sure you have a understanding, supportive and generous wife (like mine) that allows for these adventures that I take! Thanks for allowing this brief but important history lesson as we get ready to talk about the best places to see and eat…..