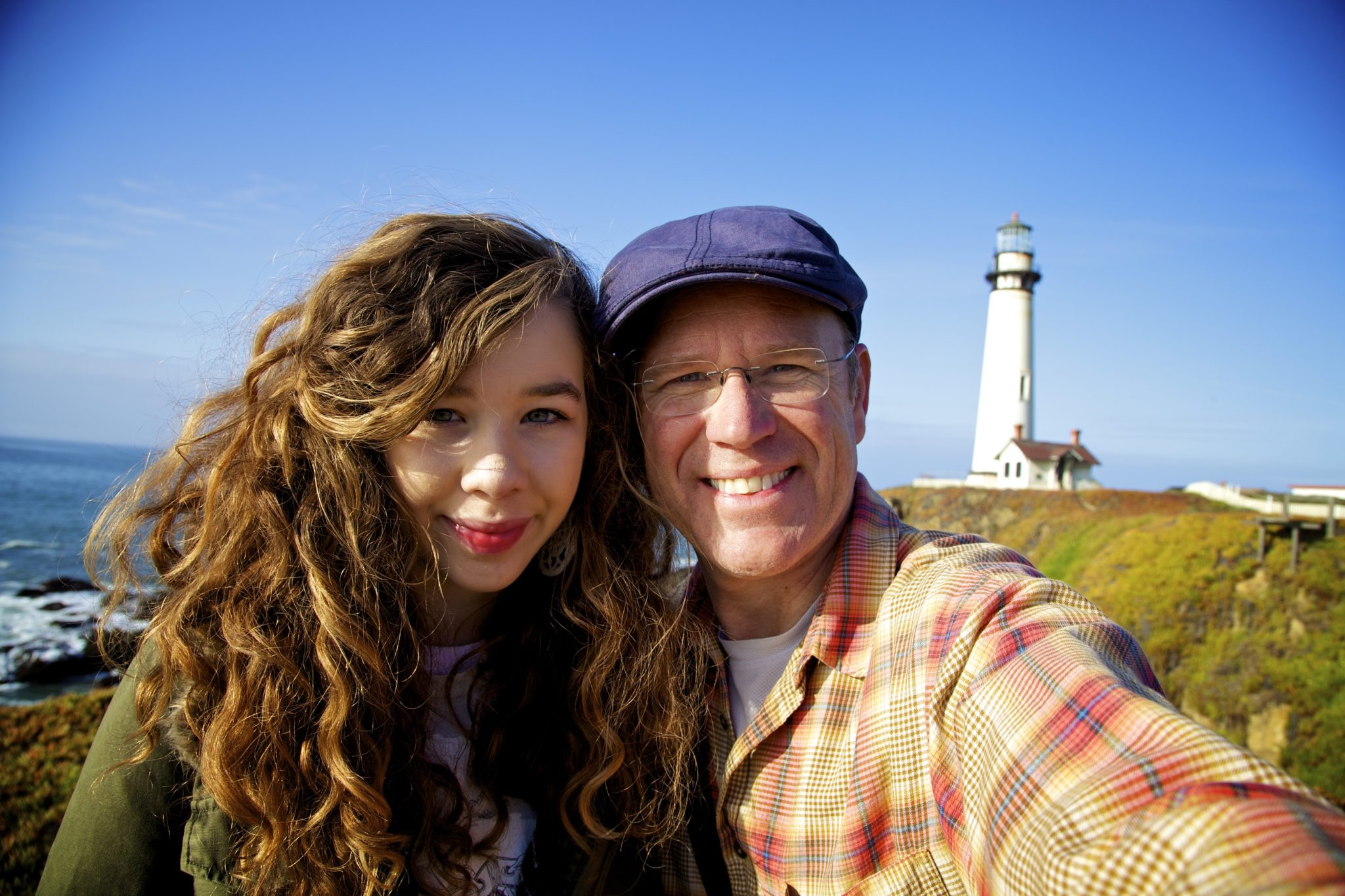 29 Apr

California Adventure: Pigeon Point Lighthouse Hostel

Having spent 4 days in the city utilizing every form of transportation: walking, running, taxi, scooter, cable cars, bus and rail (both below and above ground), we are now enjoying the independence offered by our shiny black Camaro convertible. We made the switch from foot to car by taking San Francisco's efficient BART rail from the city to the airport. The BART makes convenient stops in the Mission allowing for some last minute food grabs from our favorites like Bi-rite and Dynamo to sustain us on the Highway 1 part of our adventure. No area better typifies the diversity of nature in California than the transition experienced driving from San Francisco towards Big Sur on highway 1. There is a sense of untamed wildness as one looks out over this stretch of rugged coastline.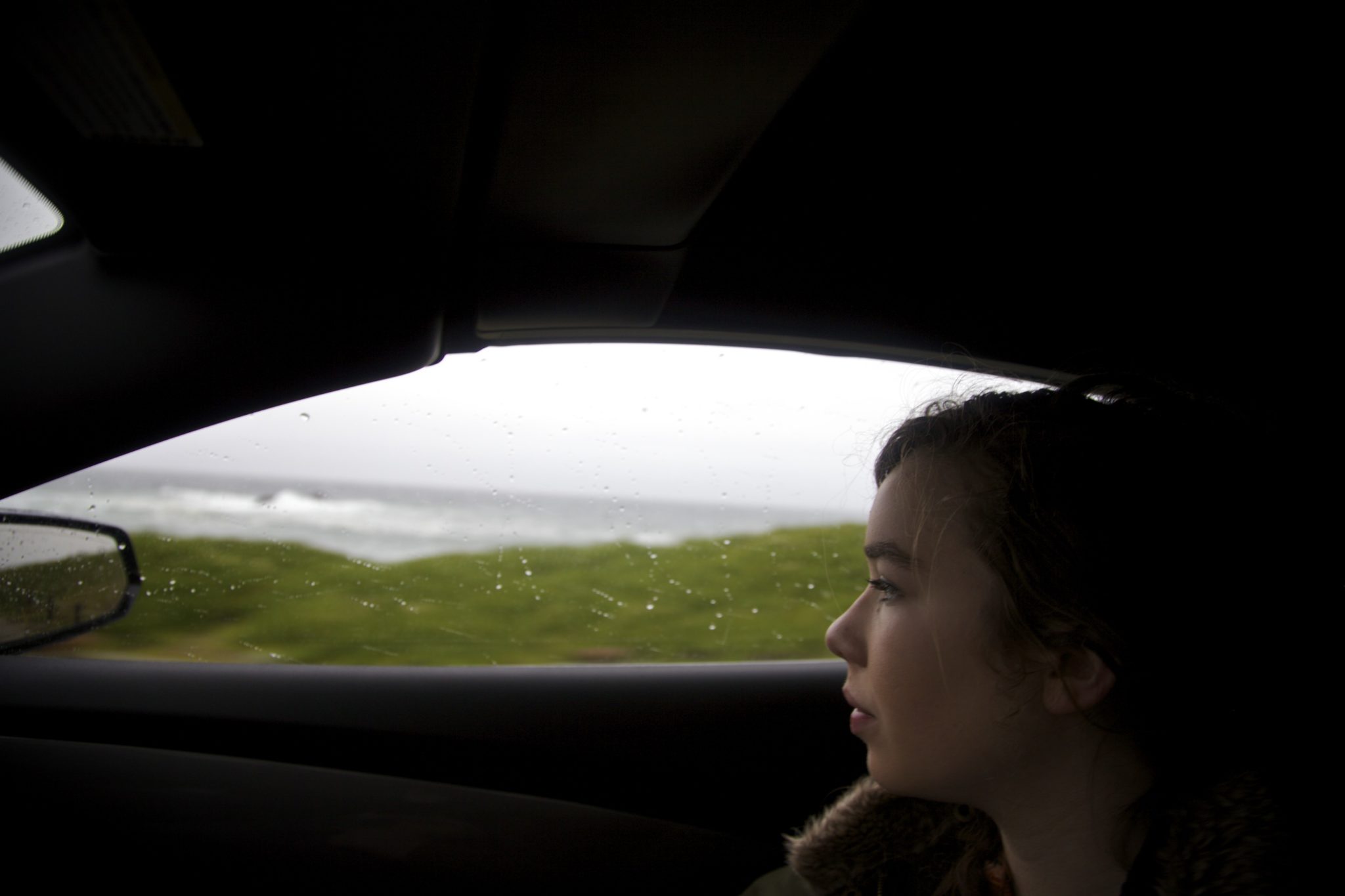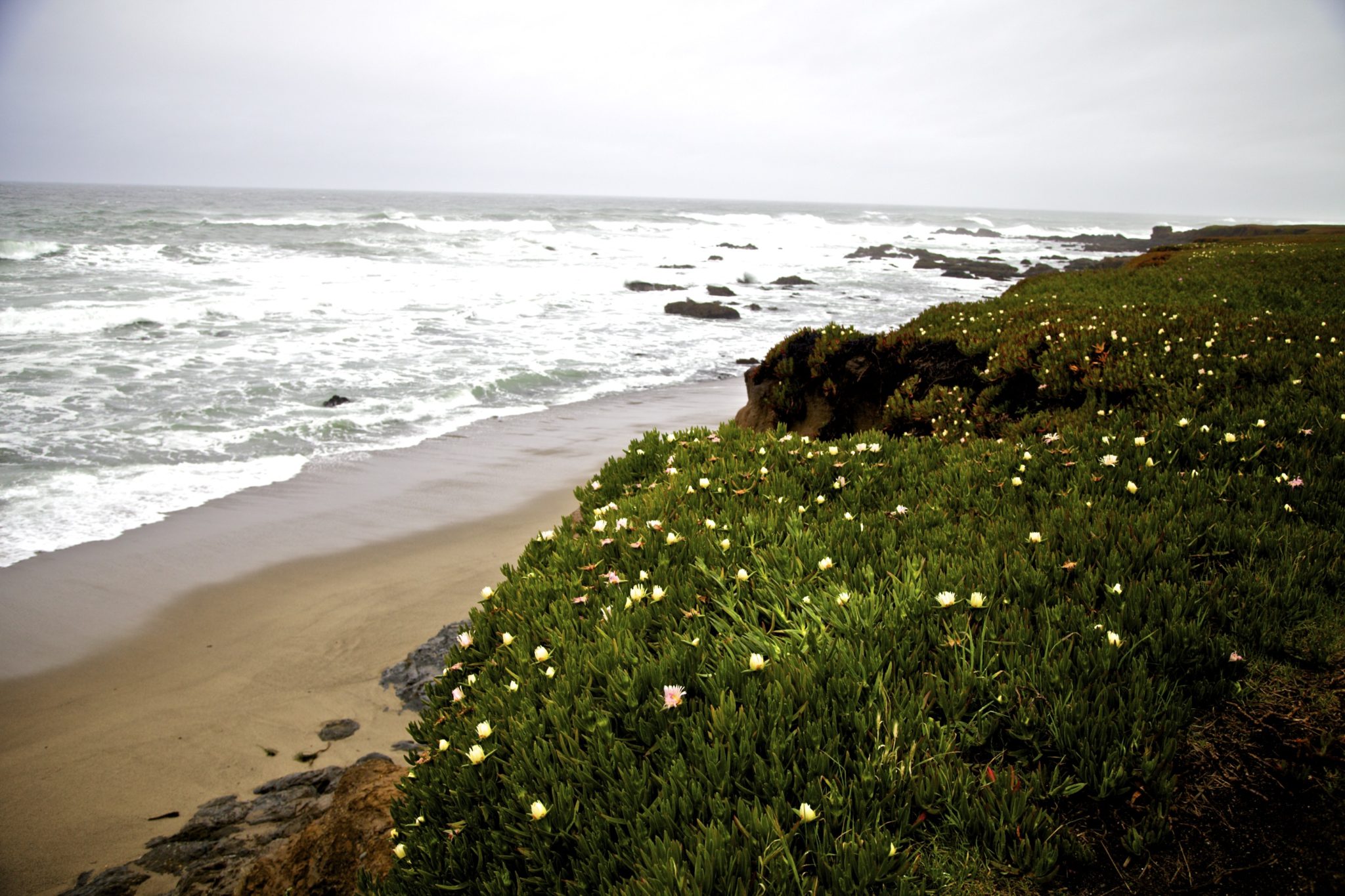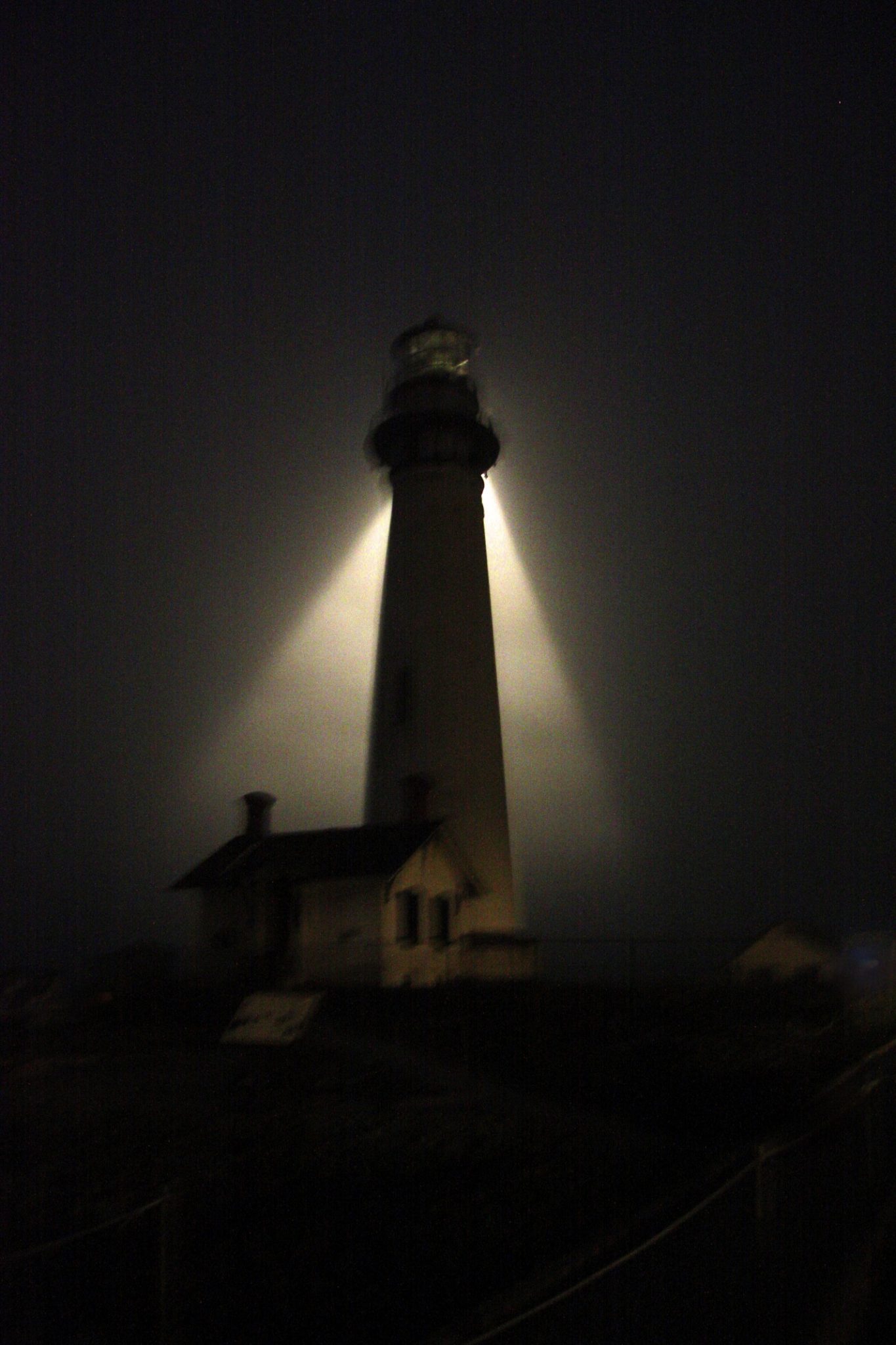 Arriving after dark at pigeon point lighthouse hostel seems to have become a tradition. My plans always call for a earlier departure from the city (good luck with that) and a afternoon arrival at the lighthouse. As fate would have it, the numerous food, photo and fun stops resulted in a nighttime arrival. It may be fitting though as it allowed us to experience in a small way what it was like for the many sailors who were also guided by the beam of light that still shines from the lighthouse.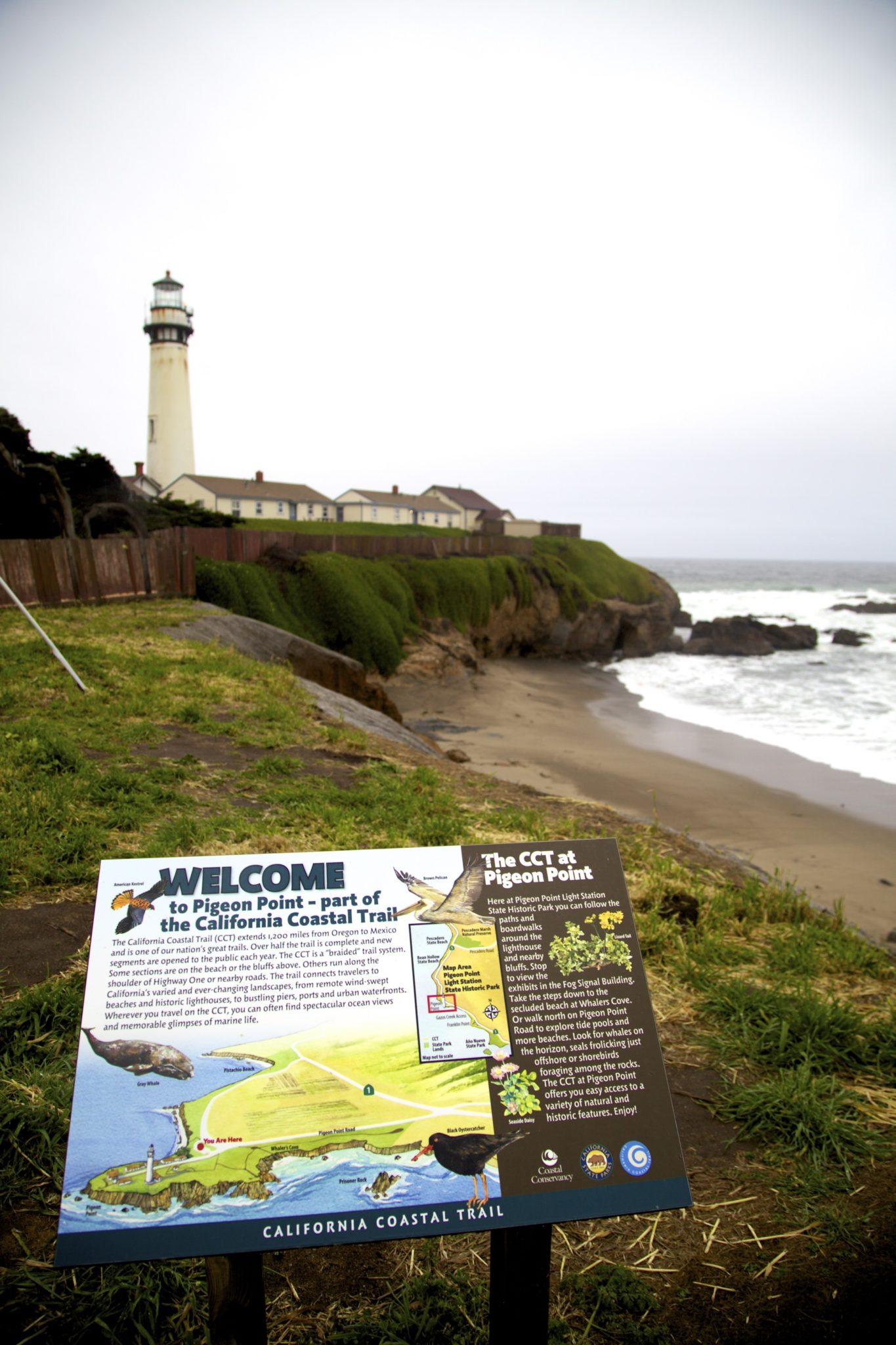 Pigeon Point was originally known as Punta de las Balenas (Whale Point) due to groups of gray whales which passed offshore during their migration periods. On June 6, 1853, the clipper ship Carrier Pigeon was shipwrecked on the rocks of a point just south of Half Moon Bay. The site was renamed Pigeon Point in memory of the disaster. When the Coast Guard surveyed the area shortly afterward, they recommended a light at either Pigeon Point or nearby Año Nuevo. Eventually it was built at Pigeon Point and has been lighting the way since 1872
At the base of the Pigeon Point light sits 3 picturesque little cottages. Ours had a living room and kitchen which we shared with the other guests.Carissa and I enjoyed making late night grill cheese sandwiches with goodies we picked up at the New Leaf Market in Half Moon Bay. We always meet interesting travelers while cooking together in the kitchen. We enjoyed chatting with a family from Singapore who  were accompaning there son, an accomplished cellist, to perform in LA. Another traveler was visiting from Germany having flown into Vancouver to make his way across the US. Meeting interesting people from all over the world is one of many reasons we enjoy staying here.
There is no better place to roll out of bed and make a hasty exit to the great outdoors with a cup of coffee. Carissa and I  picked up some extra coconut donuts at Dynamo on our way out of the city for just such an occasion. Enjoying our morning coffee and treats with the sounds of the surf and baby seals frolicking below is a memory not soon forgotten.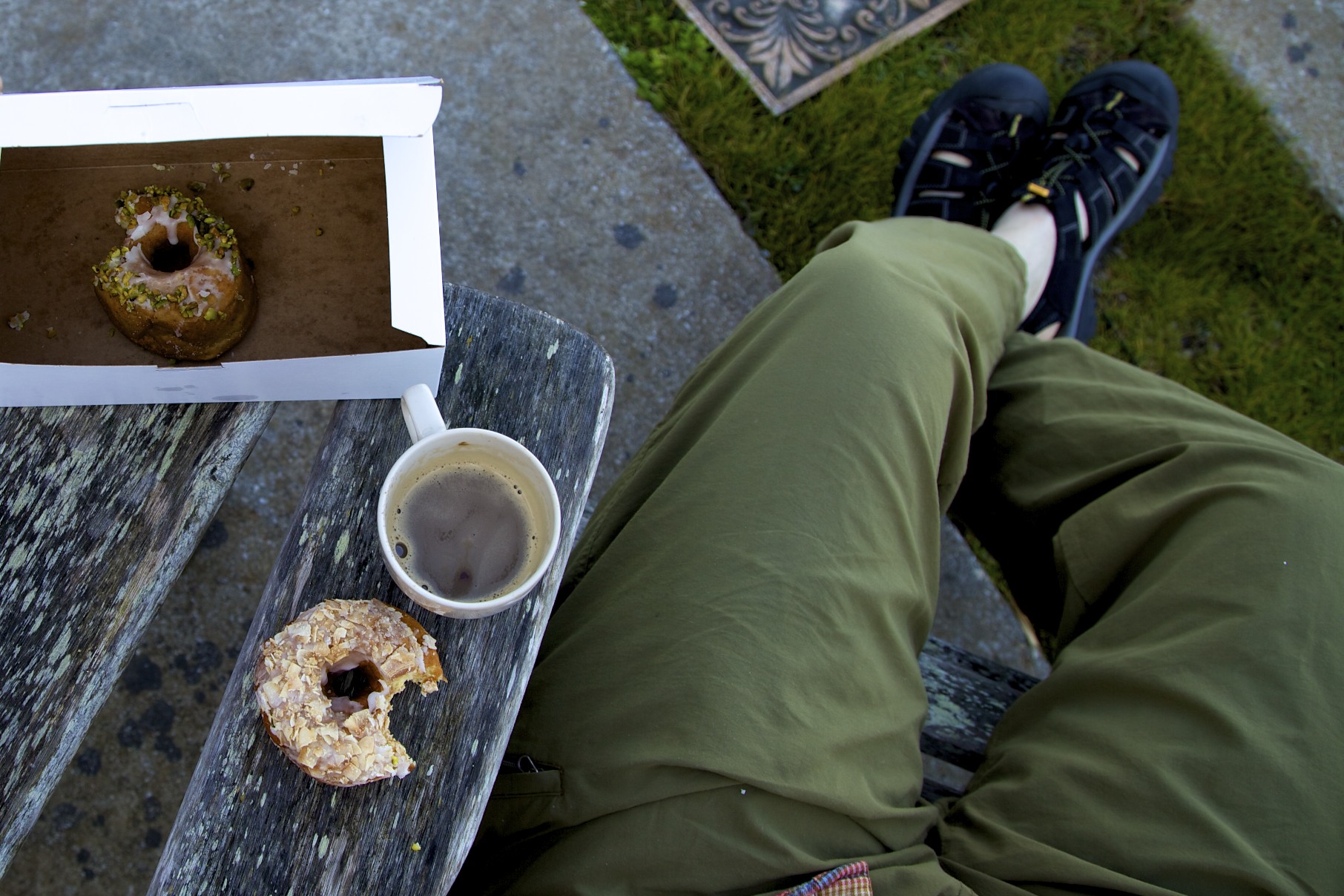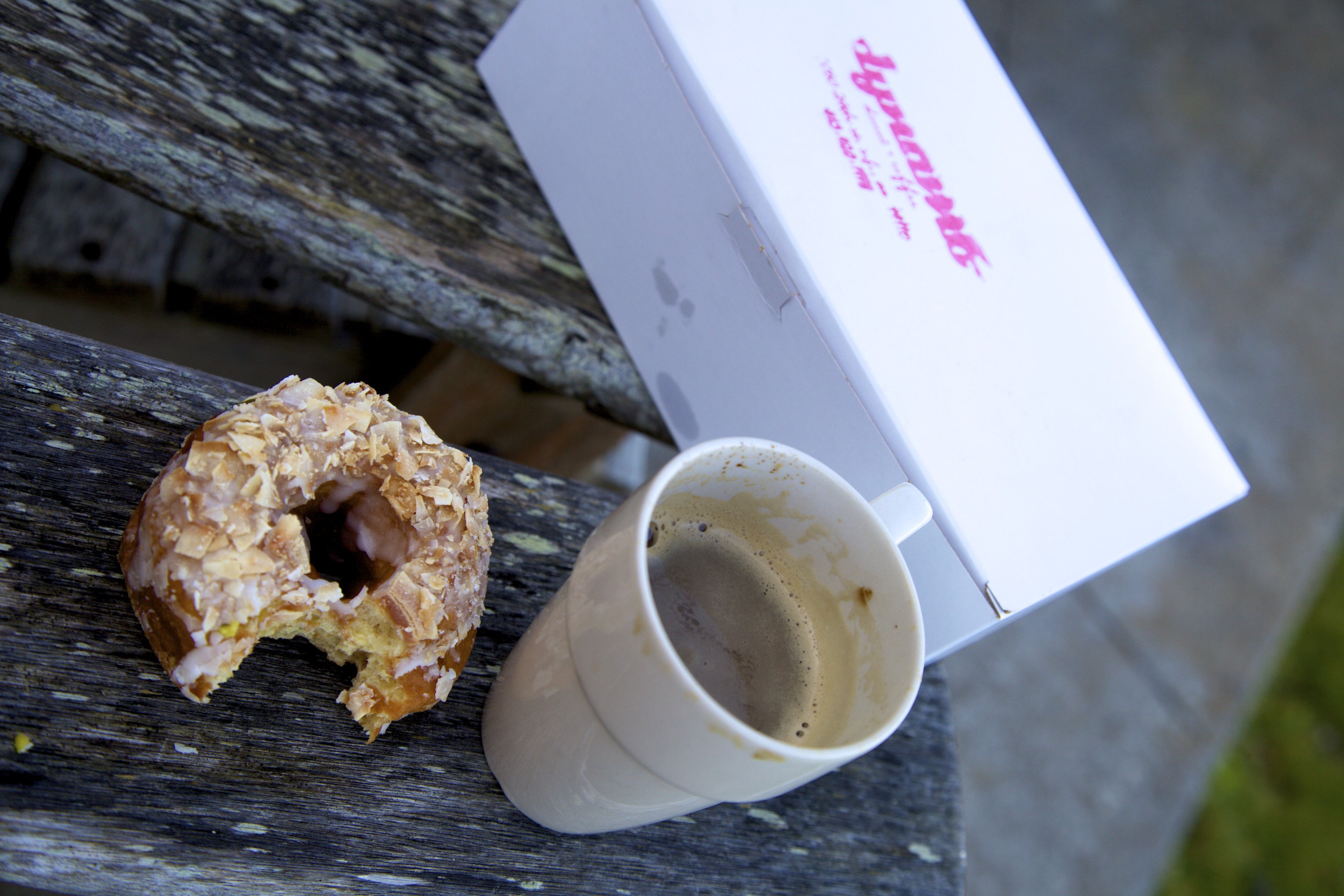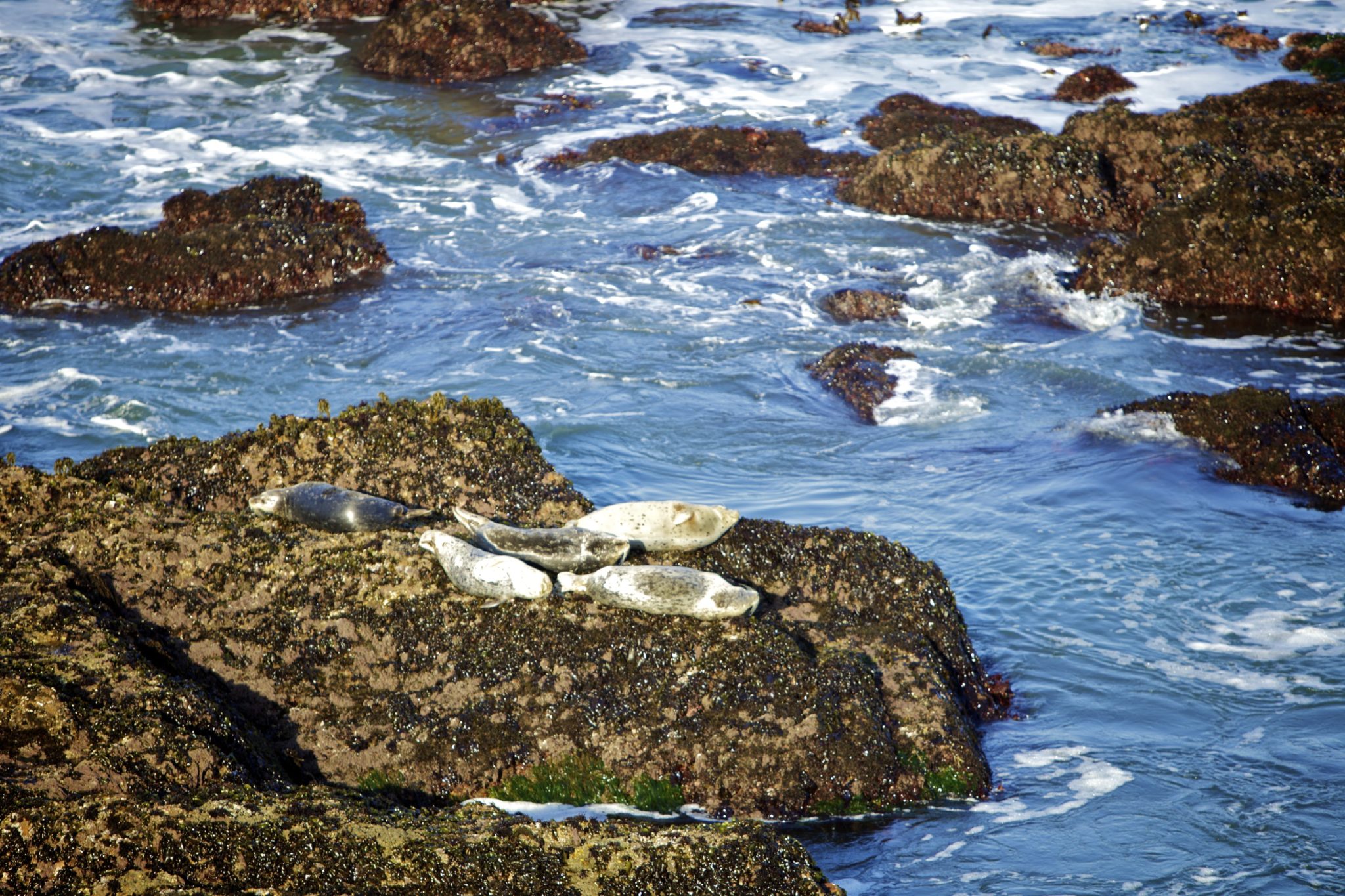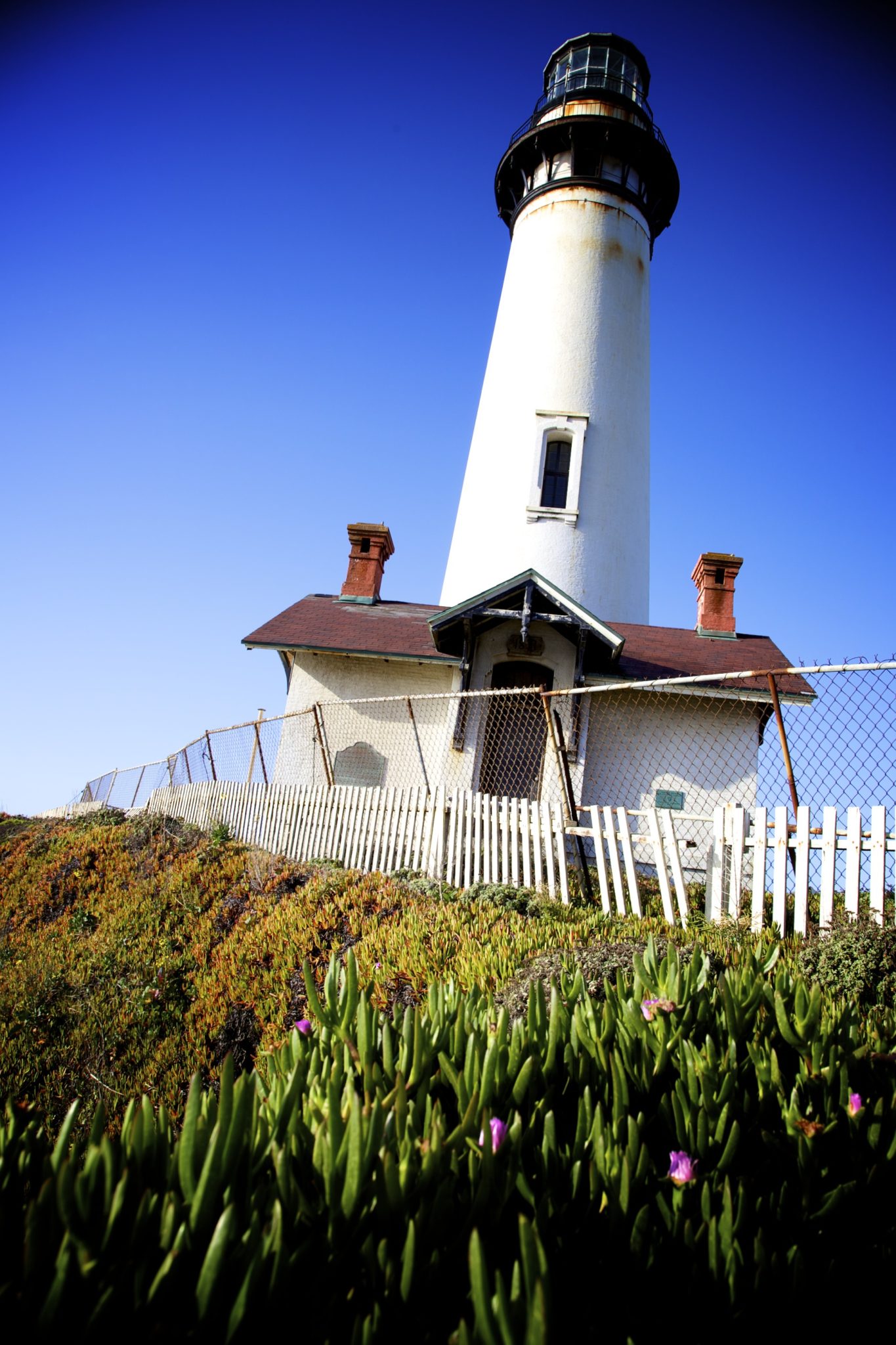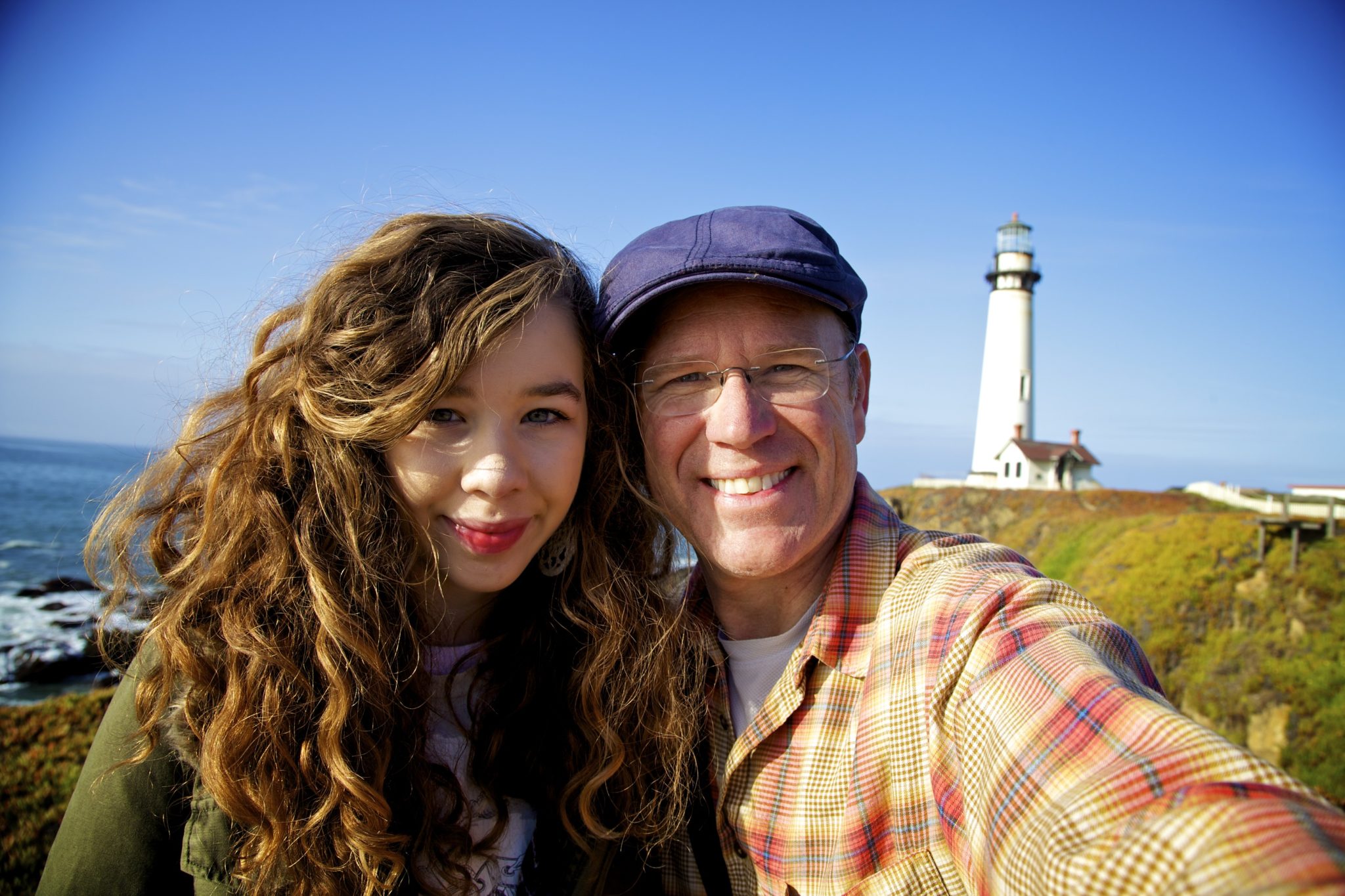 With it's secluded location overlooking the bay, the private hot tub here is very popular. Having always missed getting reservations for it on previous trips, our luck turned this time around. It definitely lived up to its billing as "The best hot tub on the west coast" with its incredible view. We were fortunate enough to get the sunset time slot which afforded us to witness not only a spectacular sunset but a memorable view of the stars as well.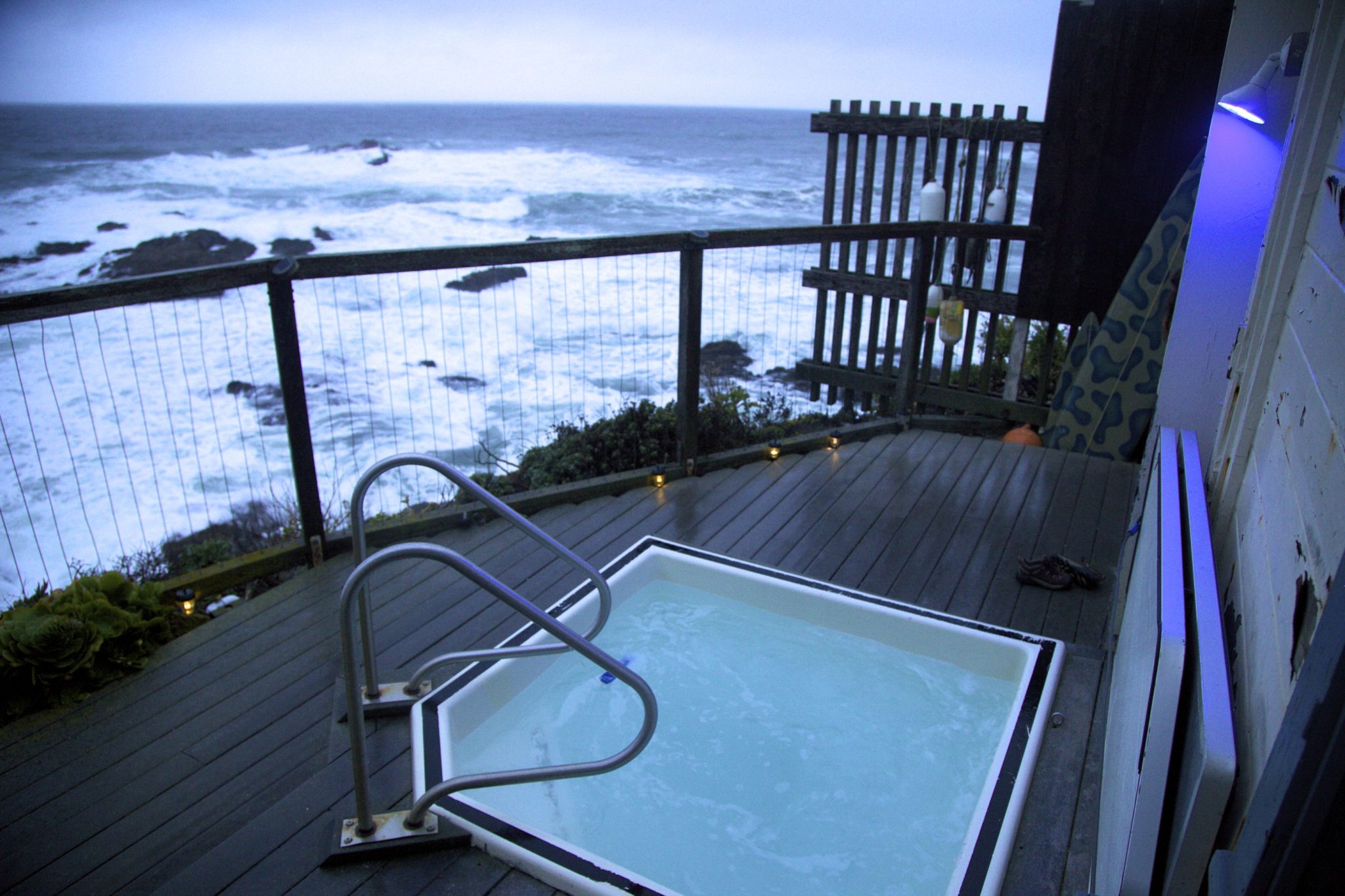 And the price for all this?? A mere $60 a night, pretty hard to beat.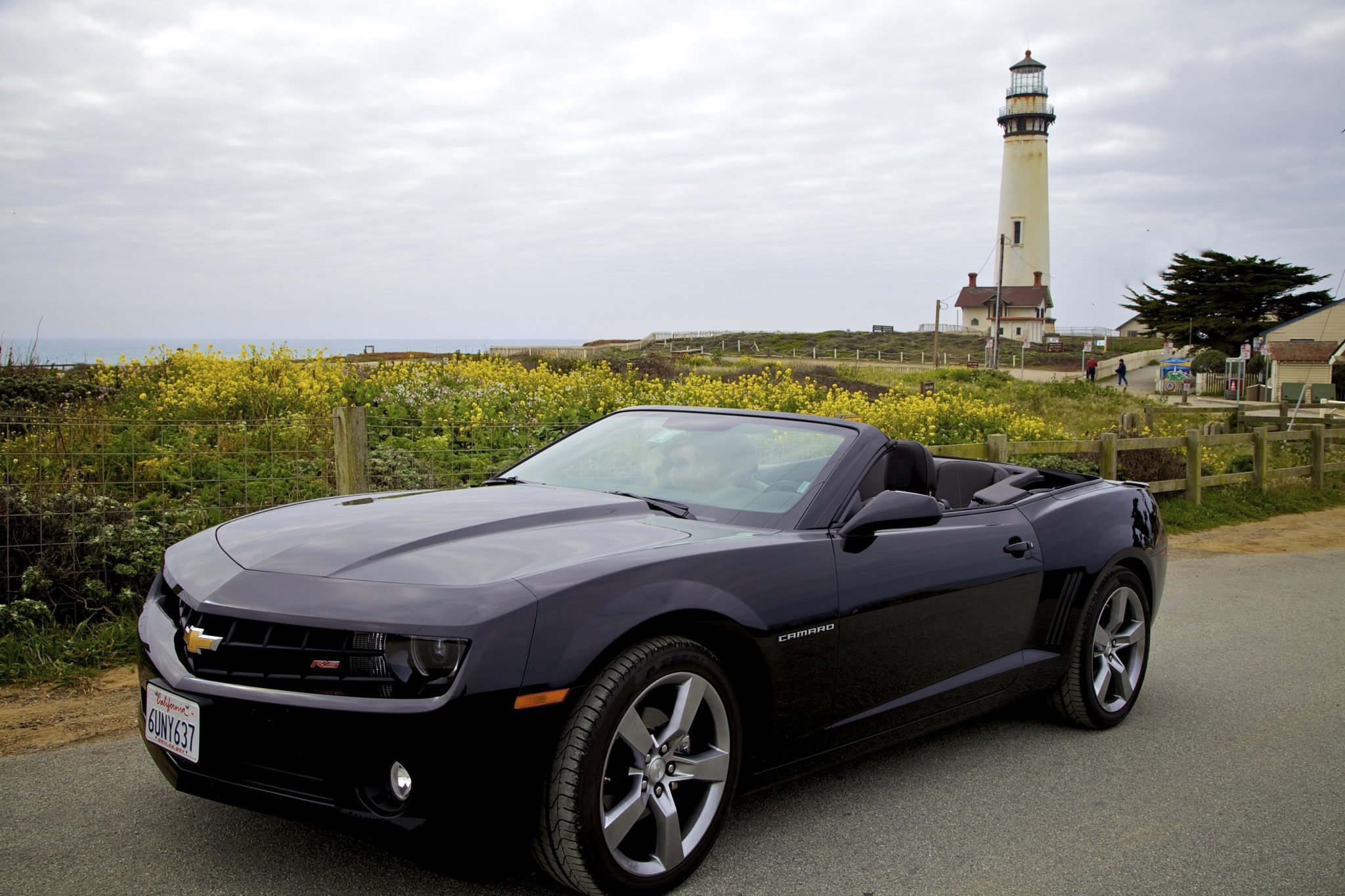 Next we journey on down Highway 1 towards Carmel and Big Sur. Stay tuned!