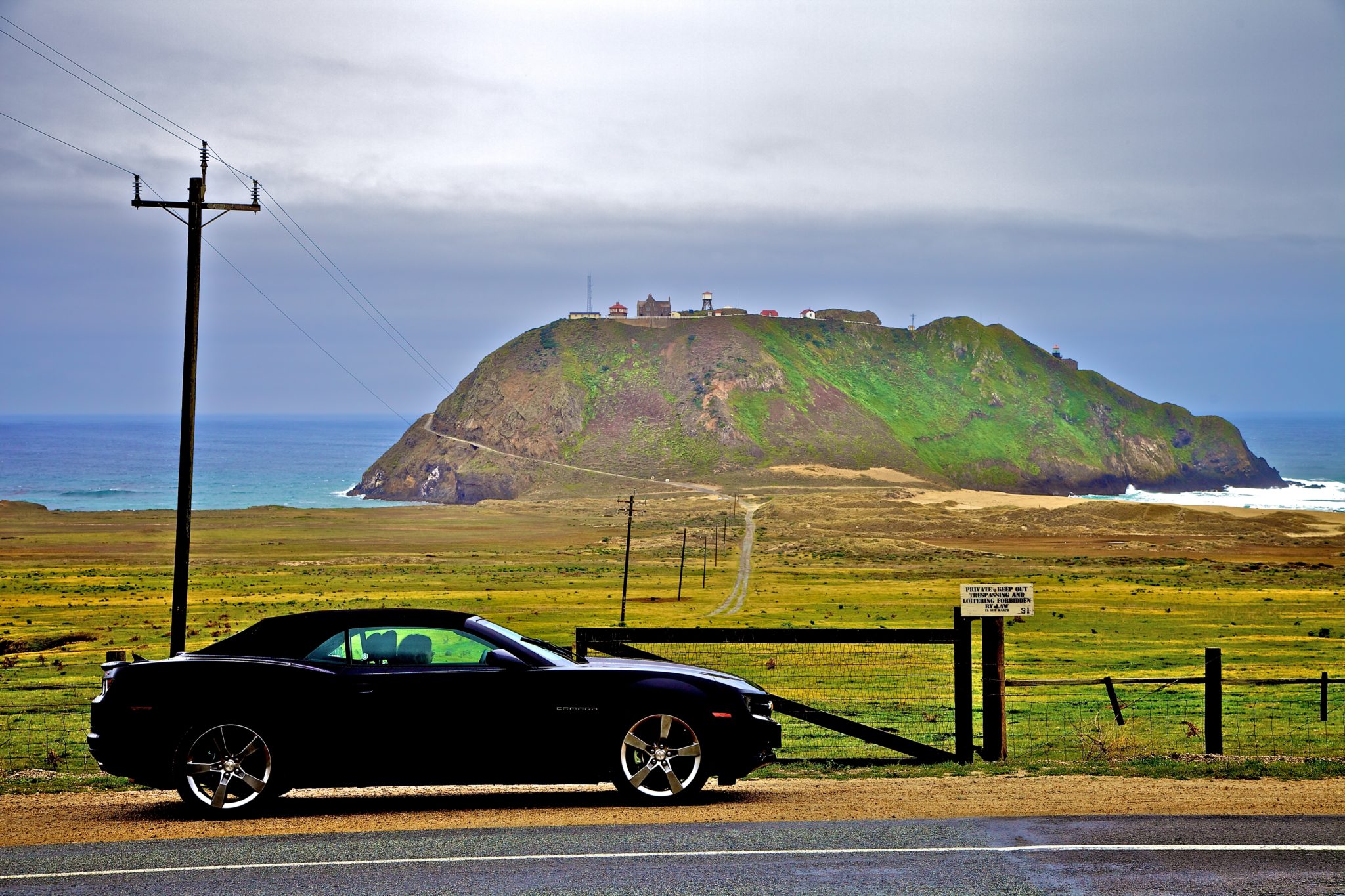 10 May

California Adventure: Highway 1 Pescadero to Big Sur

The drive: This drive follows California Highway 1 and twists along the spectacular Big Sur Coast between Carmel and Morro Bay along central California's Pacific shoreline. The road is simply one of the world's most breathtaking drives, a must-do adventure for any California traveler. Here, the steep ridges of the remote Santa Lucia Range plunge down to a rocky, wave-battered coast, making an abrupt transition from wild peak to wild ocean. The roadway follows this transition zone, snaking along precipitous headlands, crossing grassy meadows above ragged coves, and traversing thirty-three bridges that span deep canyons and gorges. It's a superb landscape that serves as a fitting boundary between North America and the Pacific Ocean.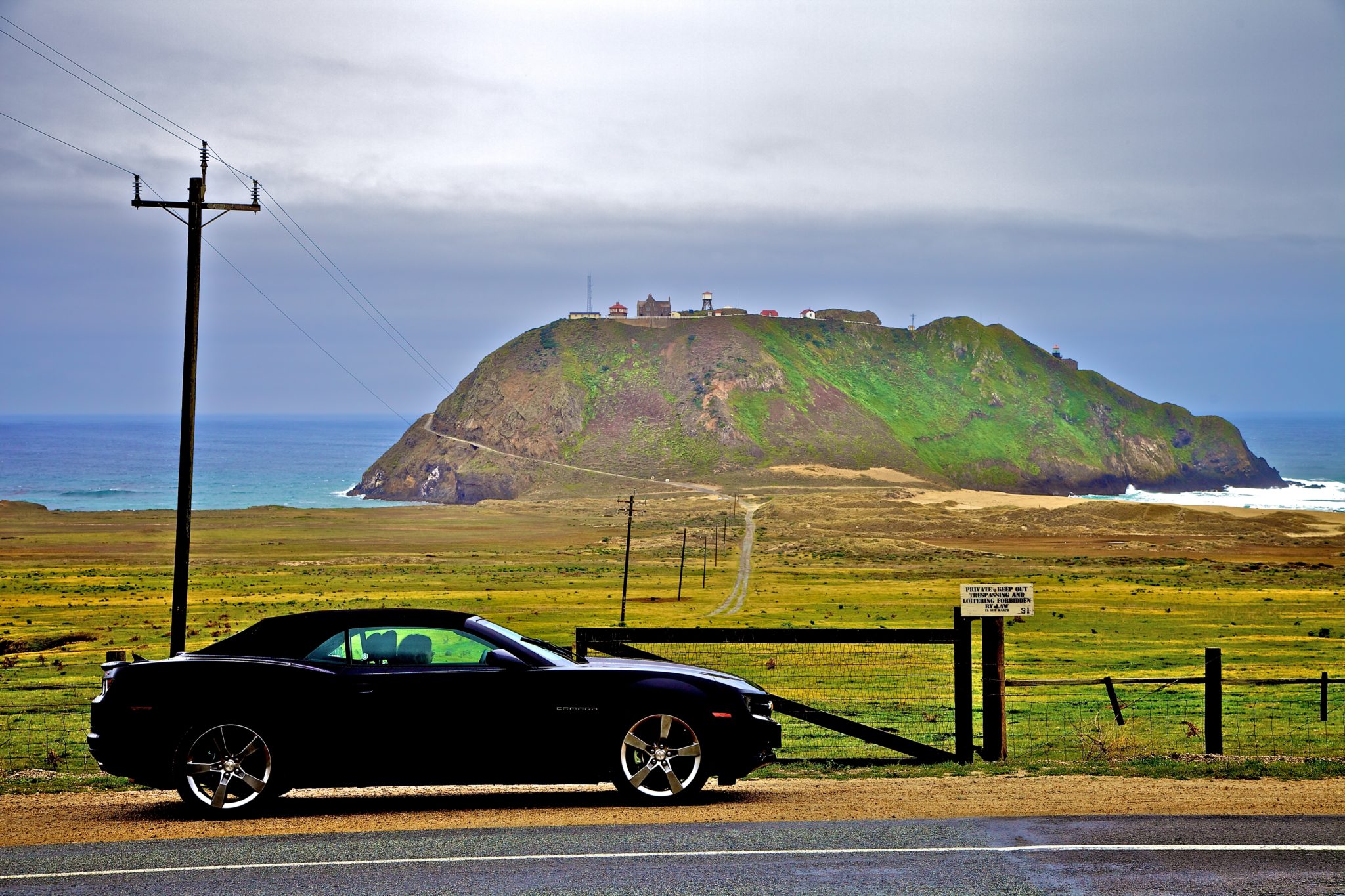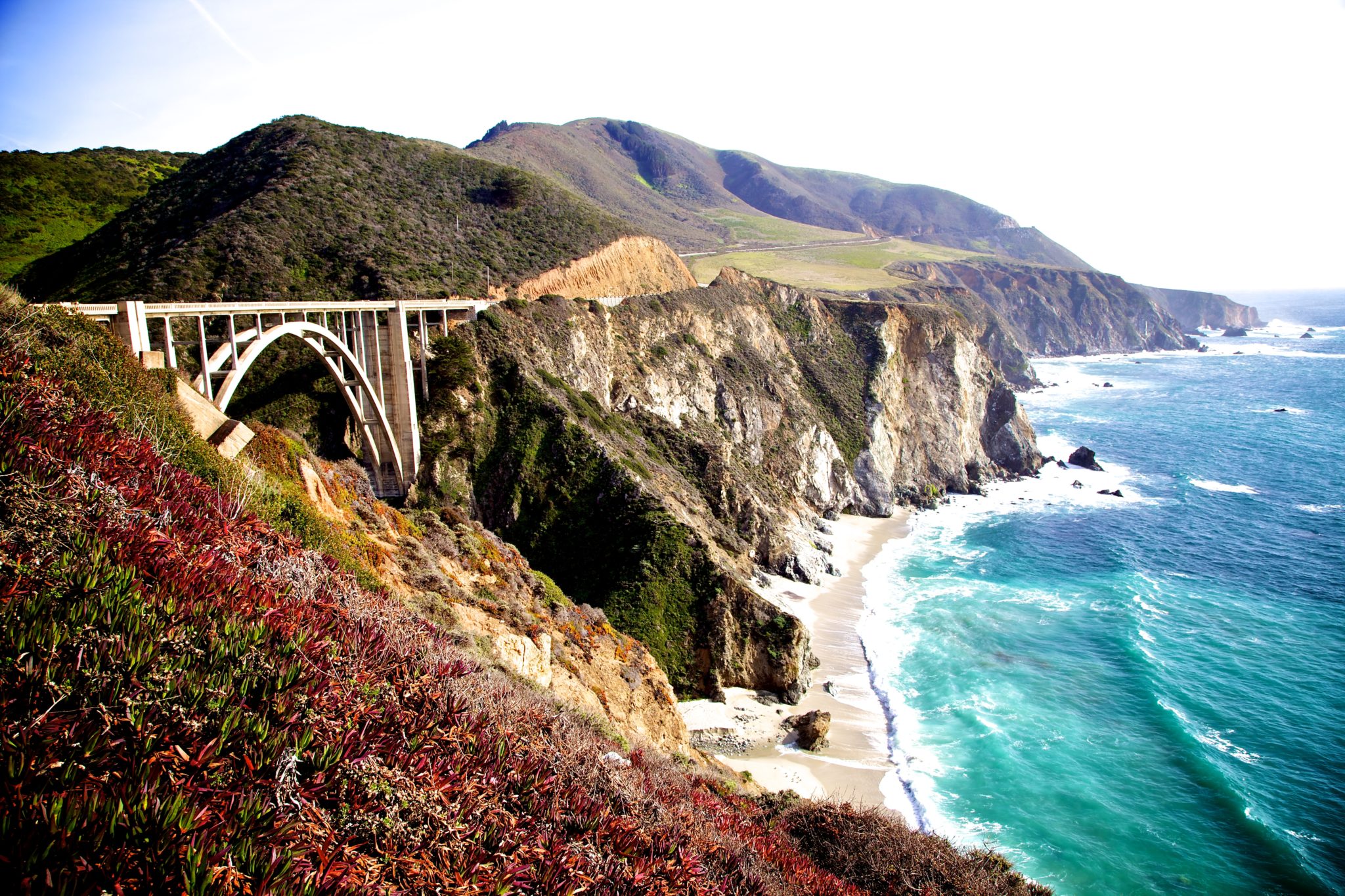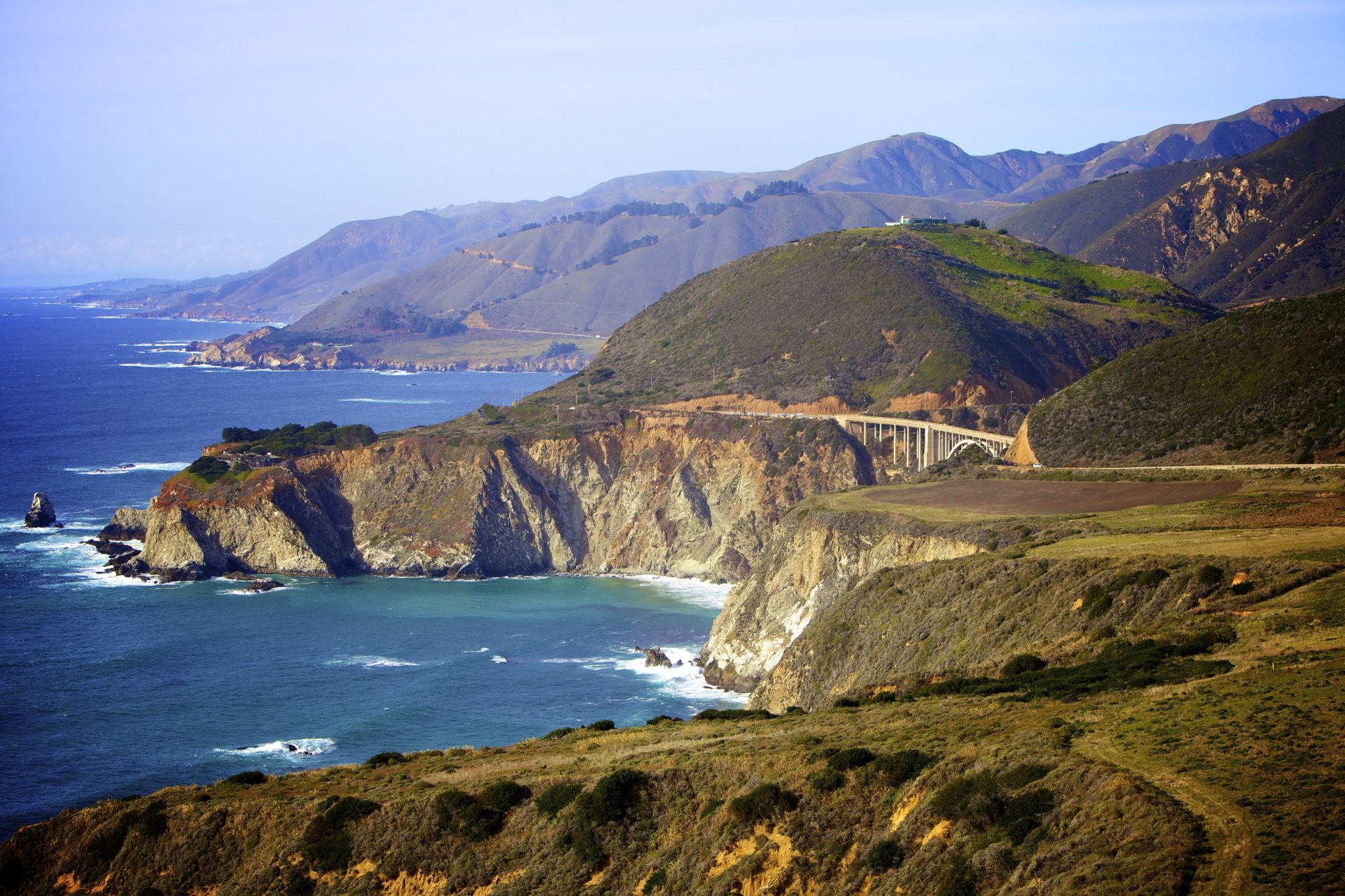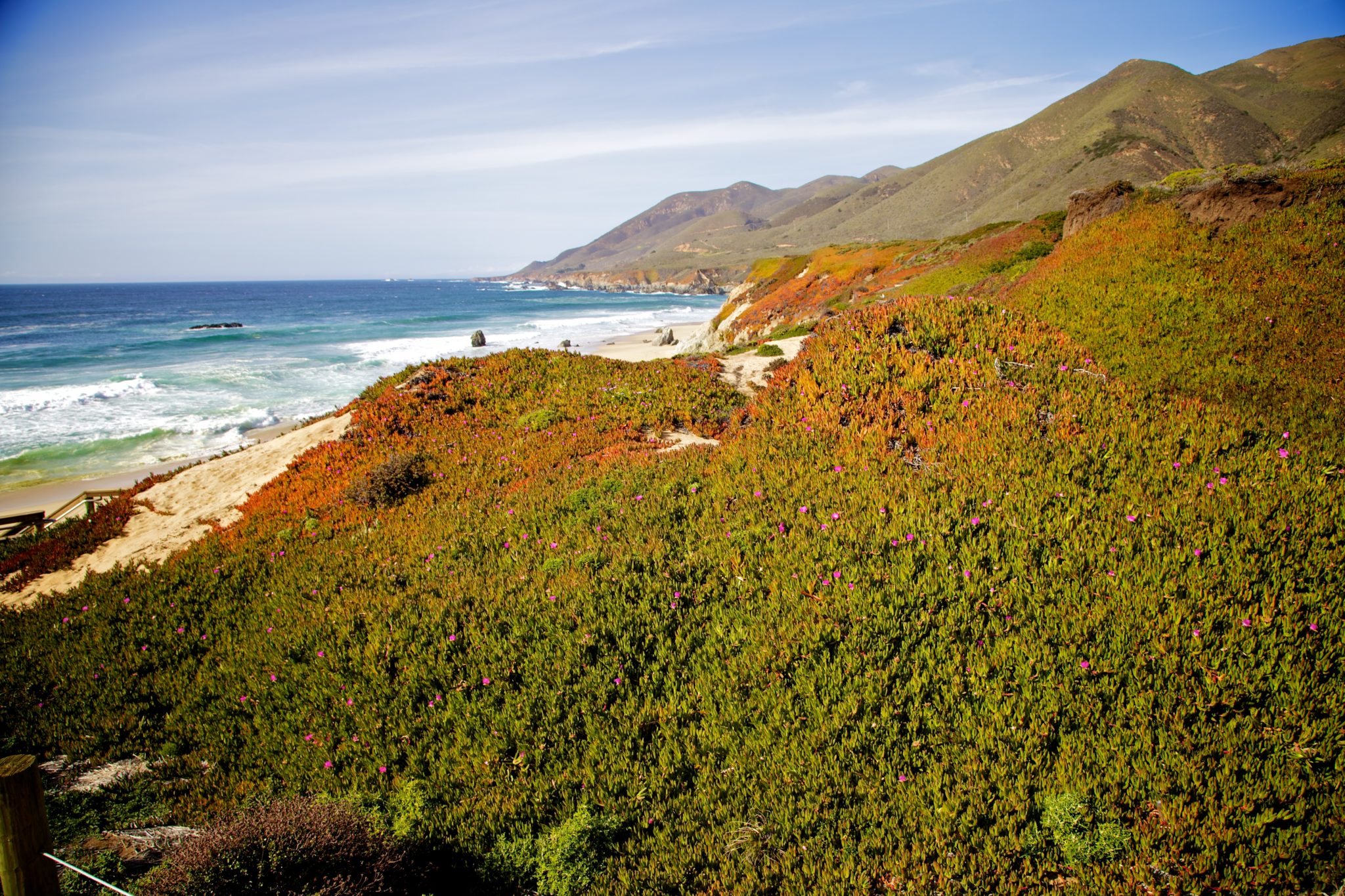 While 97.9 miles in texas translates into a little over an hours drive, on Highway one it turns into a day long joy ride. That's the distance we  cover today as we make our way south along highway 1 from Pigeon Point lighthouse to Big Sur. Only 20 miles passed before we pulled in at the Swanson Berry Farm. As soon as we entered  through the brightly painted red screen door we knew we were in for a treat. Our mouths watered as we caught site of the beautiful strawberries, fresh baked scones and other treats. Opting to wait for some fresh baked blackberry pies coming out of the oven gave us time to explore. Most interesting was their unmanned cash register with coins and bills laying out for customers to make their own change! After enjoying the blackberry pie we took a scone for the road to enjoy later.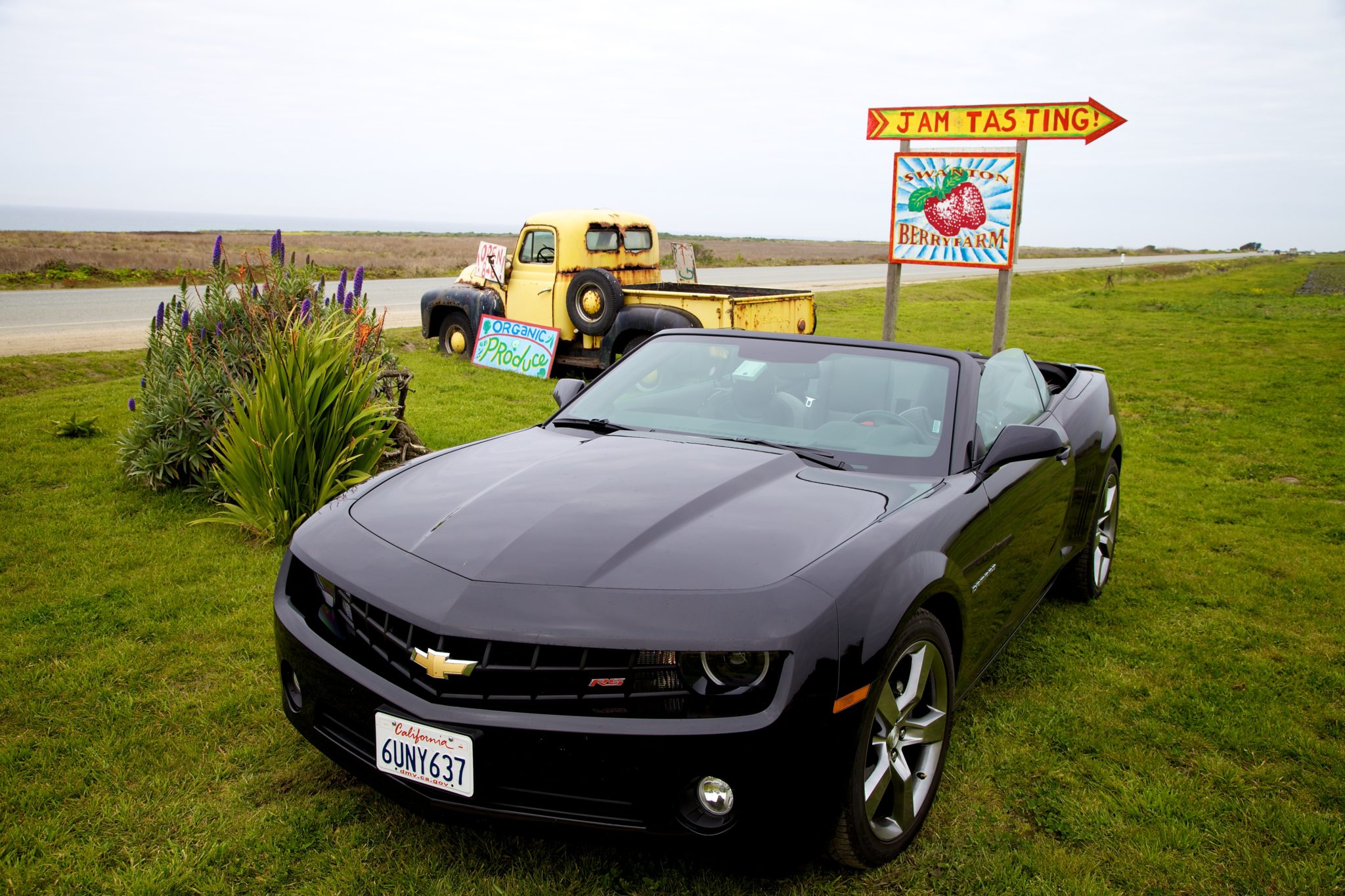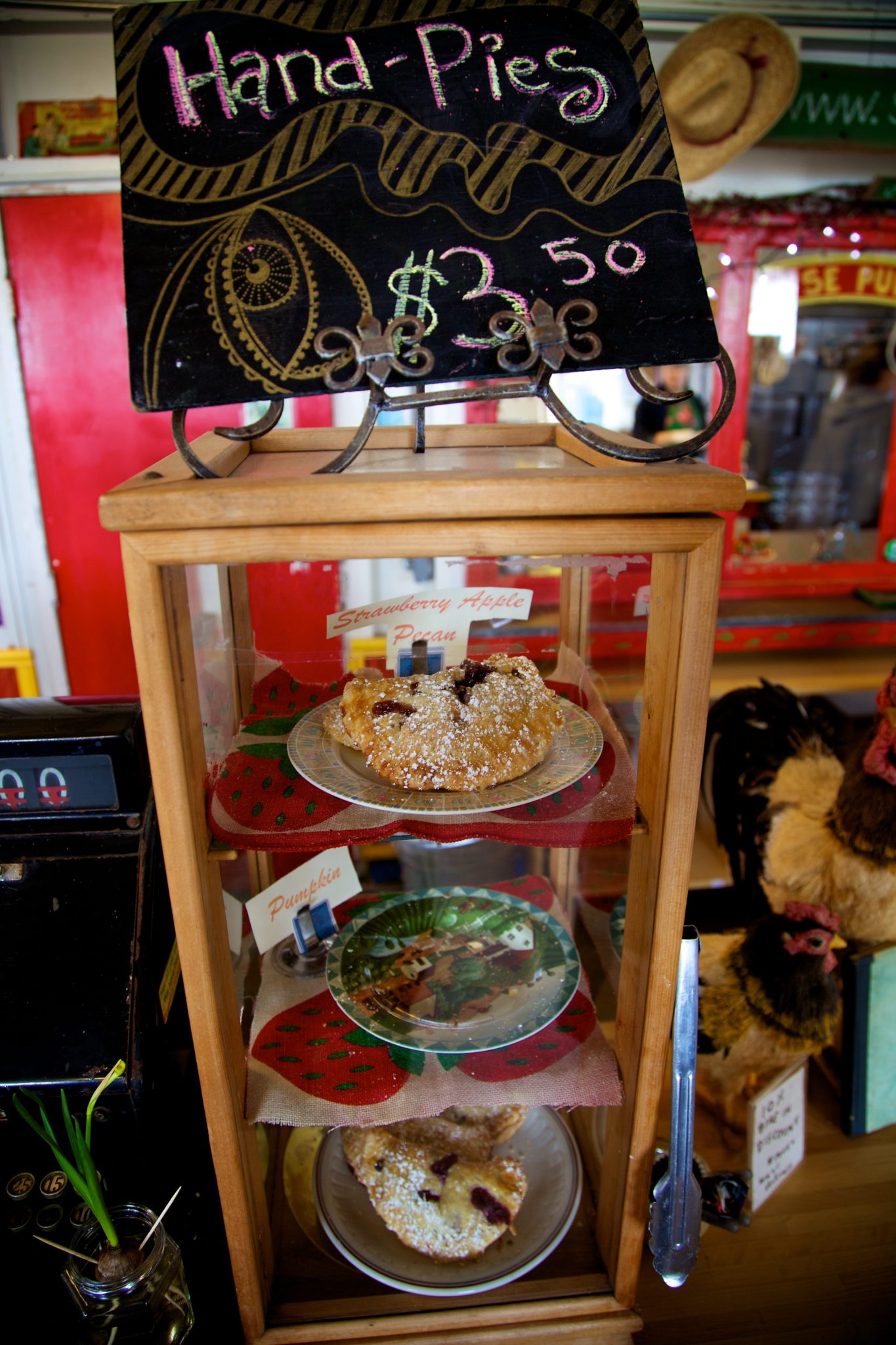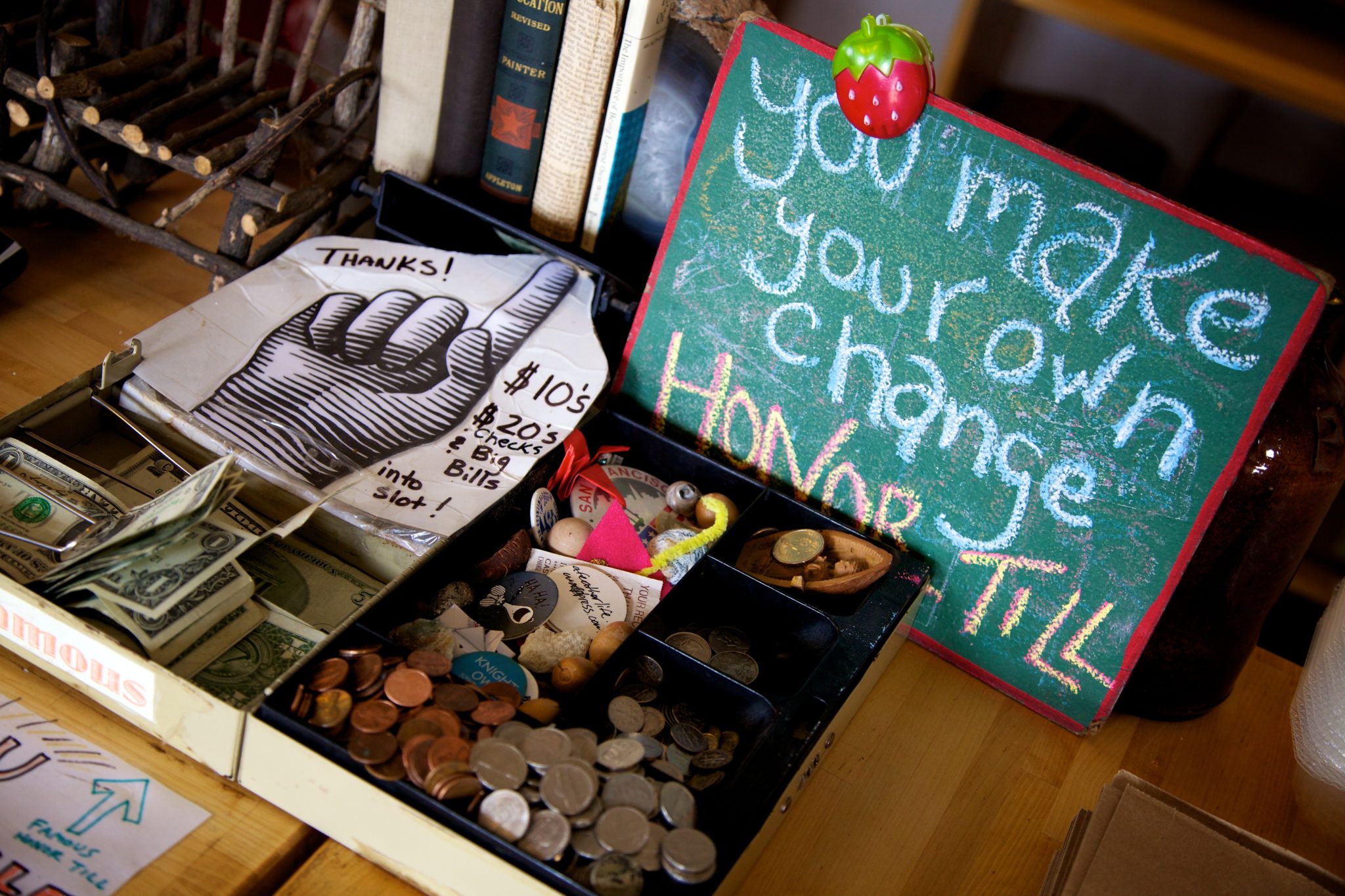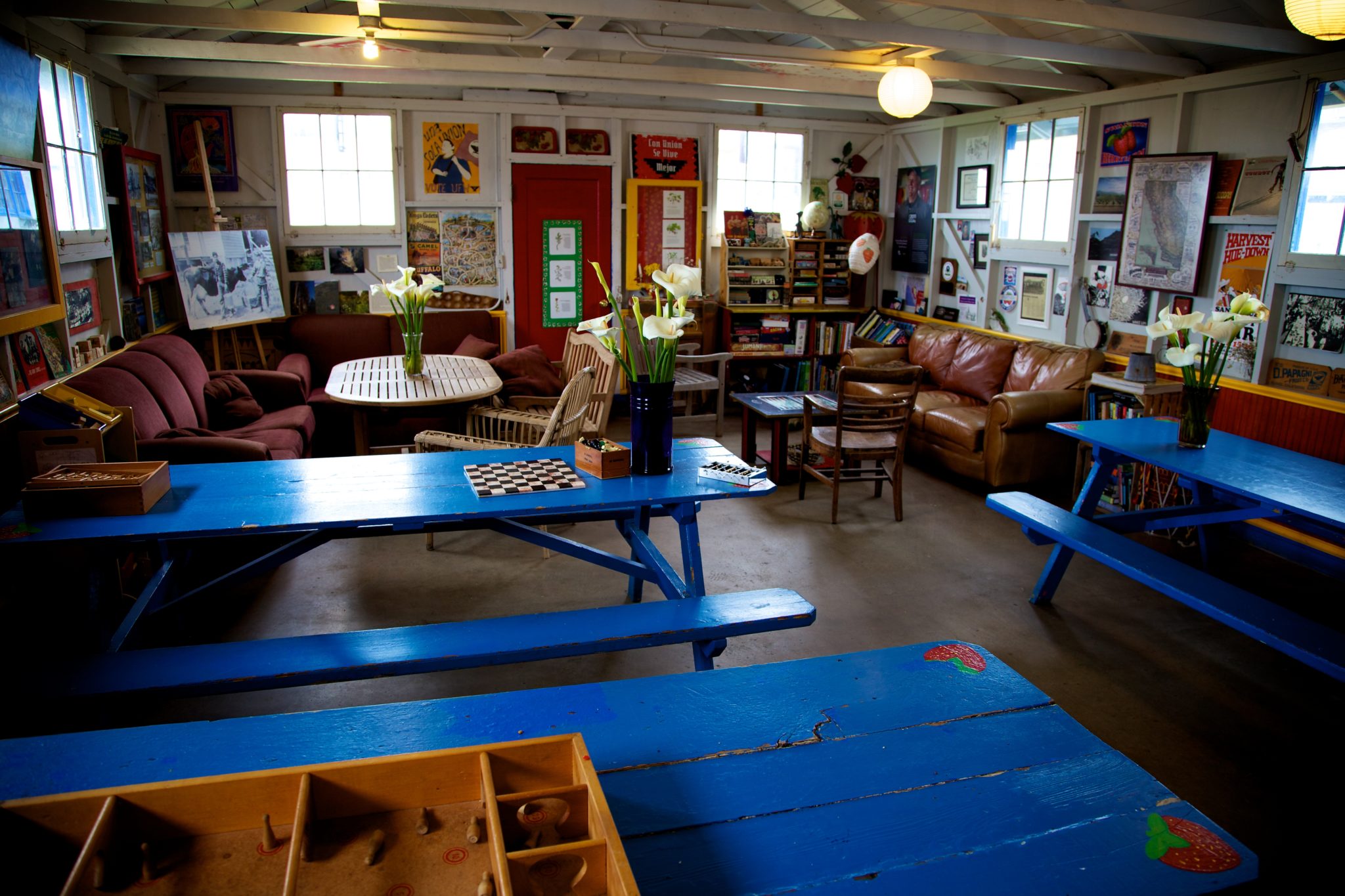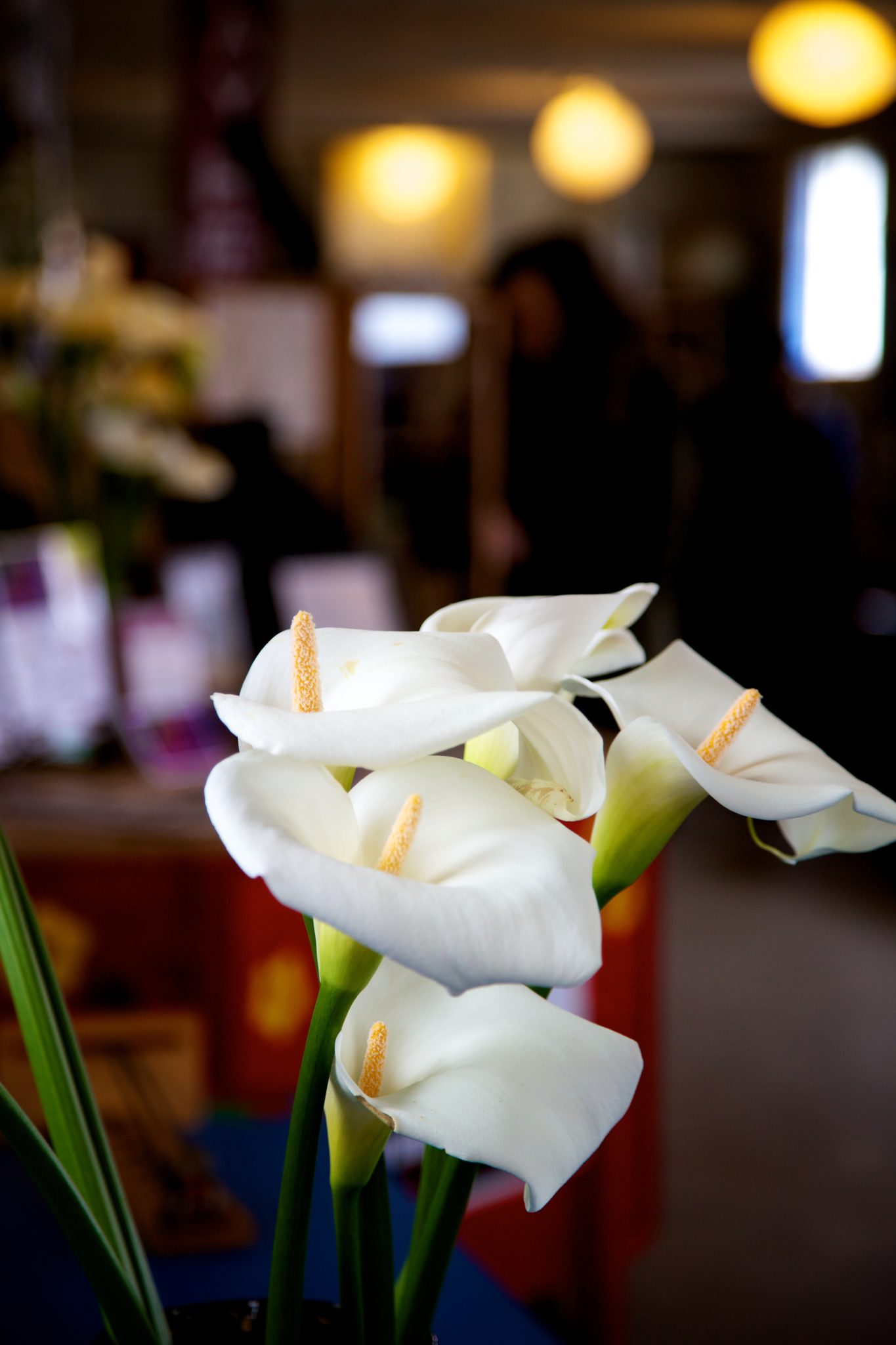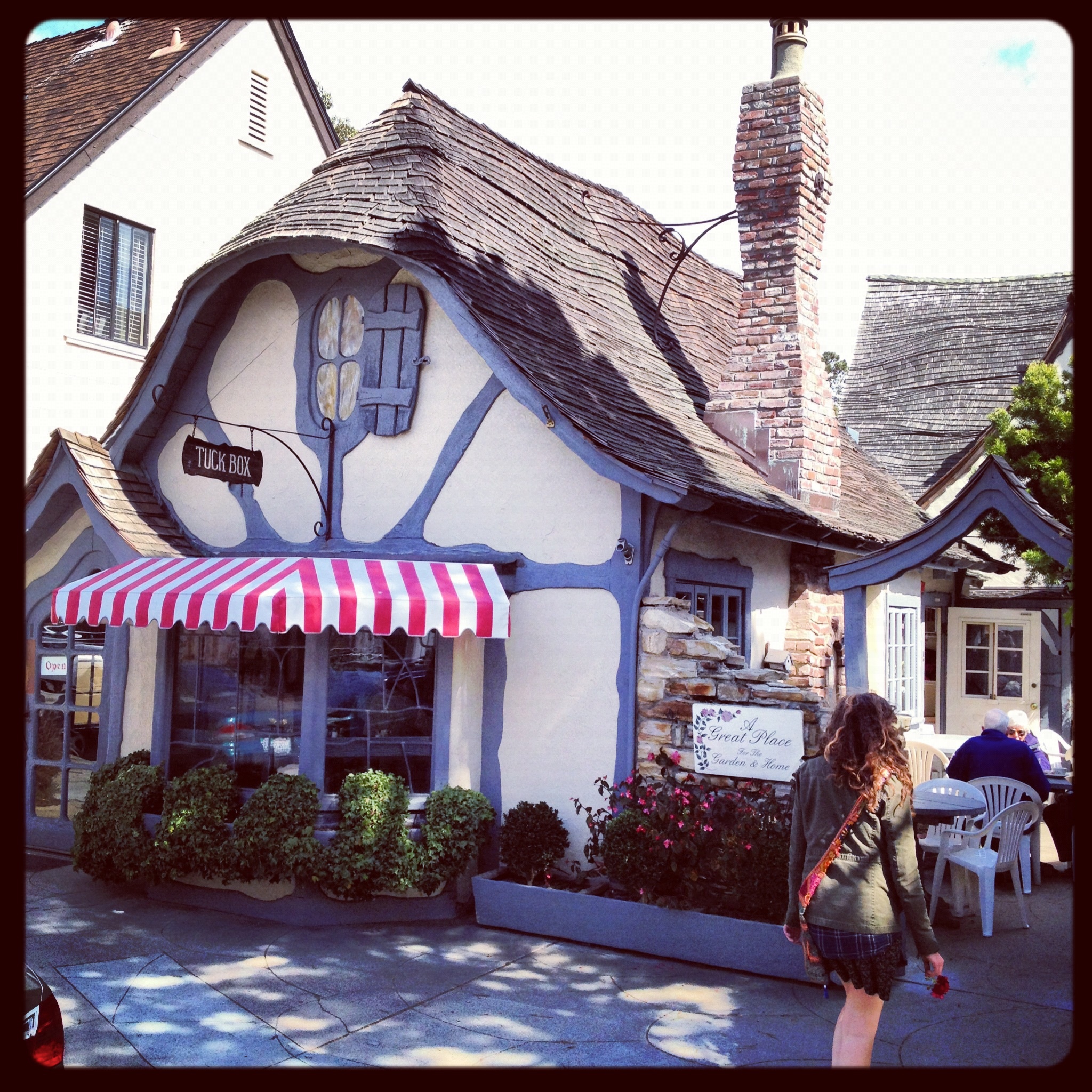 So as to reach our destination of Big Sur at a reasonable hour we chose to bypass Monterrey and go directly to Carmel By The Sea. Carmel is know for its houses with architecture that look to be from the pages of a storybook. We strolled the streets noting the numerous Art galleries and interesting shops. Our favorite was the West Gallery where we enjoyed the Ansel Adams room the most. After a delicious lunch at La Bicycletto we continued on towards Big Sur.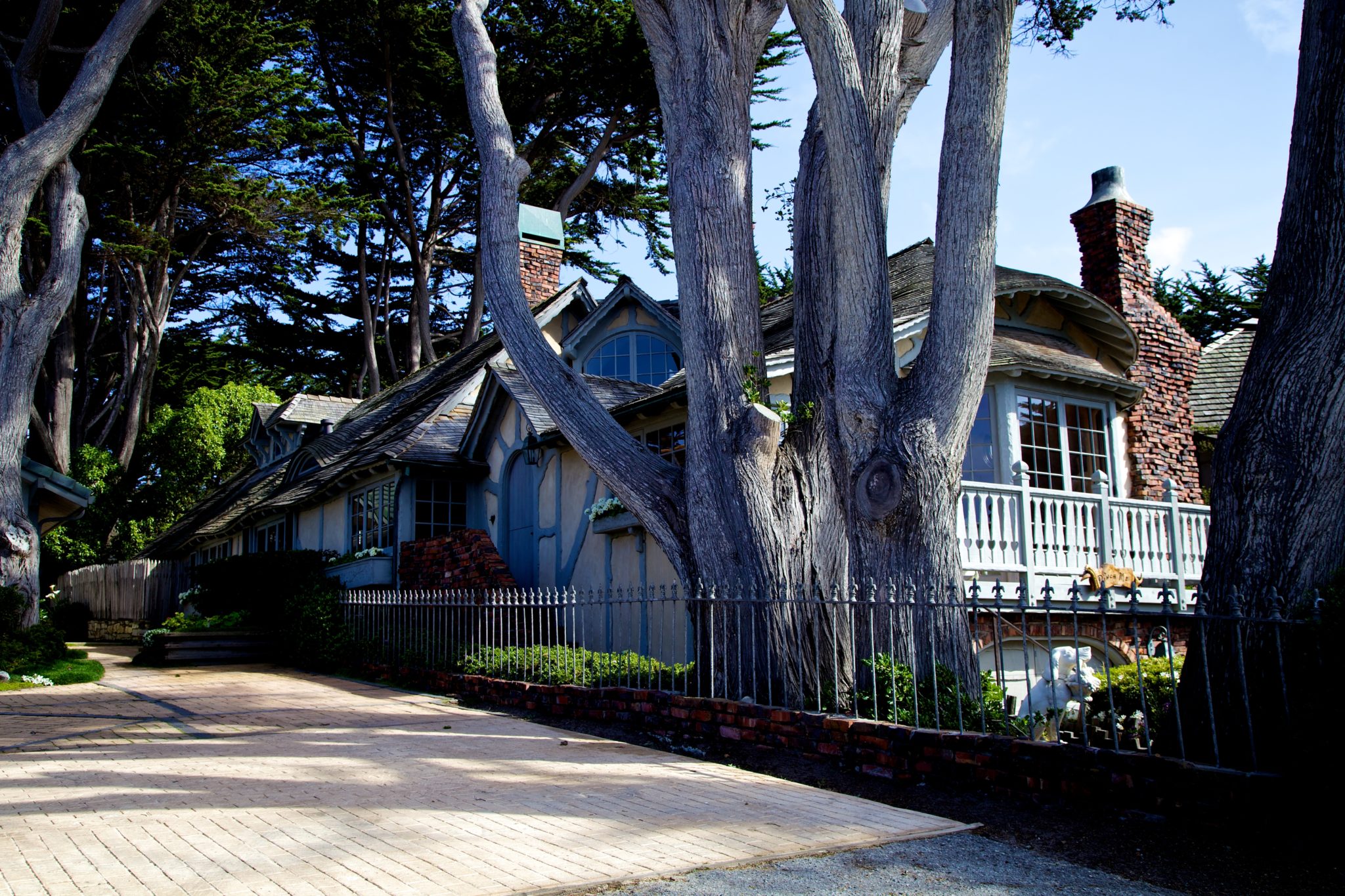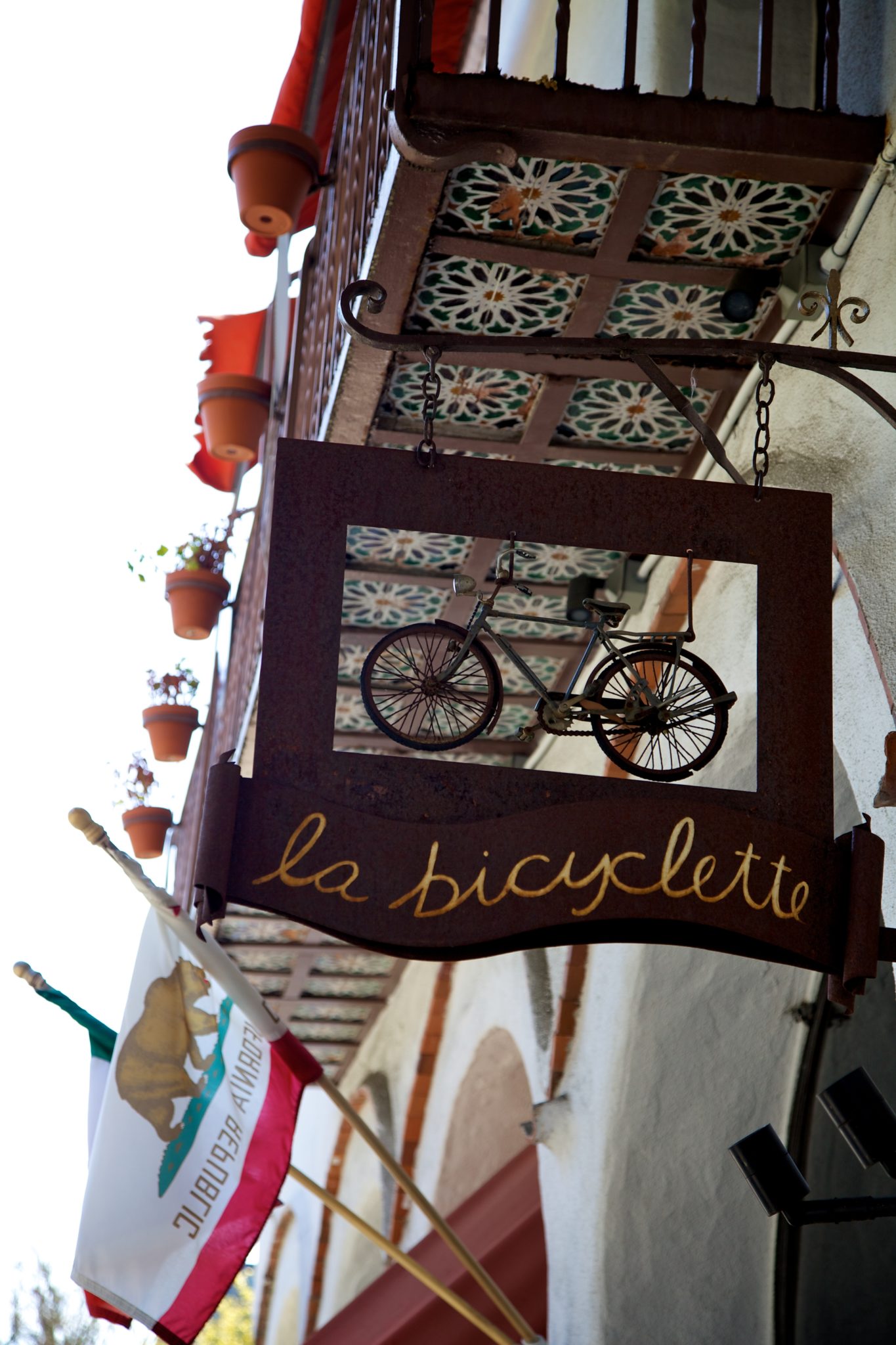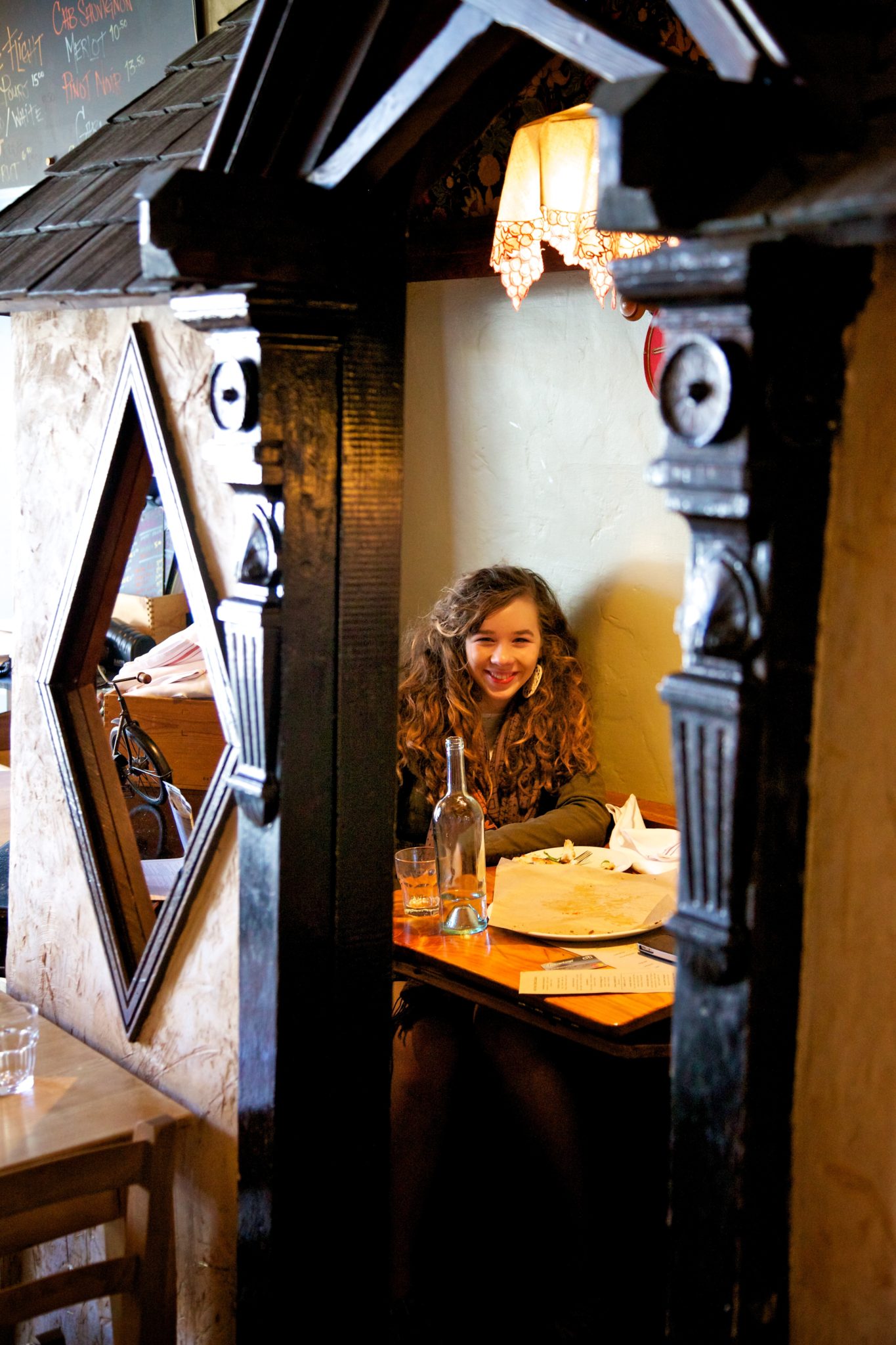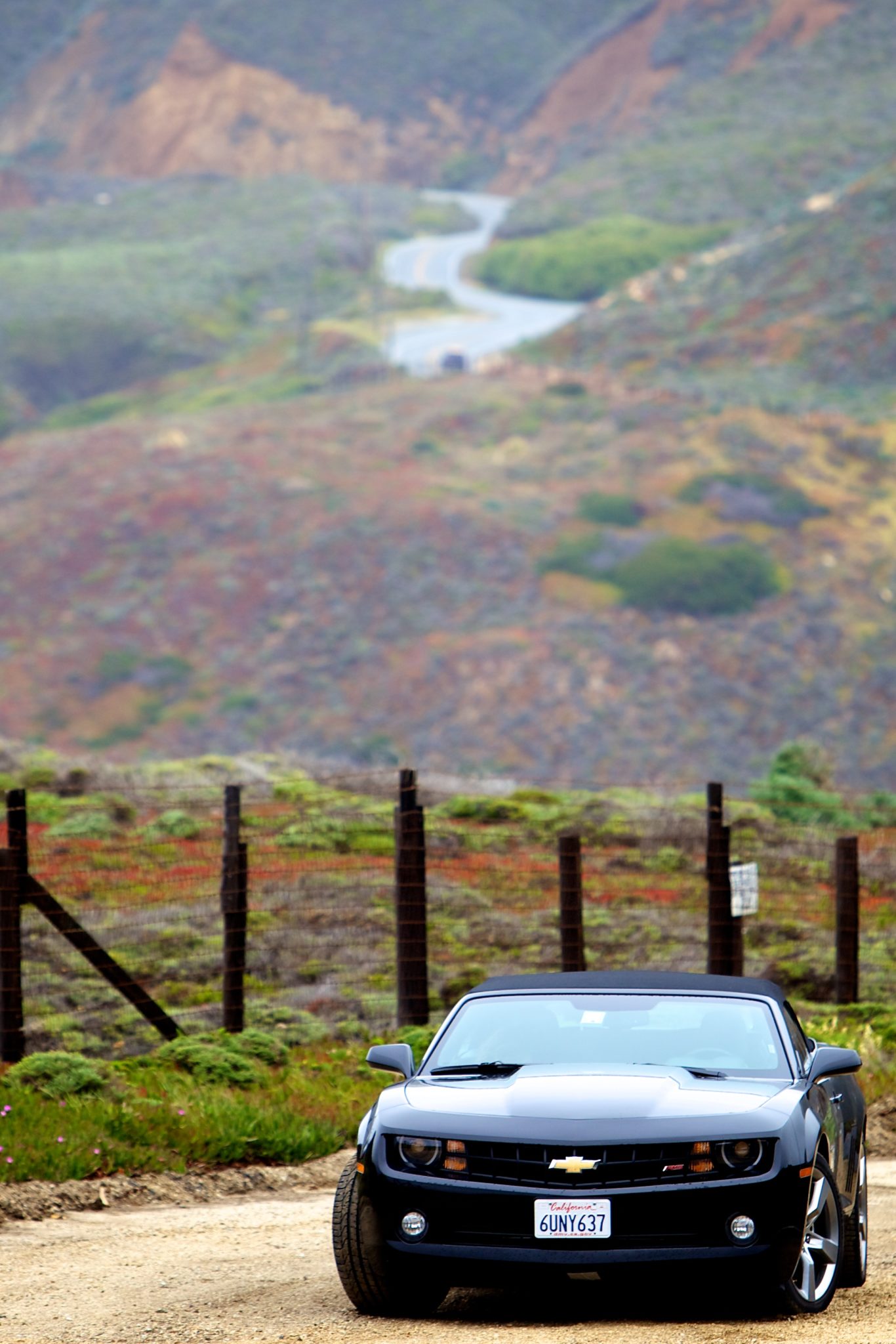 For the car enthusiasts! 
The stretch of road from Camel to big Sur is a car enthusiast dream. With it's never ending curves and undulating roads it's not for the faint of heart. Fortunately Carissa shares my passion for enthusiastic driving so while she manned the iPod with the skill of a DJ, I put the Camaro's 305hp V6 through its paces utilizing the paddle shifters and HUD (heads up display) to their best advantage. To put it plainly, we had a blast!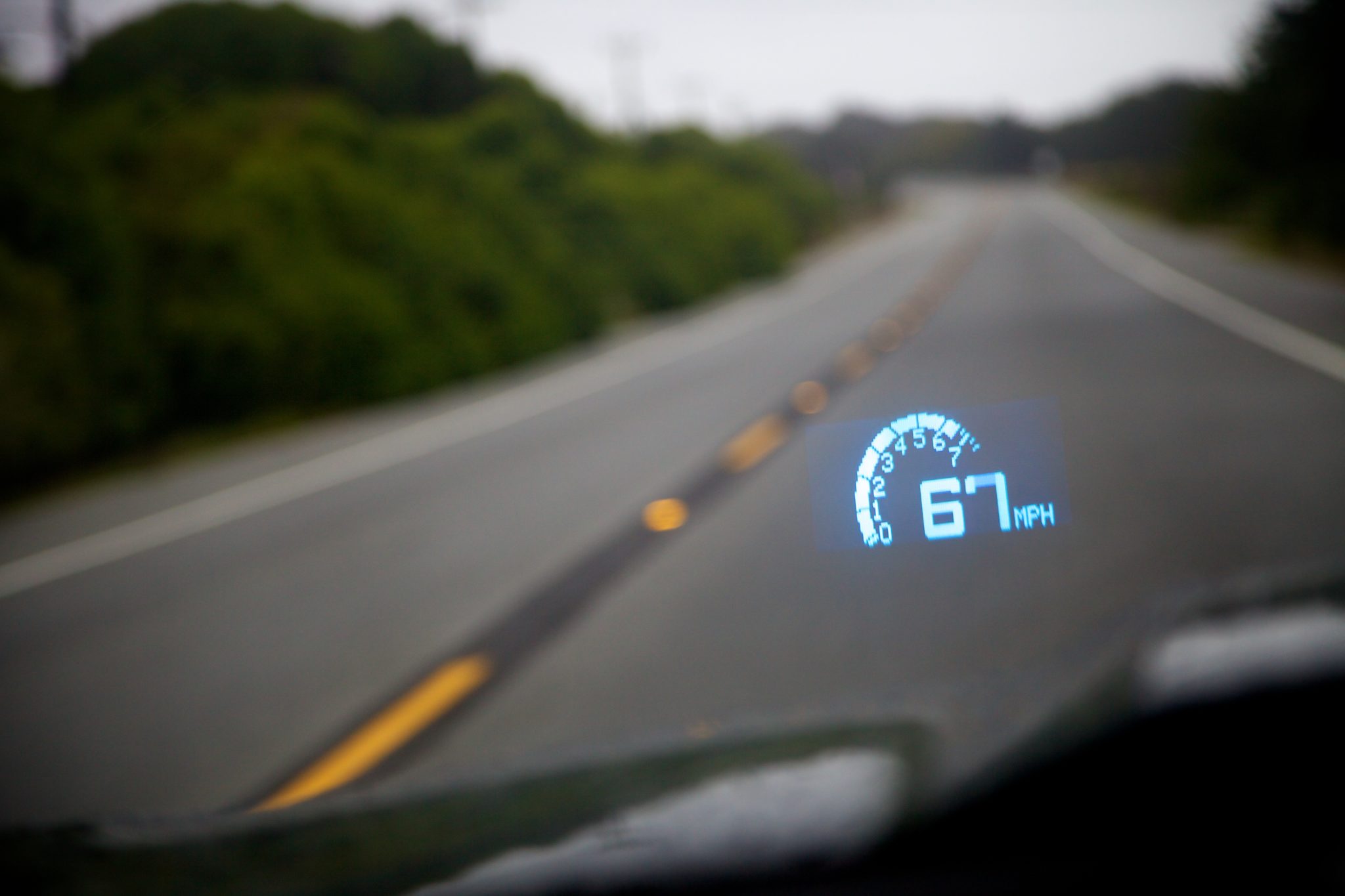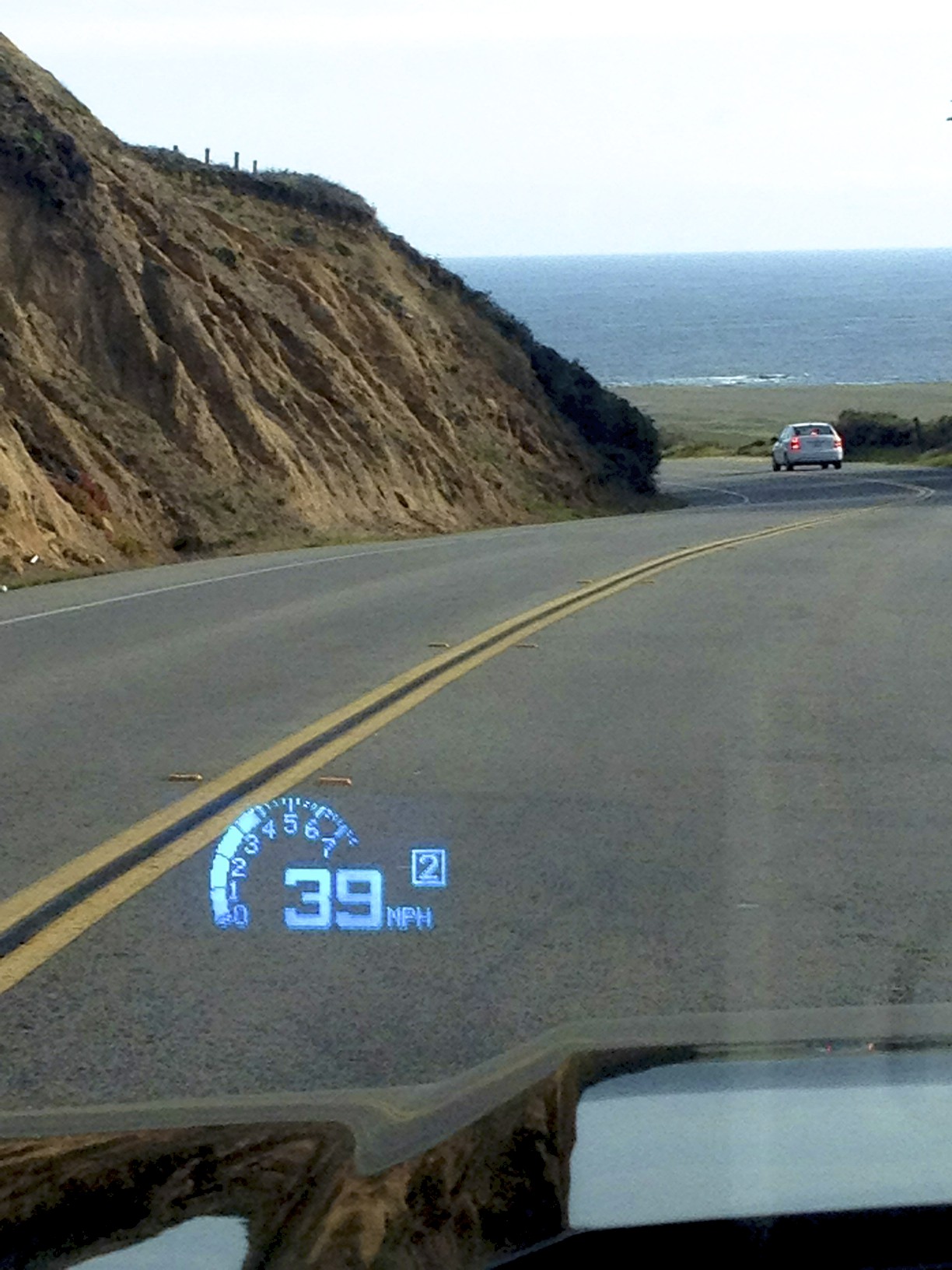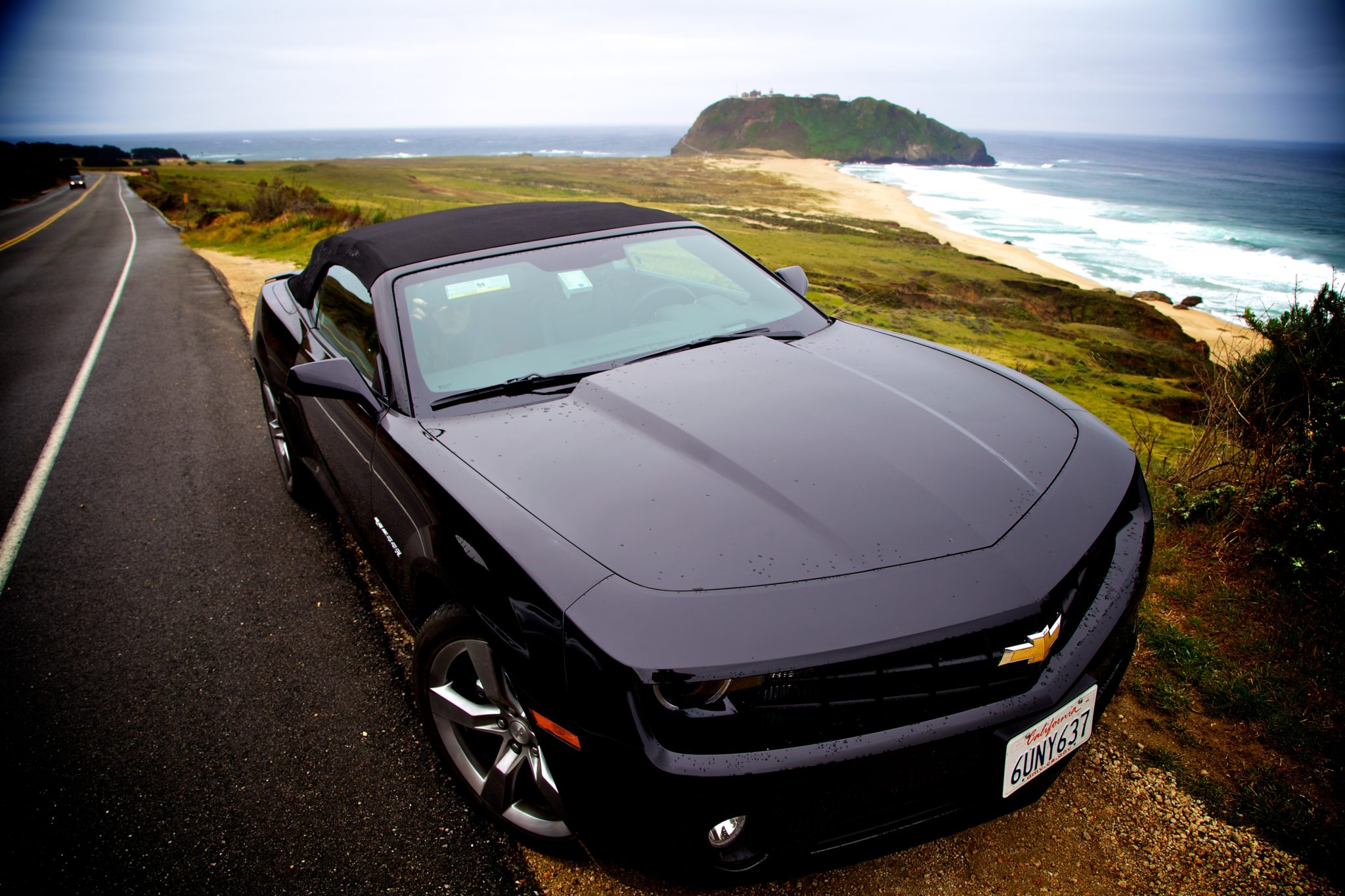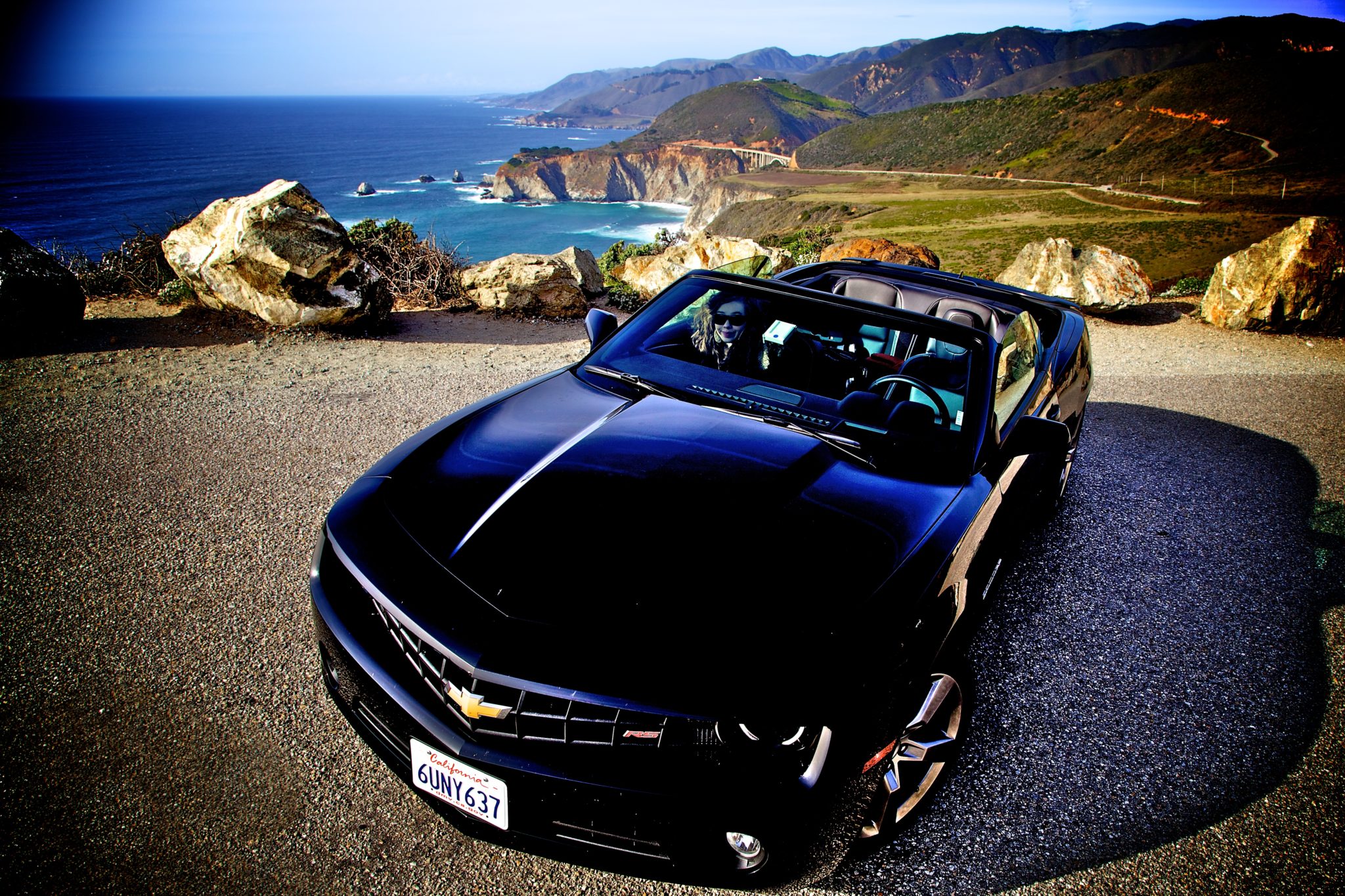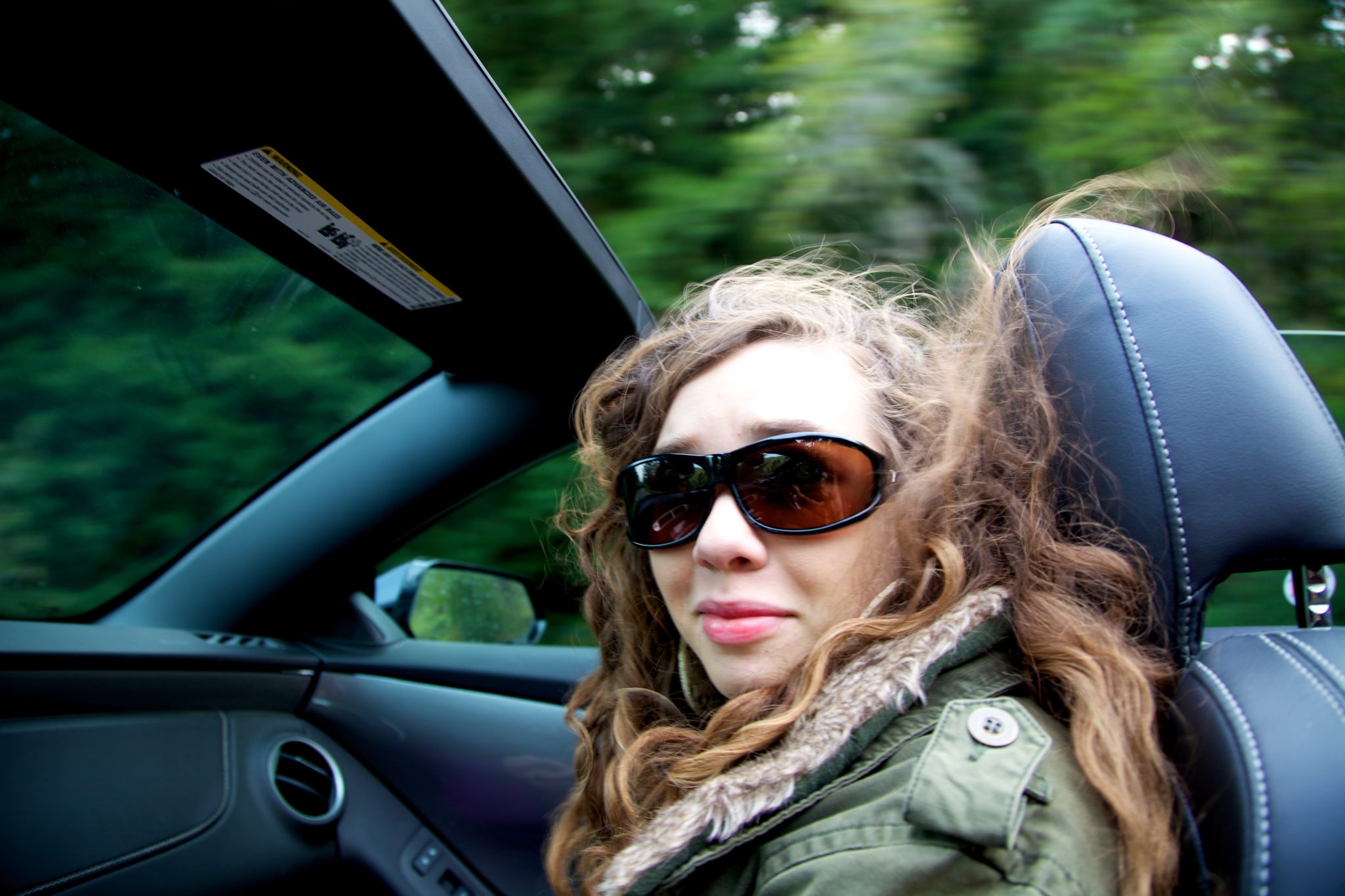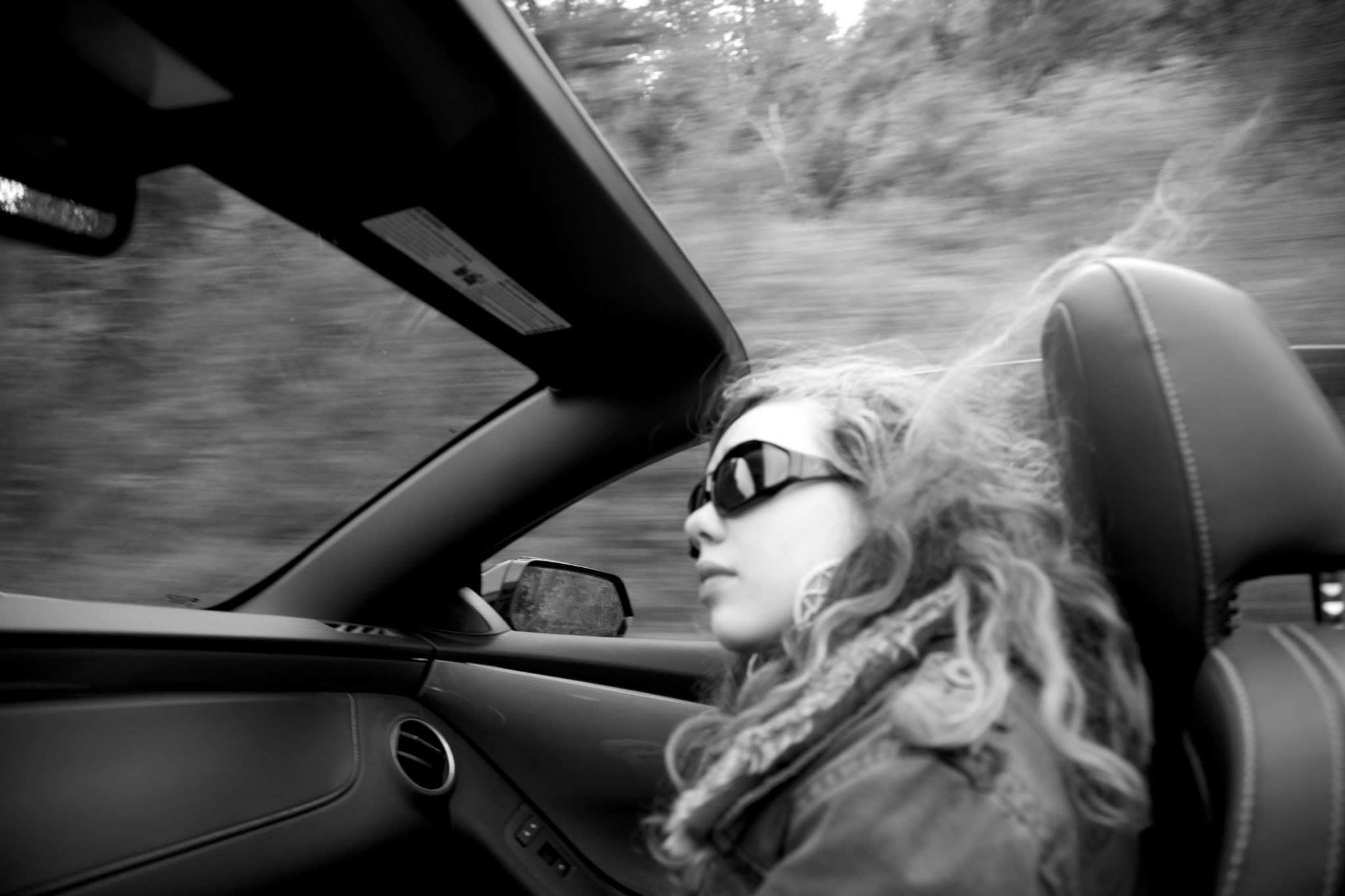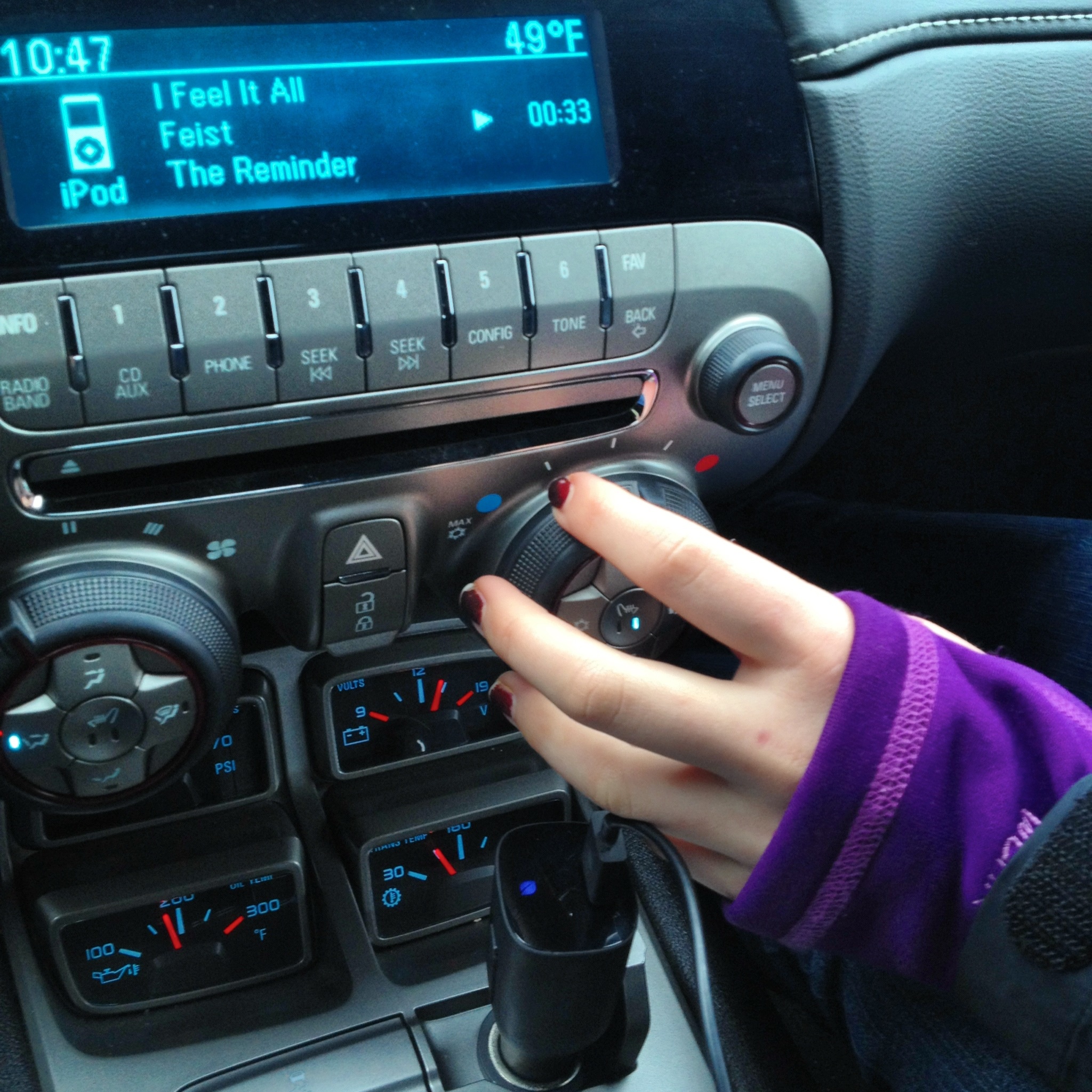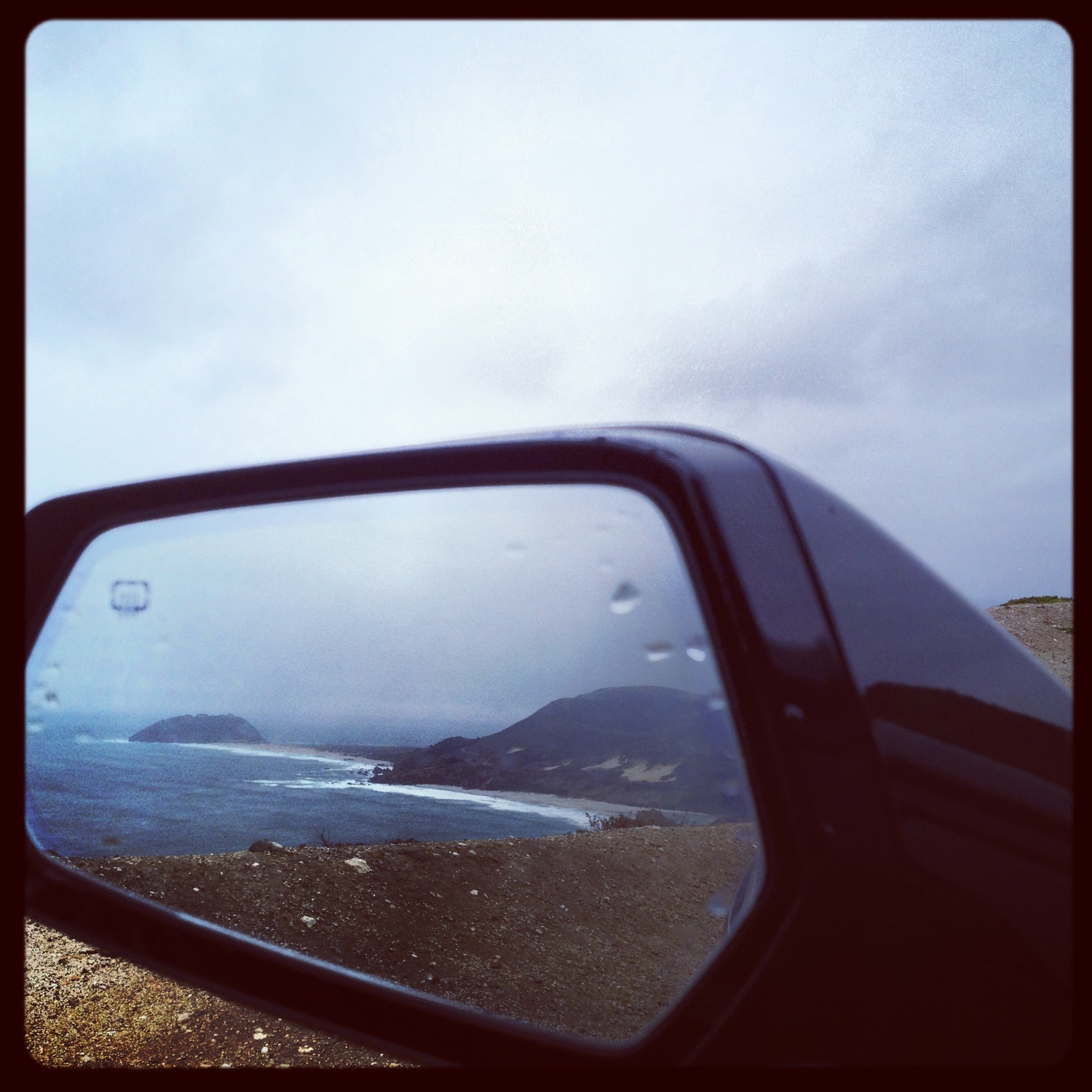 The drive's next thirty miles clings to the seaward face of the Santa Lucias above the crash of the Pacific surf. The road is narrow with numerous pullouts. The first stop is 2,800-acre Garrapata State Park along the coast just north of Soberanes Point. This day-use park land, named by the Spanish for the lowly wood tick, boasts gleaming white beaches flanked by granite buttresses, arches, and grottos. Some good trails lace the bluffs above the water and the coves offer fishing for greenling and surf perch. A good trail climbs east from the highway 1.5 miles up Soberanes Creek to a verdant grove of redwoods nestled in the chaparral-covered hills.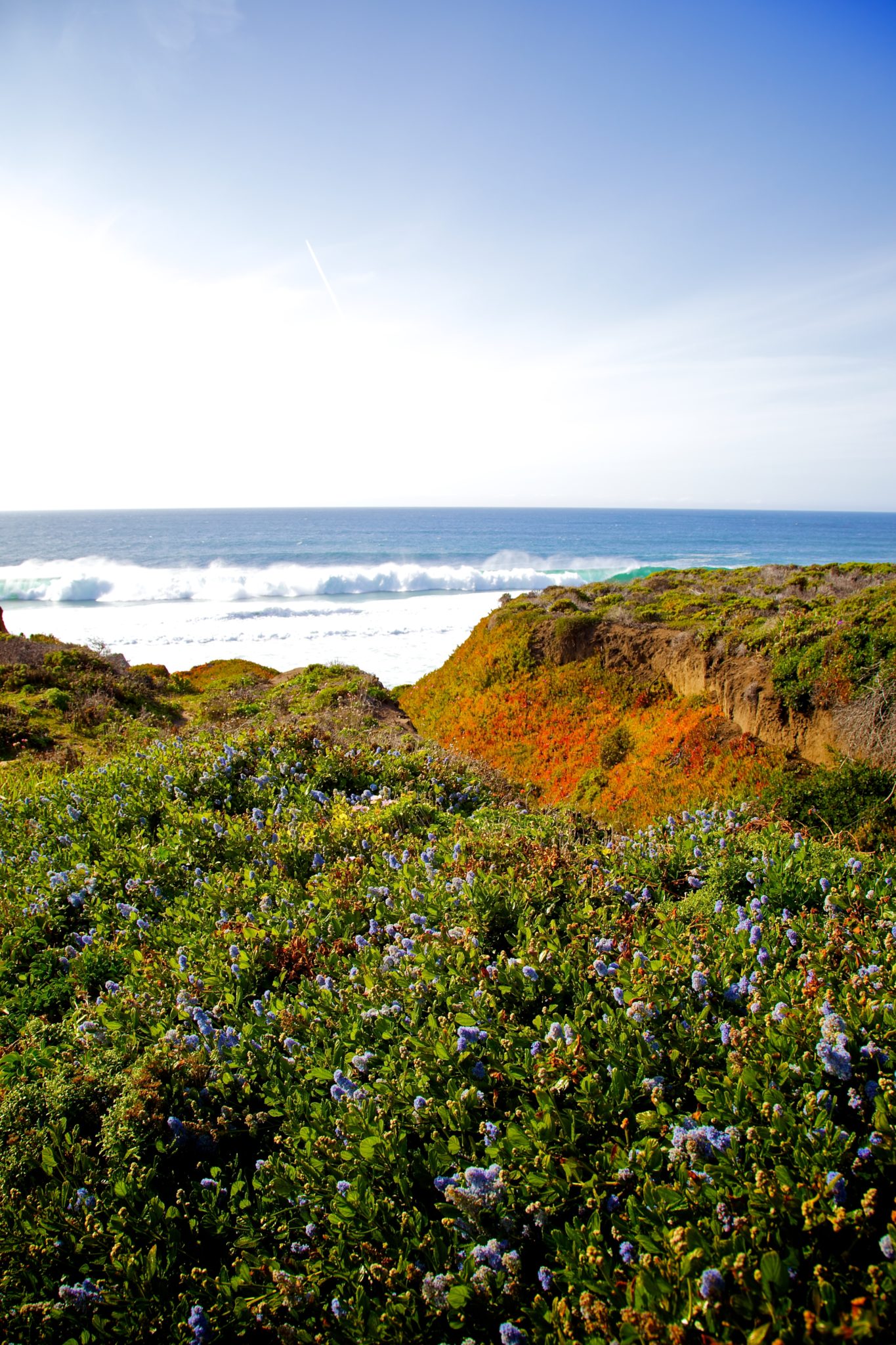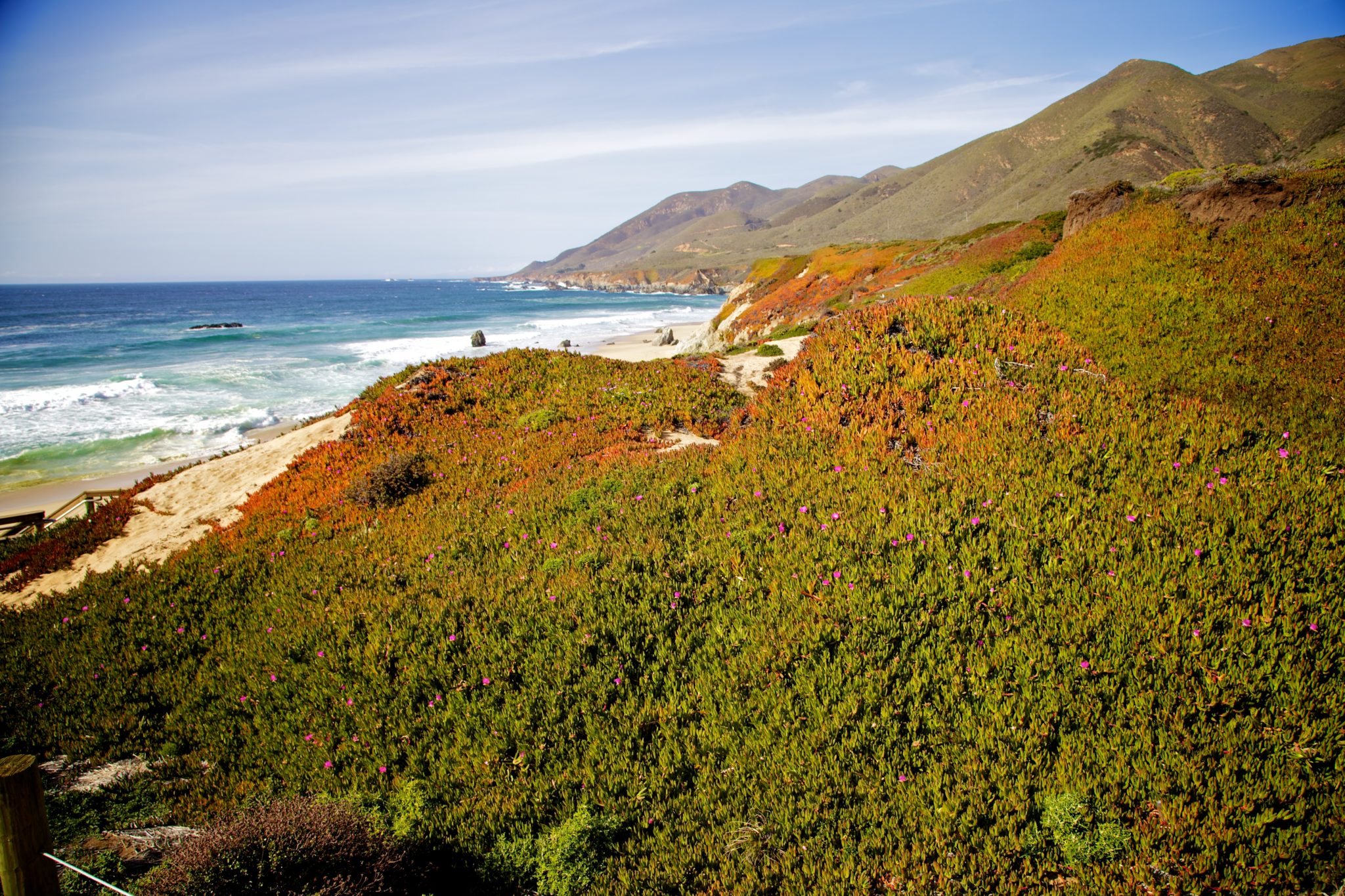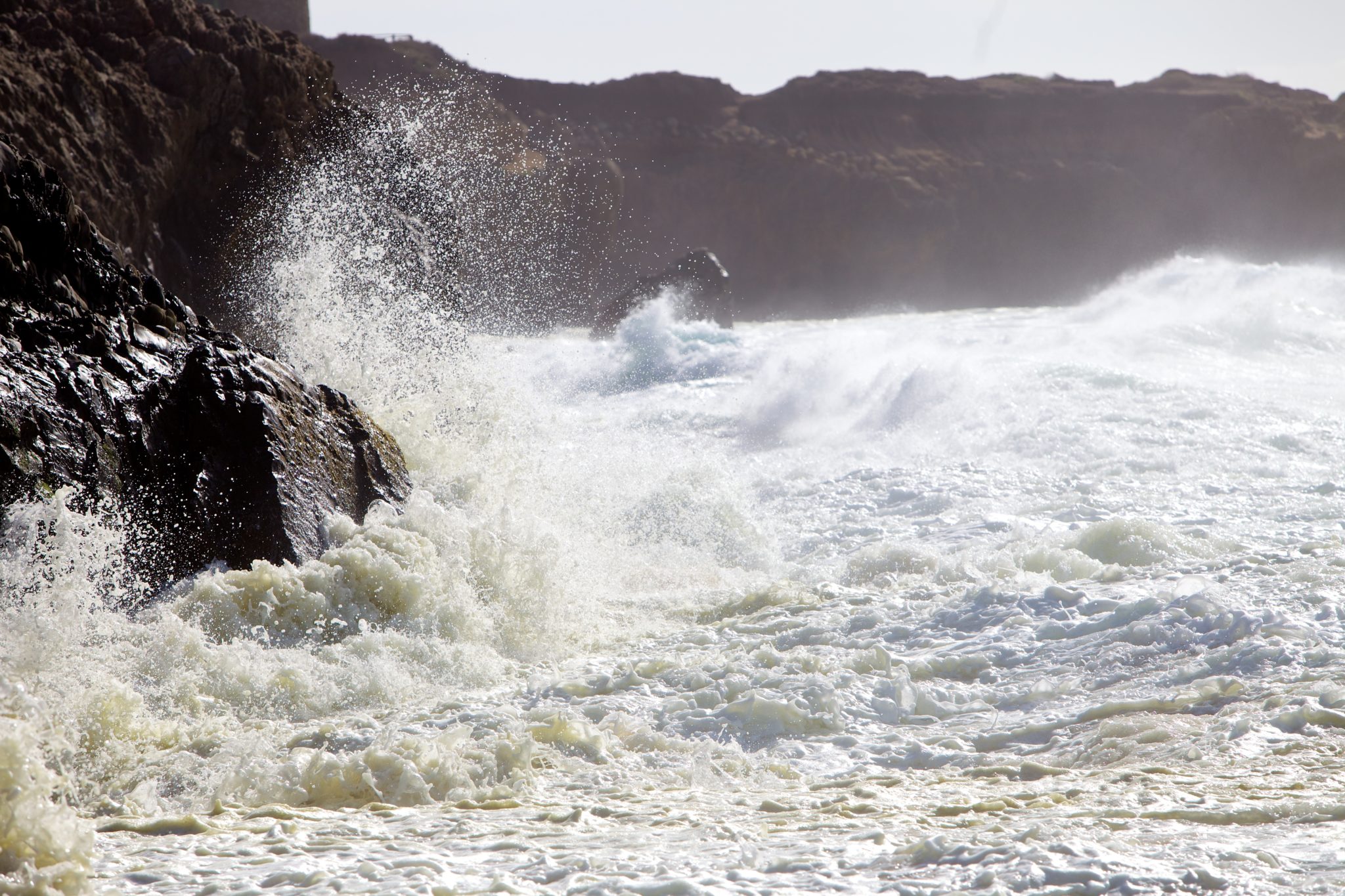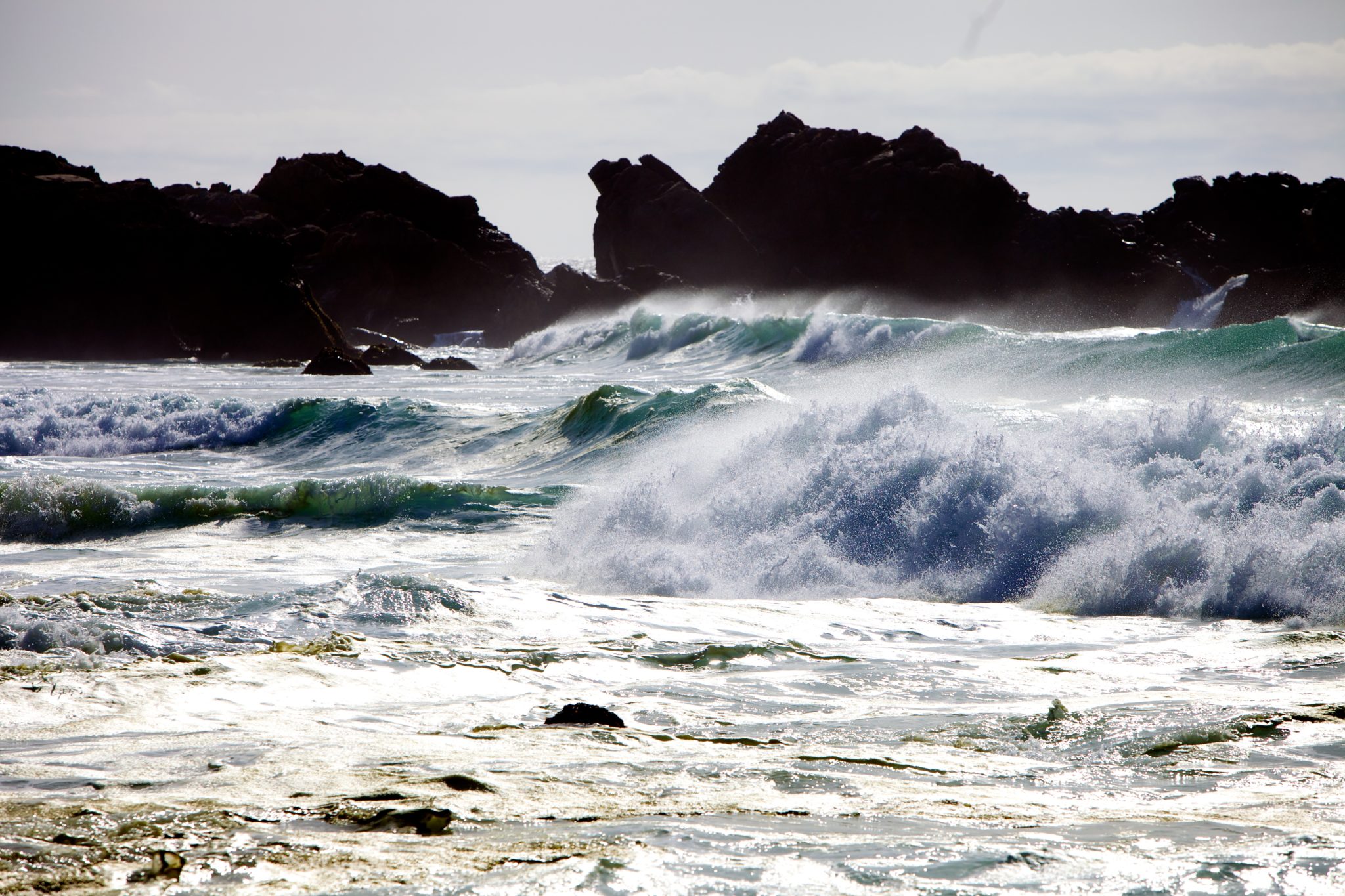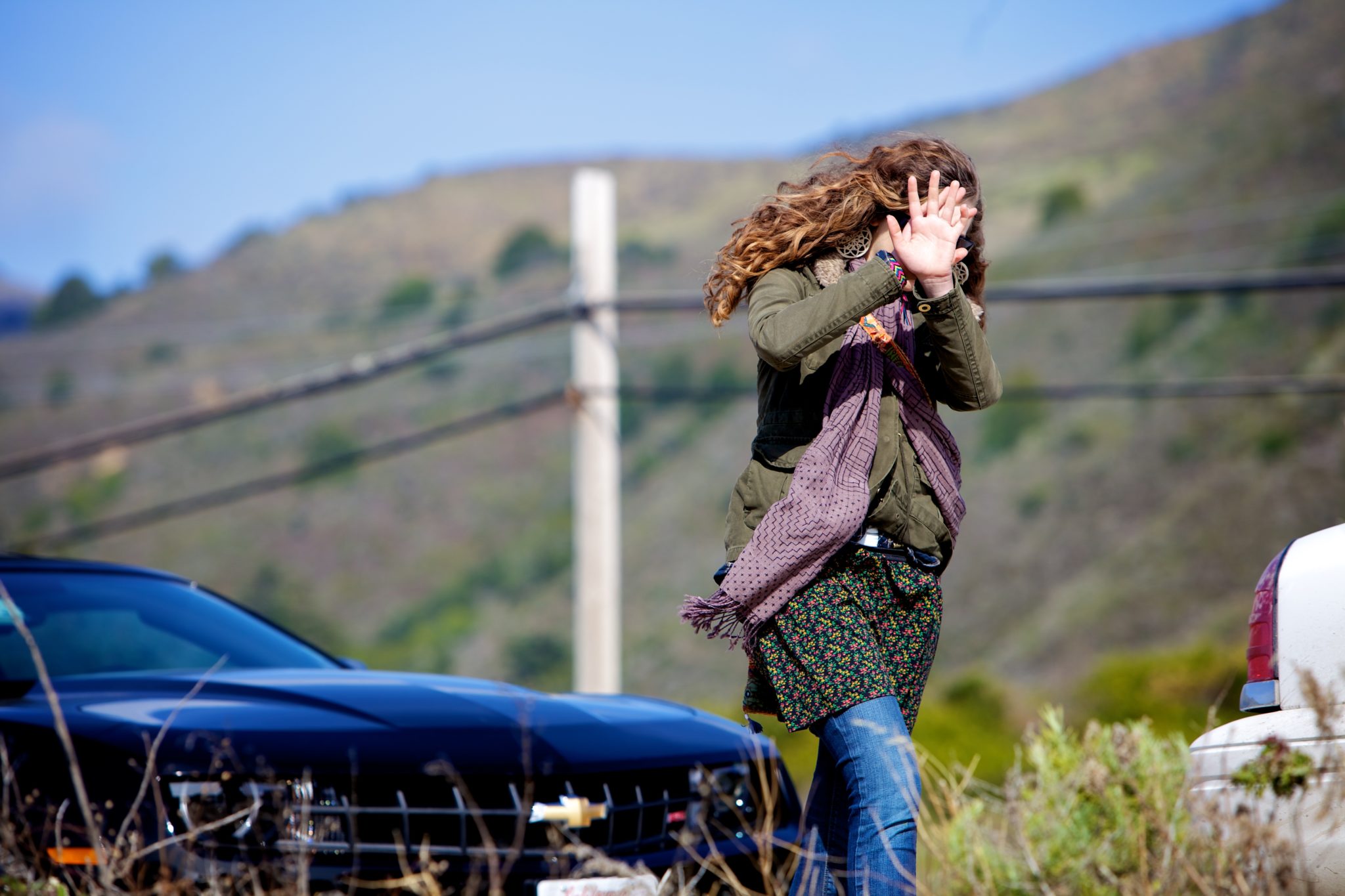 Carissa feigning to resist the constant paparazzi as she attempts a stroll on the beach…. 😀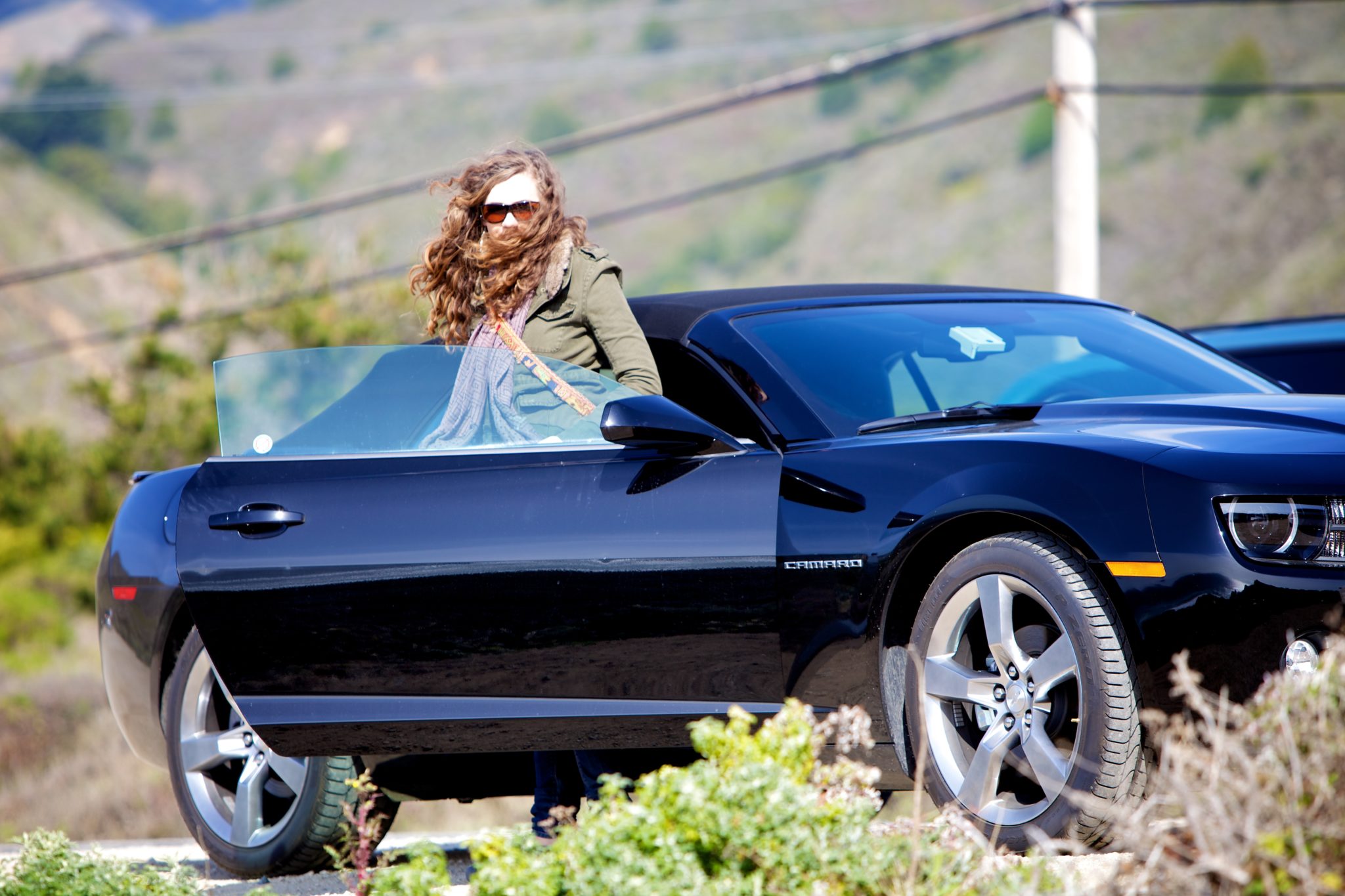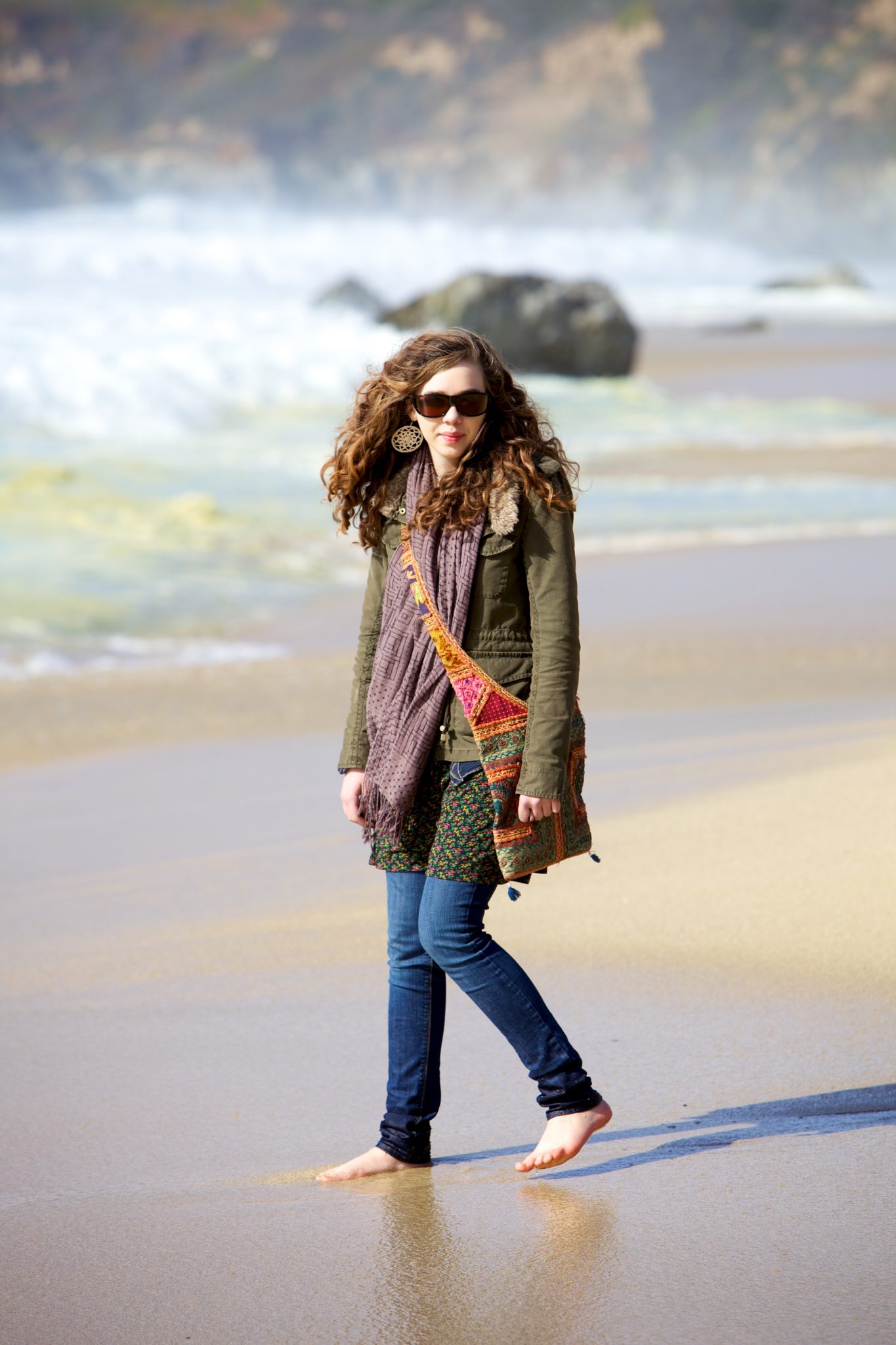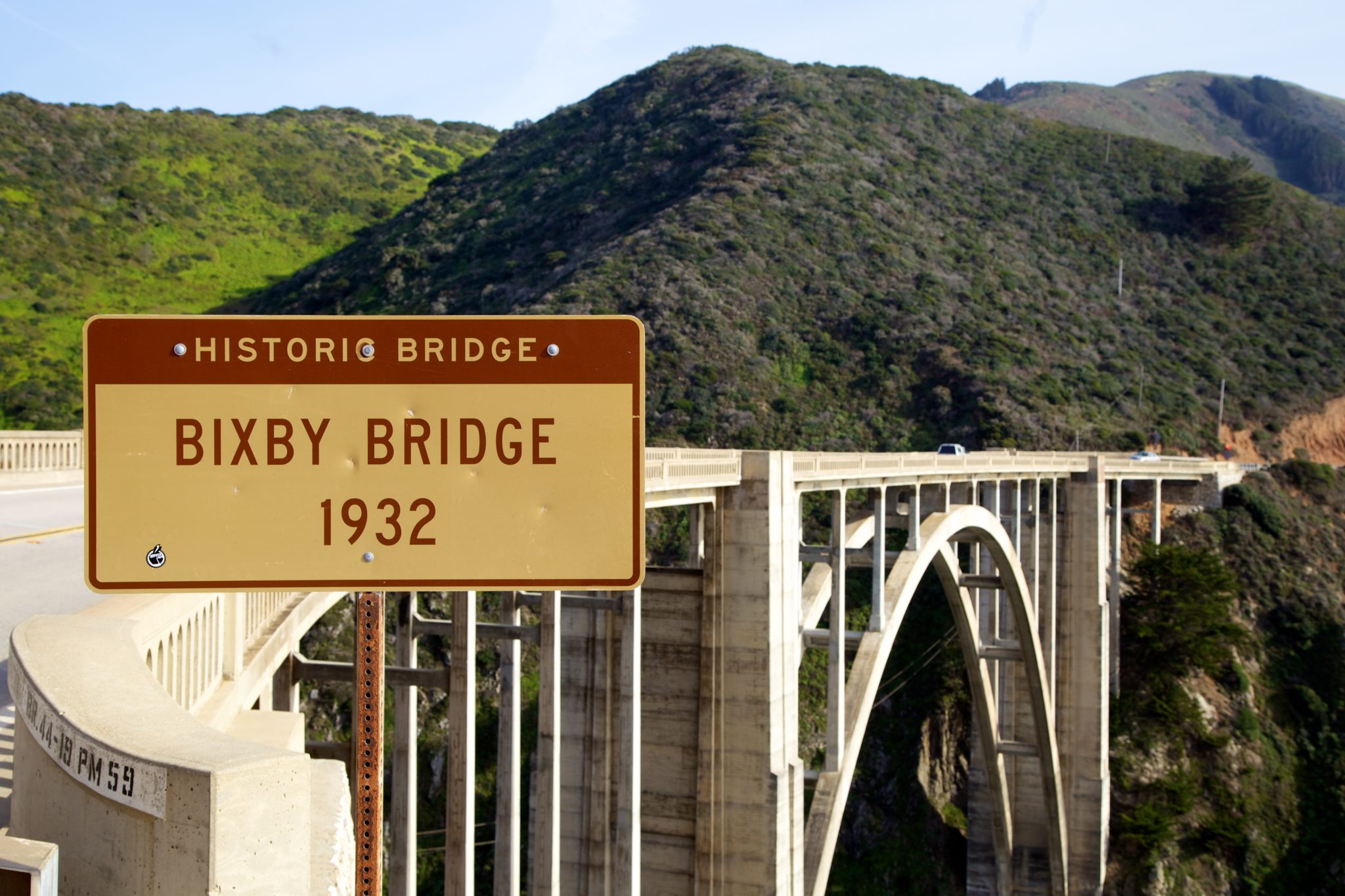 The highway twists south from Garrapata past Kaiser and Rocky points to the Bixby Creek Bridge, a dramatic concrete span that arches over Bixby Creek's deep gorge. The famed bridge measures 718 feet long and 260 feet high and consumed some 6,600 cubic yards of concrete poured into forms supported by 300,000 board feet of Douglas fir. The bridge, also called Rainbow Bridge, was completed in 1932. The highway itself was finished in 1937, hacked out of the remote coast by convict labor who battled violent weather and tough engineering problems for nine years. The road cost more than $10 million or $71,000 per mile.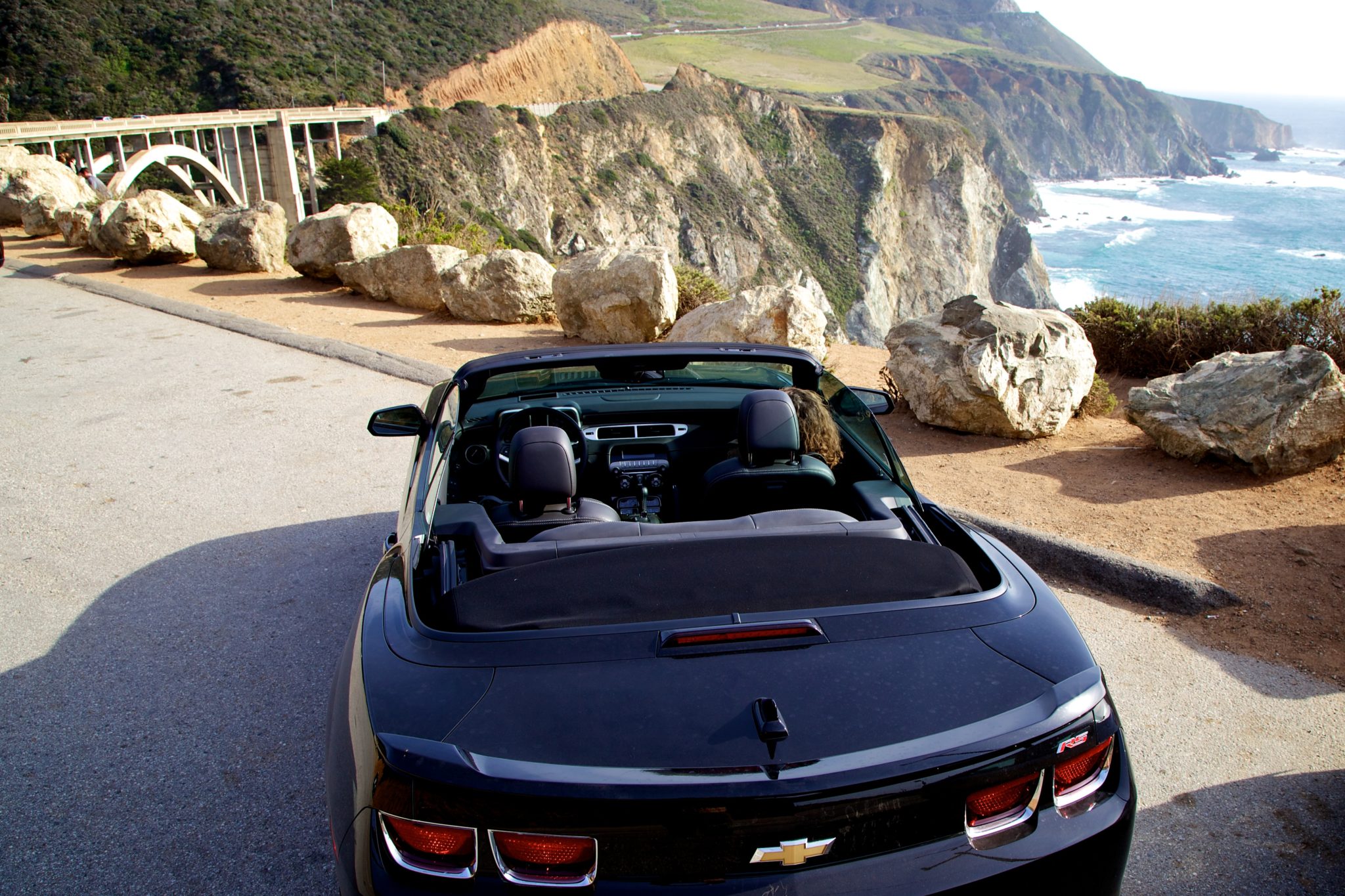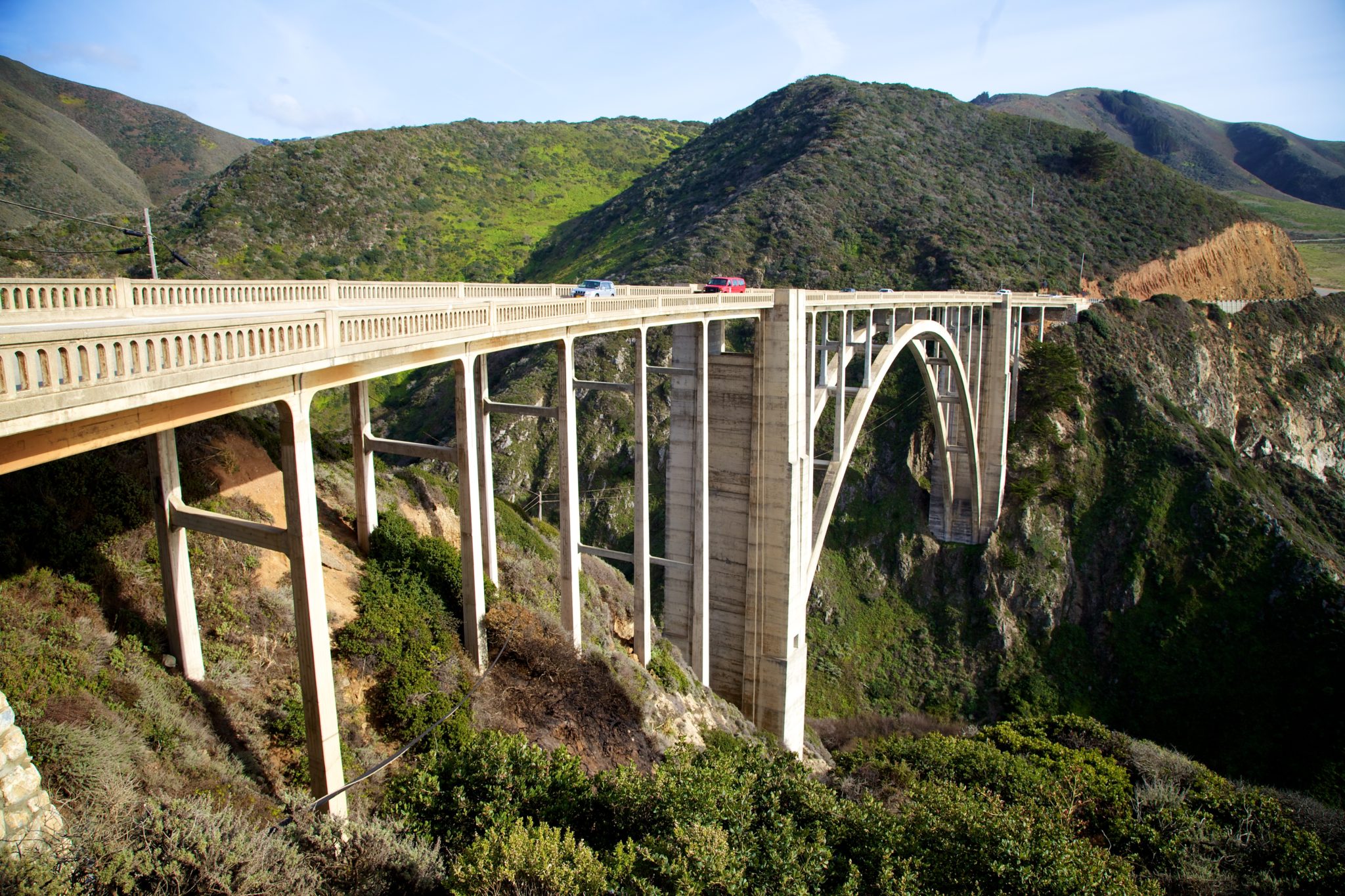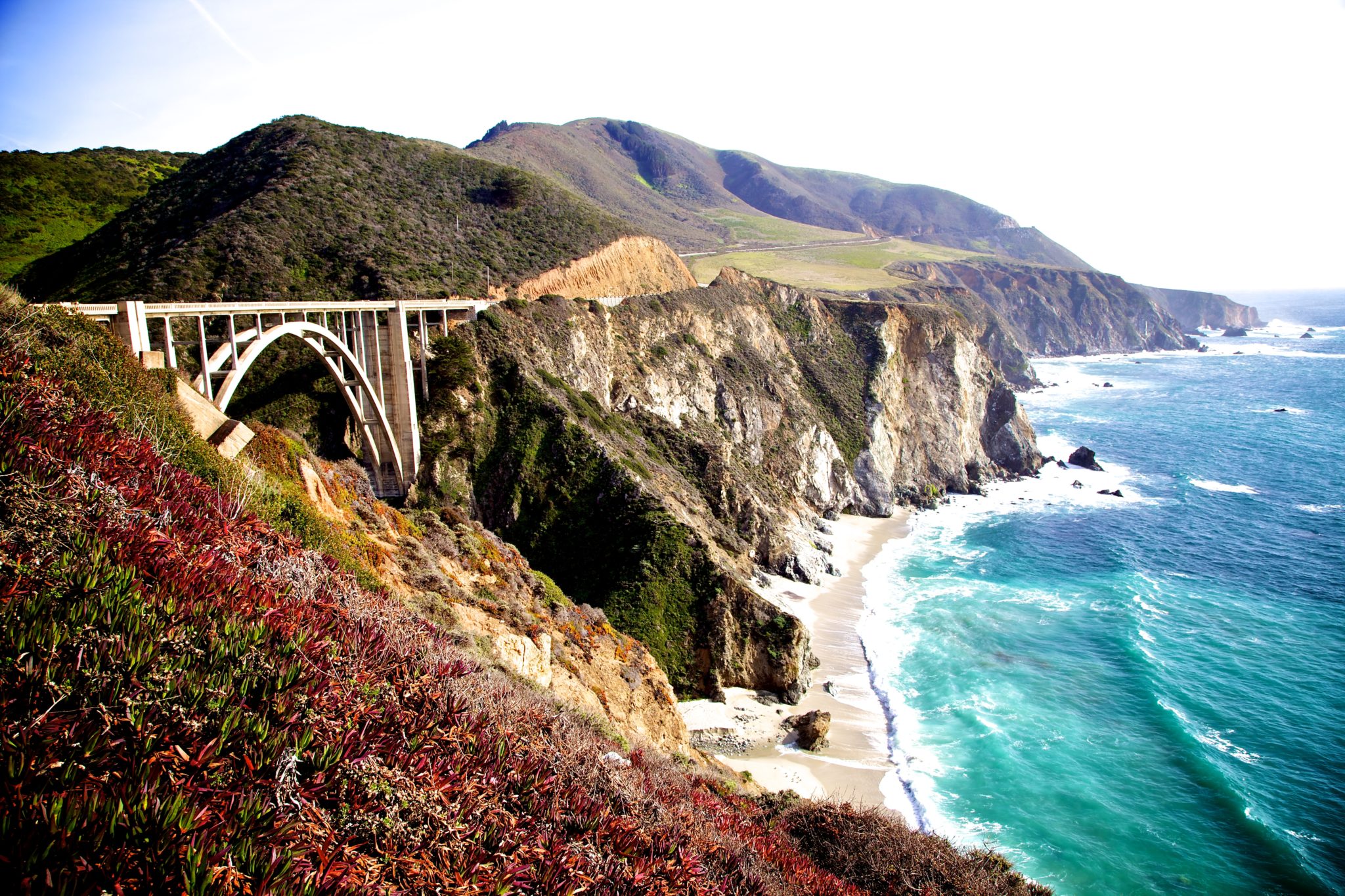 Within minutes of our destination in Big Sur, I will end this post but I am anxious  to share about Deetjen's Big Sur Inn and the waterfall at julia pfeiffer burns state park in my next post.