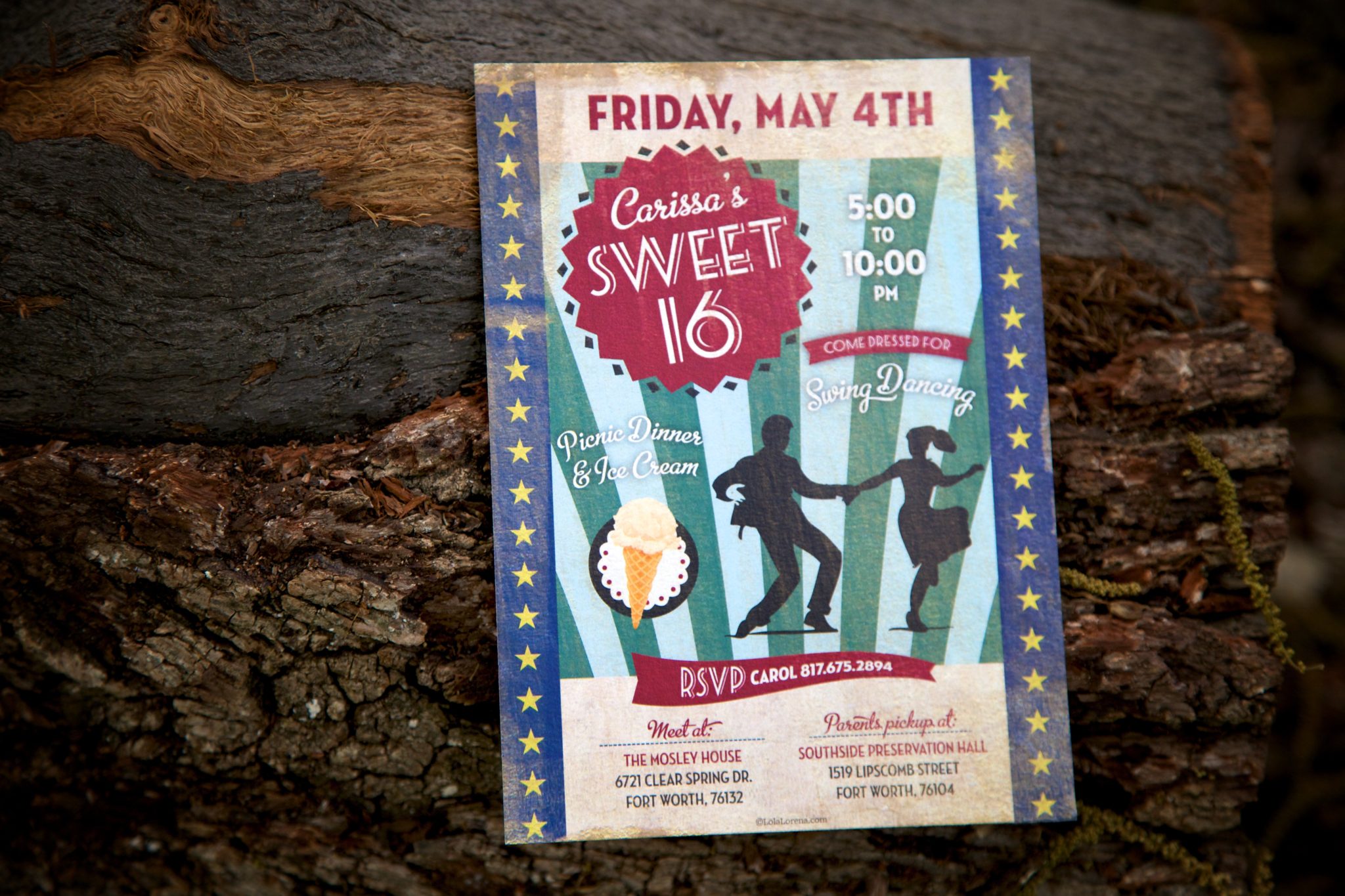 16 May

Carissa's Sweet 16 Party

What do you do when your birthday is December the 27th? Such is the struggle that always surrounds Carissa's birthdays. The solution? A 1/2 birthday. I can't say that I have ever fully bought into this as I still see it as a ploy for two birthdays but nonetheless, a birthday in May does have it's appeal. So, for Carissa's 16th birthday we/she decided on a Sweet 16 party in the great outdoors. With Carissa's impeccable taste and high standards this could be no regular picnic and ice cream. The birthday girls requirements were real furniture, logs for chairs and real lights that run on 110V, something  the great outdoors does not have. So, with the help of brothers and sisters,  helpful  friends and some technology we pulled it off. I think the results speak for themselves. Happy Birthday Carissa!… whenever it is. 🙂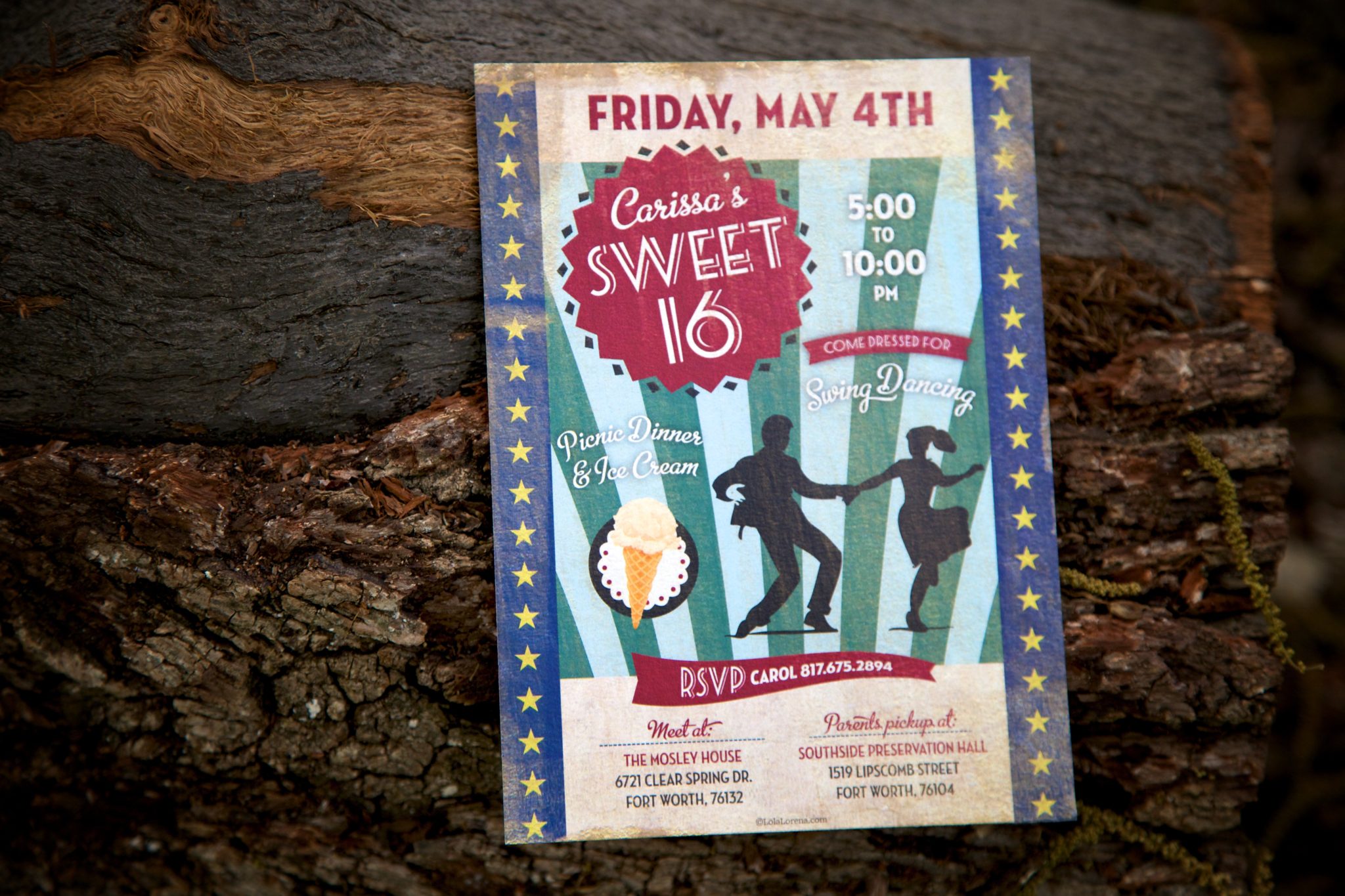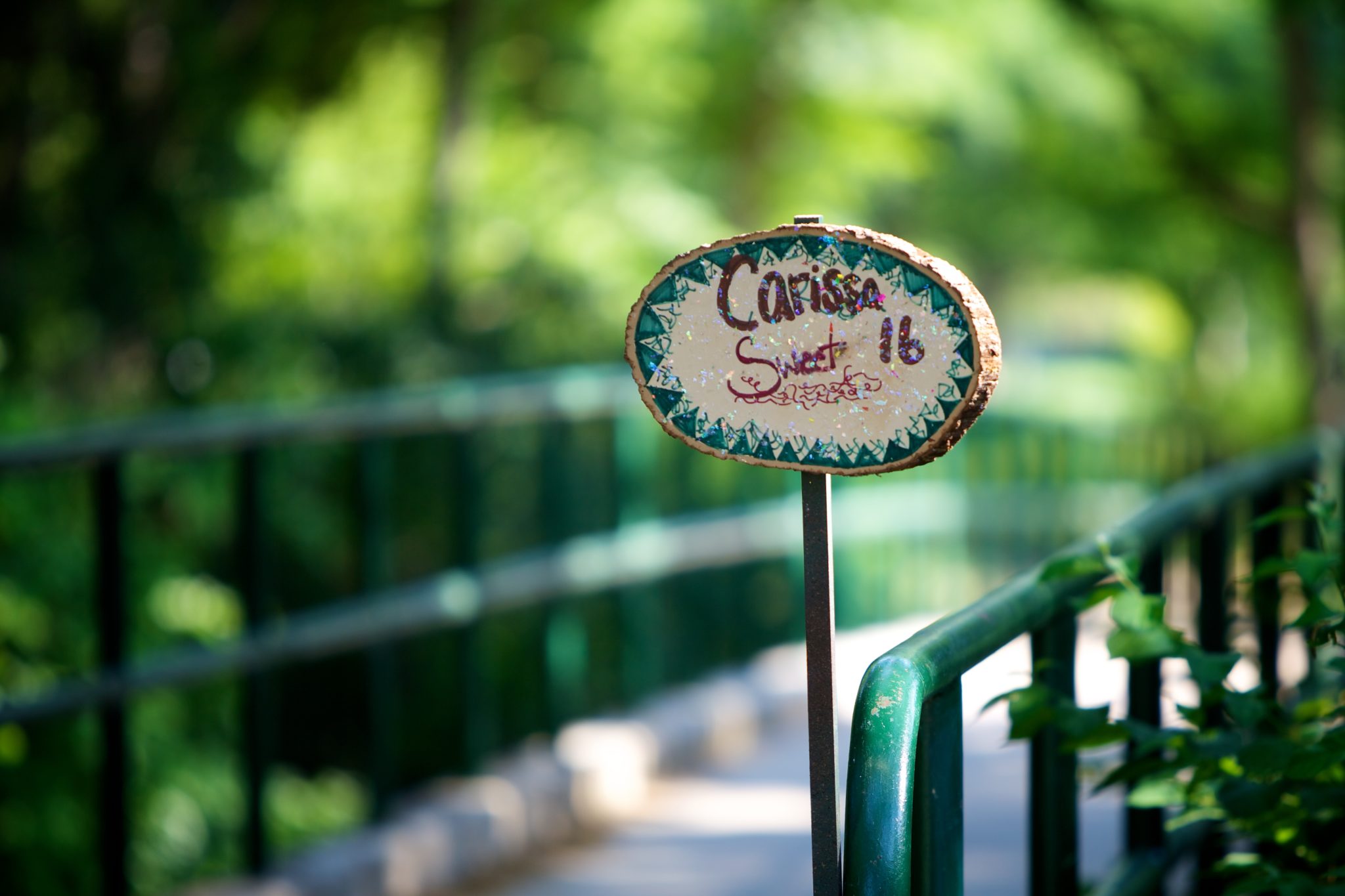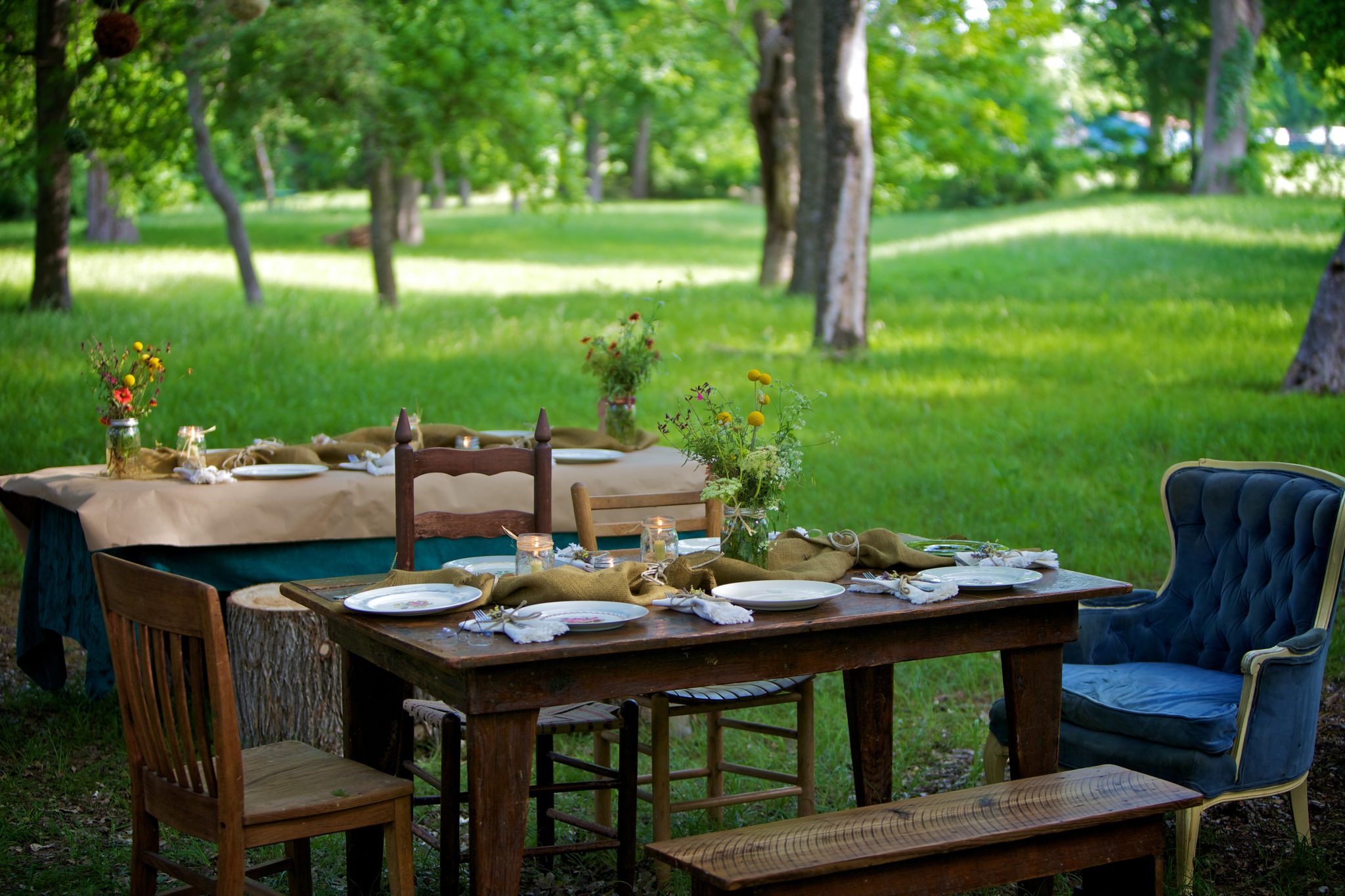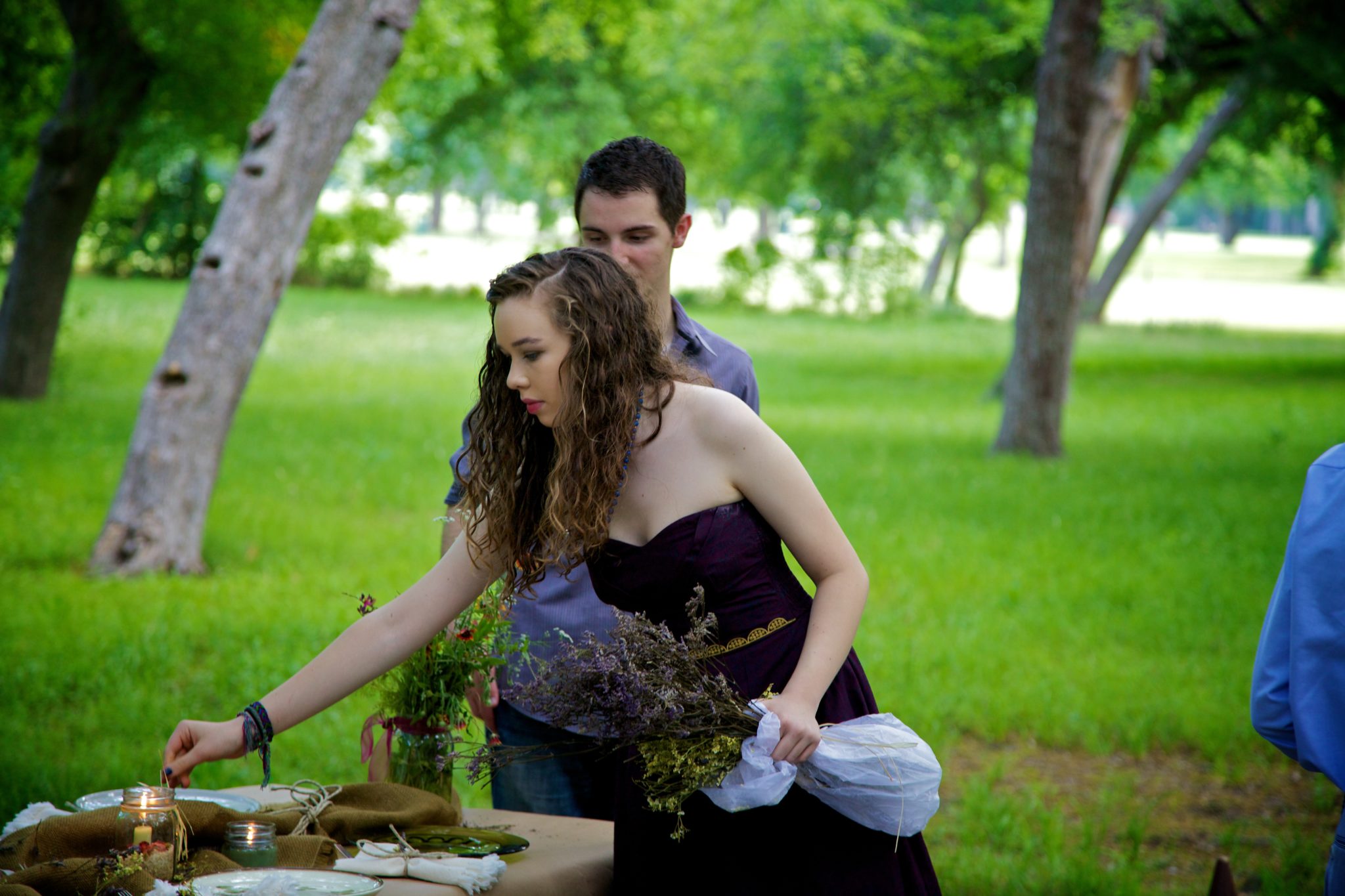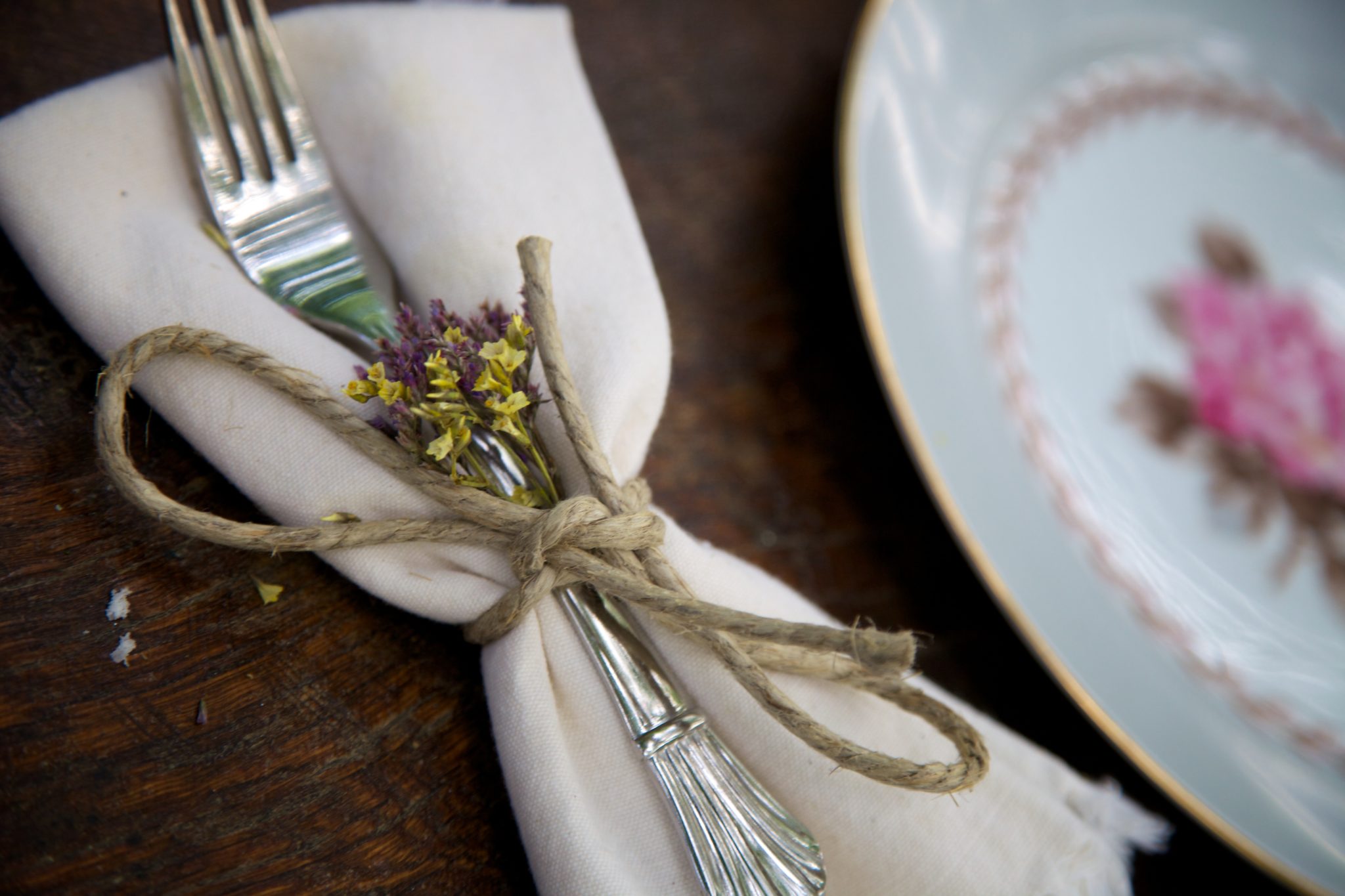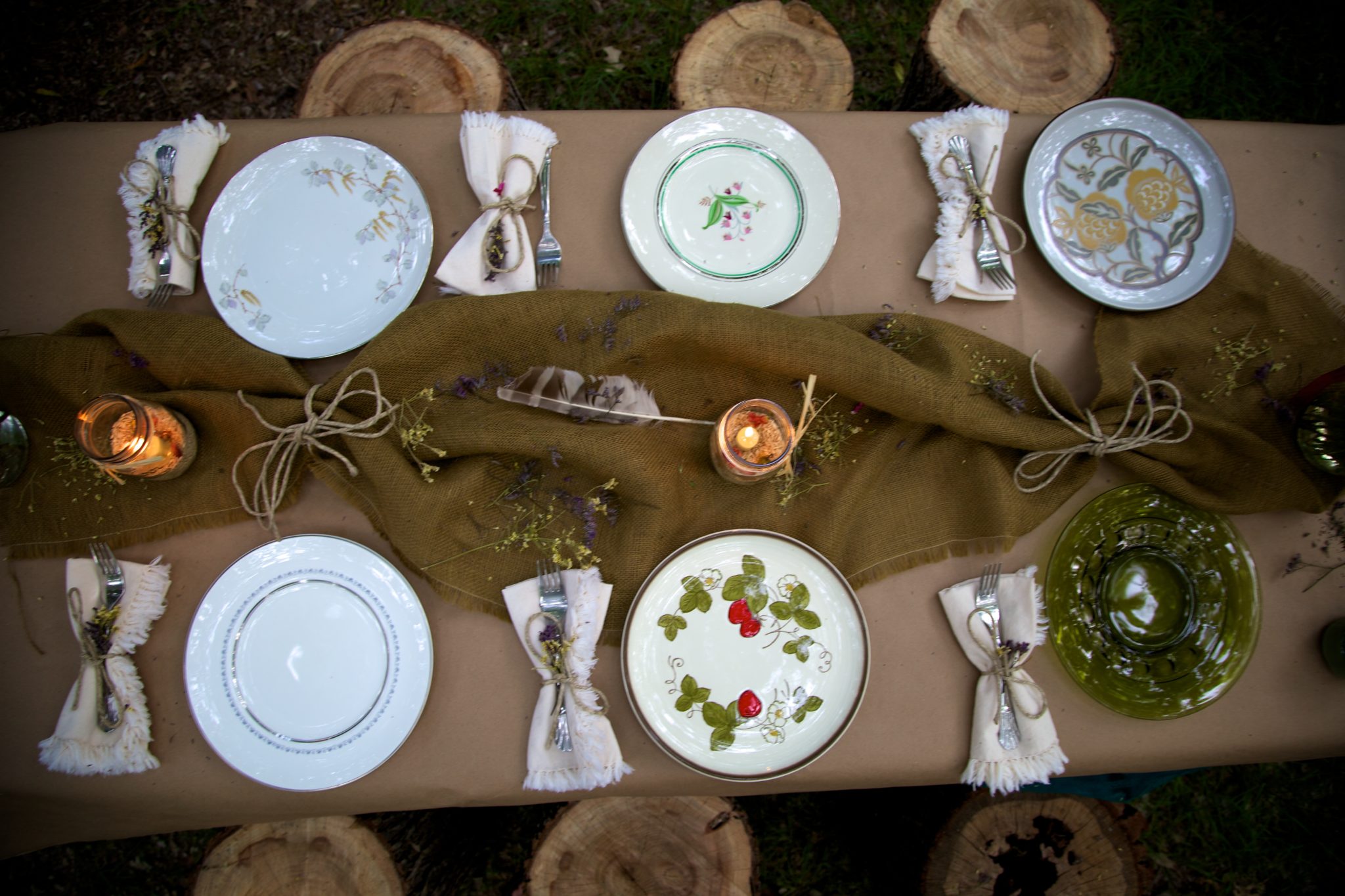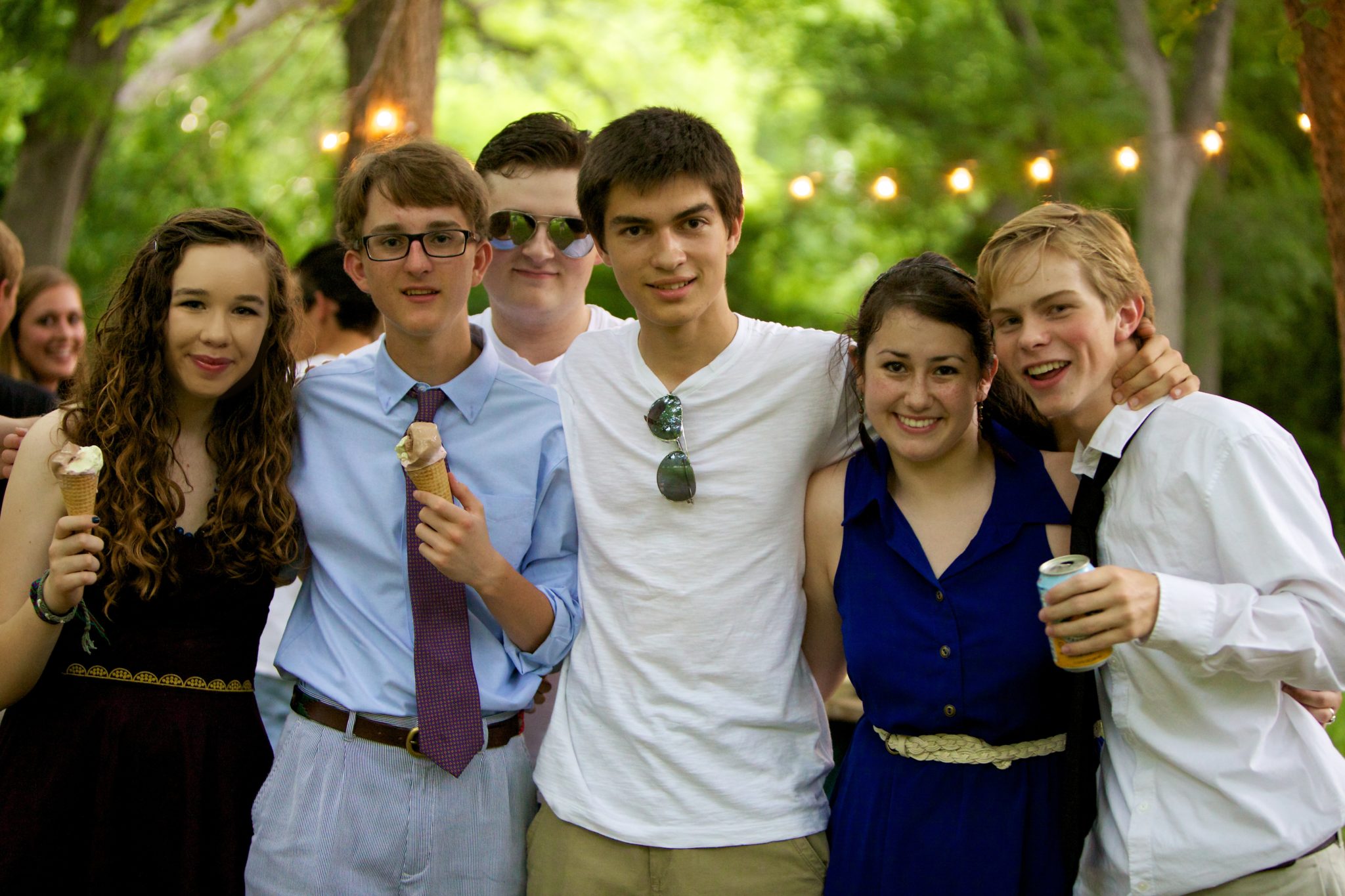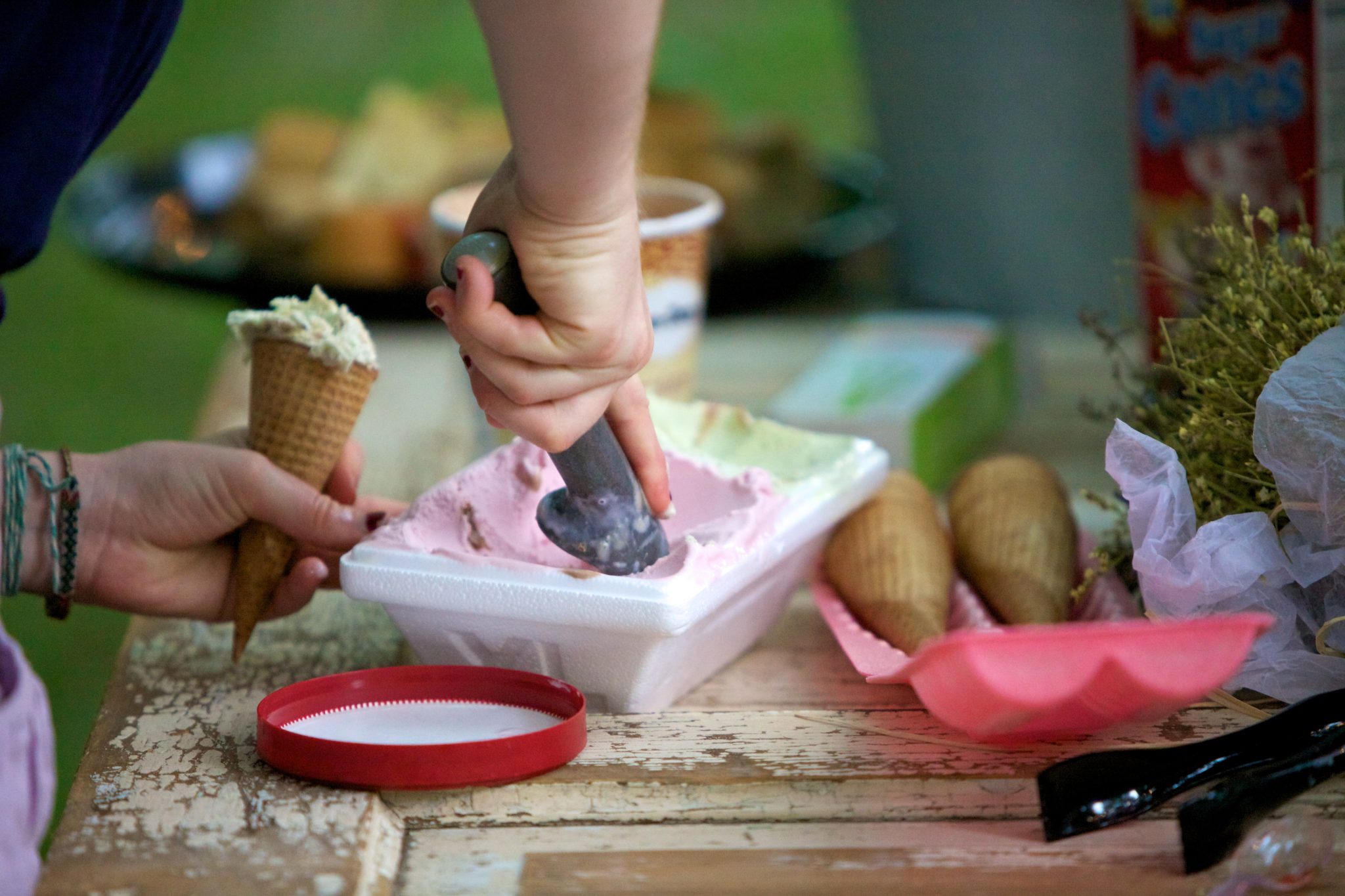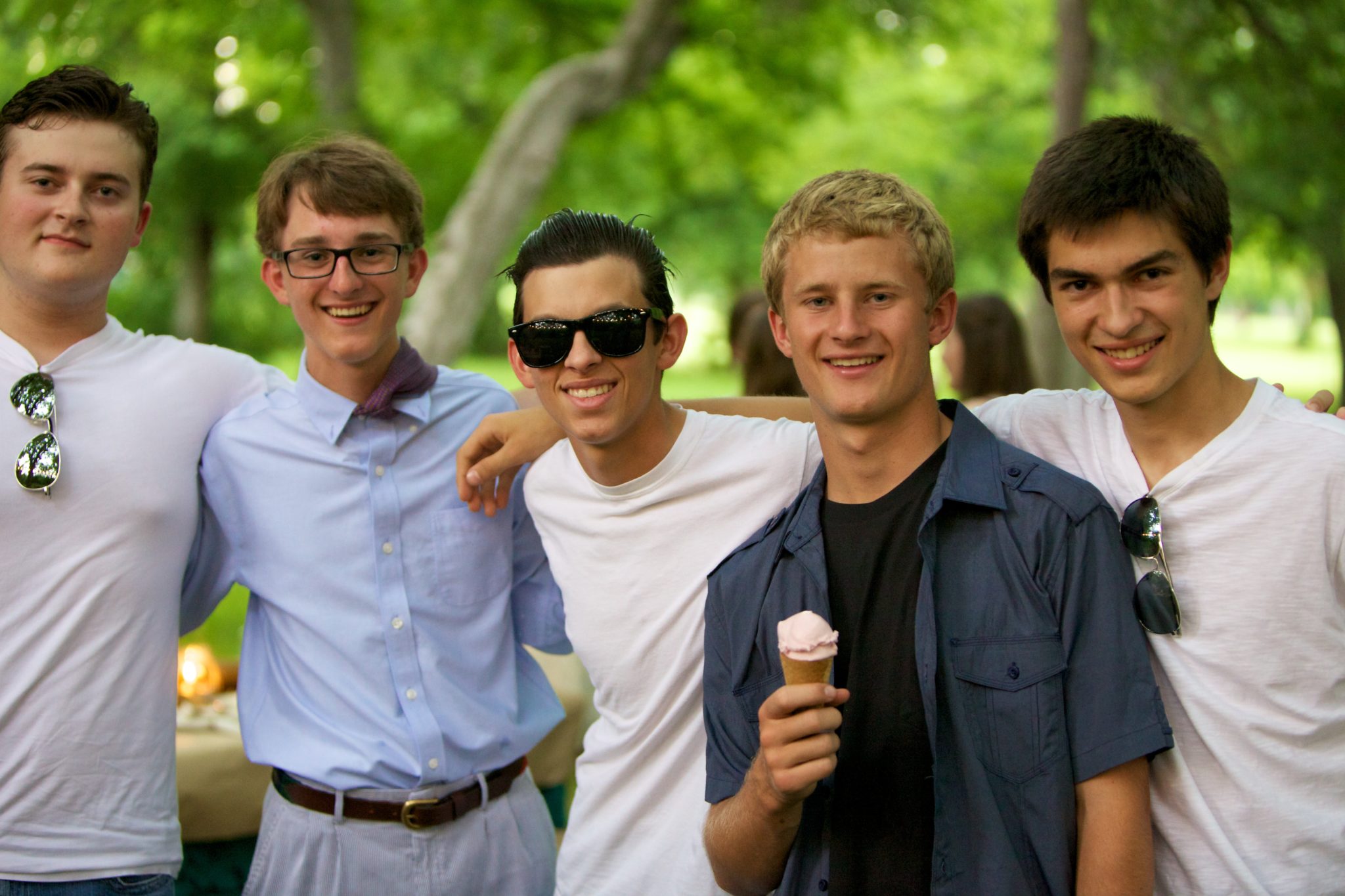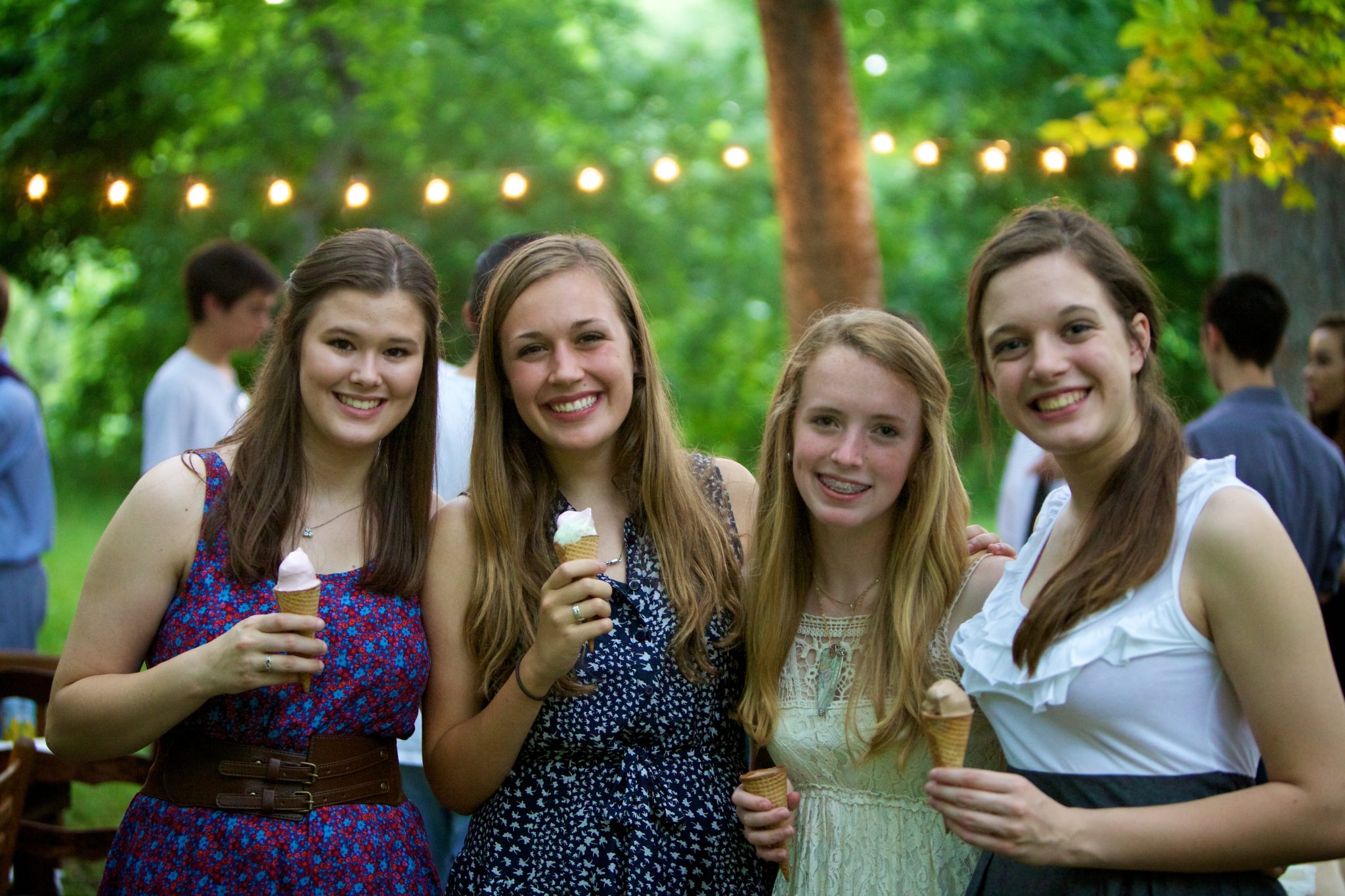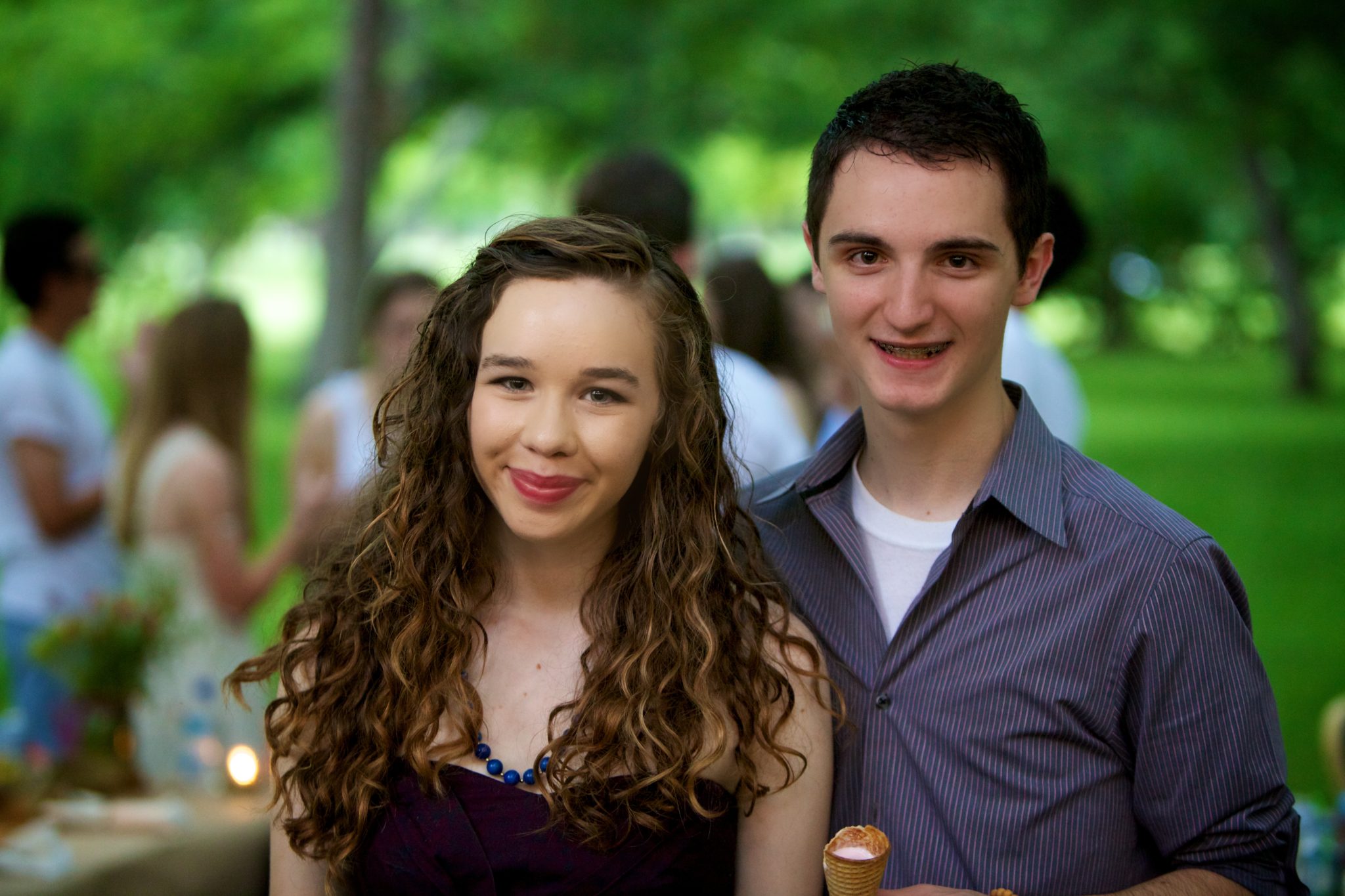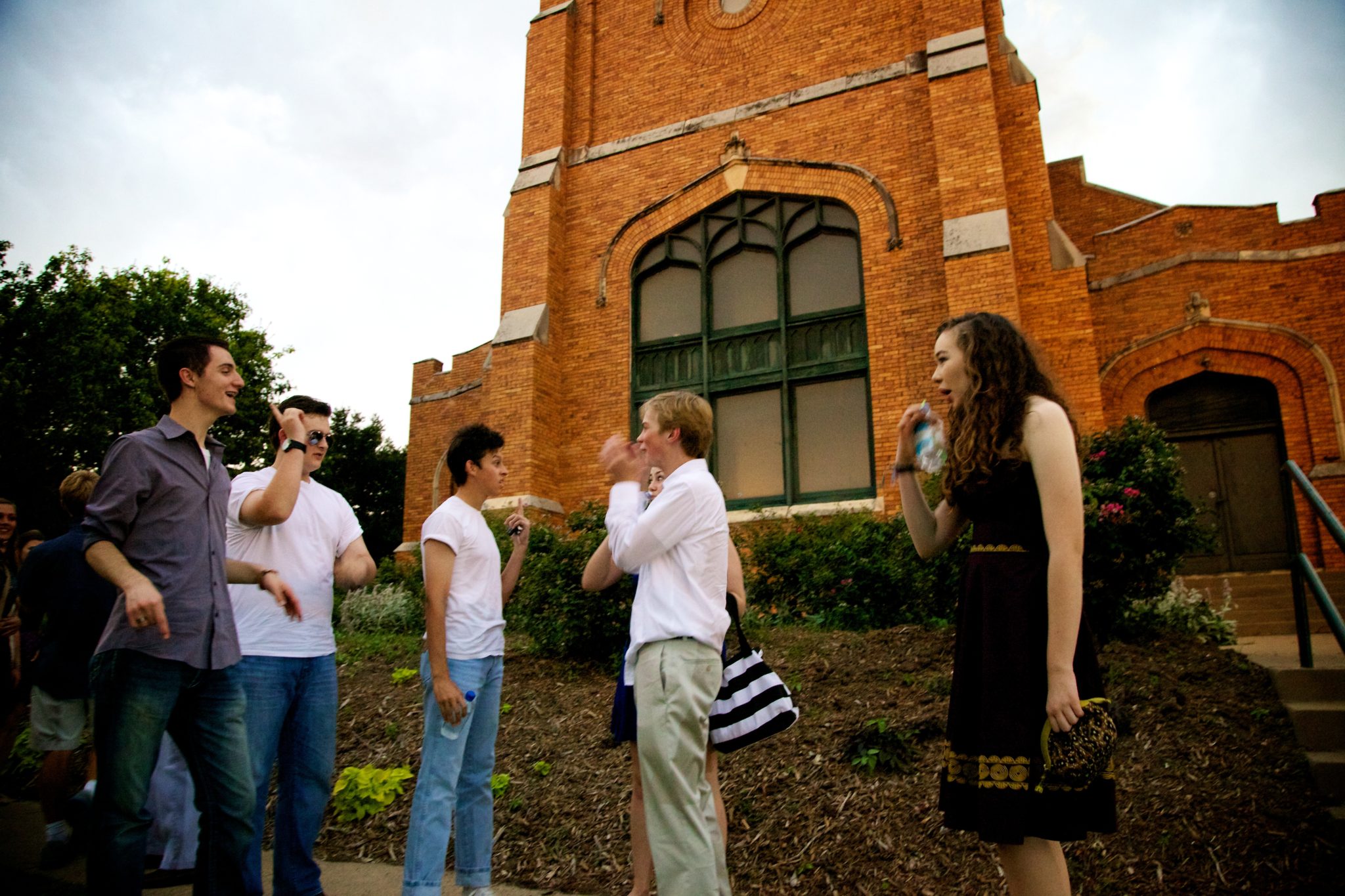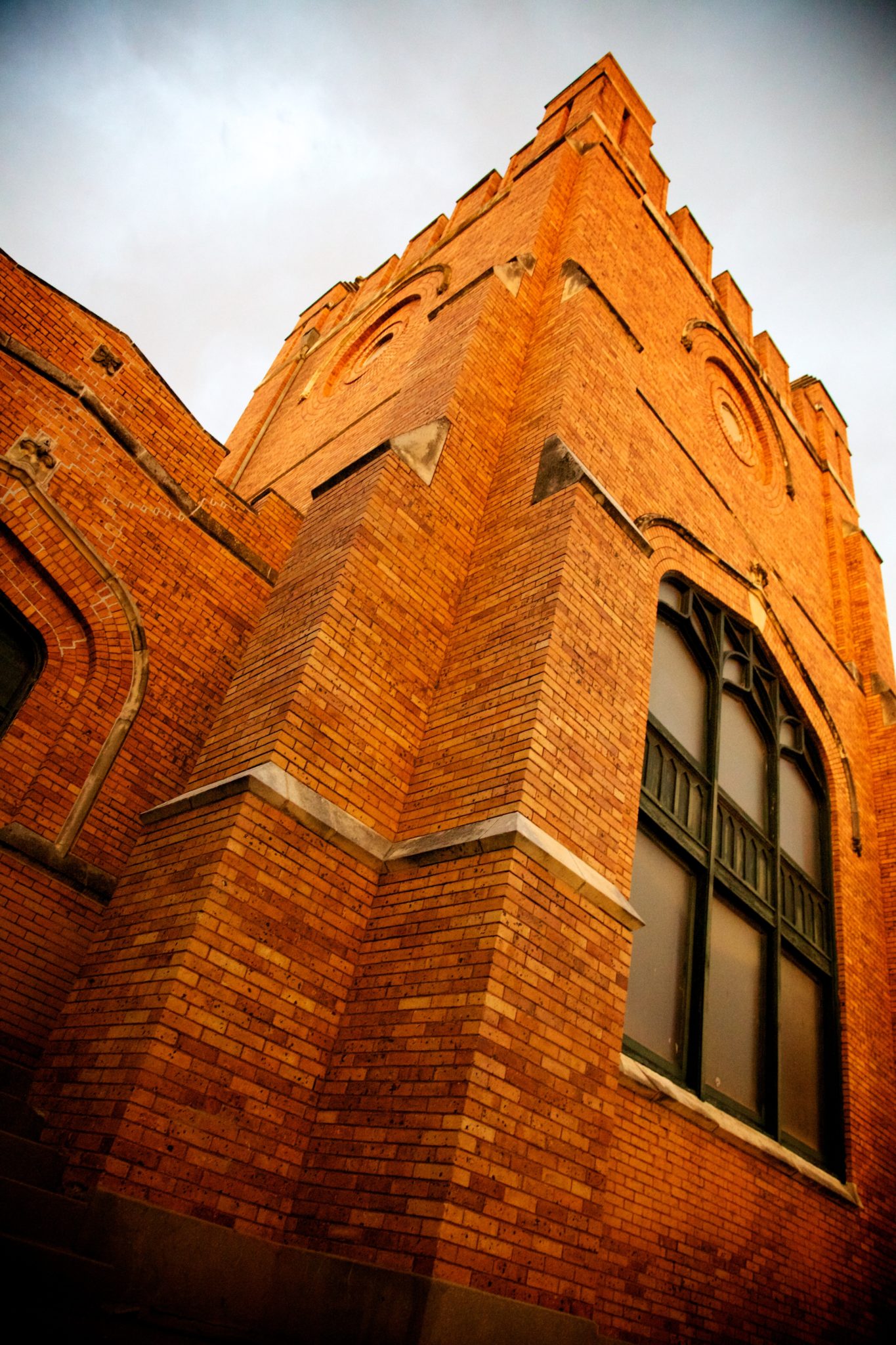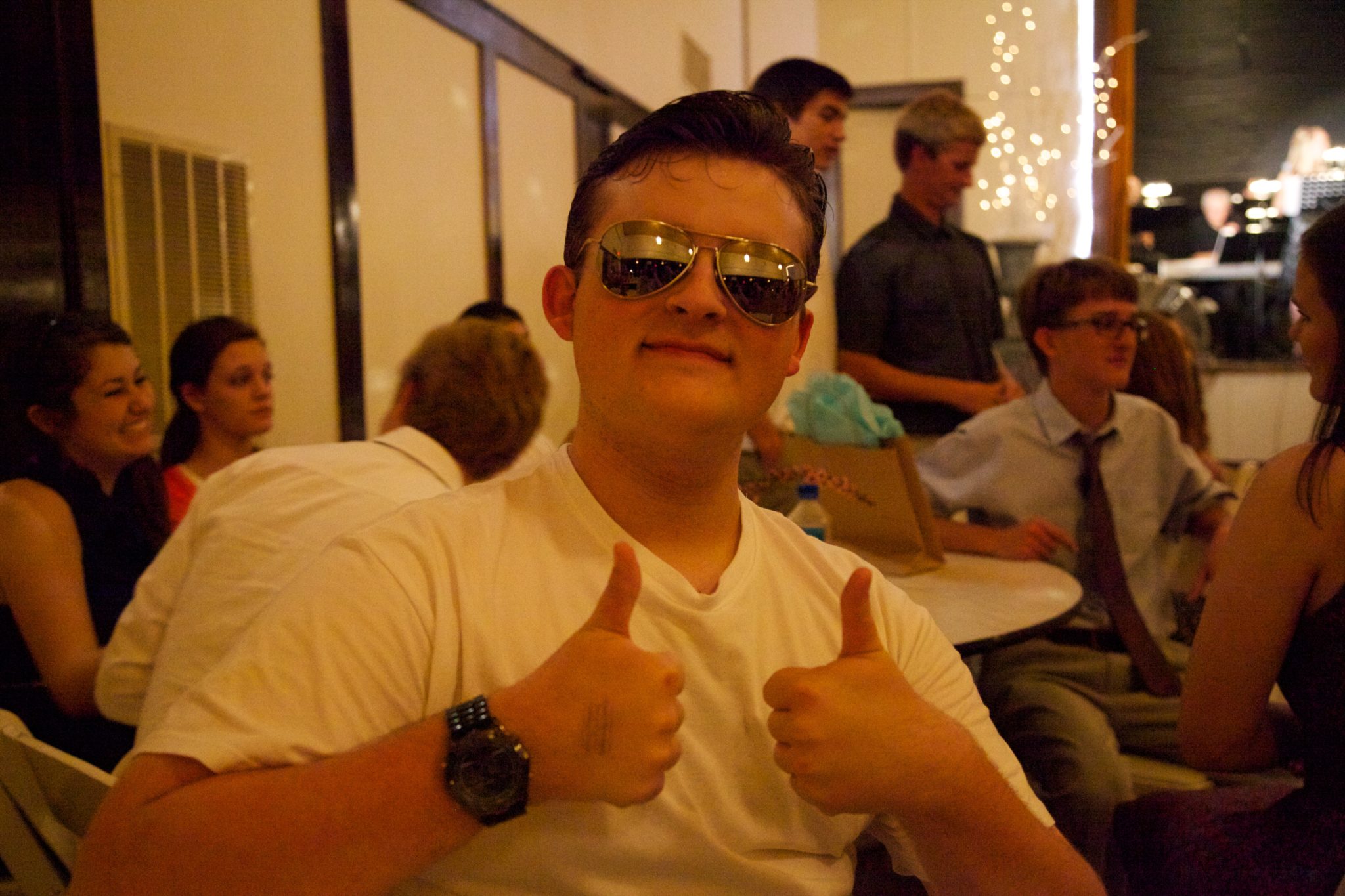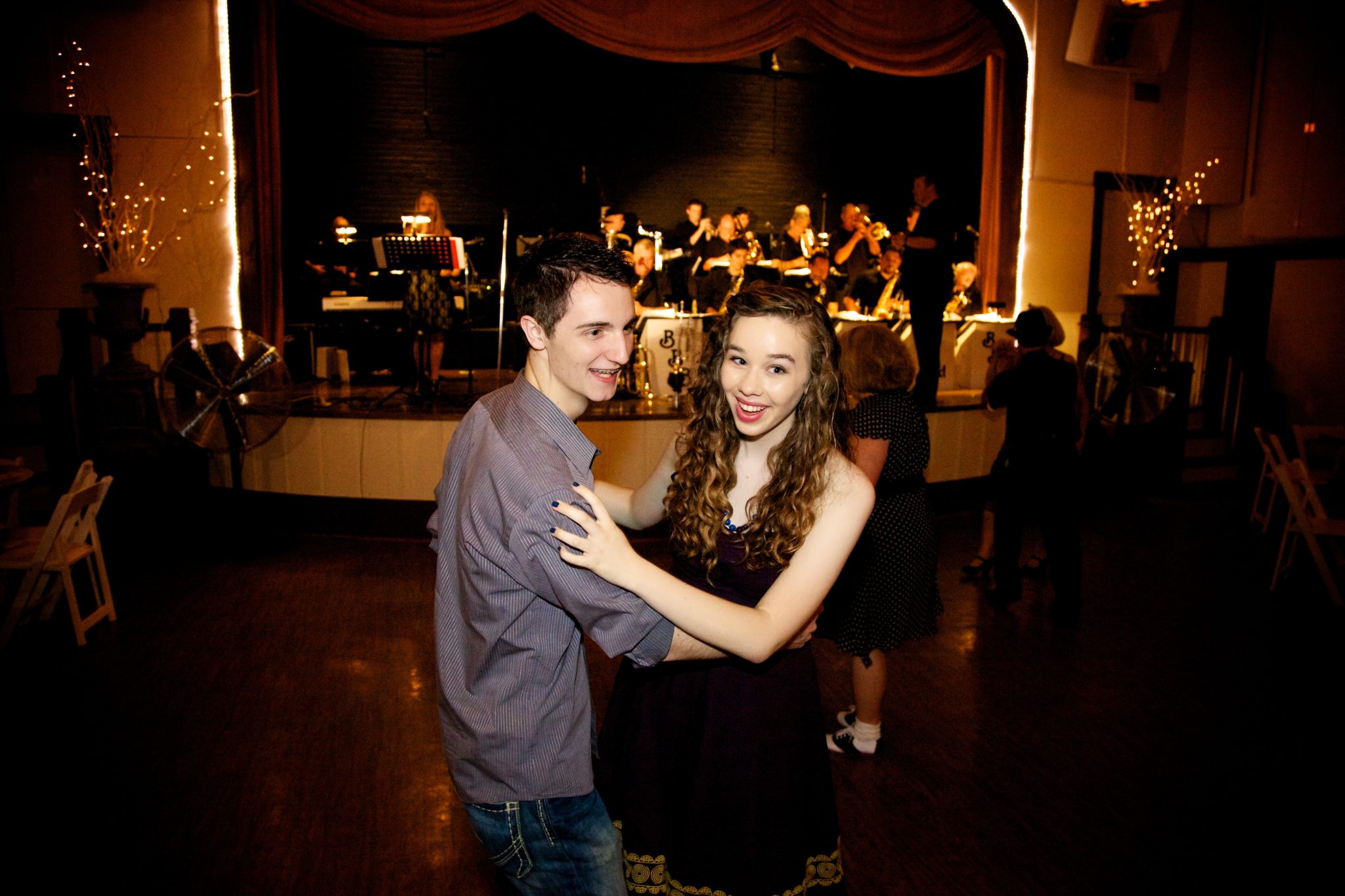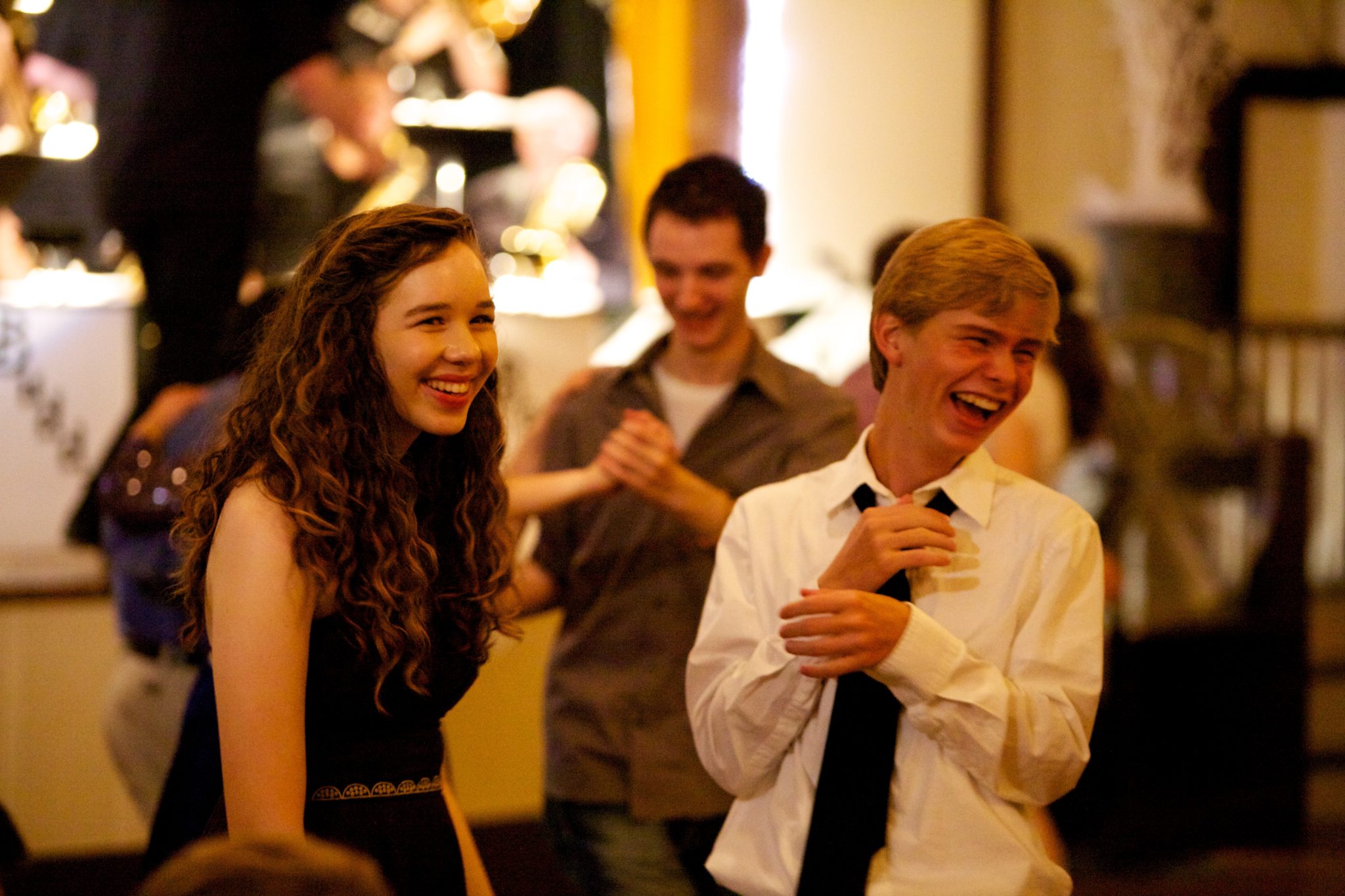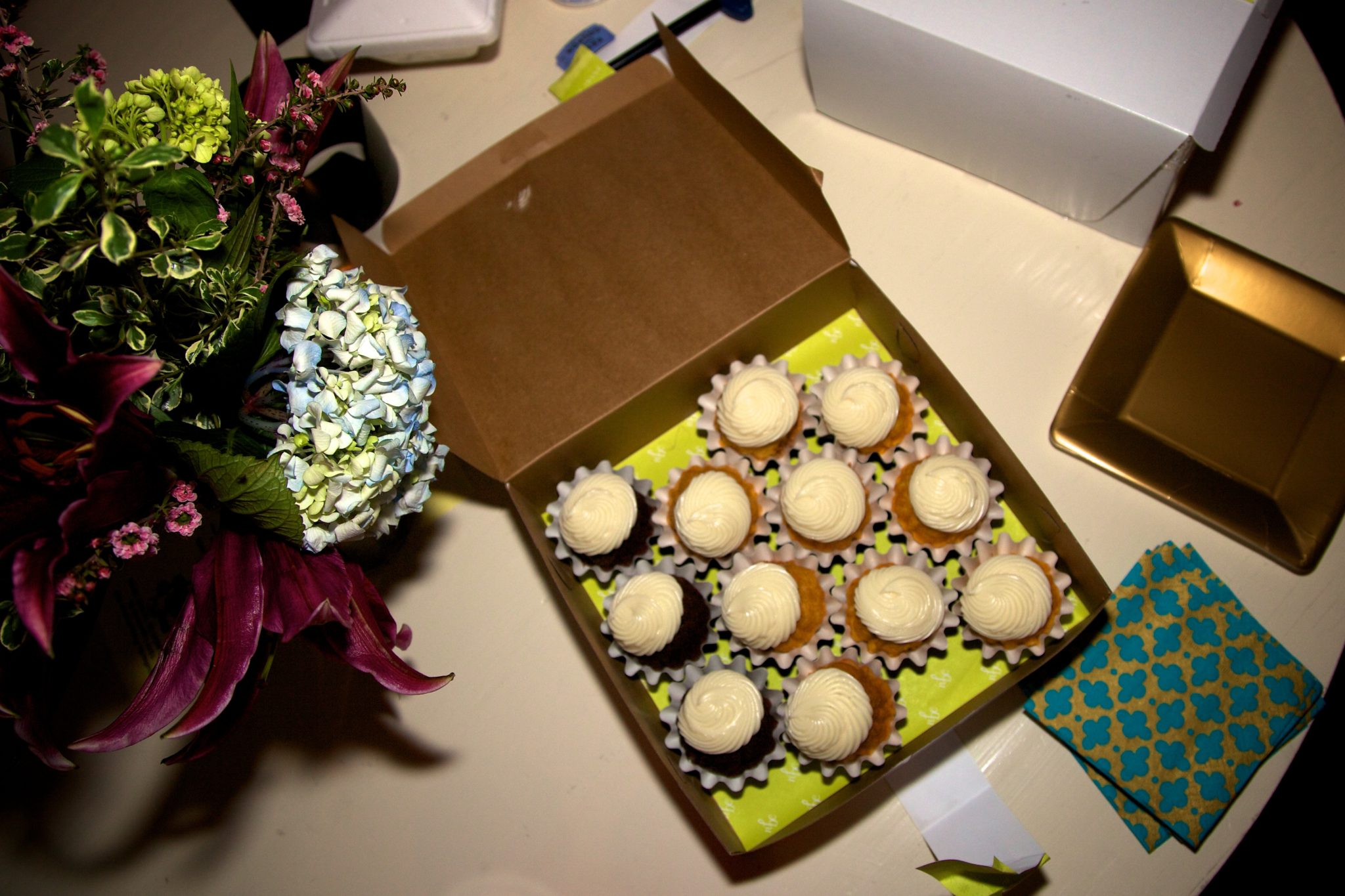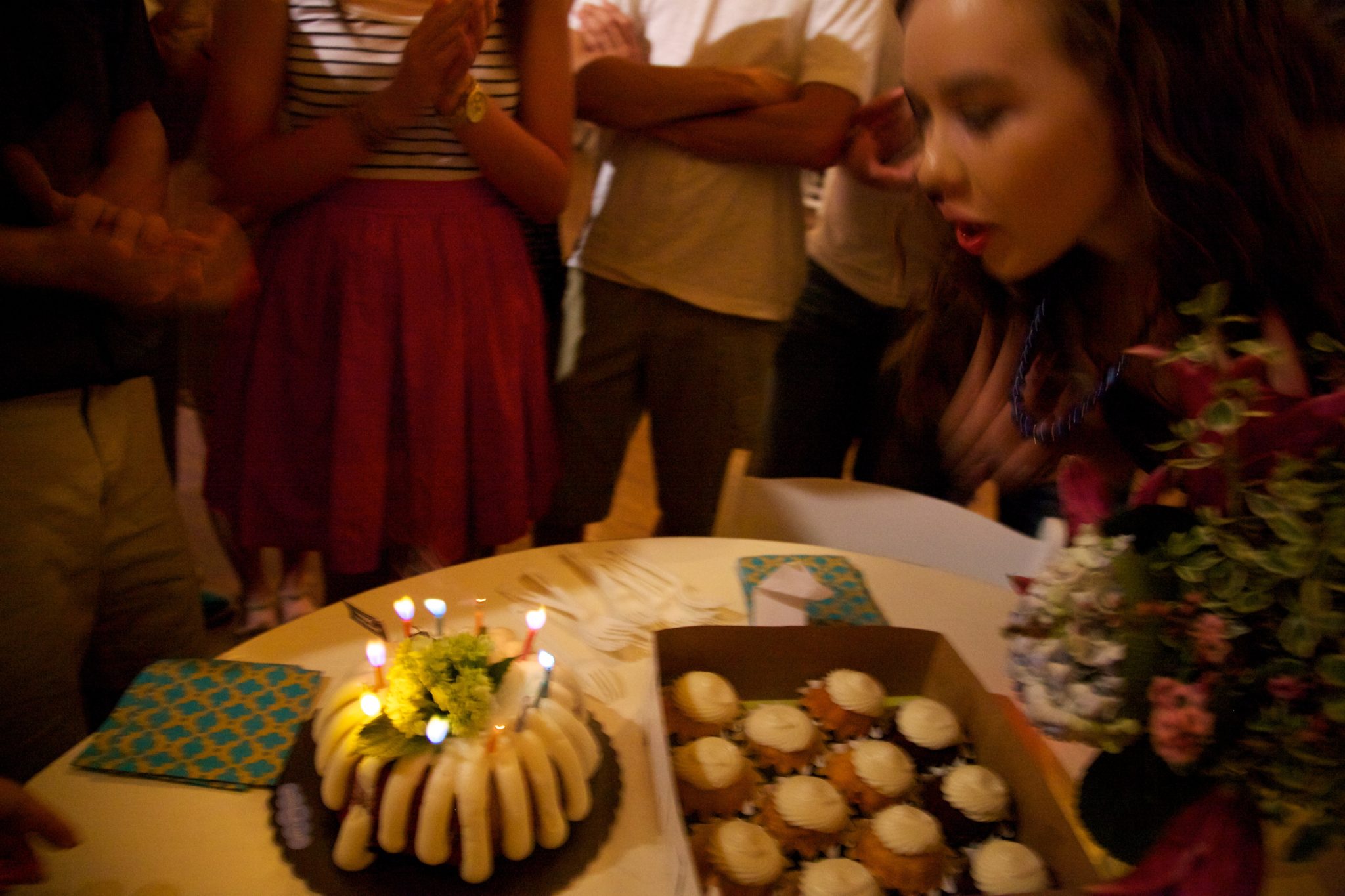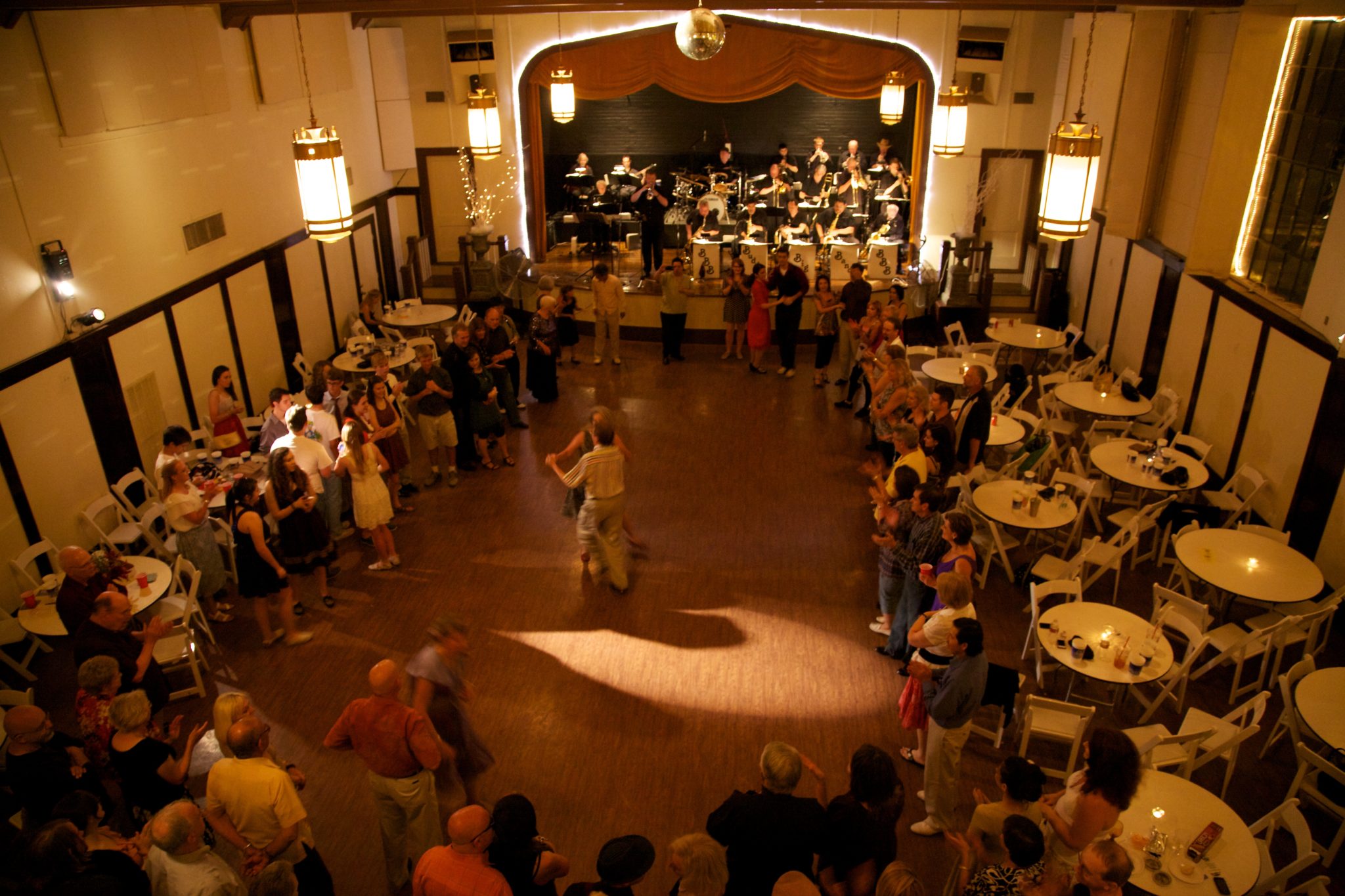 See my gallery for more images.
{Stationery Design: Lola Lorena Ltd. Co.}