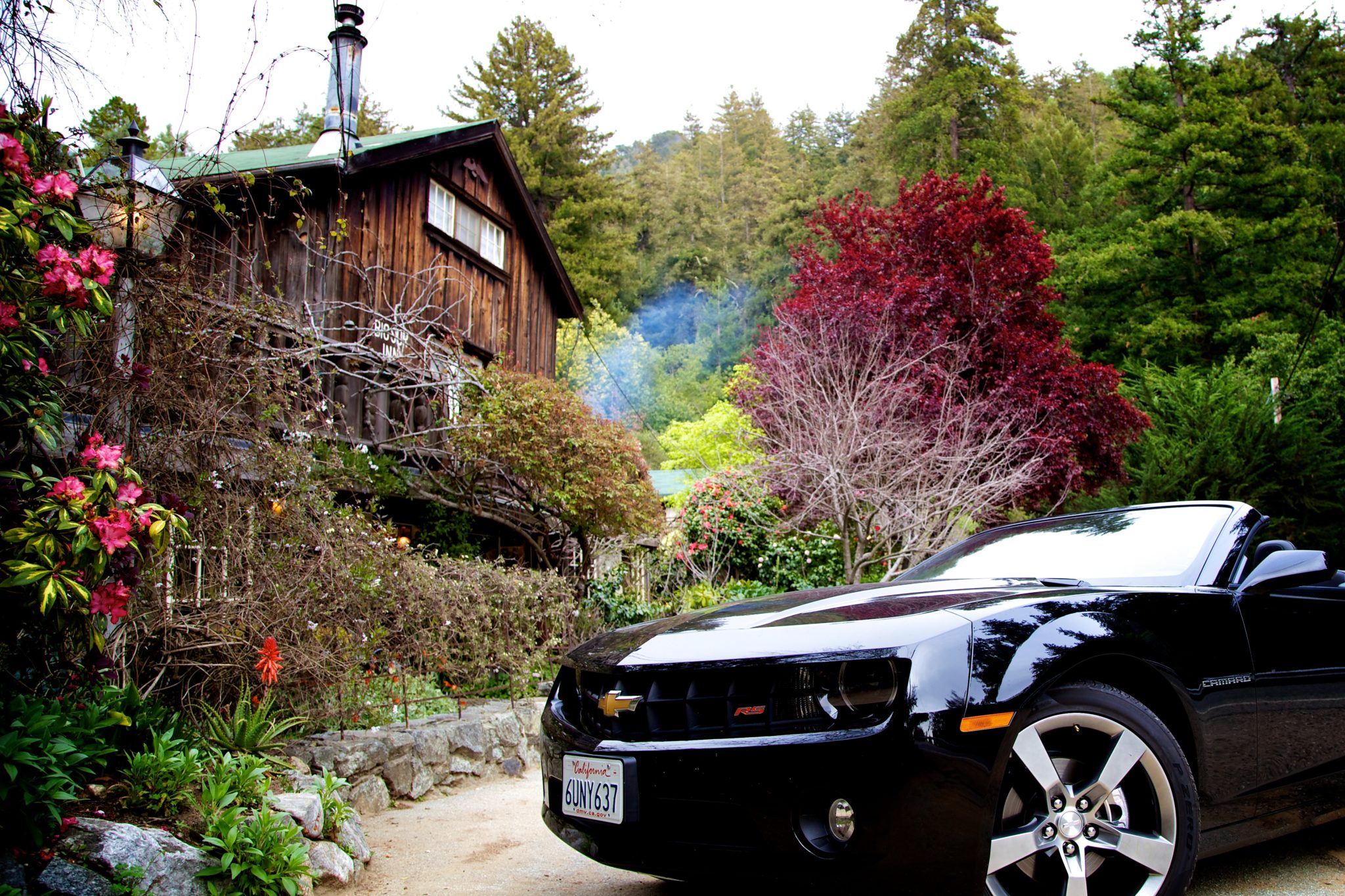 17 May

California Adventure: Deetjen's at Big Sur and Julia Pfeiffer Burns State Park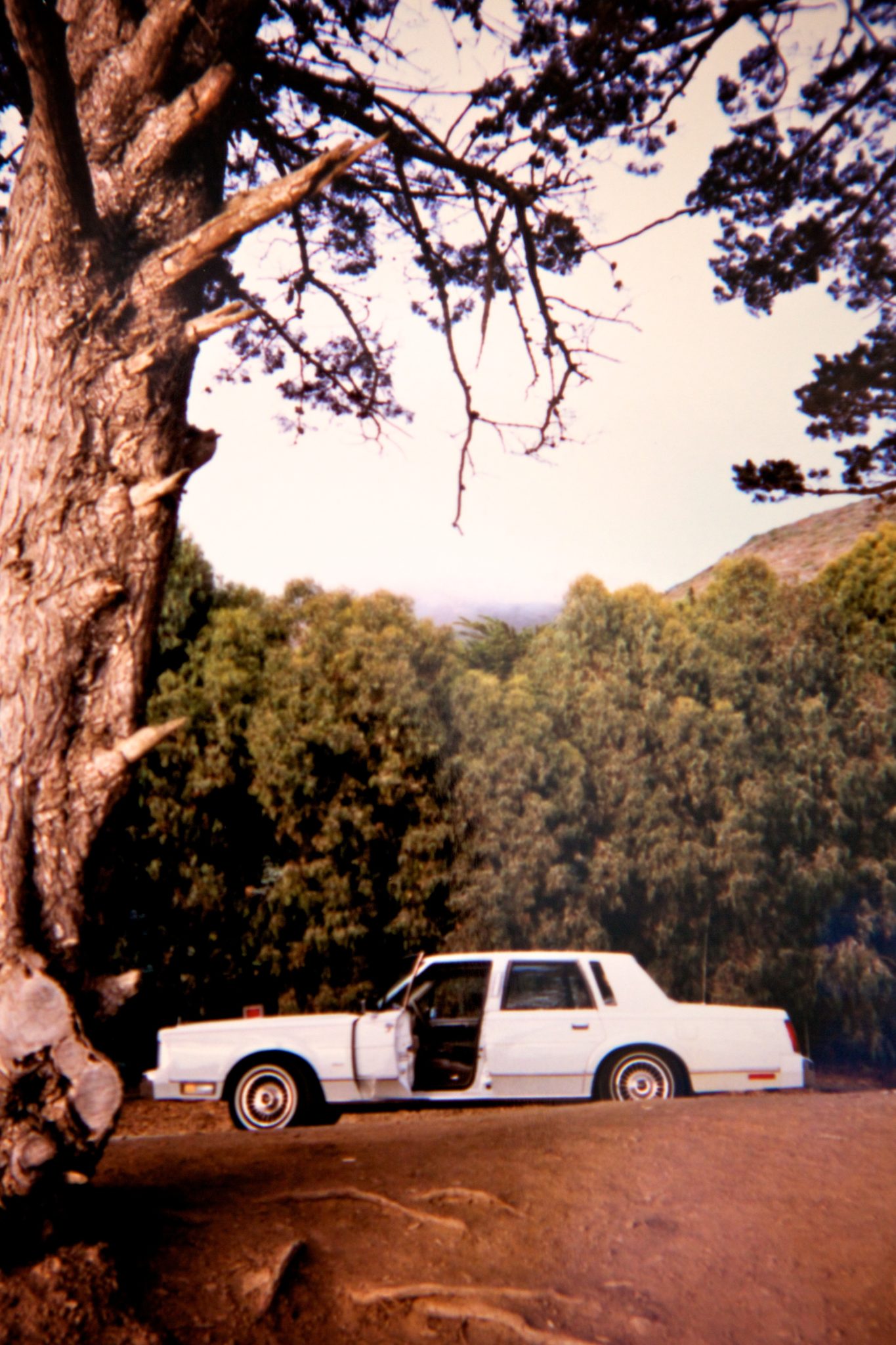 25 years ago I found myself  navigating a  Lincoln continental the size of an aircraft carrier up a very  dark and twisty  Highway 1. Somewhere north of  LA bound for San Francisco with a 6 mo old sleeping Christina and a increasingly nervous Carol by my side, I Rounded a curve at what turned out to be Big Sur and decided I was lost. Confused, I stopped at a picturesque little log cabin with smoke coming out the chimney in a setting that could have been from a Thomas Kincaid painting. Stepping inside i was greeted by the sweet fragrance  of fresh cut flowers mixed with piñon wood smoke eminating from the wood crackling in the fireplace. Within minutes the helpful hostess at Deetjen's Big Sur Inn set me on the right course. I vowed that I would one day return to this magical little story book cottage.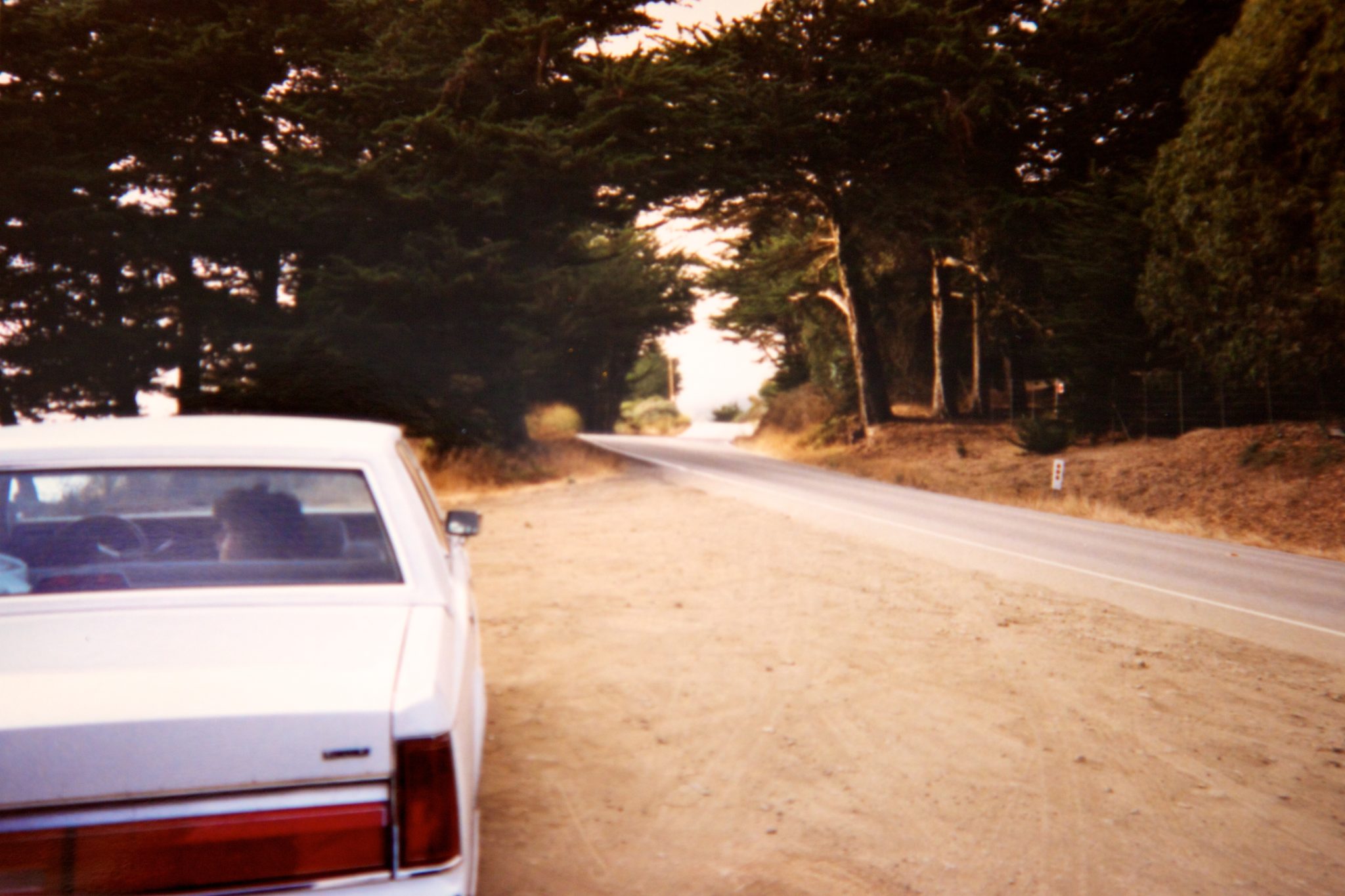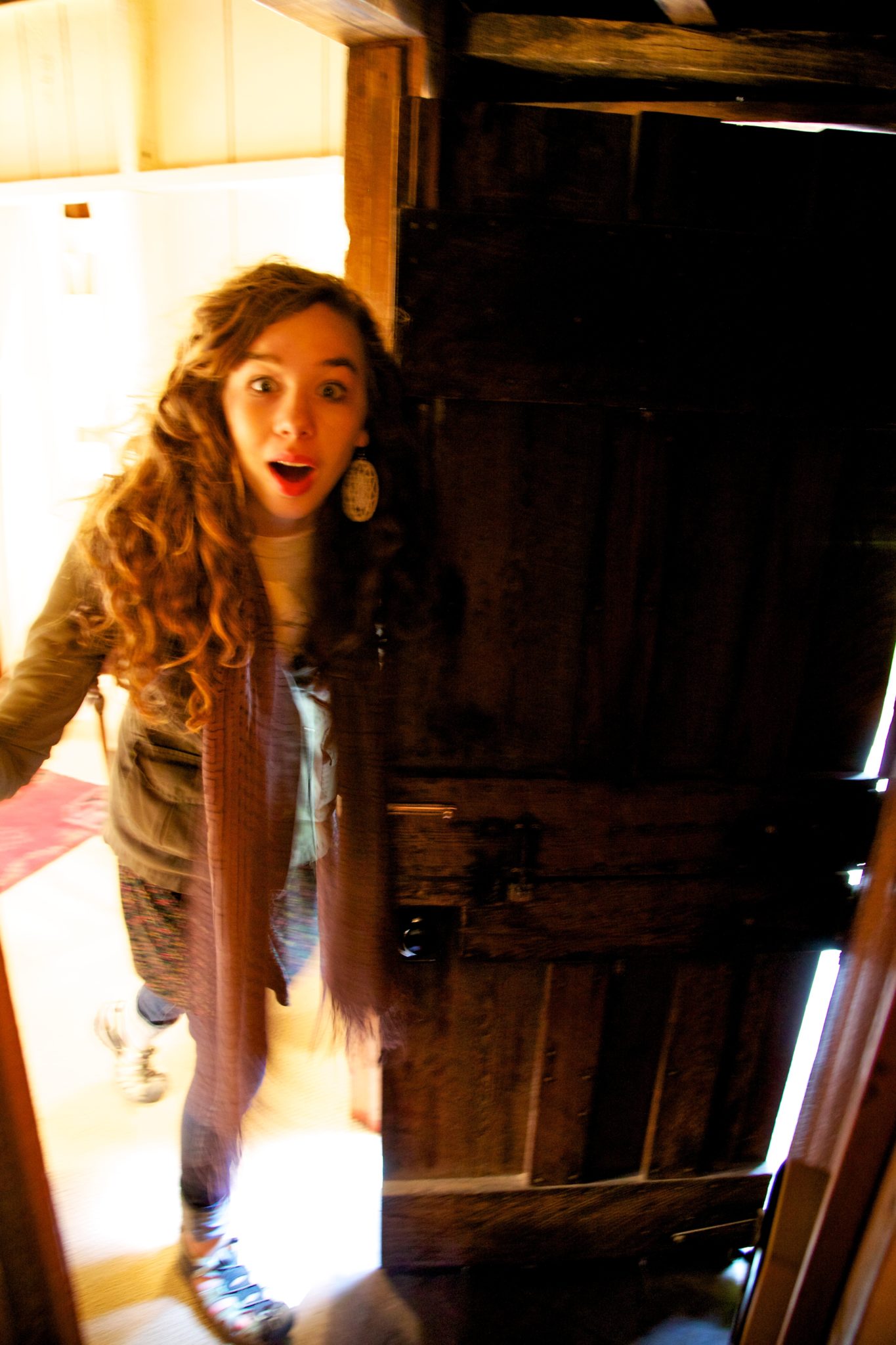 At long last I have returned  and it was worth the wait. It was as if time had stood still since that night 25 years ago as nothing here has changed. The flowers, the woodsy smell of smoke, it is all as I remembered.  Located in a picturesque spot  just across highway 1 from the pacific ocean, one can  smell the salt air. There is no TV, wifi or even phone service. There are no keys for the room. Nothing much has changed since grandpa Deetjen built this place in the early 1900's  The towering red woods that surrounded our second floor room made Carissa and I  feel as though we were in a tree house.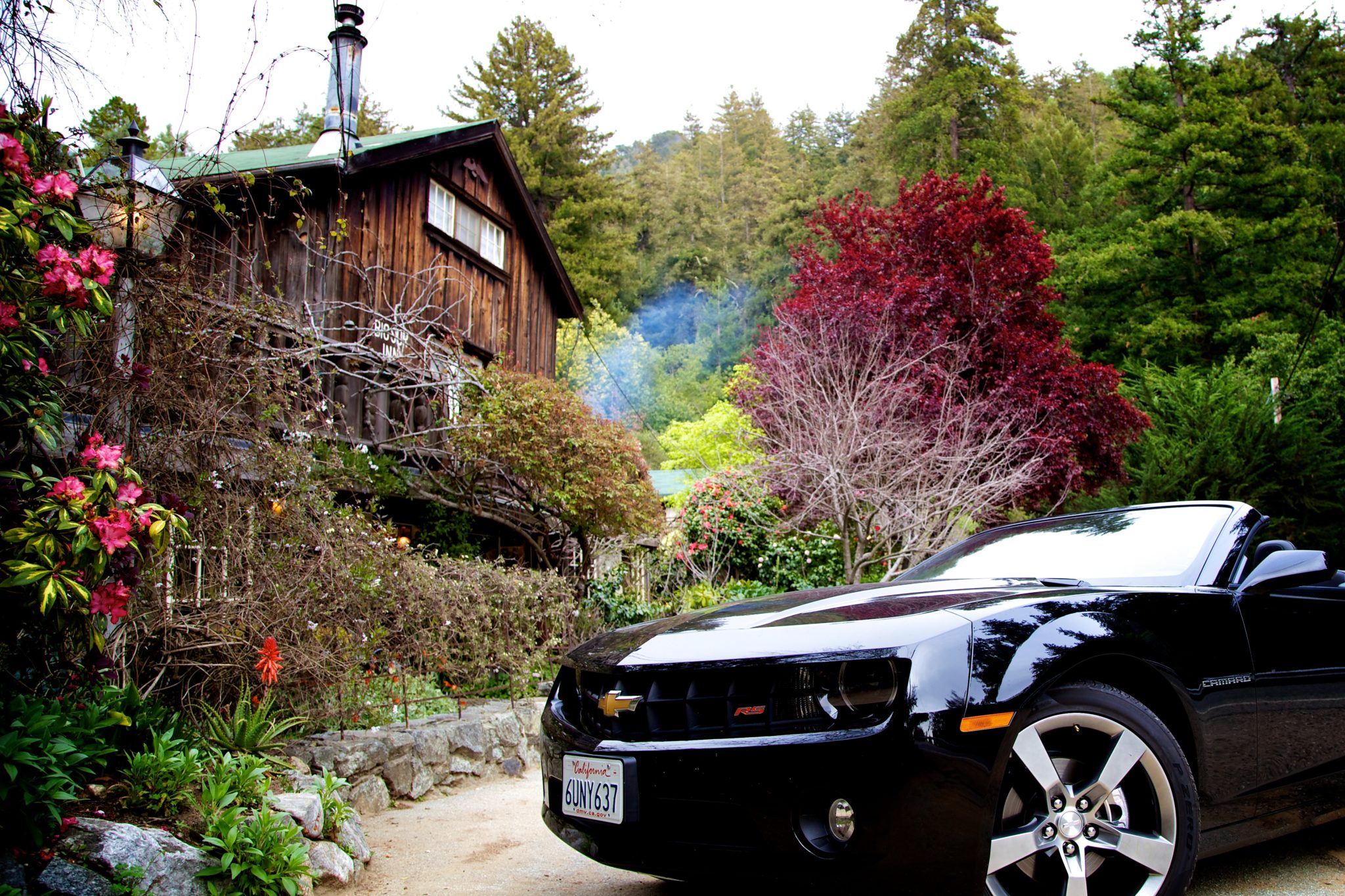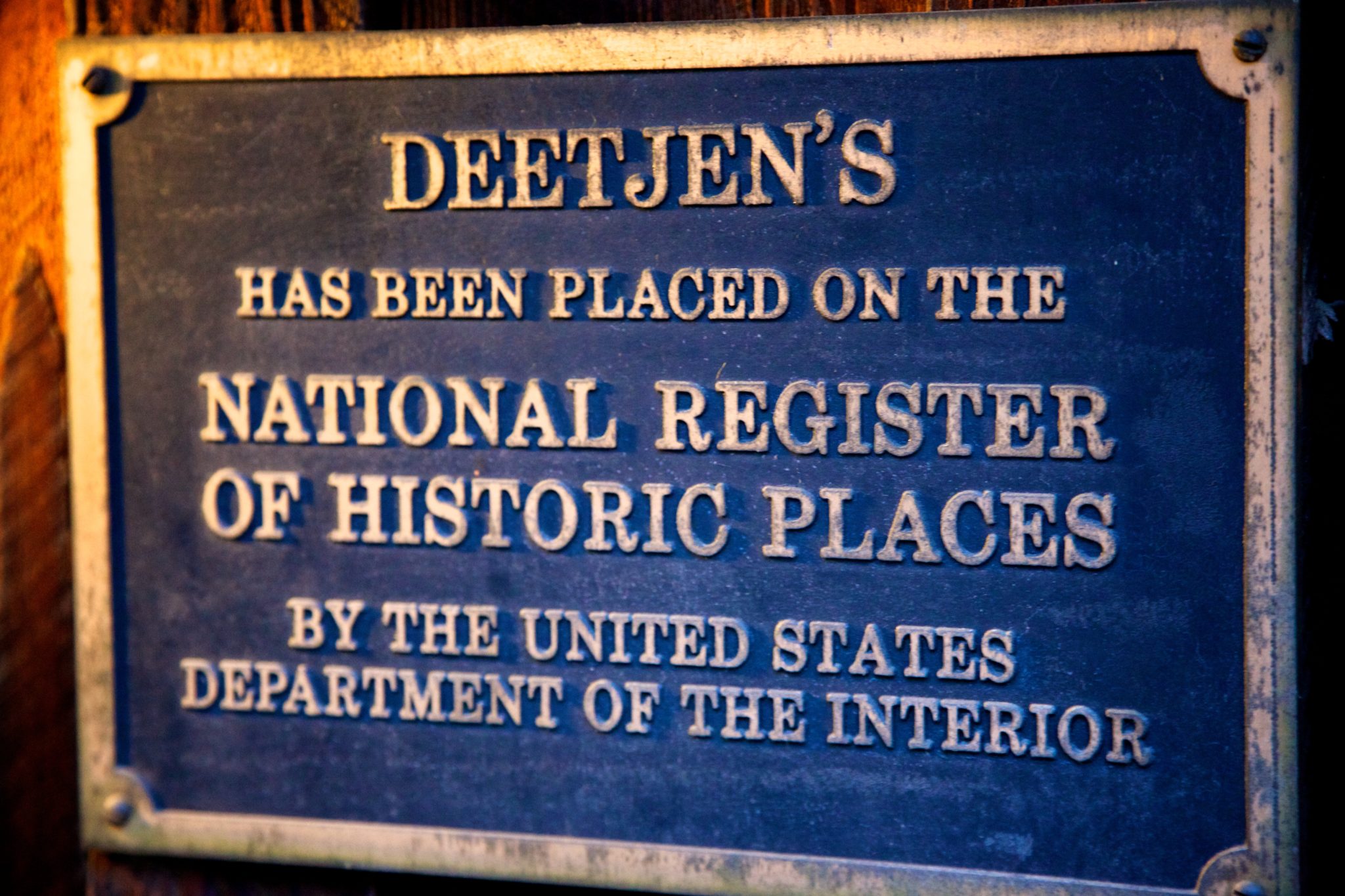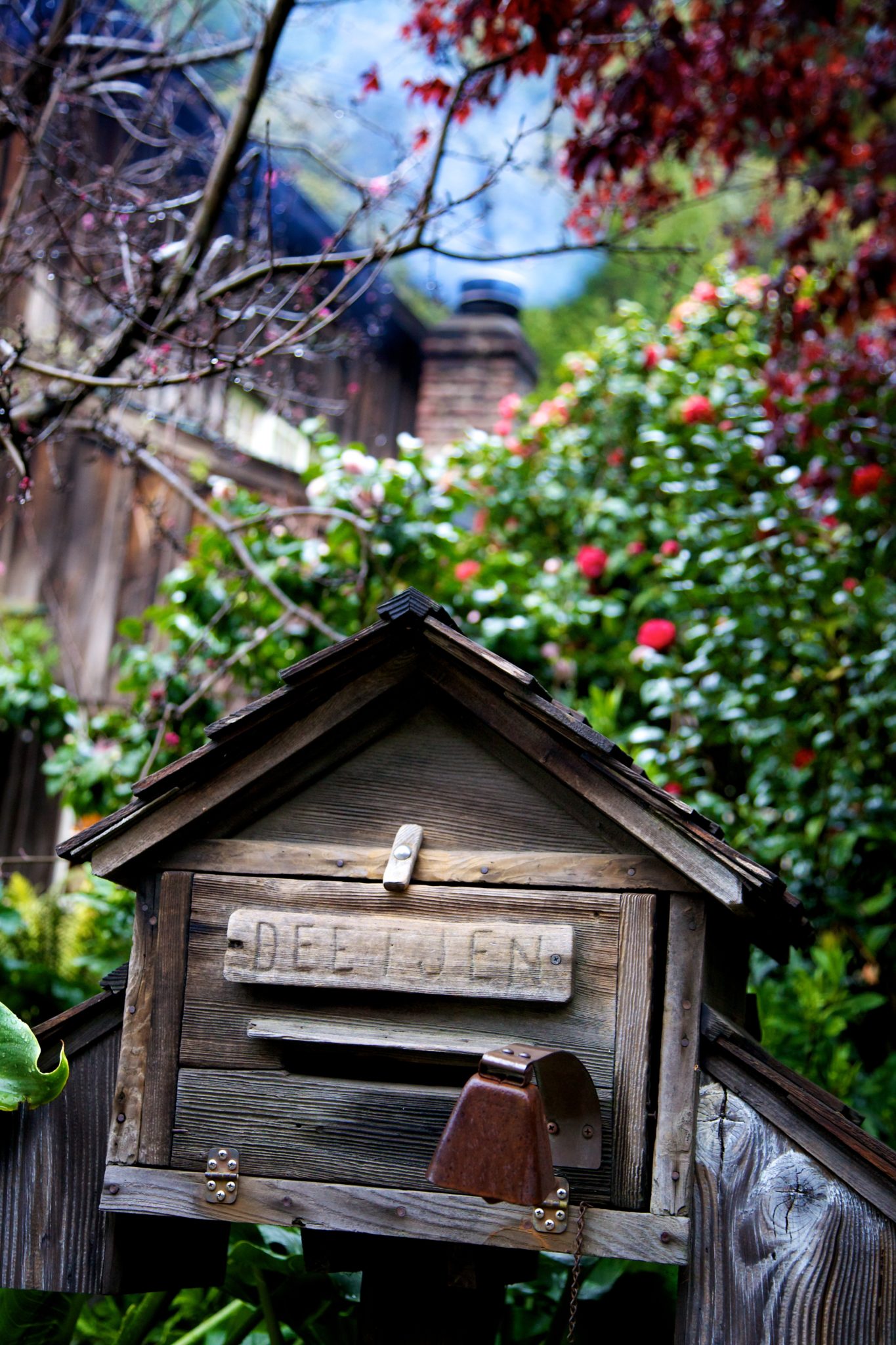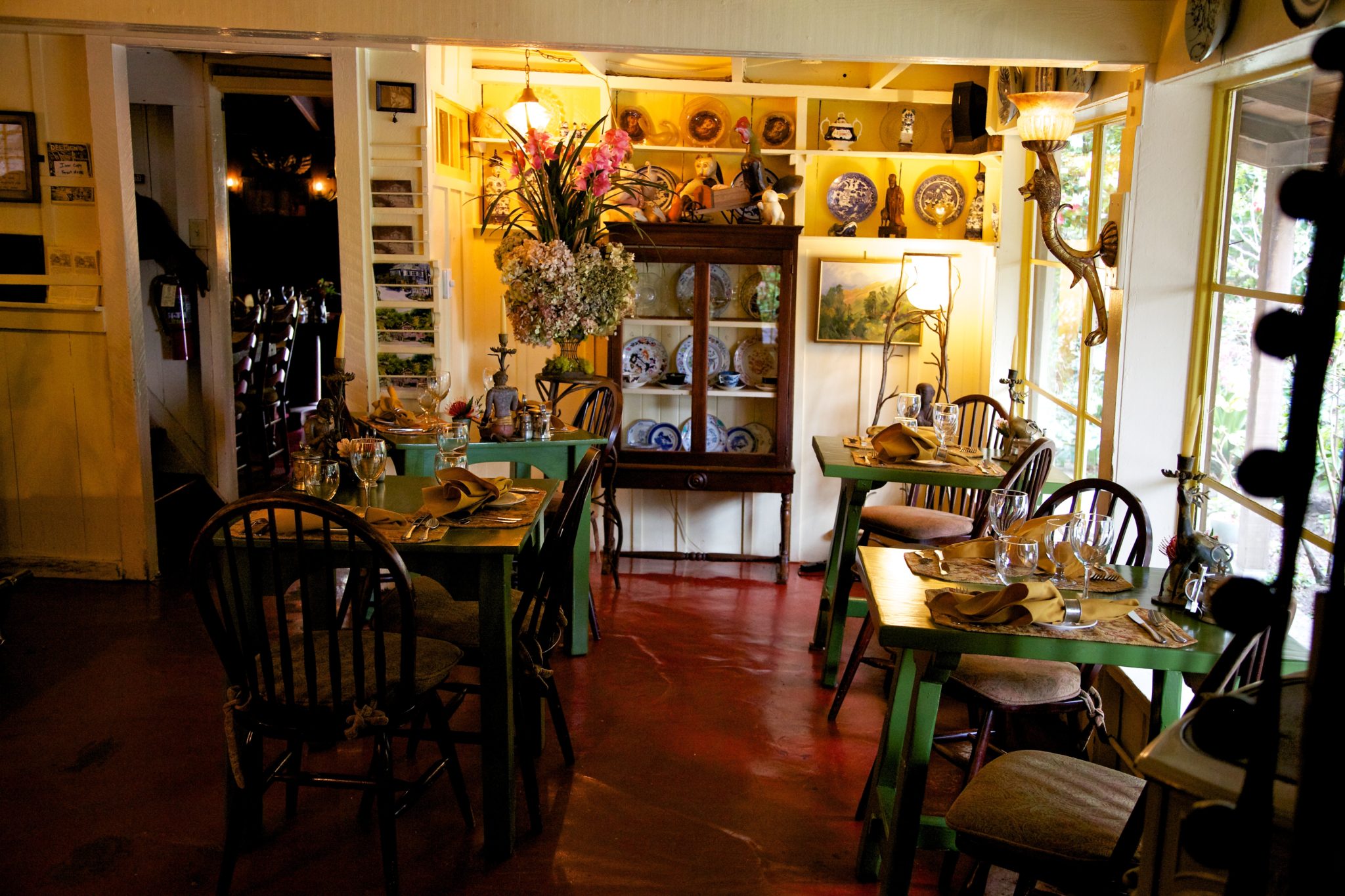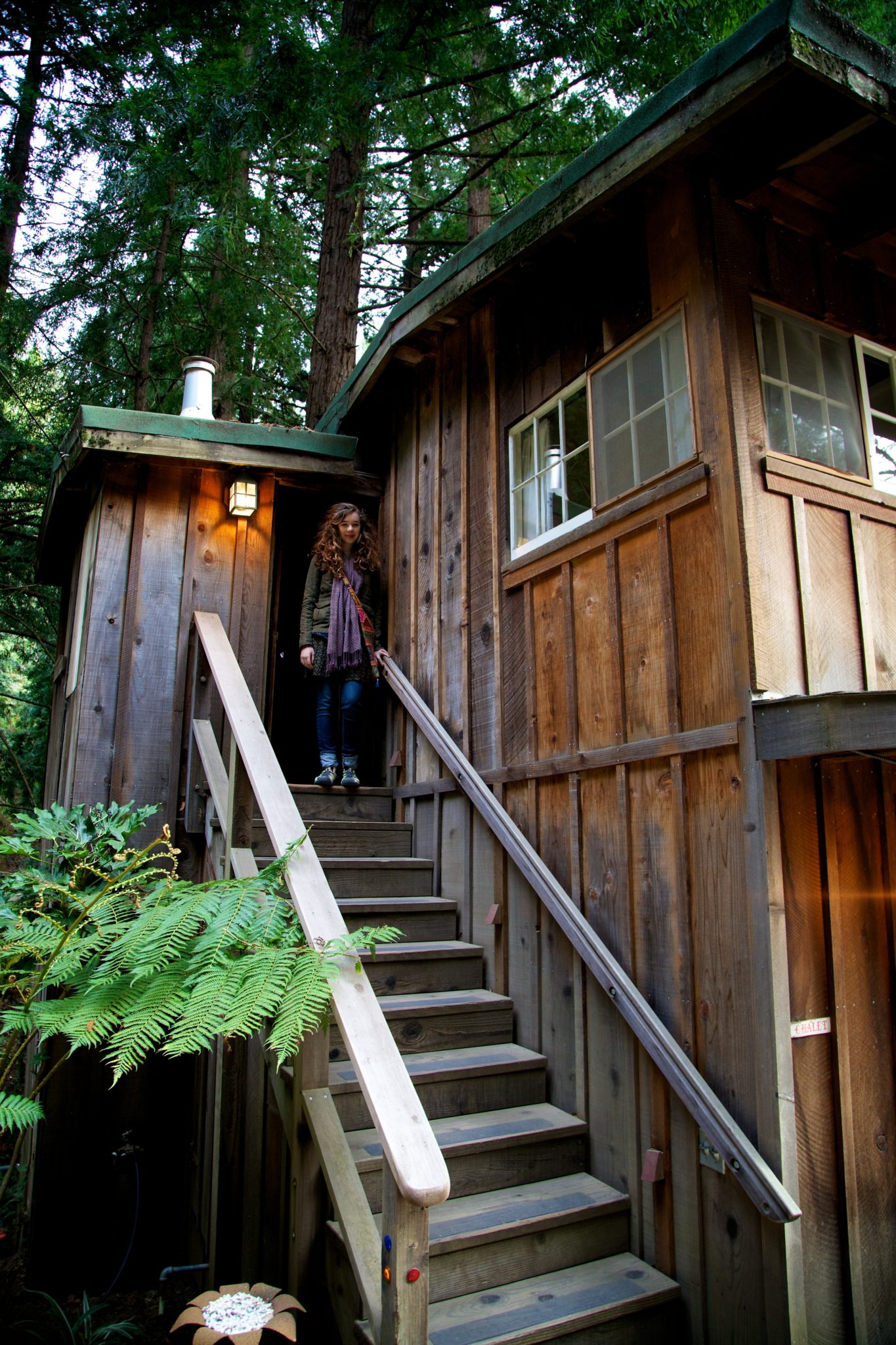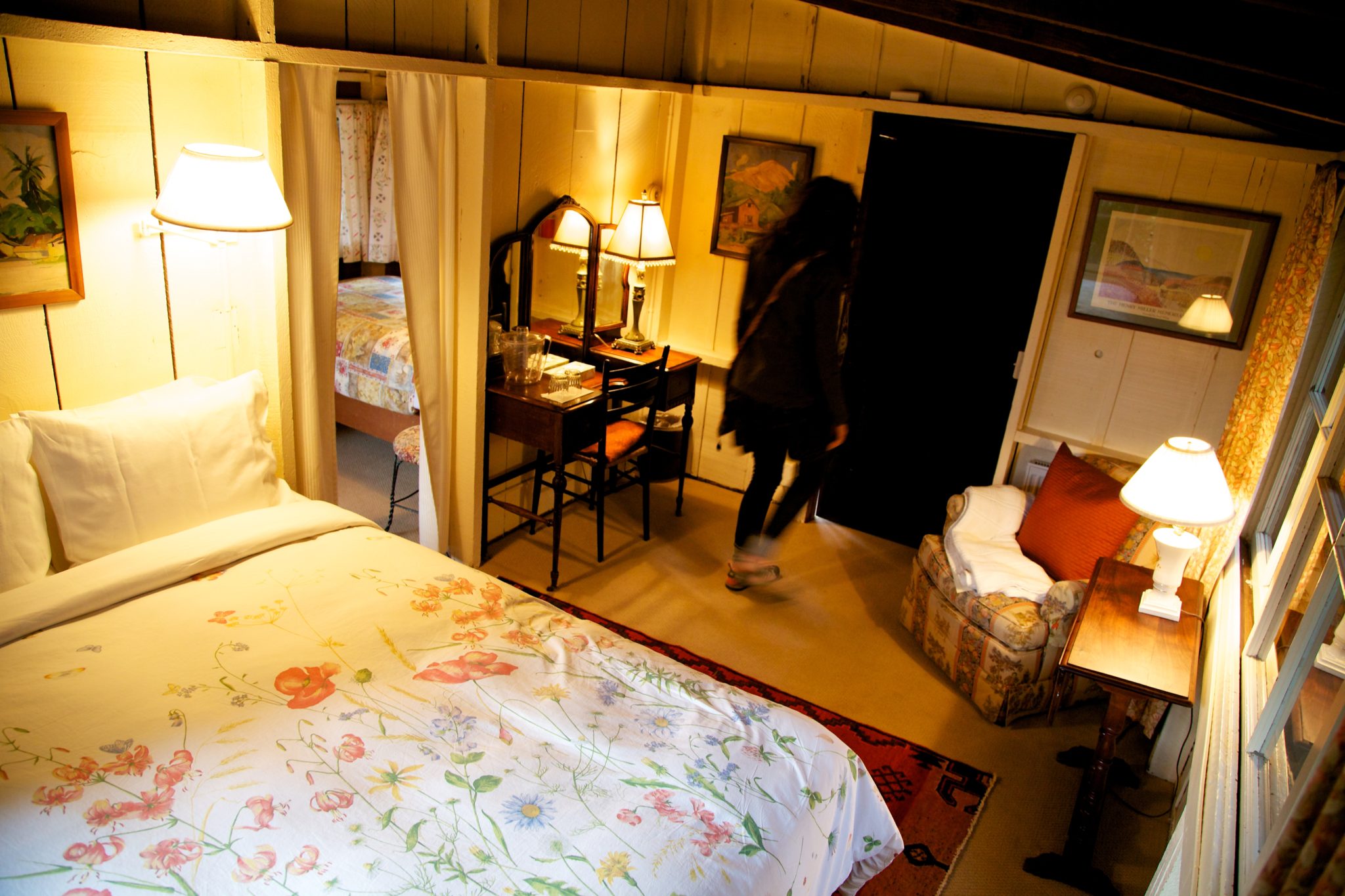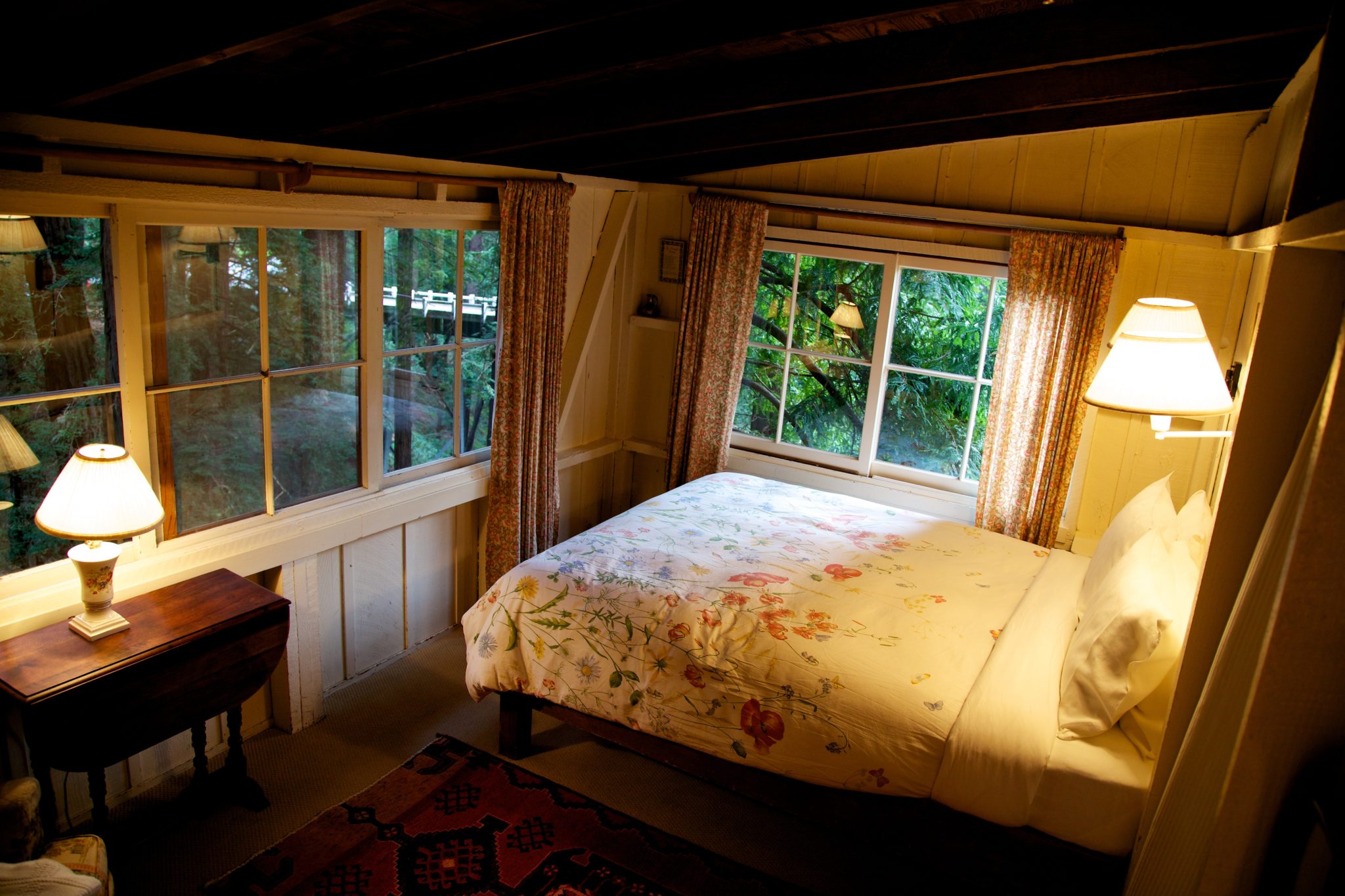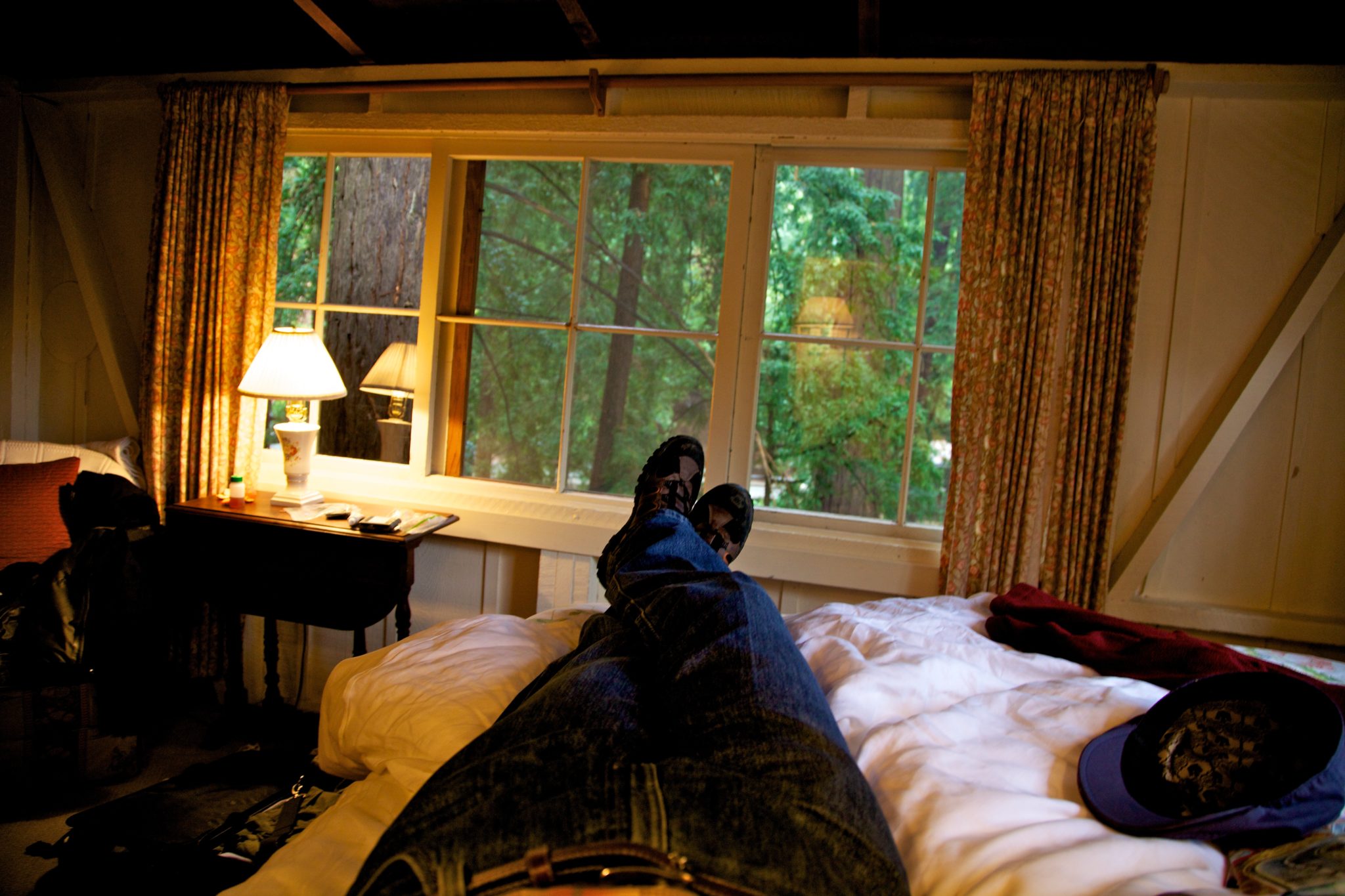 The restaurant at Deetjens has a long and colorful history. Kent Seavey, the Chairman of Deetjens Inc., the Inns' leaseholder, describes its beginnings well in his booklet 'Deetjens'. "As their work progressed on their Castro Canyon property travelers began taking advantage of Deetjen and Helen's hospitality for food and overnight lodging. Except for Steve Jaeger's Loma Vista Inn, a gas station and lunchroom built in 1936 on the hillside below the Post Ranch about 2 miles north, theirs was the first light in many miles south of Pfeiffer State Park. At first the boarding and feeding of guests was handled as a very casual business arrangement. Eventually, as increasing numbers of visitors arrived, the couple began to build the place up.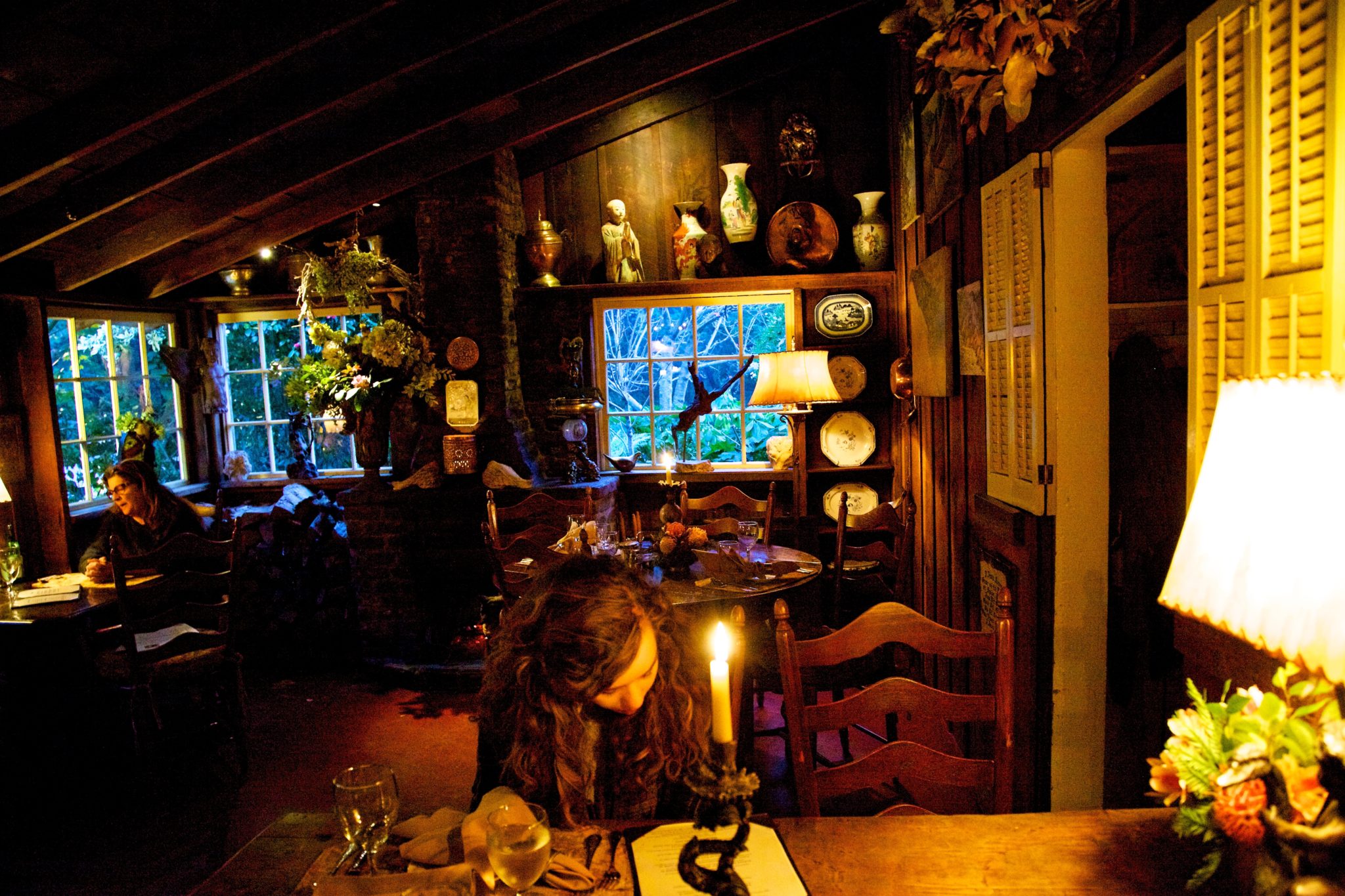 Fireside Dining
In 1939 Barbara Blake, a refined Englishwoman who had been recently widowed, stumbled onto the place and like so many after her was taken by the natural beauty and spiritual quality of its setting. Mrs. Blake had experience in operating country inns and money to invest in the heart of the Depression. She leased the barn and expanded it with a shed-roofed wing to the south turning the place into a restaurant. Barbara Blake was responsible for the interior decoration of the Inn including purchase of the beautiful old bar, which came from the Smith family ranch at Westmere, and the English patternware table service so long in use at the Inn." Fortunately little has changed to alter the quiet ambience of the place she established over sixty years ago. We still serve breakfast and dinner in one of four intimate candlelight rooms accompanied by soft classical music. Or enjoy breakfast on our outside patio as weather permits.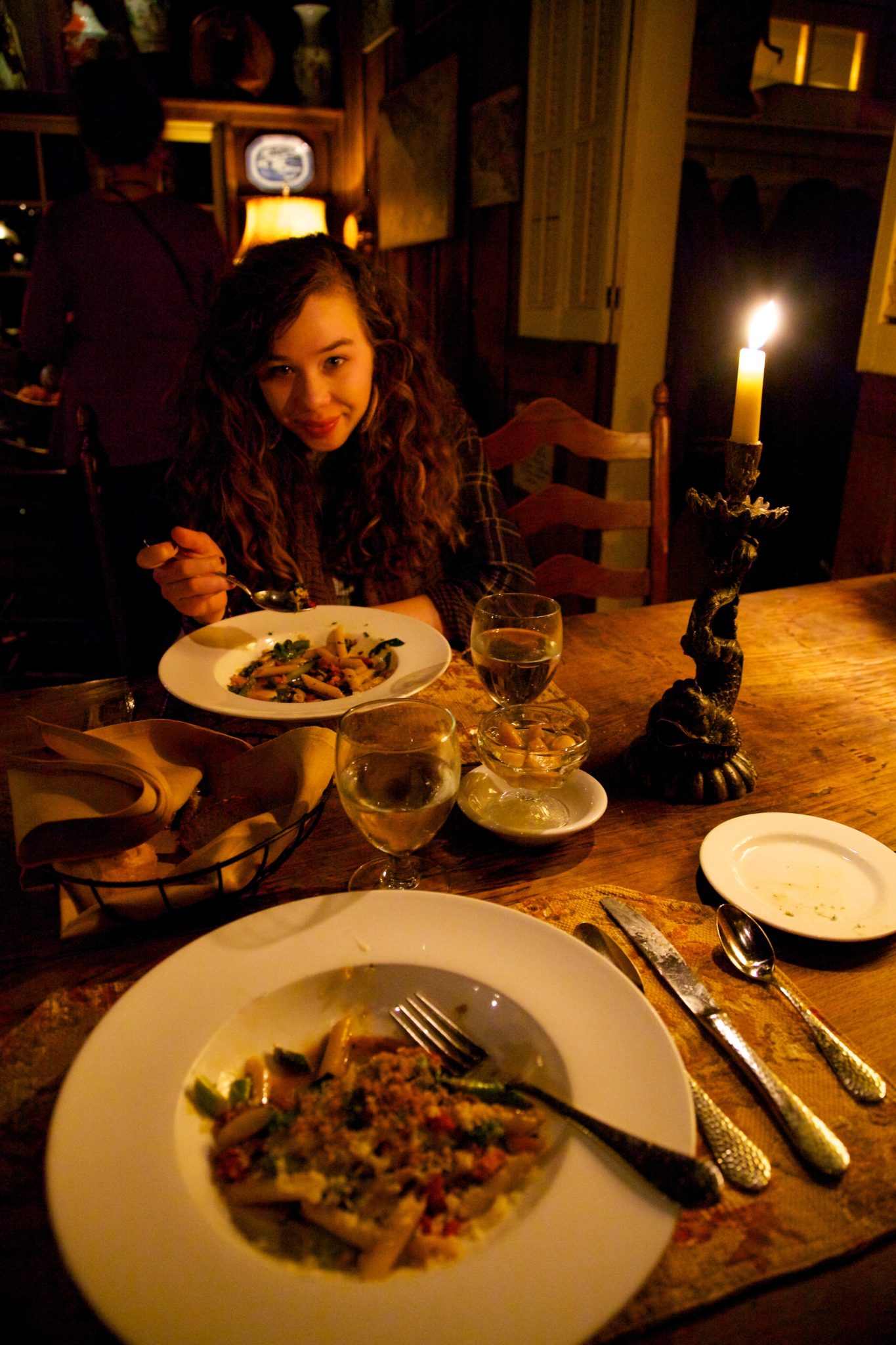 The Food
Chef Domingo Santamaria, continues to uphold the traditional standard of quality by offering excellent cuisine artfully presented."My Grandmother owned a restaurant in Oxkutzcab, Yucatan. This is where I am from and where I learned how to cook. She taught me her style, her secret recipes. That woman would have made the most temperamental chef run for cover. She was tough. My cousins and siblings feared her, but that "tough as nails" attitude kept me too busy to get into trouble. It was in her kitchen that I learned how to express my heritage through food. This was her gift to me.""I try to express this passion for cooking with the variety of foods available to us now. We have great local and organic produce to choose from, everything from Big Sur Chanterelles to spicy micro greens. I have chosen to serve meats and fish from companies that practice sustainable farming and fishing. We serve organic filet mignon, New Zealand venison, fresh Scottish Salmon and Pacific Halibut."Domingo came to Big Sur after spending several years cooking in a variety of top-level, ethnically diverse restaurants in San Francisco. Like many who live here, the wild beauty of the region along with the warmth of the local people reminds him of his original home. A proponent of the "globalization of dining," Domingo loves the subtle combination of French cuisine, with a dash of the spices found in traditional Mexican cooking. "Everything we cook at Deetjen's is executed with care and attention to detail. We strive for perfection."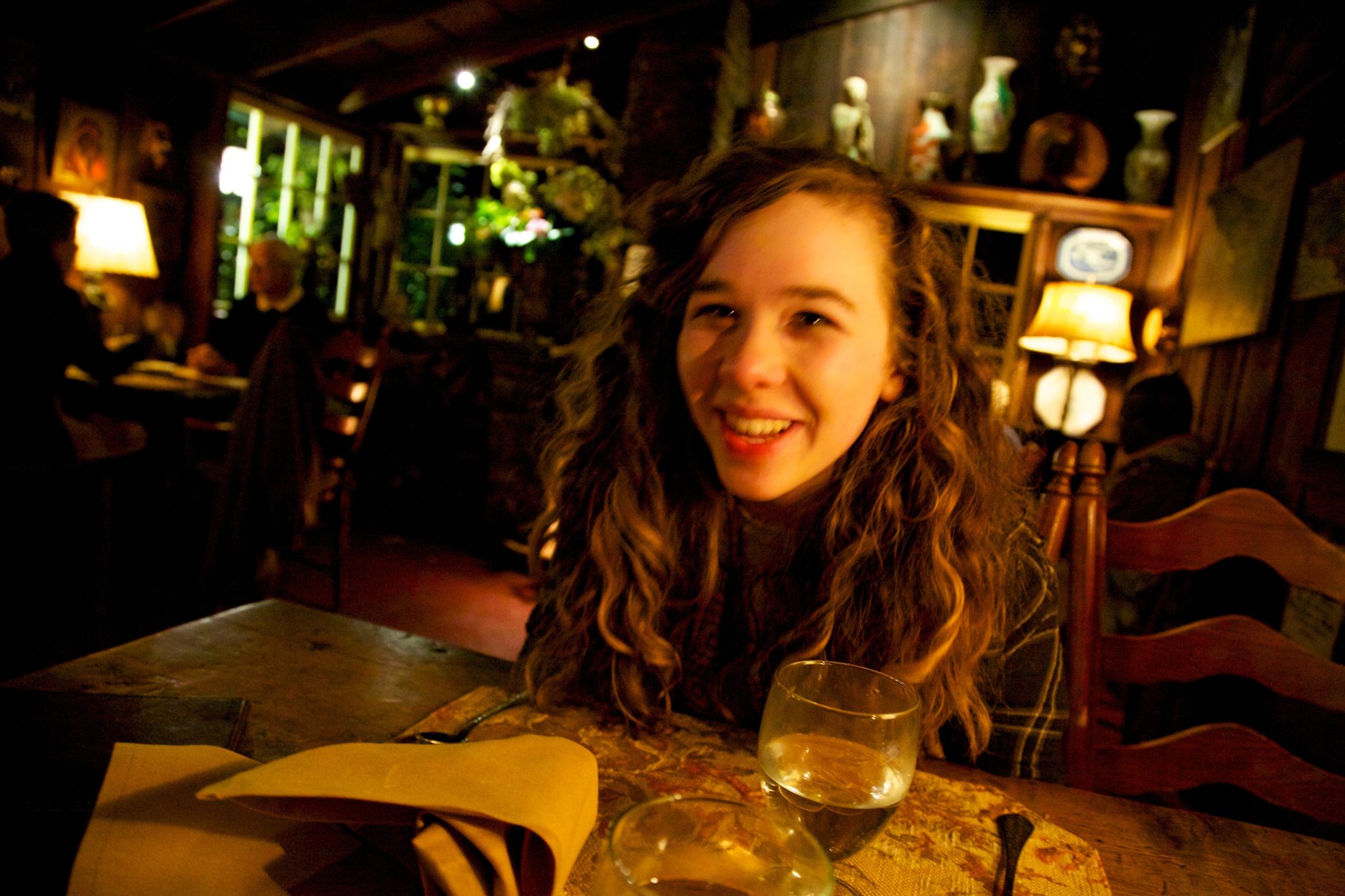 Next day…
After a restful nights sleep we set out for a hike from our cabin on a lovely trail that winds it's way back around the cabins and up to a overlook where one can see the ocean. If you are fortunate, and the fog is not present, one can glimpse an occasional Gray Whale as they migrate there way south from Alaska and the Bering Sea down to their breeding grounds in Baja California.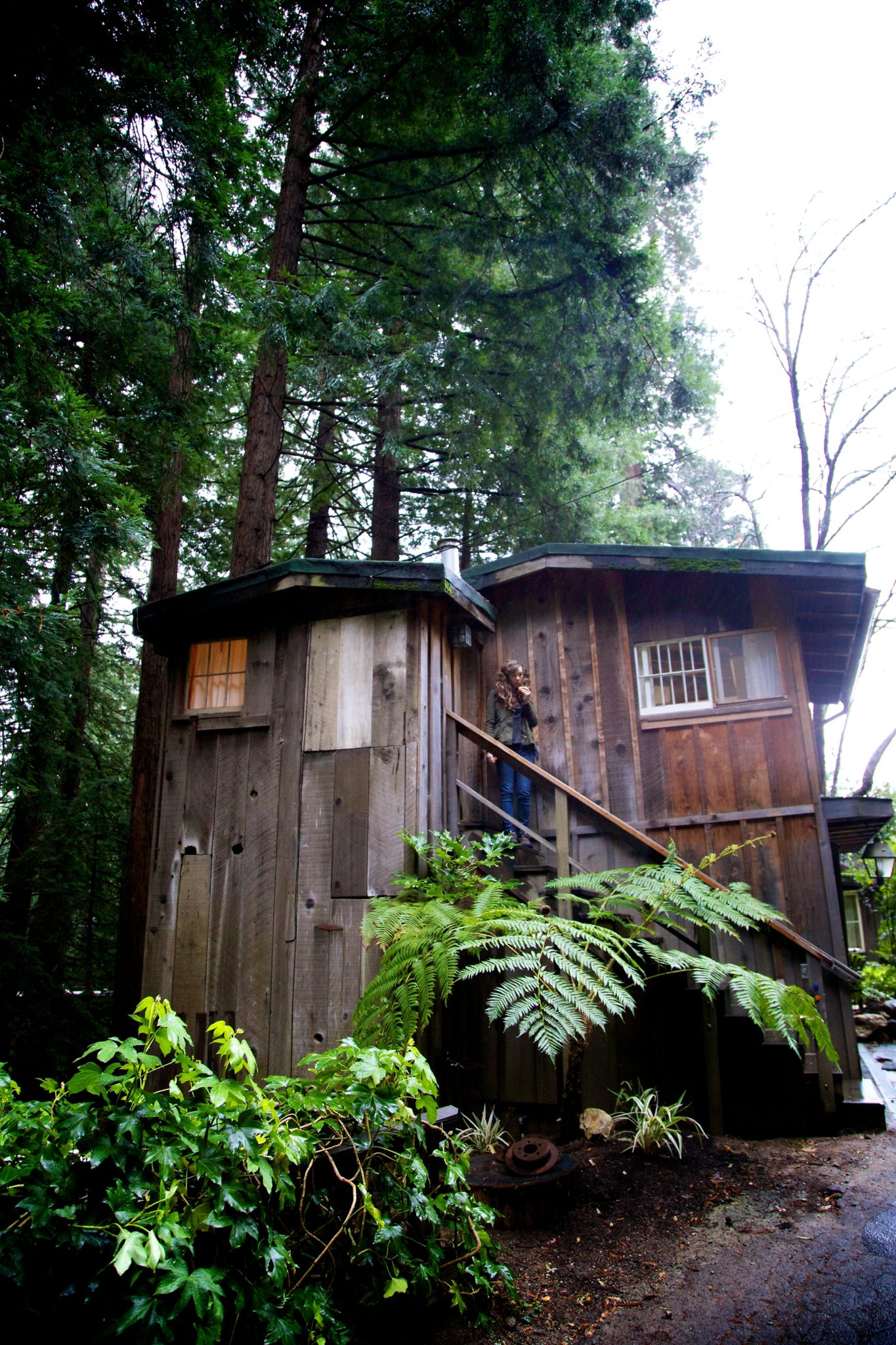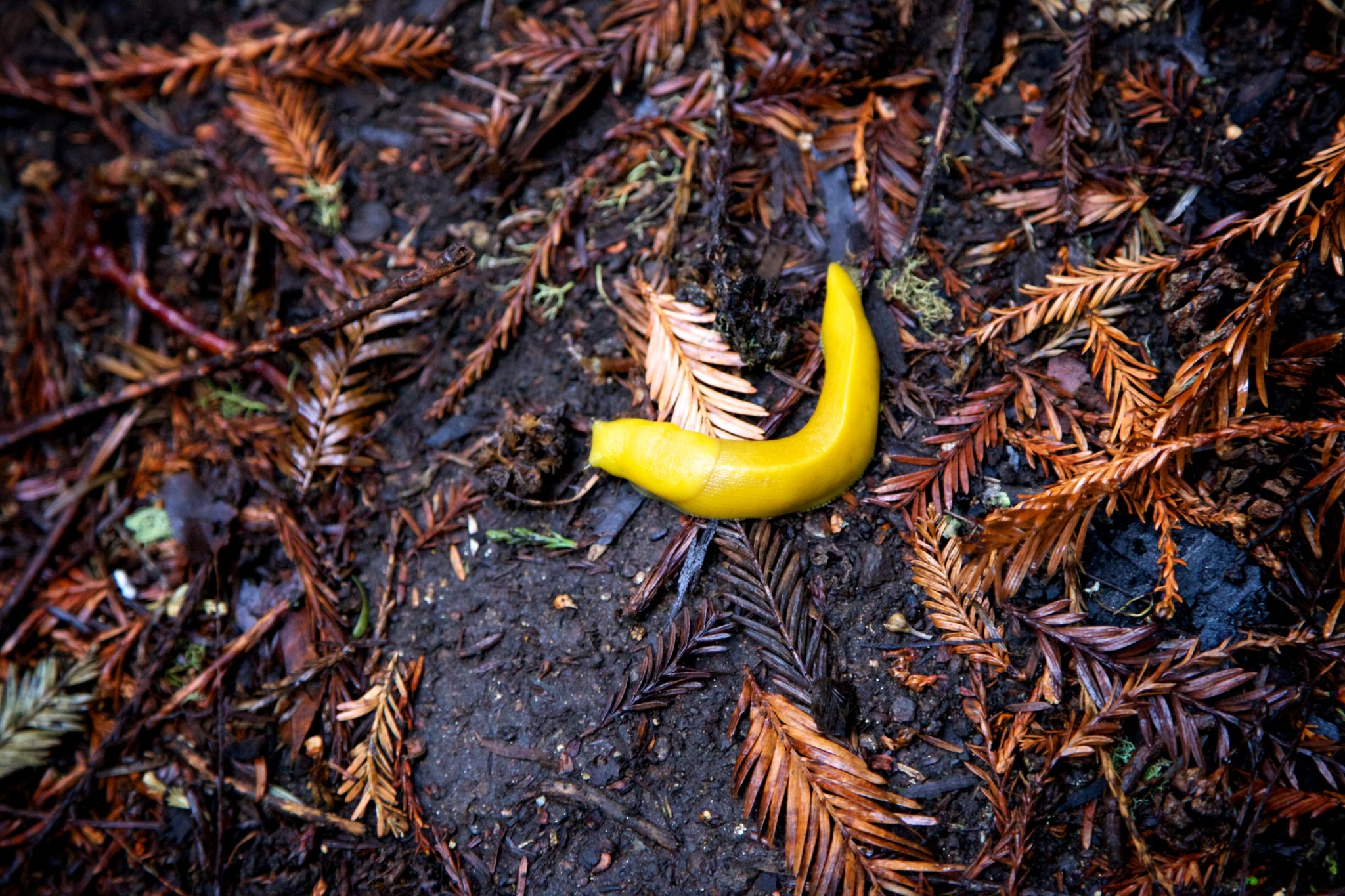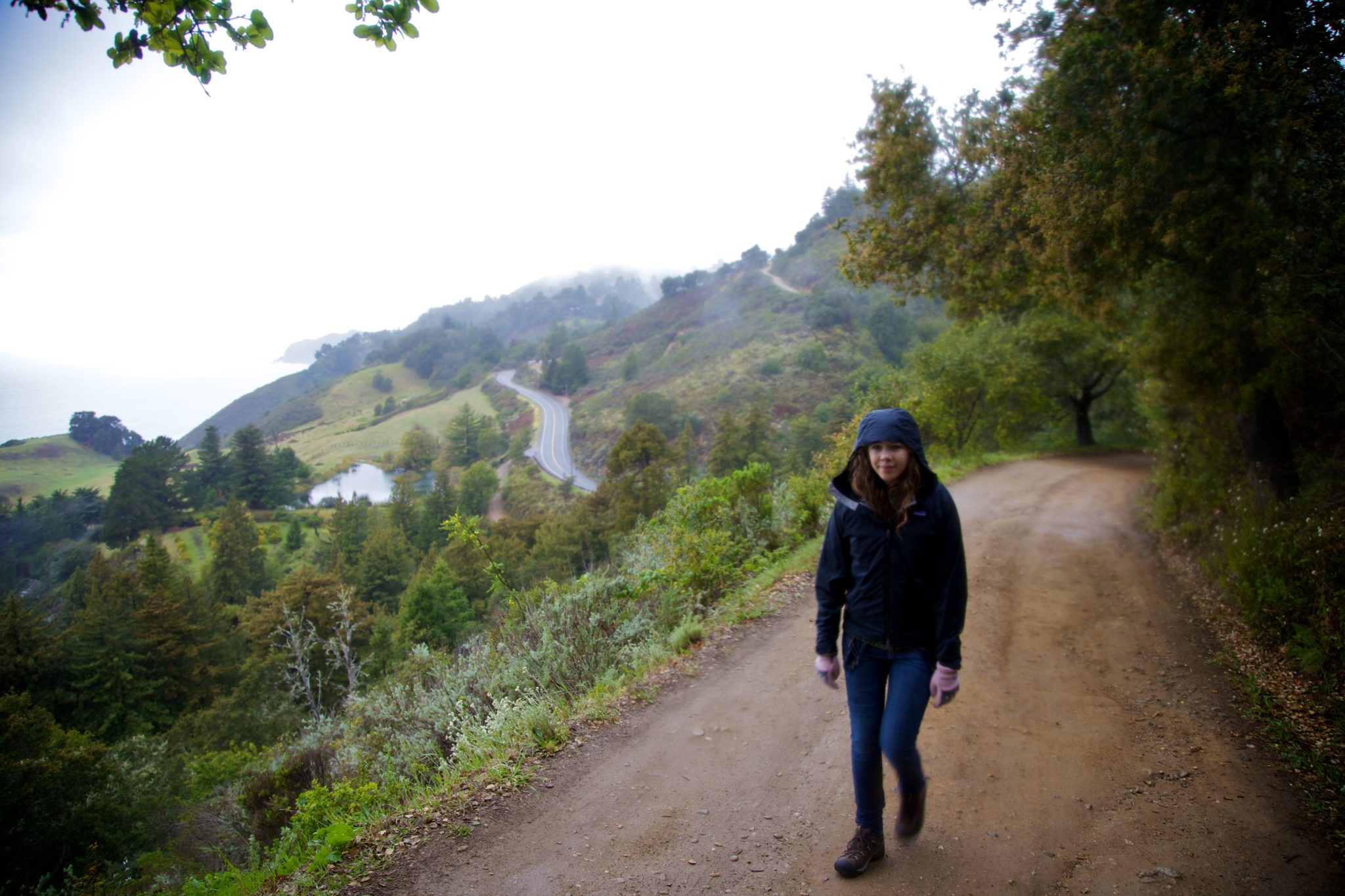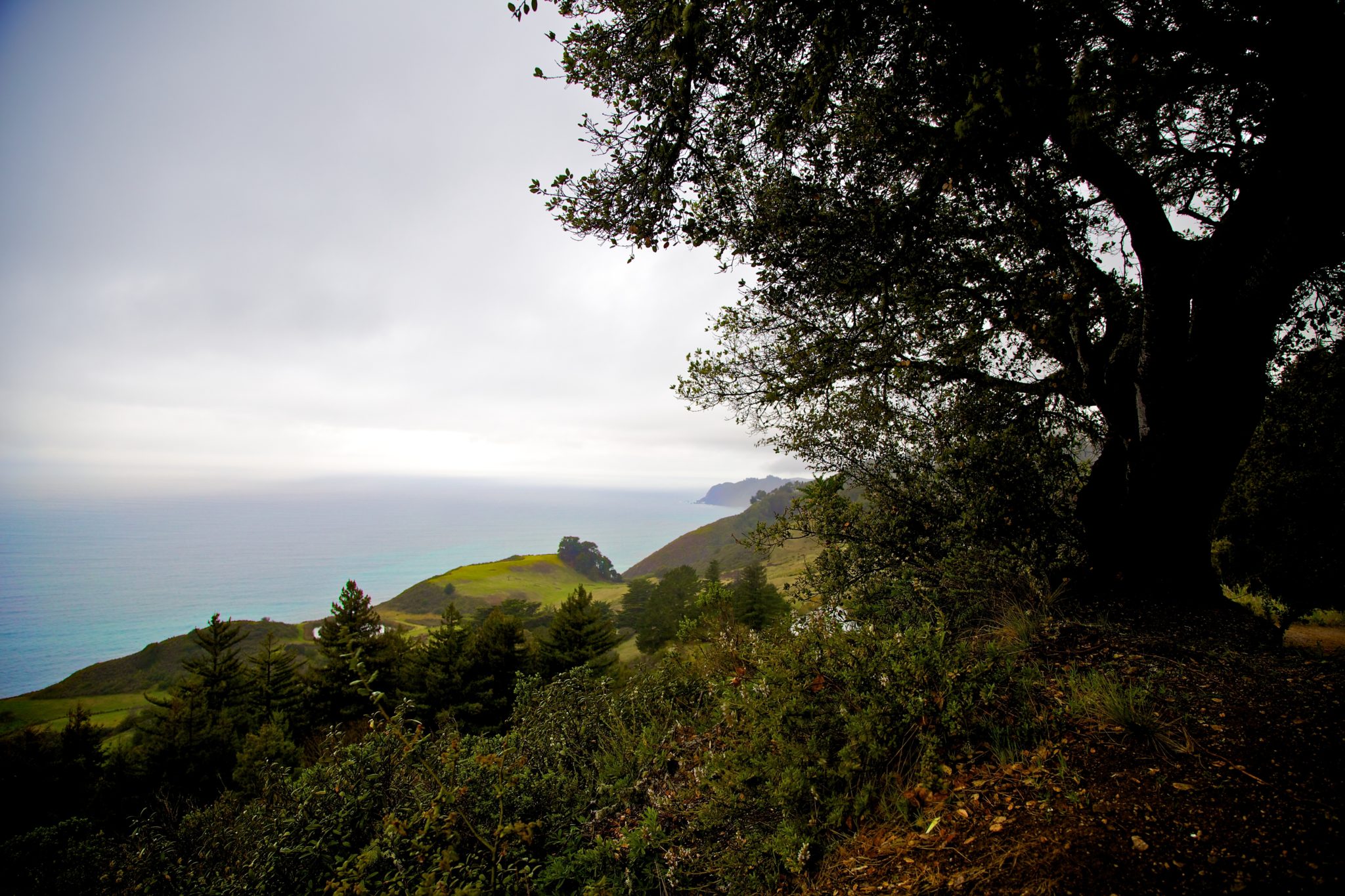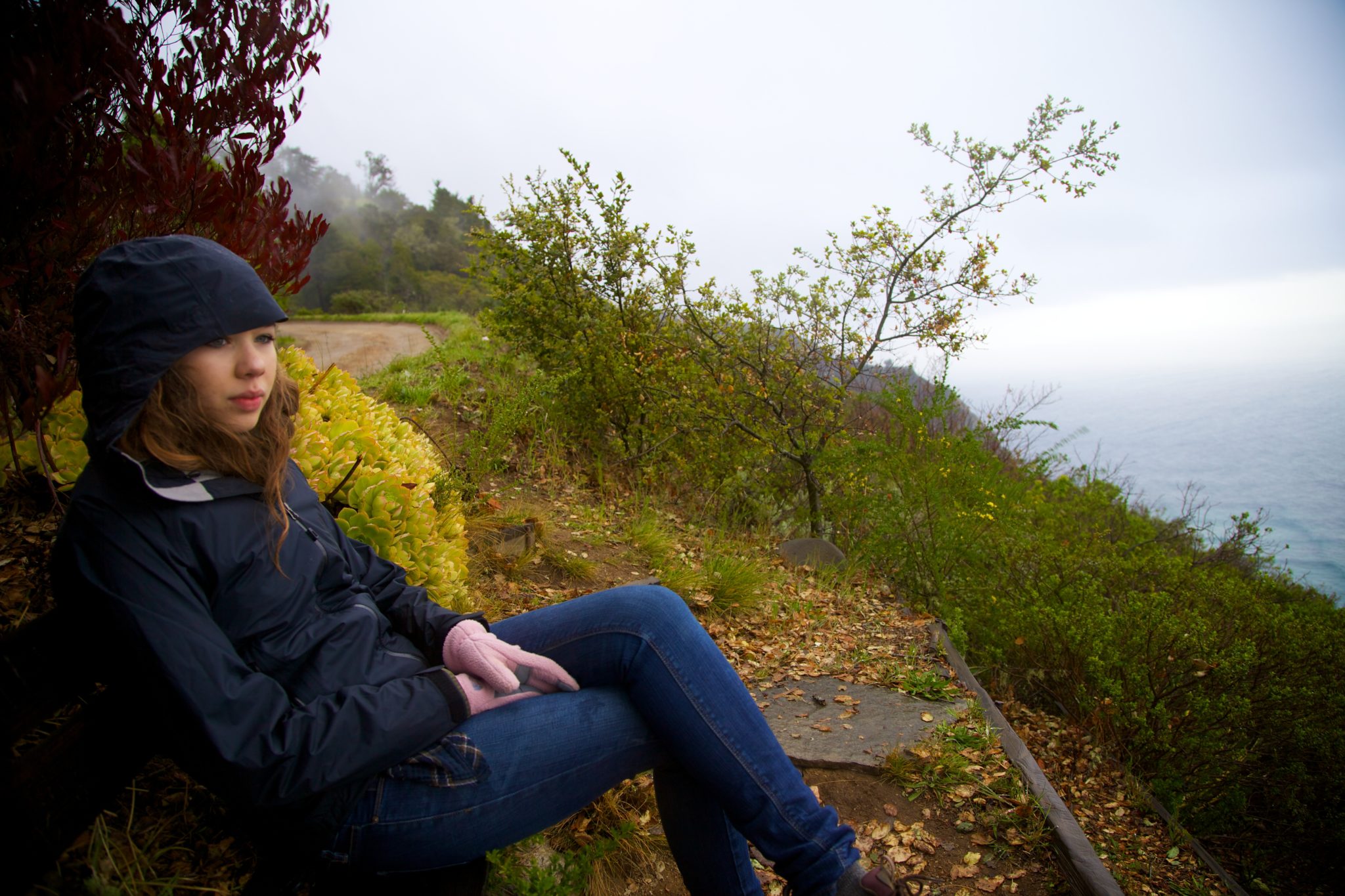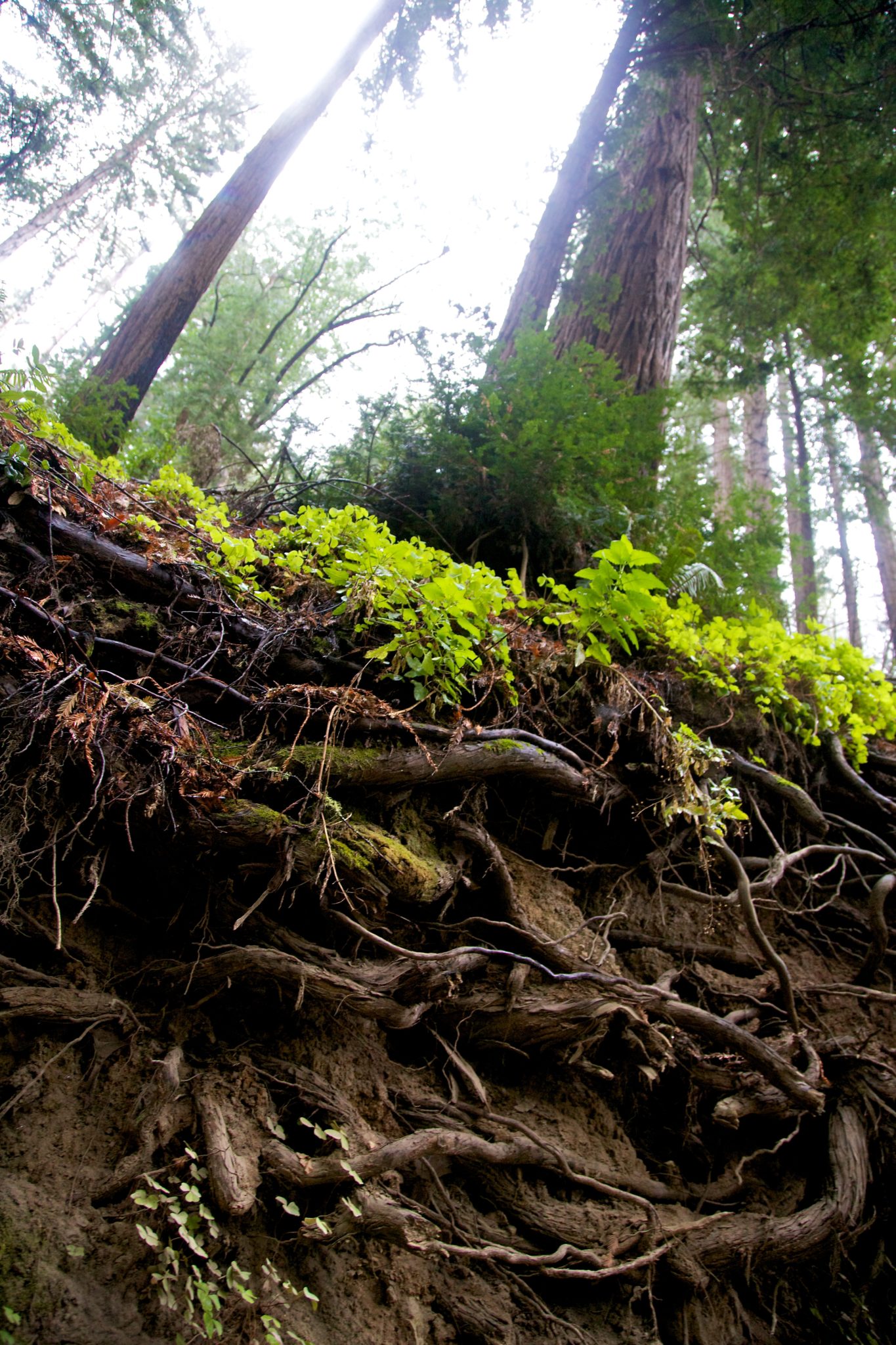 Our breakfast of  blueberry pancakes and eggs benedict with bacon and tomatoes, was as amazing as the dinner….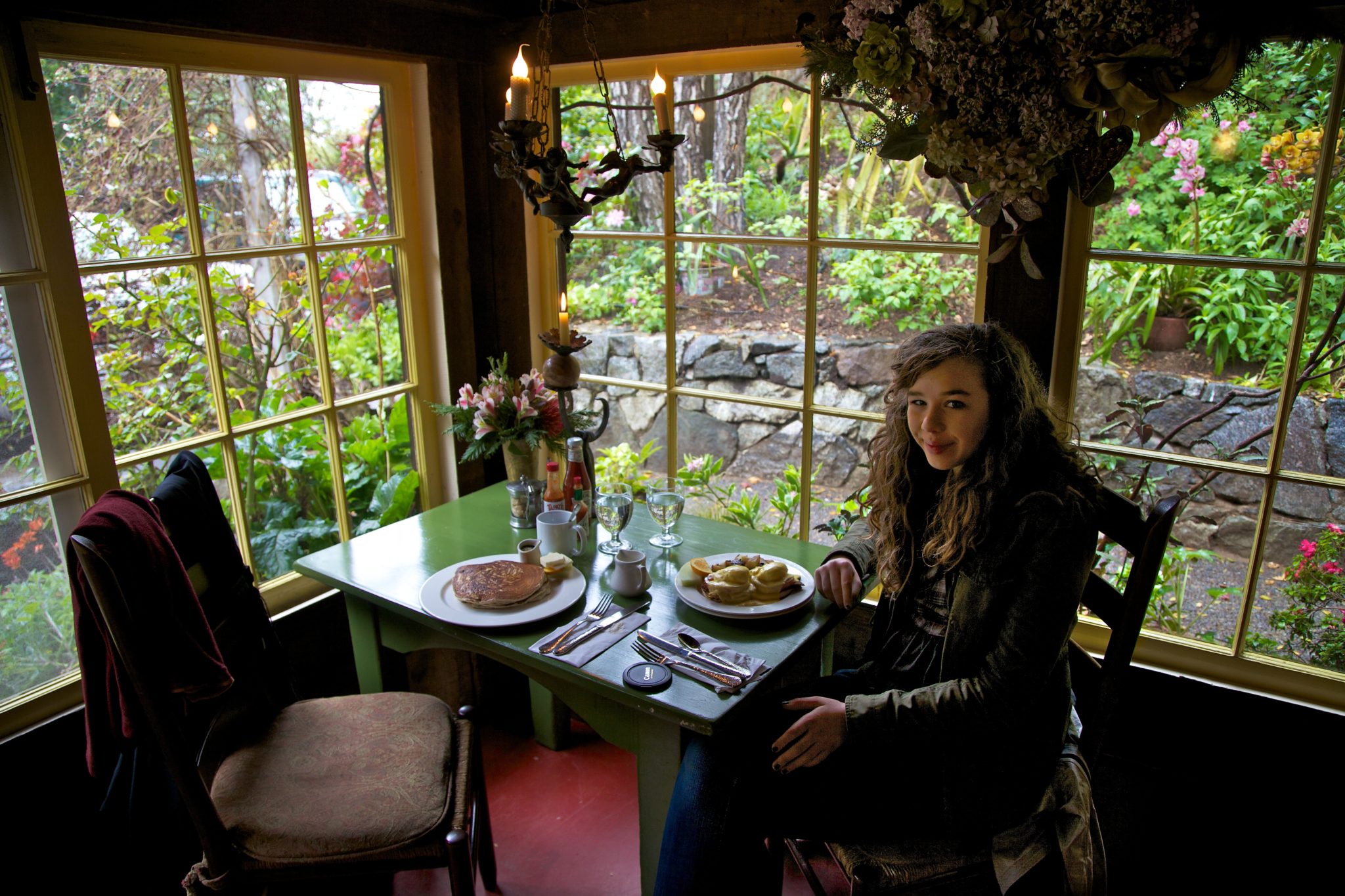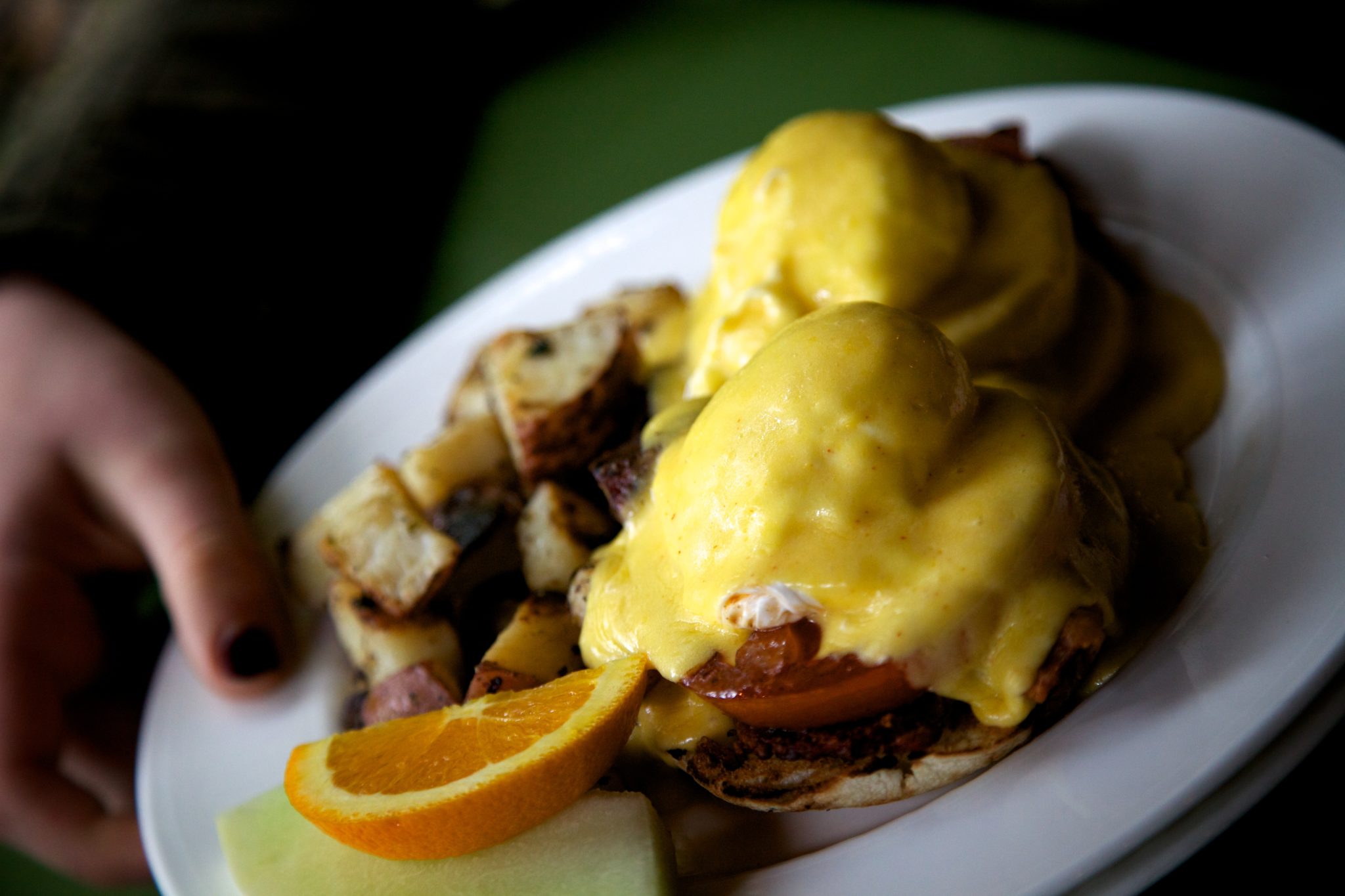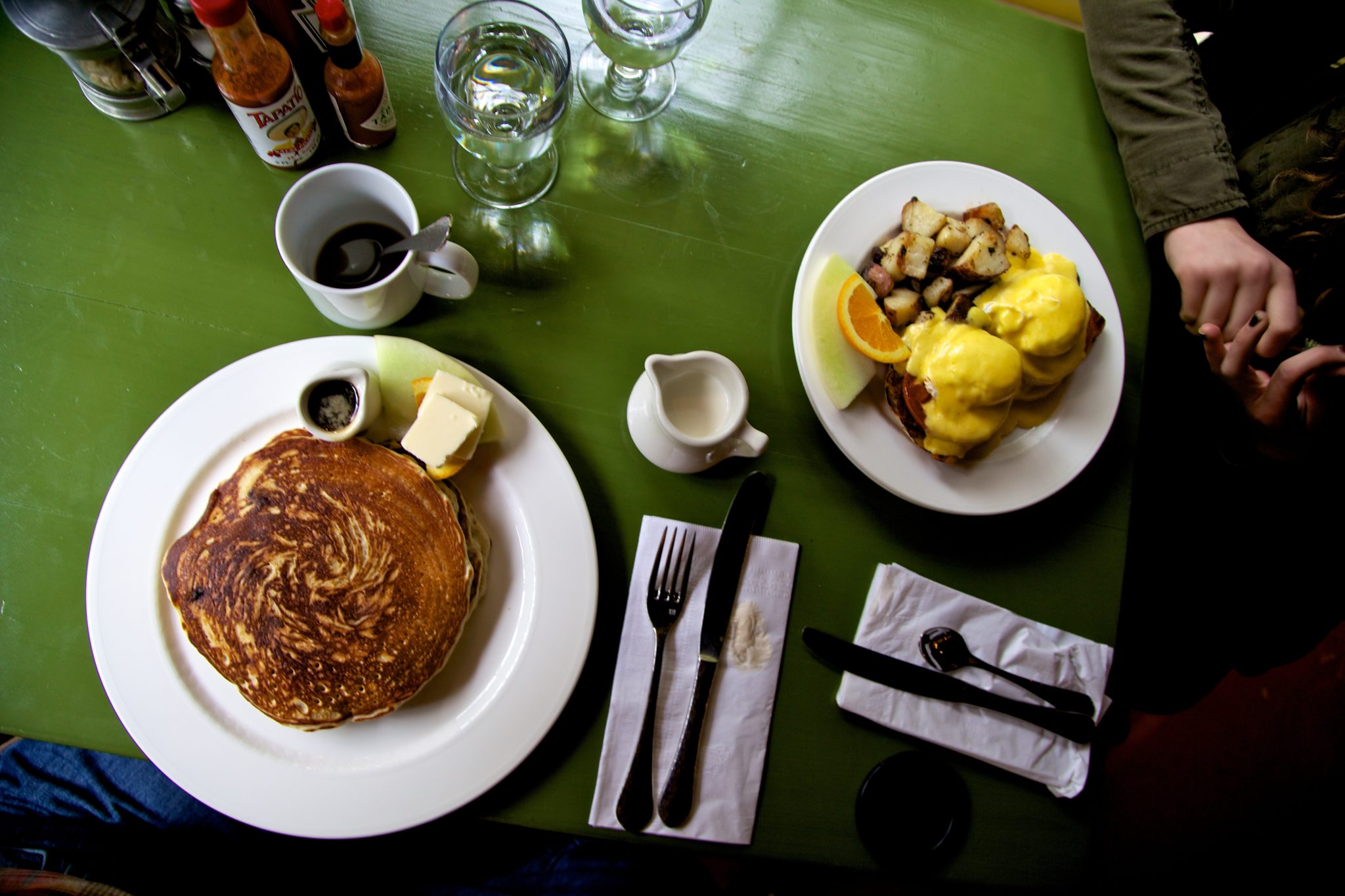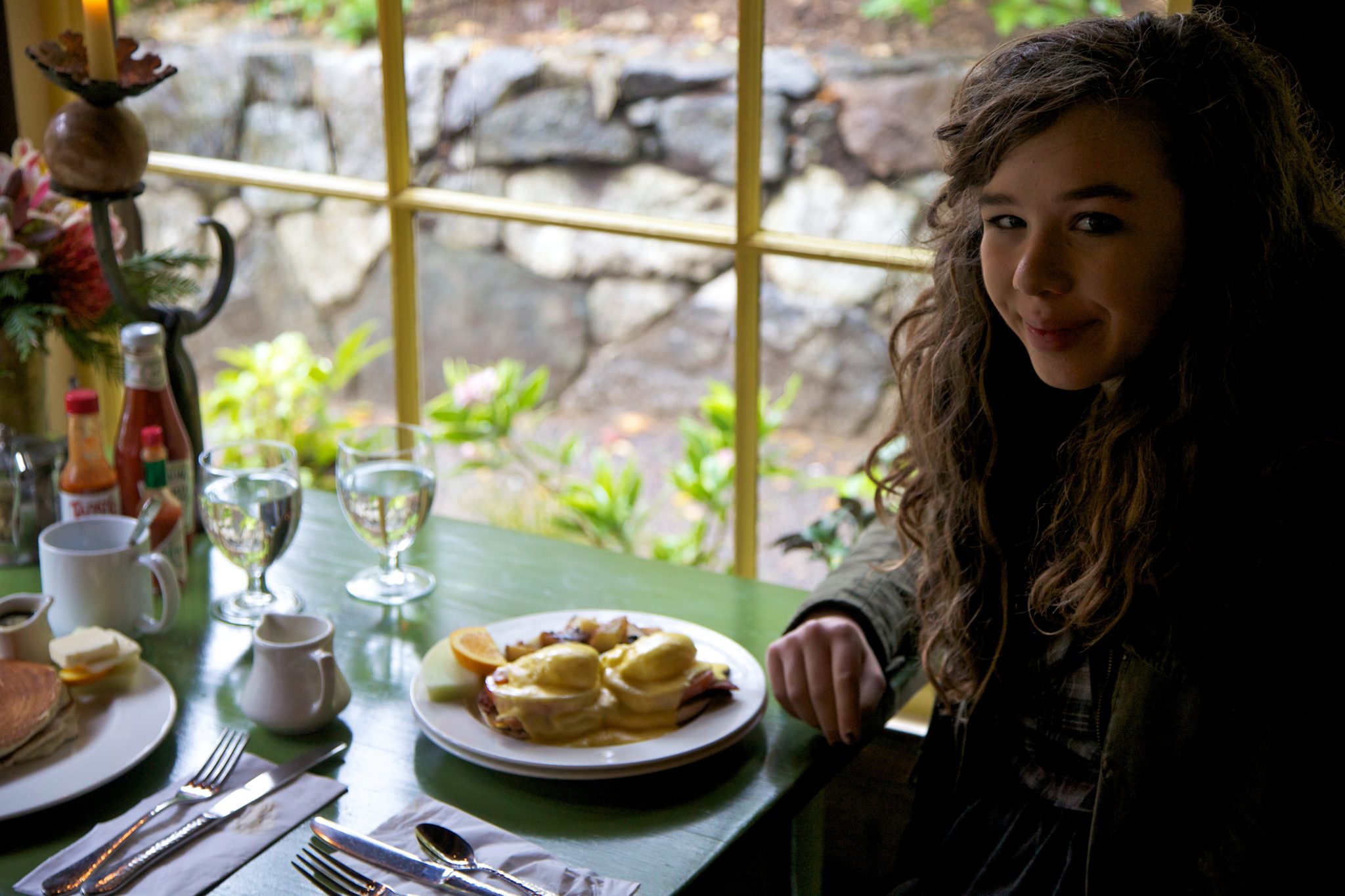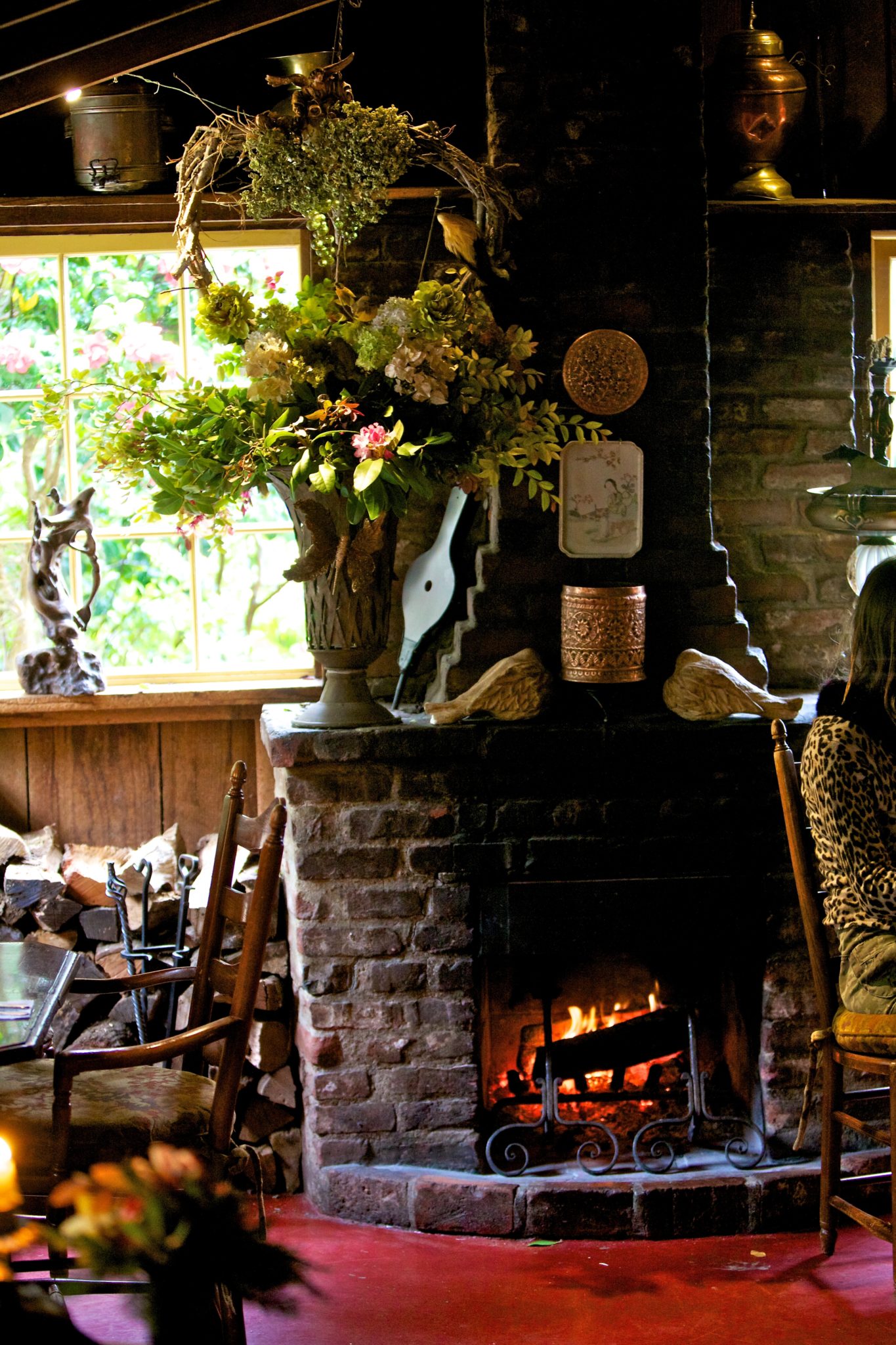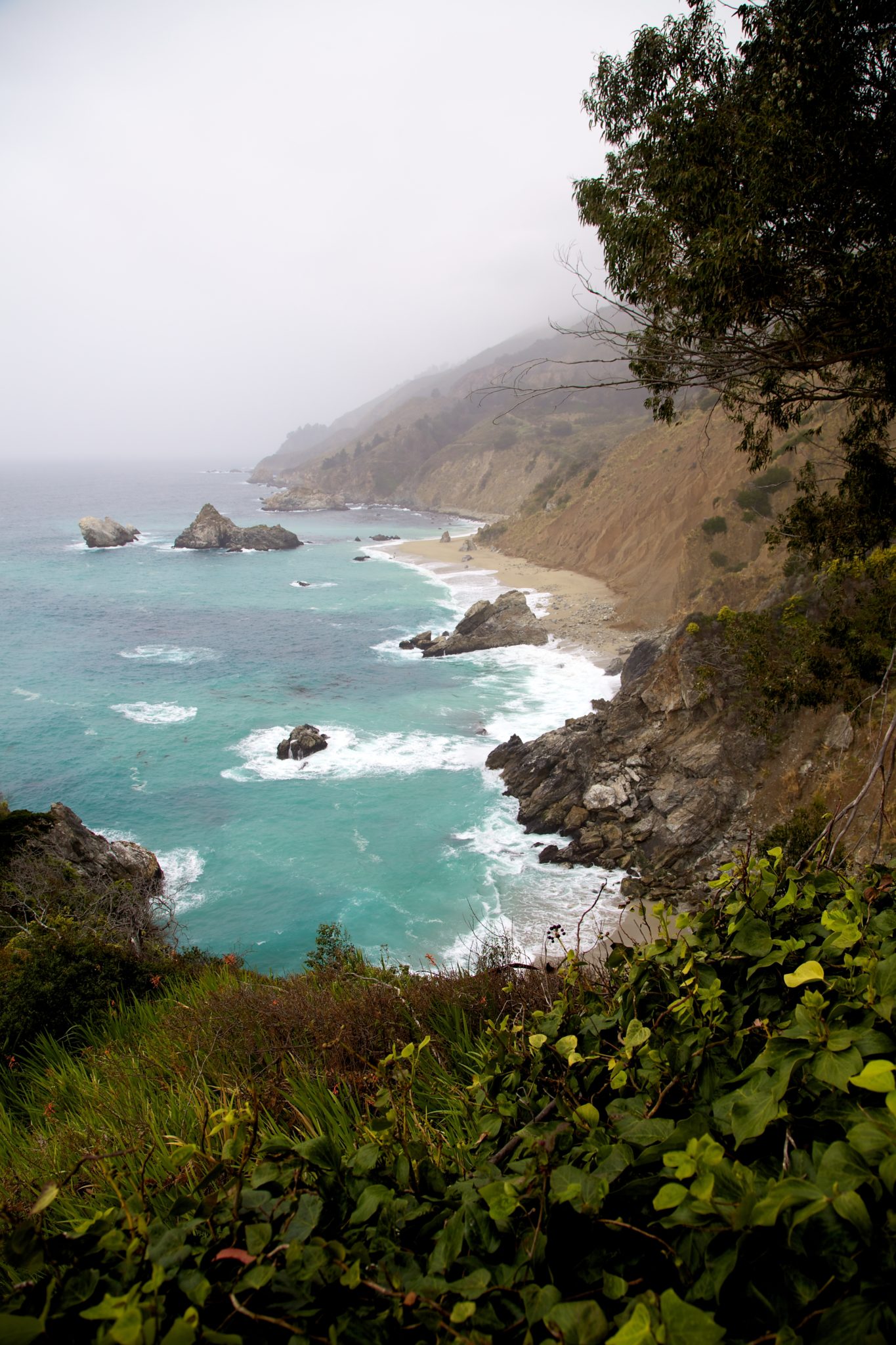 Ready for the road…. we continued south on Highway 1 just a few miles from Big Sur to Julia Pfeiffer Burns State Park to see the only waterfall on the west coast that spills out onto the beach.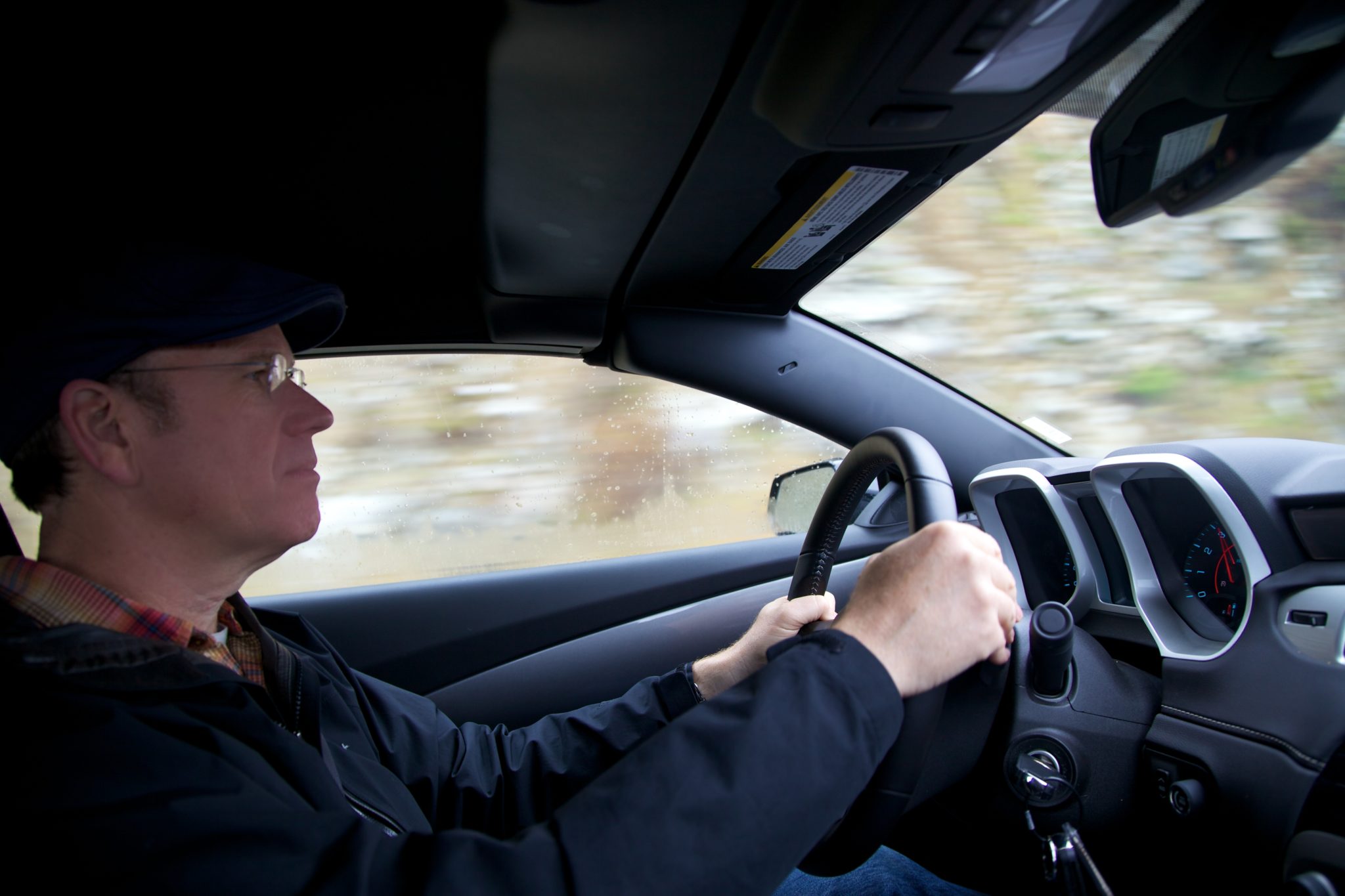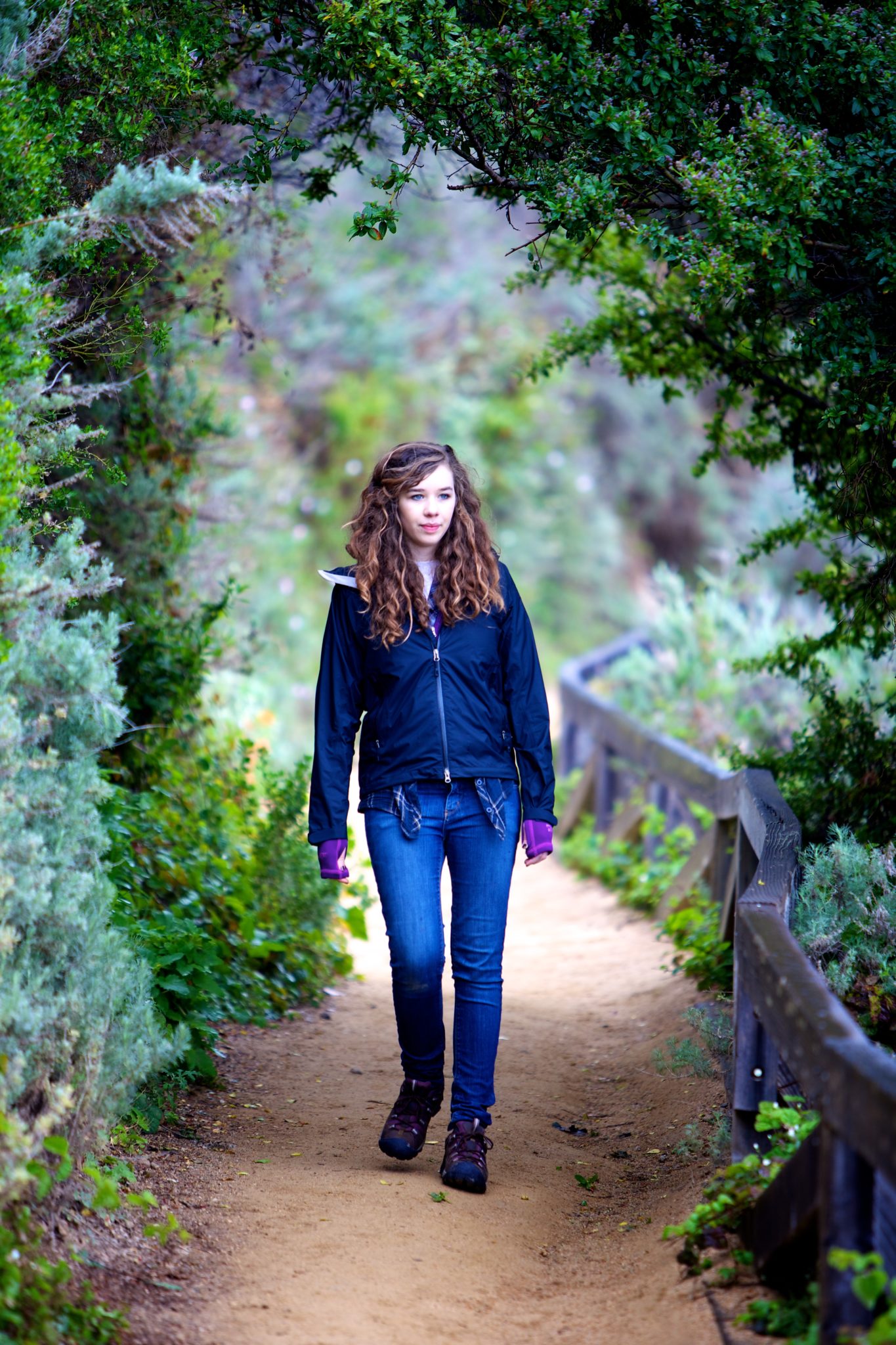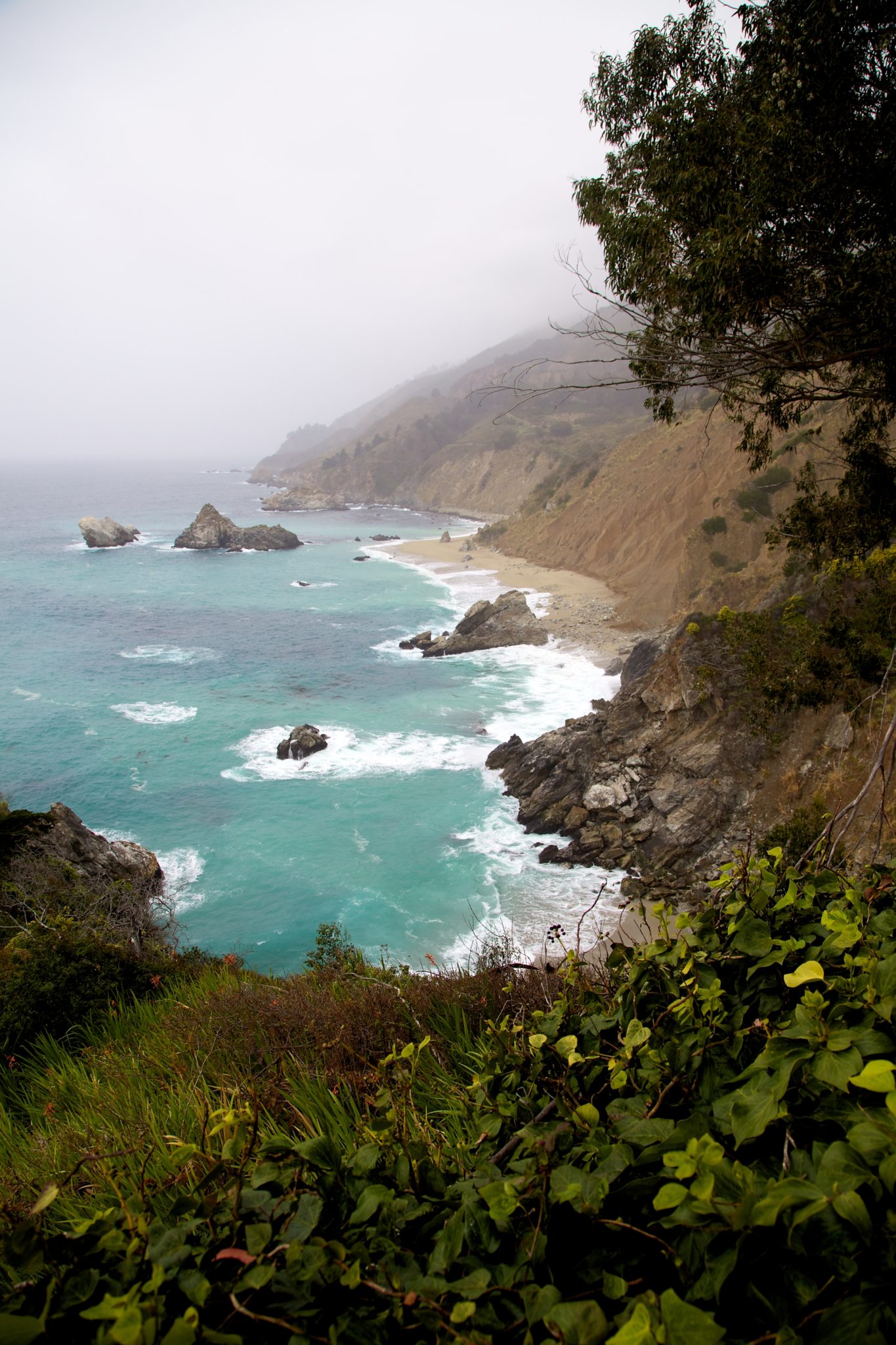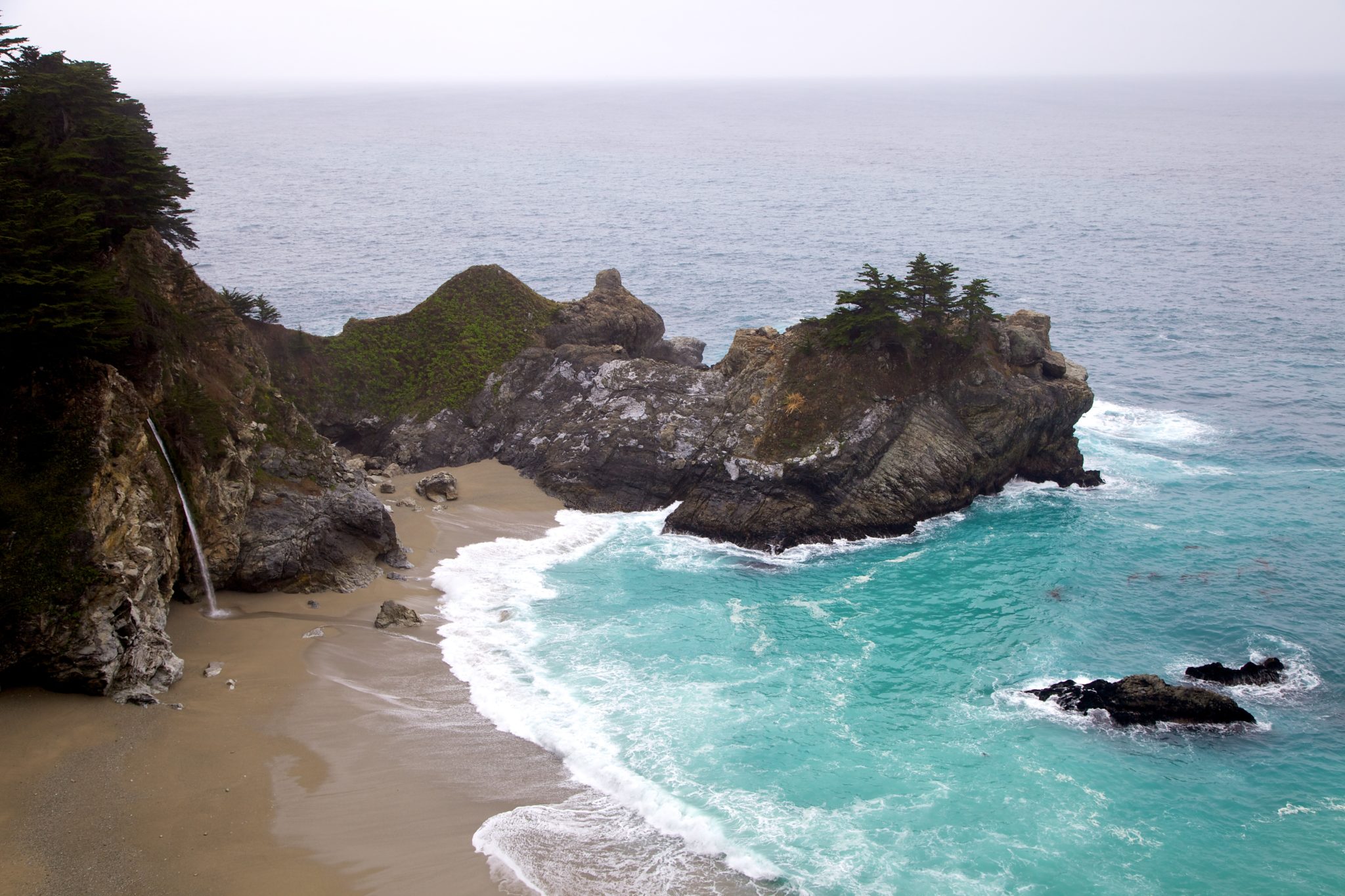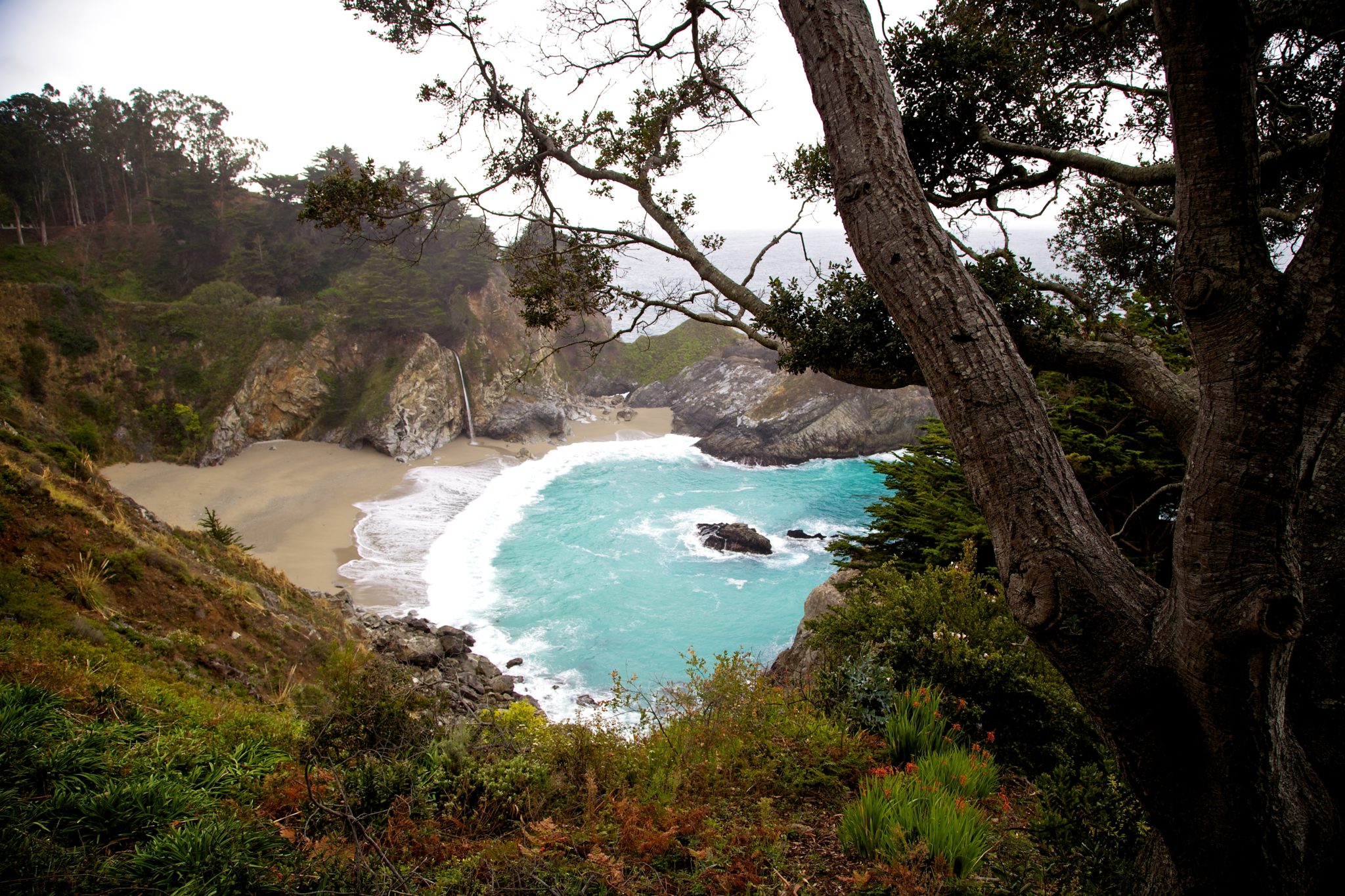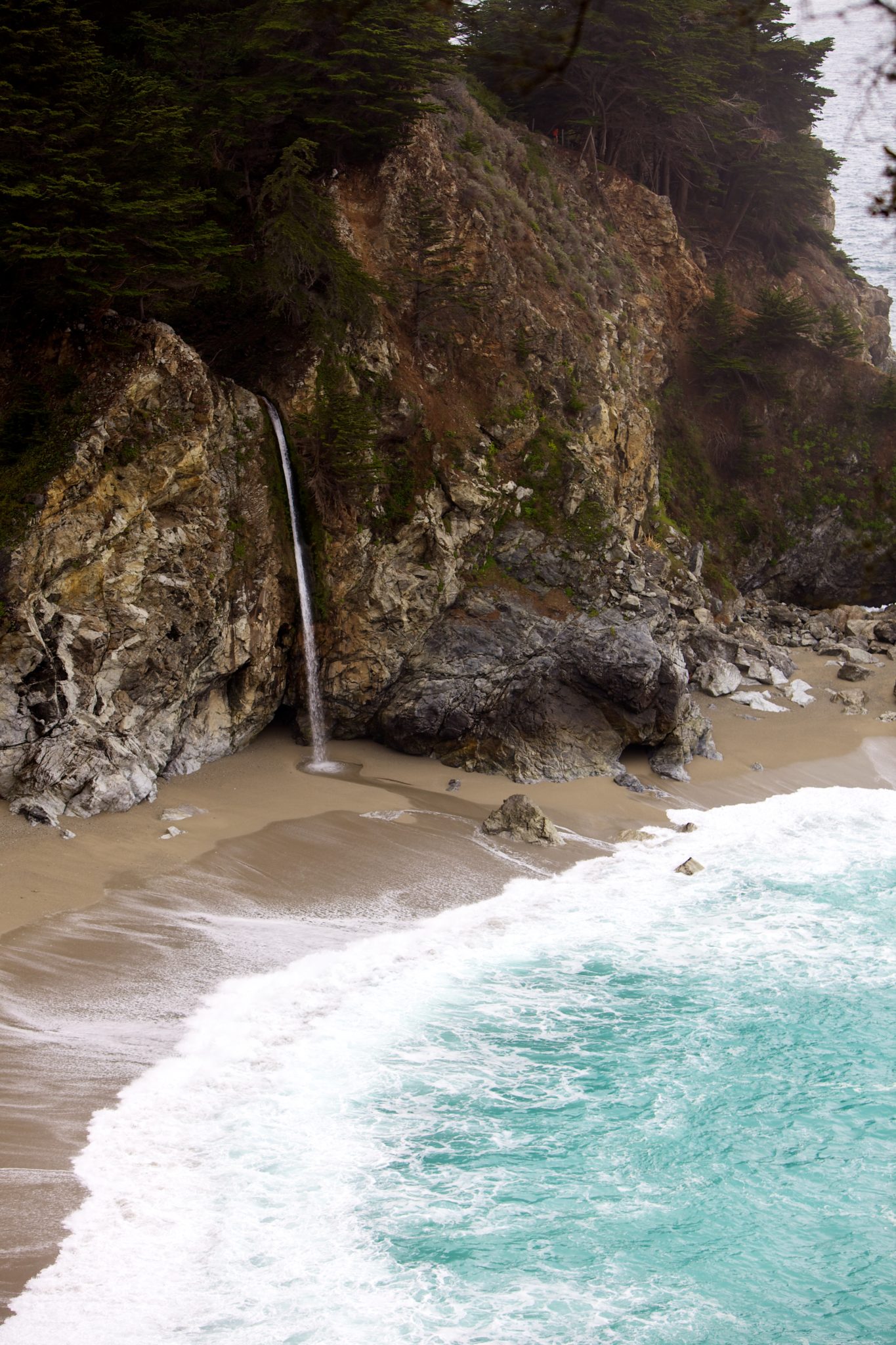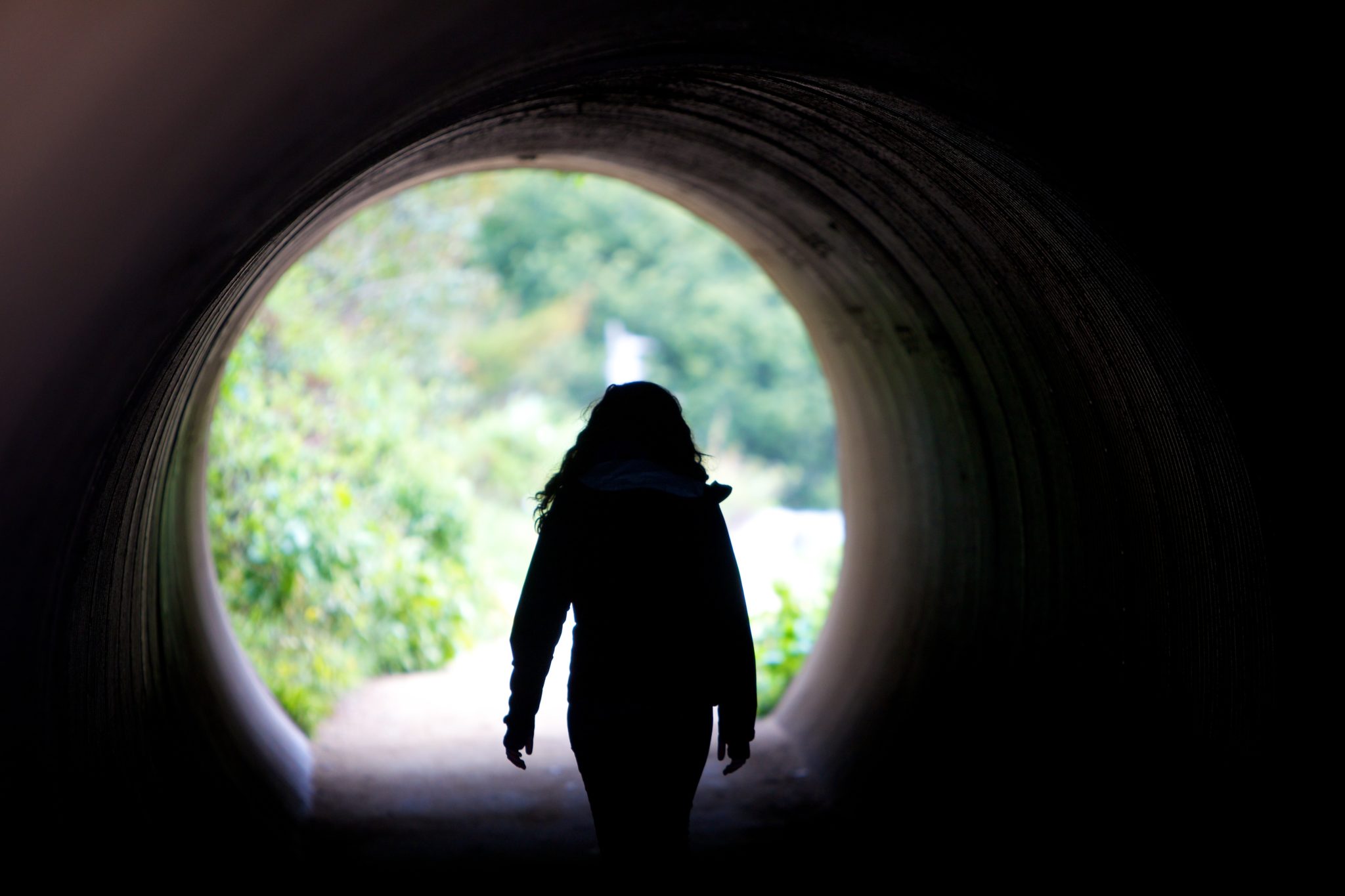 While our "California Adventure" may appear to be about nothing more than pretty places and great food, it's really about much more.
It's about taking time out from ones everyday life and connecting with someone special through a shared adventure. Capturing moments in time that are immensely happy and preserving them so as to be experienced again and again. I look forward to your thoughts and comments on how you save and share your special moments in life. Thanks for sharing this special time with Carissa and I, perhaps it has given you some ideas for your next adventure. If so, I would love to hear about that as well.