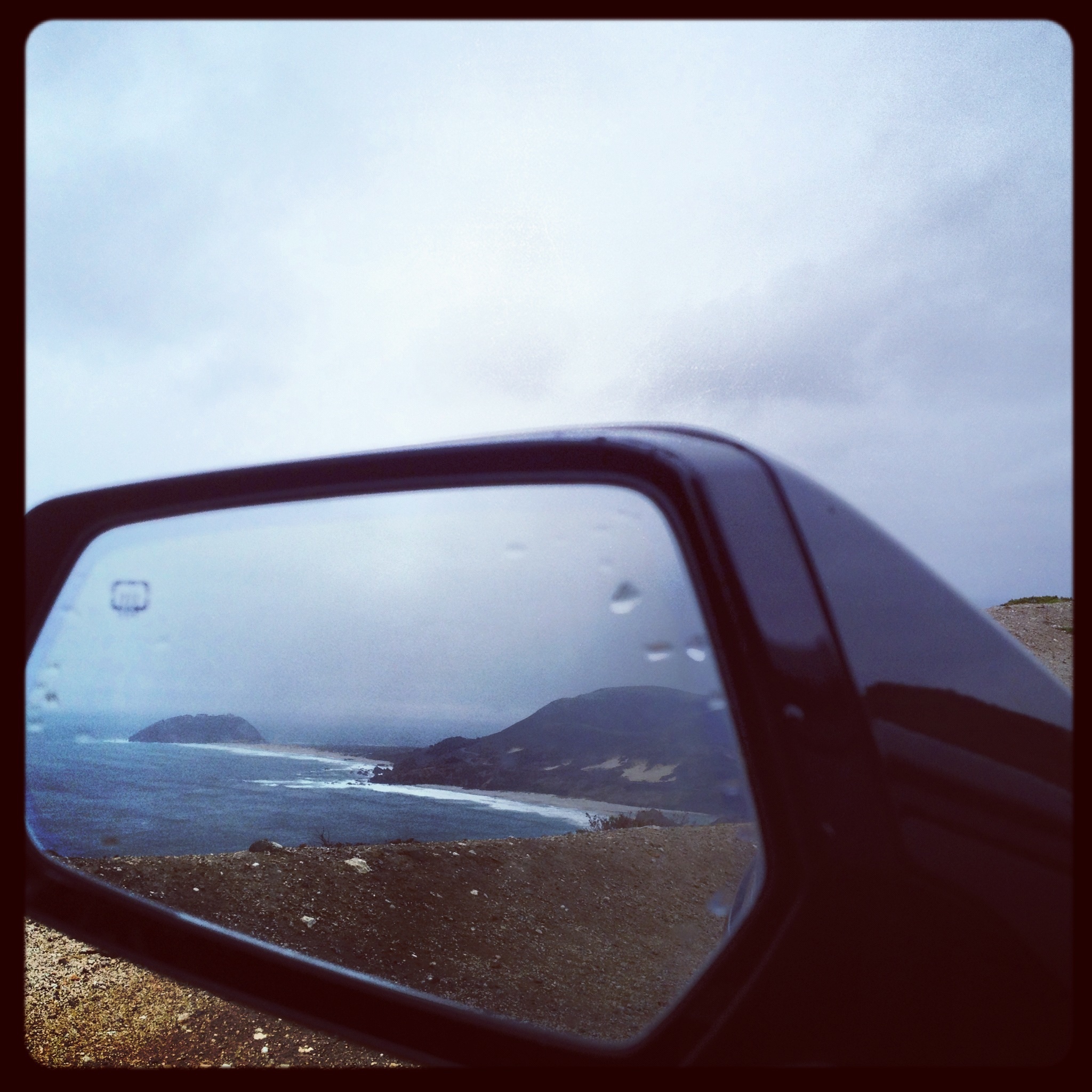 21 May

Feeling the love after being "Freshly Pressed"
After begging and bribing my friends and family to "follow", "like" or come on, JUST TAKE A LOOK at my new blog, imagine my surprise at what happened this weekend. WordPress picked my "California Adventure" post from over 400,000 bloggers and honored me with the #1 spot on there "Freshly Pressed" page (See above screenshot, top left hand corner). To put it into perspective, It's kind of like the gold medal at the olympics for bloggers. I still have no clue how I was favored in this way as you and I both know it's not the writing. I have trouble bidding someone "good day" in a text much less "writing".  Whatever the reason I am grateful and feel honored. My friends and family are happy as well since after receiving over   10,000 hits in one weekend and hundreds of likes and followers it has taken the pressure off of them. 
A funny aside, the photograph that WordPress used for my post "California Adventure: Highway 1 Pescadero to Big Sur" was taken with my iphone  and reduced to a  paltry 100kb picture after instagram had its way with it. All that after I lug a Canon MarkII around with $xx,000 worth of lenses. I guess it's true what they say, the BEST camera is the one you have with you.
I looked through my photo's and realized I have a thing for rearview mirror phoographs and thought i'd post a few in honor of the photograph they selected. Most were taken with my iphone so overlook the grain.
Thanks again to all who to took the time to visit my blog, your comments and words of congratulations for being "Freshly Pressed" were greatly appreciated!