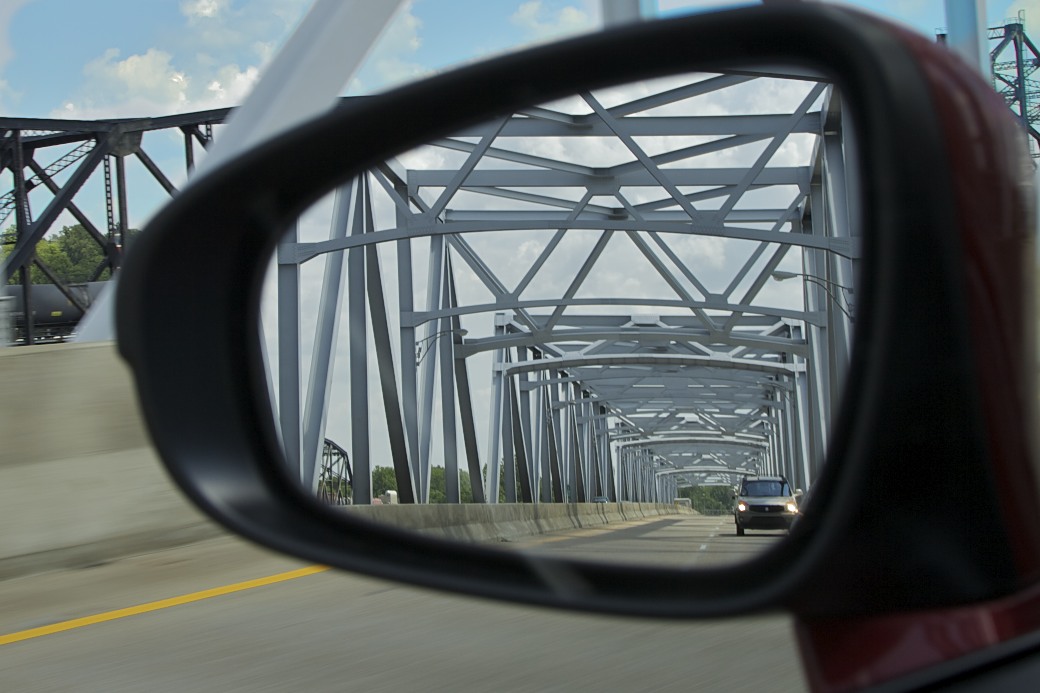 24 May

Texas to Alabama Road Trip

Christina and I  always had our favorite stops on this route from Texas to Alabama. A morning departure makes the Country Kitchen in Arcadia a great place for lunch. Stan, the owner of The Country Kitchen was always seated at the front door and his warm greeting and recollection of us on our annual stops was as much a part of bringing us back as was the delicious food!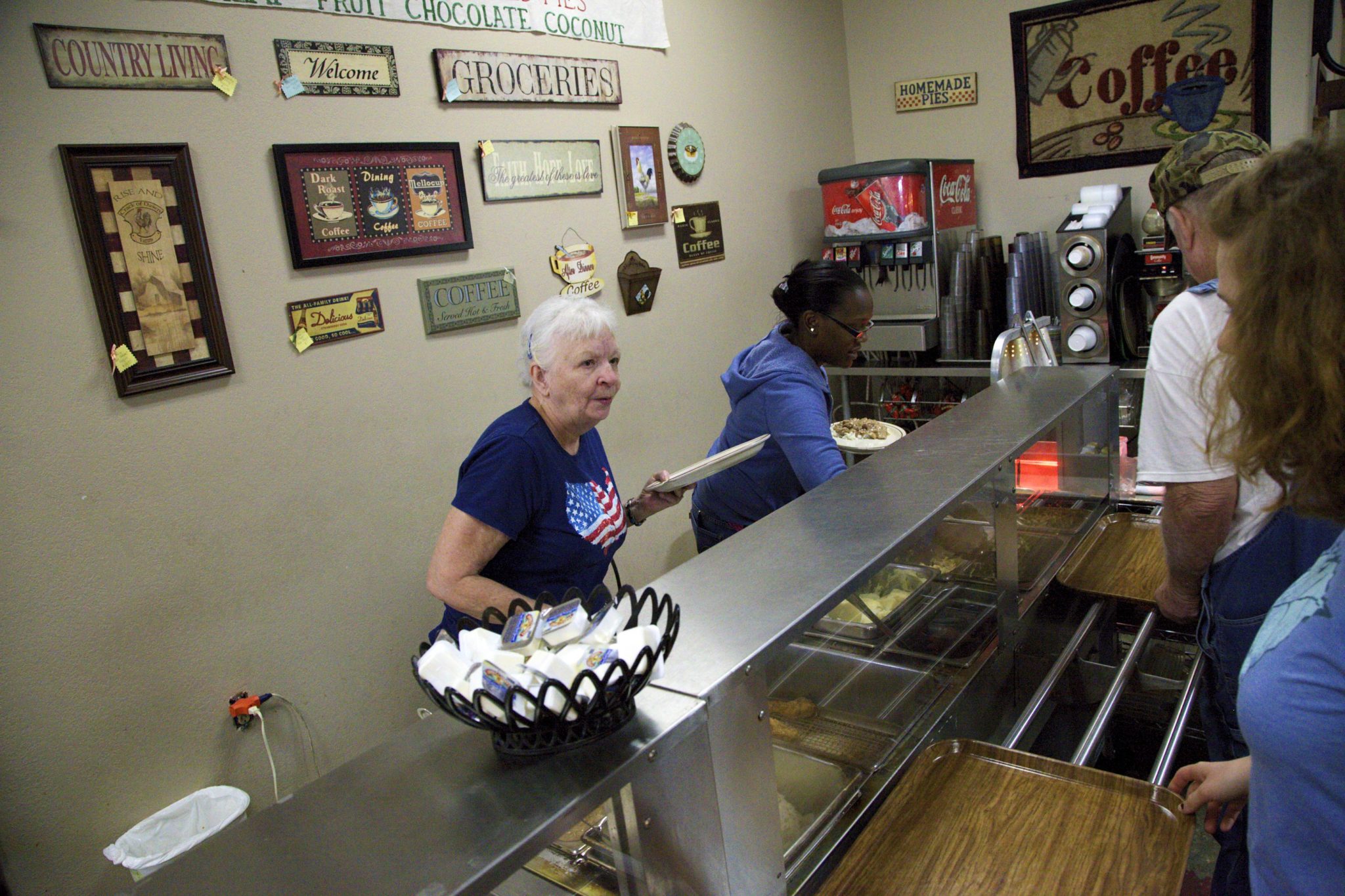 Crossing the Mississippi is a transition point:  leaving a very flat Louisiana behind and a reminder that the more scenic and wooded Alabama highways are not far ahead.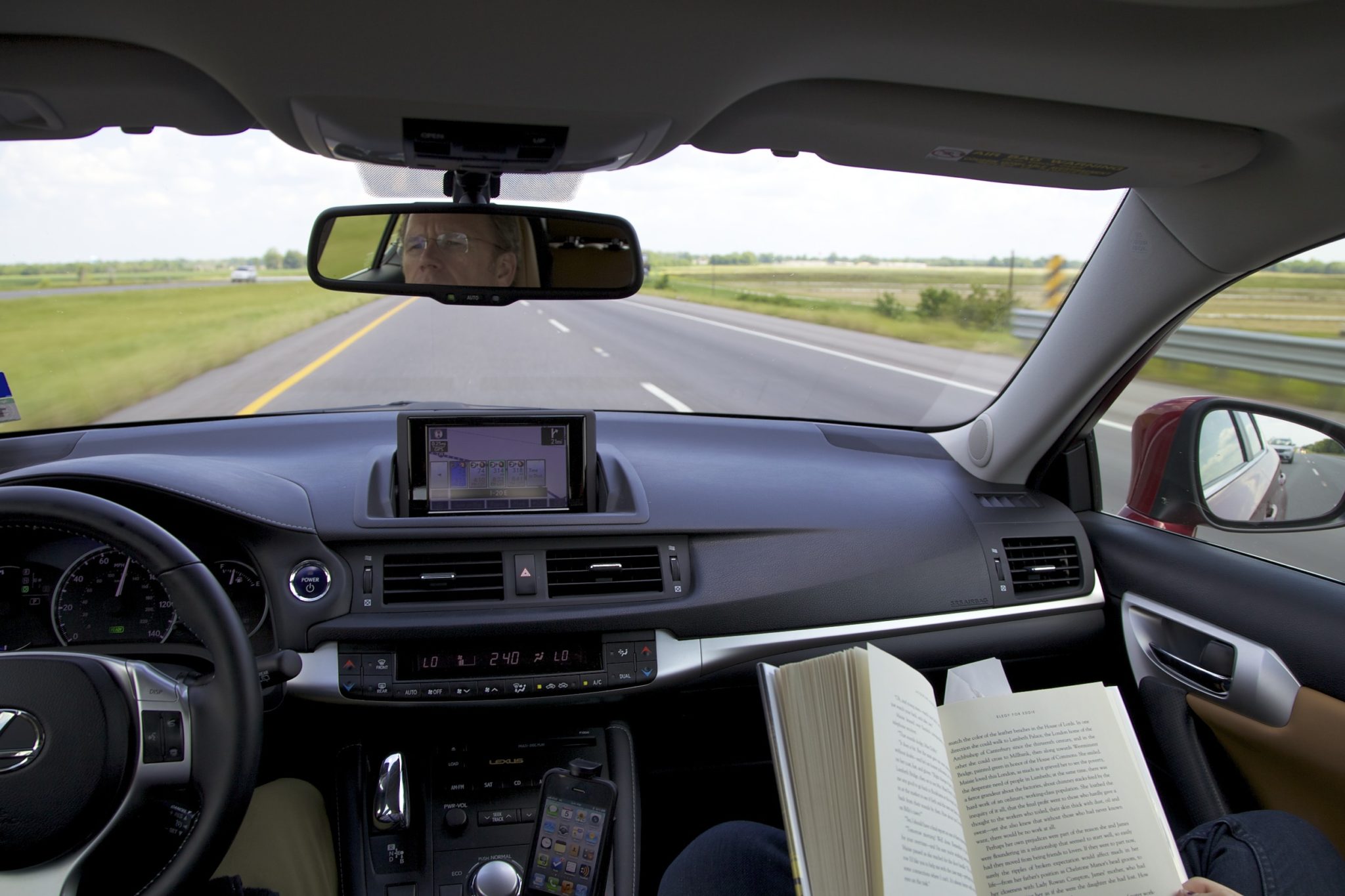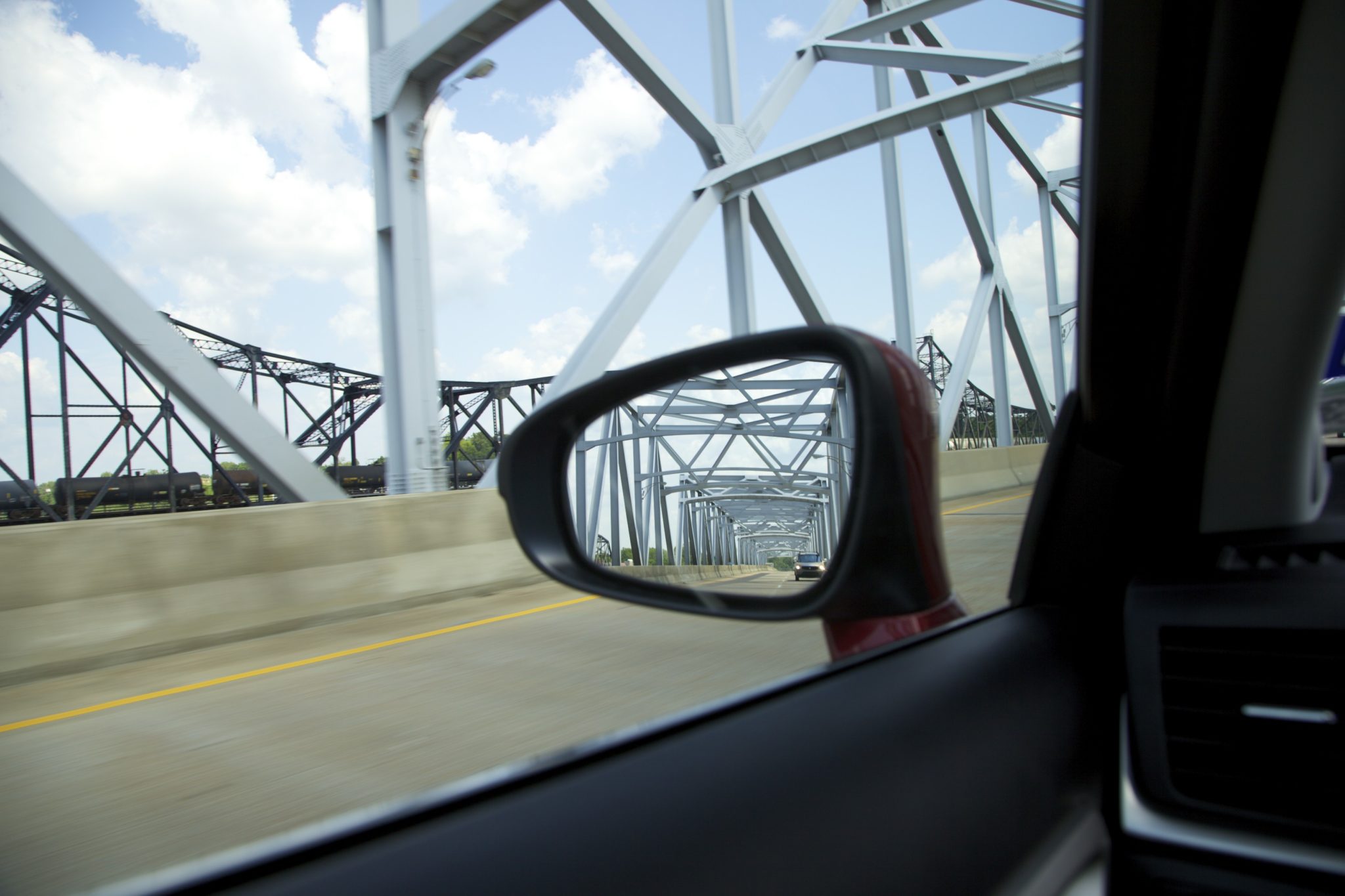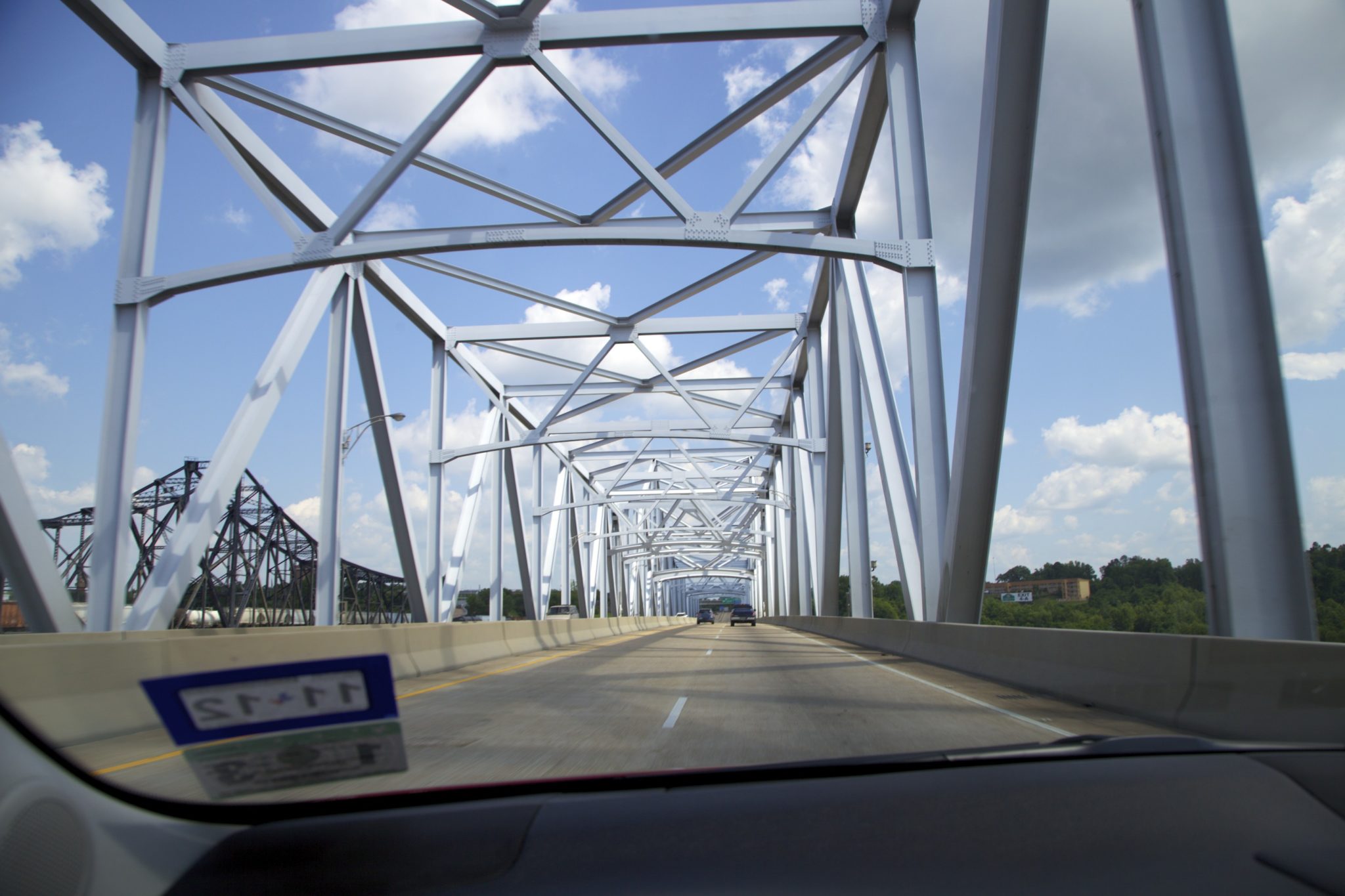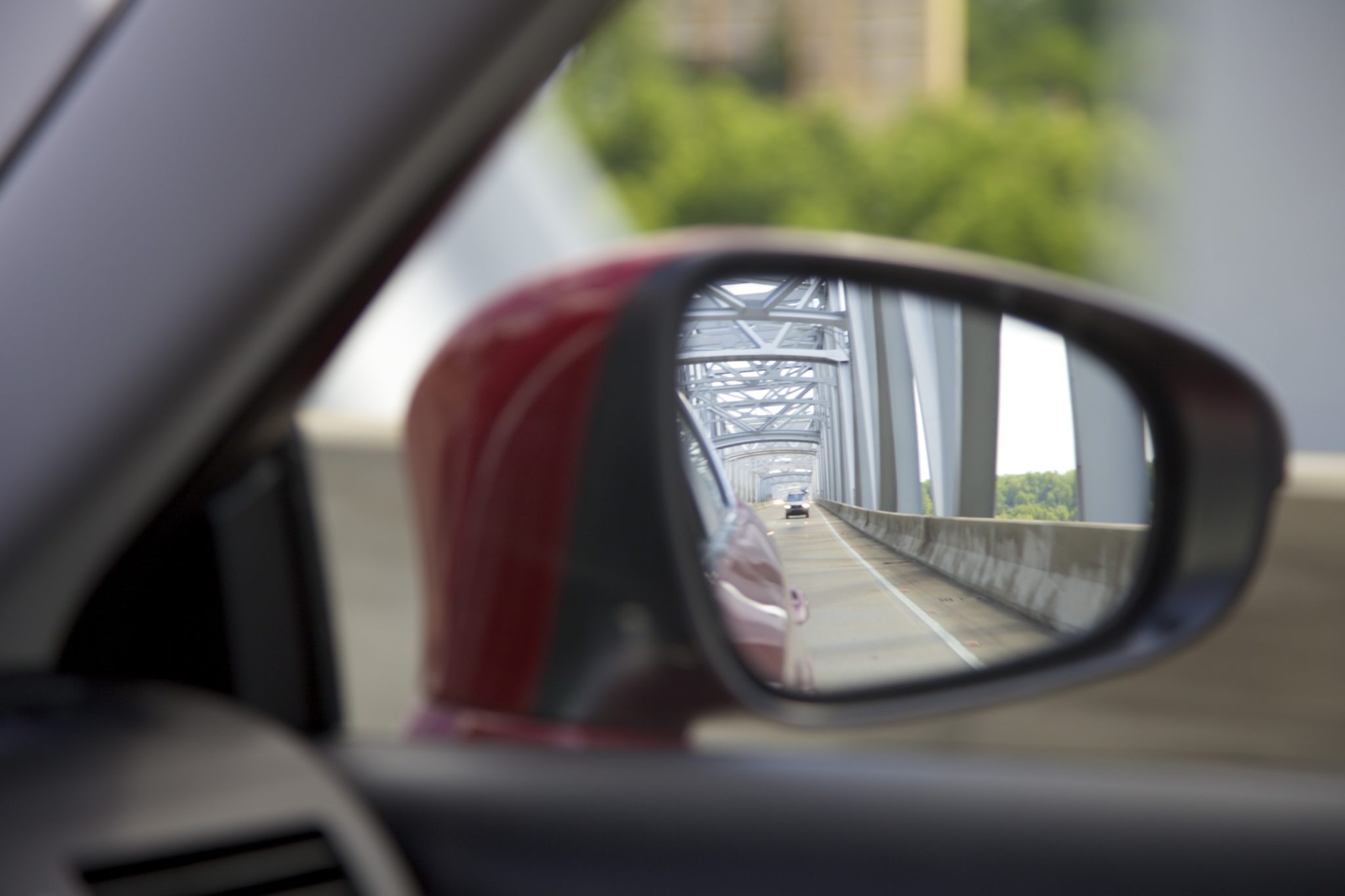 The delicious ribs at Dreamland Barbecue in Tuscaloosa Alabama make this an essential stop!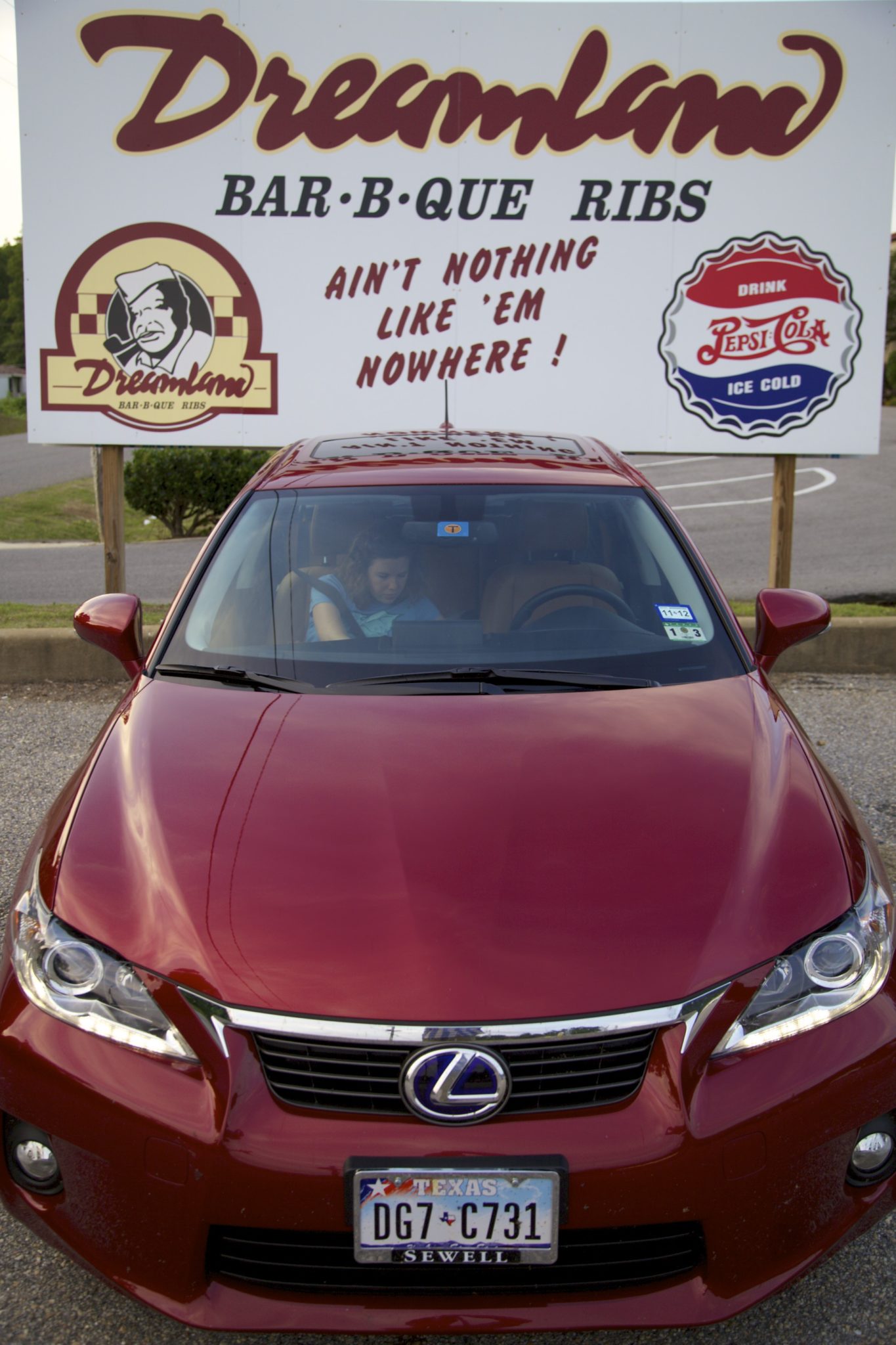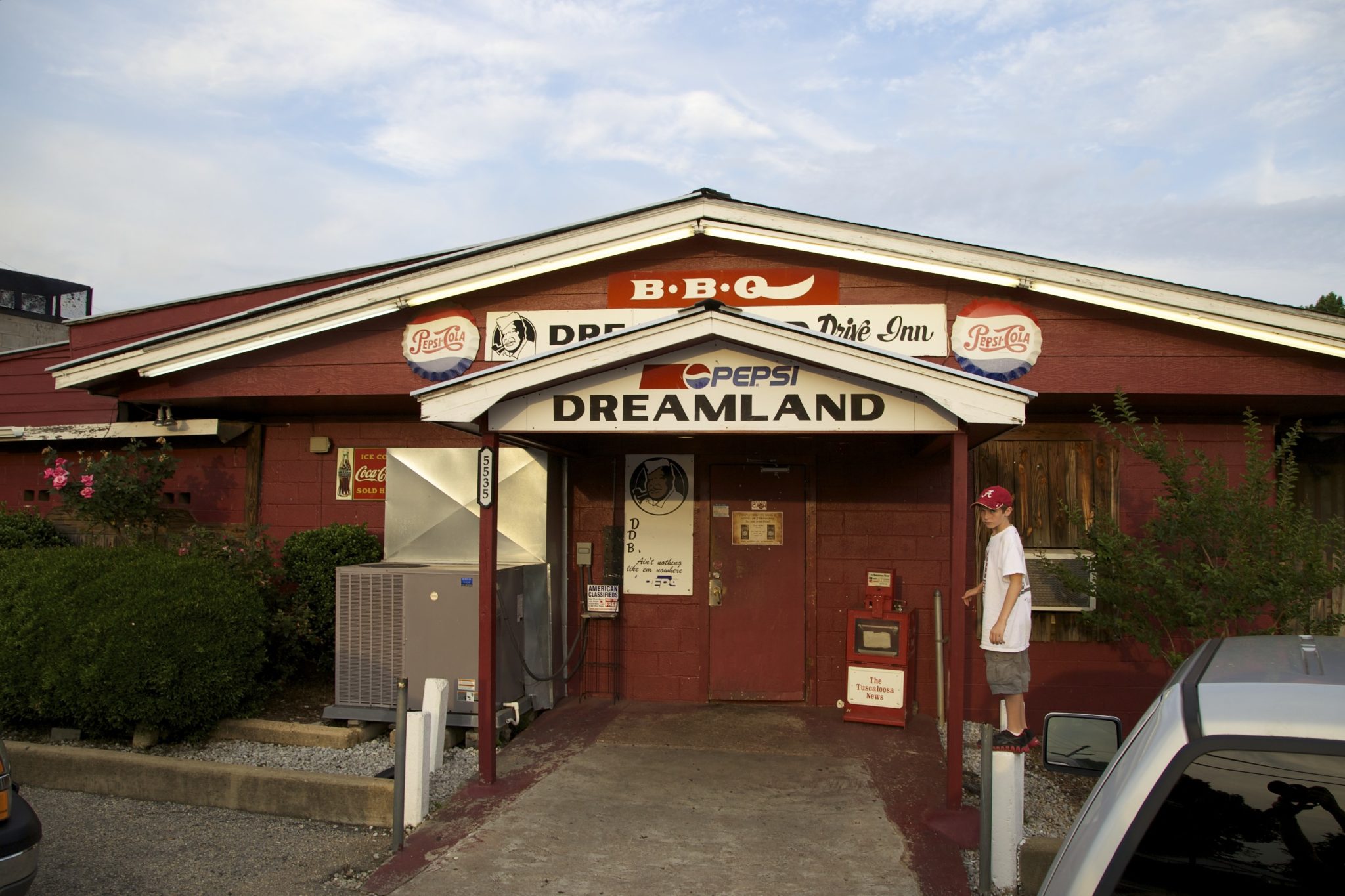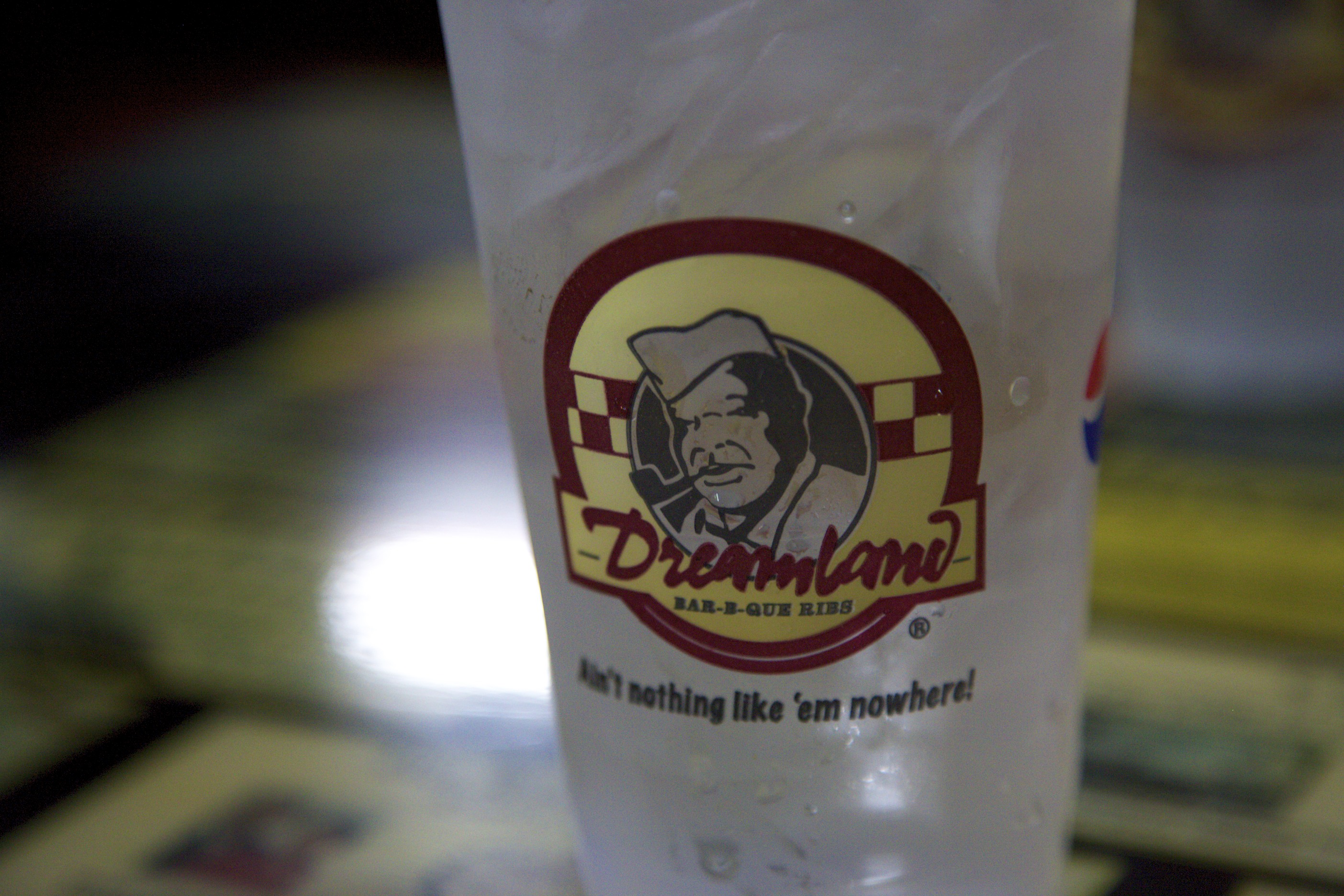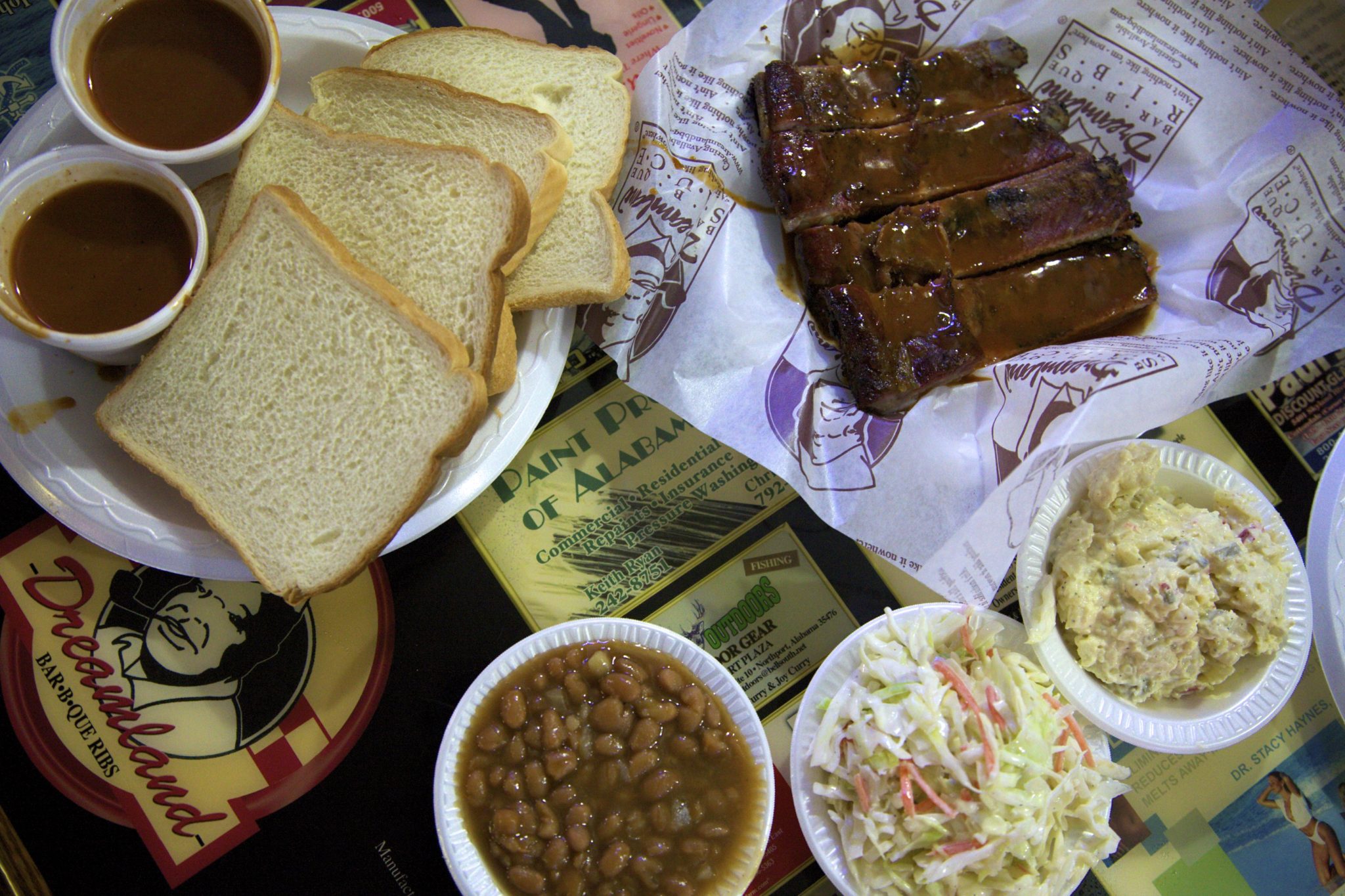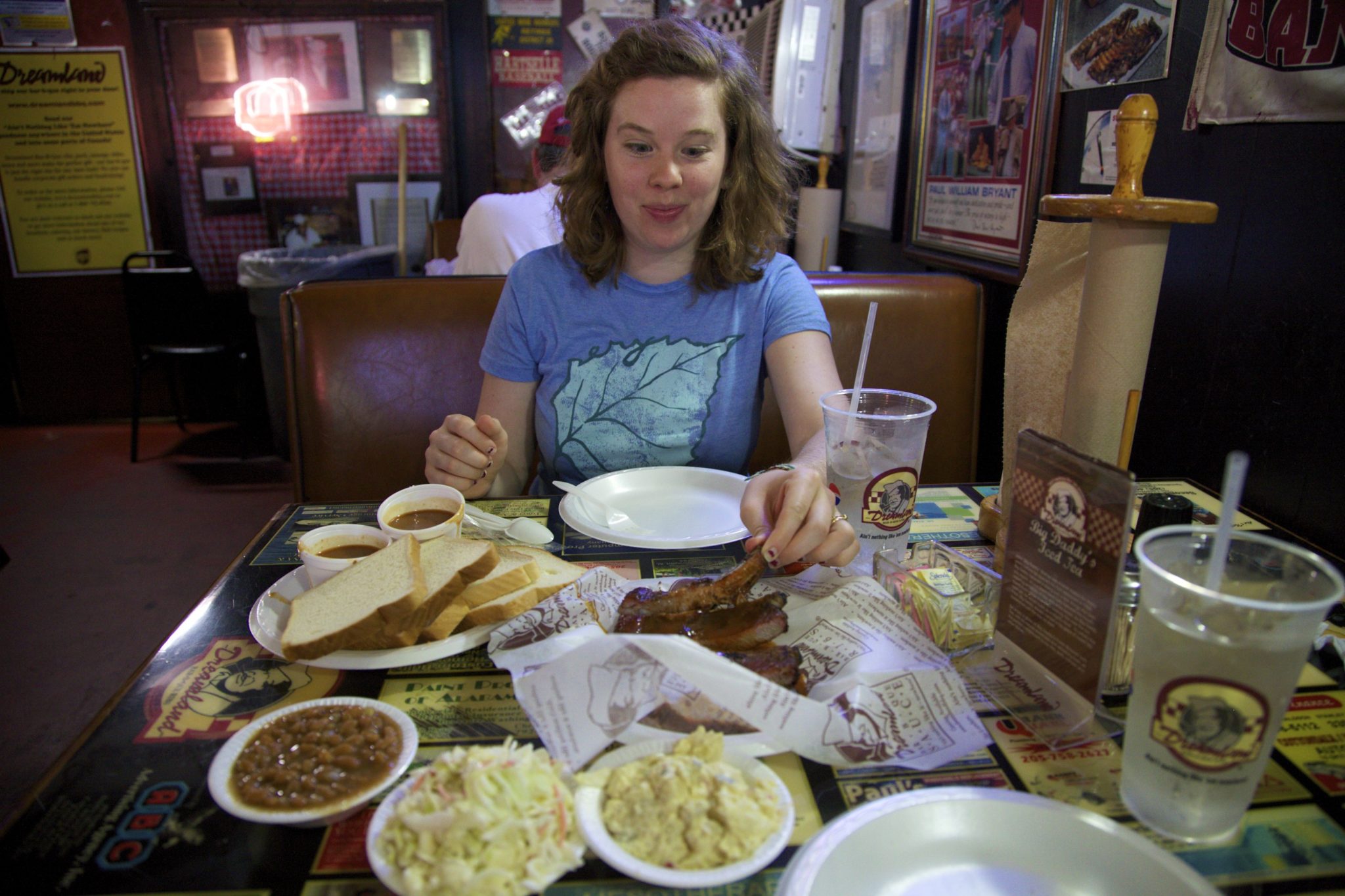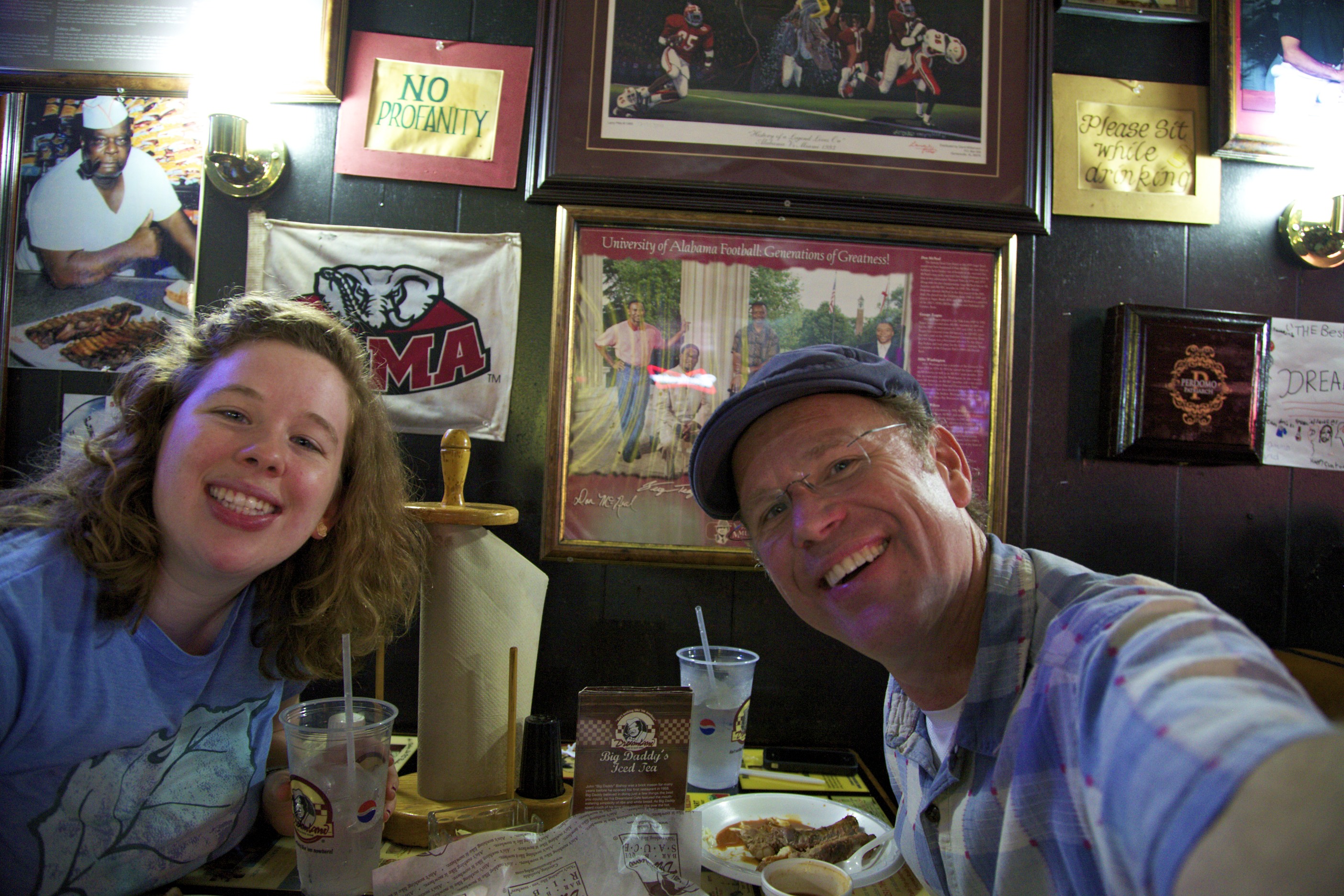 [slideshow]
Chez Lulu is situated in the Mountainbrook area of Birmingham Alabama and is in a word,  incredible! I started with the "goat cheese, pear and roasted walnuts salad", followed by the "Italian sausage, roasted red peppers and goat cheese pizza". Having chosen an outside table allowed me a front row seat for the accordion music played by their accordianist, Joe. I'll never be sure if the food was so good because of the wonderful Parisian accordion music or vice versa: either way the result made for a delightful evening. With the evening still young, the  weather perfect and the music great I chose to linger and have coffee and dessert. Good decision as the "Chocolate Bread Pudding" was perfection. Made with chocolate croissants from Chez Lulu's own bakery and served with a hot cup of french press coffee it was the perfect ending to a delicious  meal. After pausing to tell Joe how much I enjoyed his music, I made my way back to our accommodations. [Full disclosure, being way to fond of Leah and the "fun girls" I sneaked a peak of the wedding from a distance. It was beautiful! Congratulations Leah 🙂 ]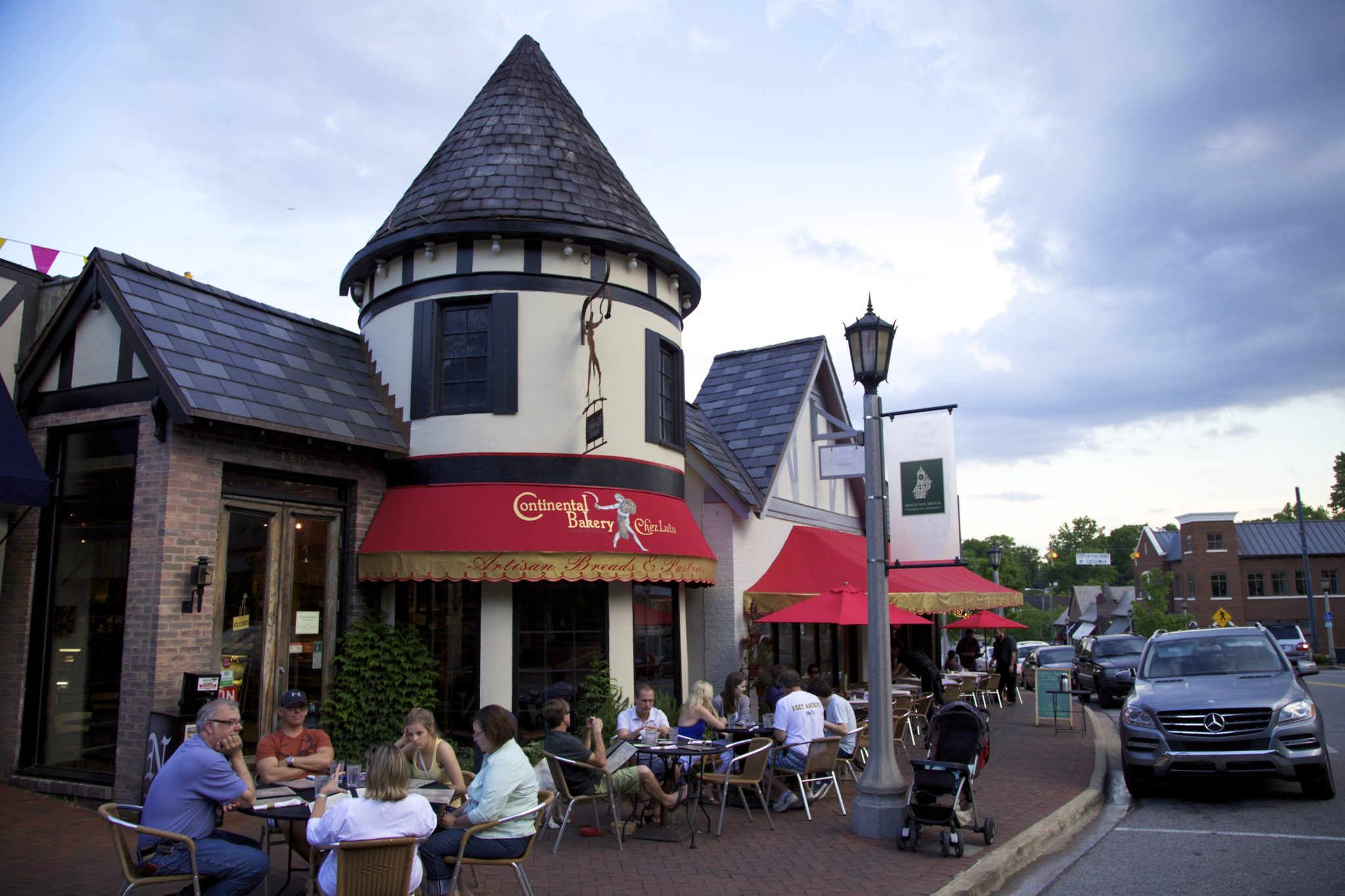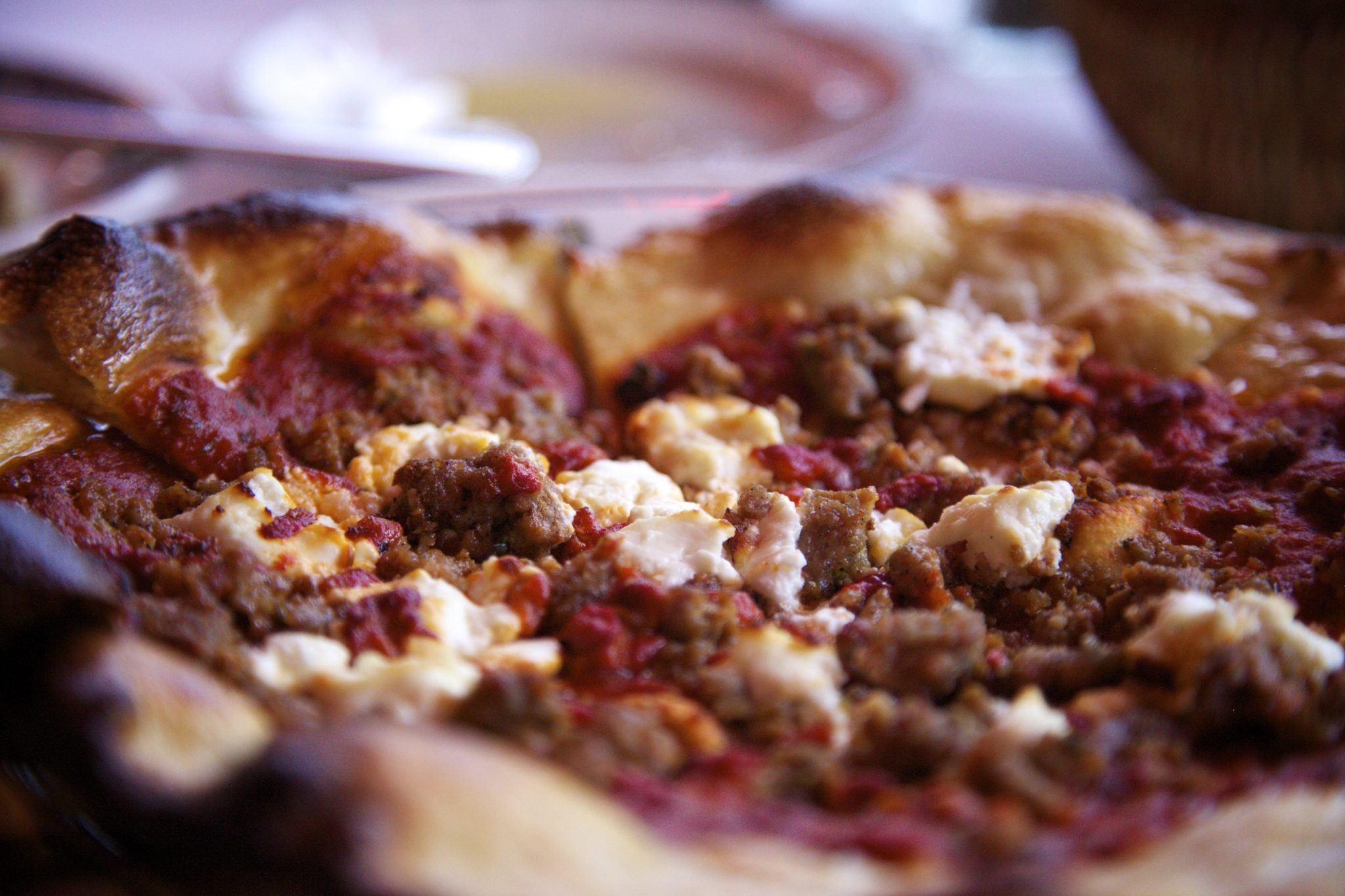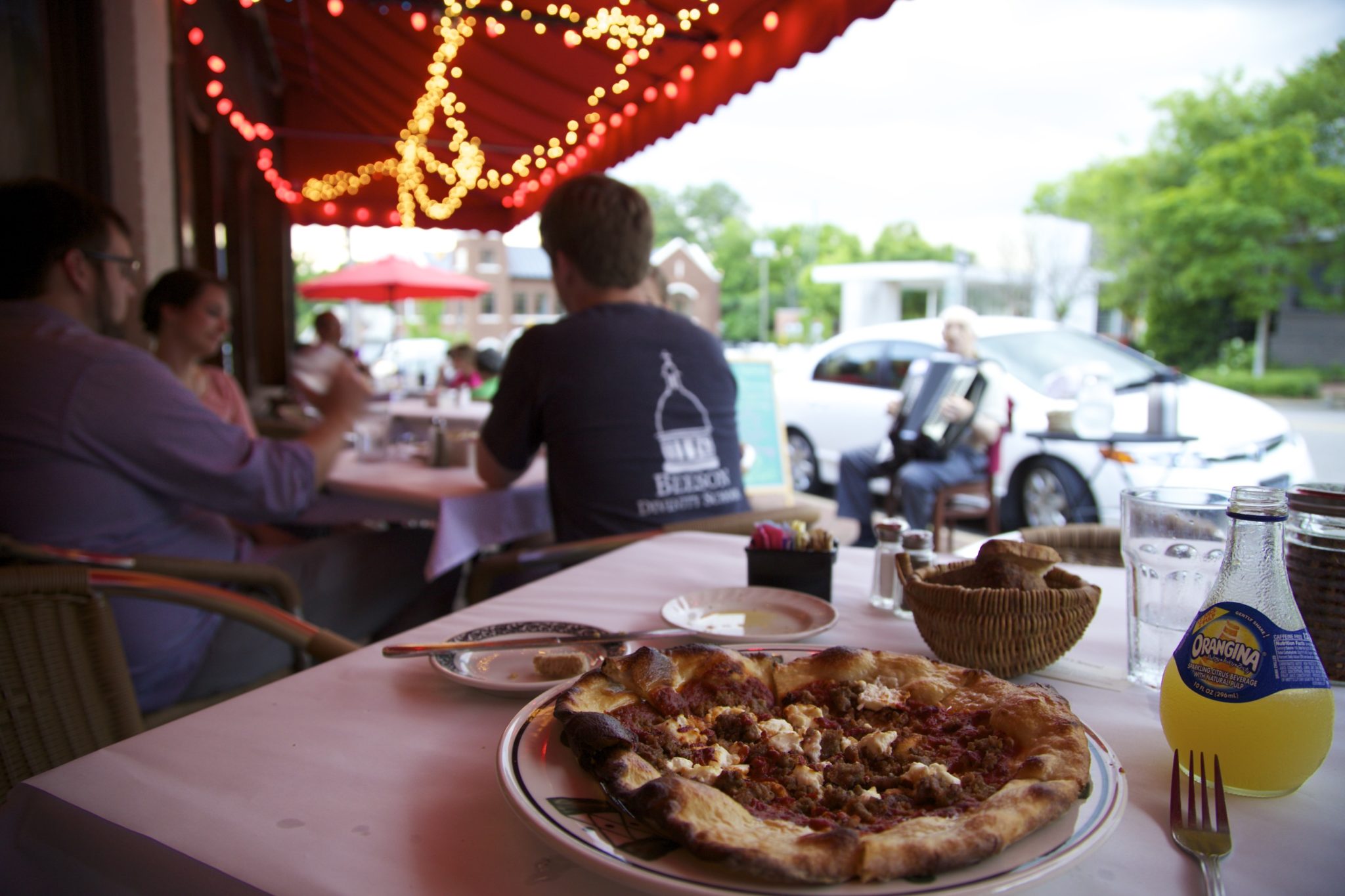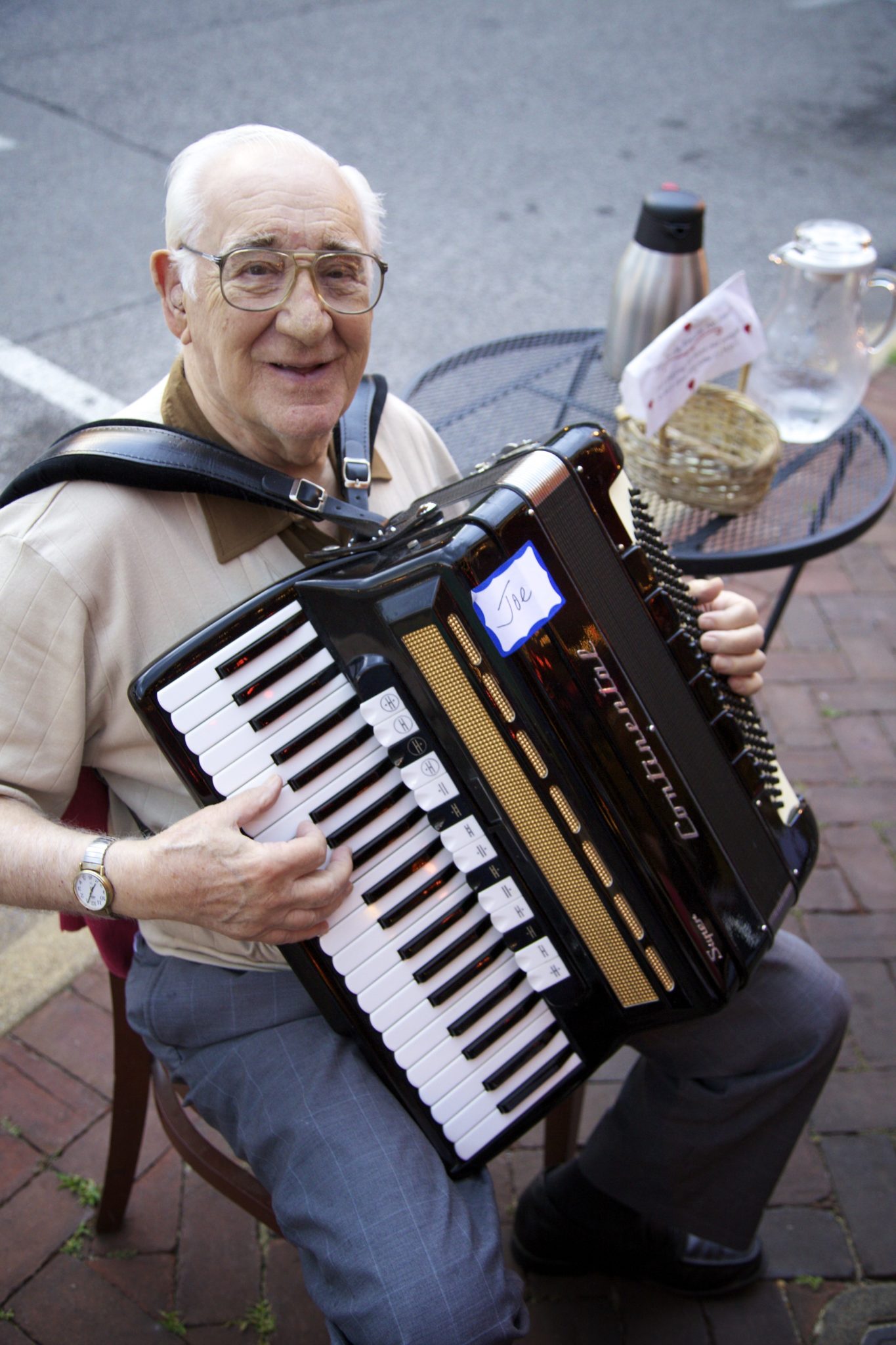 Before heading out of town we stopped at the Urban Standard. Christina worked as a Barrista here when she attended Samford University and it quickly became a favorite. The latte's are great, food delicious, and the atmosphere inspiring. It was a great place to meet with friends one last time before heading home.