28 Jun

Middleton Plantation in Charleston, South Carolina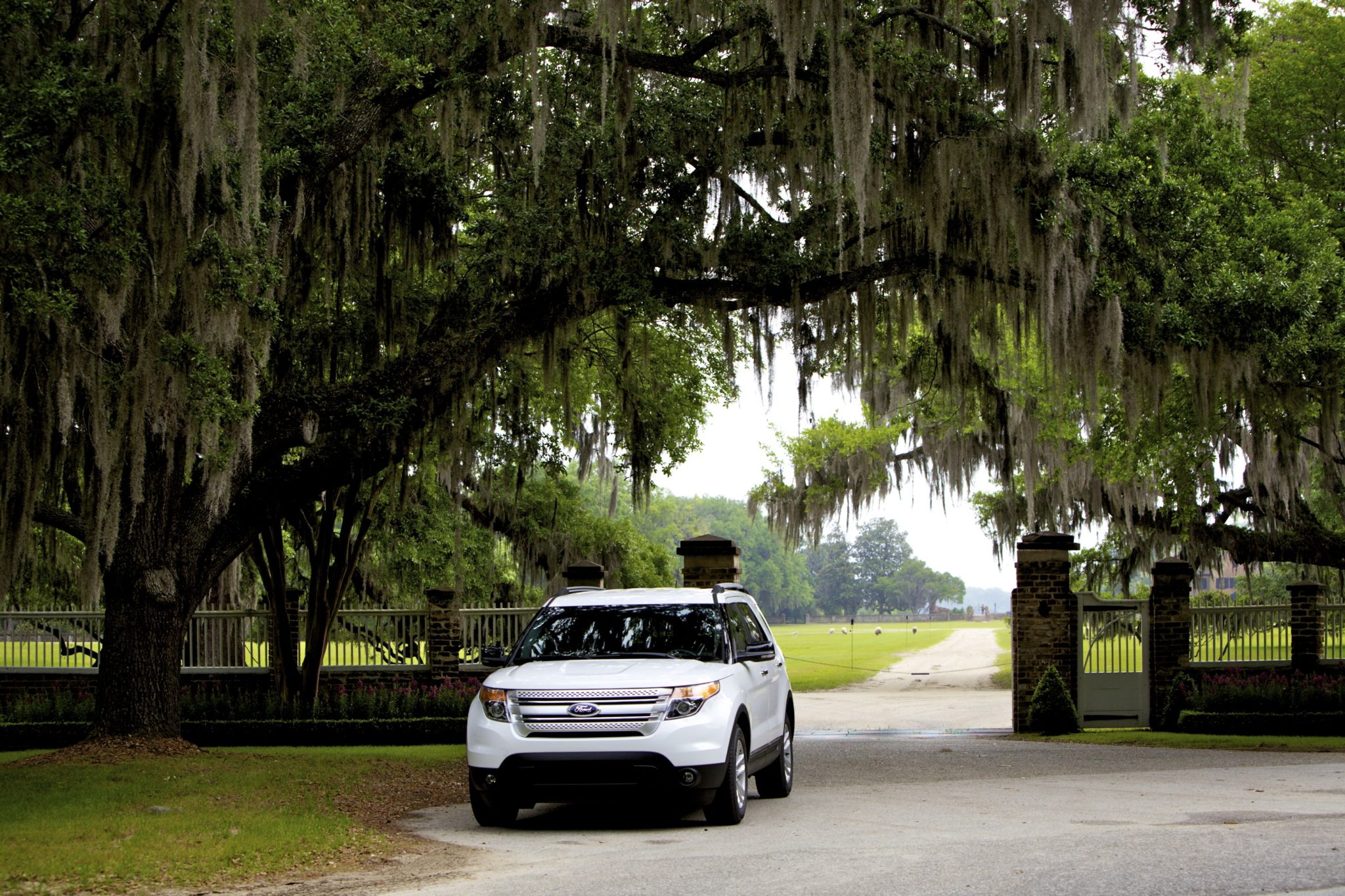 On our recent trip to Charleston, Carol and I limited ourselves to only one plantation to tour. Fortunately, we chose Middleton. It was a beautiful place with an interesting history. Built in 1755, the House Museum interprets four generations of Middleton Family, with extraordinary family furniture, silver, porcelain, rare books and portraits on display. Birthplace of a signer of the Declaration of Independence, Middleton Place and the Middletons have played an important role in American history. The property has miraculously remained under the same family stewardship for some 320 years, and today, successfully preserves history for visitors to enjoy.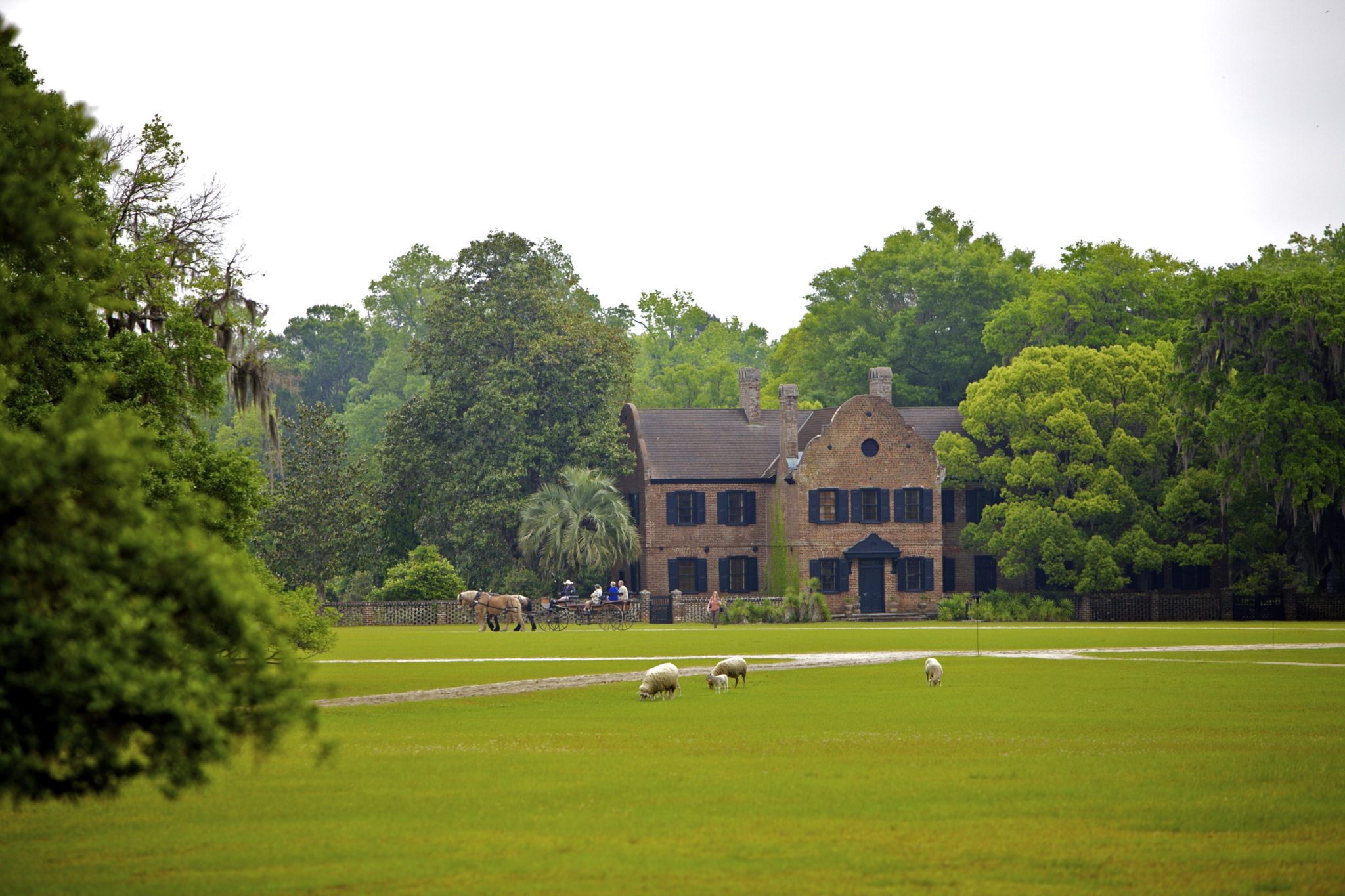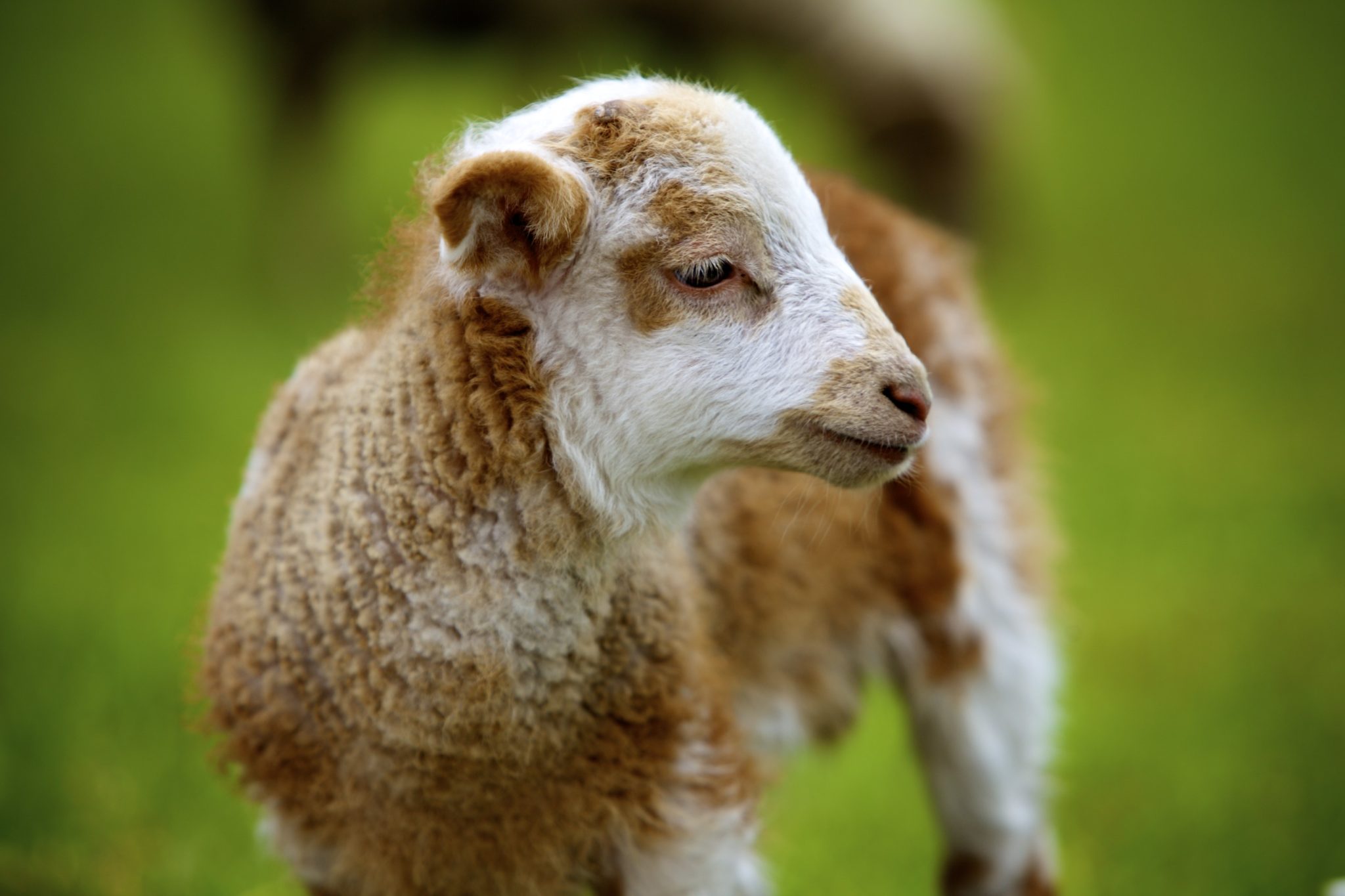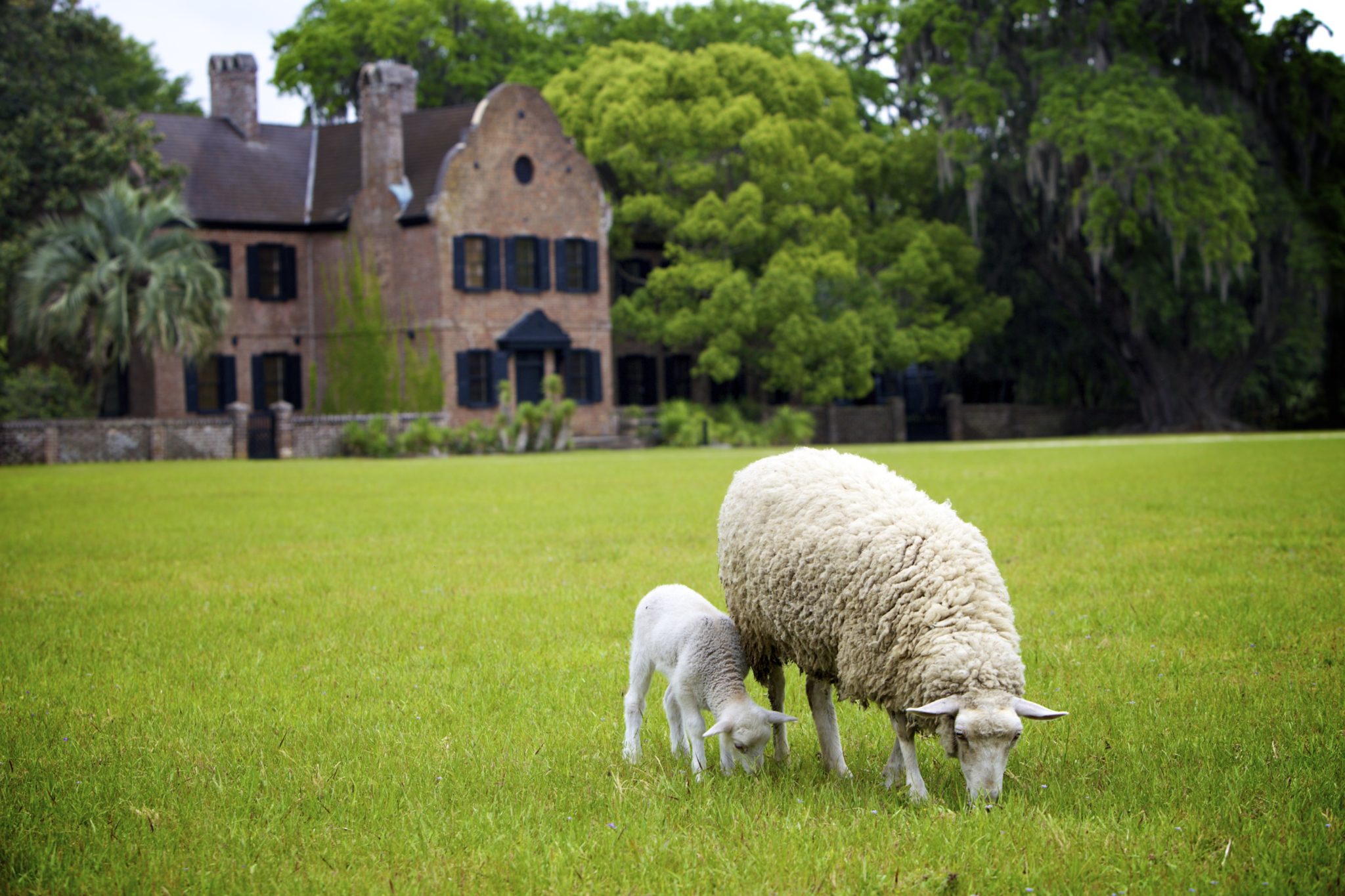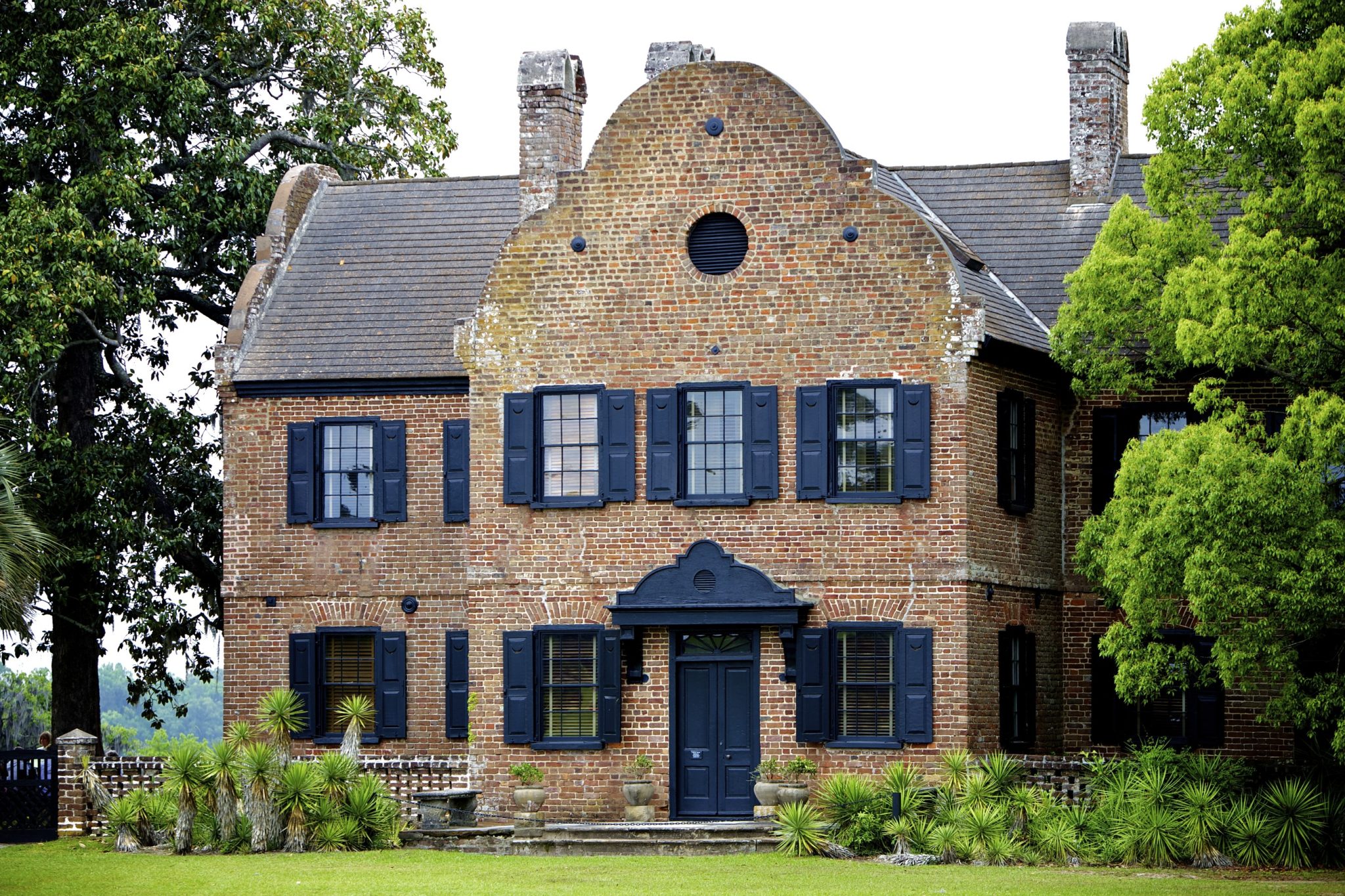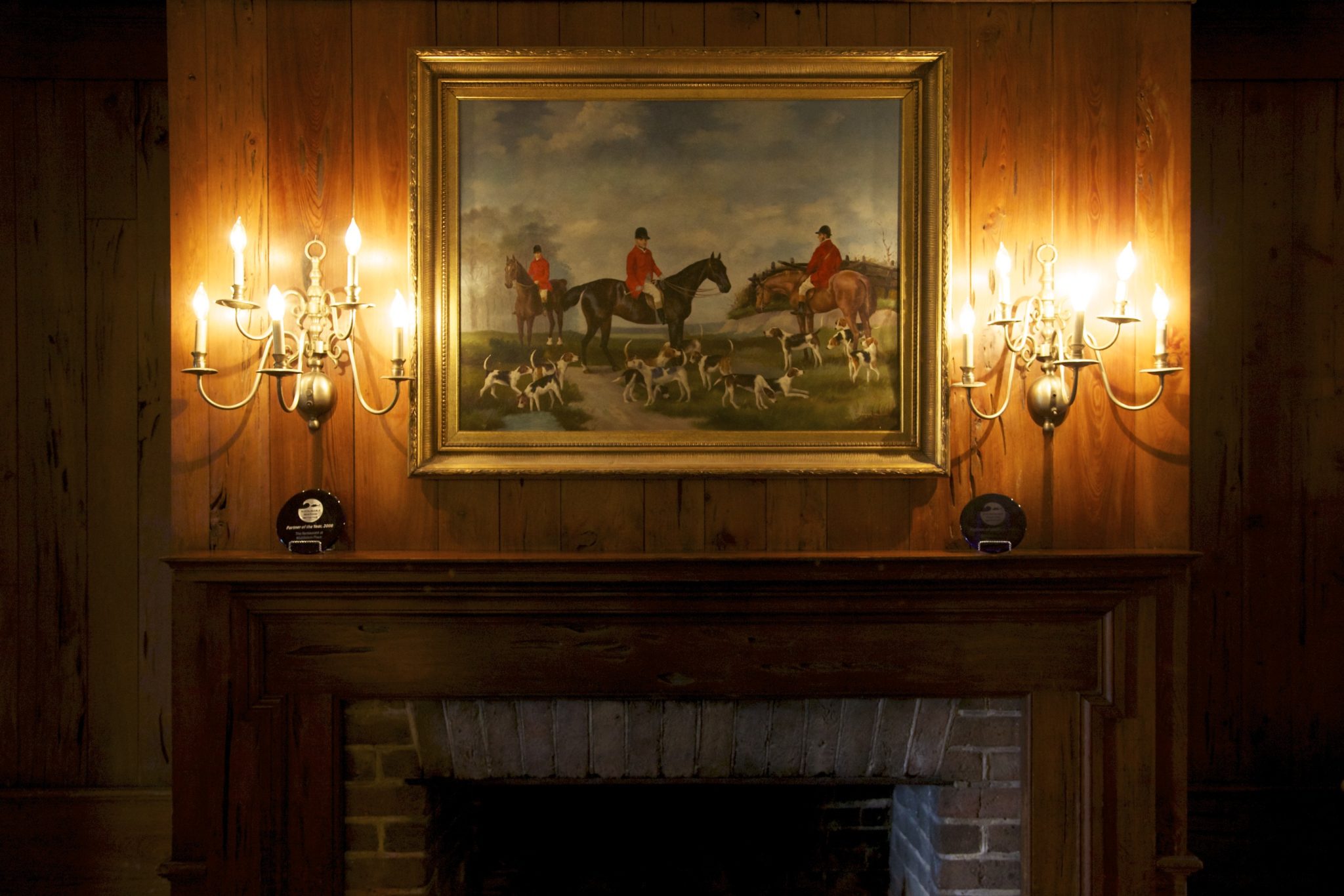 Much to our surprise, the meal was one of the best on our trip. The Fried green tomato napoleon was amazing.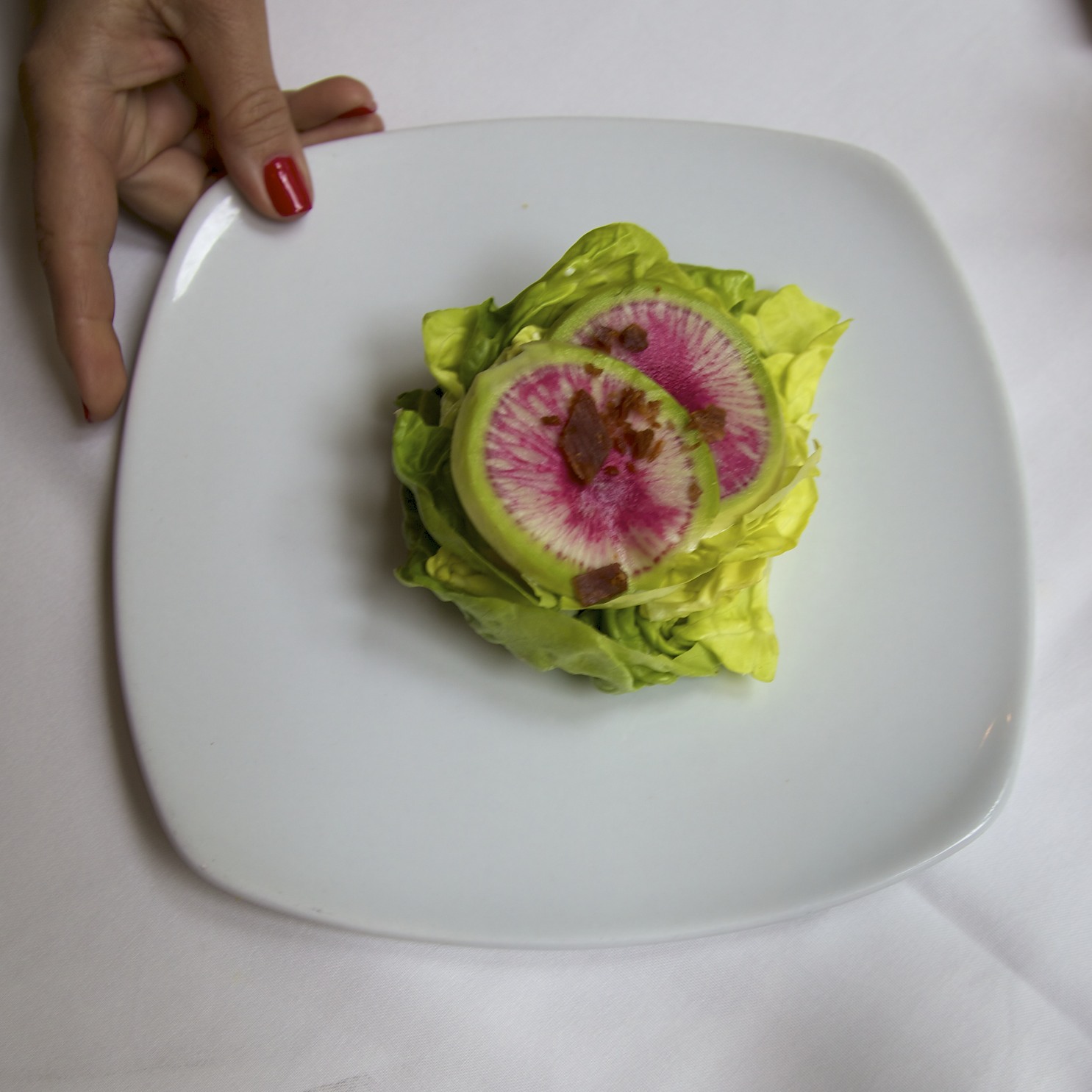 Crisp Butterhead Lettuce Salad
Clemson Blue Cheese Dressing, Heirloom Radishes, Country Ham Crackln's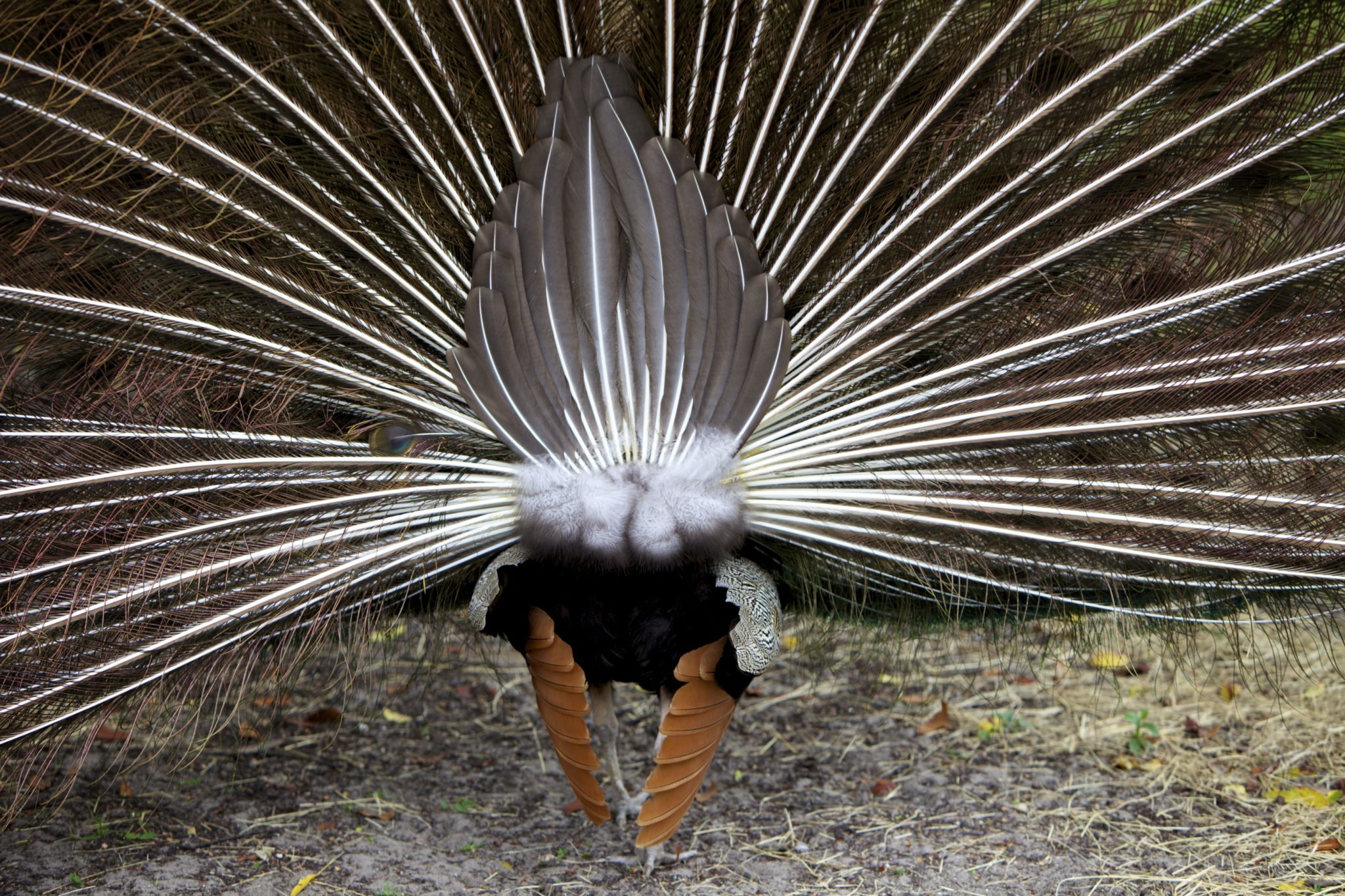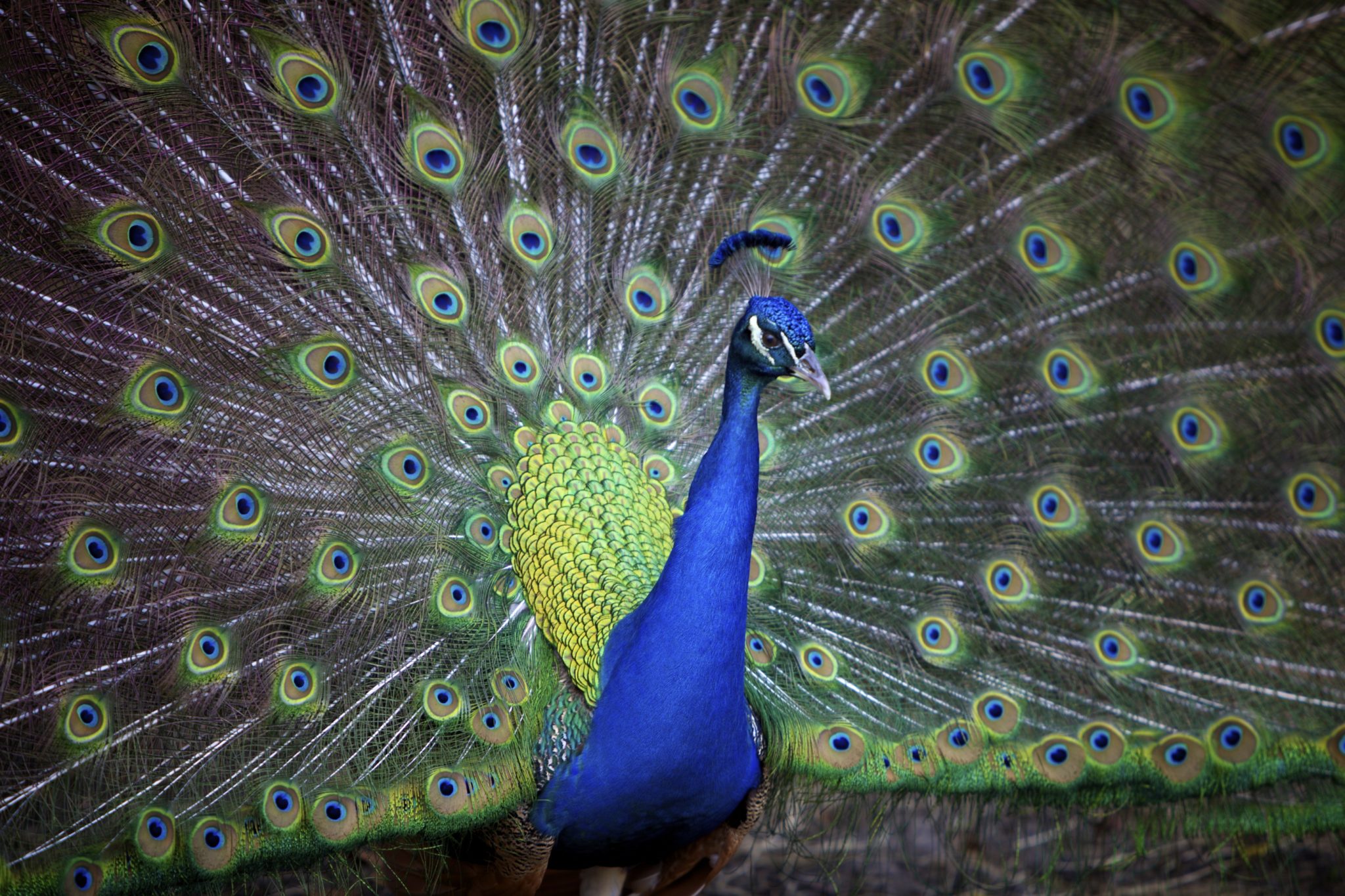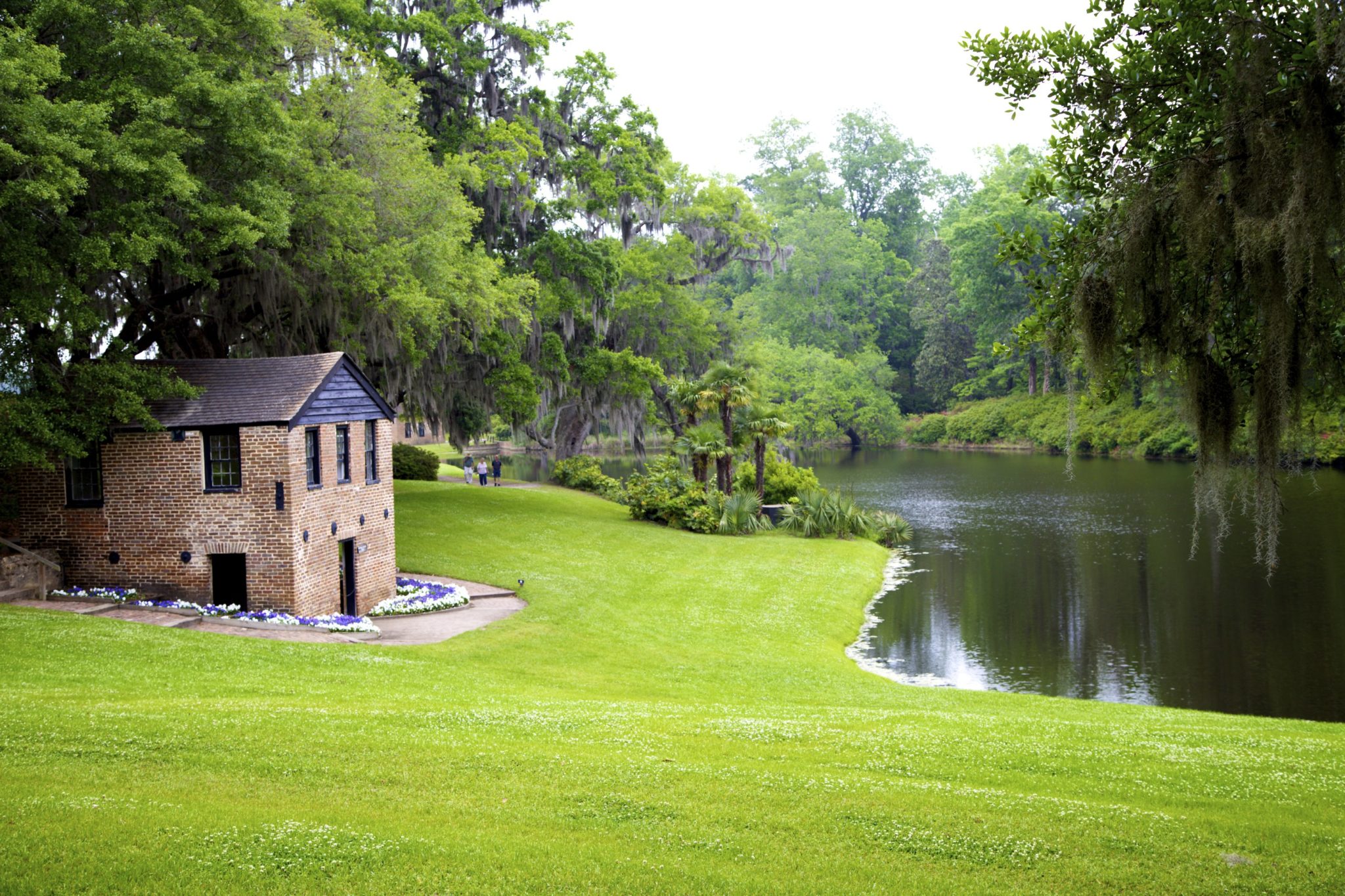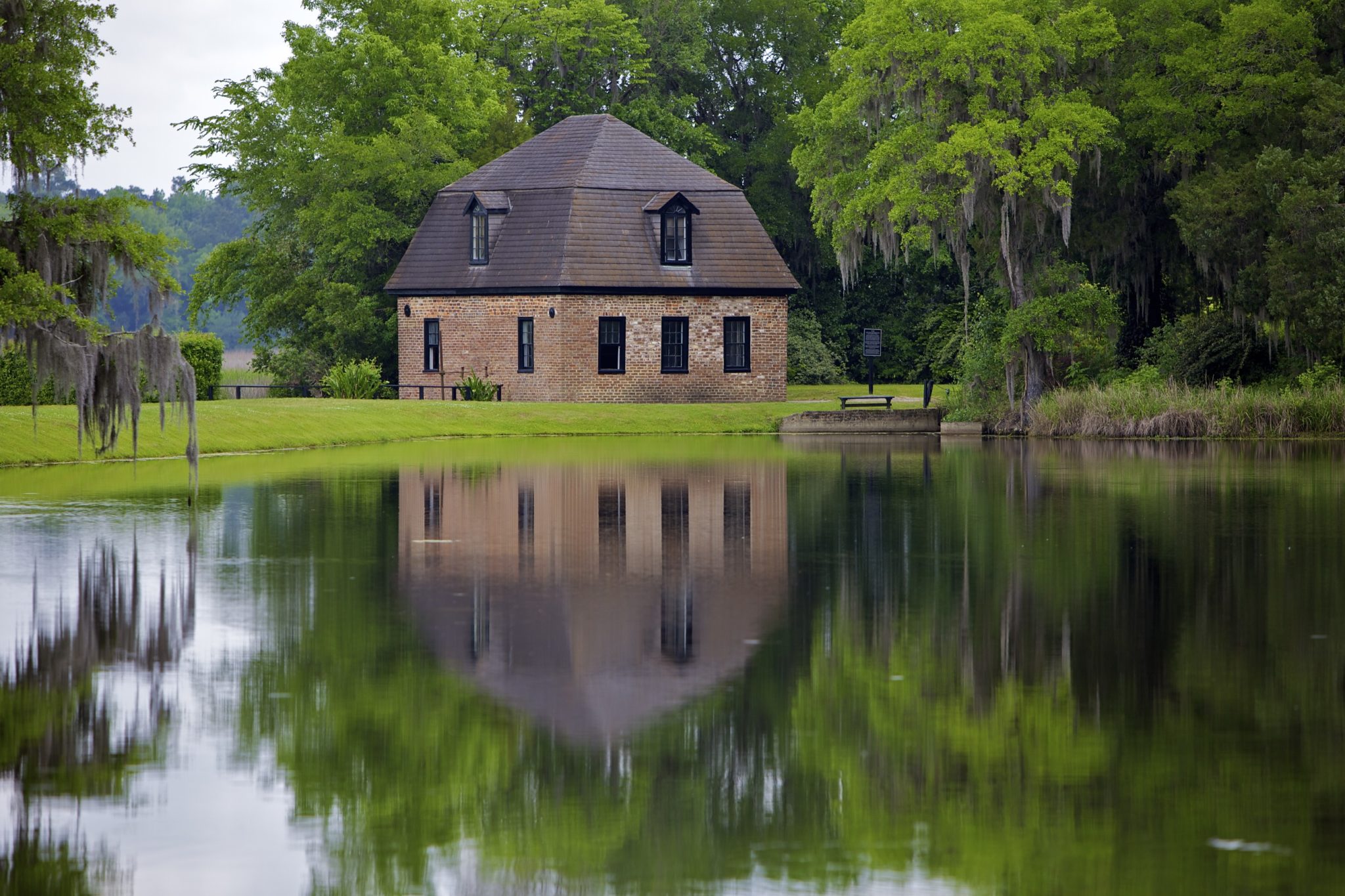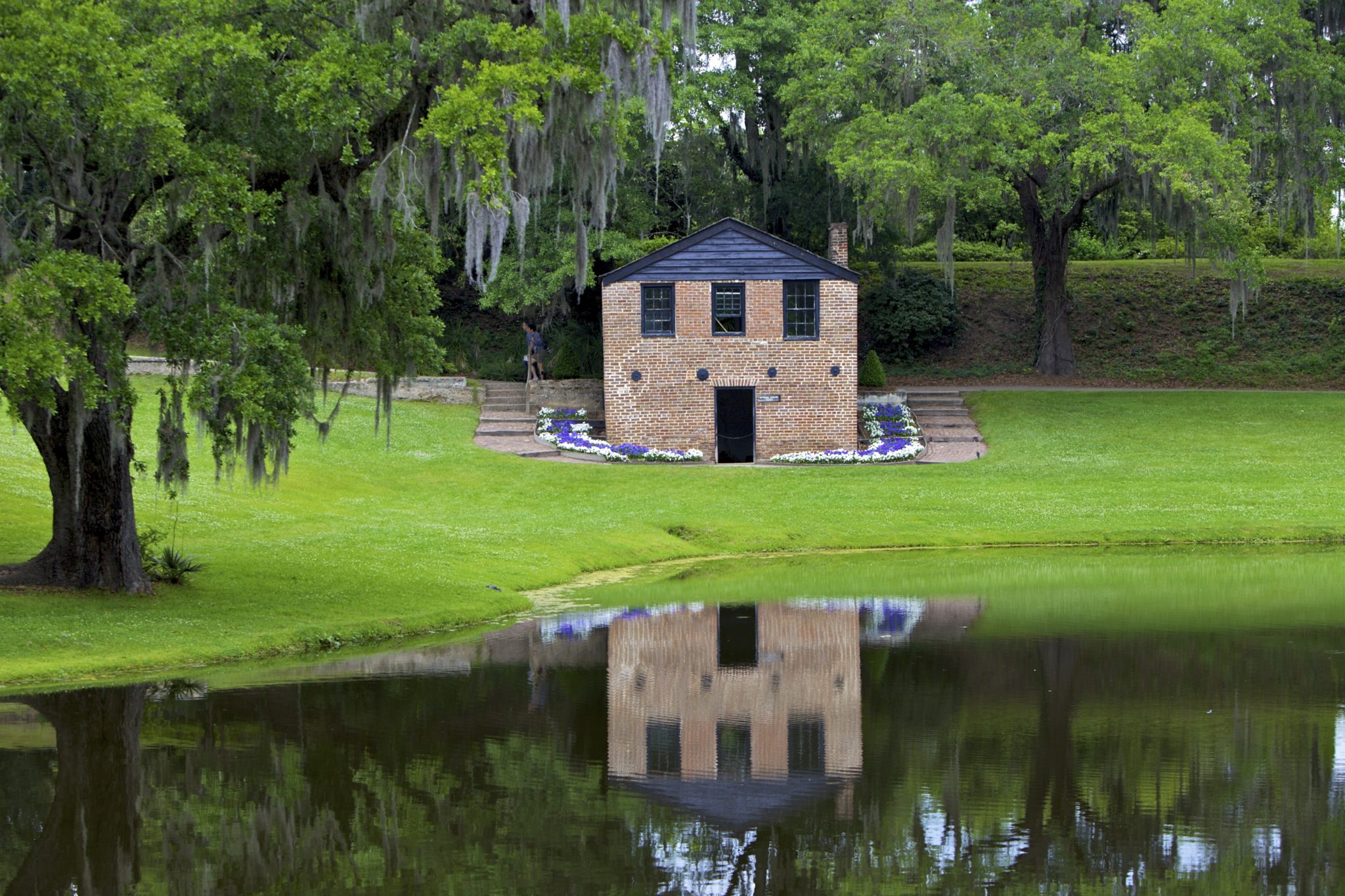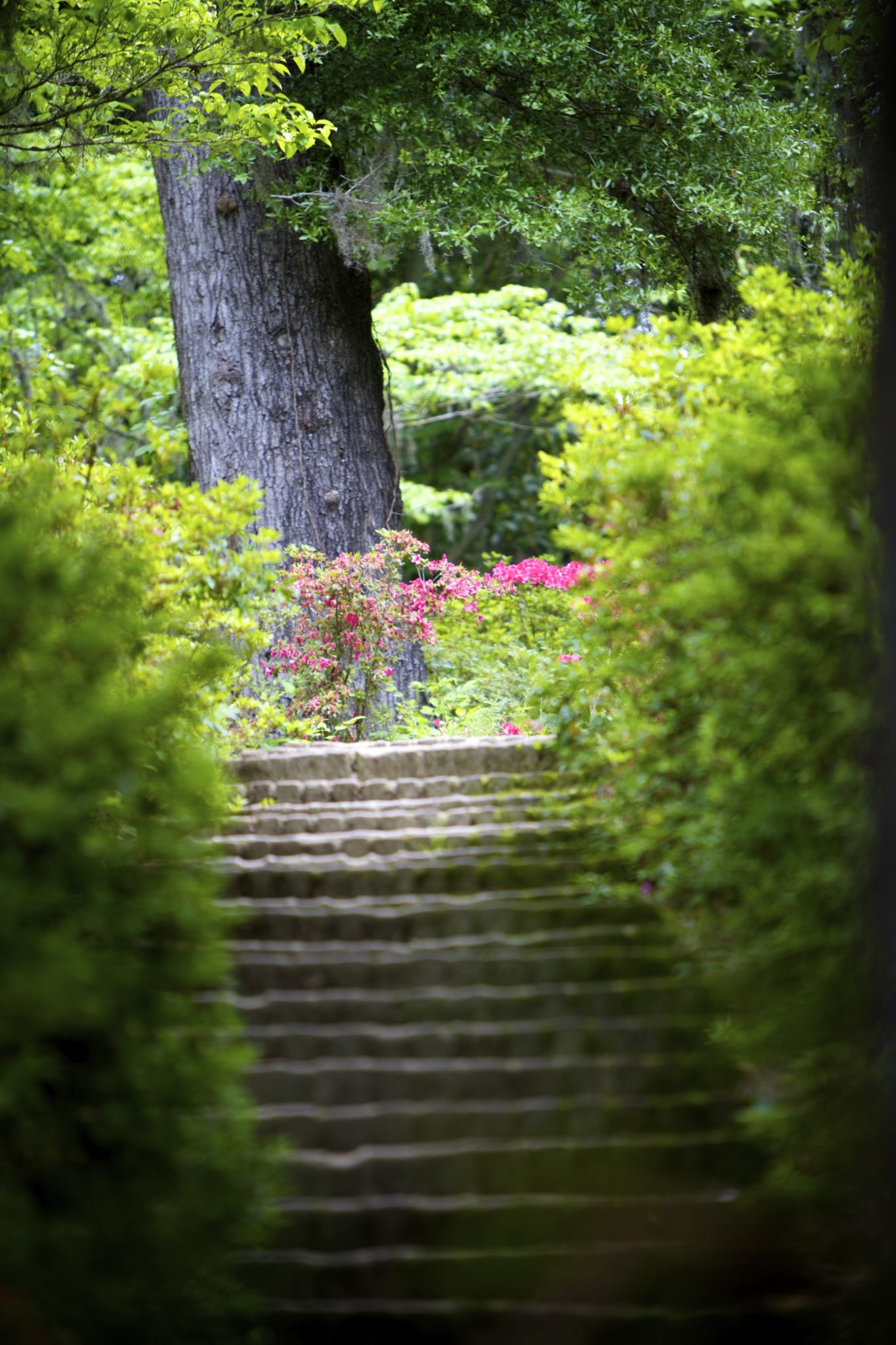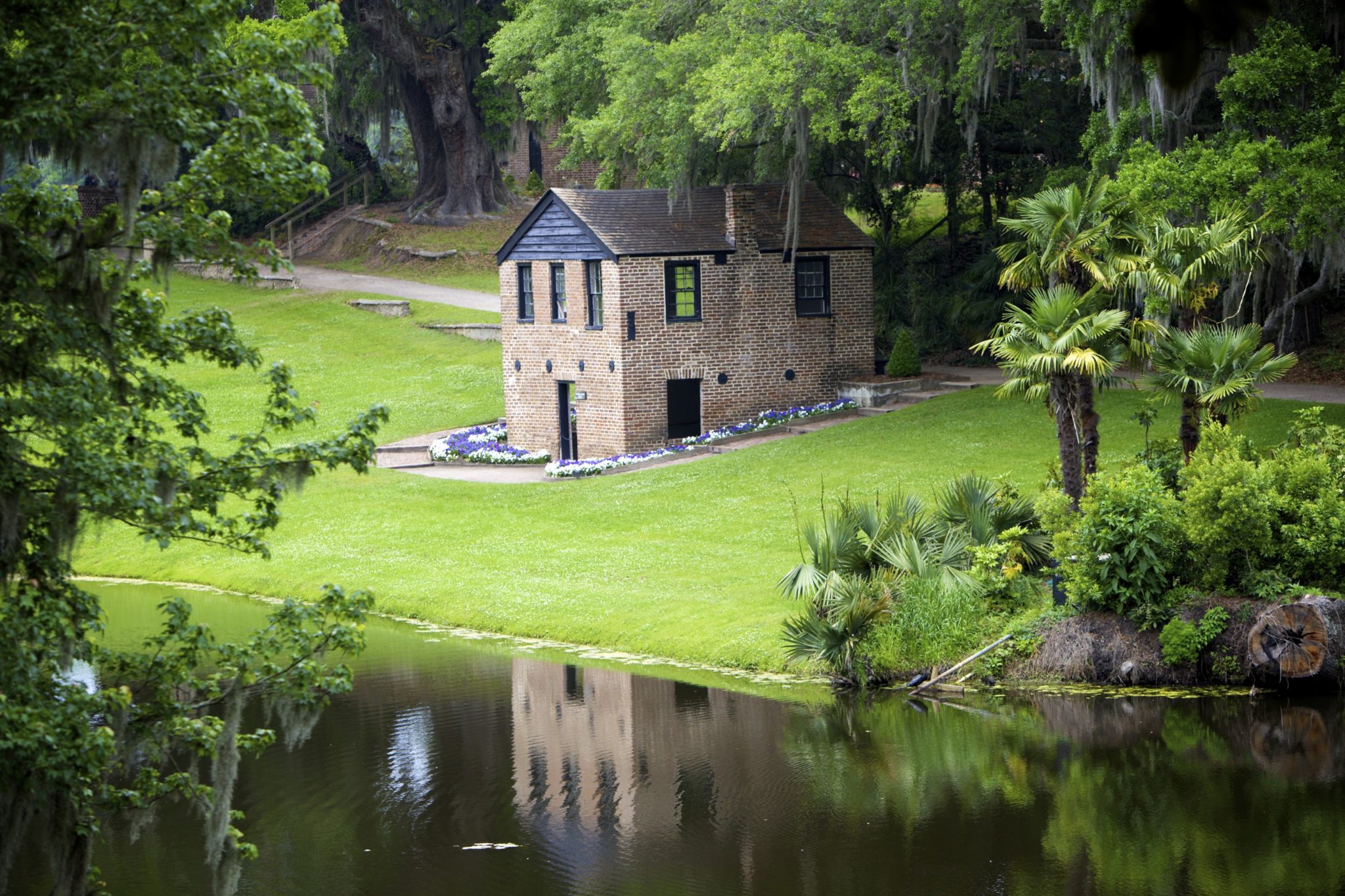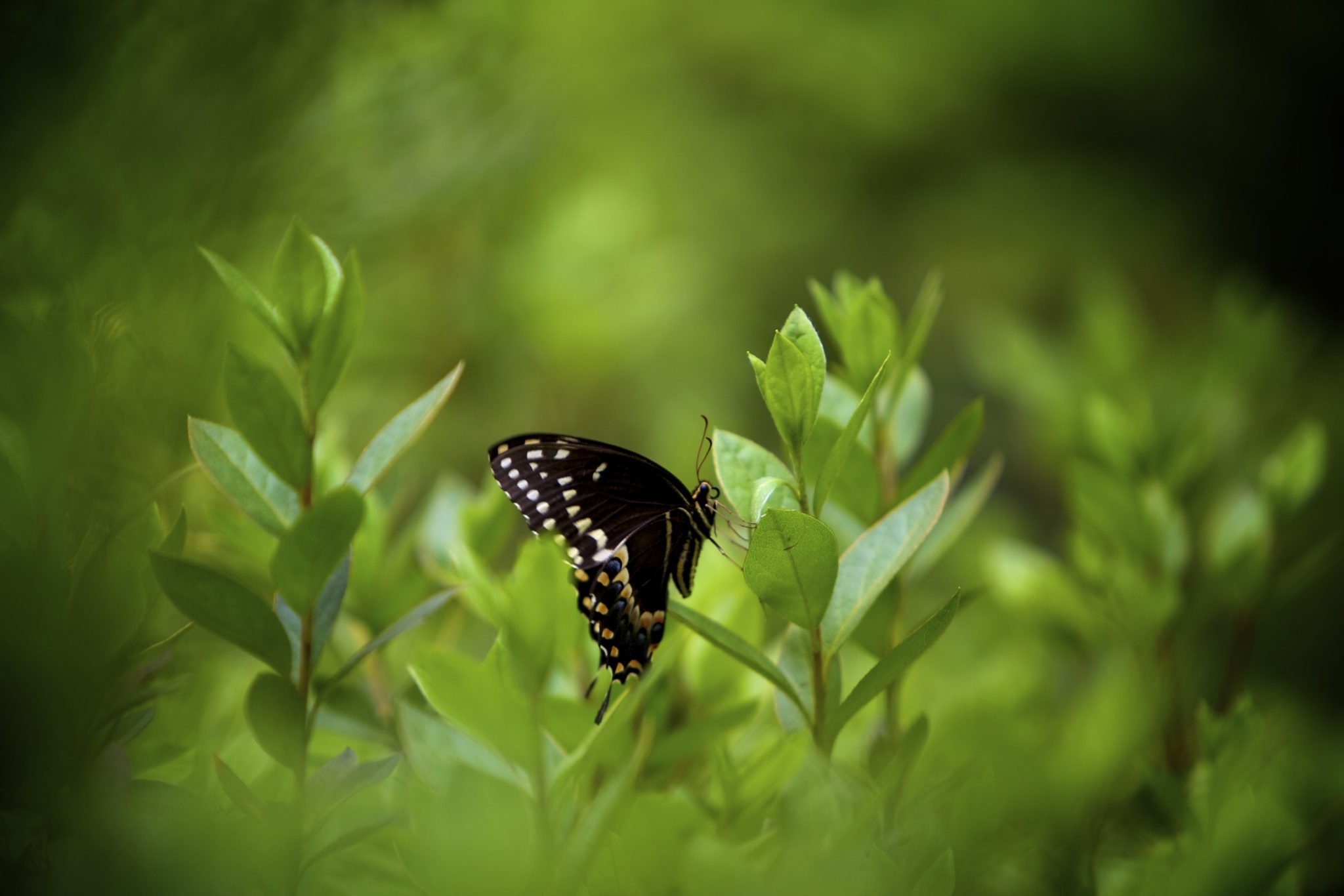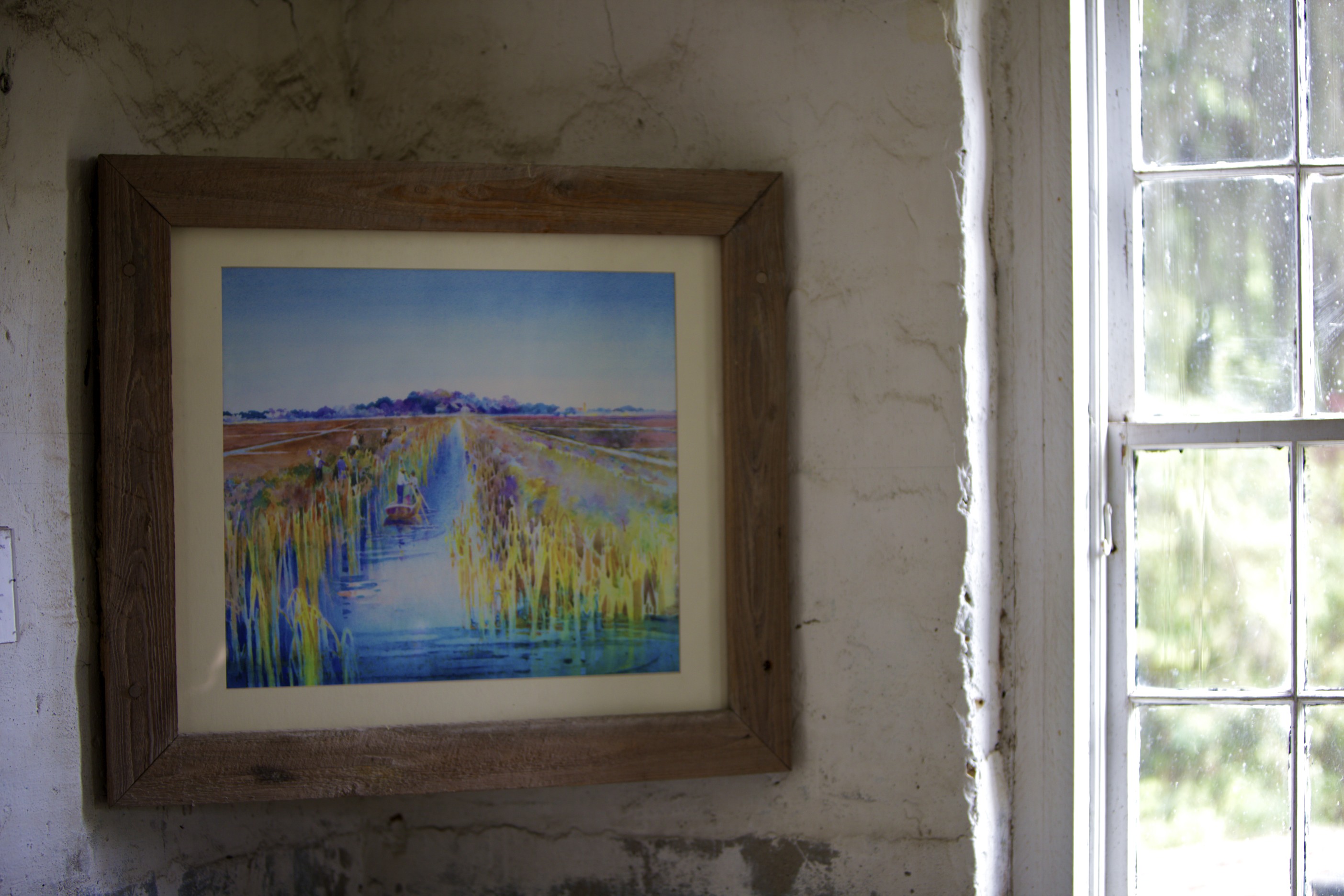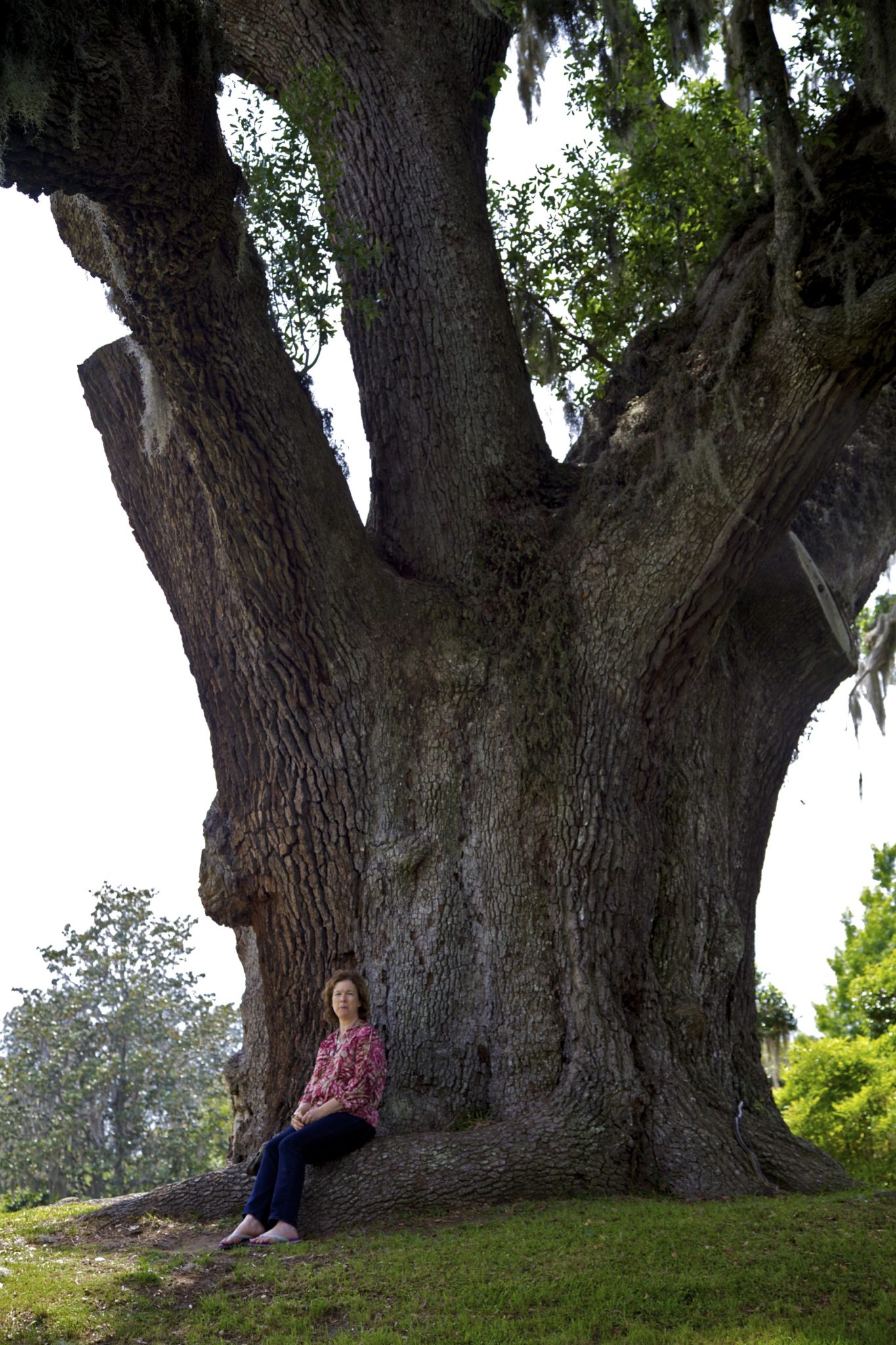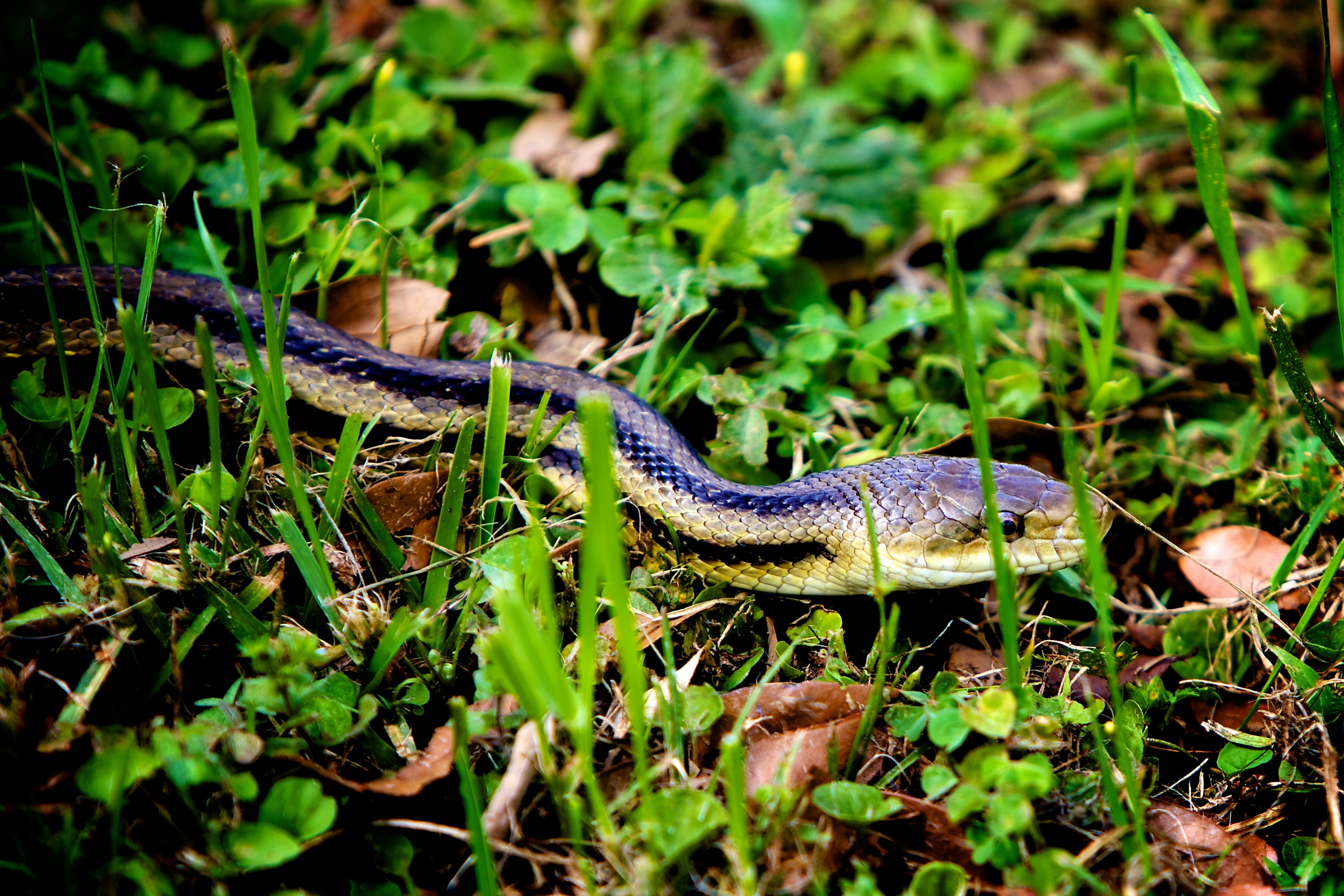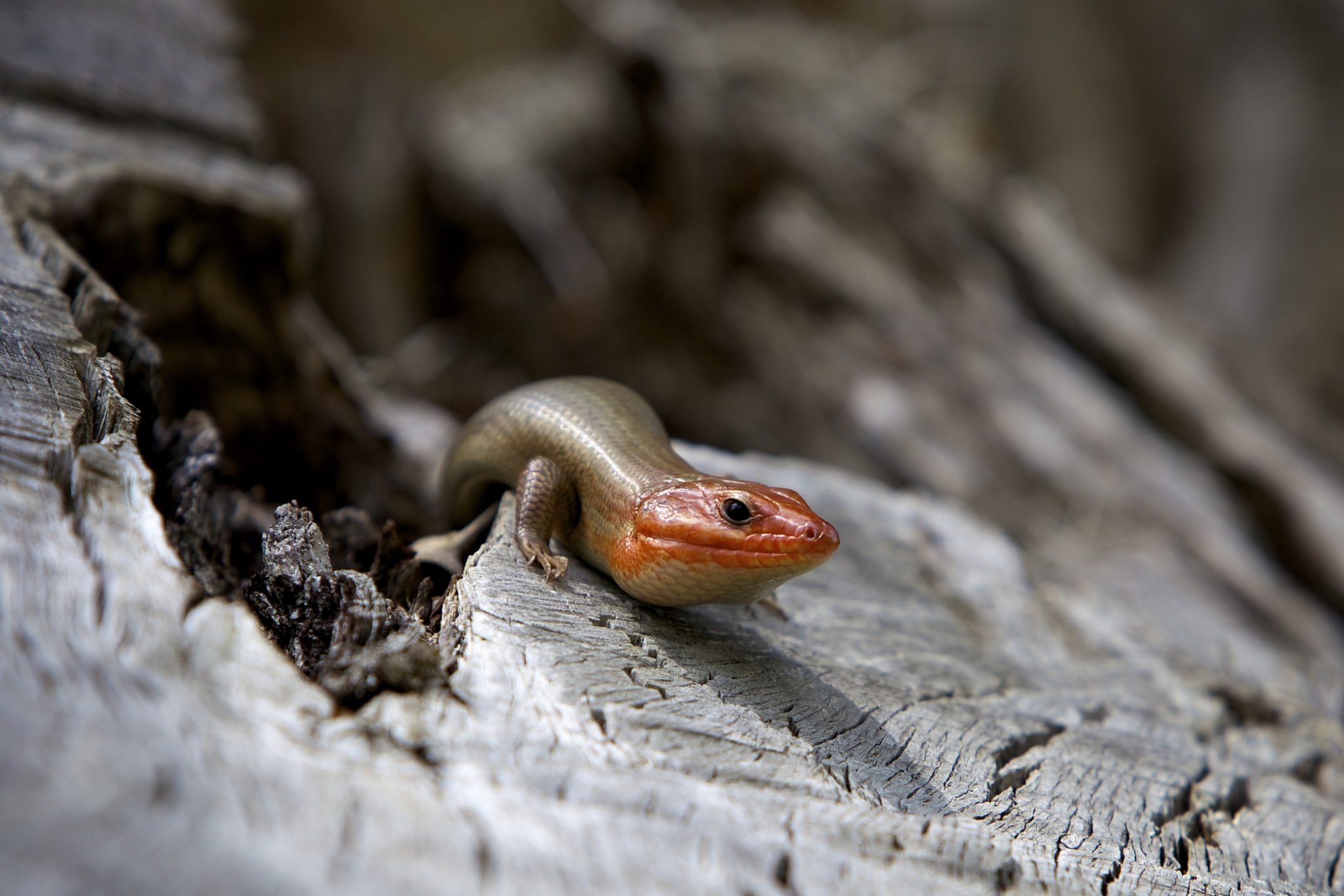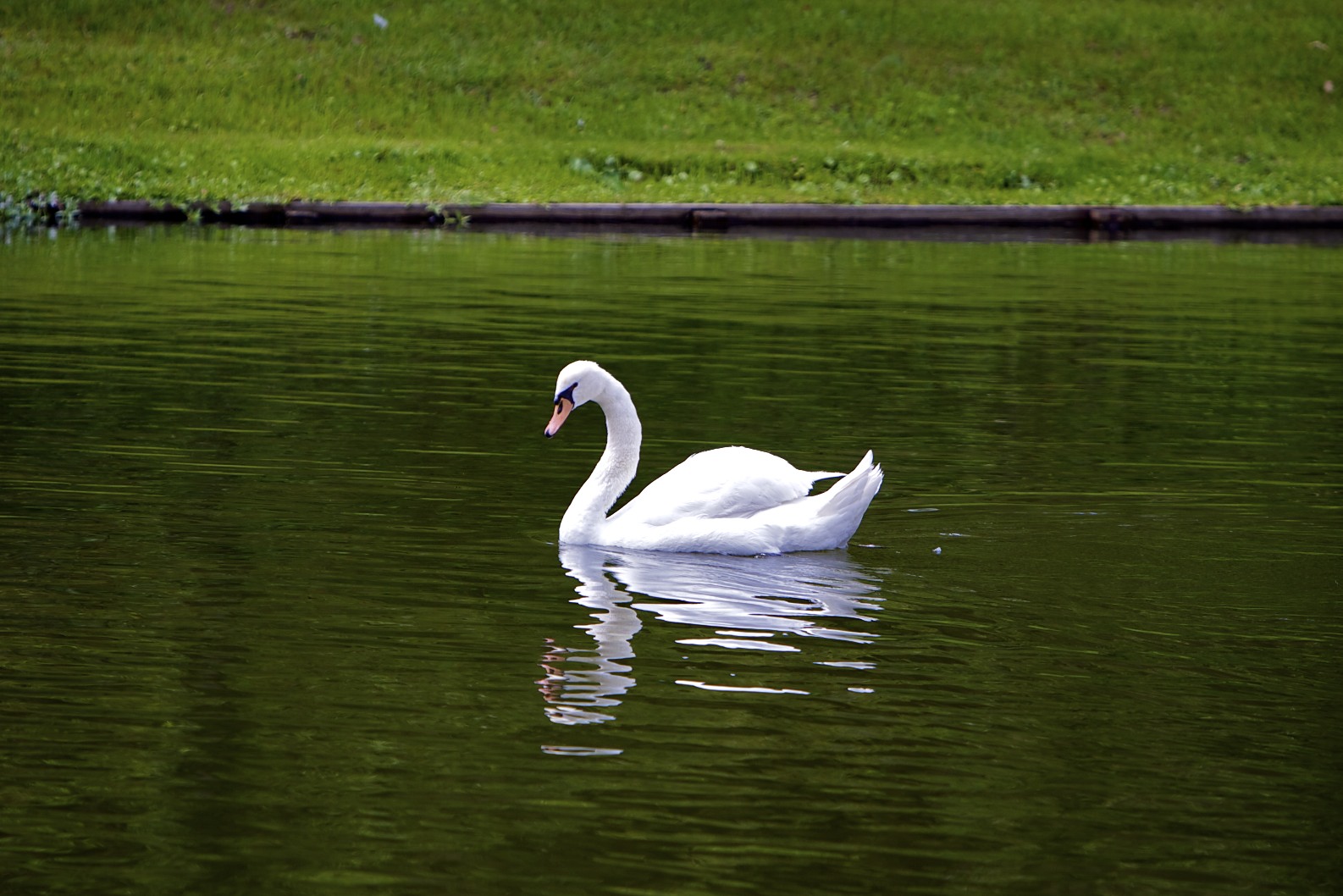 We spent the day walking around the grounds at Middleton Plantation, learning what life was like here back in its day. I found it interesting that a thirty minute car ride from Charleston to Middleton was six hours by boat, or a very arduous all day horse and buggy trip for the early residents here. We enjoyed taking photos of this beautiful place and reflecting back on how much life has changed in the last 200 years. A funny happening while taking photos was when a snake came after me while taking the picture of Carol by the huge tree. Lunch was wonderful and definitely one of the highlights. If you visit Charleston be sure and pay a visit to Middleton Plantation.