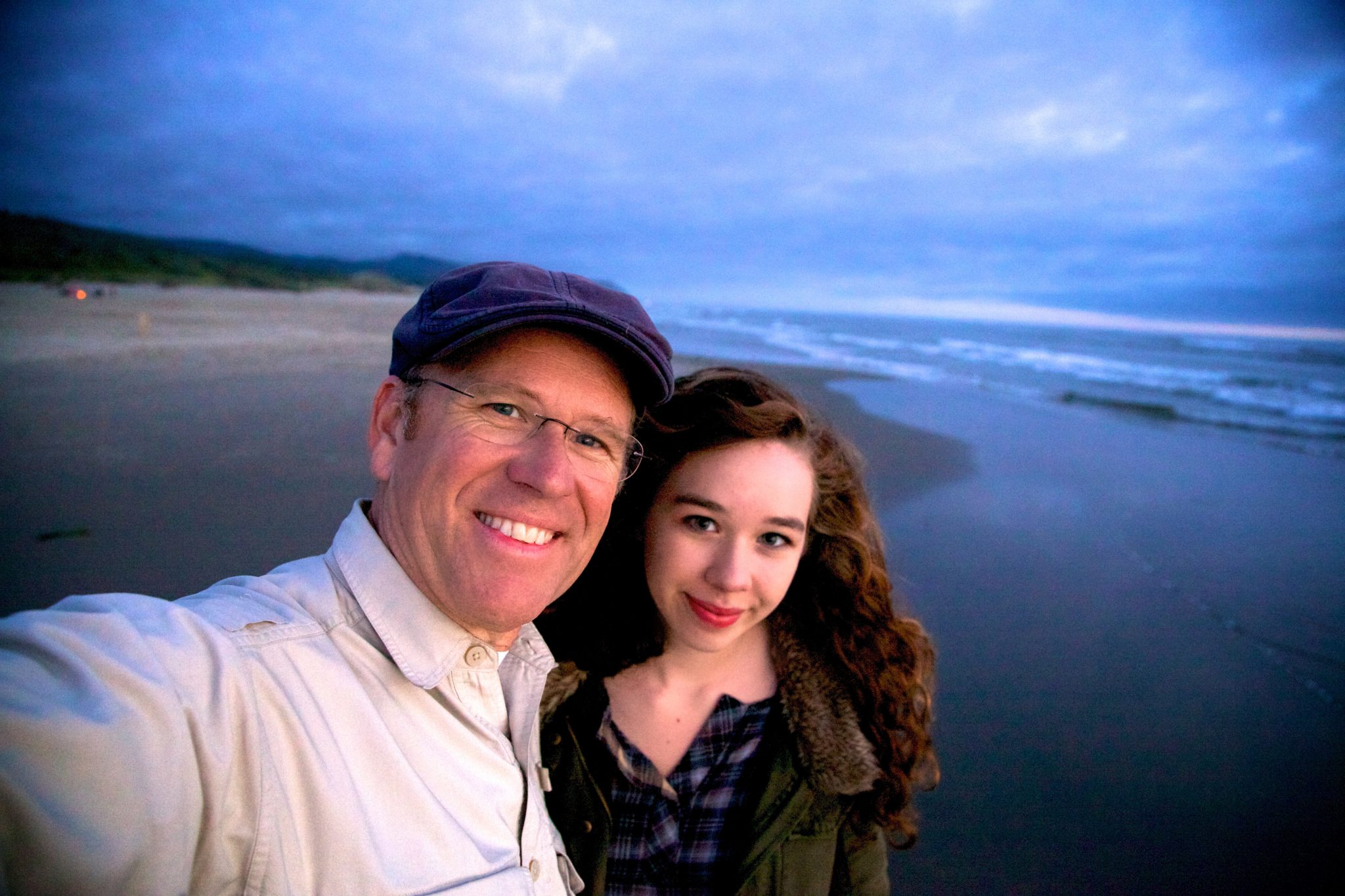 11 Aug

Return from Oregon/California Coastal Adventure

How do I take 2,201 of my favorite photographs from an epic, twelve day Oregon/California coastal adventure and narrow it down to my top ten? Impossible…

Instead, I opted for 20 part quirky, part artistic pics that spoke to me as I sifted back and forth between my favorites.

It was yet another trip of extremes. From the Peruvian food at Portland's Andina, to Chinese food in San Francisco's Mission District that was so hot it makes you cry, to cheese sandwiches while driving the coast.

From staying with Rayray and Violet, the Nigerian Dwarf goats at "Goatlandia" in Portland, to a tent hastily tossed in the redwoods in the middle of the night, to a Yurt in the forest  just outside Mendocino CA, our trip was a non stop adventure.

In addition to hiking and biking, we boated on The Big River in northern California and explored its estuary on a solar and wind powered outrigger it was amazing.

People make up a big part of the story: from the lovely family from Frankfurt, Germany who shared their firewood while camping together on the beach, to Bijan and his dog Sushi at Dynamo Donuts in The Mission, we made many new friends. Oh, and I can't leave out my morning coffee feline friend in Portland, who was the best listener ever.

The lighthouses were amazing; we toured and photographed several. Most memorable was Cabrillo Point that I photographed alongside a very patient Carissa from 12:30 to 1:30 am. But I finally I captured the wonderful photograph below with streams of light visible in front of a backdrop of stars.

Having just returned, I did not want to wait until I had all our stories and research together to blog my latest trip. With so many photographs left out, consider this the "introduction" of the book with many chapters to follow.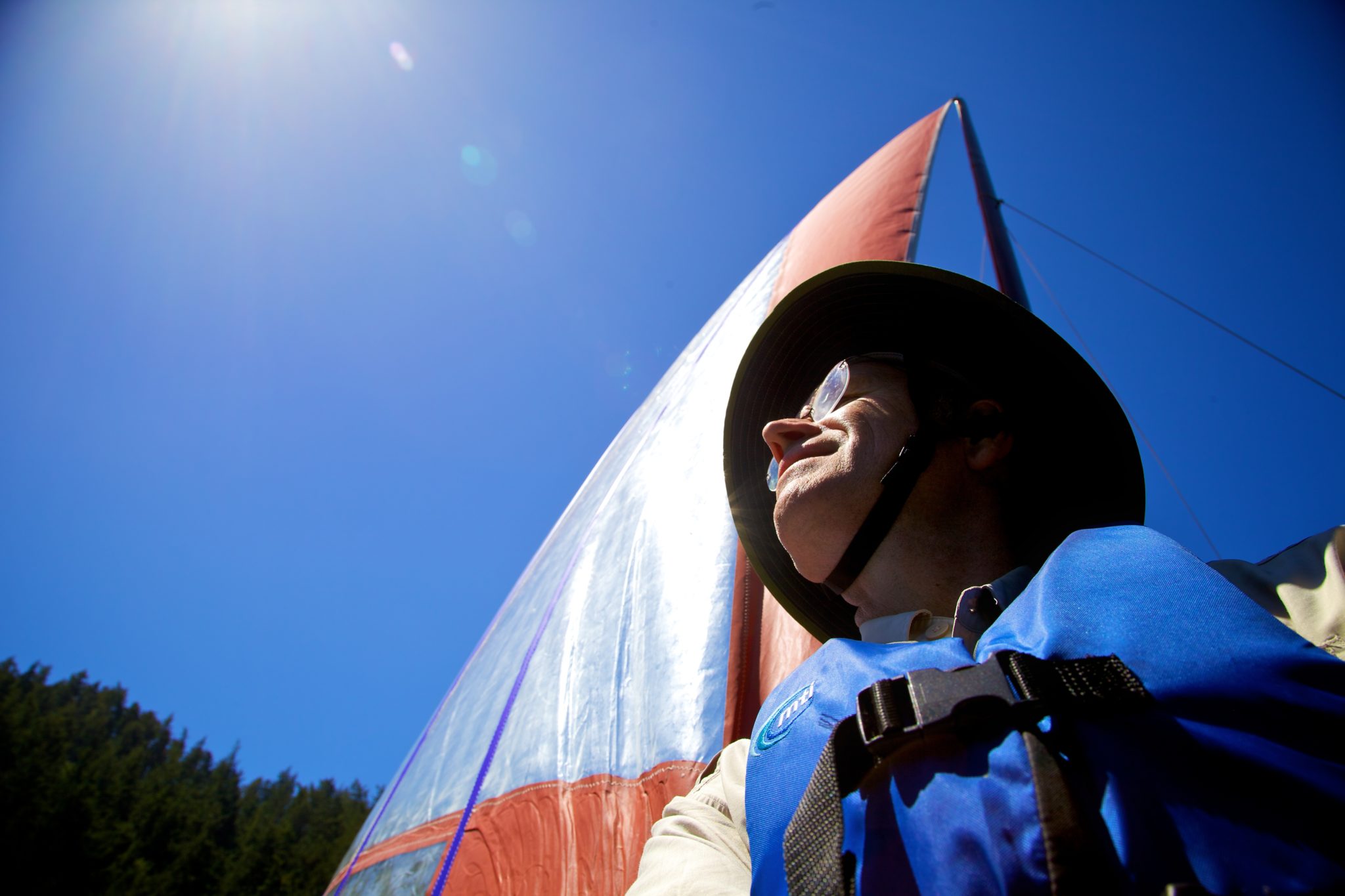 okay… it was 24 pictures, but who's counting.  🙂