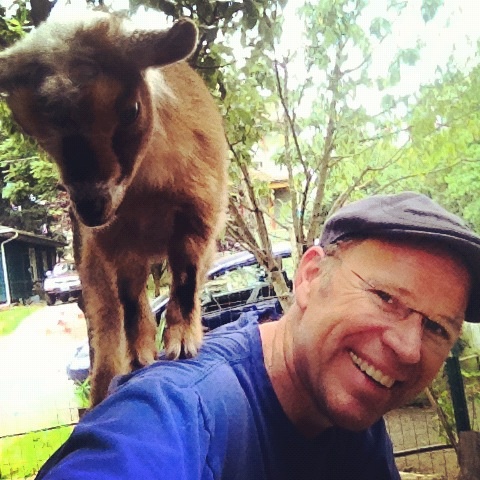 30 Aug

Goatlandia! Oregon/California Coastal Adventure

Carissa and I could hardly wait to revisit Portland Oregon. Ever since we entered and exited through Portland last year on our Rogue river rafting trip we have wanted to return. This year, we made it the starting point for our 12 day Oregon/California coastal adventure.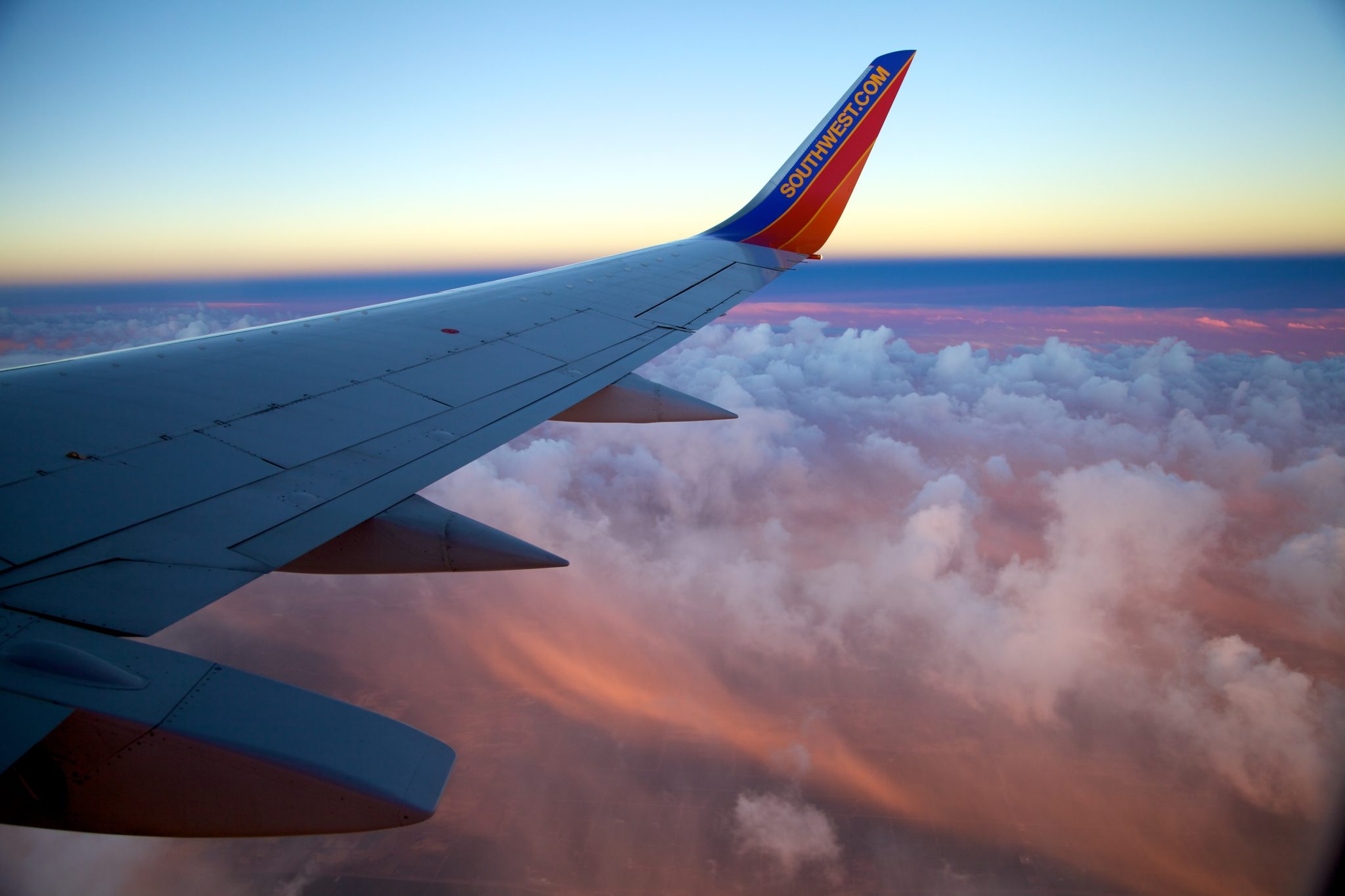 For our first night in Portland we chose "Goatlandia" from the increasingly popular Airbnb website. Arriving after 10pm we were grateful for our flexible and accommodating hosts who treated us like friends and made our stay there a pleasure. After a good night's sleep we awoke to the sounds of Rayray and Violet just outside our bedroom window. Rayray and Violet are baby Dwarf Nigerian goats and were the main attraction to Goatlandia for Carissa. We had great fun that morning in the pen with them. They loved the attention and climbed all over us when we got too low :-).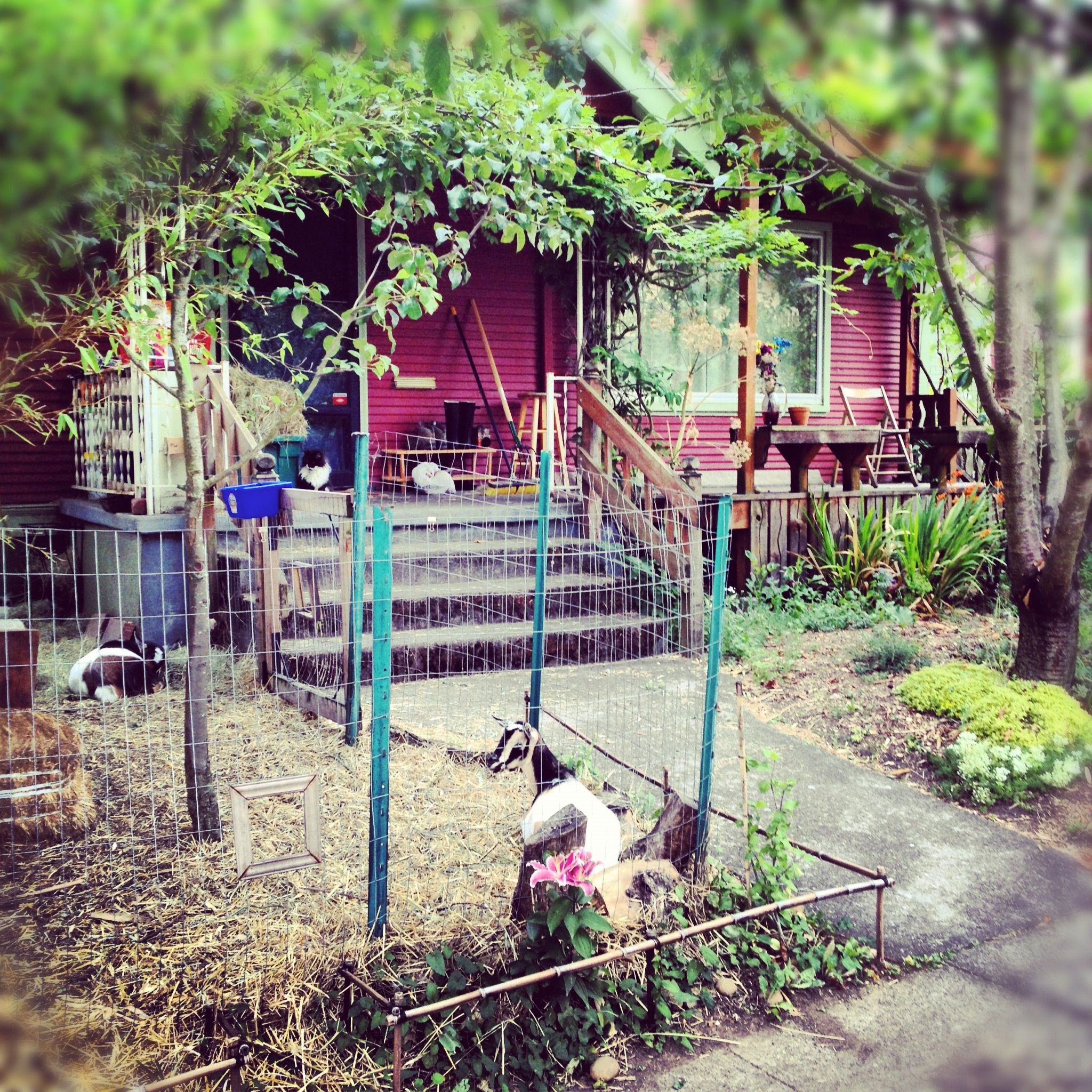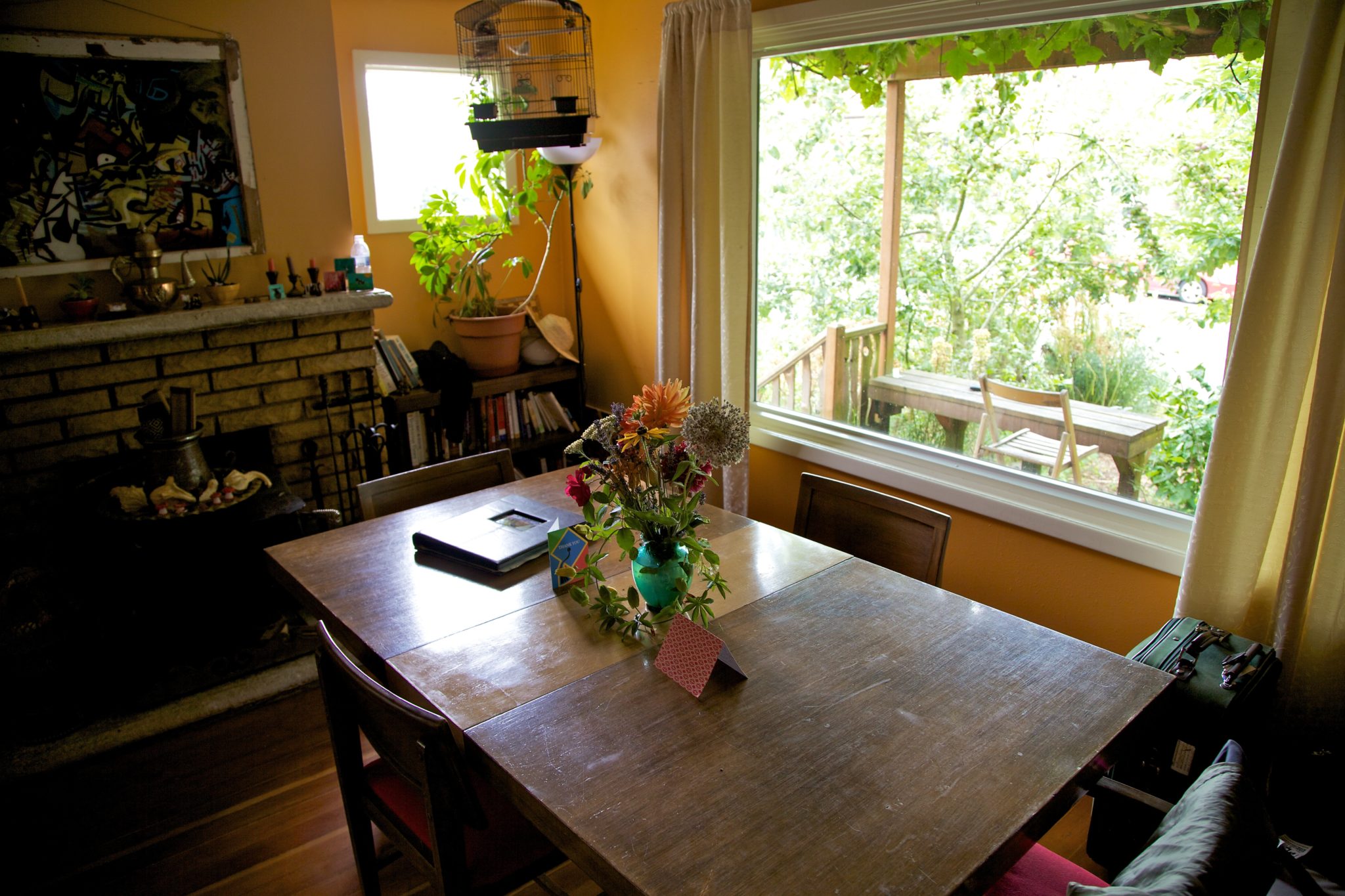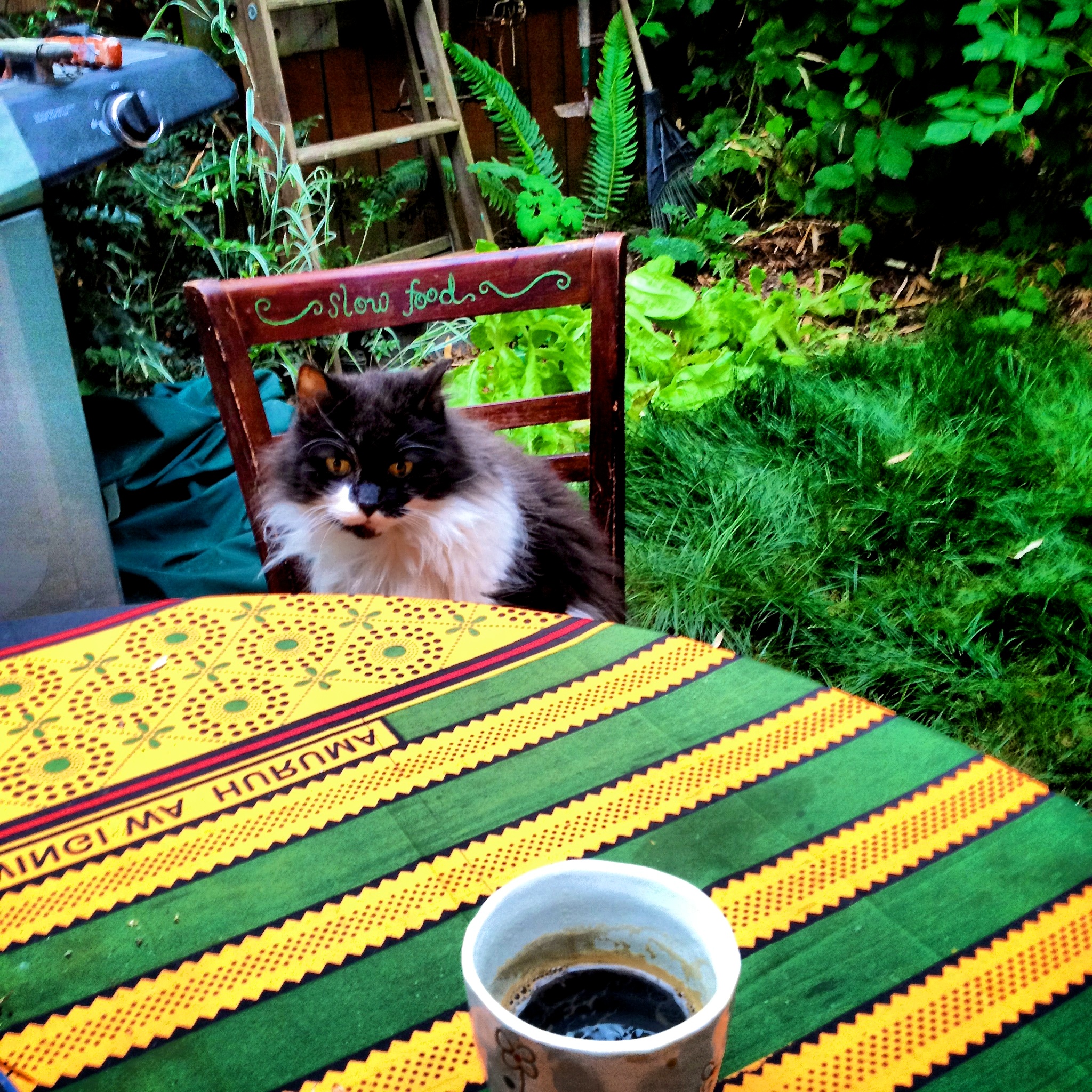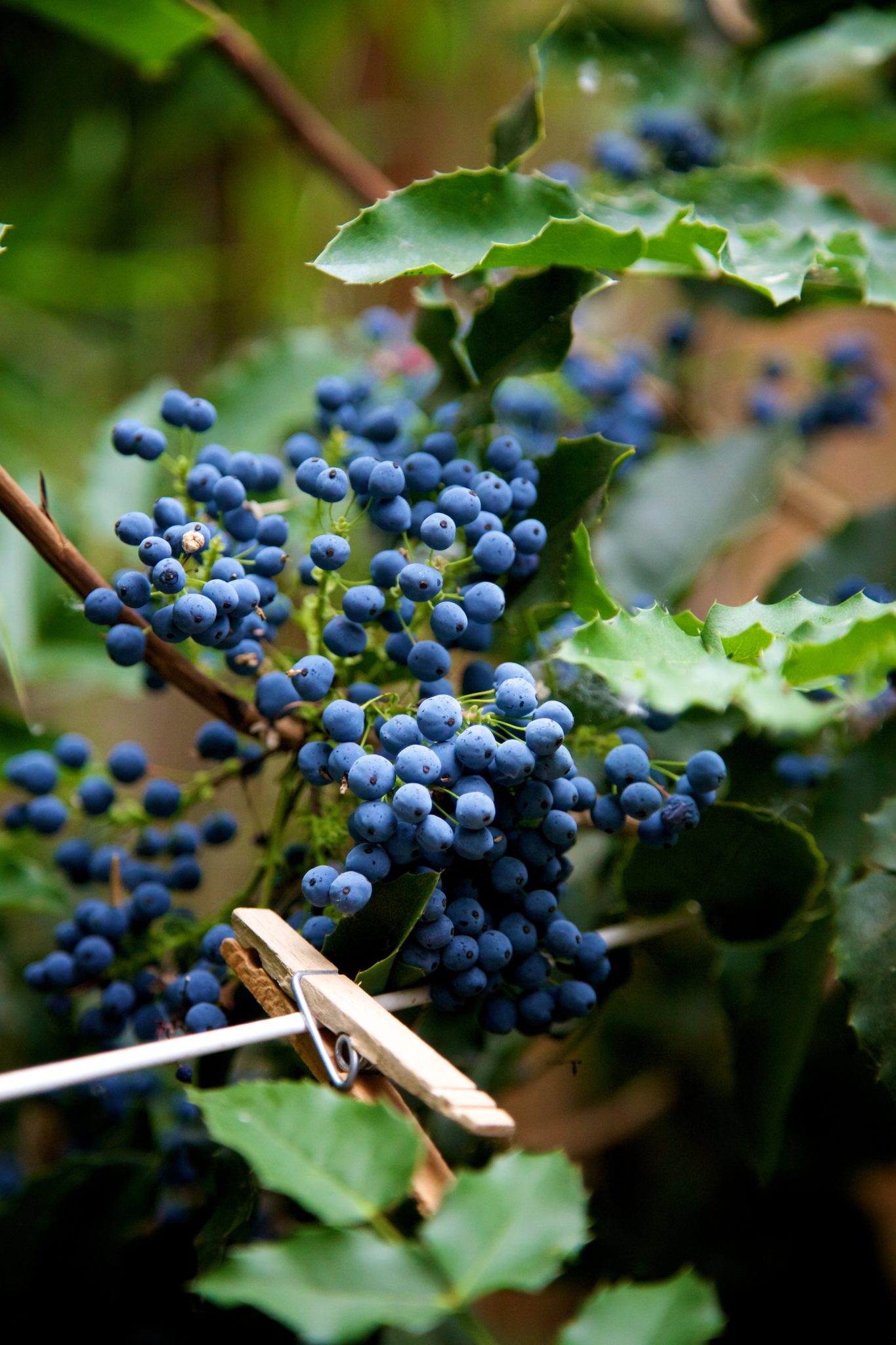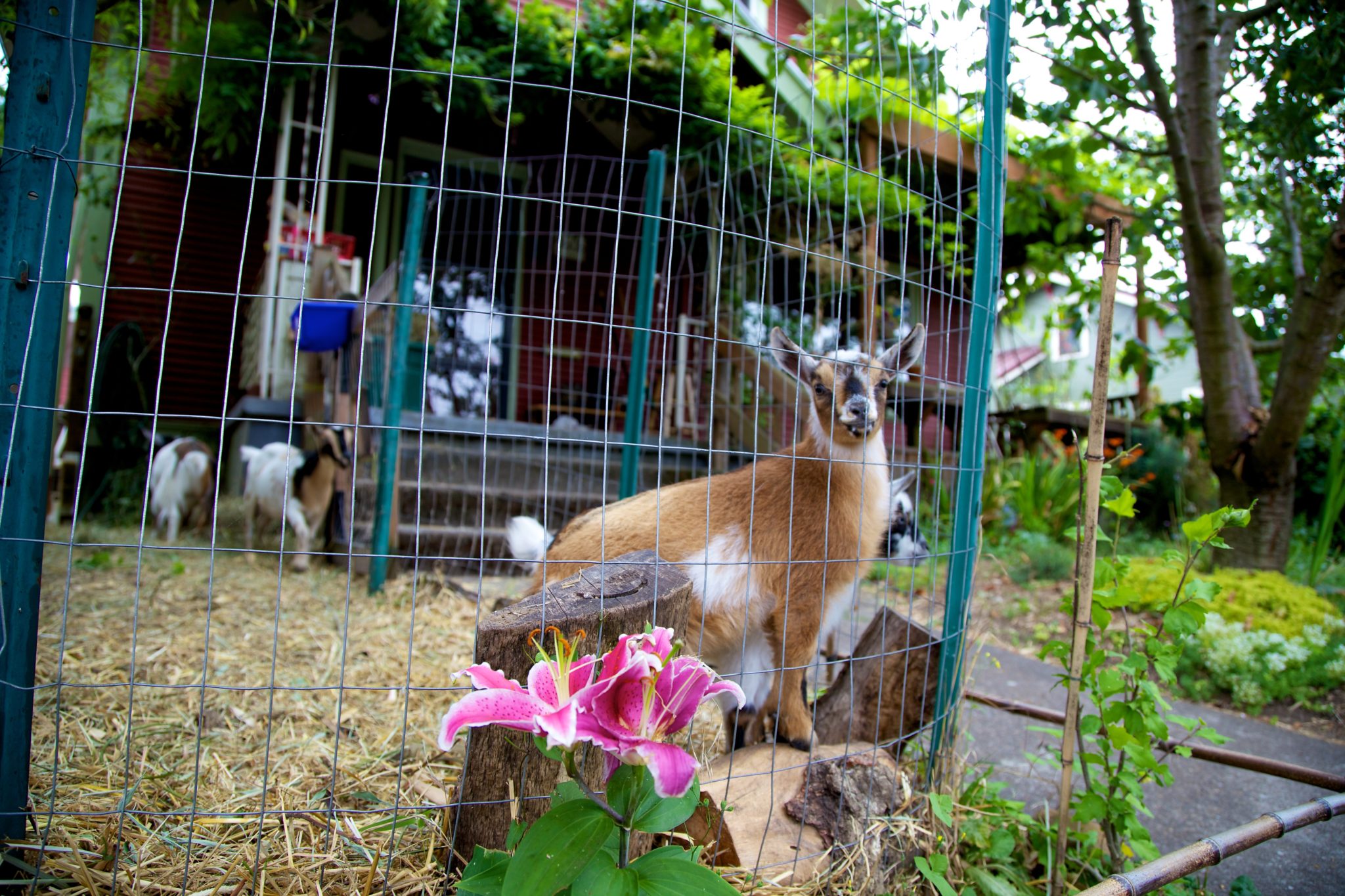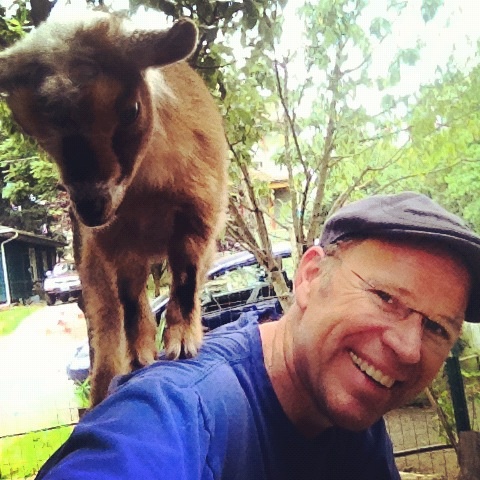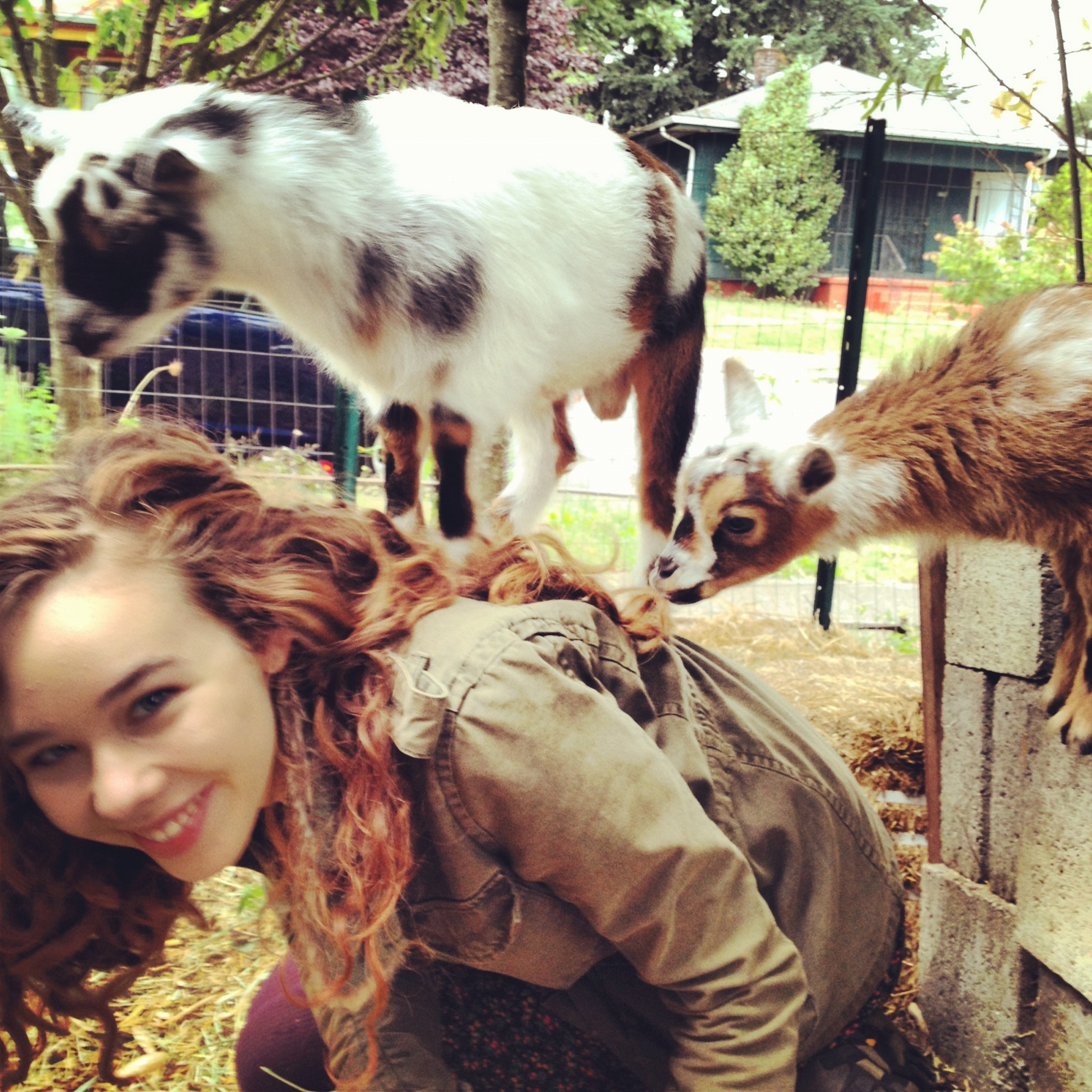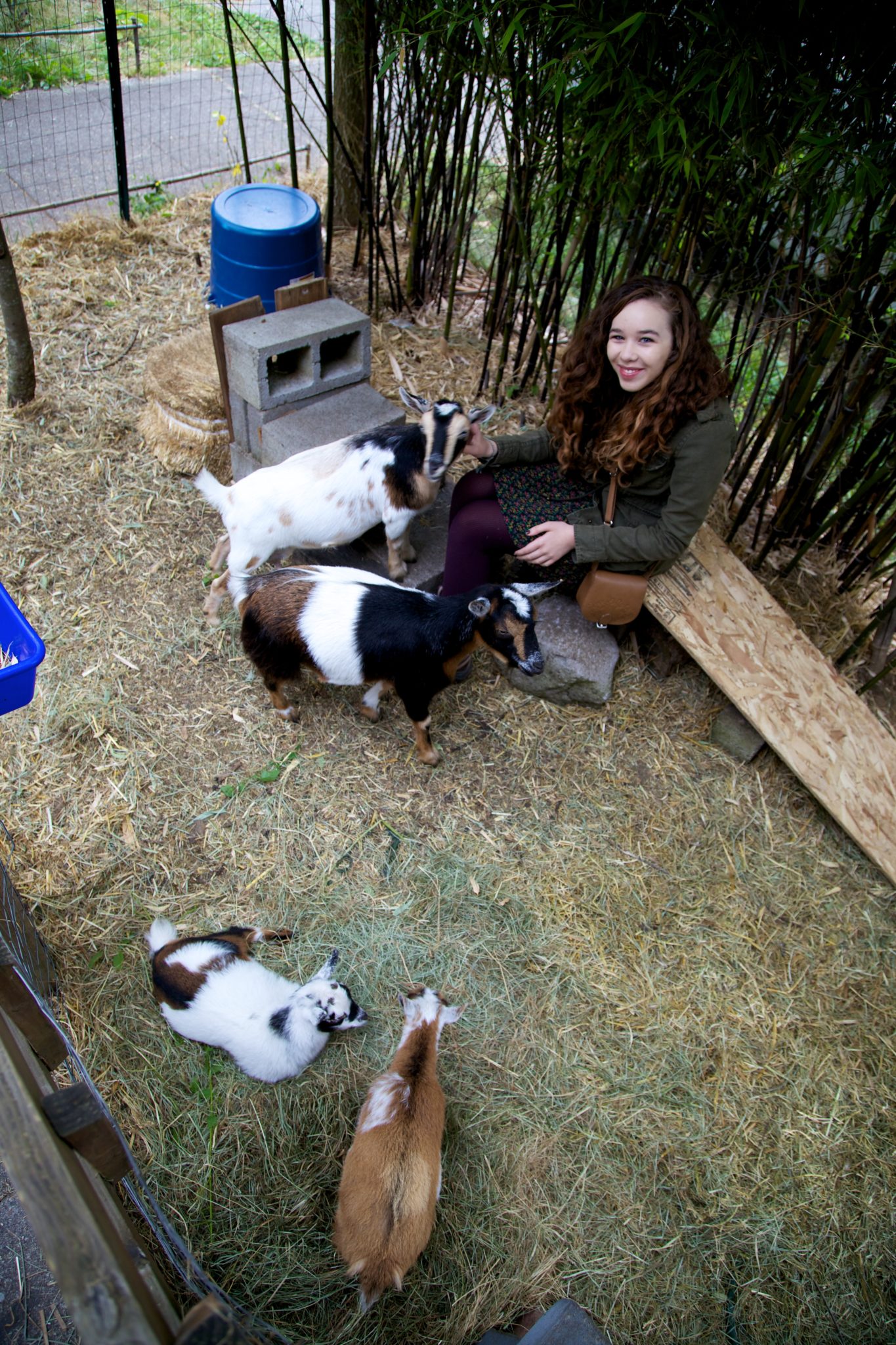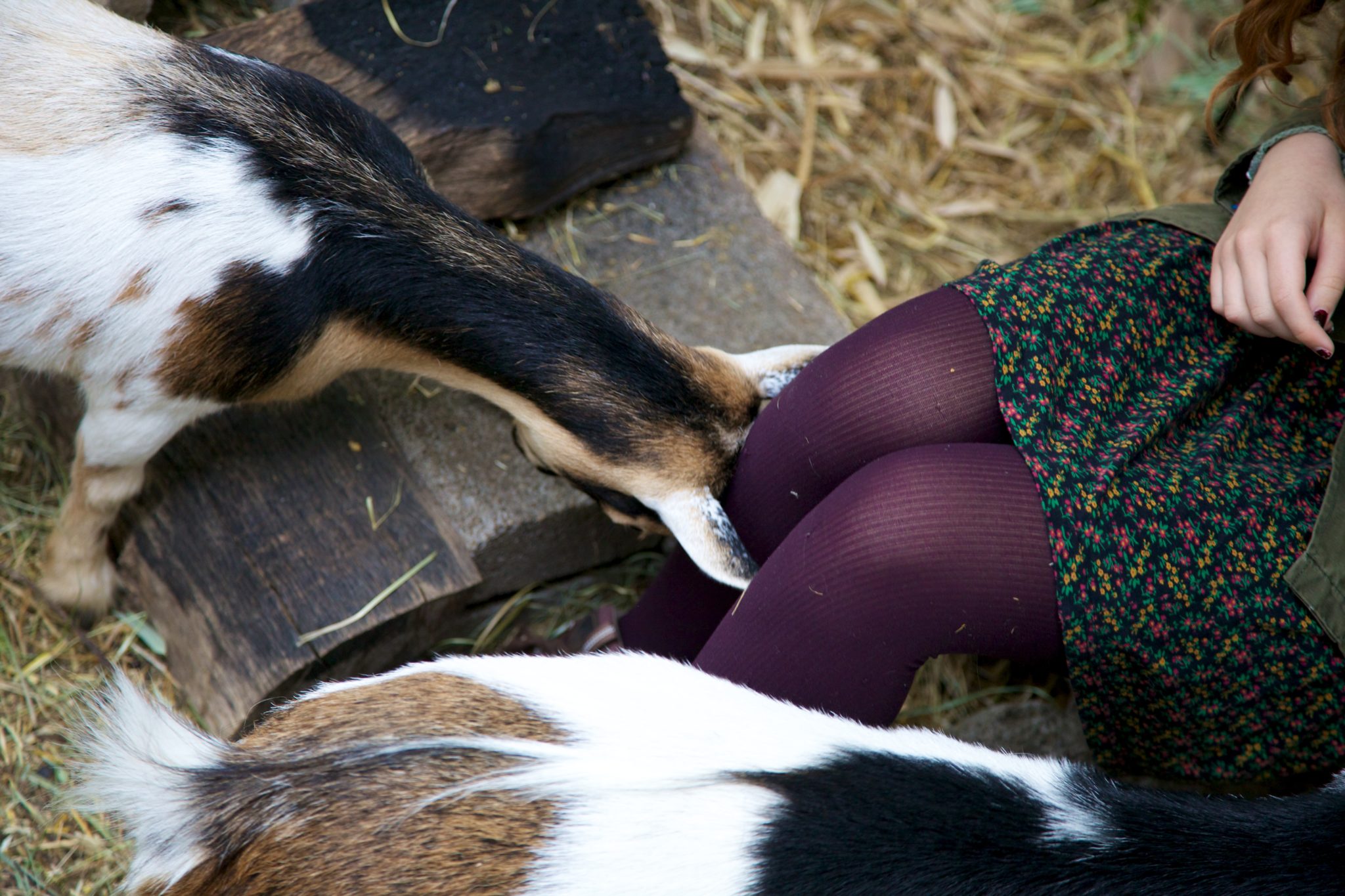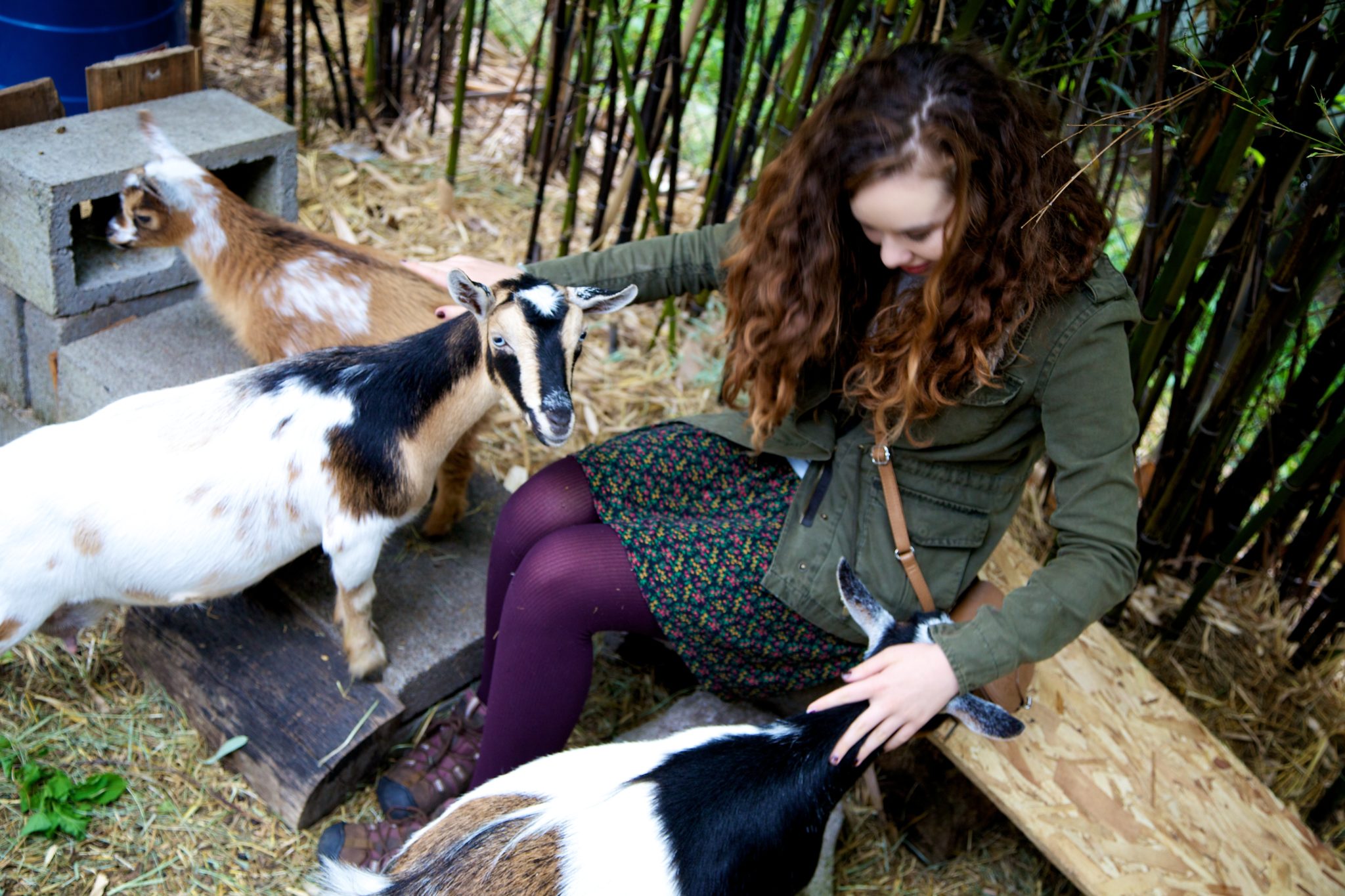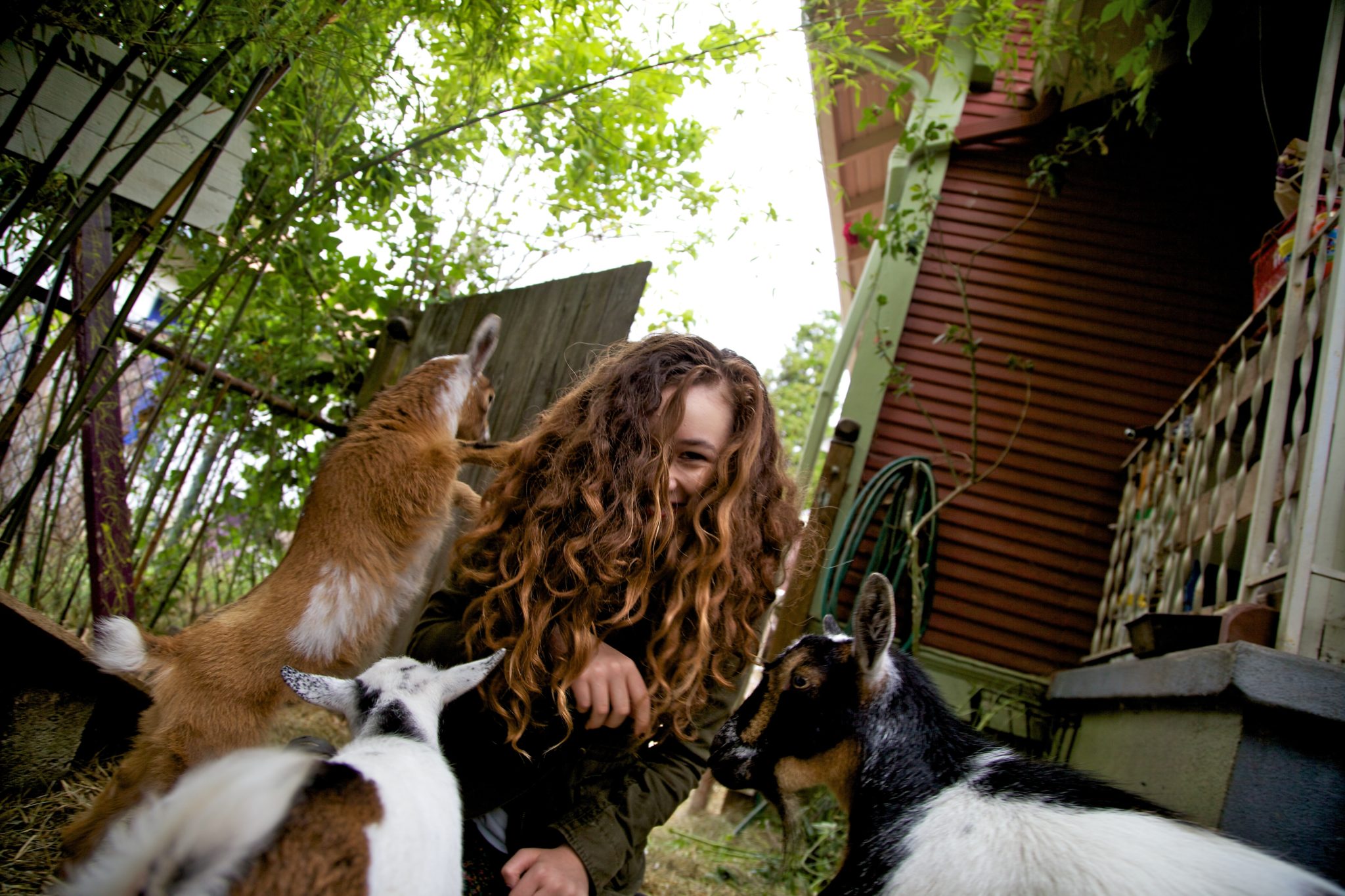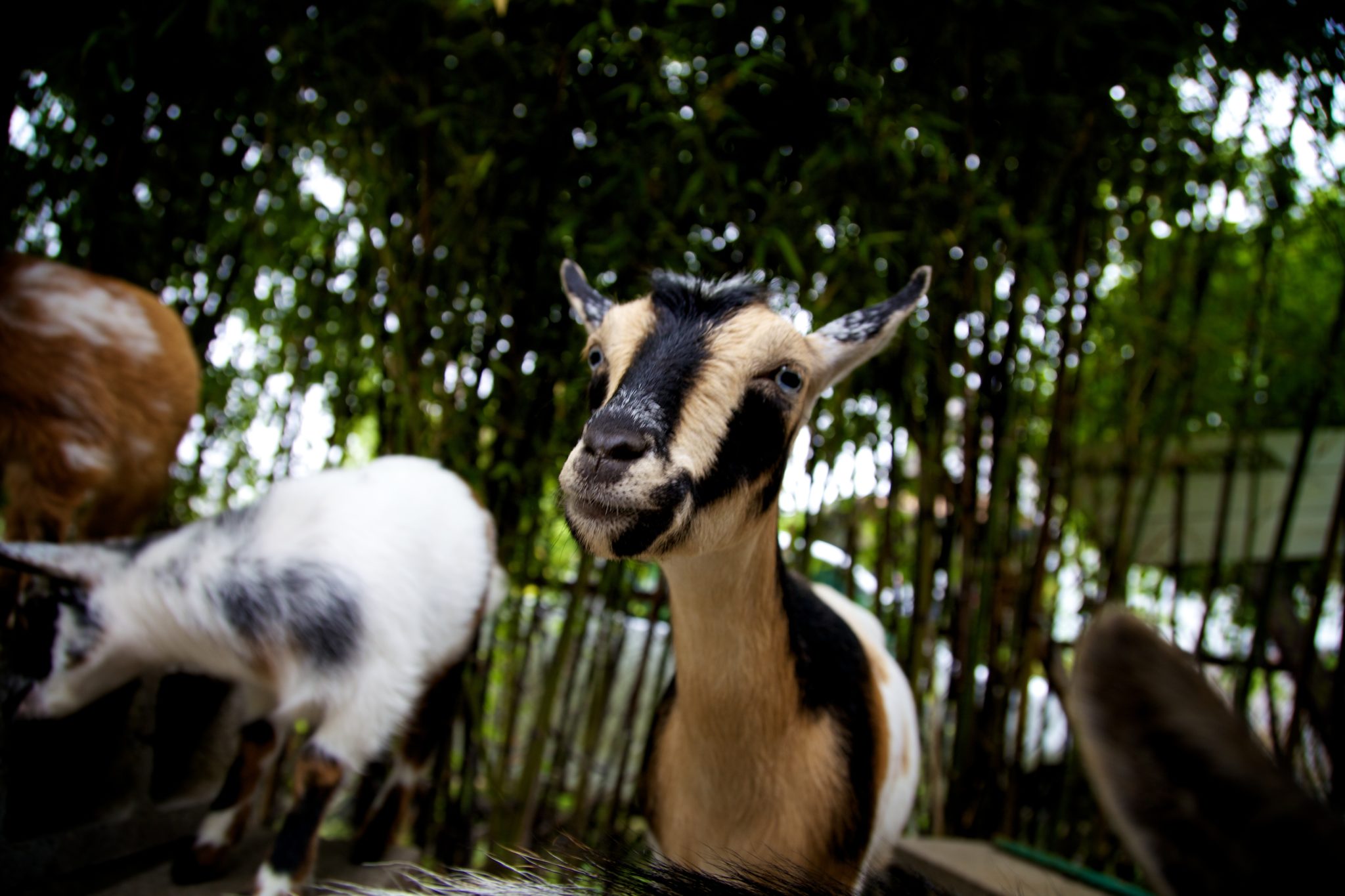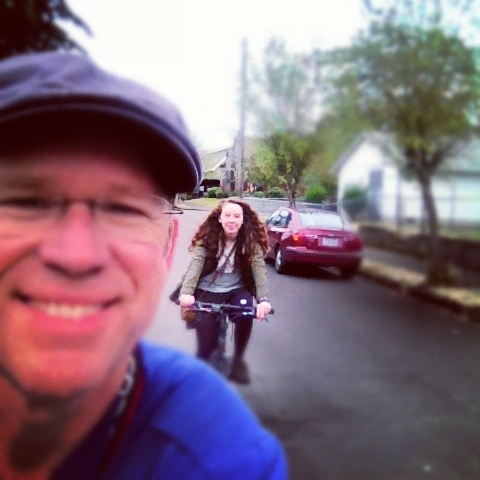 We appreciated Kevilina, one of our Airbnb hosts, for lending us their bikes to coast around the nearby Alberta neighborhood. We enjoyed checking out the unique shops and eateries and exploring "The Kennedy school", a former elementary school turned unique place to stay with a little movie theater, restaurant, and bowling alley.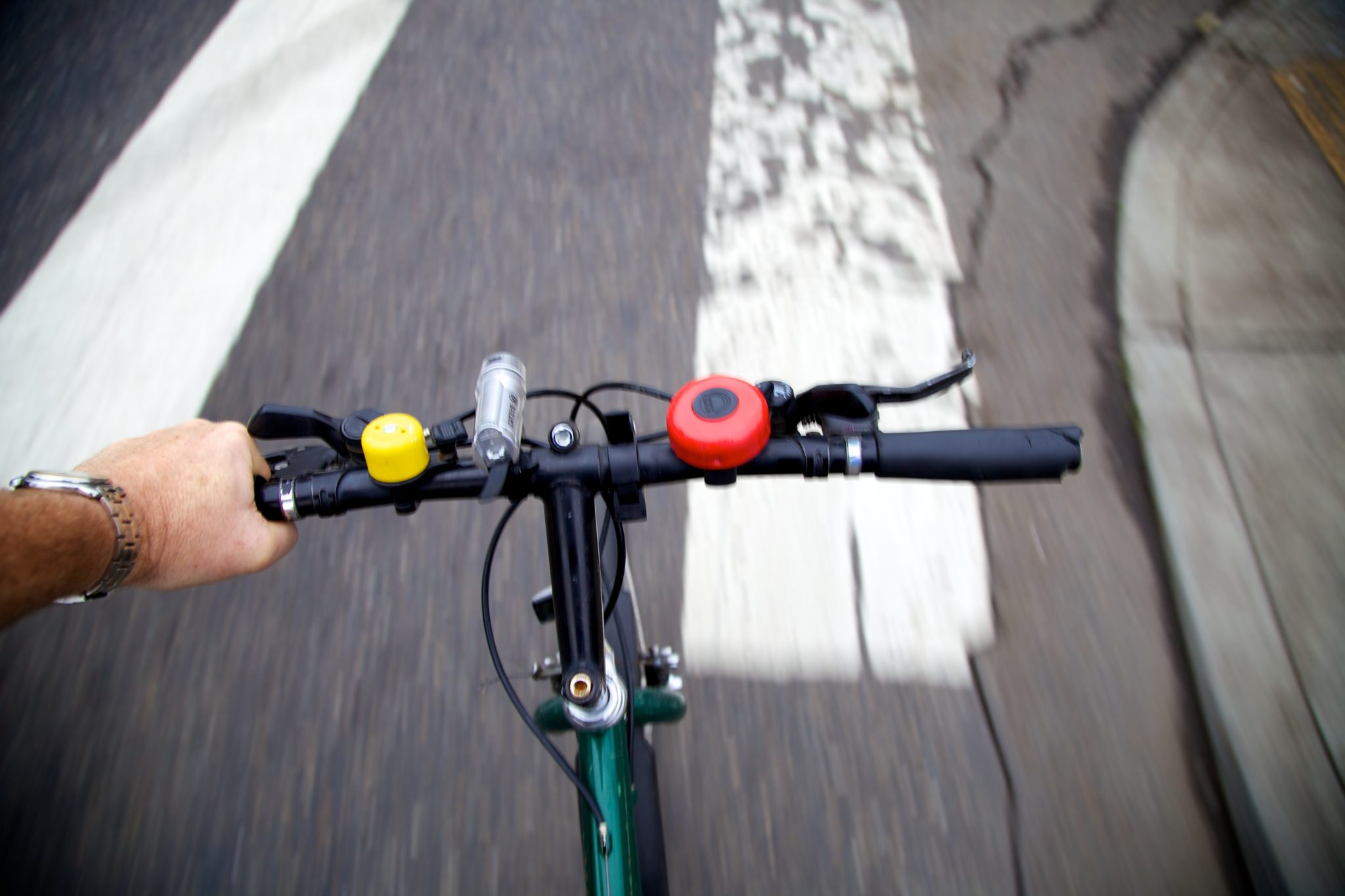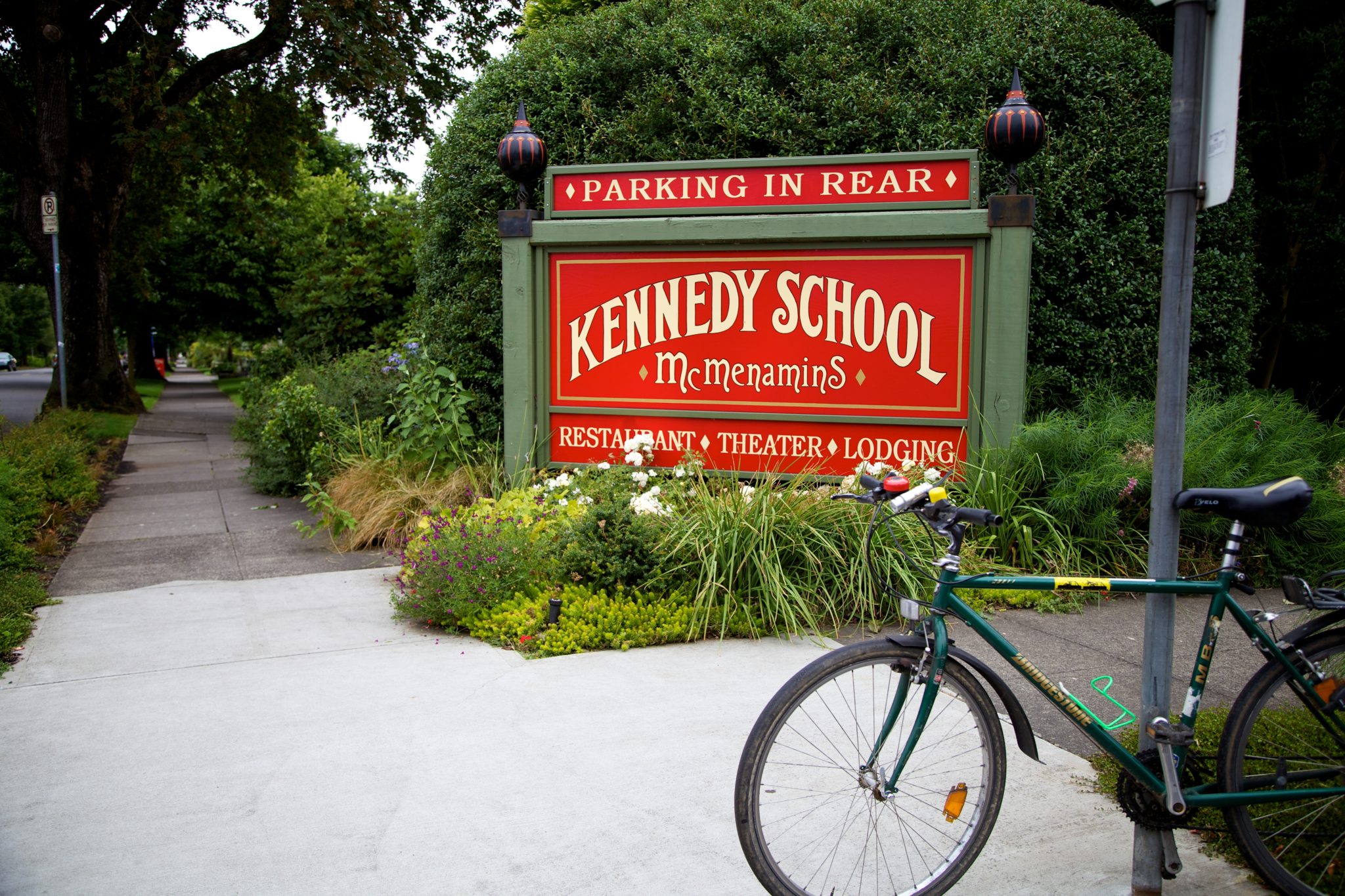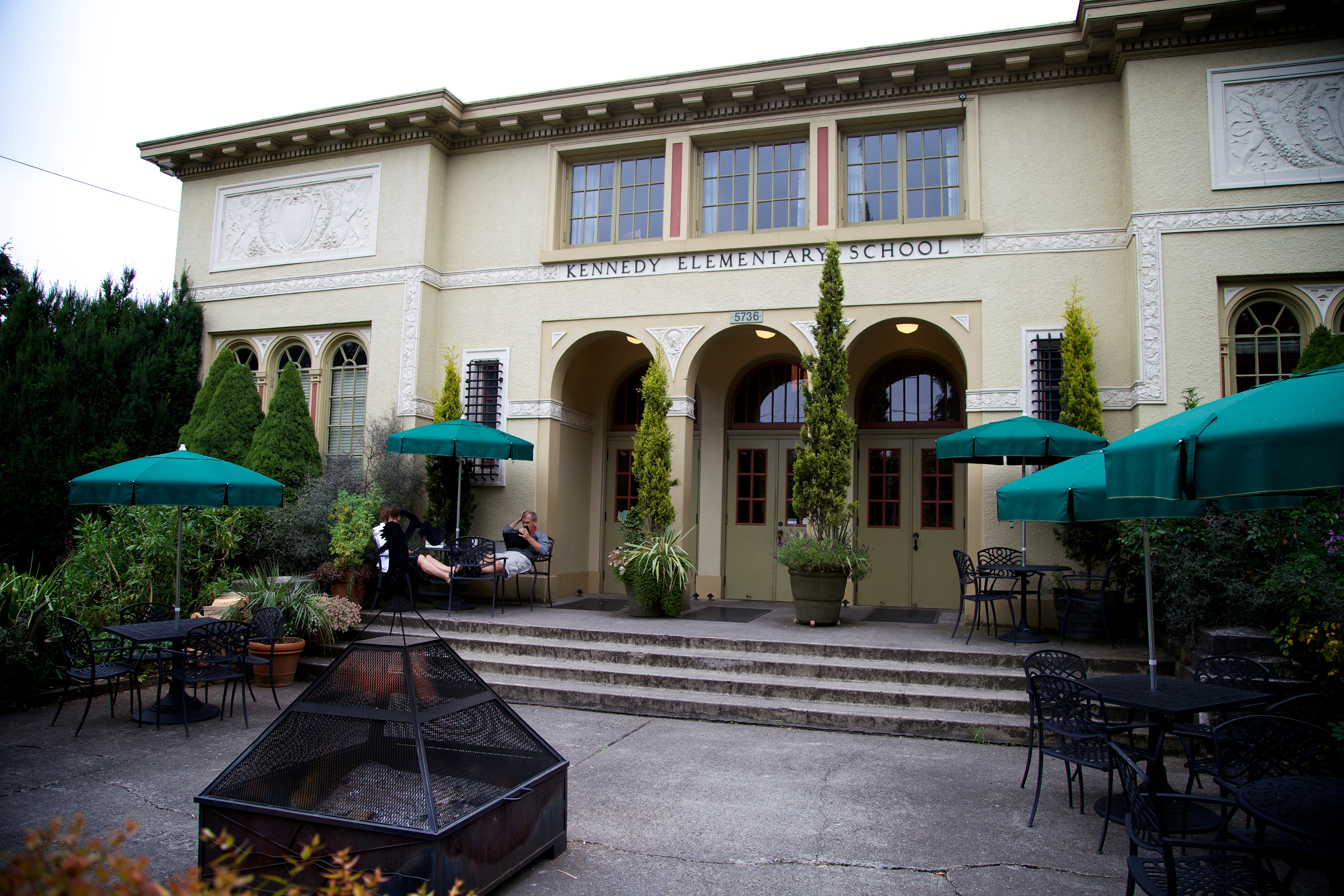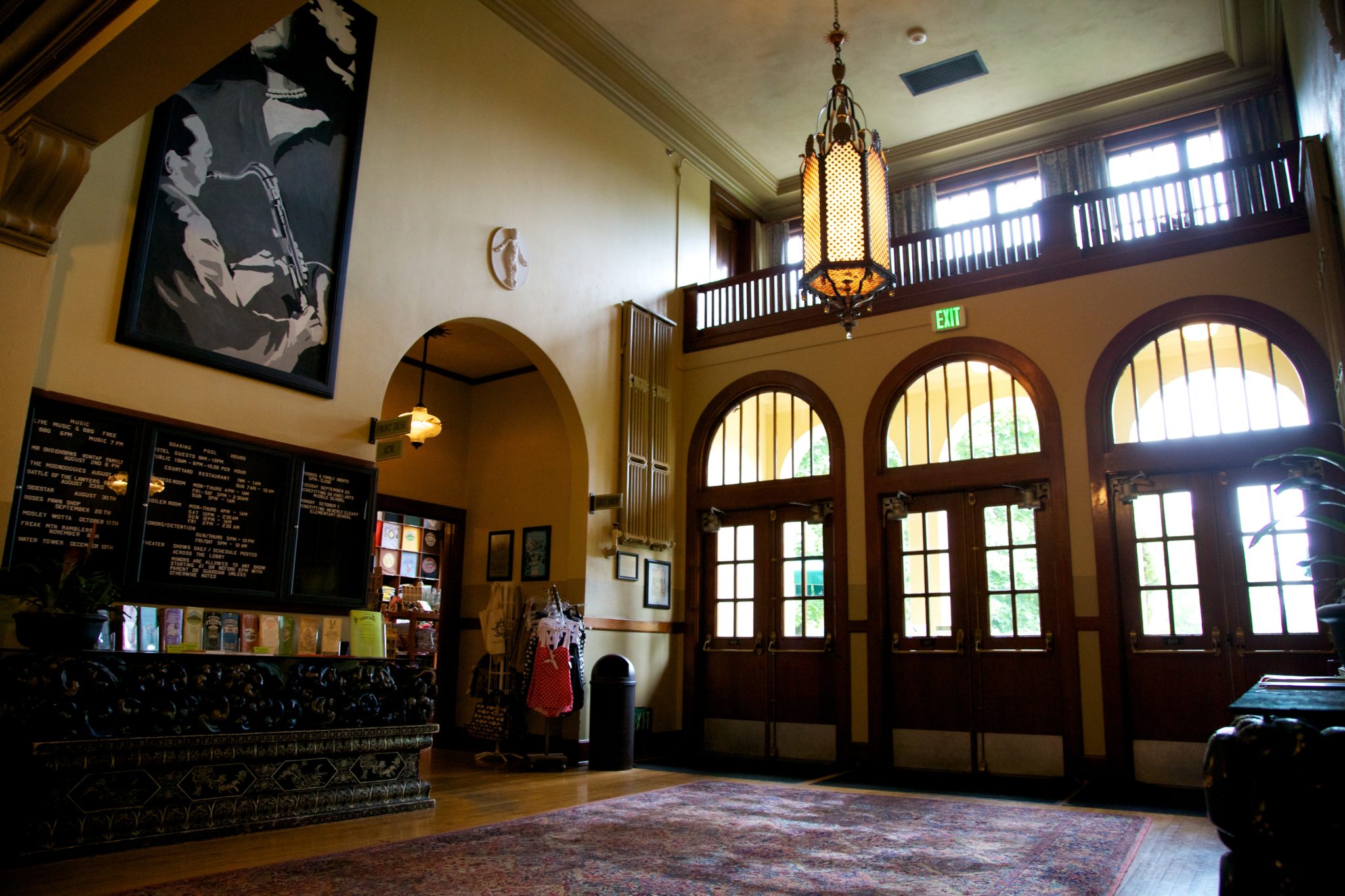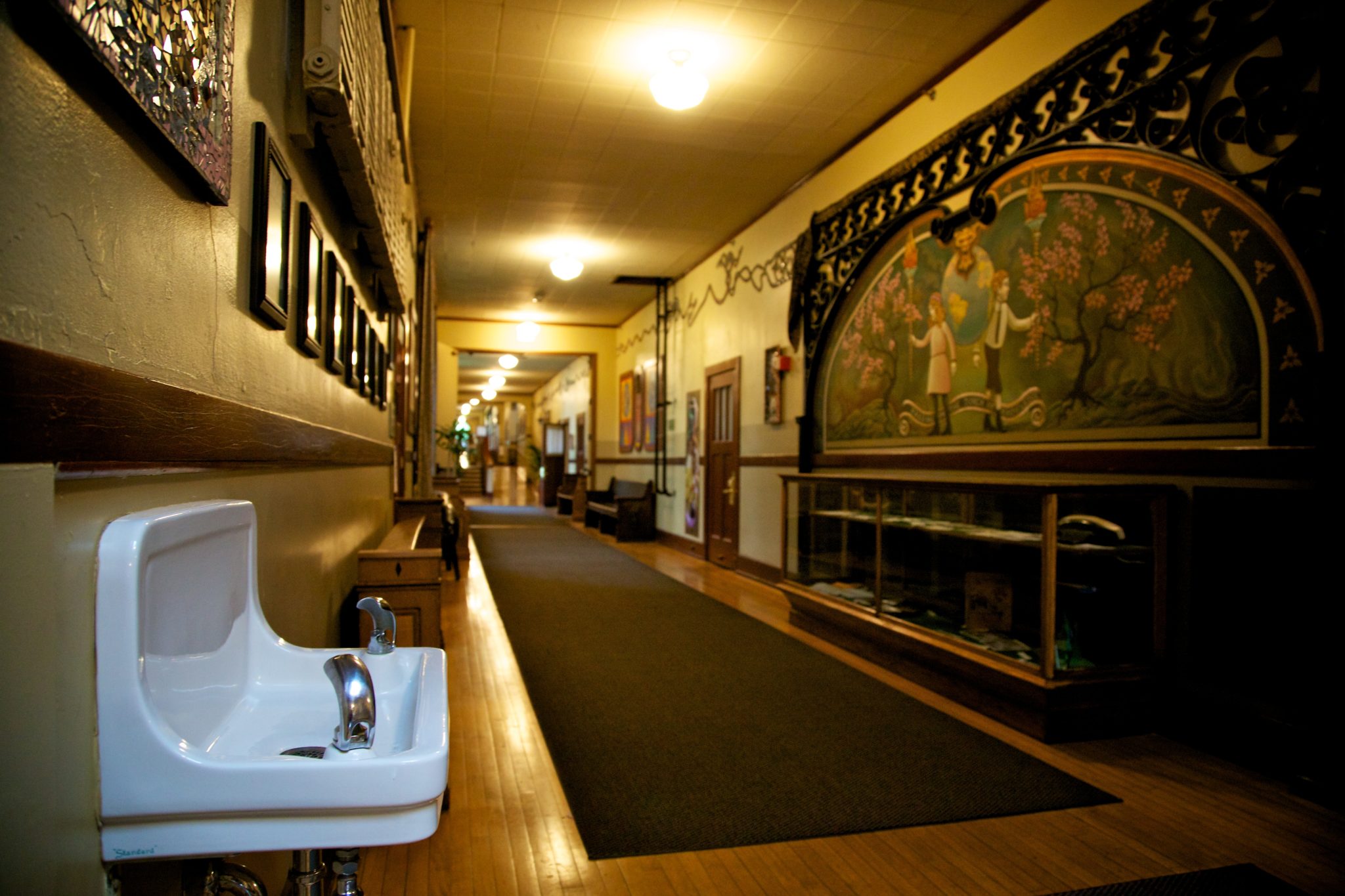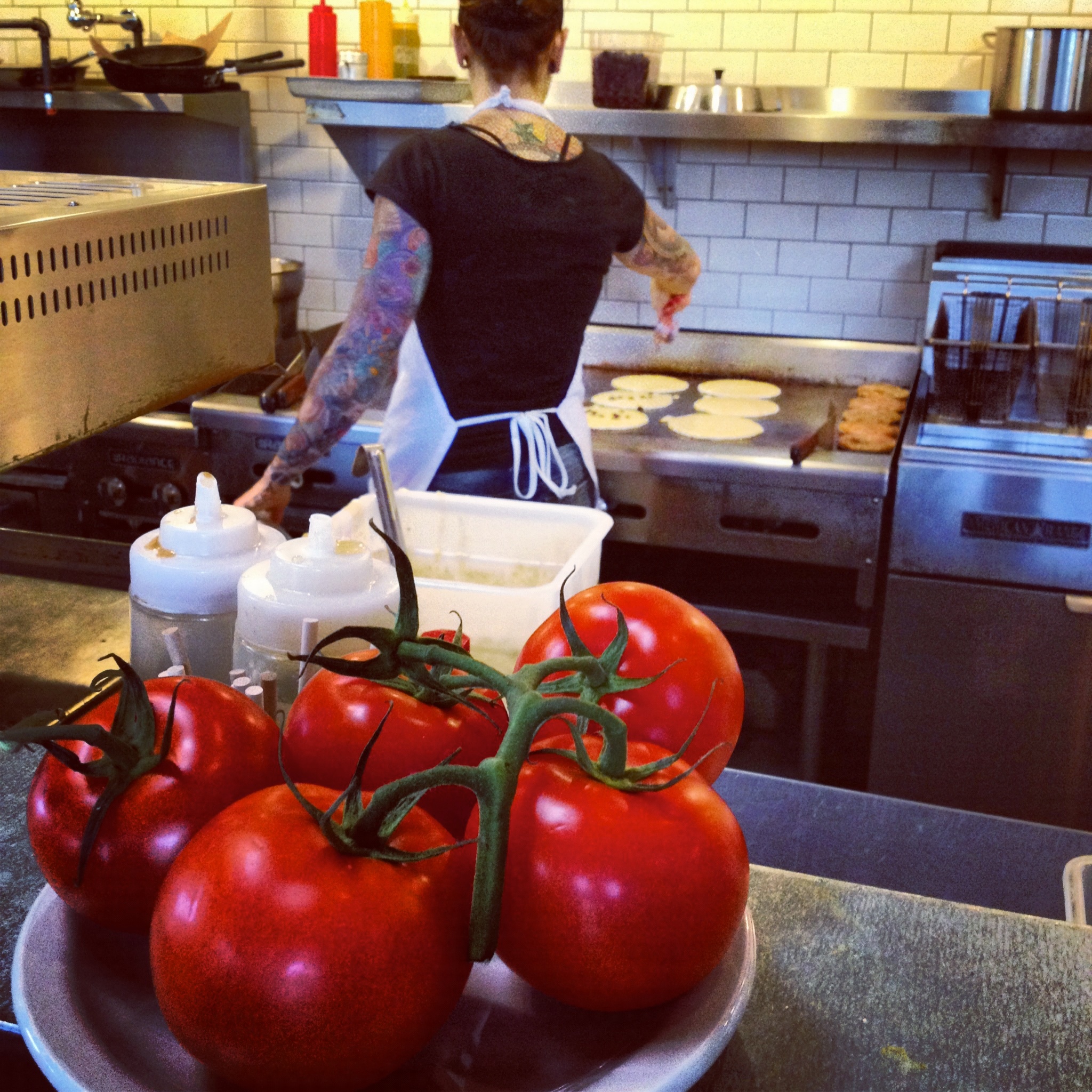 Biking down  Alberta street we stopped at Pine State Biscuits for breakfast and enjoyed the most incredible chicken biscuits and pancakes. More on this in a future post! Salt and Straw was our pick for ice cream, our favorite flavors were "Pear and Blue cheese" and "Chèvre with Marionberry Habanero Jam". Barista was wonderful for coffee.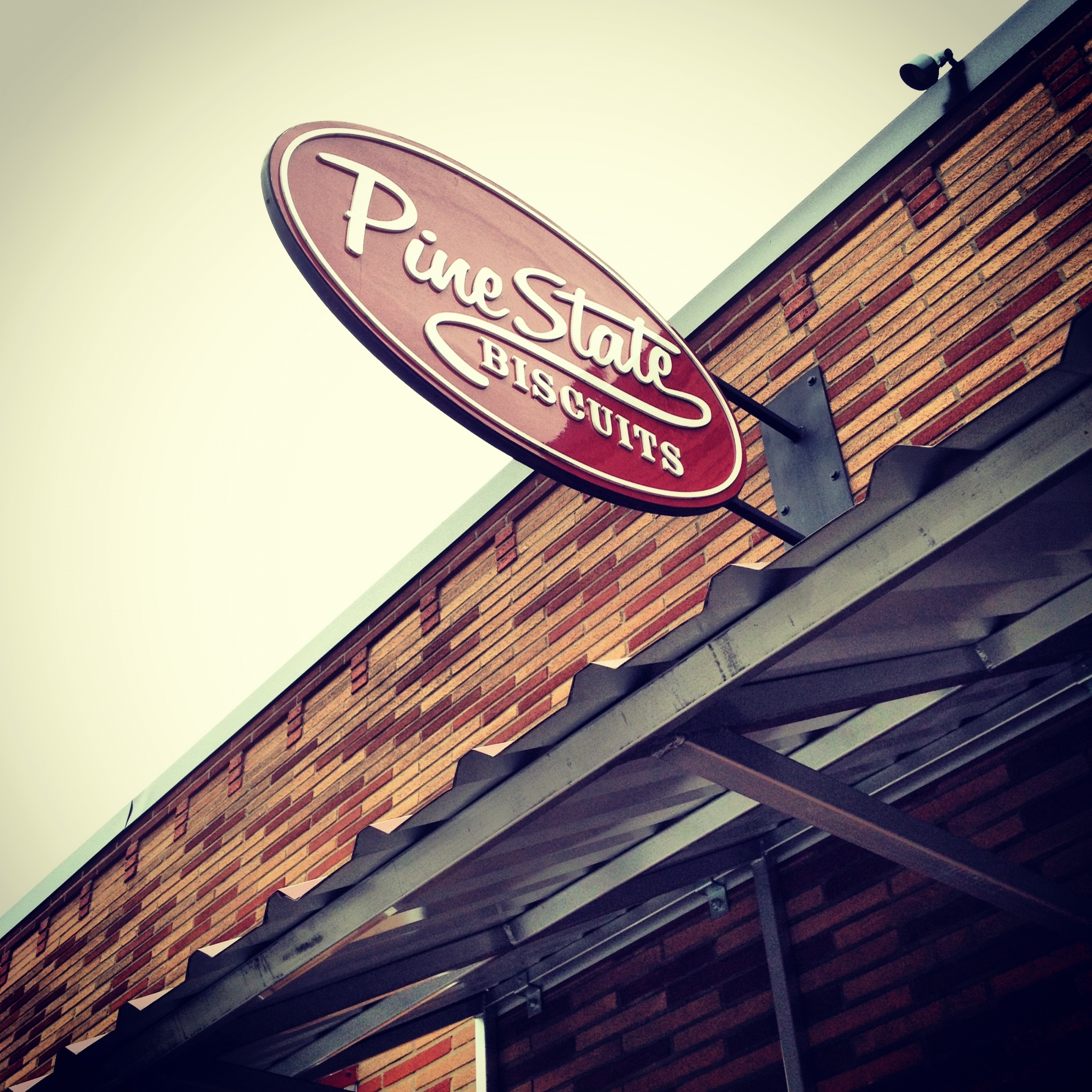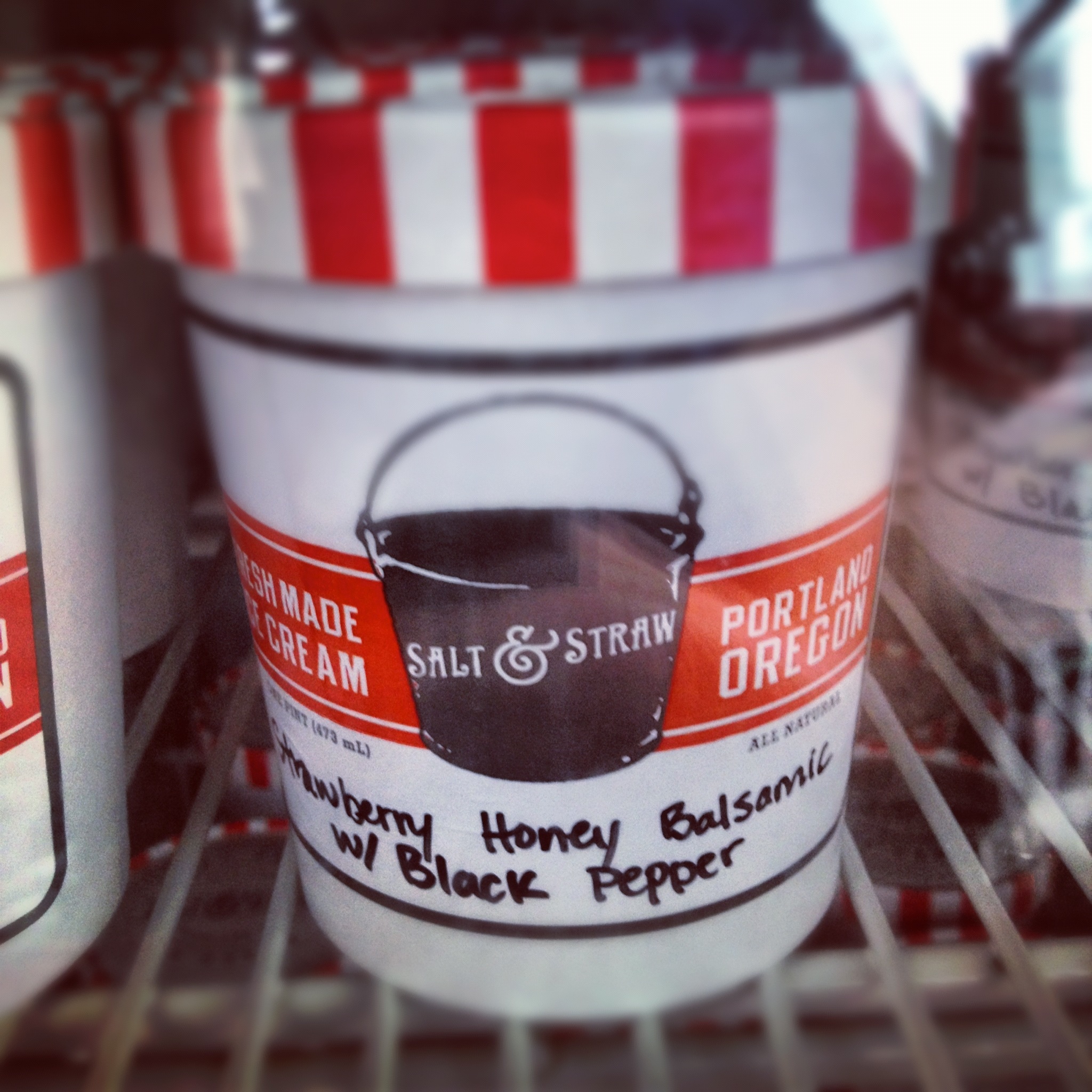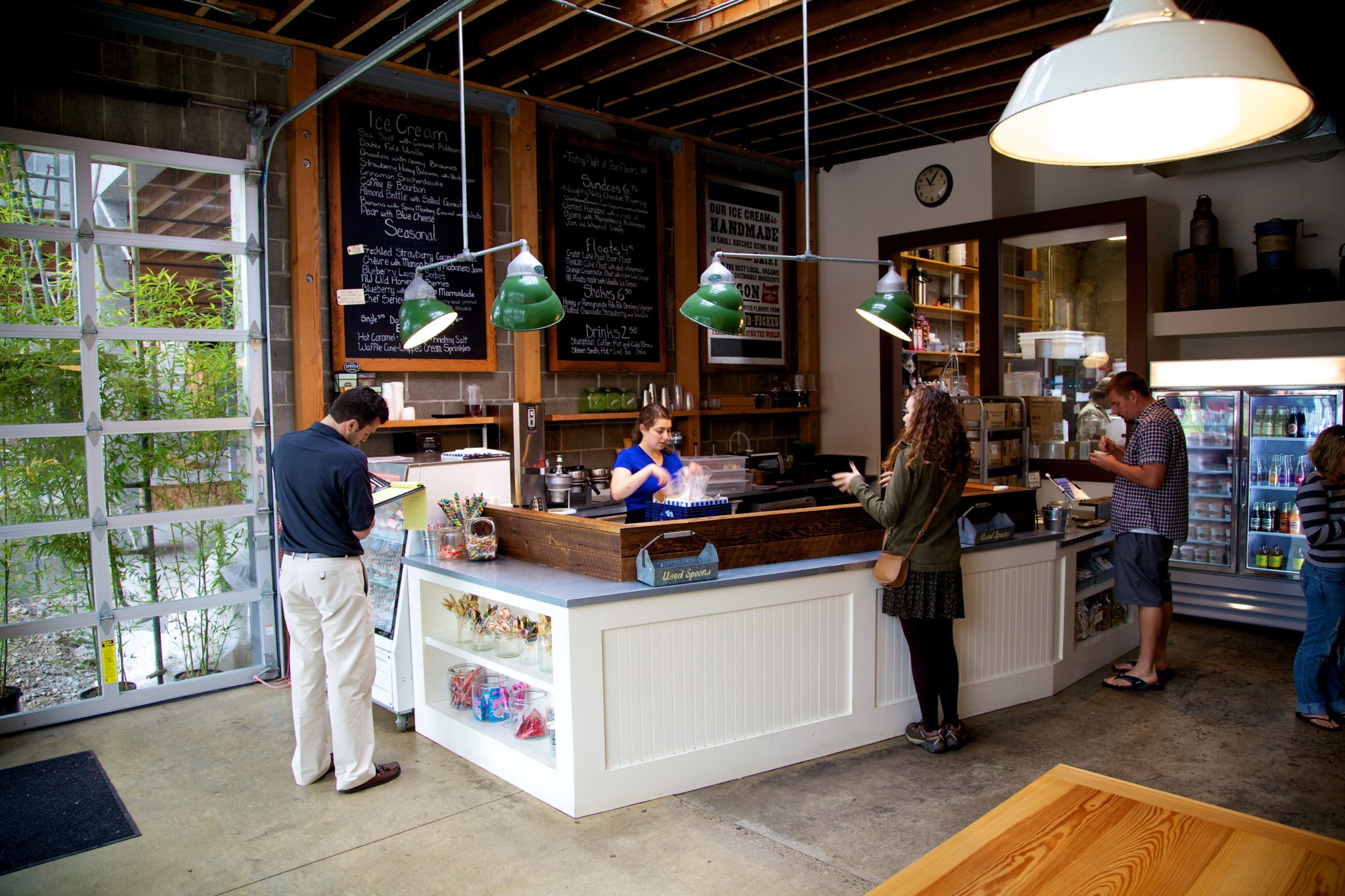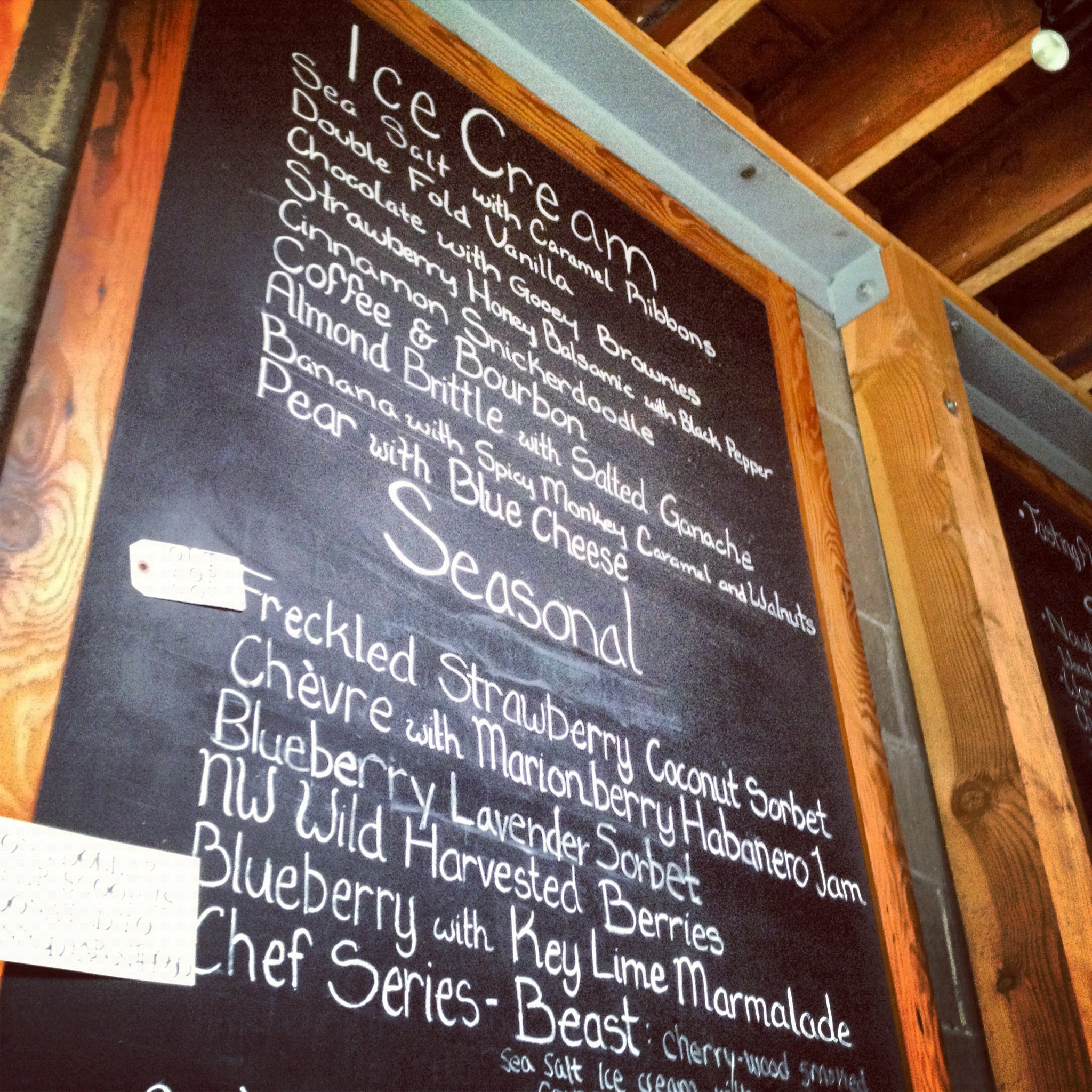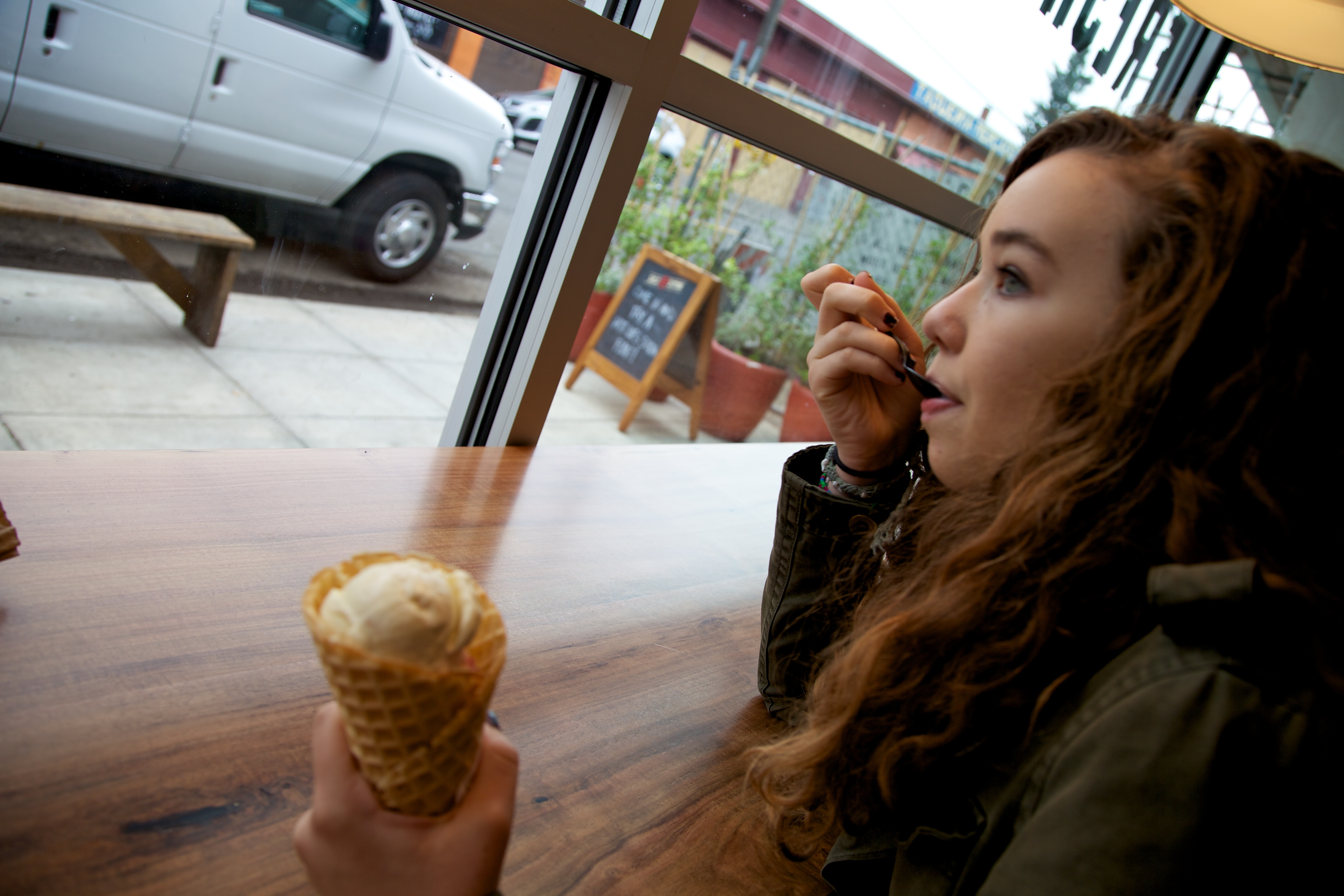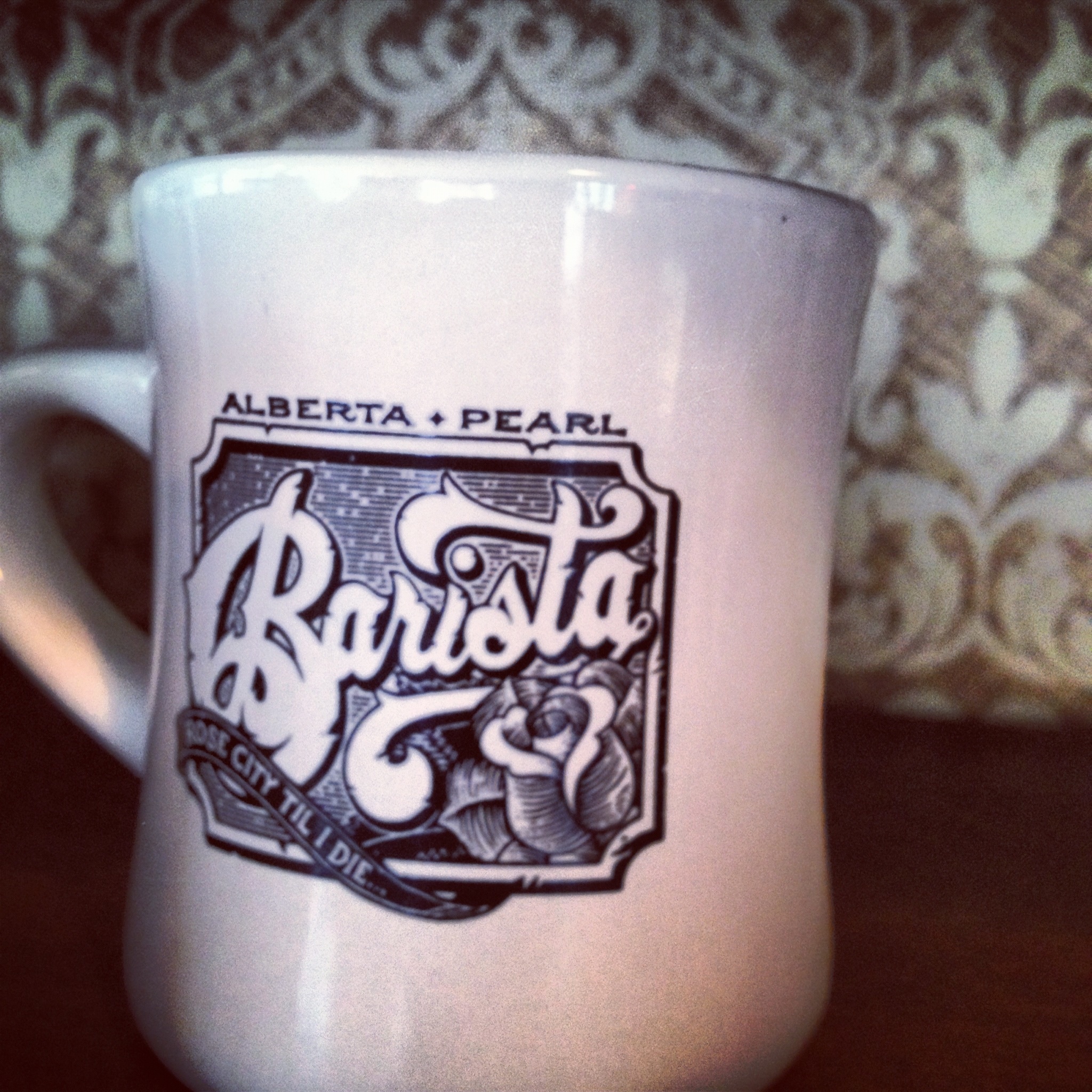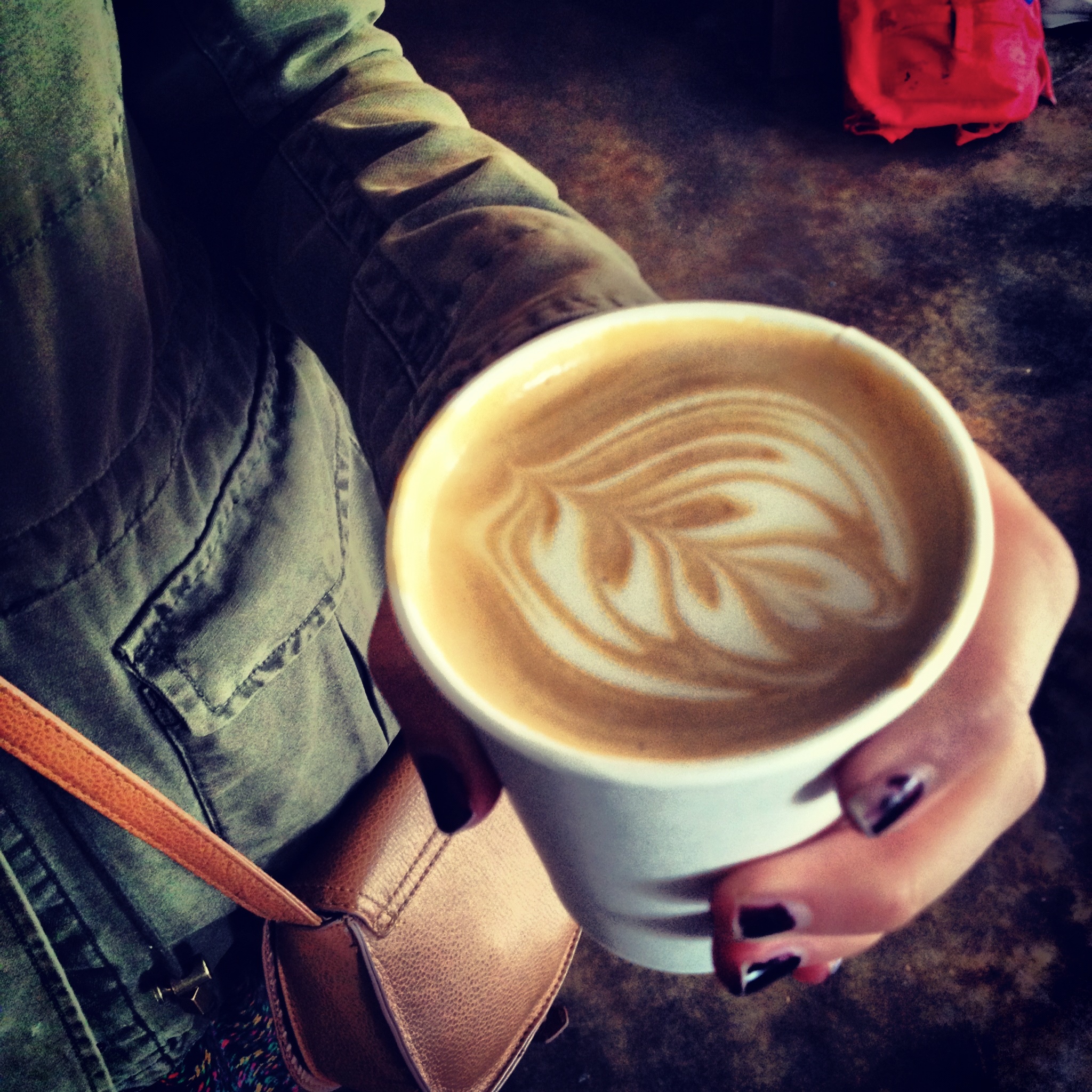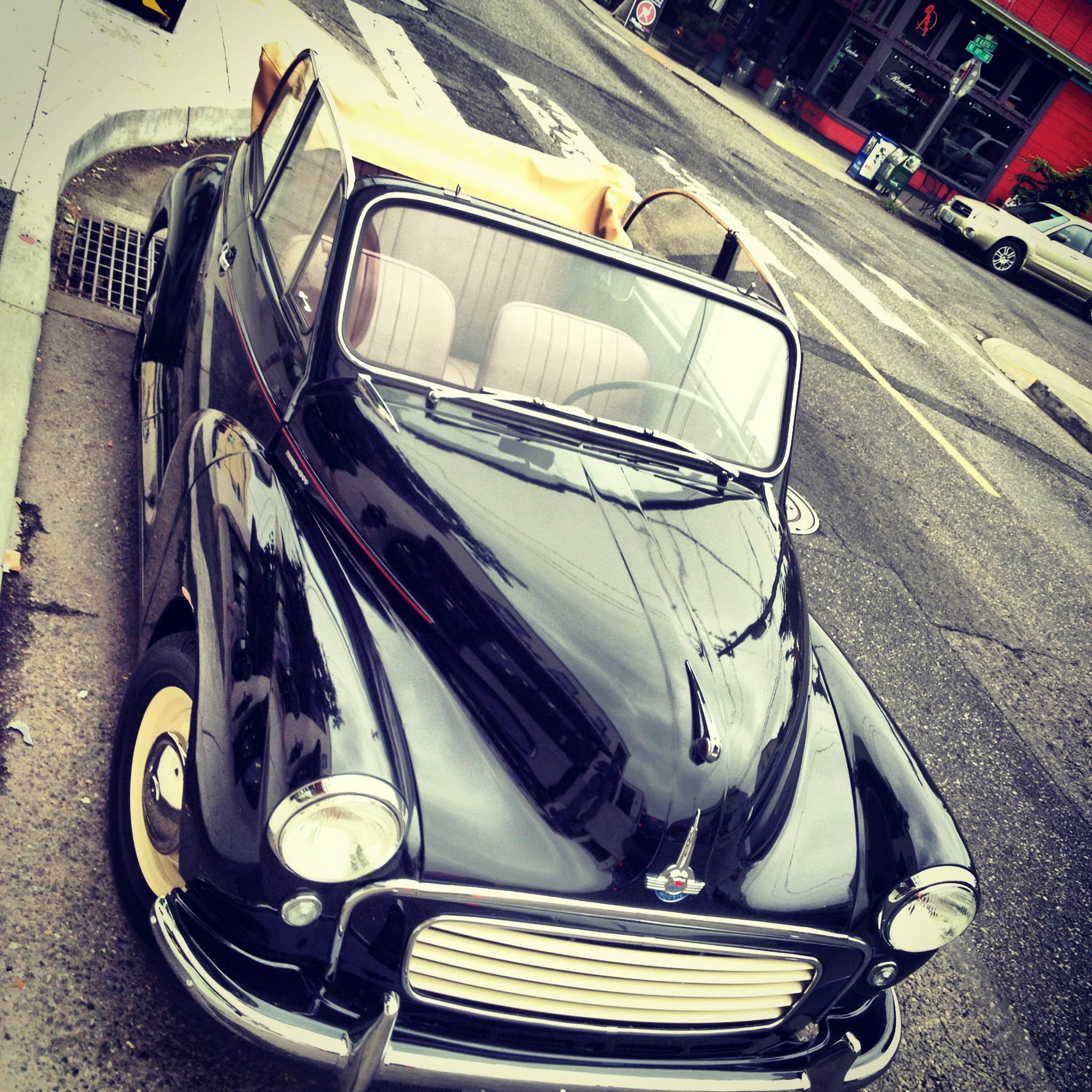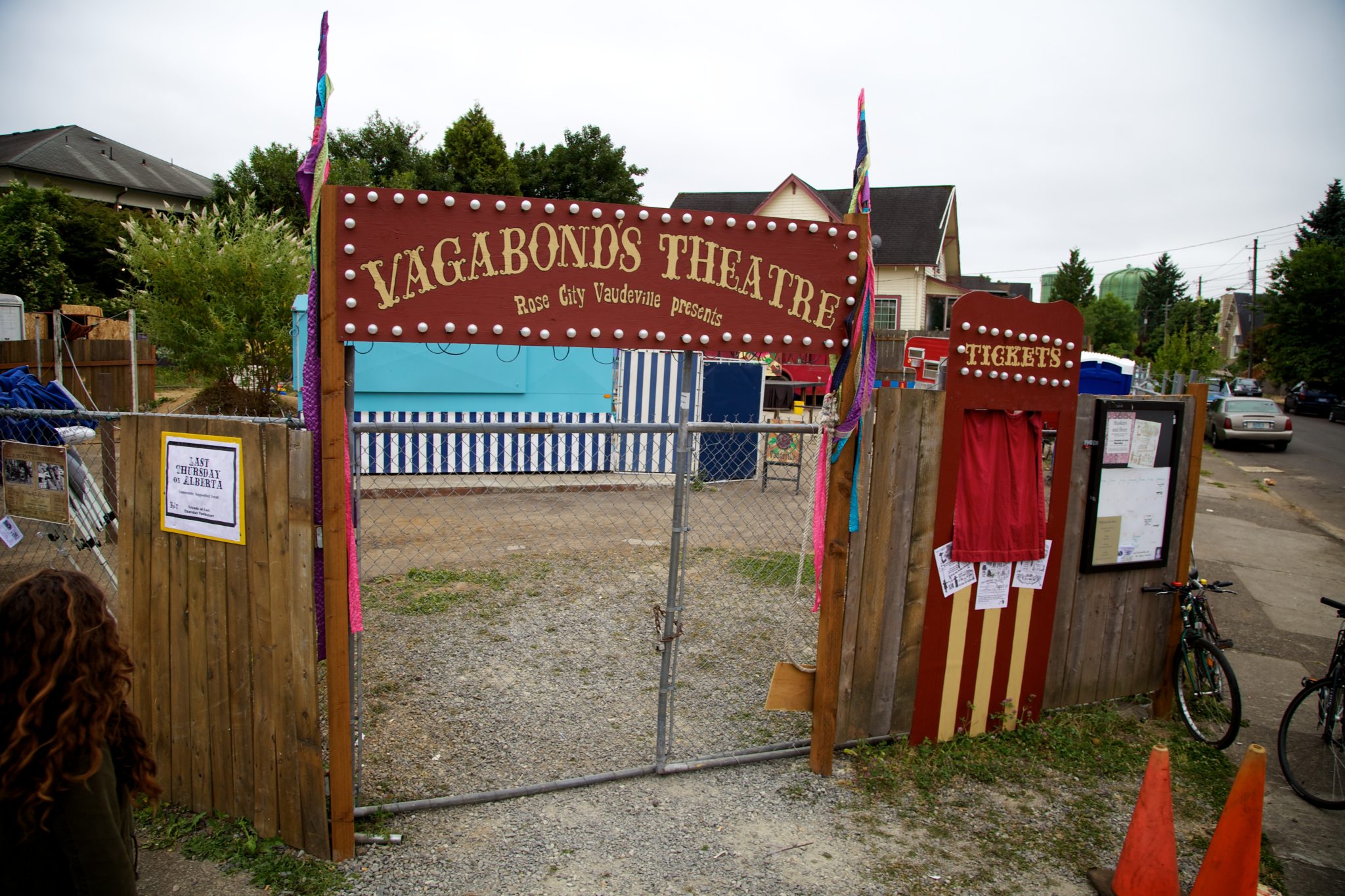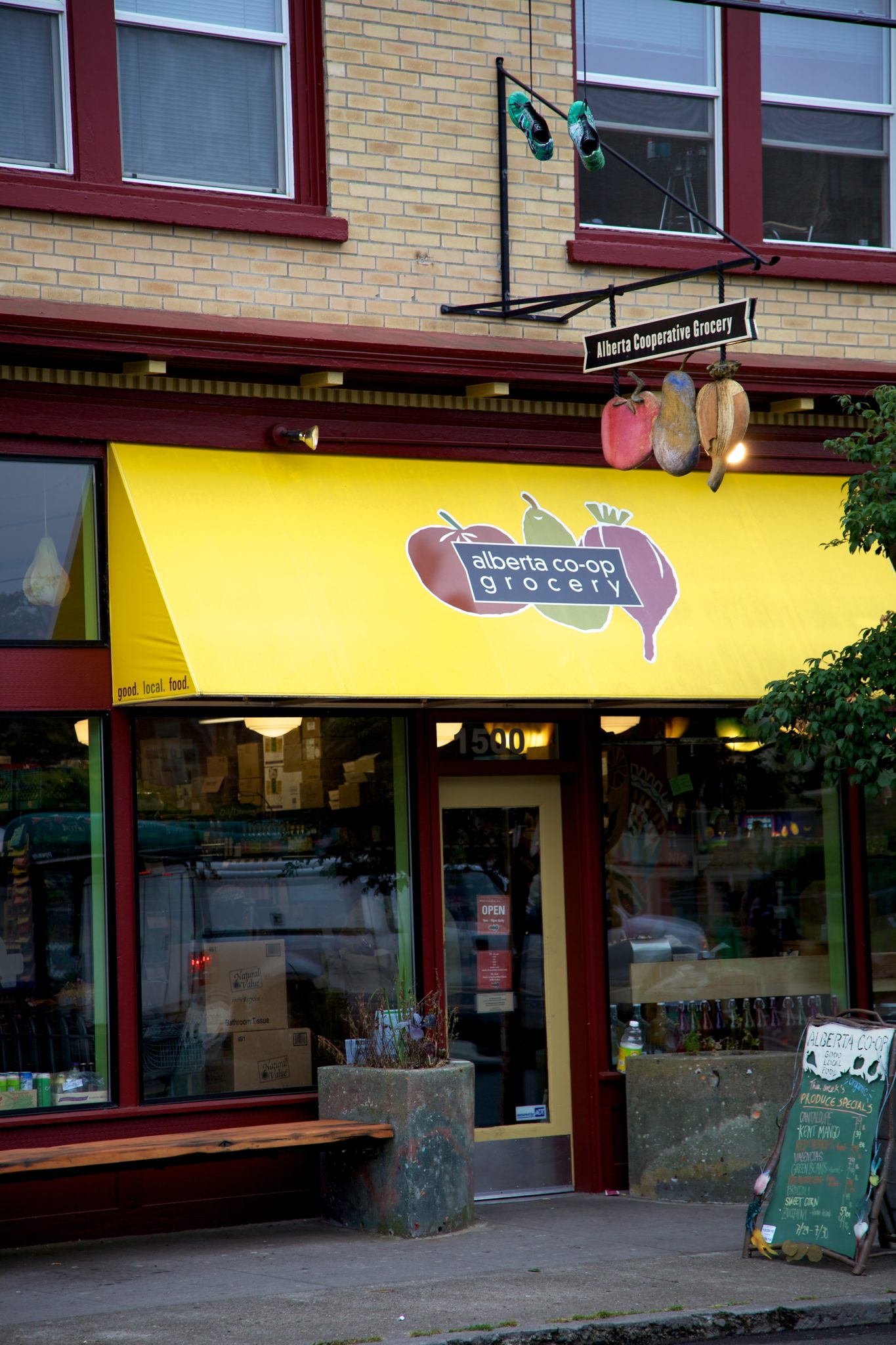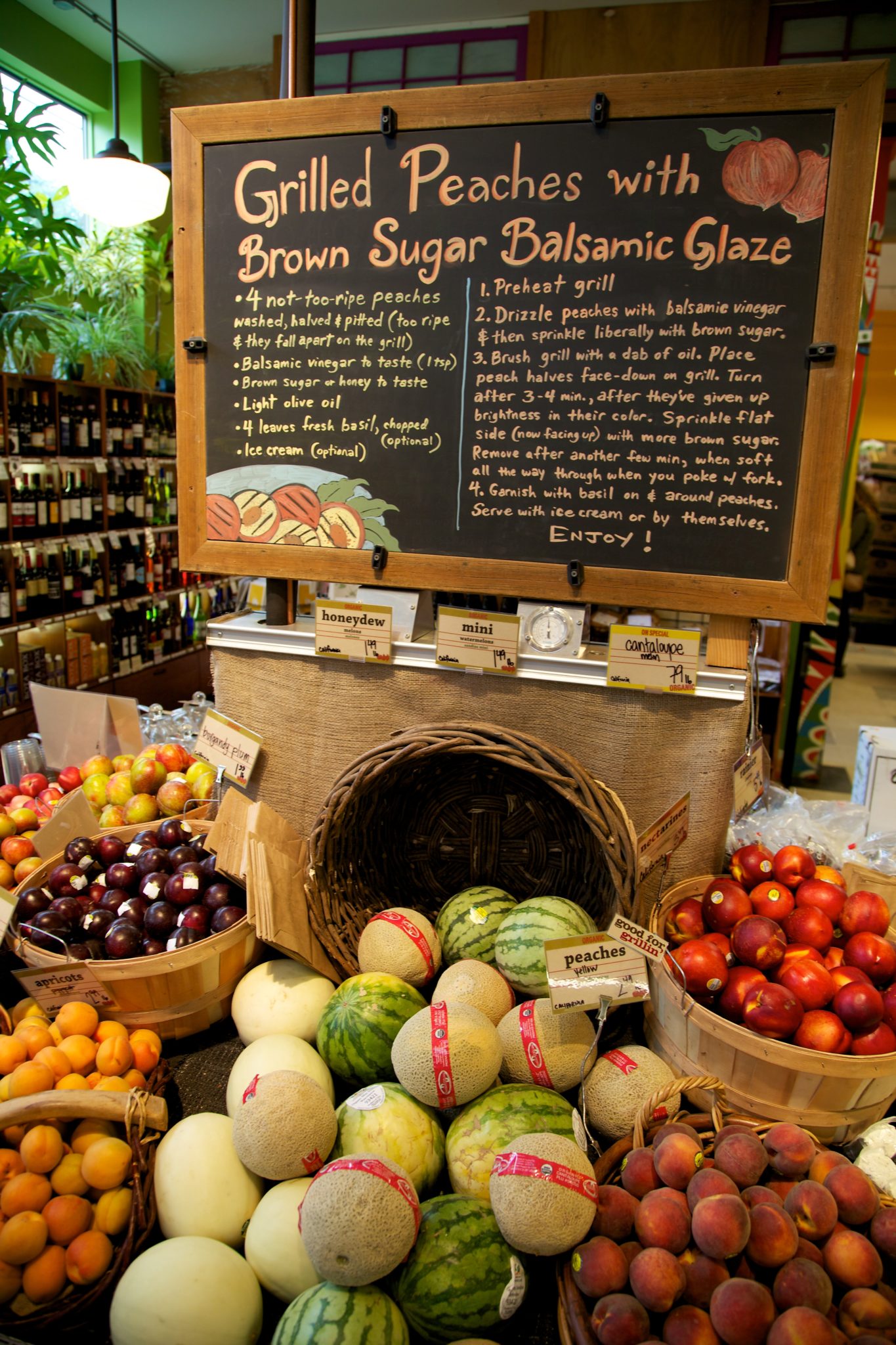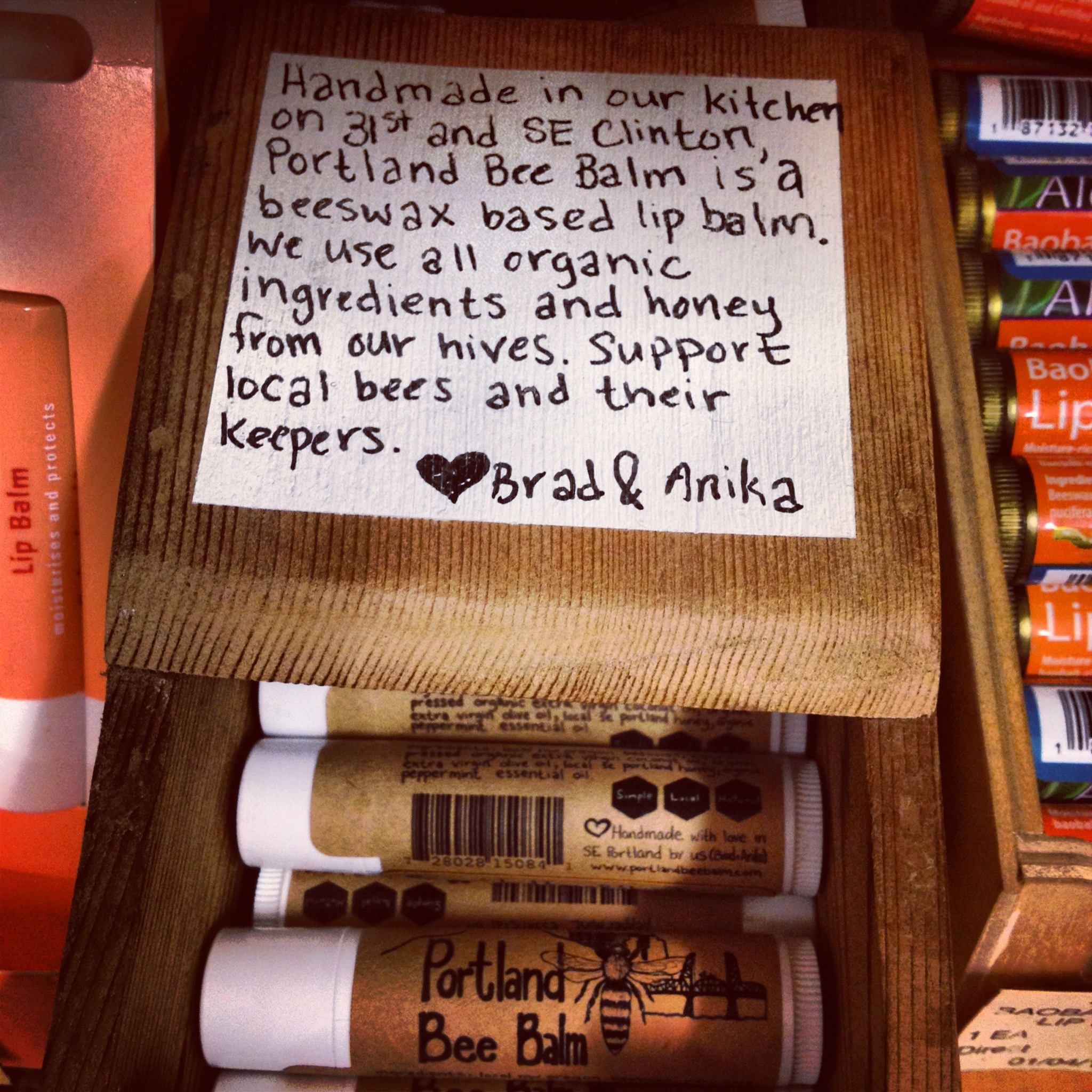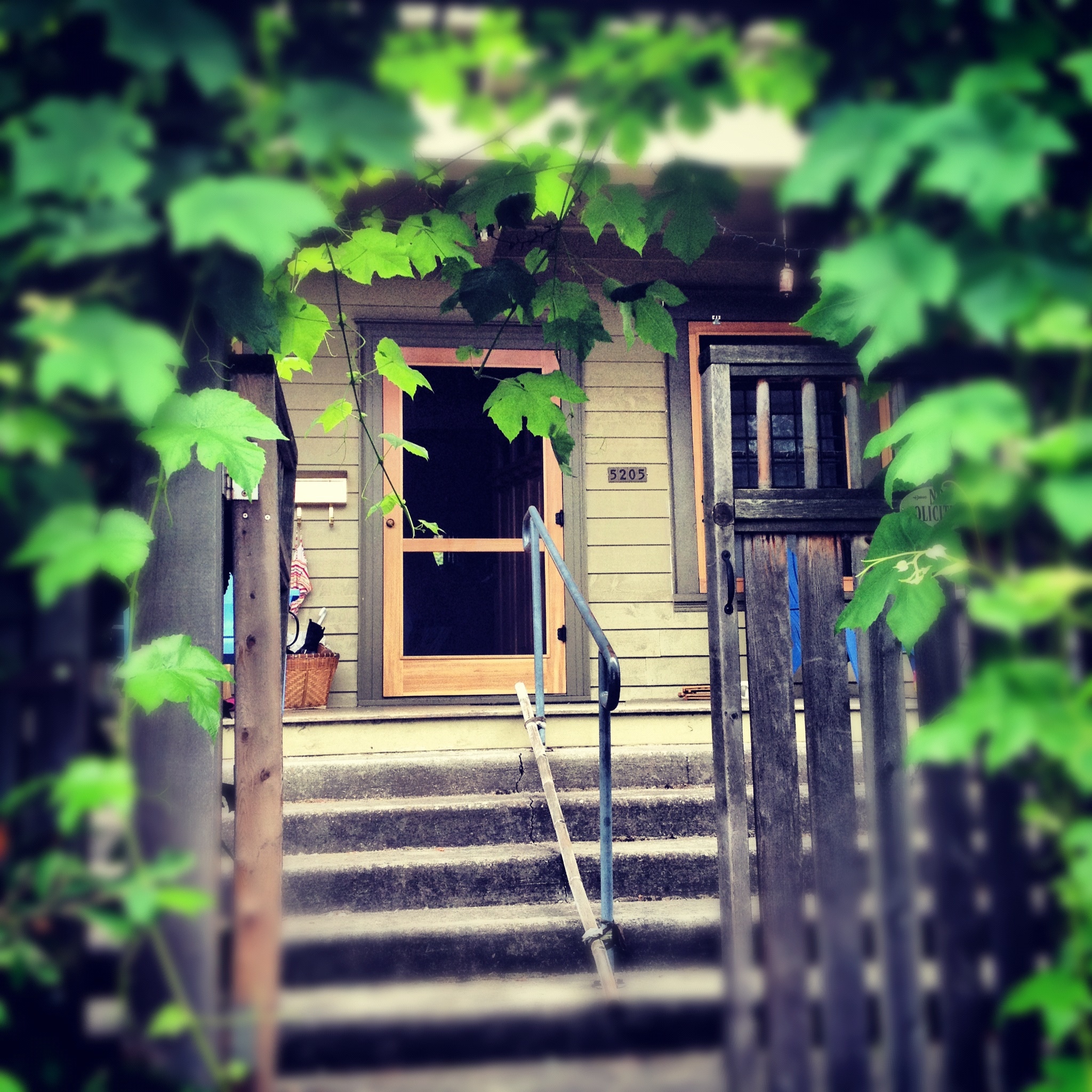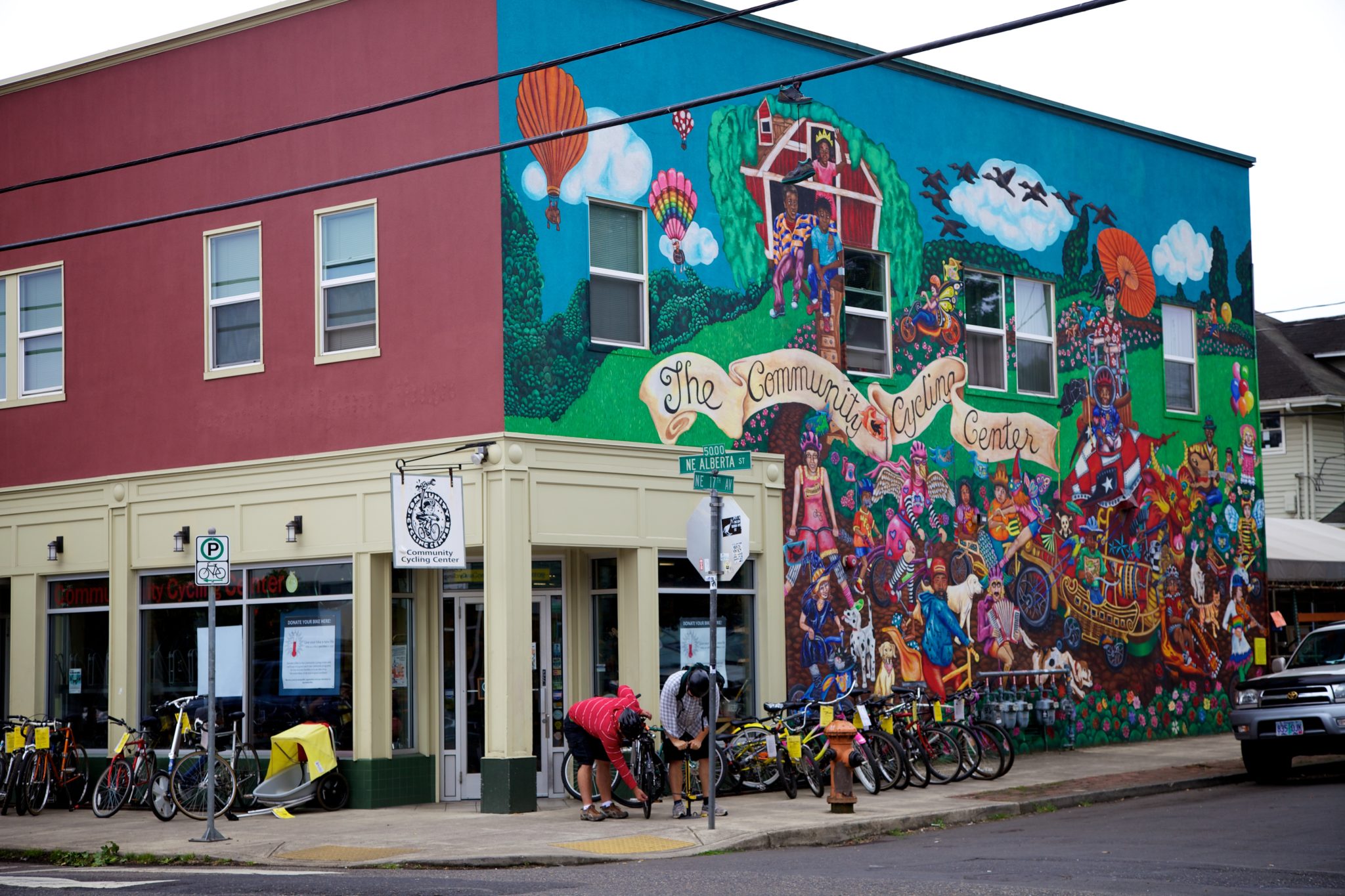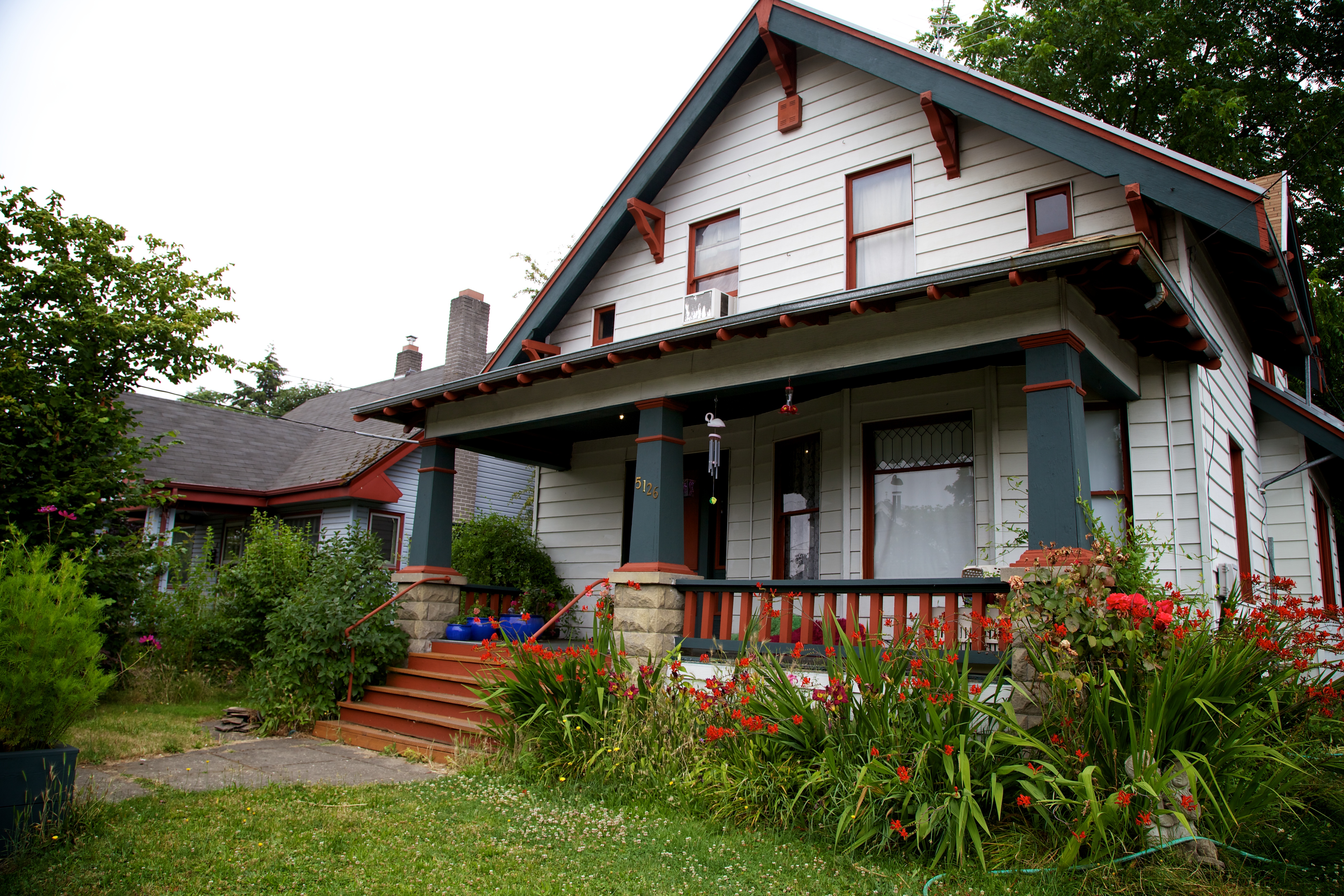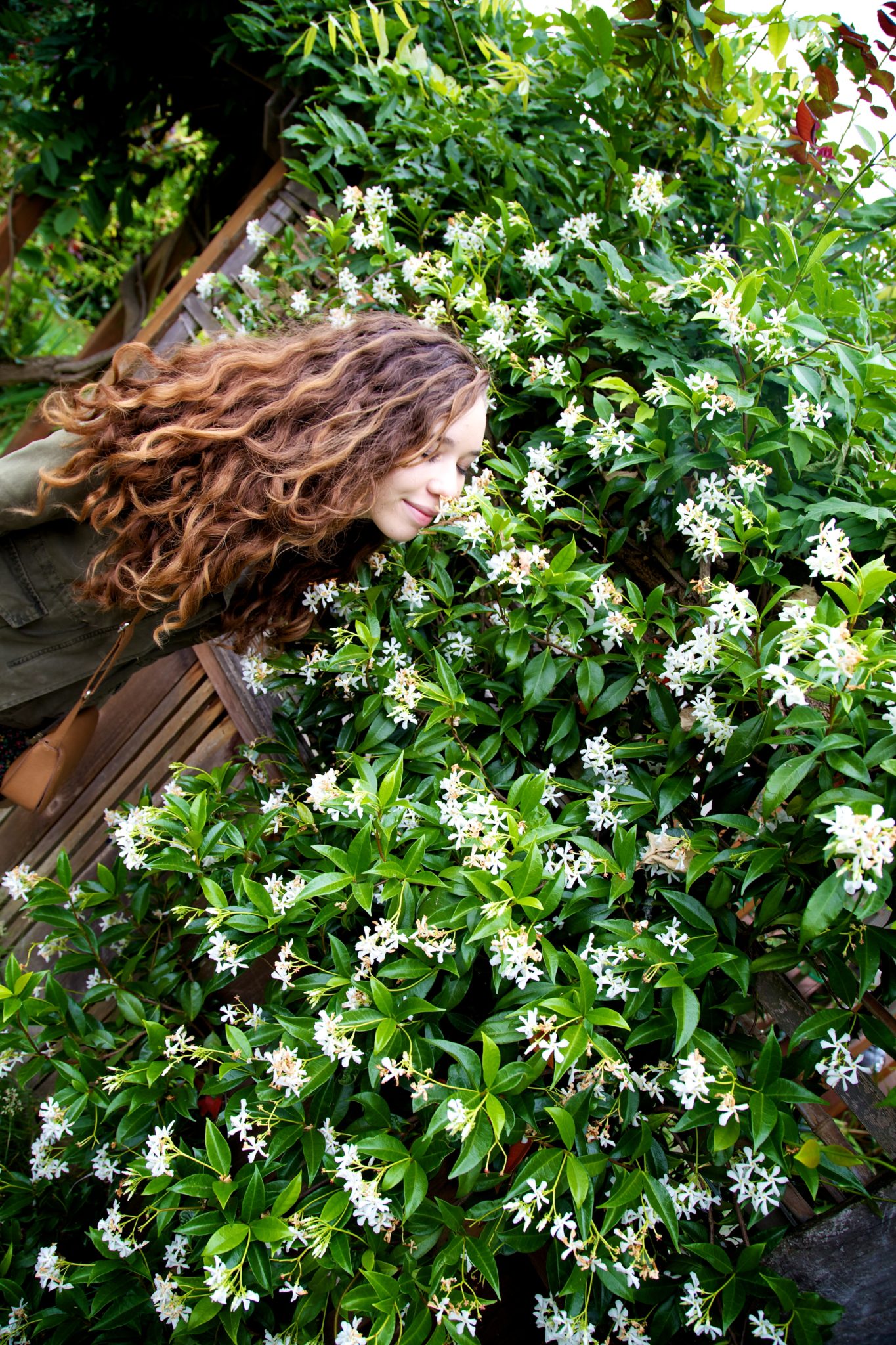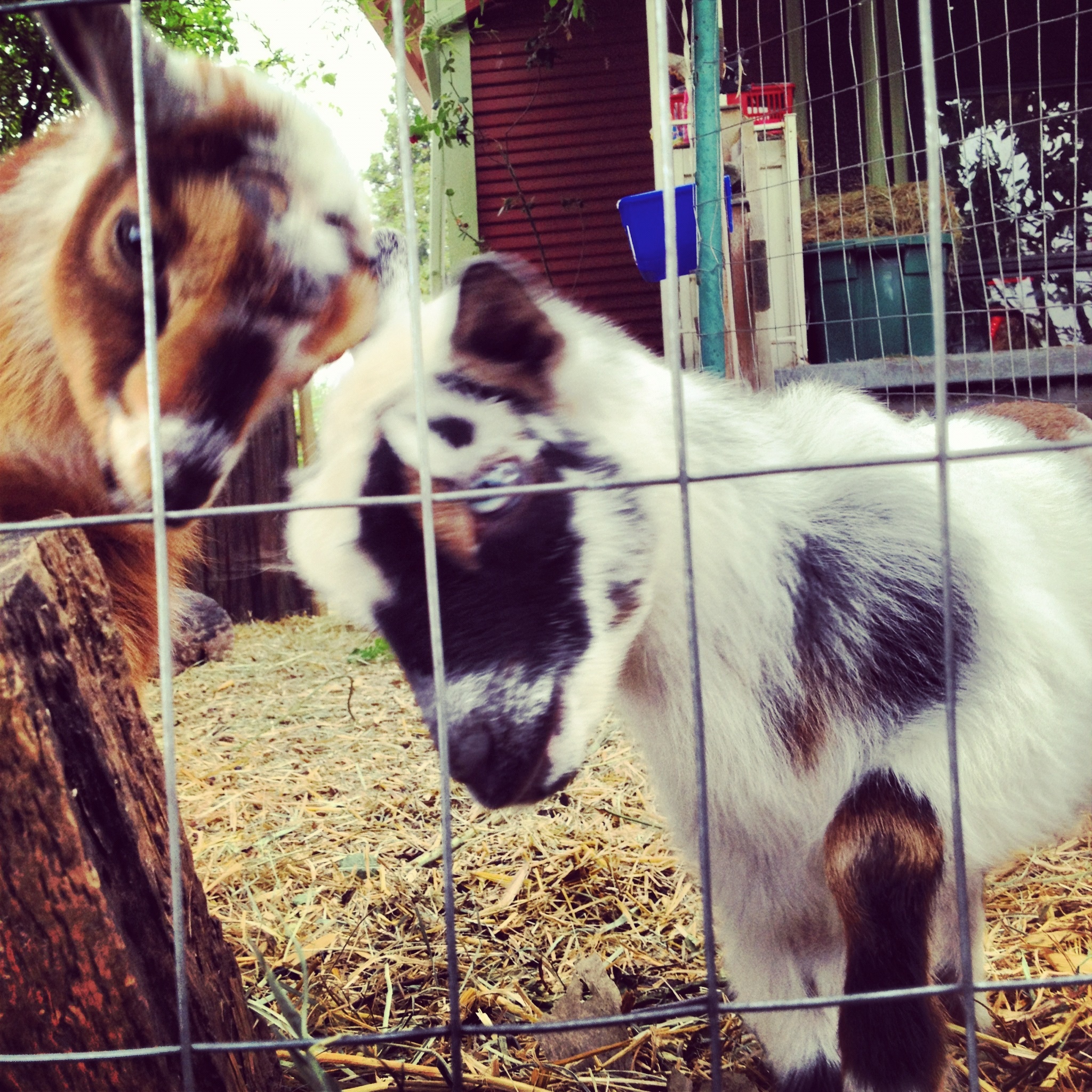 We found Goatlandia to be a great way to start our adventure and loved the Alberta neighborhood. Next we move a few miles down the road to downtown Portland and The Ace Hotel. Watch for my post on Portland's incredible food.
For more photo's of our Oregon/California Coastal Adventure click here.