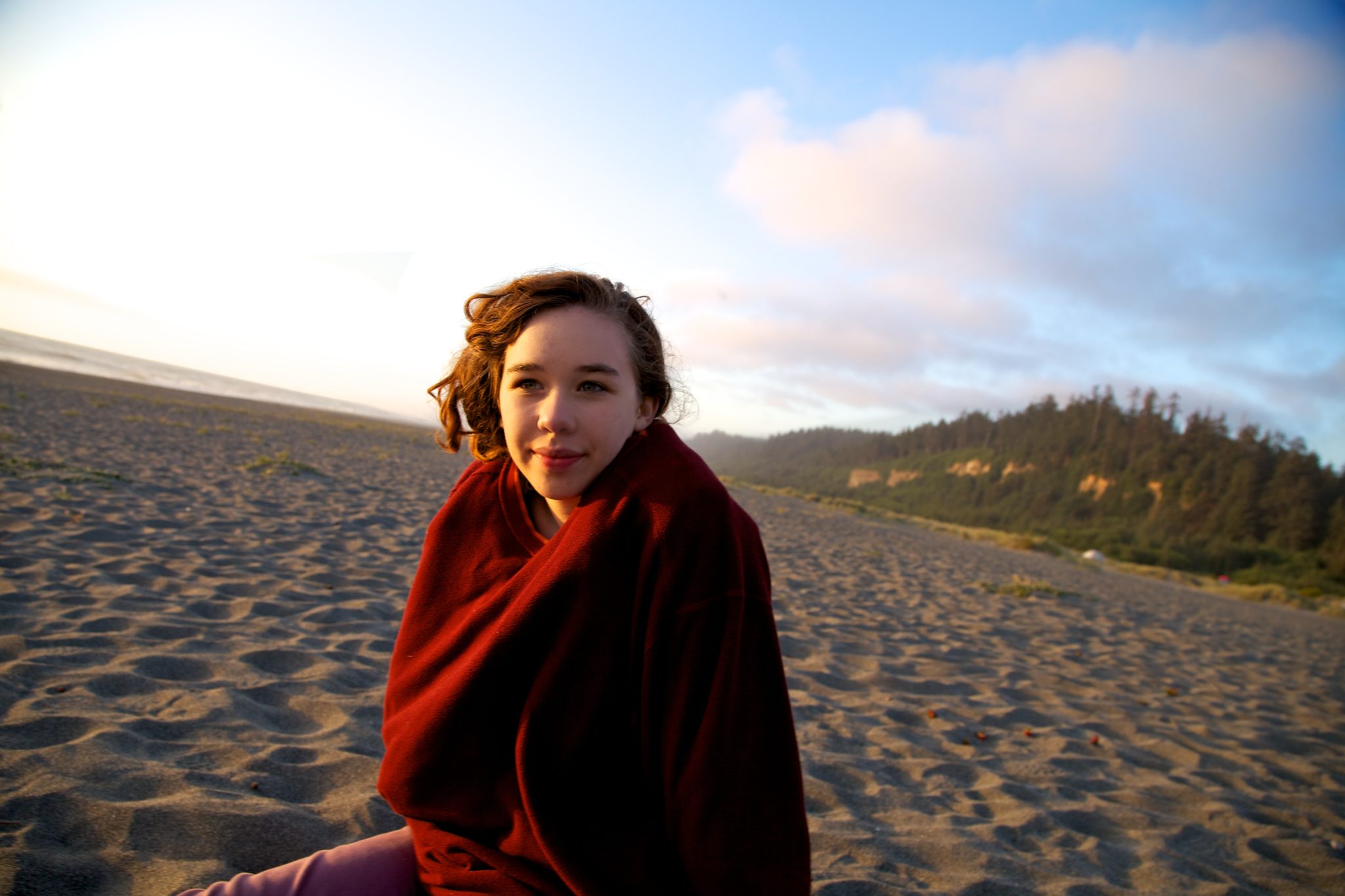 11 Sep

Gold Bluffs Beach in Northern California. The Oregon/California Coastal Adventure continues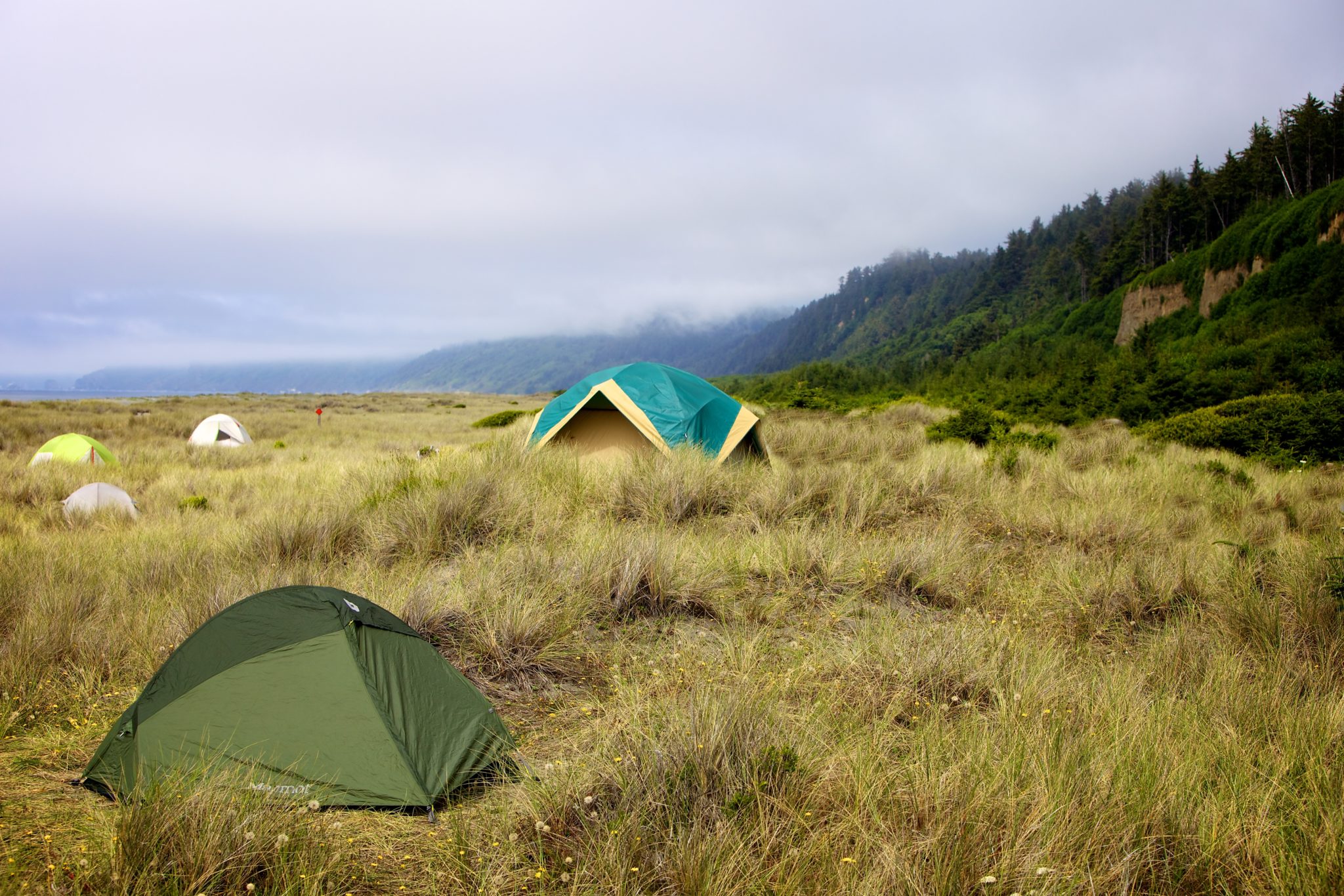 Nestled in the dunes along a 10 mile stretch of undeveloped beach we camped by the windswept Pacific Ocean with the coastal redwoods as a backdrop. Such was our experience at Gold Bluffs Beach campground in northern California. Located 60 miles south of the Oregon/California state line, this was one of the most anticipated stops of our trip and it did not disappoint. With the bluffs behind us bathed in gold from the evening sun we sat in awe of God's creation. A large piece of driftwood formed by who knows how many years of rain and exposure to the elements provided the perfect bench to relax and watch the birds, the ocean and the setting sun. As the sun disappeared behind the rolling waves of the ocean, a quiet round of applause went up from fellow campers.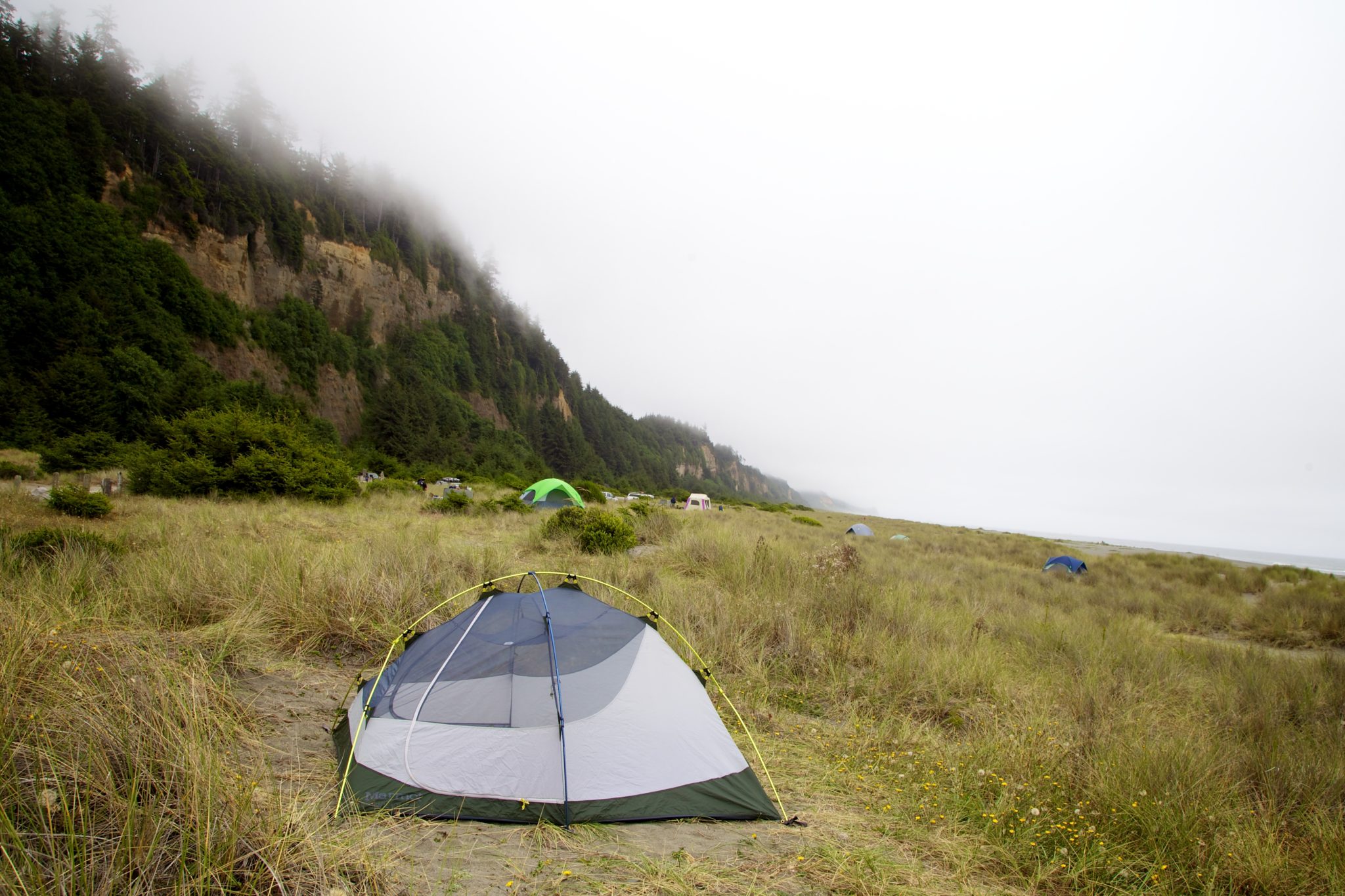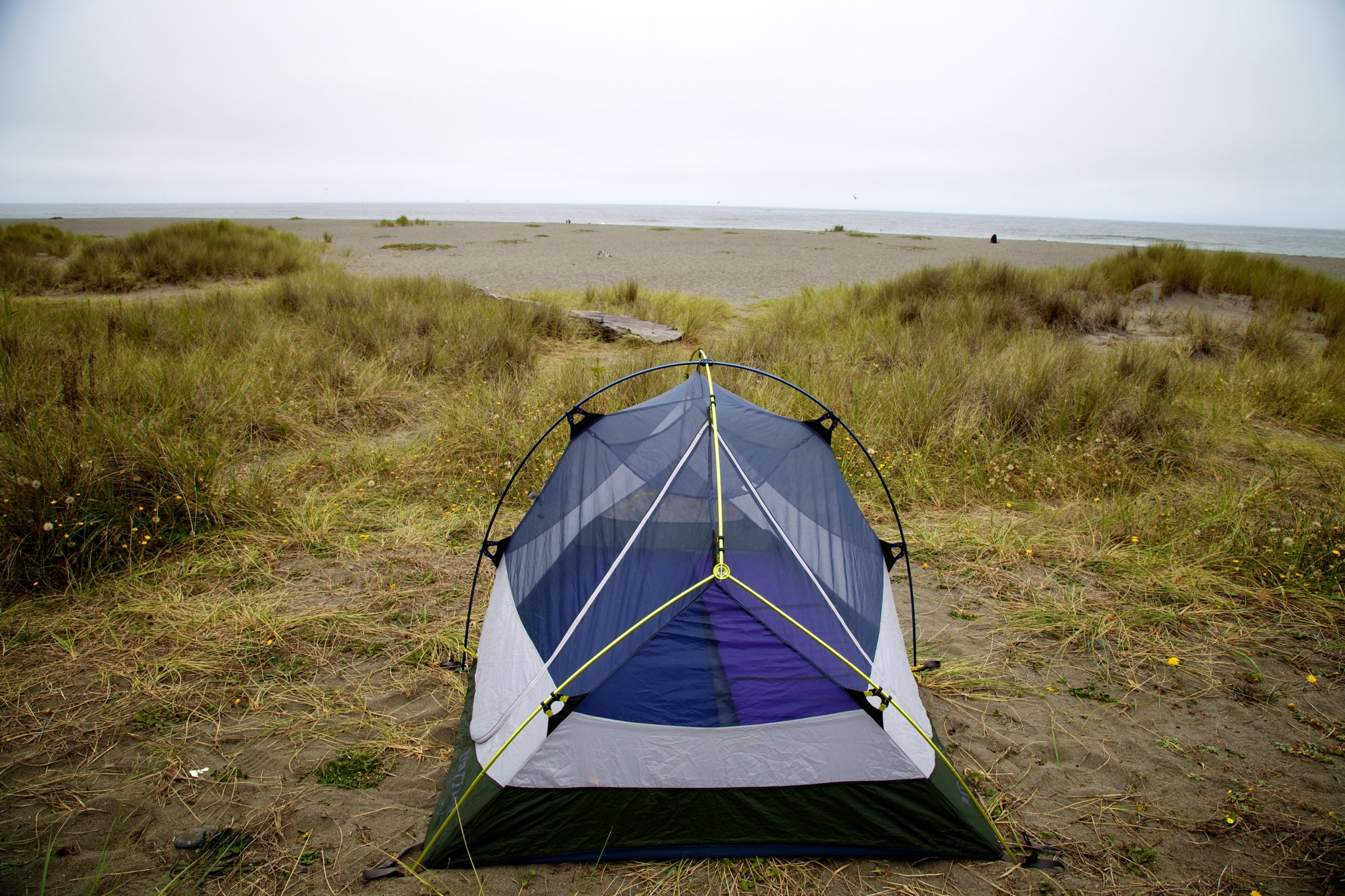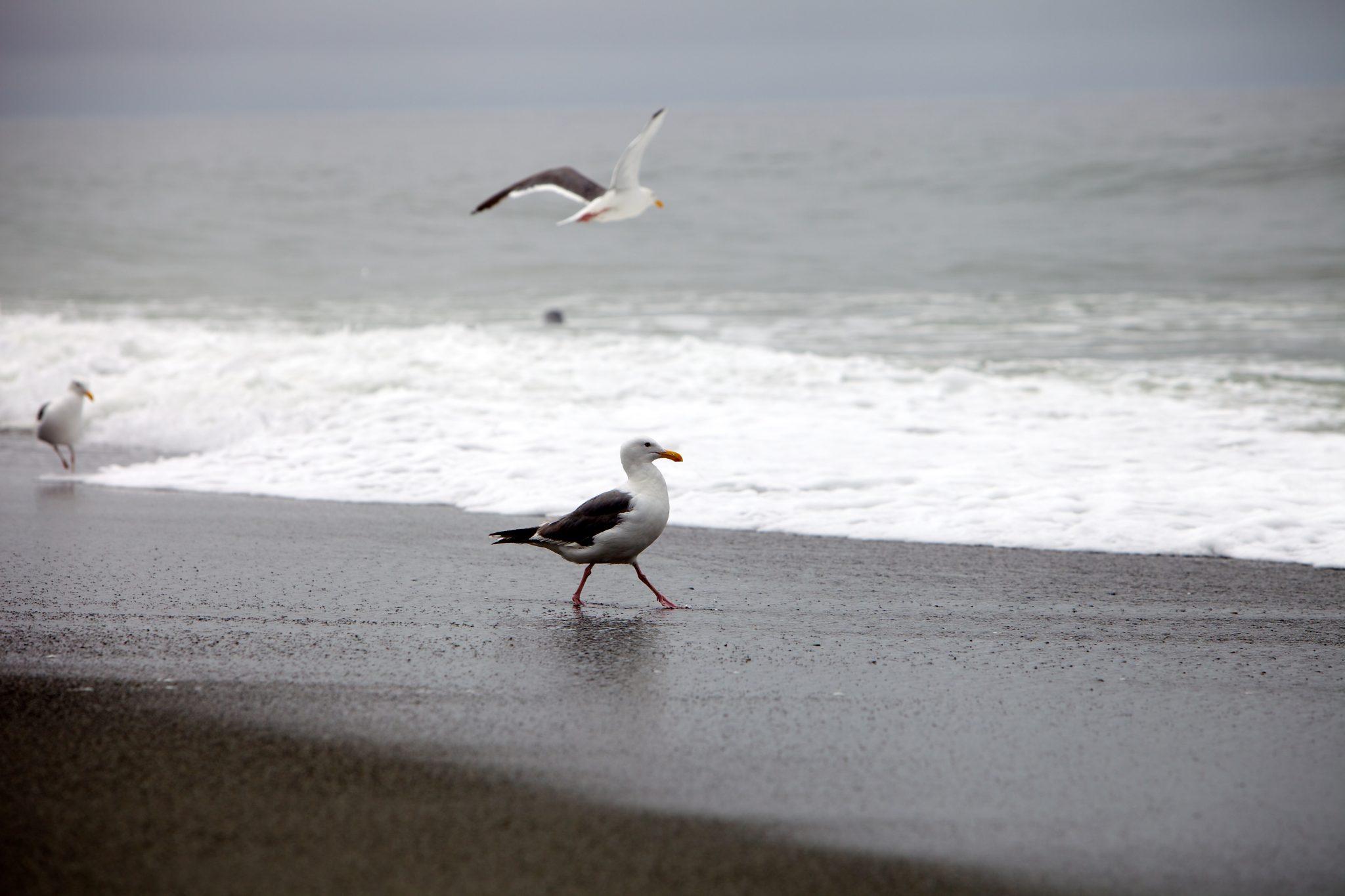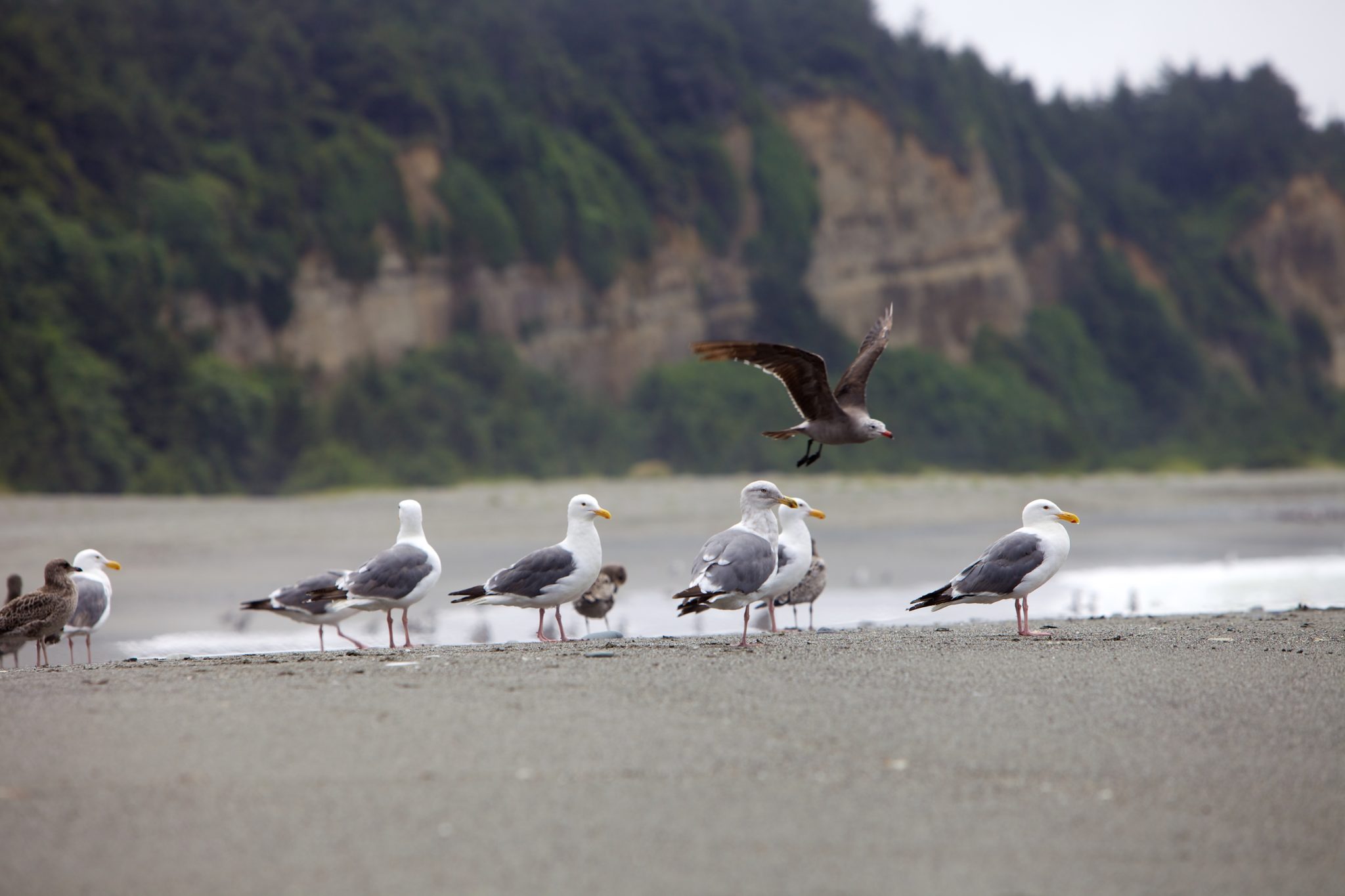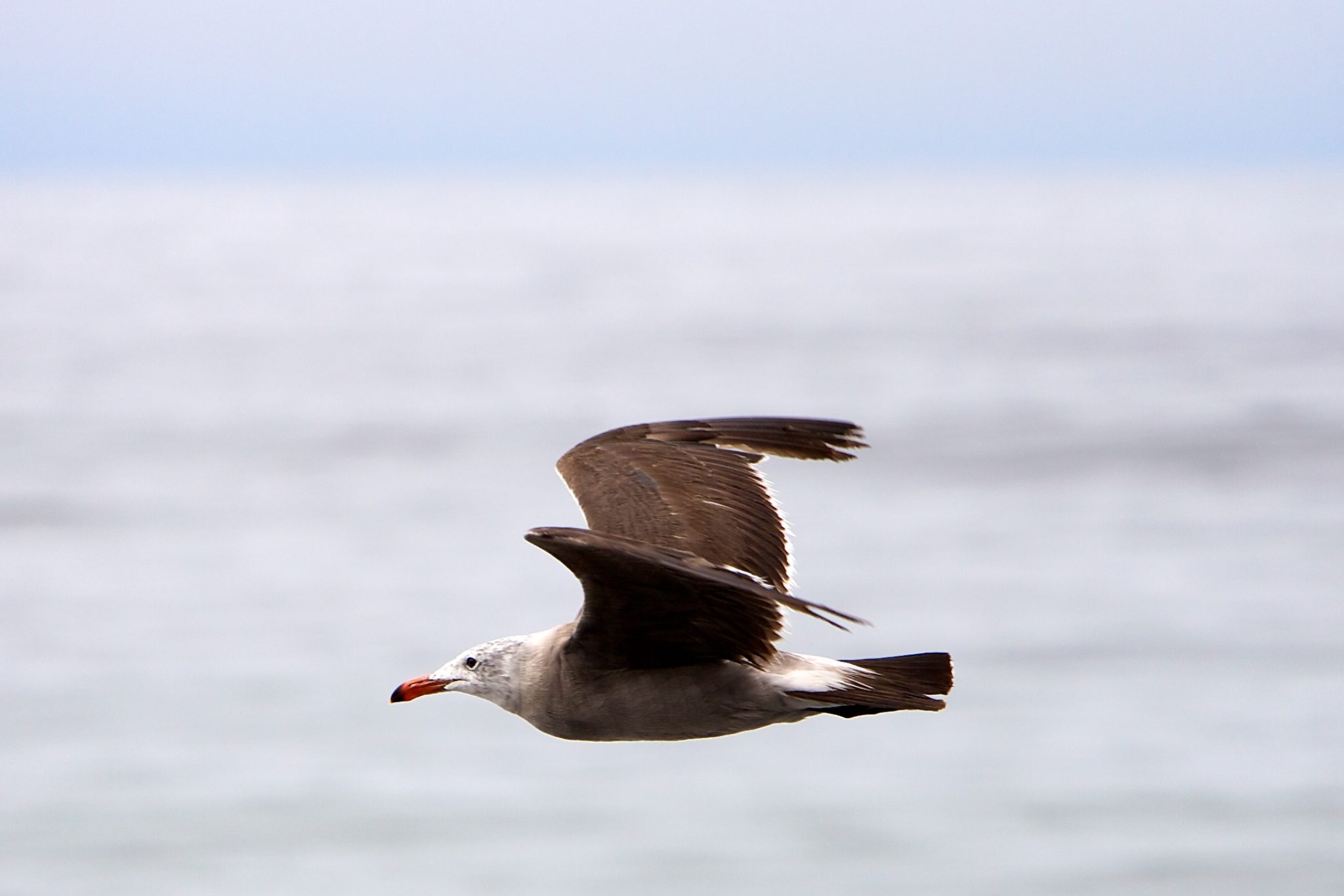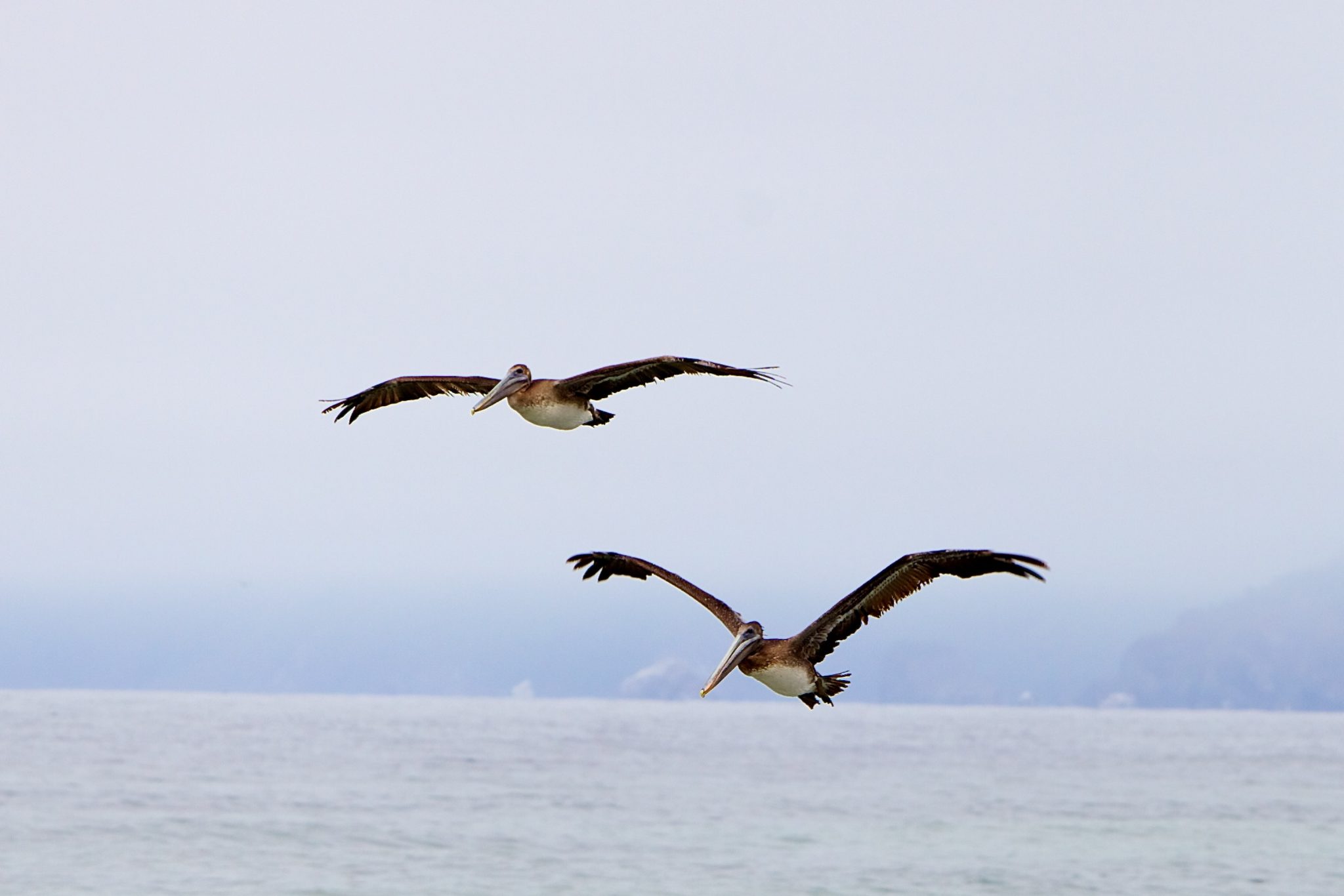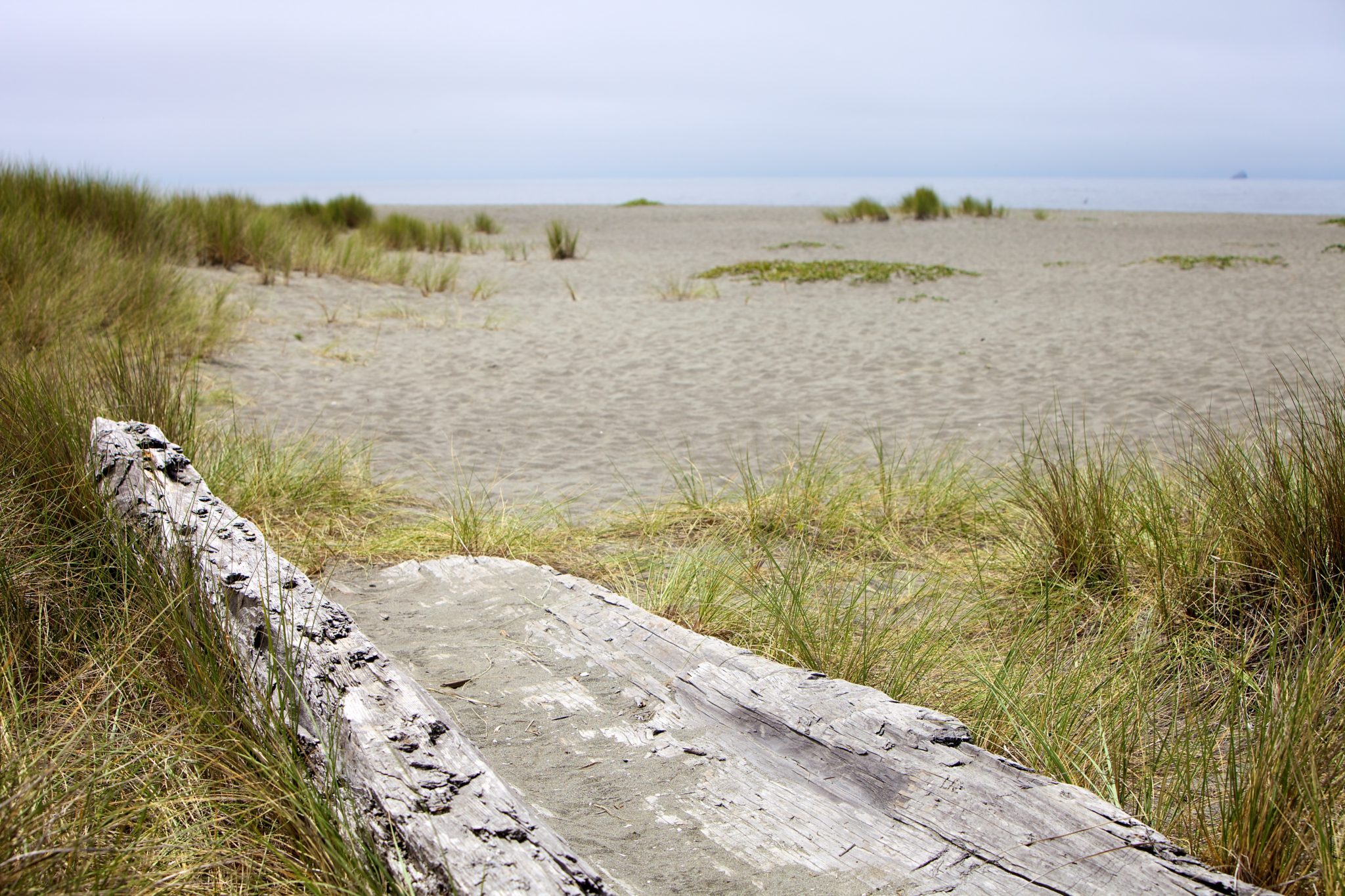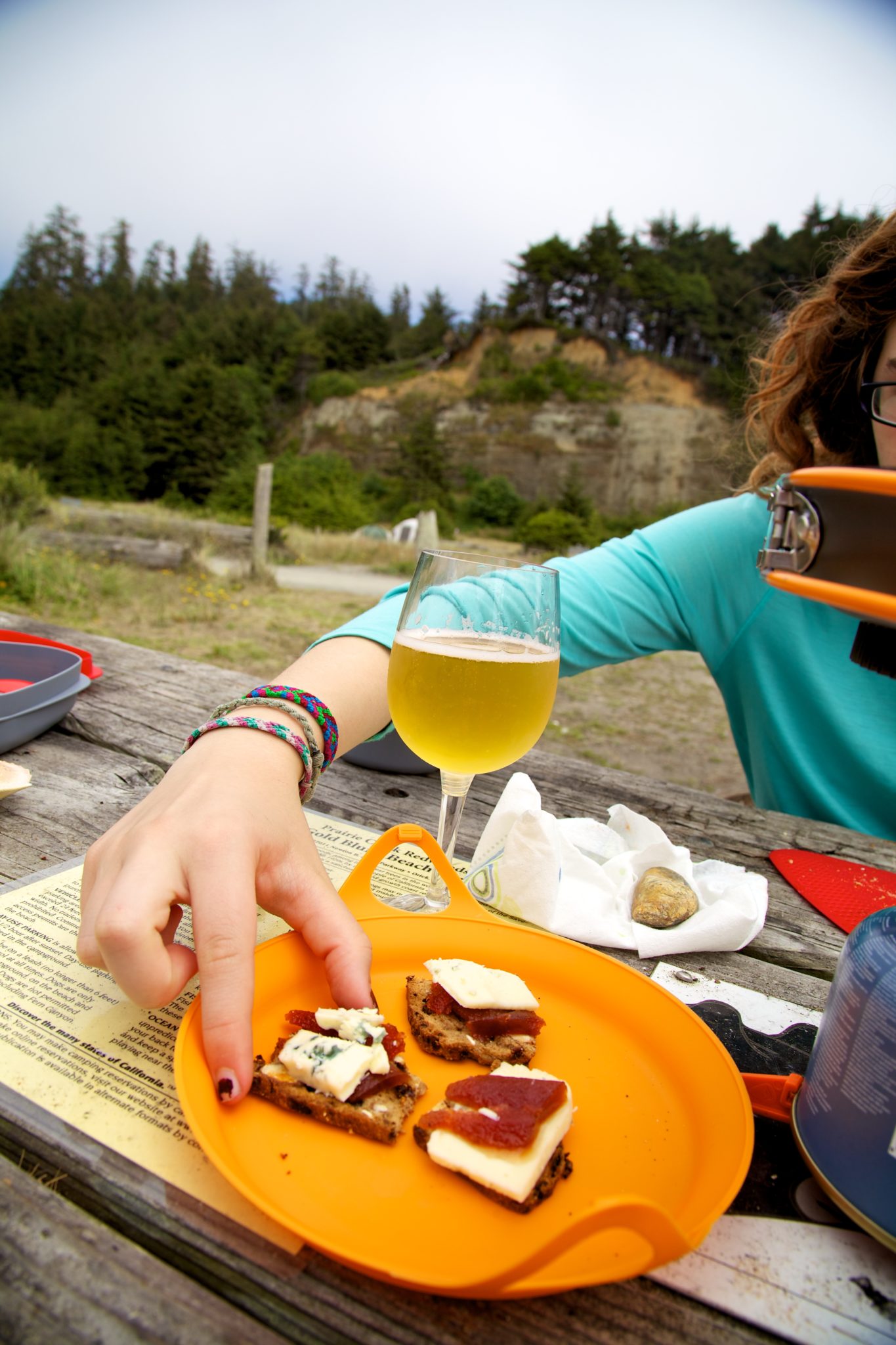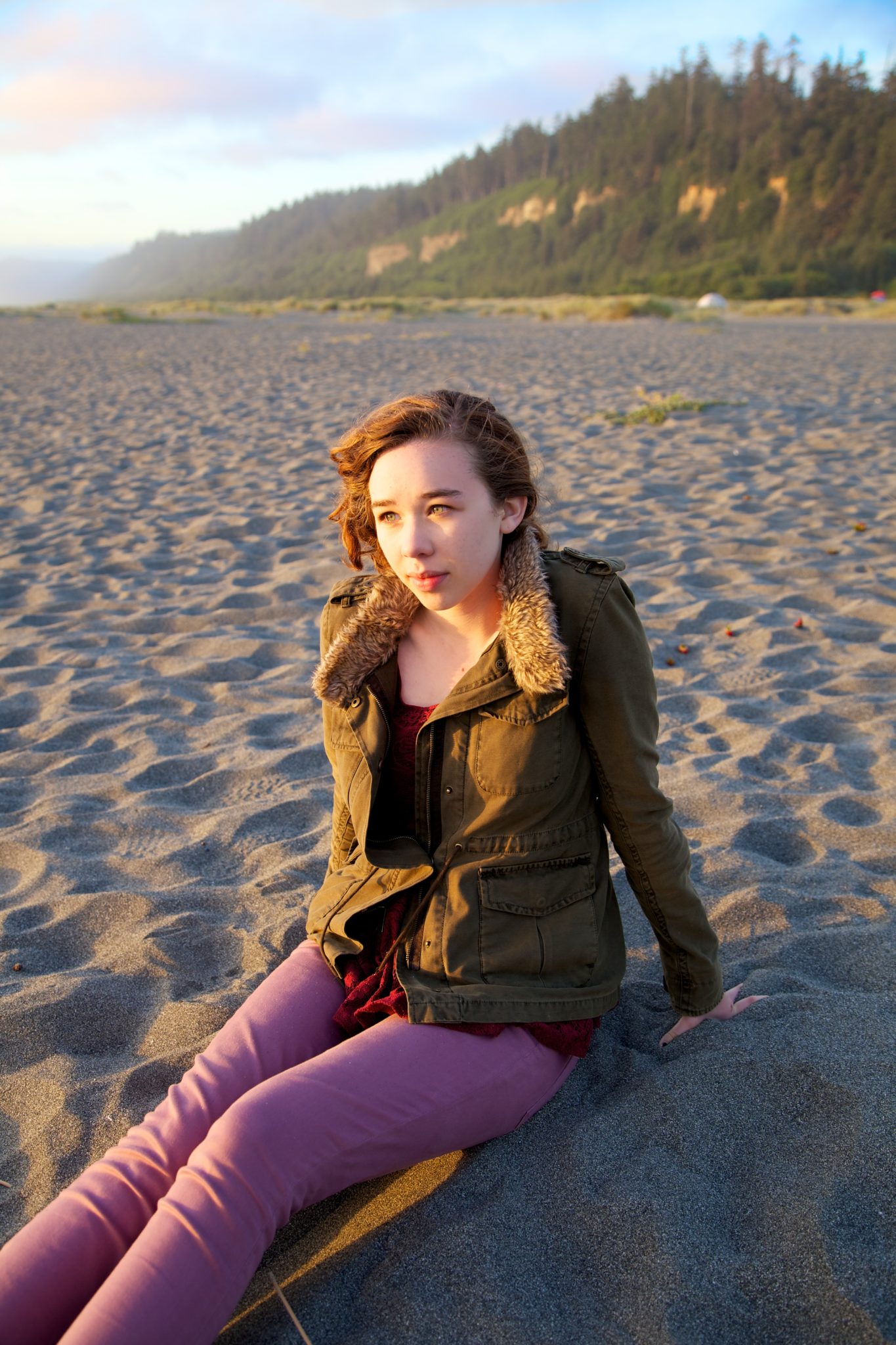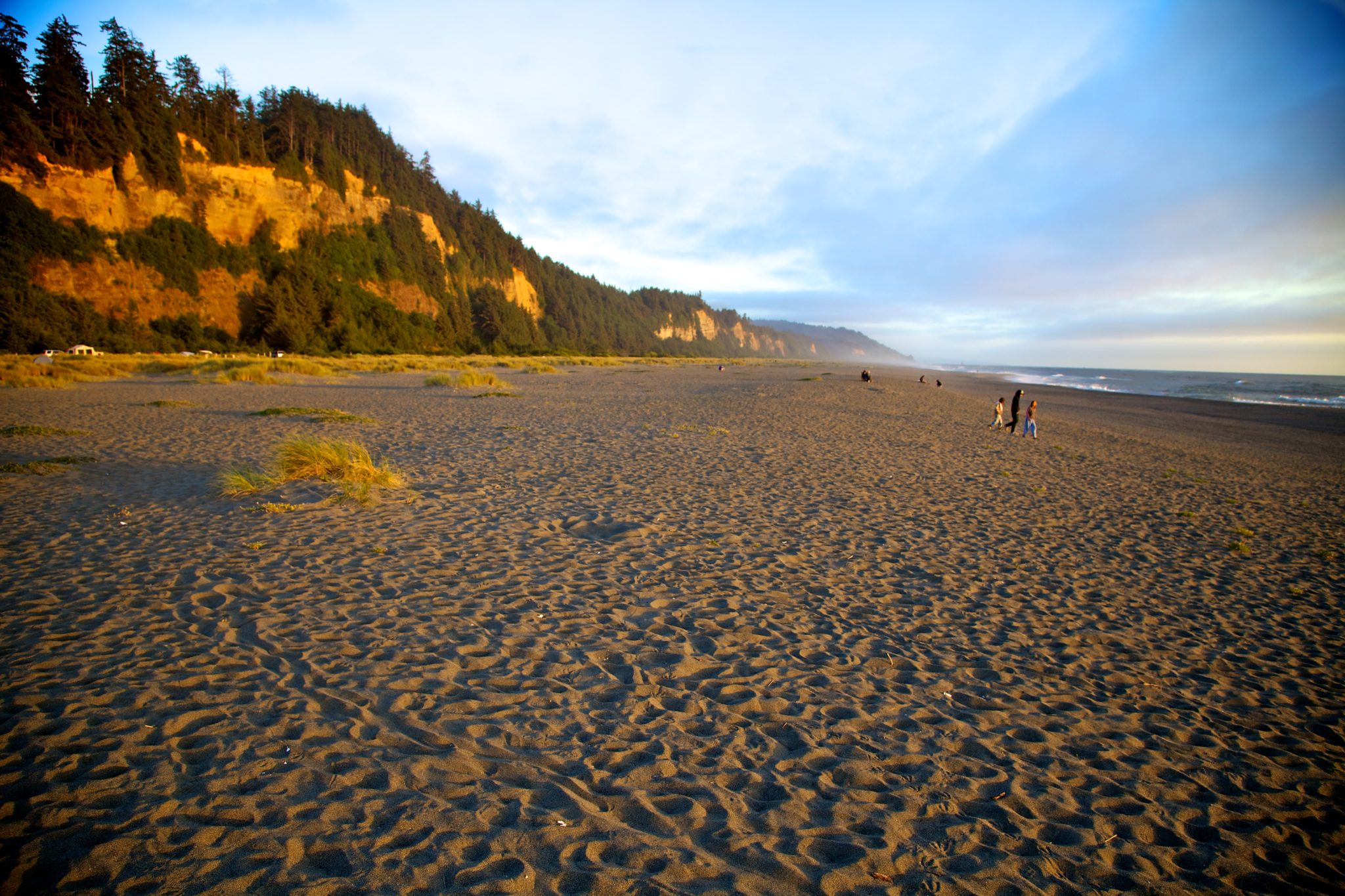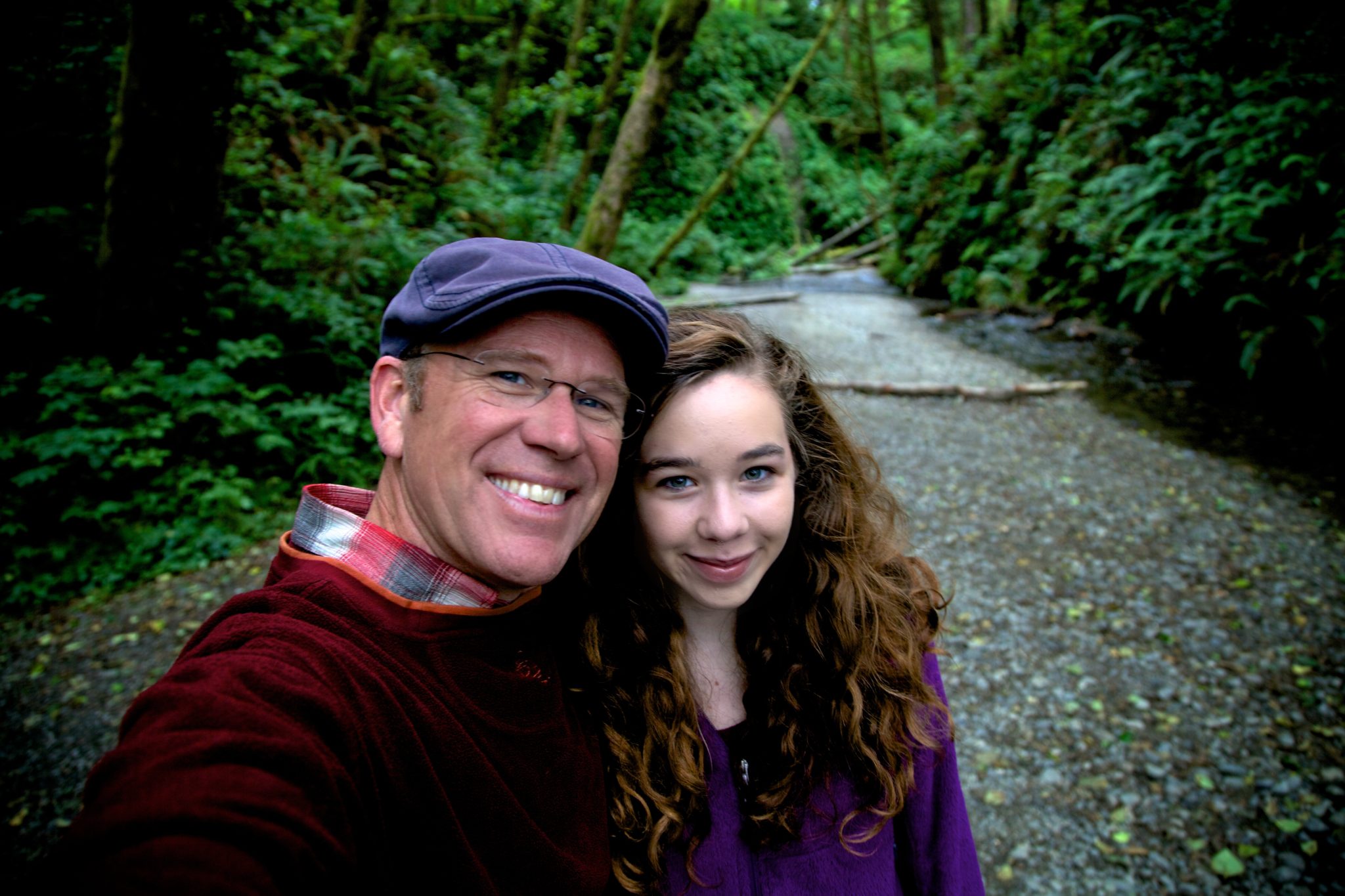 Located within a mile from our campsite, Fern Canyon is an unforgettable natural wonder. We walked through a narrow canyon with walls completely covered by luxuriant ferns and mosses that are dripping with moisture. As its name suggests, this beautiful, natural wonder is a one-mile long box canyon, complete with a small stone-bottom creek, where the fern covered walls, tower 50 to 80 feet above. Over the ages, five different varieties of ferns have grown here. Huge over-hanging trees grow at the top of the ridge, allowing streams of light to peak through the branches. Fallen trees along the bottom of the canyon can be climbed upon, but be careful not to get thrown off as i did , as evidenced by the picture below :). When the filtered light combines with the iridescently green vegetation, the canyon takes on an unearthly hue.
One can easily see why Stephen Spielberg chose this place as a location for Jurassic Park 2: The Lost World.
I suggest clicking on some of the pictures below to see adequate detail.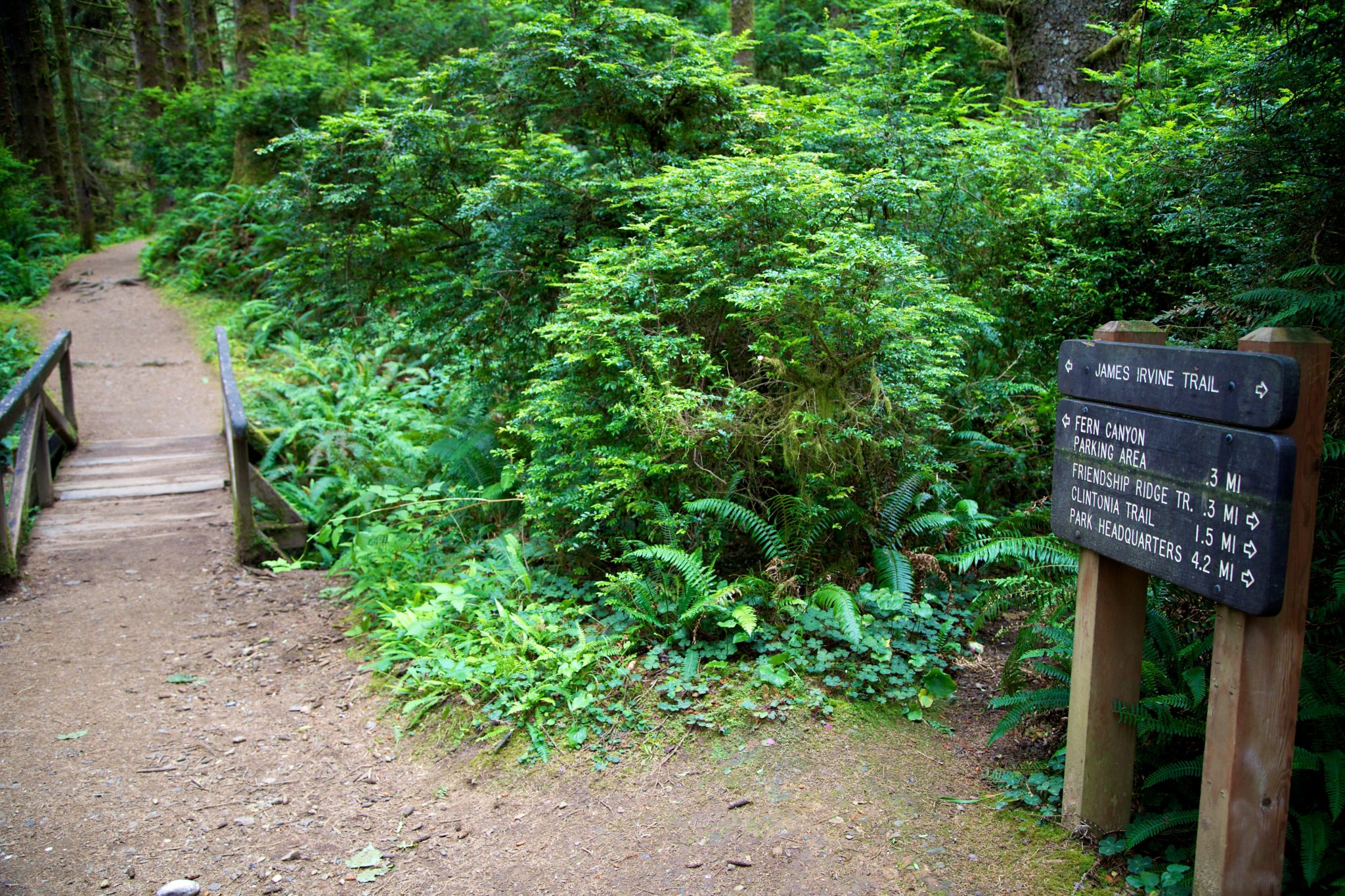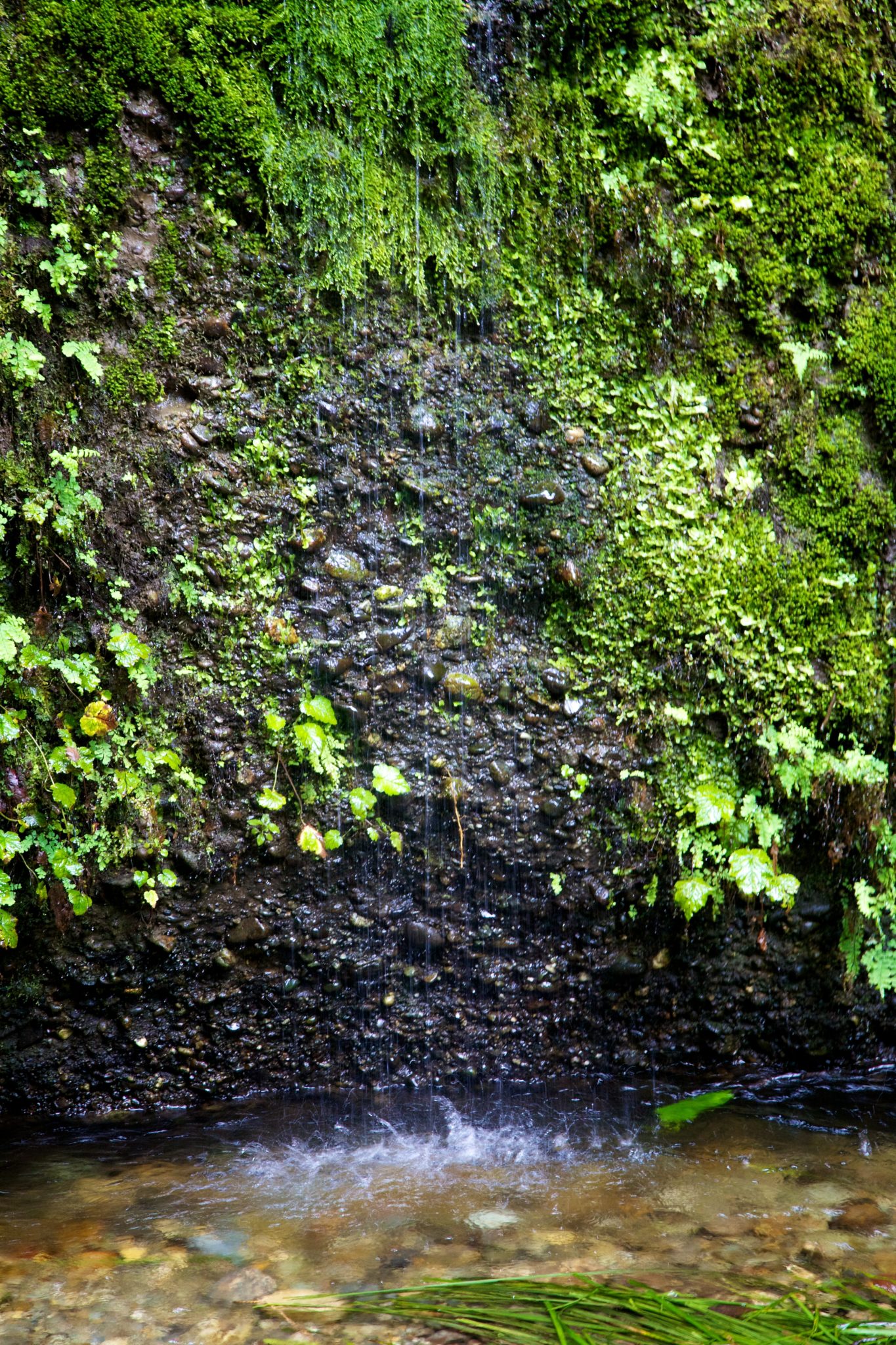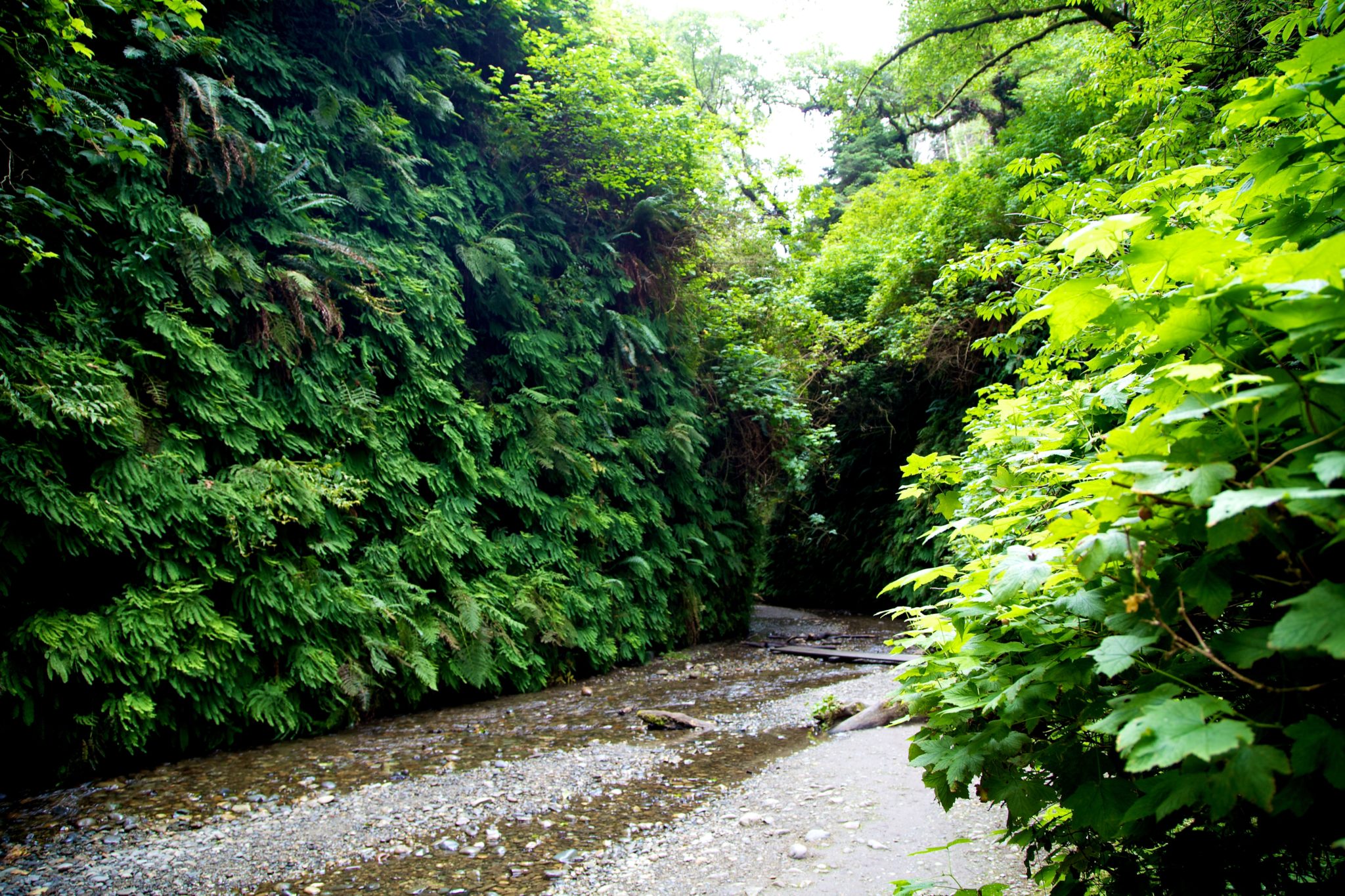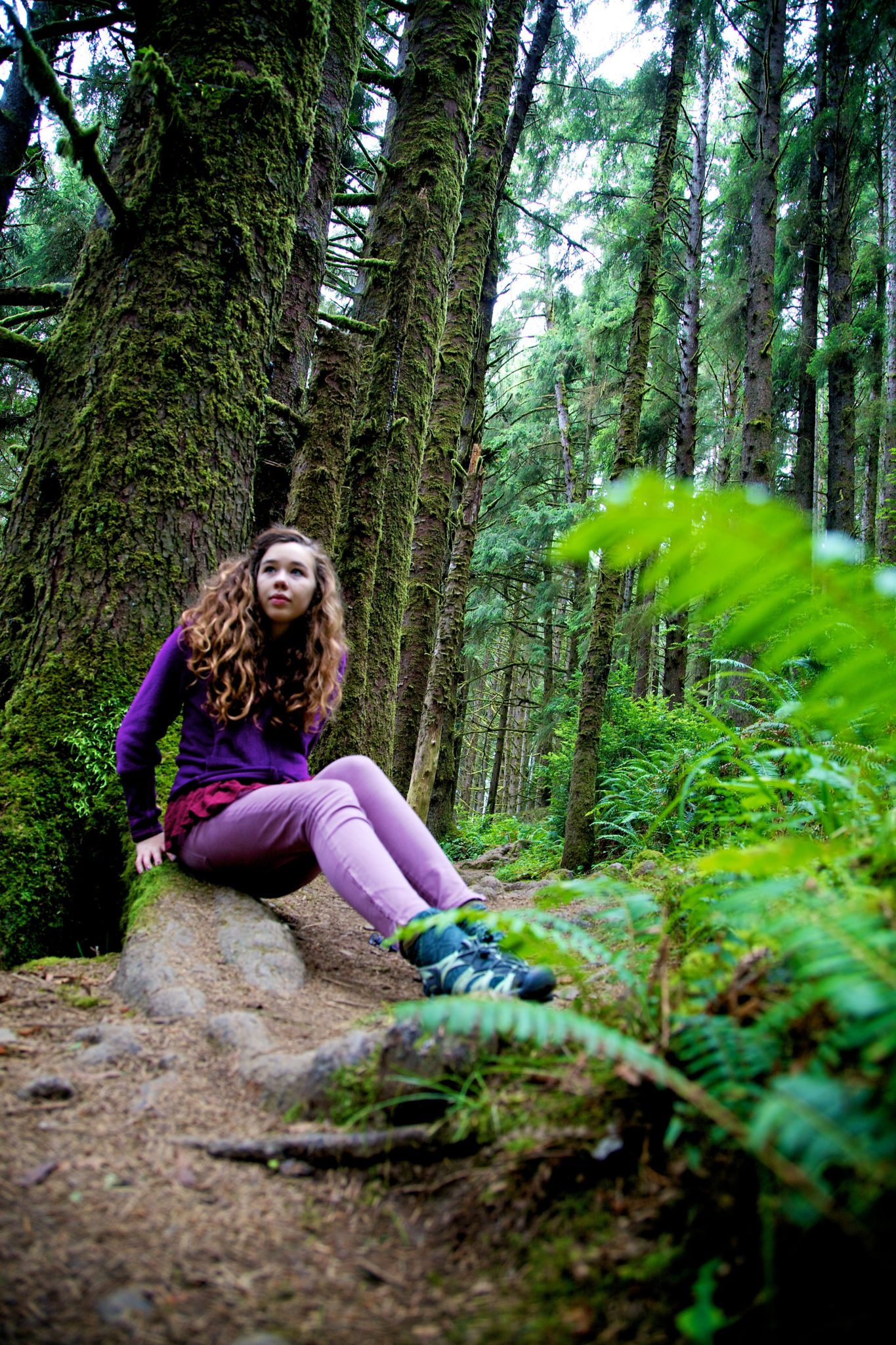 I look forward to sharing our adventures on "The Lost Coast" in my next post.
For more photo's of our Oregon/California Coastal Adventure click here.