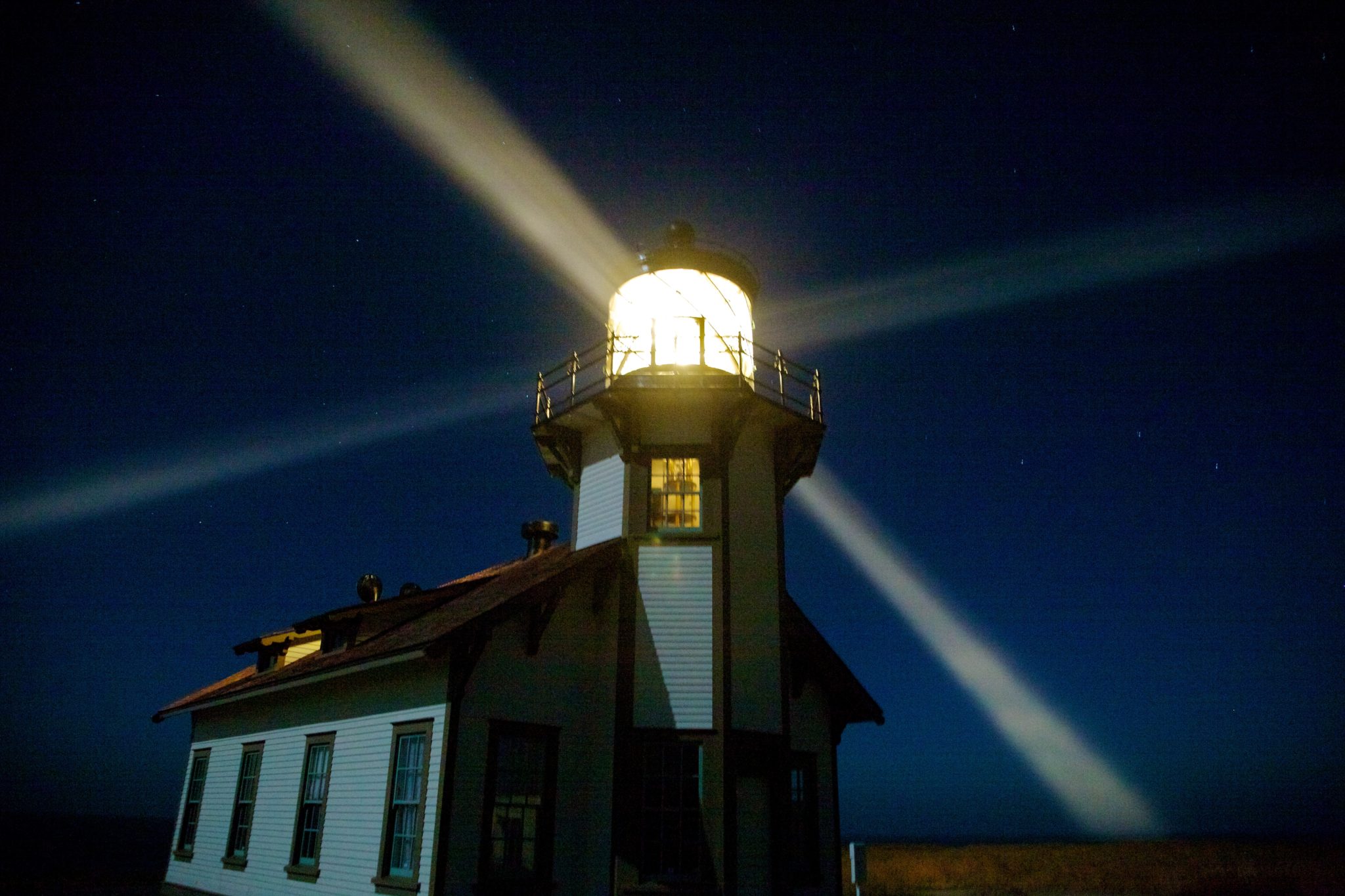 28 Sep

Point Cabrillo Lighthouse. The Oregon/California Coastal Adventure continues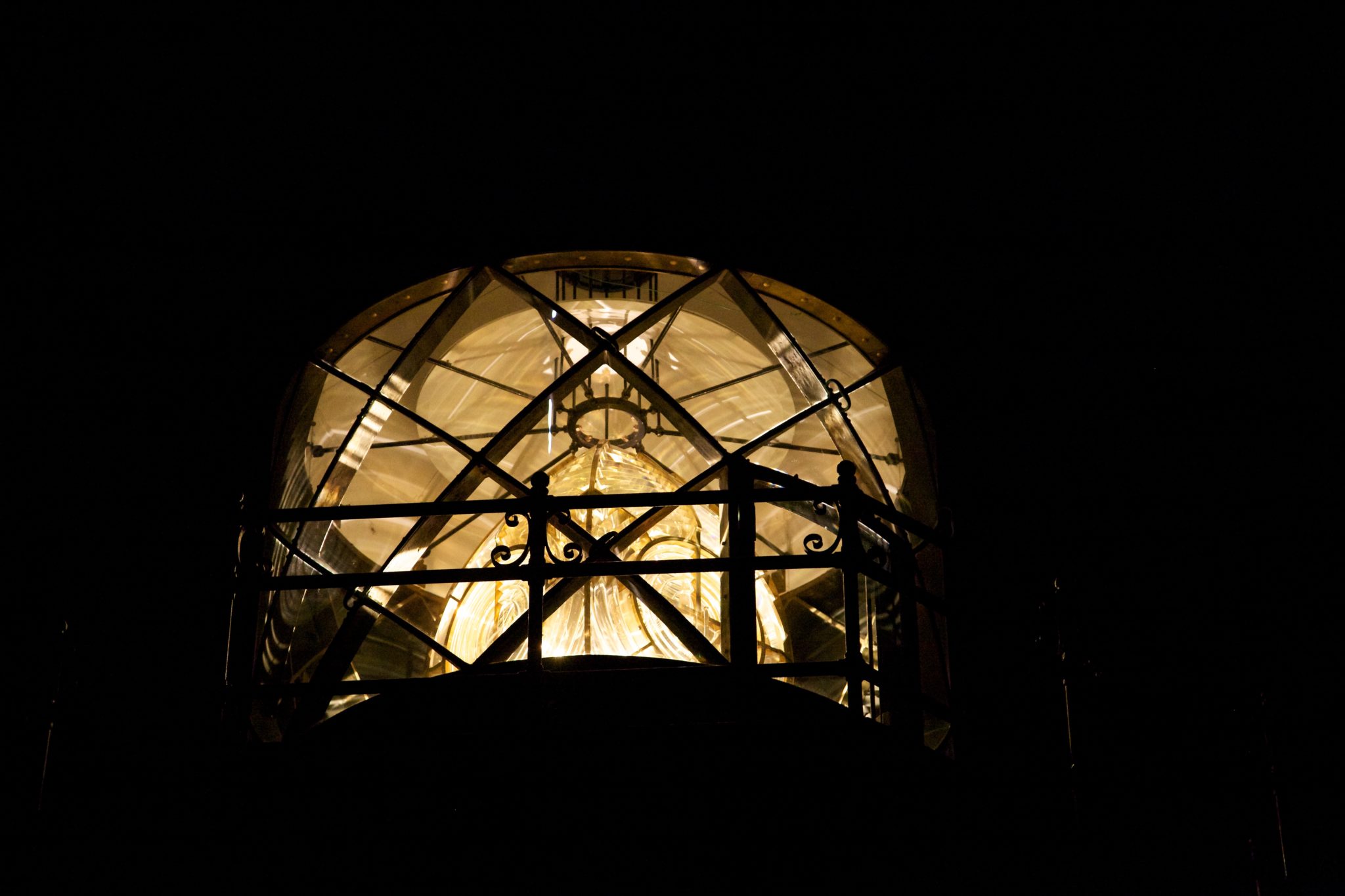 Arriving close to midnight at Point Cabrillo Lighthouse was not part of the plan but such was the case due to delays on The Lost Coast (see my previous post). Making our way through the Avenue Of the Giants in the dark with it's HUGE Redwoods dating back over 2000 years and measuring  over 200 feet tall, our progress was slow. We felt more like Lilliputians in a land of Giants as our headlights illuminated the  massive tree trunks that lined the winding road.
After clearing northern California's giant Redwoods we were still not "out of the woods" as highway 1 lay ahead with it's 10 mph hairpin turns hugging the cliffs. It all added to the adventure and when we we arrived at our little cottage near the base of the lighthouse we were delighted to get out and stretch our legs. With the cold salt air invigorating us, I hastily set up my camera and started shooting this lovely lighthouse. We were blessed with a gorgeous starlit night and I was grateful for the illumination of a full moon. With a very patient Carissa at my side we shot till after 1 in the morning before retreating to our cottage. I love the images that resulted from our efforts, be sure and click on the nighttime pictures to see the full details and the stars.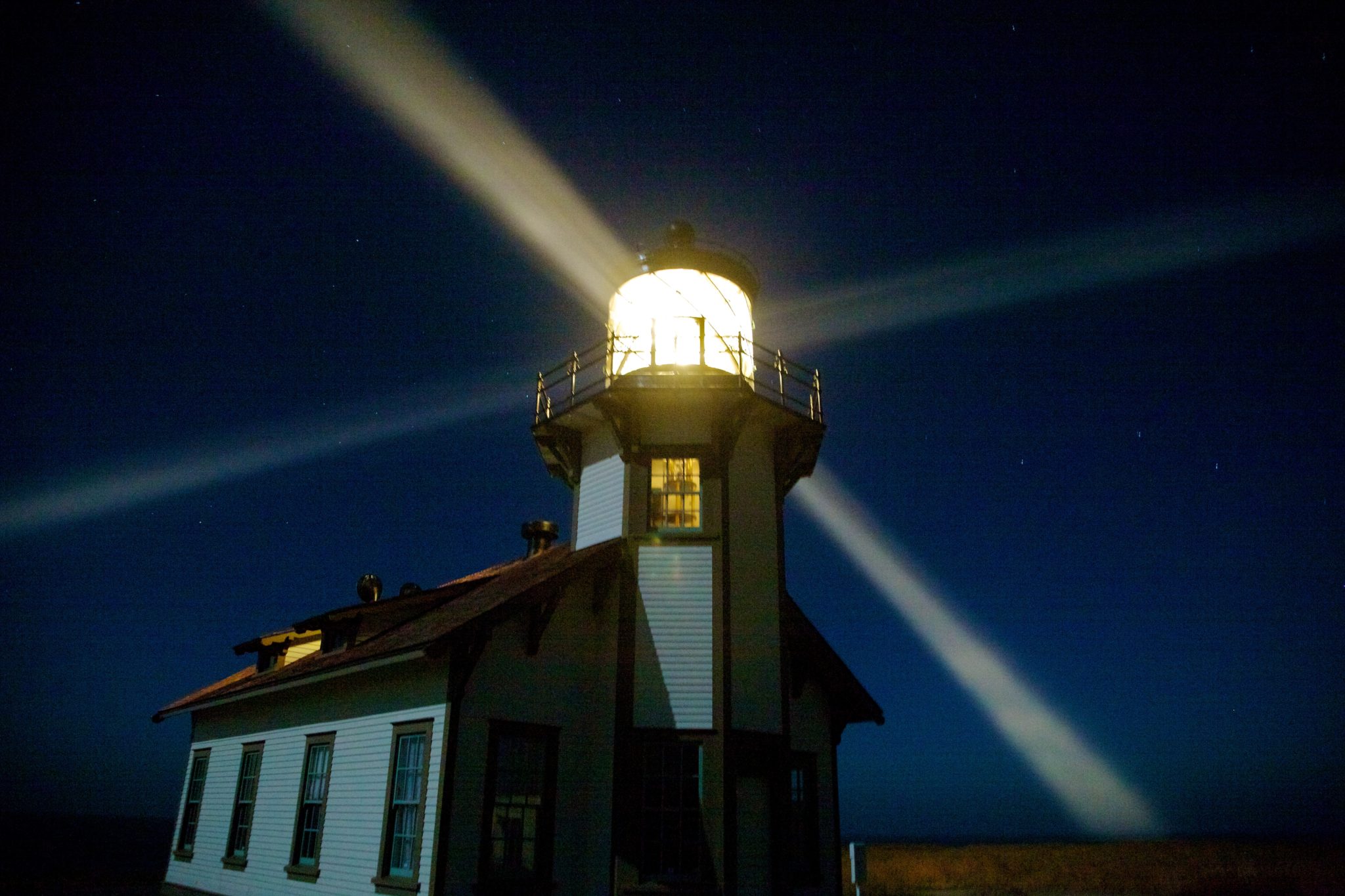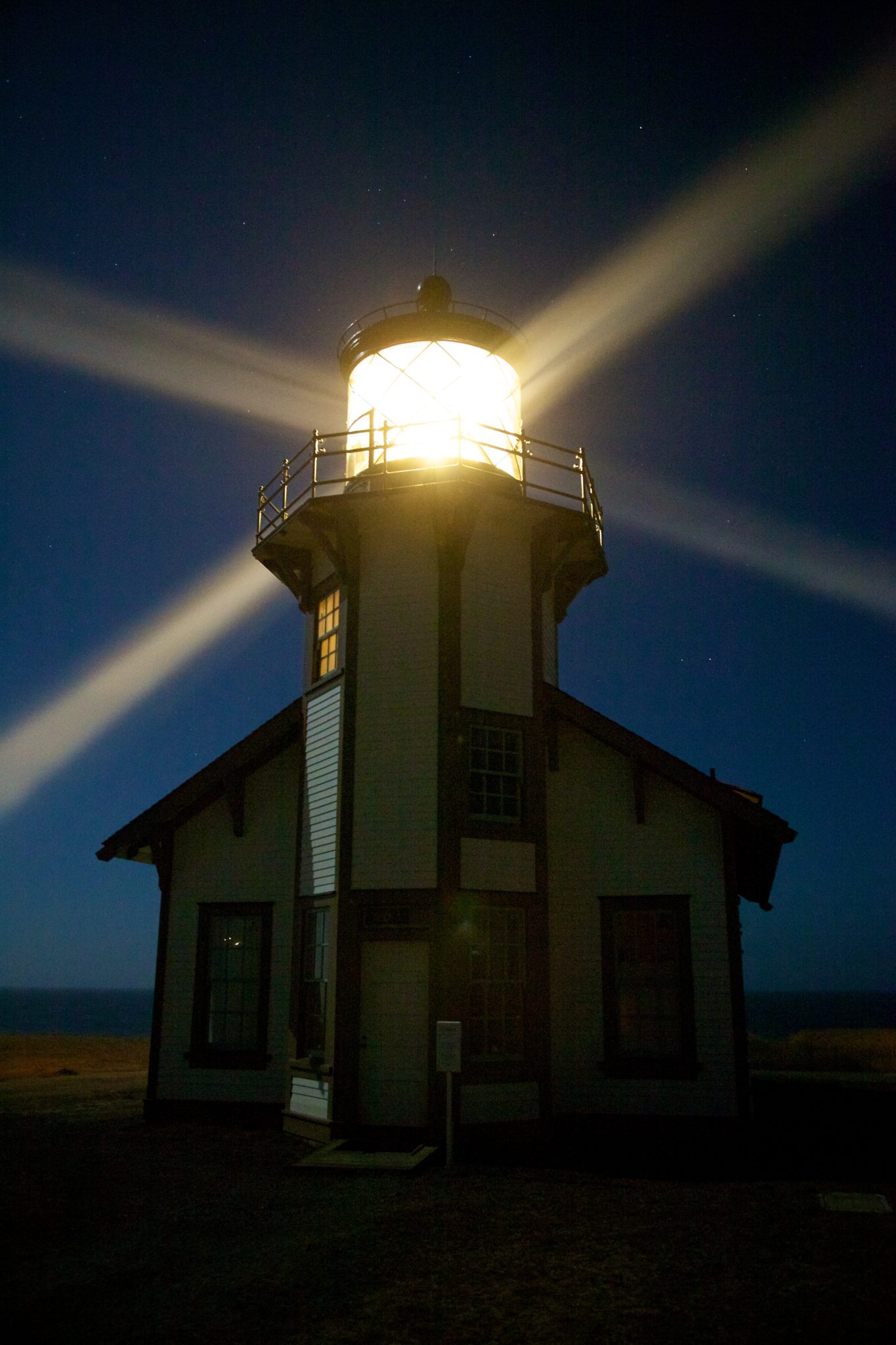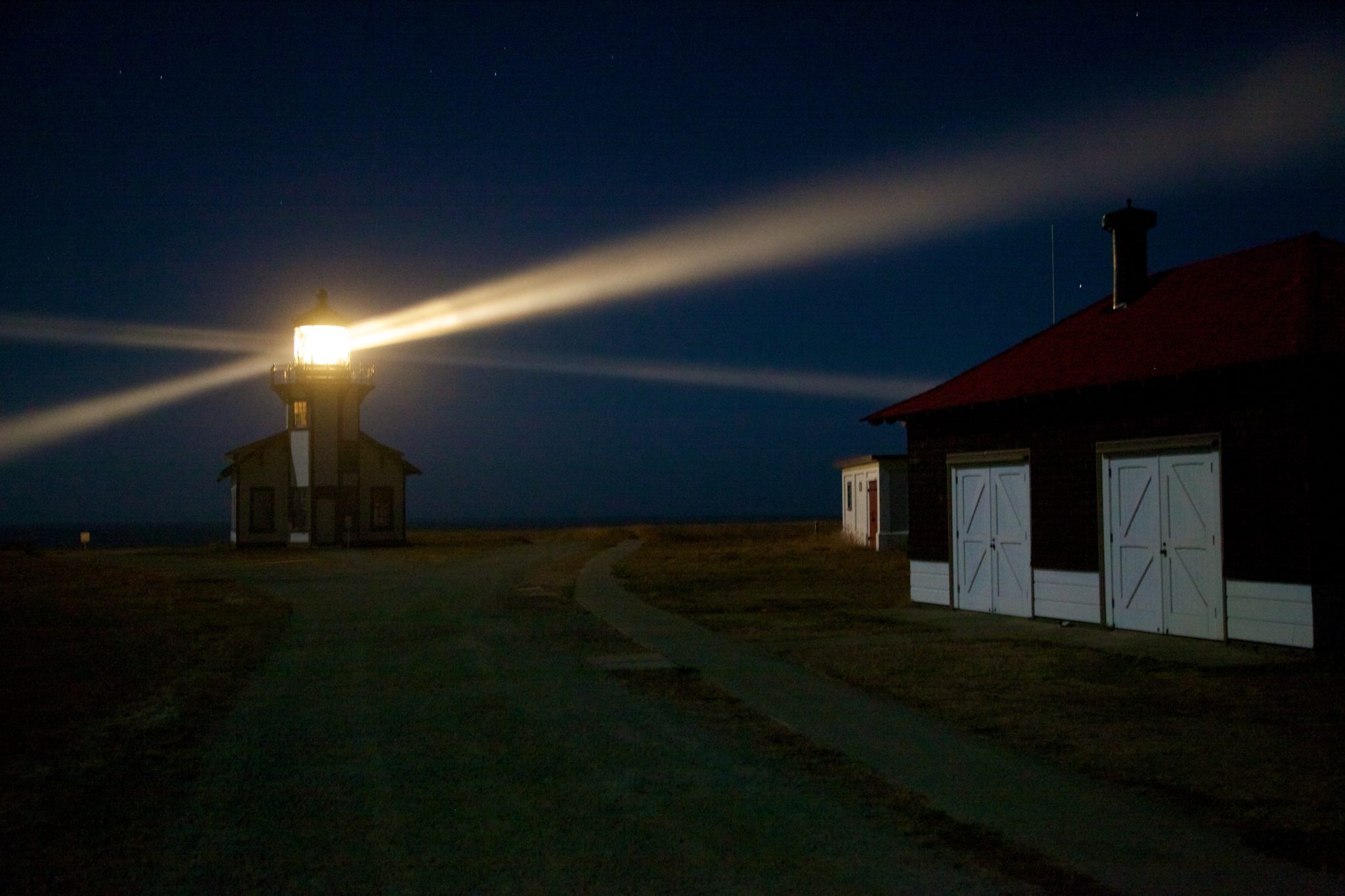 The next morning we explored the lighthouse museum and hiked the grounds. It was interesting to learn about the lighthouse keepers that lived and worked here since the late 1800's, to read stories about the marriages that took place, the children that grew up here and even their pets. What a unique way of life they lived. The movie "The Majestic" that I referenced in my previous post had the lighthouse scenes filmed here. You can read more about Point Cabrillo Lighthouse by clicking here.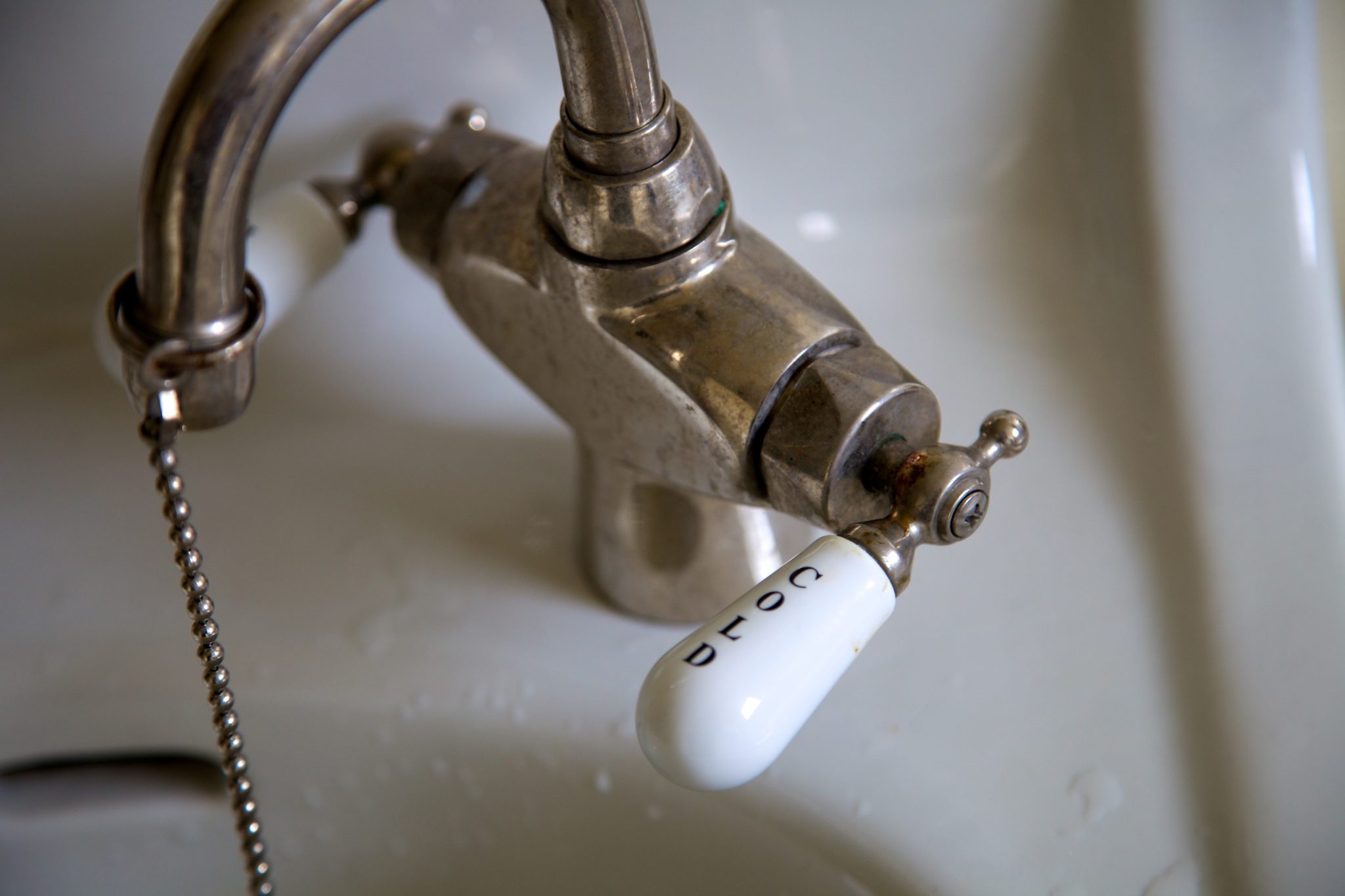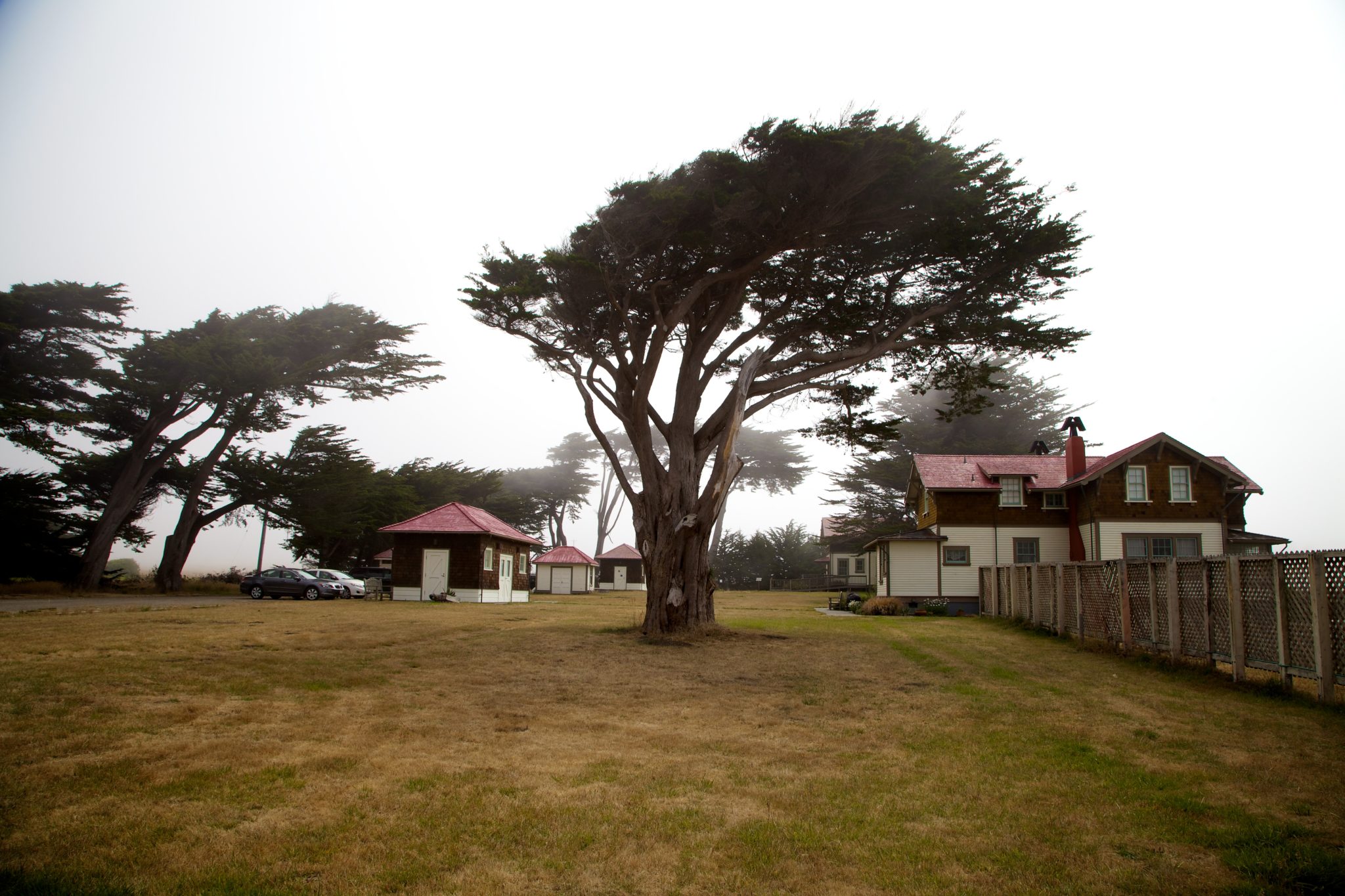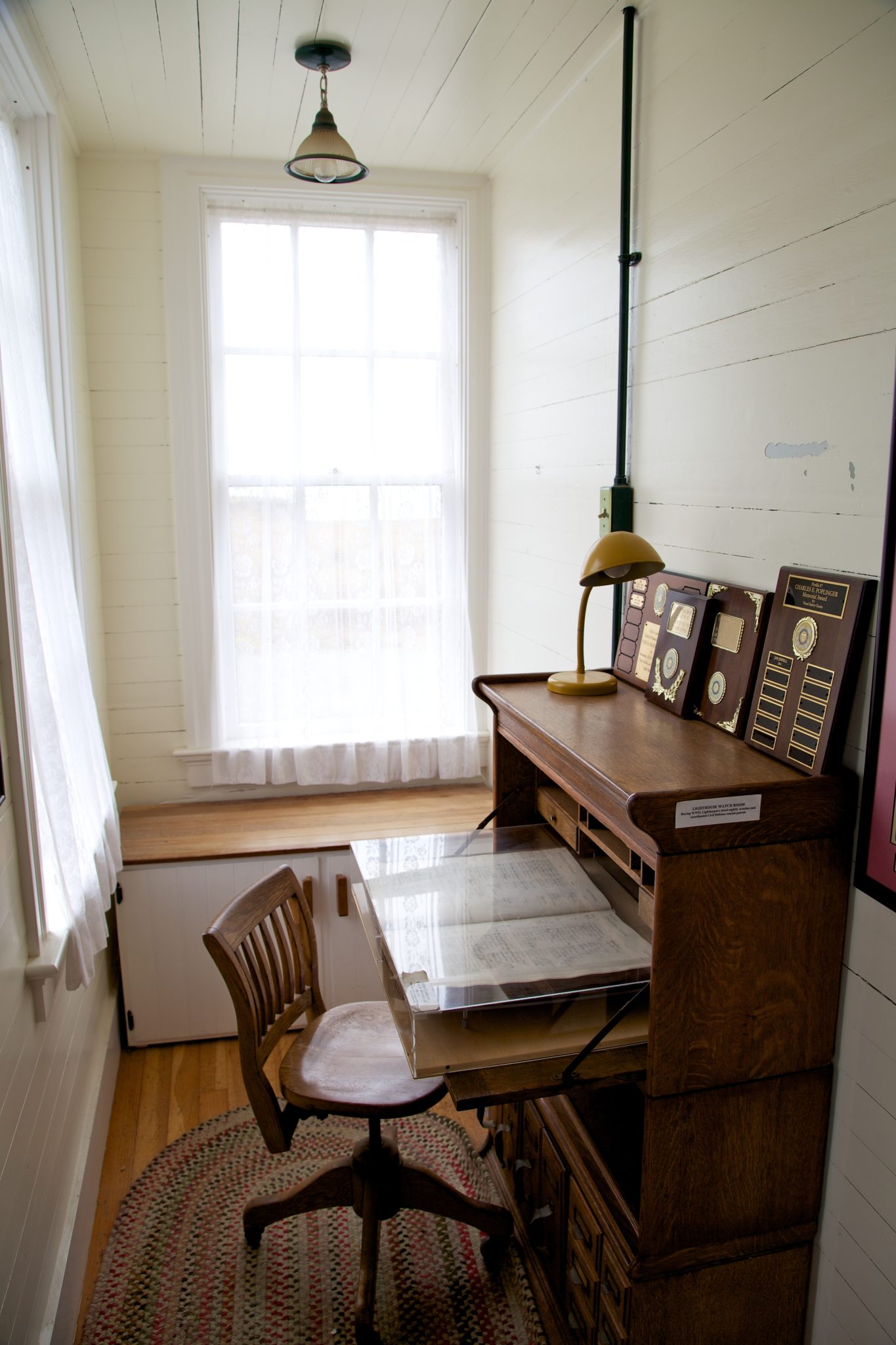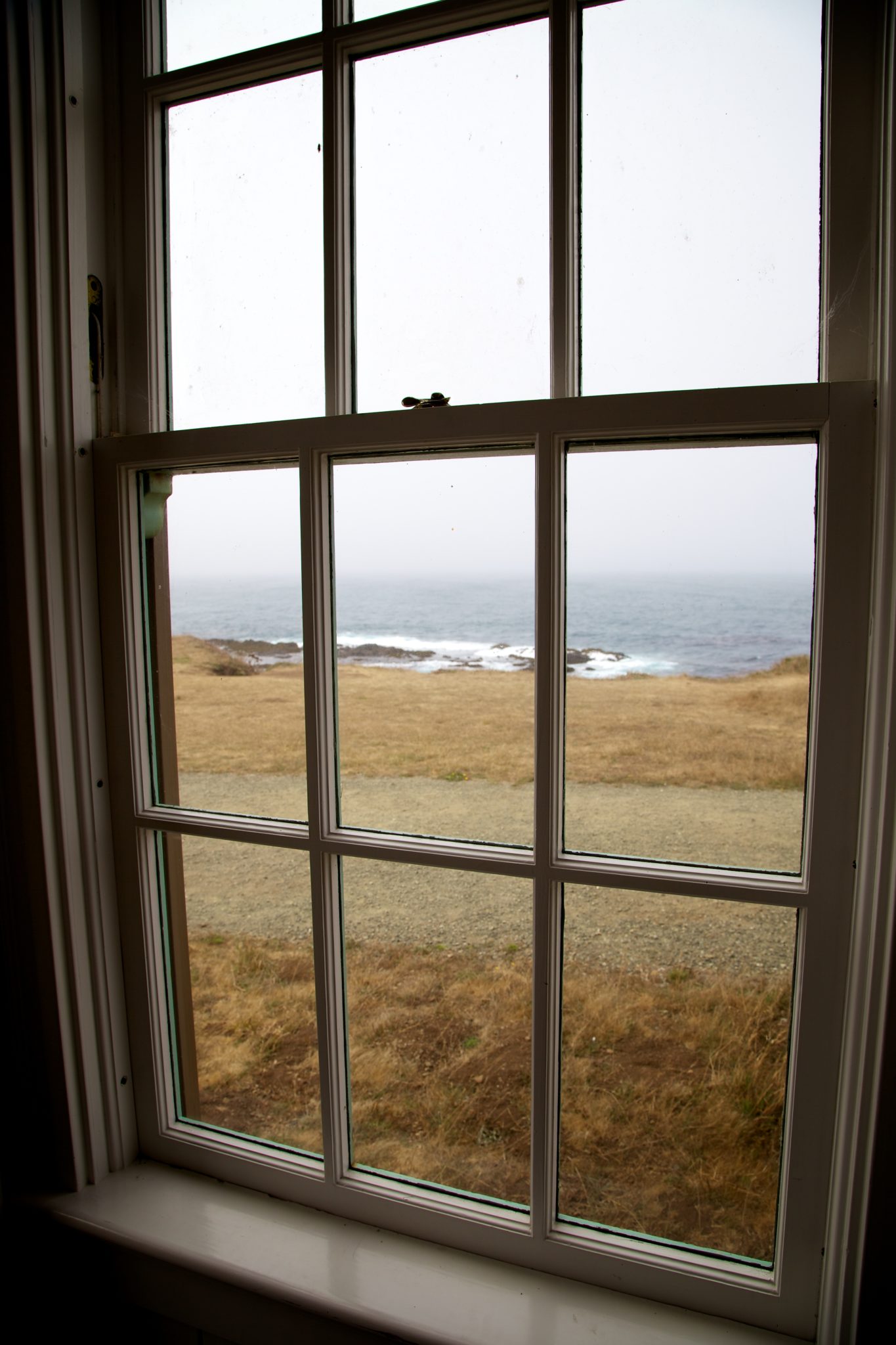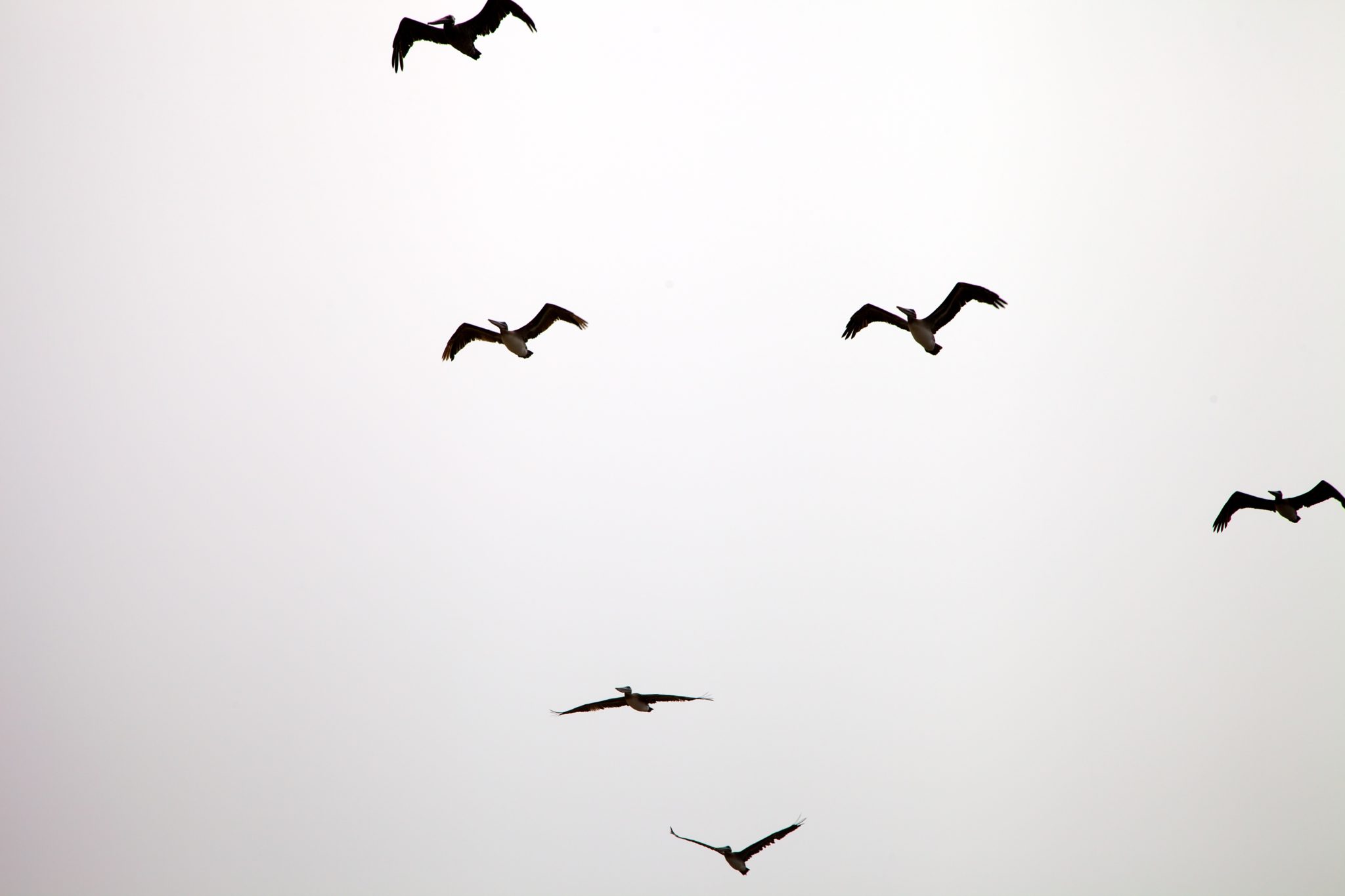 For more photo's of our Oregon/California Coastal Adventure click here.