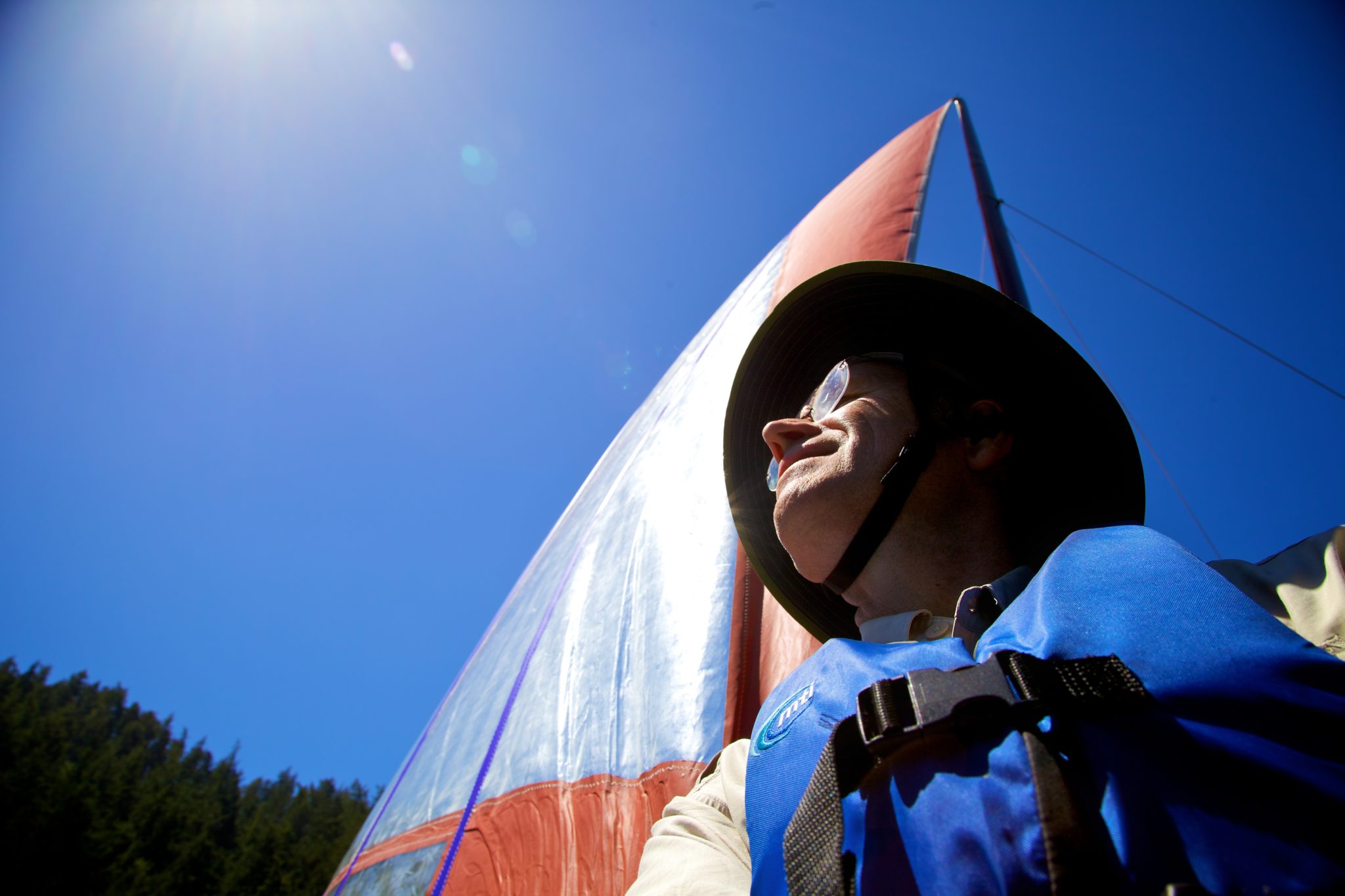 14 Nov

Mendocino, California. The Oregon/California Coastal Adventure continues

When the producers of TV's Murder She Wrote were looking for the perfect stand-in for the fictional New England coastal village of Cabot Cove, they found it about 3,000 miles this side of the East Coast in the Northern California community of Mendocino. So it's no mystery that, with all of the TV exposure, Mendocino has become a popular getaway on the California coast. Fortunately, this picturesque little town is bordered on three sides by the Pacific Ocean which has limited it's growth to being that of a small community. Carissa and I loved strolling the sidewalks and exploring it's charming shops. We especially enjoyed "Corners Of The Mouth" a former methodist church turned organic grocer replete with stain glass. We appreciated the fact that for a town with such an appeal to tourists, it still retained its "real town" feel with a small hardware store, grocer and other stores frequented more by residents than tourists.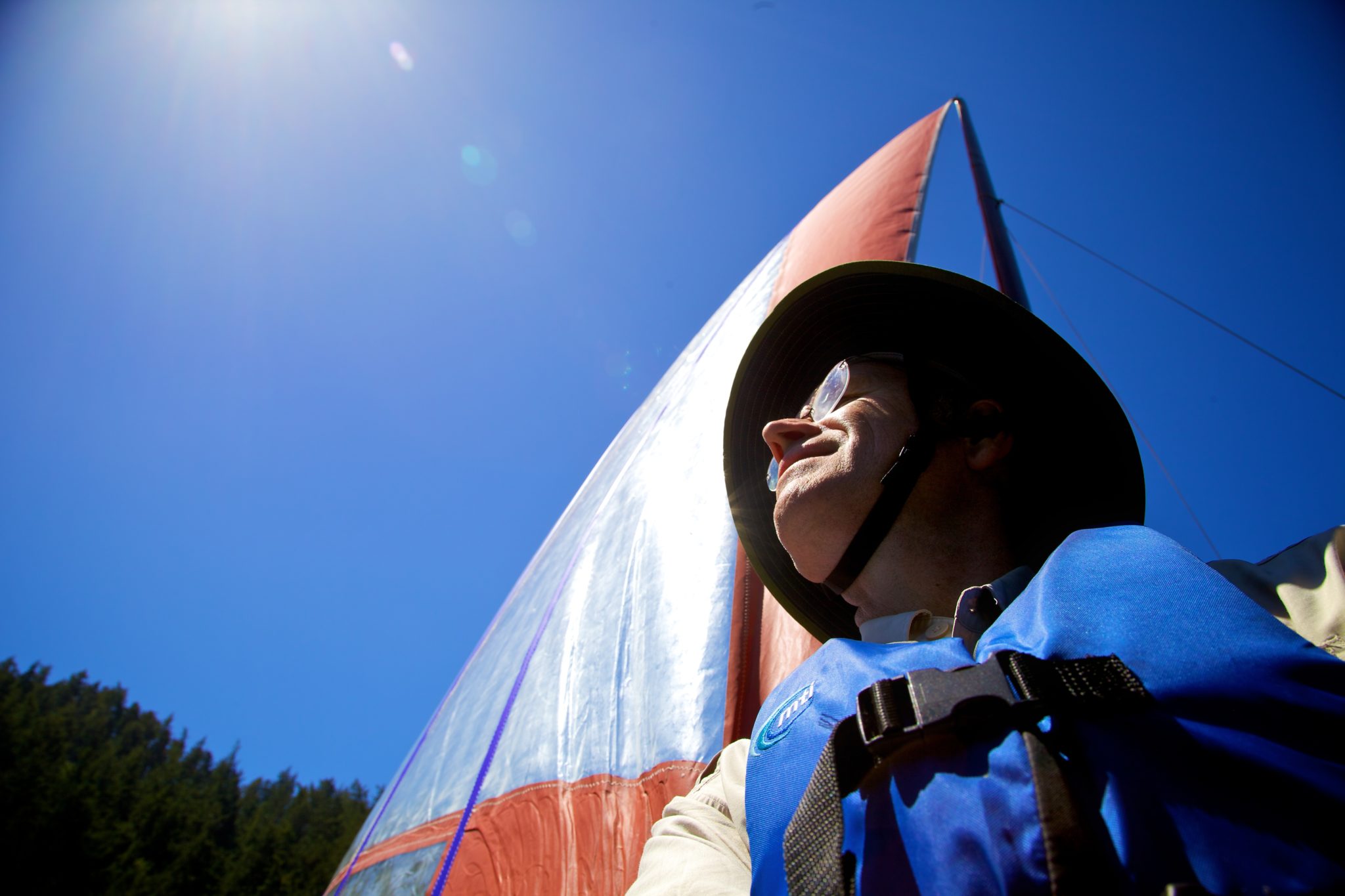 Taking full advantage of a gorgeous August day in Northern California, Carissa and I hopped on board the "Redwood Blue" and headed up a crystal clear body of water dubbed "Big River". Rick Hemmings, Owner of "Solar Eco Tours" had this 10 person ultra-stable redwood outrigger designed specifically for the conditions found on Big River. With it's combination of wind, solar electric and human power it provided a truly unique experience. Rick's passion for the river was evident and his narration on our tour kept things fun and upbeat. Using the quiet solar electric power to propel us against the current as we headed upstream, rick loved confounding the paddle powered boaters that we passed by having us put our paddles out as though we were paddling. I cannot wait to return for one of his nighttime "full moon" tours.
There is no better way to end a day in Mendocino than dining at Cafe Beaujolais. The cooking concept here begins with using only the finest ingredients, from organic local produce to diver scallops from Nantucket Bay and olive oil imported from Spain.  Humanely-raised meats from critically acclaimed Niman Ranch and local line-caught or farmed seafood are featured. We loved our cheese sandwiches while driving the coast but this was a welcome alternative. My vocabulary is to limited to describe the deliciousness of the dessert …  Coconut Cream Pie with Chocolate Macaroon Crust, Caramel Sauce.
In my next post I look forward to sharing with you the most unique place we stayed on our trip, a yurt, just outside of Mendocino.
For more photo's of our Oregon/California Coastal Adventure click here.