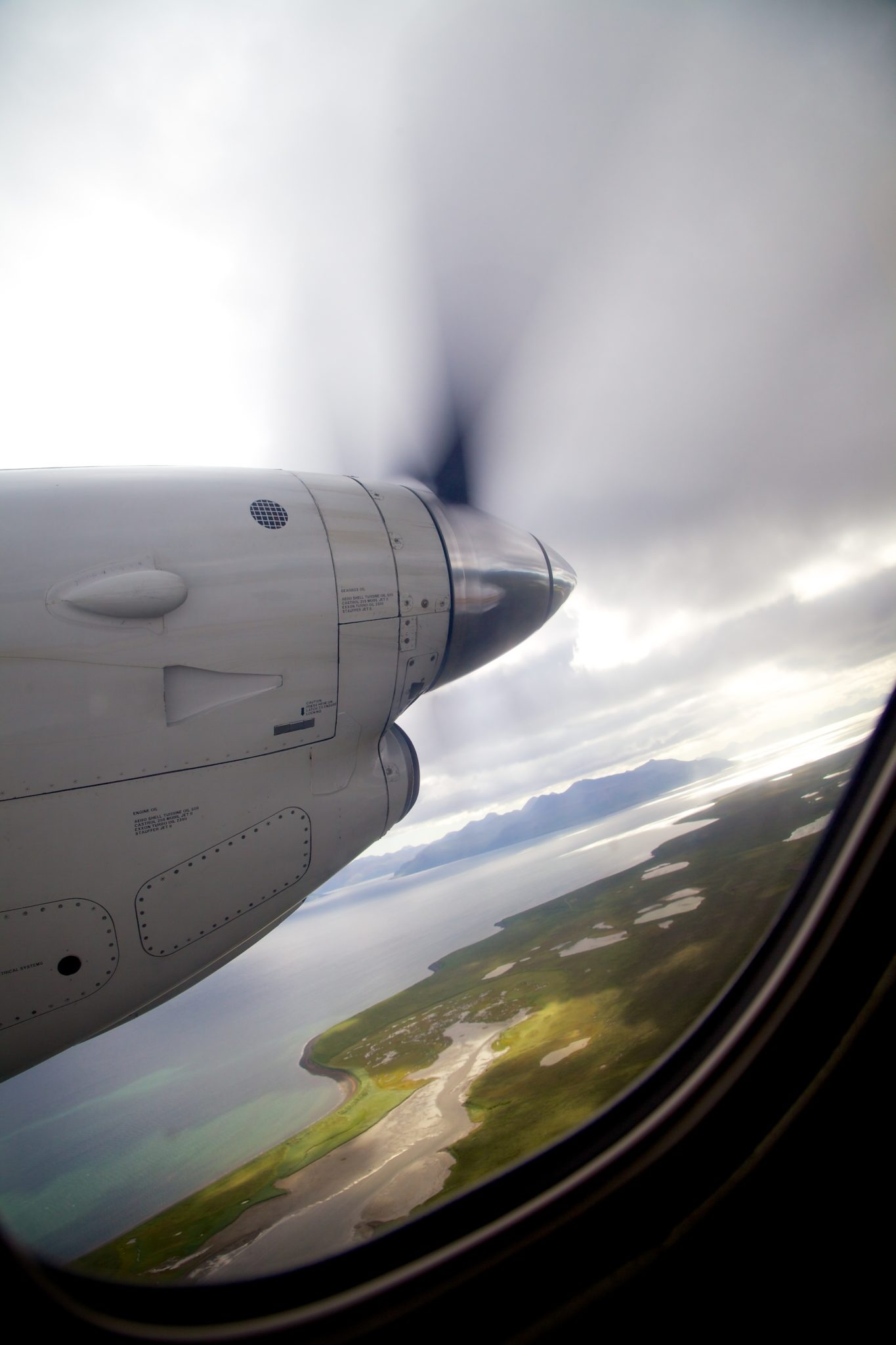 31 Dec

My Top Ten List for 2012

Since disappearing from those I love seems to be a requirement for maintaining a blog, I have let it slip during the holidays. The joy of connecting with friends and family is too great to miss a moment. That said, I miss my blog and look forward to the new year in which I will finish some trips and start some new ones. Until then, this is the time of year for reflecting back on the year at hand. I love all the "top ten" list that appear as the year comes to a close and thought I would create one of my own. Ok, I went over by just a couple. 🙂

For more of my favorites in 2012  click here.