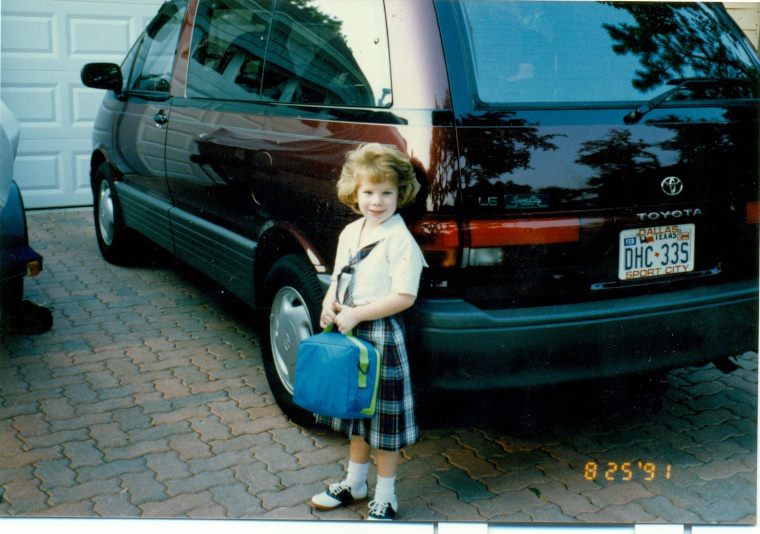 20 Jul

Christina, Lost Her For Good This Time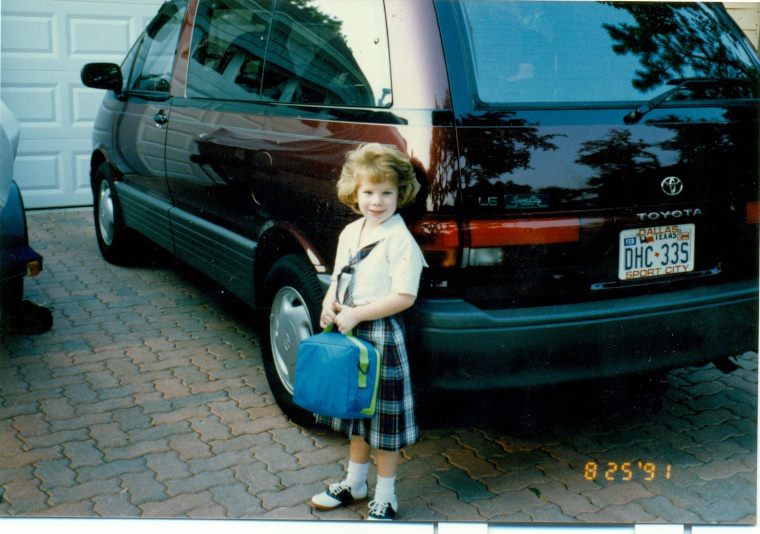 I'll never forget driving back to my office, walking up to my receptionist, and with tears filling my eyes I say, "Please hold my calls, I just can't talk to anyone right now." I knew of nothing else to do but to put my head on my desk and cry, just knowing that "I'd lost her for good this time." The agony was short lived as All Saints Episcopal School kindergarten let out at 12 and I always picked her up with some tasty treats: frozen yogurt with sprinkles, a LeMad's apple turnover, or Strawberries Romanoff. Such was the case that first day of kindergarten when I dropped Christina off at school and I felt so sad. To me, my little buddy that accompanied me on countless real estate appointments to show homes, the proud owner of a little mini lawn chair stowed in my trunk along with her favorite books, this patient little red head who loved reading and playing pretend games while I showed homes to prospective clients, she was gone. To this day I am pretty sure that my sales were predominately the result of that amazing little 4 year old girl. I write this story somewhat tongue in cheek, but still, I have learned from that experience that what we many times see as the end is really the beginning.
Jeremiah 29:11 says it best:
"For I know the plans I have for you," declares the Lord, "plans to prosper you and not to harm you, plans to give you hope and a future.