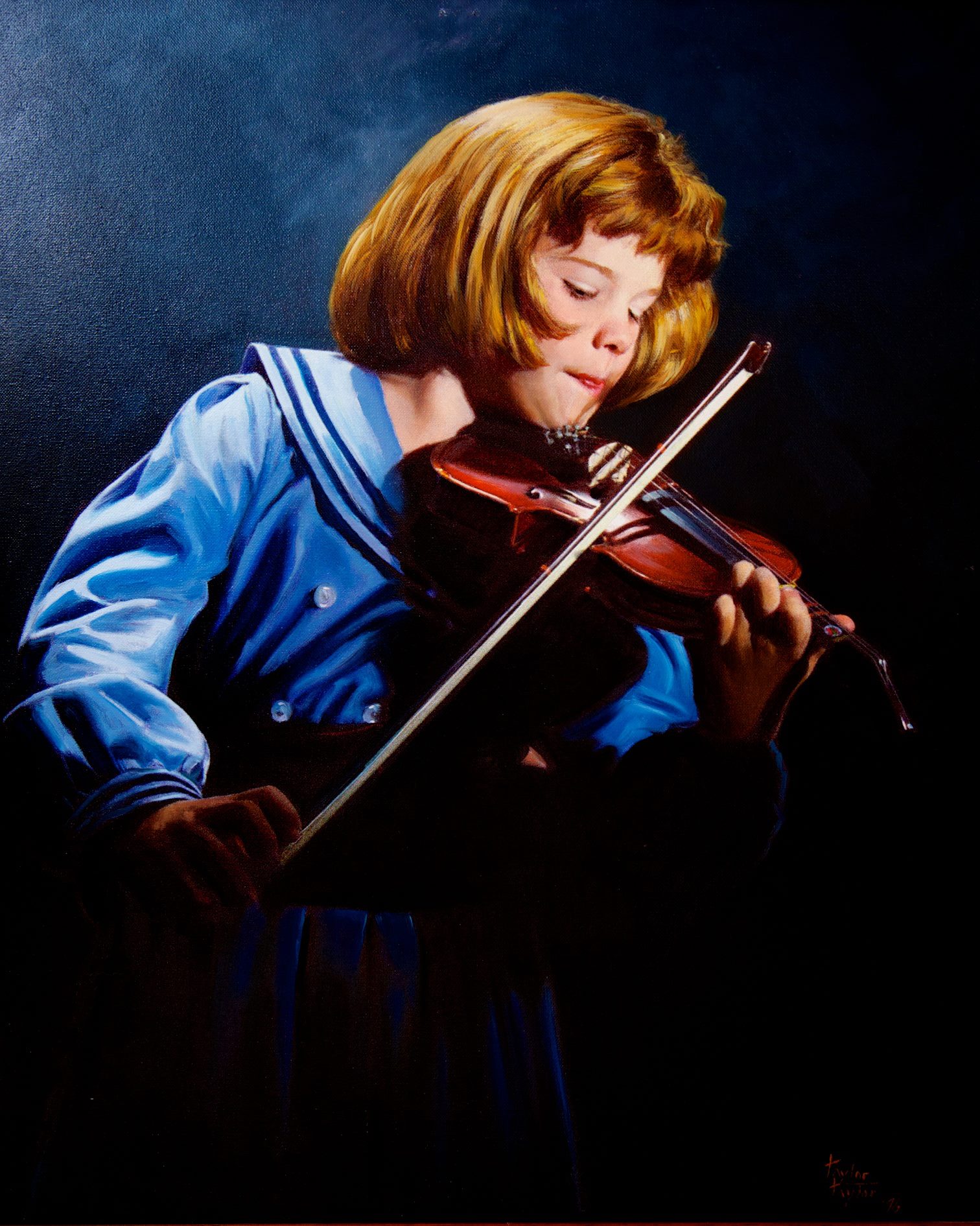 23 Jul

Christina, A Joyful Noise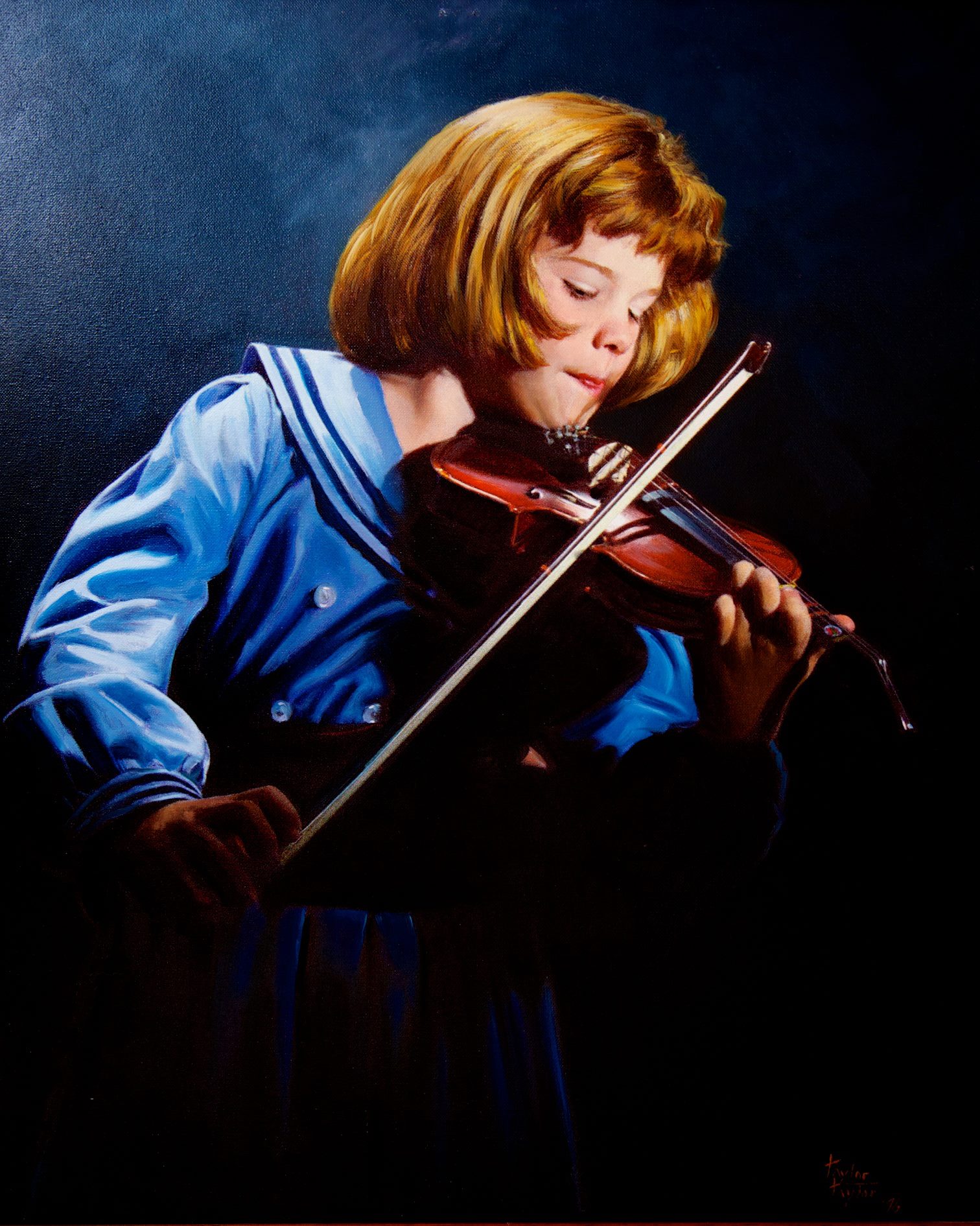 Years ago, young Christina was photographed by a professional photographer in Dallas who was known for his artistry. Unbeknownst to me, he also did an oil painting of her that he kept on display at his Santa Fe, New Mexico studio. Years later he contacted me to inform me of this painting and to let me know that despite receiving many offers, he was never able to part with it. Instead, Taylor wanted to give it to me as a gift. Needless to say, I gaze at it often in its prominent location over the piano in our den and I have never cherished it more than at this time.
Just today I was studying it and was reminded of a treasured memory. While experiencing the joys of family camping in the Great Smoky Mountains National Park, we had stopped briefly at the "dump" station (no need to explain what that is if you have ever owned an RV) at the Cade's Cove campground. While the motorhome took care of its business, I noticed an impromptu talent show underway at the covered pavilion nearby. I wasted no time pulling out Christina's little violin from under the seat of our 78′ Mini Jimmy motorhome and witnessed her win the hearts of an adoring crowd with her rousing rendition of Cotton Eyed Joe.
I watched from the side as only a father could, beaming with pride as her crowd pleasing foot stomp at the end was executed with a precision that brought the applauding crowd to their feet. In that moment I couldn't help but recall the many hours of practices and lessons I had accompanied her to, carrying her tiny violin case, helping her apply rosin to her bow, listening to her efforts at the beginning that in no way resembled music. But every noise she made was a joyful expression of her endless exuberance and it all culminated in that special moment. Fran Kerlin, her amazing teacher, would have definitely approved and given her yet another little sticker to apply to that violin.
"Make a joyful noise unto the Lord, all ye lands. Serve the Lord with gladness: come before his presence with singing. Know ye that the Lord he is God: it is he that hath made us, and not we ourselves; we are his people, and the sheep of his pasture. Enter into his gates with thanksgiving, and into his courts with praise: be thankful unto him, and bless his name. For the Lord is good; his mercy is everlasting; and his truth endureth to all generations."
Psalms 100:1-5