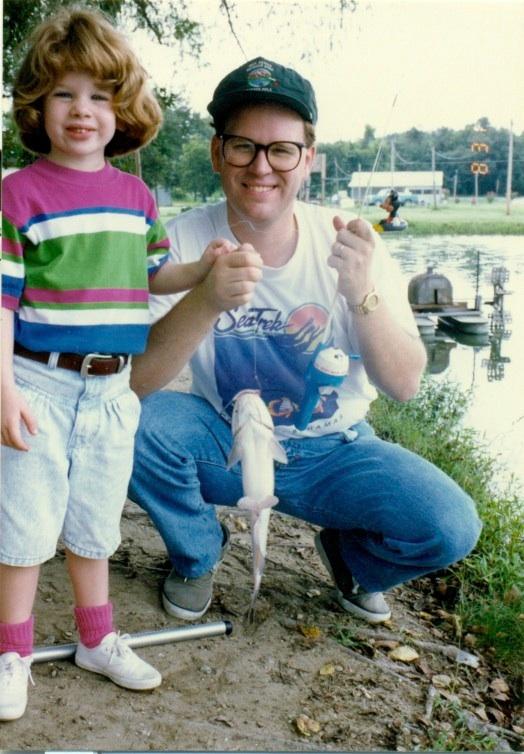 24 Jul

Christina, "I Know You By Name"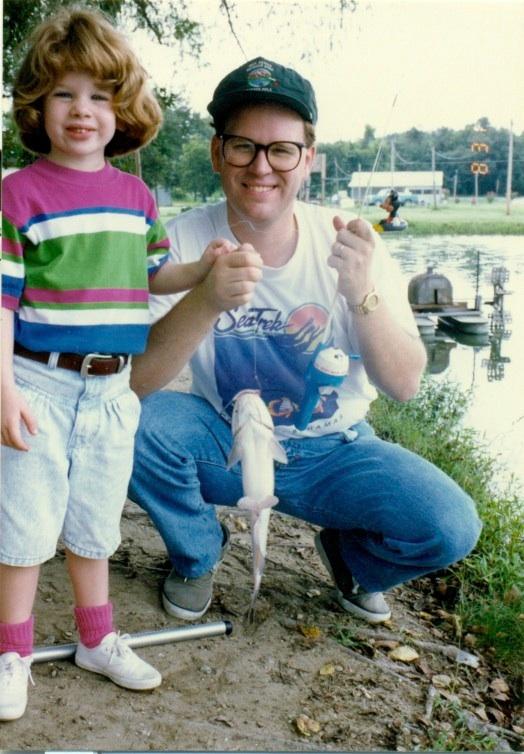 Fishing in a little boat in the middle of Cleburne State Park, Christina caught her first real fish. Christina always assigned names to everything, even inanimate objects were somehow brought to life through her naming them. So it was no surprise that she named her first fish. I can still see that look of shock, amazement, excitement, and happiness – always happiness – collide on her face in that one special moment as I helped her unhook that little small mouth bass and placed it in her hands. She savored holding the cold, wet, slimy little fish and named it Sammy. She clapped her hands in excitement as I helped her release this strange, small, wiggling form of life back into the icy cold spring fed waters and swim happily away. Like anyone who has ever had the pleasure of making Christina's acquaintance, that was one lucky fish.
I am comforted this morning that our Lord and Savior also knows us by name and wrote an entire book that confirms his love for us.
"Fear not, for I have redeemed you; I have called you by name, you are mine."
Isaiah 43:1