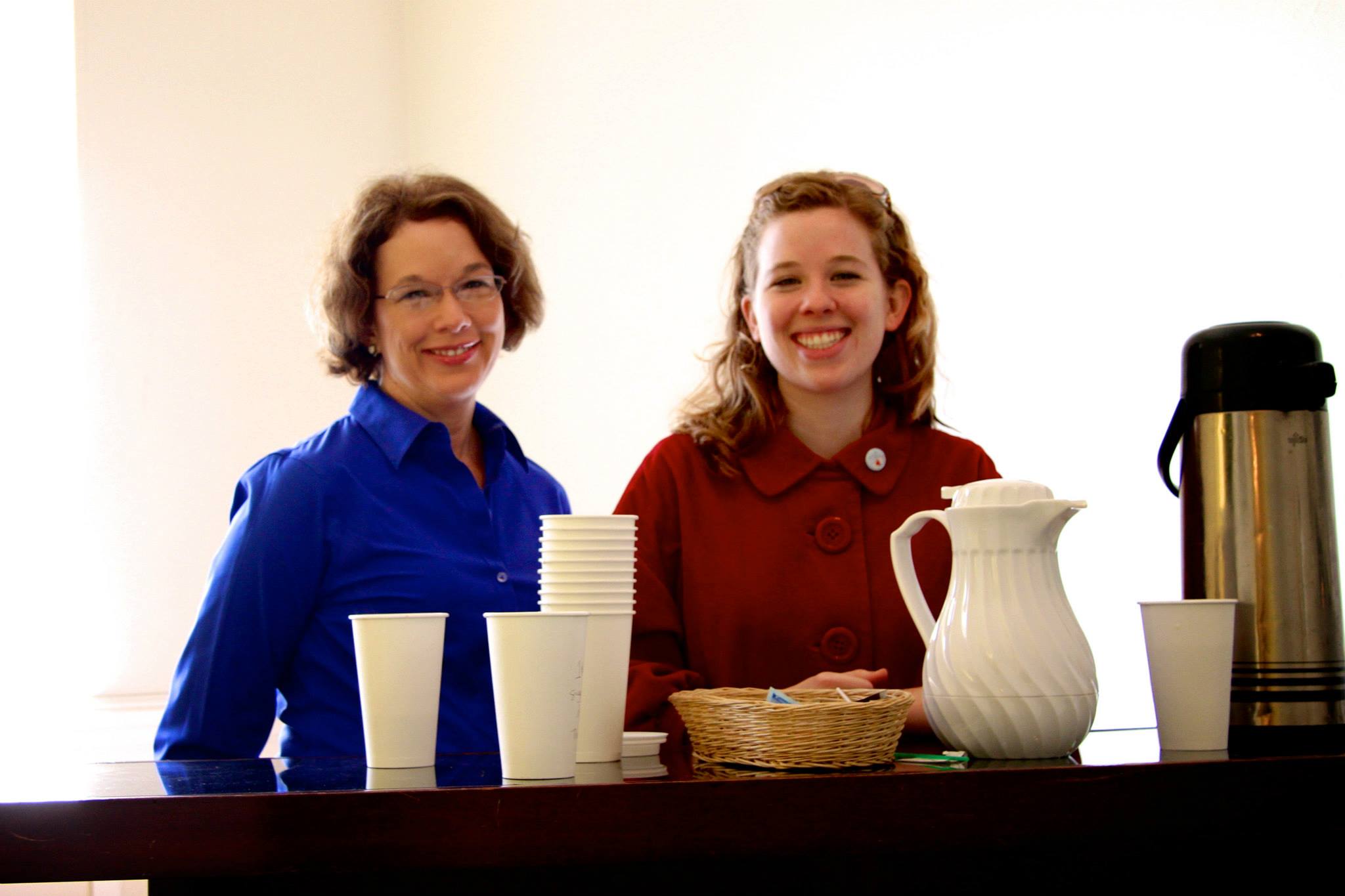 11 Aug

Christina, Gift of Service


One of Christina's gifts of which I am the most proud is her commitment to service. Christina has never been satisfied with just being a church attender; she viewed church membership as something active, not passive. For her, church is a place to meet the needs of others before her own. I'd love to write a book on that last sentence but I will move on. 

On my frequent trips to spend time with Christina while she studied at Golden Gate Seminary, one of my favorite activities was accompanying her to Sunday morning worship at First Baptist San Francisco and helping her set up for the coffee ministry she started there. Arriving early, Christina and I would set up her refreshment area in the lobby; the best part was seeing her regulars line up for their coffee and mostly chat with Christina. They were from all walks of life: the homeless, long time members, visitors, executives, the pastor, and so on. As I watched from the side, what filled my heart with happiness was the way she treated each person with no regard to their status in life. Each person had little stories about their week that they enjoyed sharing with her. It was apparent how much they looked forward to their Sunday morning ritual of a cup of Christina. 

This verse often comes to mind when I think of Christina: "You shall love your neighbor as yourself," James 2:8. She does this really well.