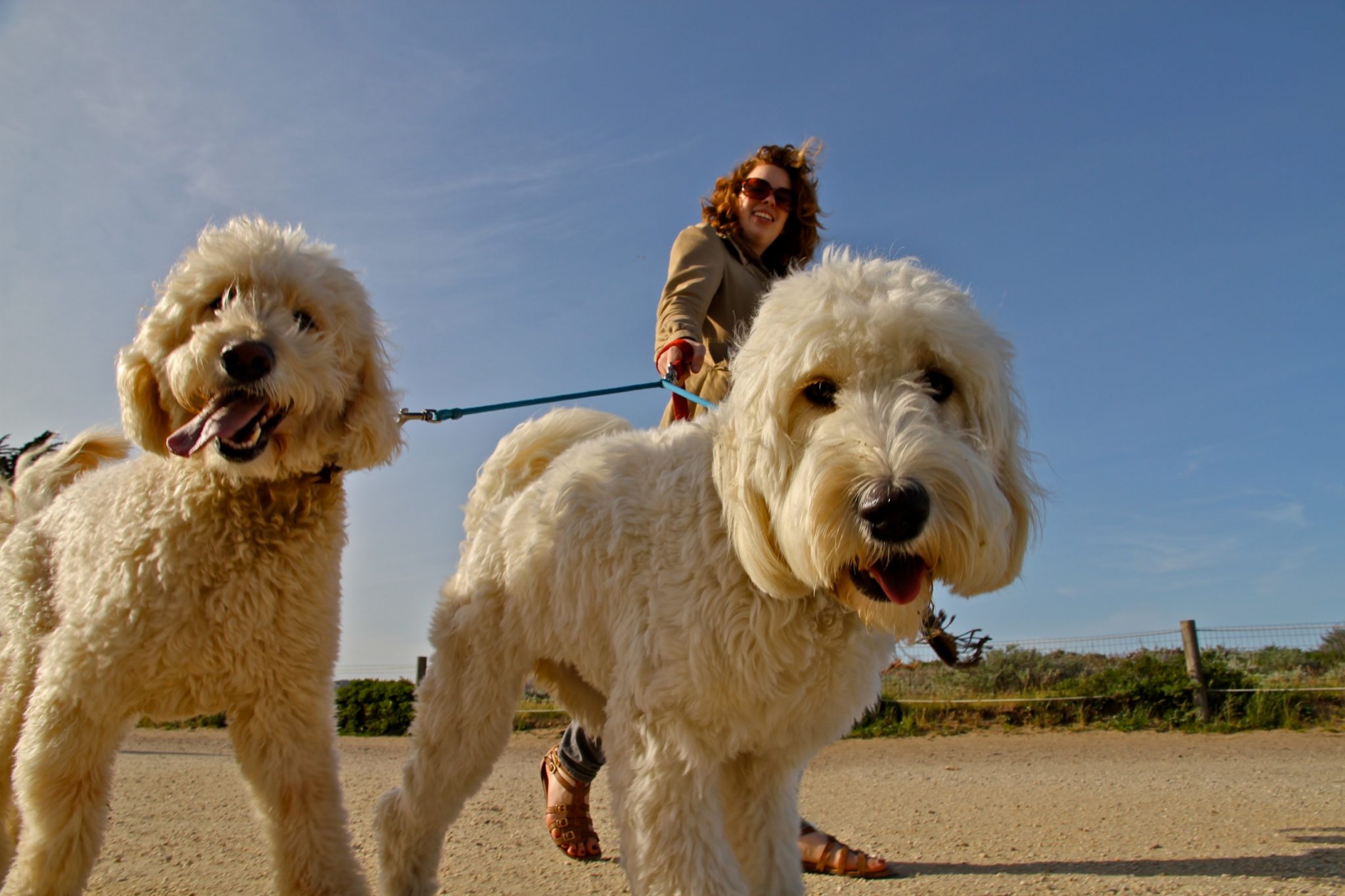 14 Sep

Christina, Tribute By the Bay

Carissa and I enjoyed our trip to California last week. Flying through the air and seeing the earth so small below made us seem somewhat detached from this world that has been the source of so much pain these last two months.  We were blessed by the hospitality and love of the Hornthal family whom Christina lived with and worked for by the San Francisco bay for two years, becoming a part of their family in the process. The above photograph is of the Hornthal's dogs, Cleo and Snickerdoodle, who Christina frequently walked through Chrissy fields with the Golden gate bridge as a backdrop. I joined her on these walks whenever I visited and have wonderful memories of doing so.

As is usually the case on mine and Carissa's trips, we experienced a lot in a short period of time. Staying just across the bay from San Francisco for our three nights, we had access to the city by ferry but enjoyed the peace and calm of the quaint little waterside town of Belvedere. On our arrival to San Francisco we enjoyed our customary stops through the Mission district and revisited Mission Cheese for lunch, picked up groceries at Bi-Rite and of course experienced Dynamo Donuts on their lovely rear patio. We then ventured over to the Sutro Baths area for a sunset stroll where Carissa and I enjoyed taking photo's together and meeting up with Instagram friend Clynee before dinner at Outlanders in the Ocean beach area.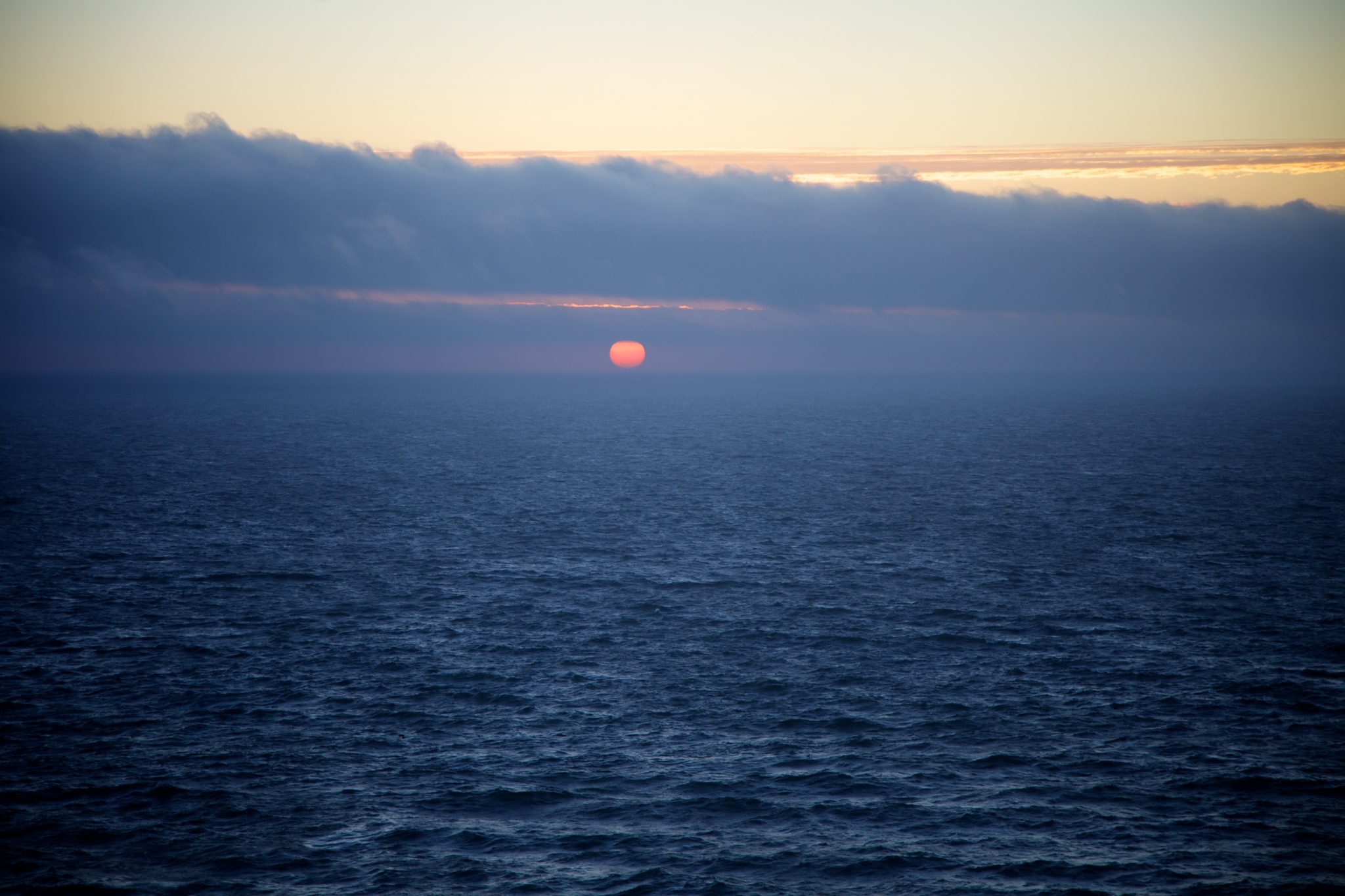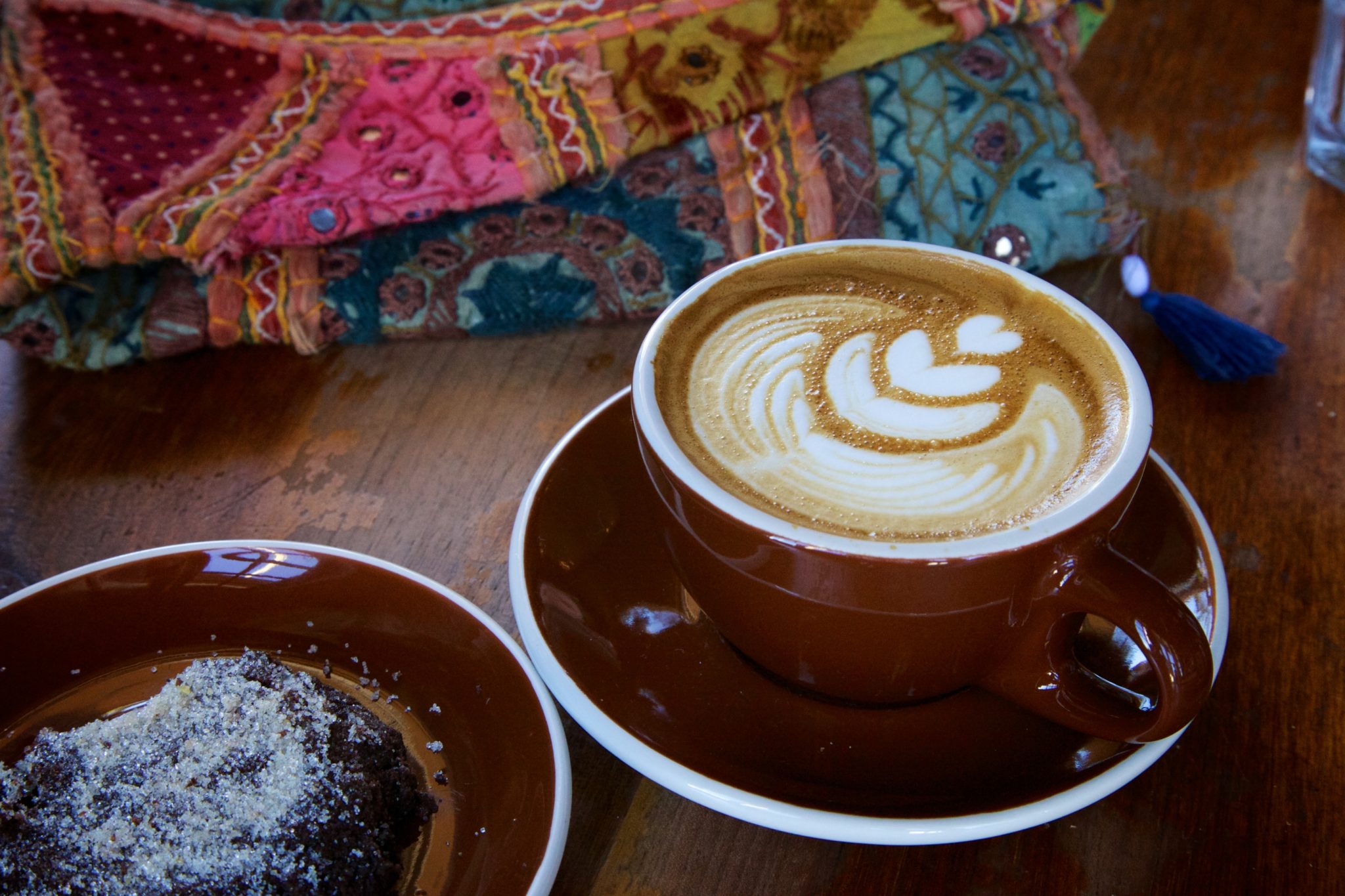 Thursday we enjoyed a homemade breakfast on the deck while inhaling the cool air, mesmerized by the view. Afterwards we headed up the coast on highway 1 to Point Reyes, stopping a moment to walk around Olema Cottages where we enjoyed previous stays with Christina, snapped a photo of the chickens as well as a quote on the gate by one of Christina's favorite authors. On our return we embarked on a hike in the Marin Headlands, witnessing yet another beautiful sunset.
On friday night, the last night of our stay in San Francisco,  we walked to Chrissy Fields with the Hornthals and joined twenty or so other friends of Christina's. We gathered by the bay as the sun sat behind the Golden Gate Bridge and we laughed and cried as we shared heart felt stories of how Christina's life impacted each of us in a unique way. We  released lovely flowers into the bay and watched them float graceful and free. I thought of a phrase I heard from a dear friend recently who reminded me that one of the things we ask ourselves when we ponder our lives is "how well did we love, and were we loved".  This gathering reminded me that Christina was so blessed on both accounts and for this I am grateful.