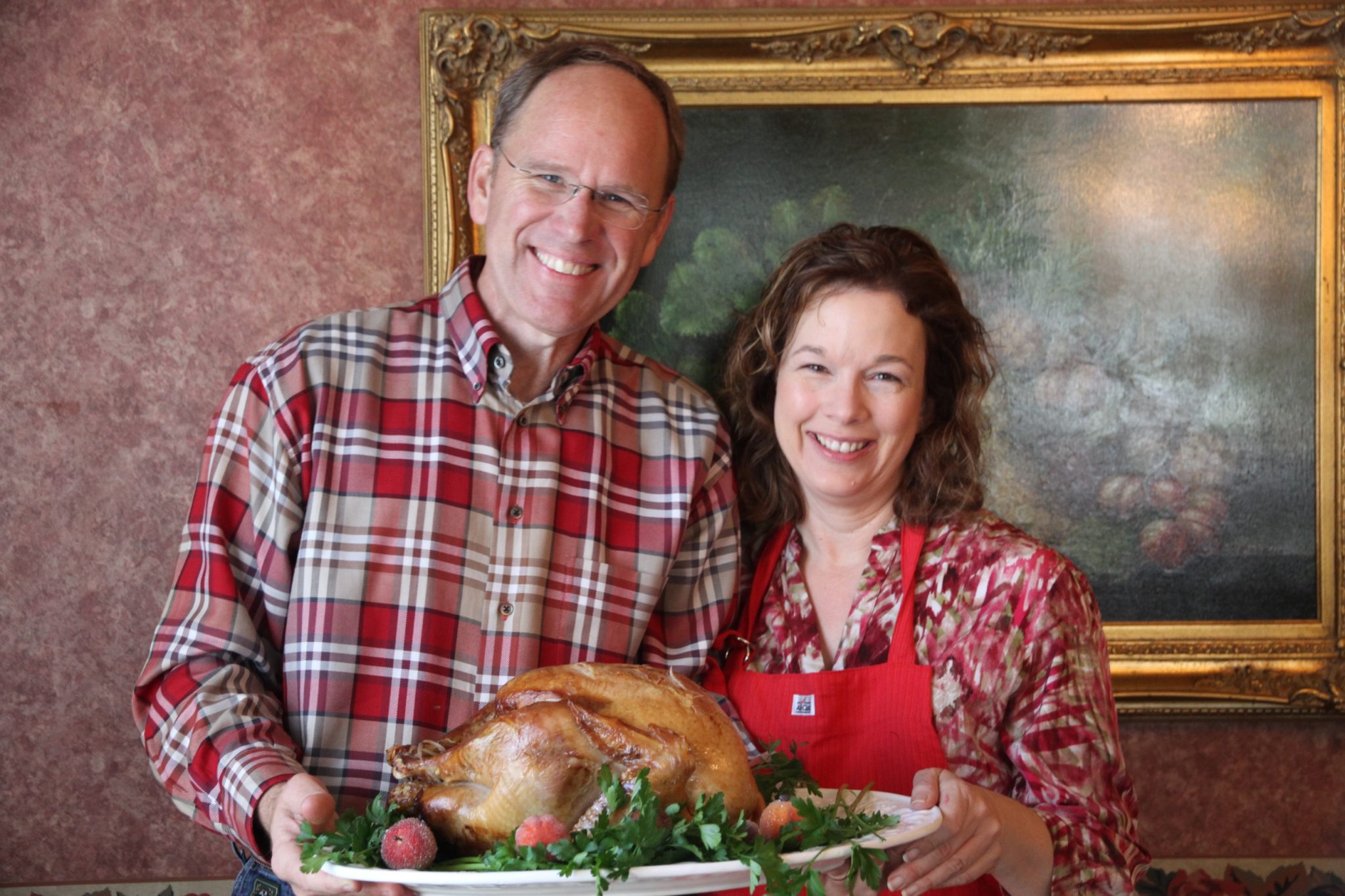 27 Nov

What We Are Thankful For This Thanksgiving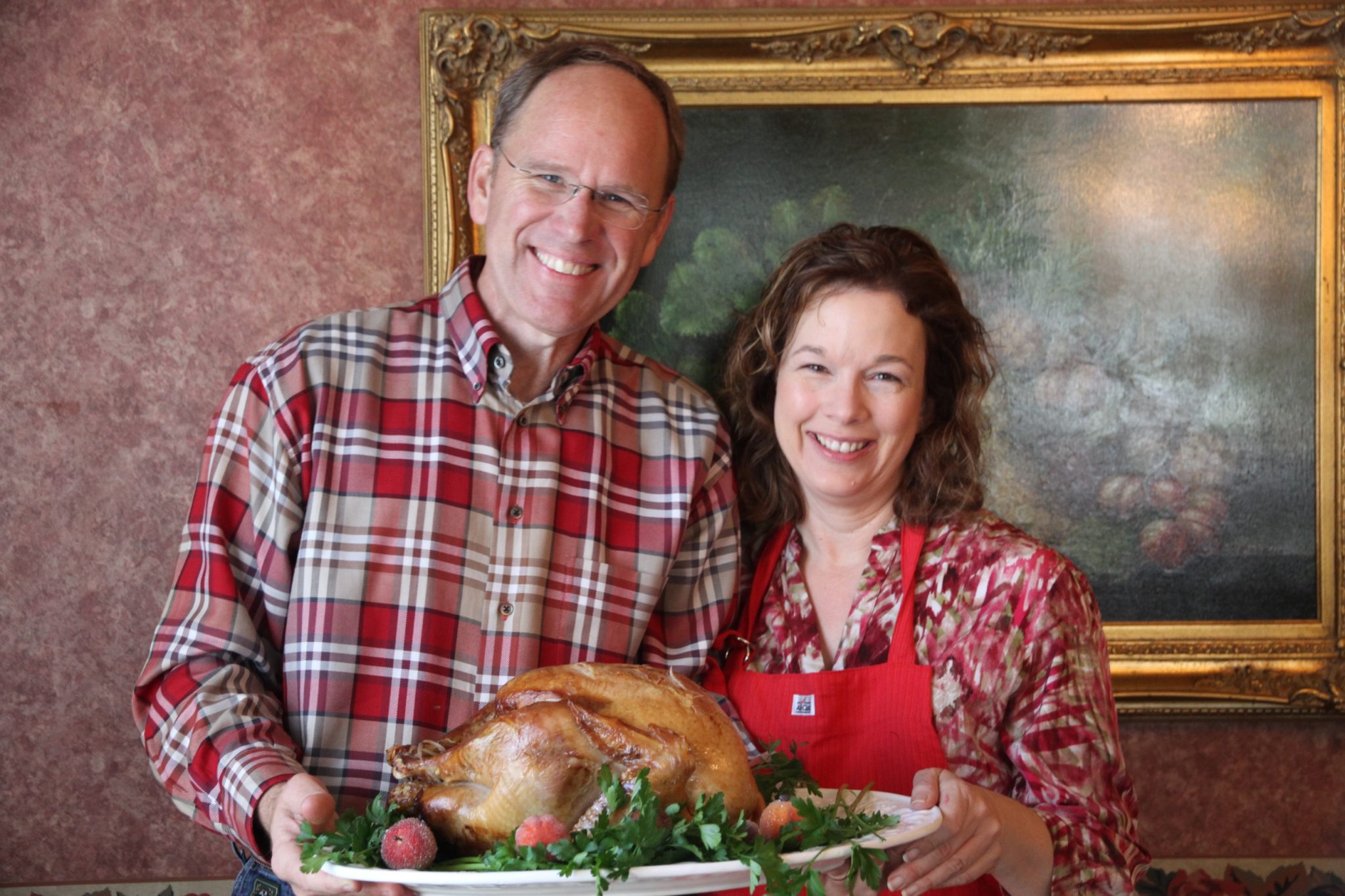 Carol and I love family traditions and the meaning and purpose they add to our lives. One of our favorite Thanksgiving Day traditions is to go around the table allowing each family member or guest a chance to share what has happened in their life over the last year that they are grateful for. This year proves to be a challenge beyond anything we have ever experienced as we grieve the earthly loss of our precious Christina. Each person in our family grieves her passing in a different way and feels her absence in a manner very specific to the relationship which they shared.
Christina loved this time of the year with a passion: the cooking,  playing games, walking to the park to play ball and overall engaging in what her and I would frequently refer to as "a celebration of life." We continue with this celebration by being grateful to God for the gift of her life and the profound impact she has had and continues to have on each of us. We are grateful that Christina's spirit lives on and that our relationship with her has not died. Her story continues through each of us as we celebrate God's gift of life by embracing the spirit and enthusiasm with which Christina lived it.
 As we approach the holiday season, I am reminded and encouraged by the words from one of my favorite authors, Ziz Ziglar in his book "Confessions of a Grieving Christian" as he wrote about the loss of his own daughter. I have paraphrased the words to fit our family.
"And then the thought comes of Christina's absence from our family get togethers: I realize that  Christina is not missing; she is merely absent.
To be absent means not to be present in a particular moment or setting. To be missing means that nobody knows where you are. We know where Christina is! She is not missing, only absent from us temporarily. The greater truth—and certainly the more wonderful and comforting truth—is that we will be with her one day and all of us will worship our Lord eternally together in heaven.
This separation is only temporary. It is only an absence. Our future speaks of togetherness, love, and unspeakable joy."
We are comforted by the realization that our separation is only for a time.
One of the many passions that Christina and I shared was photography and the following photos are some of our Thanksgivng Day favorites that remind us to continue celebrating the life God has given us.