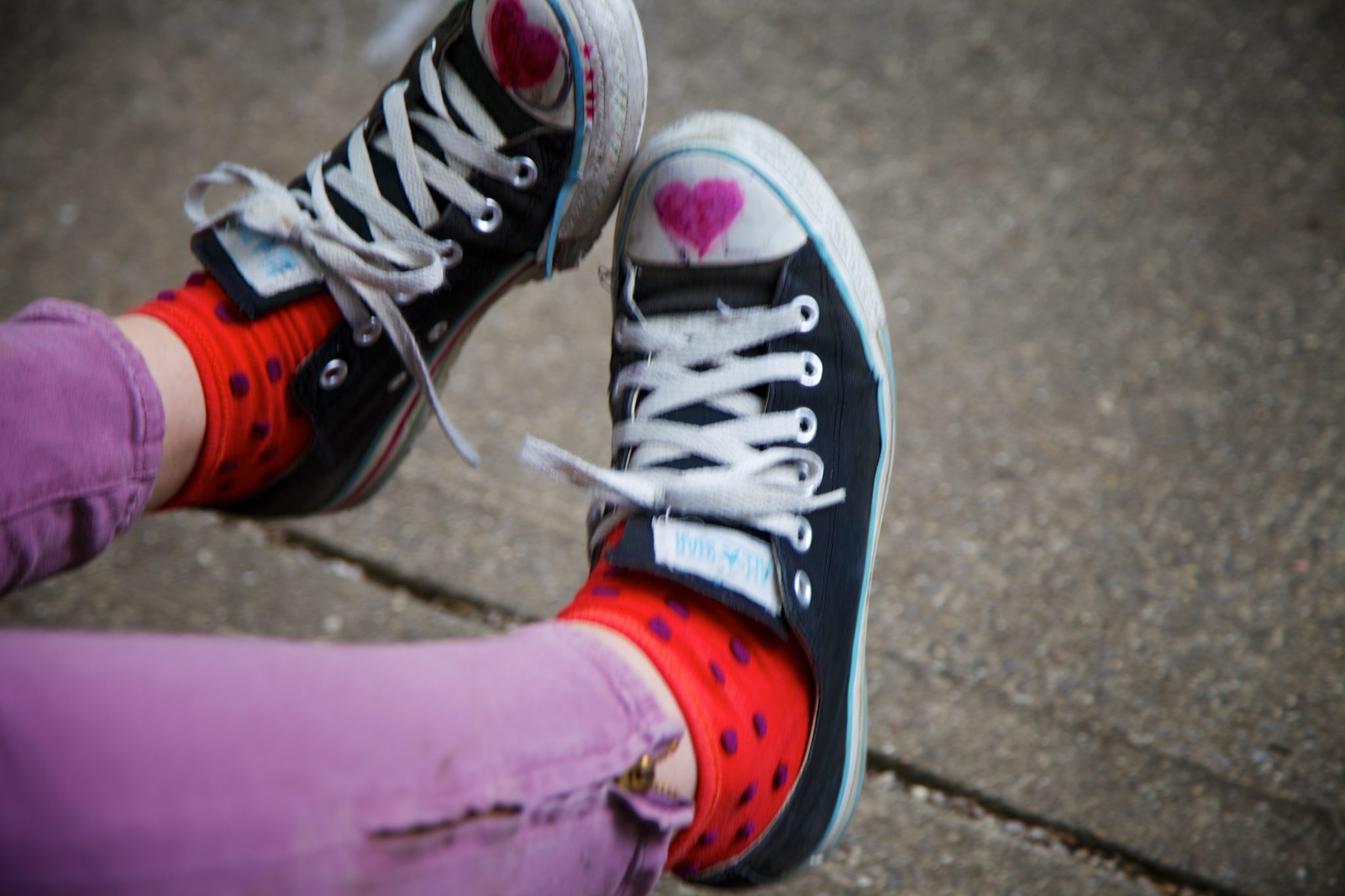 14 Feb

Happy Valentines Day!

Valentines day is for reflecting on the many aspects of love and how we are blessed to have people in our lives to give love to, and yes, to receive love from. When I get into one of these reflective moods, I turn to my 40,000+ album of photographs and pull out the ones that seem to fit the occasion. With a collection of photographs that vast I went for a theme, photo's with red? With Hearts? Photo's that simply convey the essence of love? I settled on all three…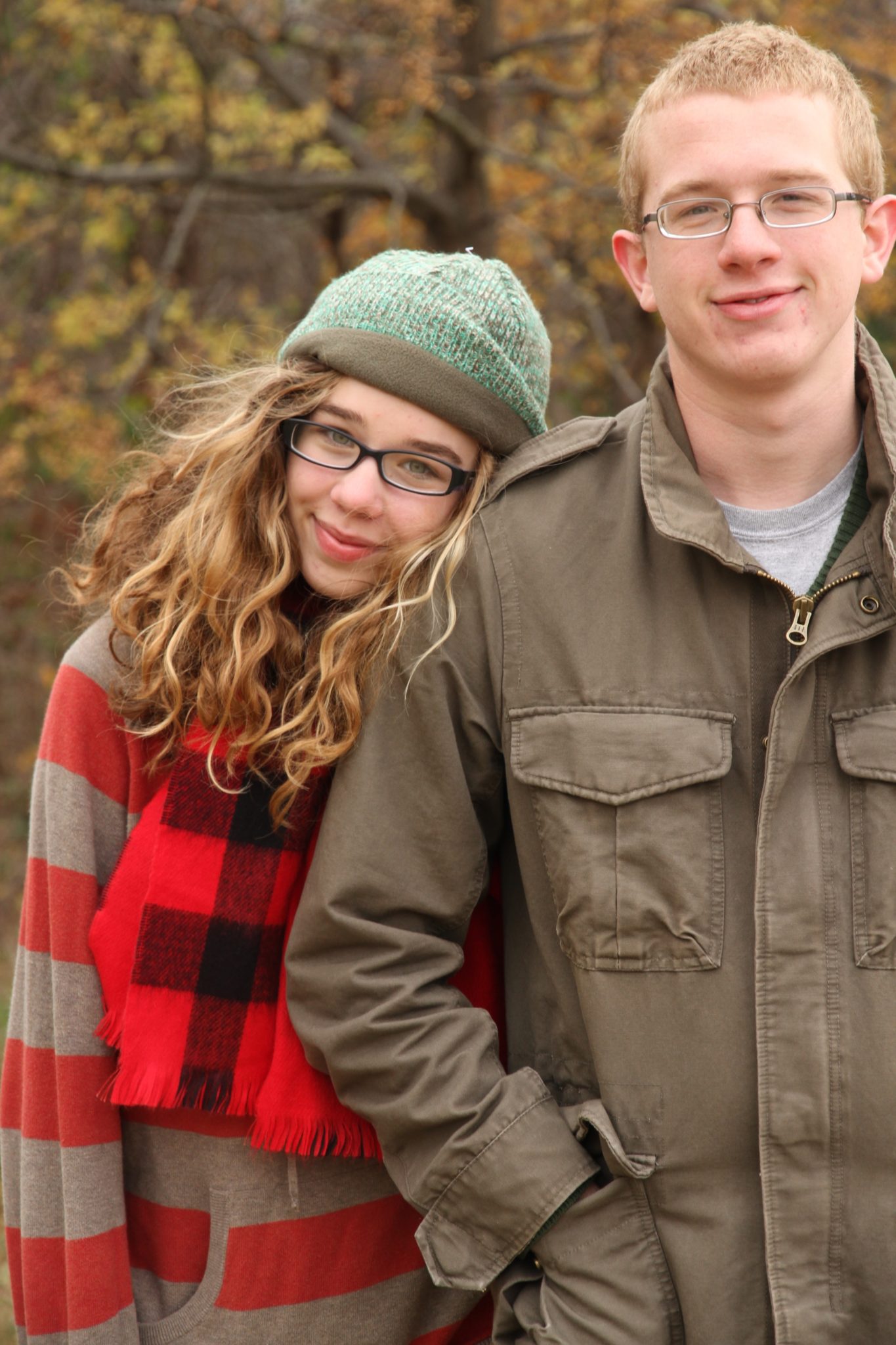 Legends say that hummingbirds float free of time, carrying our hopes for love, joy and celebration. The hummingbird's delicate grace reminds us that life is rich, beauty is everywhere, every personal connection has meaning and that laughter is life's sweetest creation. 
 I feel blessed today to have people in my life to both give and receive love from in abundance.
Happy Valentines day!