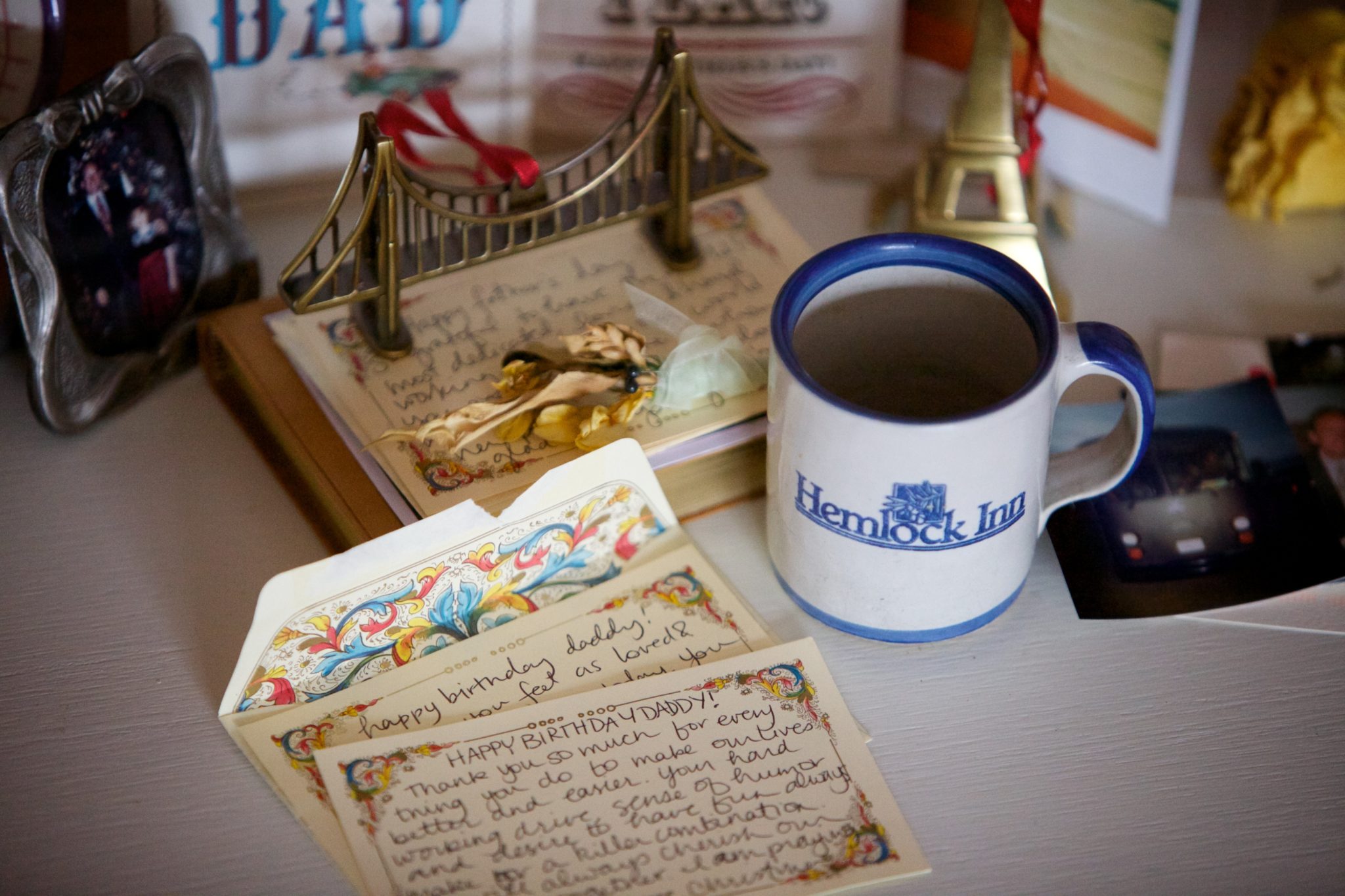 10 Apr

Life, don't miss it!

As many of you know, I recently experienced a loss that has forever changed my life: the earthly passing of my first-born daughter, Christina. While I have found that I do not have the words to describe the grief I've been experiencing,  I am thankful for the spirit with which Christina lived her much too short life here on earth. Her vibrant spirit gives me inspiration to face each day, and I am encouraged to find that, while I mourn the loss of her physical presence, my relationship with her lives on. In fact, her story lives on through each of us who love her dearly and whose lives have been profoundly influenced through our relationships with her.

In the days that followed August 18th, 2013, I had no desire for travel, photography or foods that were so often the topic of many conversations between Christina and me. For the most part, my travels since that date have been more out of necessity than out of pleasure. However, during trips to New York the day after Christmas with my frequent travel companion and youngest daughter, Carissa, and then again a week later with my son, Matthew, I found myself connecting with Christina in a profound way.

As I explored a beautiful, Manhattan park, covered with a fresh dusting of snow, I experienced Christina's presence. Sitting there on a park bench, during a rare moment of hushed silence in Madison Square Park, I felt a connection with Christina that was both powerful and gentle. I discovered that I could smile, that I could experience intense feelings of enjoyment, and that I could feel her presence with me in these moments rather than carry that unbearable angst that I was somehow leaving her behind.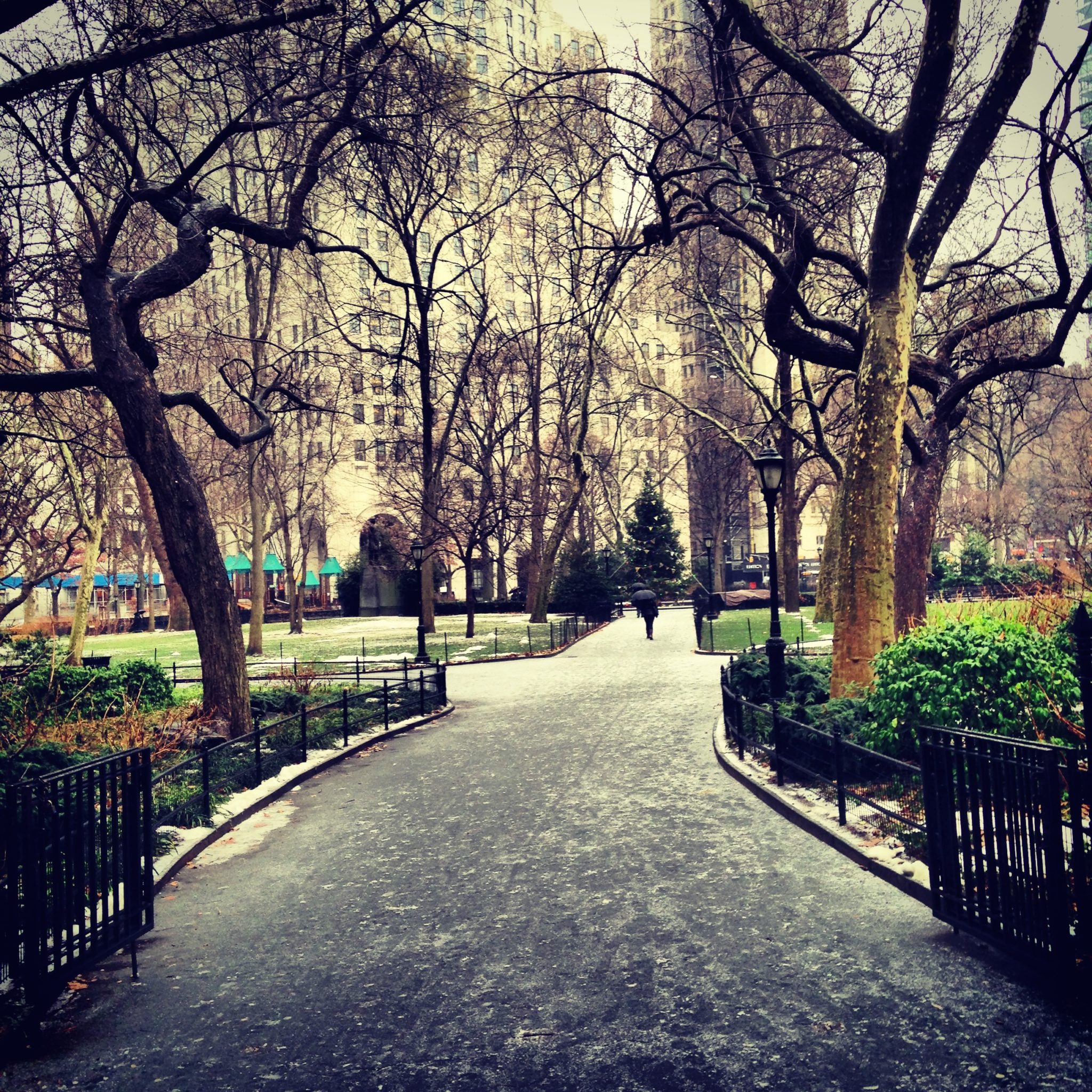 I am learning to carry her with me in my heart as I experience what she and I commonly referred to as "magic moments."These moments typically have no relation to monetary cost, but are more often the result of a simple act of kindness. A smile reflected back from a stranger whose day was made by a kind word. Going out of one's way to help a stranger. Or perhaps expressing thanks to the barista whose artwork adorns your latte. These magic moments were the times Christina created with ease and grace –  she never had to try- it was simply who she was and continues to be.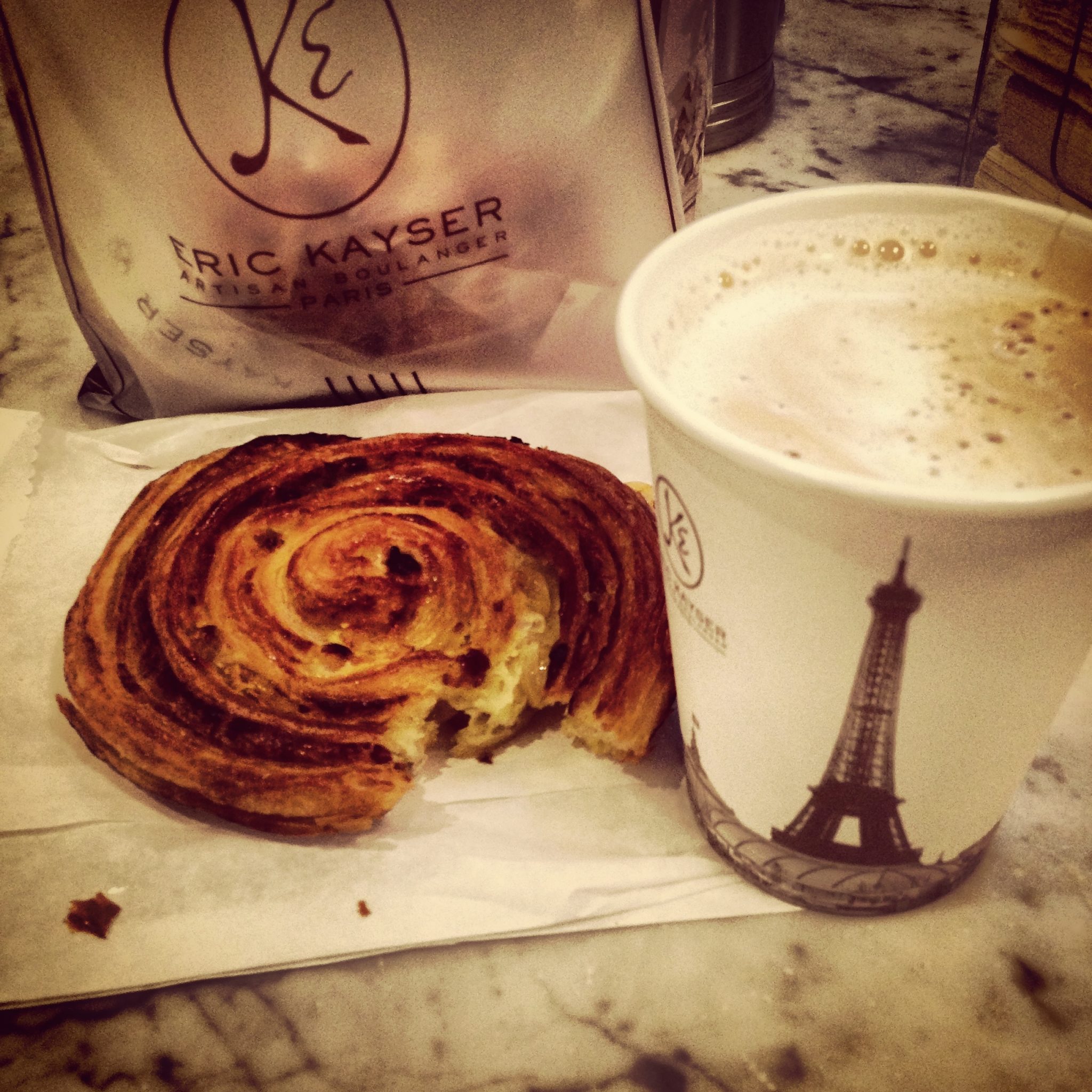 Besides travel and magic moments, Christina and I continue to connect through our shared love of photography. We both enjoyed exploring new places through the lenses of our cameras. I felt a closeness to her as I experienced the bone chilling wind make its way off of a partially frozen Hudson River while walking across the Brooklyn Bridge on a winter's night with my son, Matthew. Clasping my hot chocolate with one hand, and capturing the lights of the Manhattan skyline with my camera in the other, I whispered to myself that she would have loved this. I can feel her presence in each of these moments and it is good.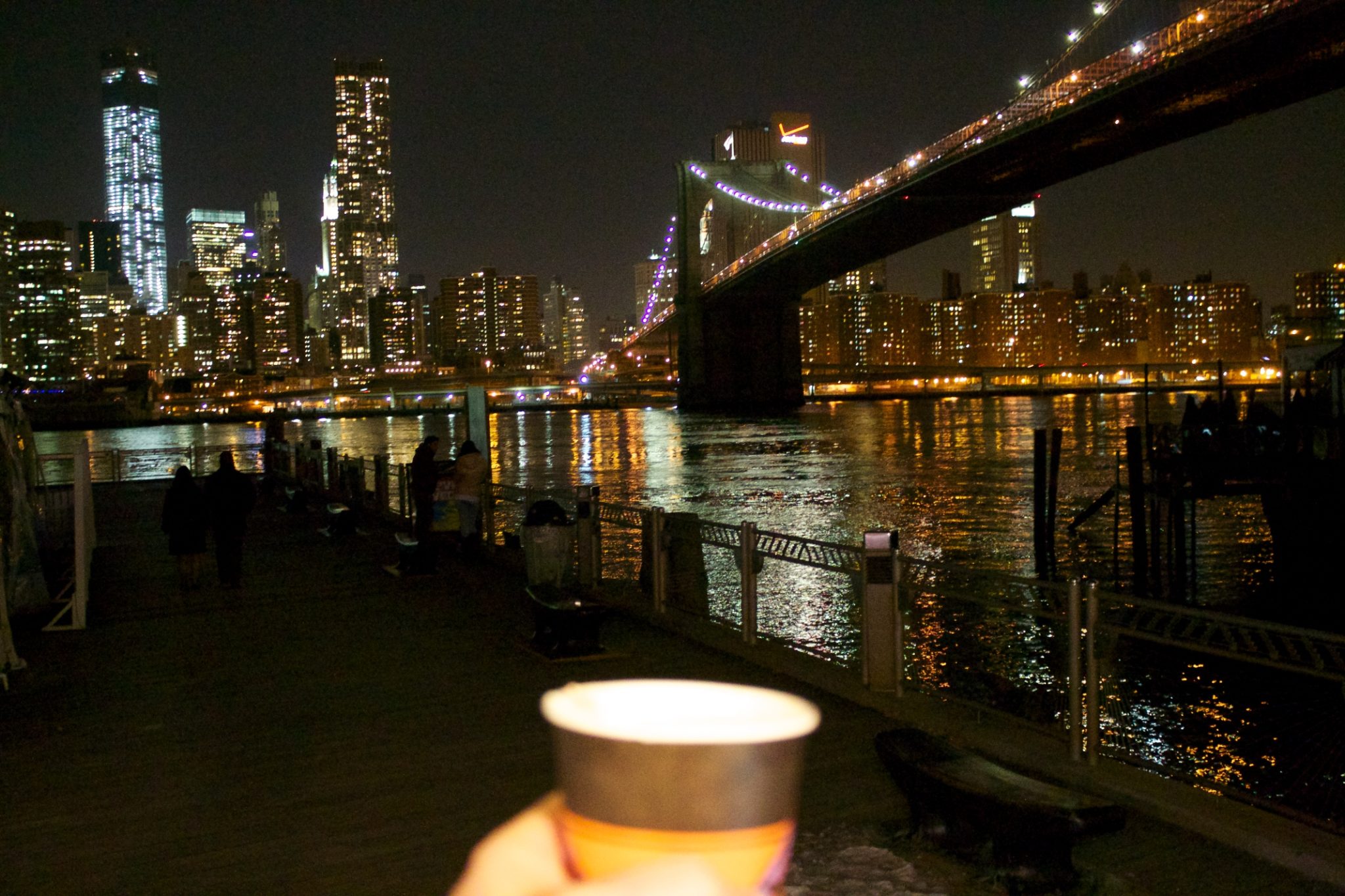 While the earthly loss of Christina has forever changed my life, so has her unconditional love, affirmation and confidence with which she blessed me. My desk is adorned with my collection of lovely handwritten notes from her, reminding me of her constant messages of  appreciation for my commitment to our family, as well as her gratefulness for her own spirit of adventure which she attributed to me. How can I choose to continue in anything else, but in these commitments and pursuits that comprised the cornerstone of her writings to me?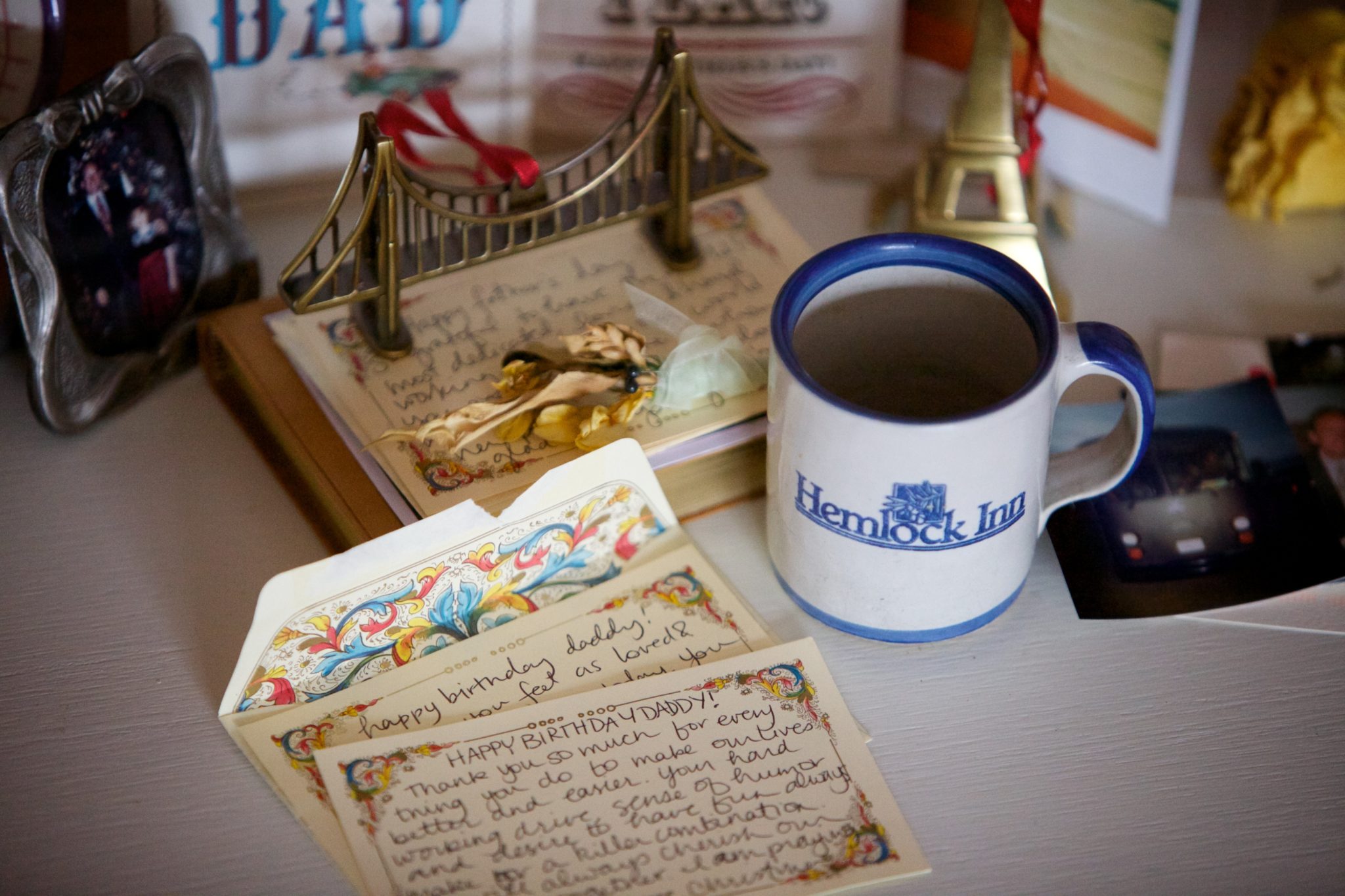 I have hundreds of pages of notes that I have written to and about Christina over the last months. And while I could write endlessly on this subject, the focus of this blog is to continue telling stories about my journeys, both literally and metaphorically. After all, life is a journey through space and time, and after what my family and friends have experienced over these last few months, I have a new realization that our time here is limited. All that matters is what we do to help and encourage others, to reflect Christ in a world that is desperately in need of his love.
 I've come to view these thoughts and experiences as key turning points in this journey that has taught me to breathe and function after a period of time when I could barely do either. Since these trips and revelations I had in December, I have been so inspired by Christina's life and my relationship with her to proactively pursue humanitarian causes that carry out Christina's passion for helping others. I find rich meaning in life through this and look forward to sharing about these upcoming pursuits, as well as a few other trips I have yet to post about.
Here is to life and it's richness, don't miss a minute of it!