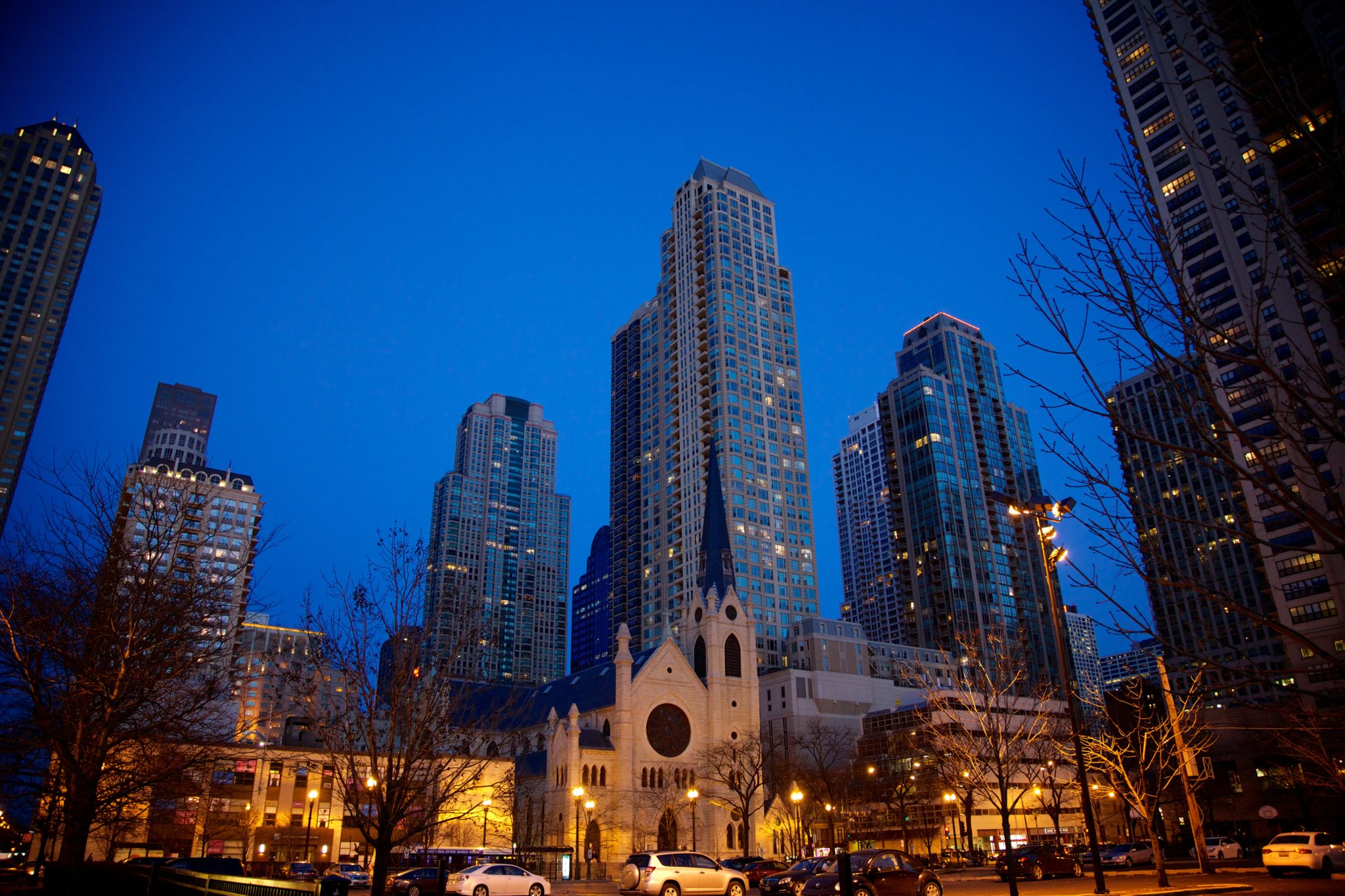 18 Apr

Wheaton College tour with Carissa and Sarah in Chicago

It's hard to believe that a year has passed since our Chicago adventure, but that is how far behind I am in recording my travels. Touring colleges with Carissa has turned out to be an excellent excuse for traveling and exploring new places. In truth, Carissa and I have been to Chicago before and I have visited Wheaton with Christina on her college search but who's counting! Anyway, we had not discovered Airbnb's nor had we experienced the culinary adventures that Farm to Table restaurants have to offer so this trip held new discoveries for us.

Before I get ahead of myself, first a bit about Wheaton College. Wheaton is a small liberal Arts College approximately 25 miles west of Chicago with a undergraduate student body of around 2500 students. Established in 1860 as a co-ed institution, it is a private, residential, and interdenominational Christian liberal arts college, where the pursuit of faith and learning is taken seriously. There mission statement is – Wheaton College serves Jesus Christ and advances His Kingdom through excellence in liberal arts and graduate programs that educate the whole person to build the church and benefit society worldwide.
Colleges that Change Lives includes Wheaton in its select list of 40 schools.

Forbes magazine ranks Wheaton 98th in their annual list of 650 best undergraduate institutions.
From my experiences of visiting the campus and meeting faculty and students, I have been very impressed with there commitment to service and helping others with the education they offer. Carissa's friend Sarah from Covenant Classical School in Fort Worth attends here and offered Carissa the opportunity to experience dorm life the first night of our visit. 
One of the highlights of visiting Wheaton is the Billy Graham Museum that is on campus. This world class museum documents the life and ministry of famed evangelist Billy Graham and tells the story of his amazing ministry. It is worth the trip to Wheaton just visit the museum.
After an enjoyable visit at Wheaton College, Sarah joined Carissa and I on the next part of our trip – Chicago.
Located in the Humbolt neighborhood of Chicago, Our Airbnb was far removed from the touristy area of the  "Magnificent Mile" and was instead in the heart of Chicago's ethinc areas that offer the cities best food. Our Airbnb host "Vintage and Cozy in E Humbolt" was very knowledgable of the area and made recommendations that turned out to be perfect.
Our search for the best farm to table food in Chicago started at Lula Cafe. Carissa and I quickly learned that not only was Sarah so much fun to have with us on our culinary quests but that she came with the added benefit of having another plate of food to share!
Funny "Instagram Moment" while eating at Lula Cafe in Chicago –
Ok, so I'm sitting here in Lula Cafe, instagraming our food and overall acting like a kid about to get on his first roller coaster at the amusement park and I get this tap on my shoulder by these super nice guys and they say "Are you Coastal Traveler" MADE MY DAY 🙂
We have since enjoyed each others travels through Instagram.
Farmhouse was another incredible culinary find in Chicago. Closer to downtown than Lula Cafe, it sits right under the elevated L Train. Our waiter Andrew waisted no time kicking off the celebration of food and guided us into some excellent selections. I will always remember his dry delivery of the following line about the Amish farm raised chicken " This chicken only had one bad day" ….. hilarious. It was delicious by the way 🙂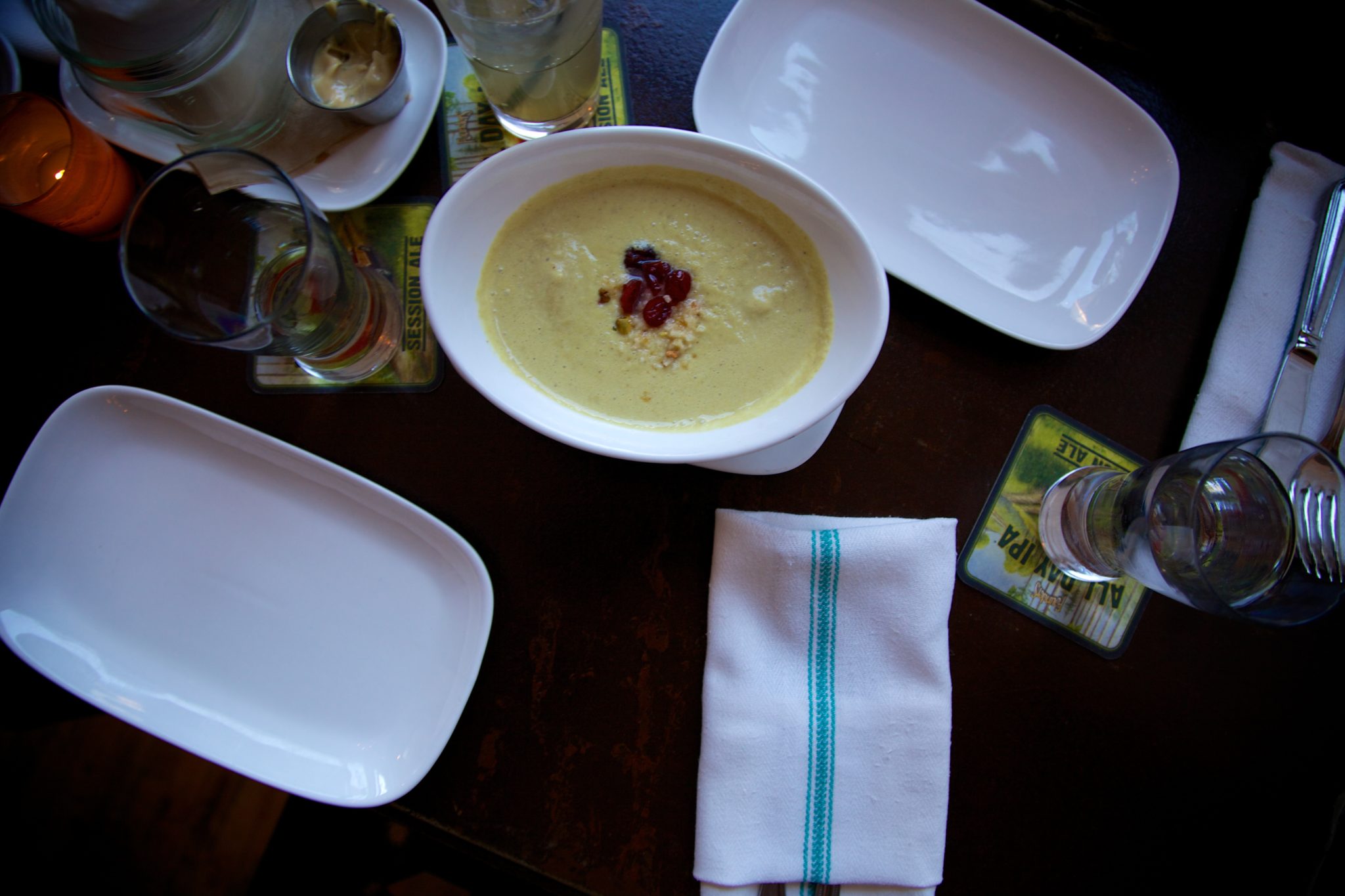 We loved our trip to the windy city and can't wait to return. Thanks Sarah for showing us around Wheaton and letting us eat off your plate! Carissa has much to mull over with schools like this to choose from.
Thanks as always for sharing in our adventures, I would love to hear about your favorite places in Chicago.
Hera are some of our Chicago favorites below:
Vintage and Cozy in E Humboldt Park
Green Corner: Organic Juice and Smoothie Bar