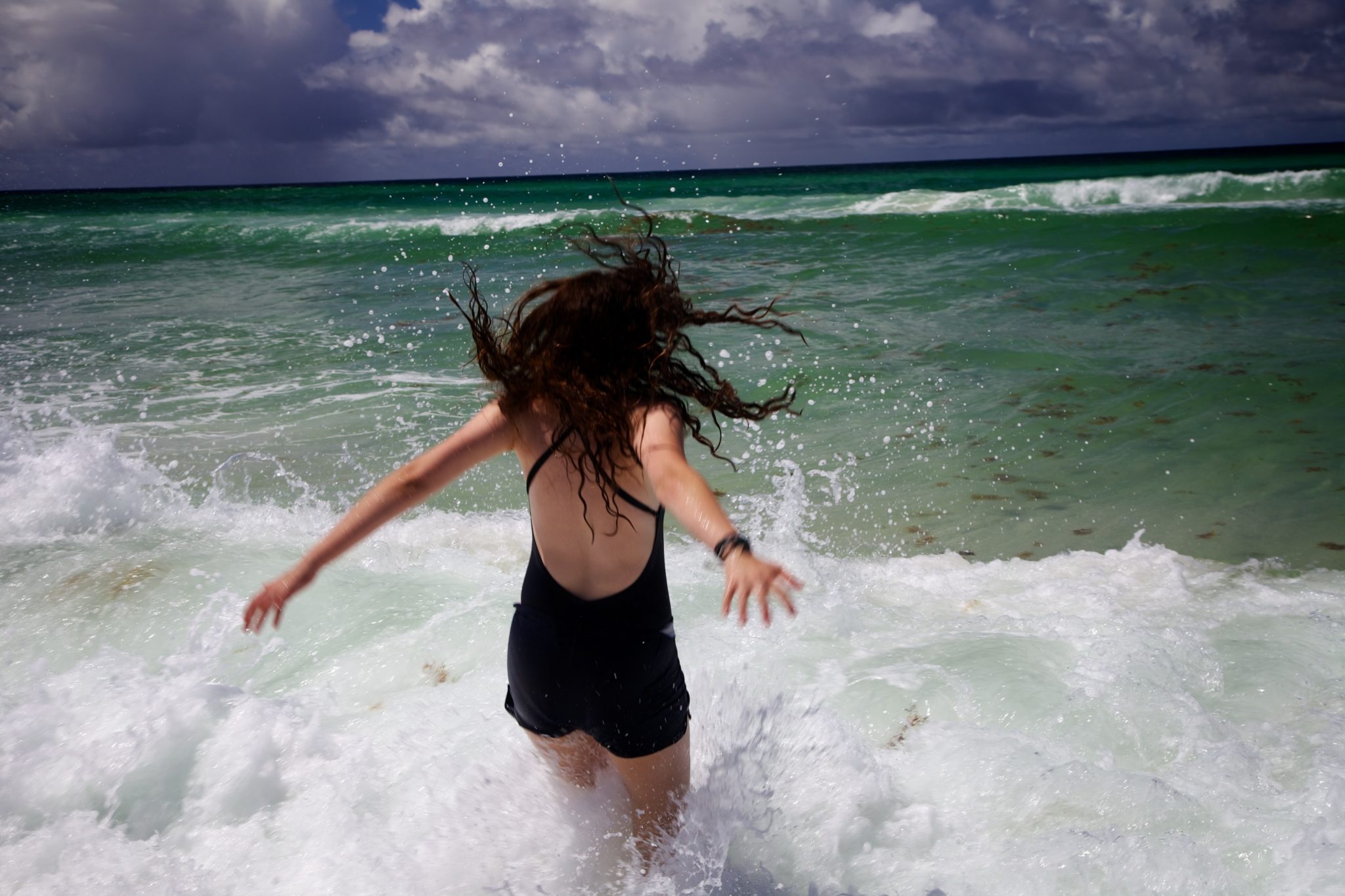 24 Apr

Touring Kenyon College in Gambier OH with a Seaside FL stopover.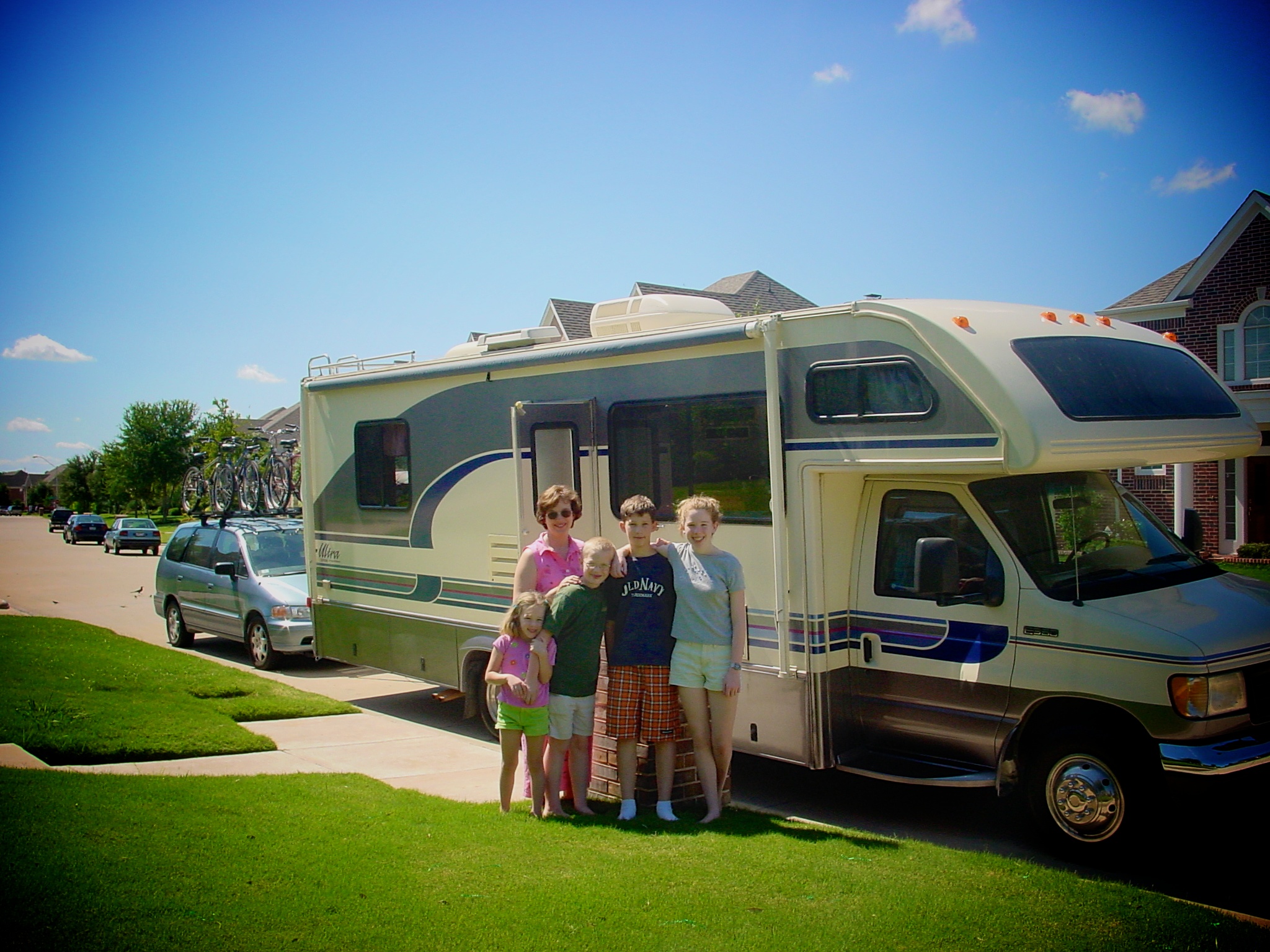 When Carol and I discovered Seaside Florida almost twenty years ago, we fell in love with it's small town feel, stunning architecture, sugary white beaches and a endless expanse of emerald green water stretching out to meet the sky. Years later the little girl on the front left in the photo above is now a rather grown up girl beside me in the photo below. Yes, times have changed since we loaded up the motorhome with a car behind and bikes above but the appeal of Seaside has not. 
Traveling to Seaside Florida with Carissa was as exciting a proposition last summer as our last trip here was over ten years ago. Carissa was only 5 at that time and her Seaside memories now are mainly from photo's. Seaside is a two night stopover for us on our way to visit Kenyon college located  just outside of Columbus Ohio in the small town of Gambier. With mine and Carissa's shared passion of flying, it was a dream come true true to fly to one destination and then fly to another before coming home,  so this was our big opportunity! With only one full day in Seaside we limited our activities to biking the town of Seaside, hanging out at the beach and sampling all the good foods that our two night stay would allow.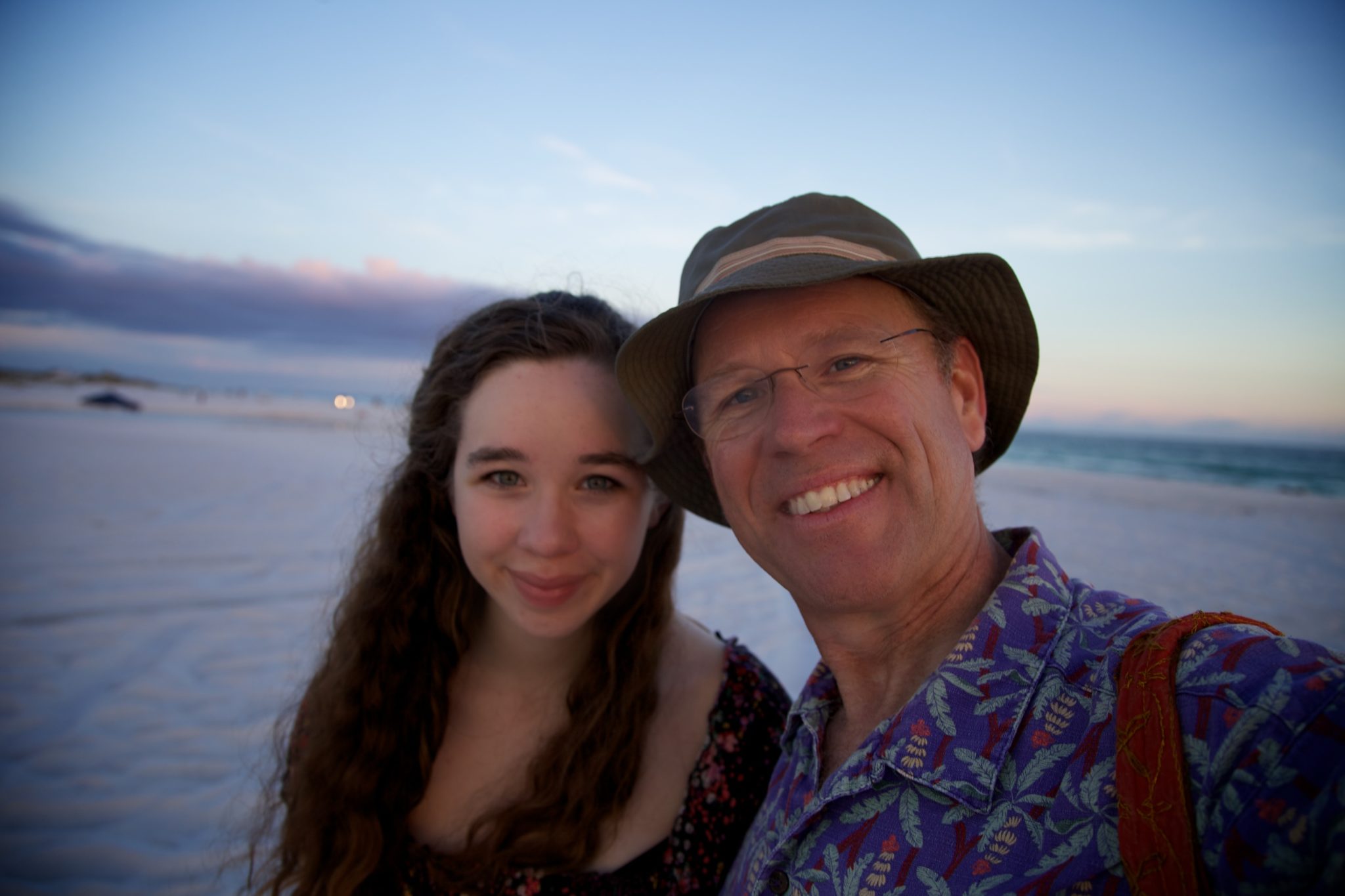 We laid out on the sand, feeling very alien in this ocean world. Before long we were tiptoeing into the ocean and into the wonderfully refreshing waves. we loved crouching  low in the water and watching for the coming wave to build; then jumping up just as the wave was upon us and letting it carry us towards the shore… Seaside
Saying goodbye to Seaside is never easy, we loved the morning stroll on the beach, taking photo's together, collecting seashells and memories. Knowing that our plane was taking off for yet another destination, made our goodbyes a little easier. After landing in Columbus Ohio we headed 90 miles North and a little east to the tiny town of Gambier, home of Kenyon College and little else. After a late arrival to our bed and breakfast across from the college we strolled the town which took all of a minute or two. The only place open at 10:30 at night was a little tavern, pretty much the only eating establishment in town. We took a seat only to find that they were closed. Continuing our walk outside we heard a friendly voice from behind asking us if we were hungry. The tavern cook invited us back in and said that the kitchen was closed but they always cook some pasta at night for friends and invited us to join. Such was our introduction to the friendly little town of Gambier.
Waking up at The Gambier House was nice and we enjoyed the conversation during our breakfast there. Next we walked around the grounds of Kenyon College and walked down "middle path" that runs the length of Kenyon's beautiful tree covered campus. The tour was informative and the people were especially helpful and friendly. We spent the afternoon biking the amazing Kokosing Gap Trail, part of Ohio's "Rails to Trails" network that runs across the state. 
The next day we did a little road trip to Amish country and enjoyed the sites.
Carissa and I both were very impressed with Kenyon and Carissa considers it one of her top choices. Thanks as always for sharing in our adventures!
LINKS TO PLACES WE ENJOYED: