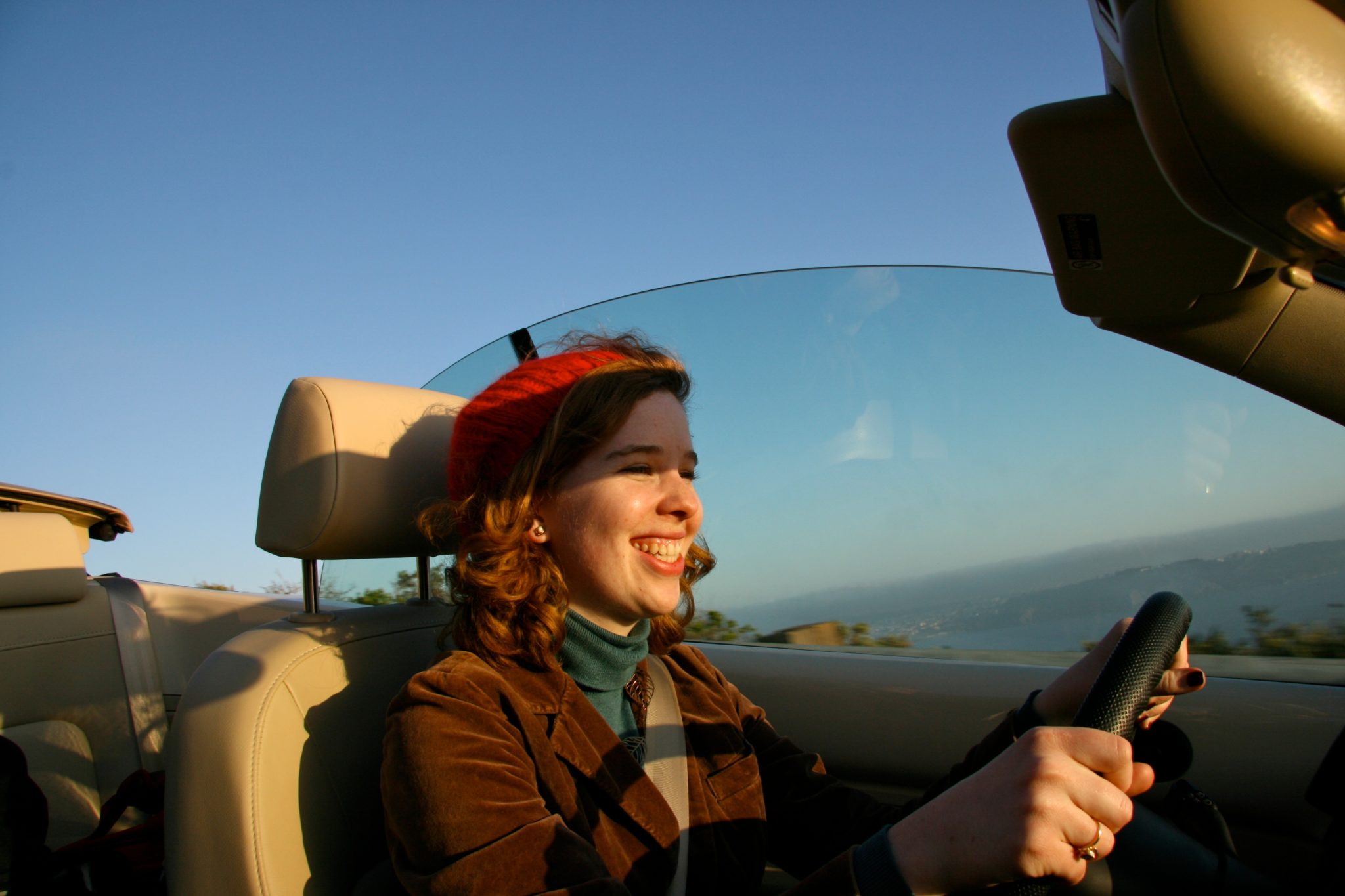 12 May

Happy 28th Birthday Christina!

Making our way along the crowded sidewalk that lines the Bay in San Francisco, Christina and I were heading for breakfast at the Ferry building Famers Market . It was summer of 2008.

This was our Saturday morning tradition on my visits to see her in the Bay. Our typical game plan was for Christina to order a Blue Bottle coffee while I lined up at Primavera's to order our highly anticipated breakfast. An early arrival increased our chances of getting a table from which to enjoy our breakfast and coffee. Surrounded by street musicians, seagulls, the fresh salt air and a gorgeous view of the Bay Bridge made all our efforts worthwhile.

Clasping Christina's hand in mine I ran interference as we threaded our way down the crowded sidewalk , a formation we had perfected over the years in cities from the west coast to the east coast. Suddenly I felt her absence as her hand slipped away. Stepping to the side so as to avoid the oncoming throng, I scanned the area for Christina. Her distinctive red coat that has been a part of so many of our adventures made her easy to spot. I smiled as I saw that she had instinctively responded to her heart and was giving to someone in need. I snapped this photo in the process.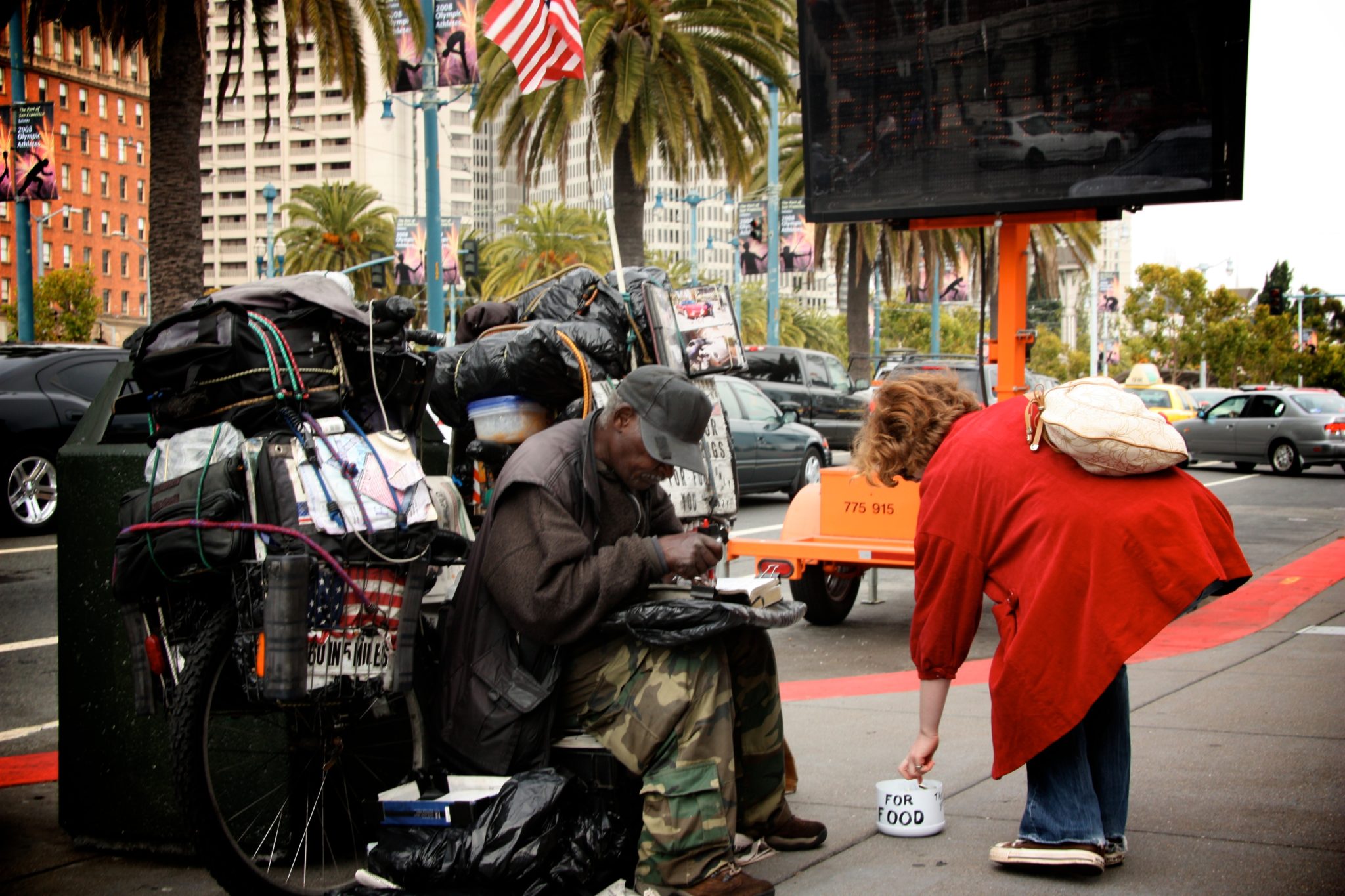 Unlike many of us , Christina didn't "over think" things. When her heart told her to do something for someone, she did it.
As I was looking through a lot of Christina's little drawings, stories and art that I have kept safe over the last 28 years, I ran across this entry she made in a journal she kept during second grade. It reminds me that she adopted the principal of giving at an early age and for that I am grateful. Don't laugh at the math! She was a history and english major. 🙂
Giving to others and putting others' needs ahead of her own has been a trademark of Christina's all of her life and for that I am grateful.
Oh, about that breakfast, here are a few photos that remind me of some very good times….
One of the many traditions that Christina and I have always loved is family birthday affirmations. First there is the cake, then cards and gifts, and finally the sometimes awkward silence as various family members deliver their affirmations for the birthday boy or girl. This always turns into a very meaningful time and one that we treasure. This year was very different,but no less meaningful.
Sweet Christina on your 28th birthday, I affirm you for…
Living your life in such a way as to leave a very clear & tangible path that leads us to you.
Loving deeply and with conviction,
Giving of yourself with abandon

,
Seeing beauty in everything

,
Living life with laughter.
These are the pebbles that comprise the path you leave behind and by following this path we not only find you, but we find that life is rich… and full of meaning.