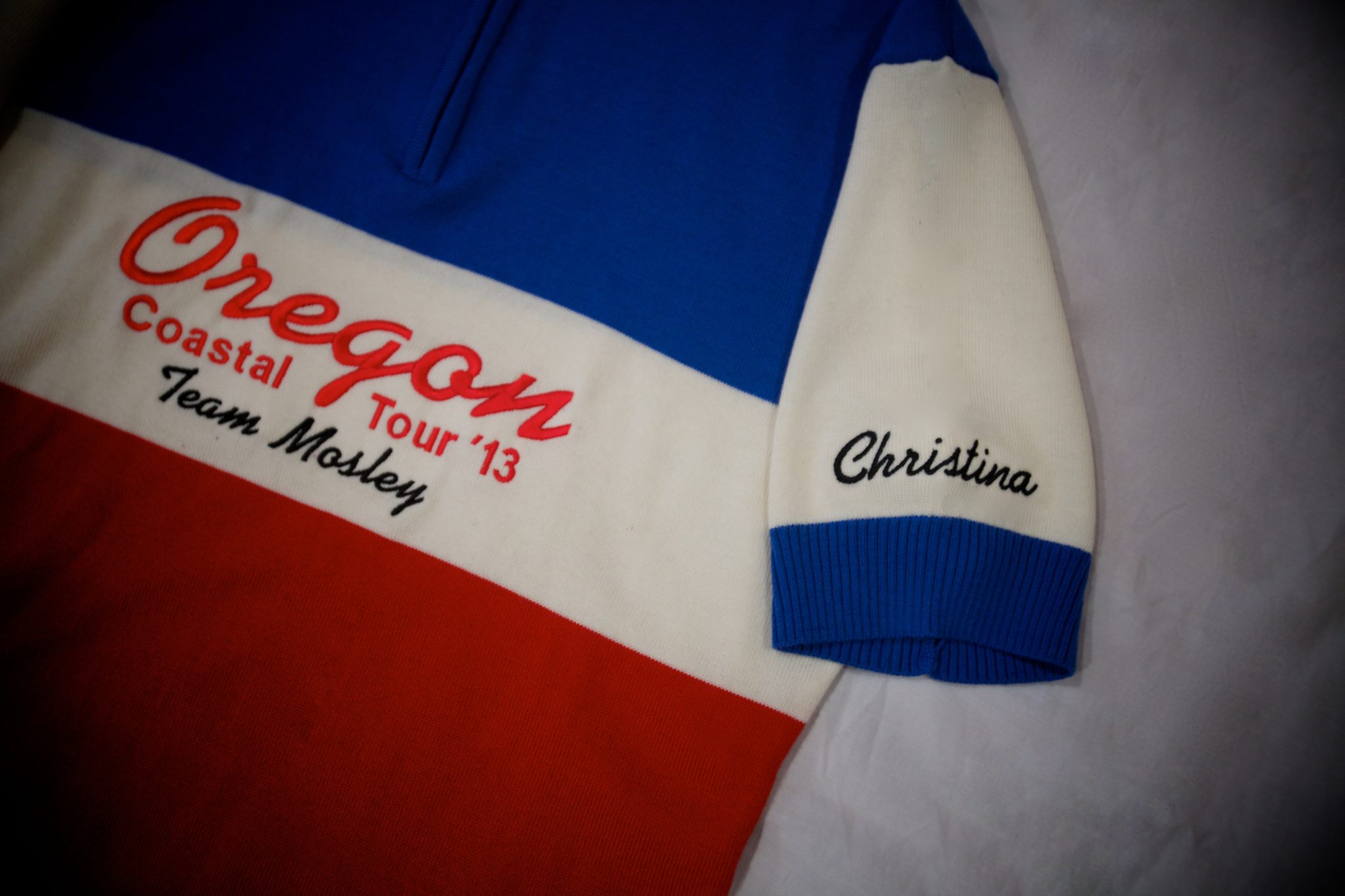 03 Jul

Team Mosley Oregon Coast Bicycle Tour (preview)

The time has come for the much talked about "Team Mosley, Oregon Coast Bike Tour" where my two sons and I plan to bike from the northern tip of the coast of Oregon to the southern tip.

First, we fly into Portland Oregon (tomorrow) and gather our bikes from where we mailed them to Waterfront Bikes for re-assembly. We will spend our first night at the Ace Hotel in downtown Portland, a longtime favorite of ours that takes us back to the days of when Marshall attended Lewis & clark College in Portland. Saturday morning we will scoop up some goodies at the Famers Market in Portland before catching the bus (reserved spaces for us and our bikes) for Astoria Oregon. After spending the night at a Airbnb there we plan to start our morning right with a breakfast at Blue Scorcher before beginning our 373 mile, 7 day  journey down the Oregon coast. Carissa and I have incredible memories of this stretch of coastline from our Oregon/California Coastal Adventure here a couple of years ago that took us half way down the California coast as well. 

Friends have asked me to write  a post about how we aim to do this and what equipment we will take. The pack list is pretty short. I figure that if I am going to be carrying it on my bike for 7 days I better need it really bad!

Who and what's going –

We will tent camp at a state parks each night by the ocean covering aproximately 50 miles each day. At that rate we hit the California state line in 7 days ending our southern progress in Crescent City California. We will then rent a van and head back to Portland with our bikes where we will crash at the Ace Hotel (a longtime Portland favorite) before flying back the next day.
 This trip was originally planned for the summer of 2013 for just Marshall and myself but our family's lives were forever changed last year by a loss that is still too hard to fully quantify. Our trip was rescheduled and now takes on new meaning as we honor Christina by carrying her with us in our hearts, as we peddle our way down the Pacific Coast Highway. Matthew is now joining this tour and I am very excited to have this time with both of my sons, deepening our friendships and making memories  as we explore new places.
Thanks for sharing in our trip and I am looking forward to posting about it after our return!