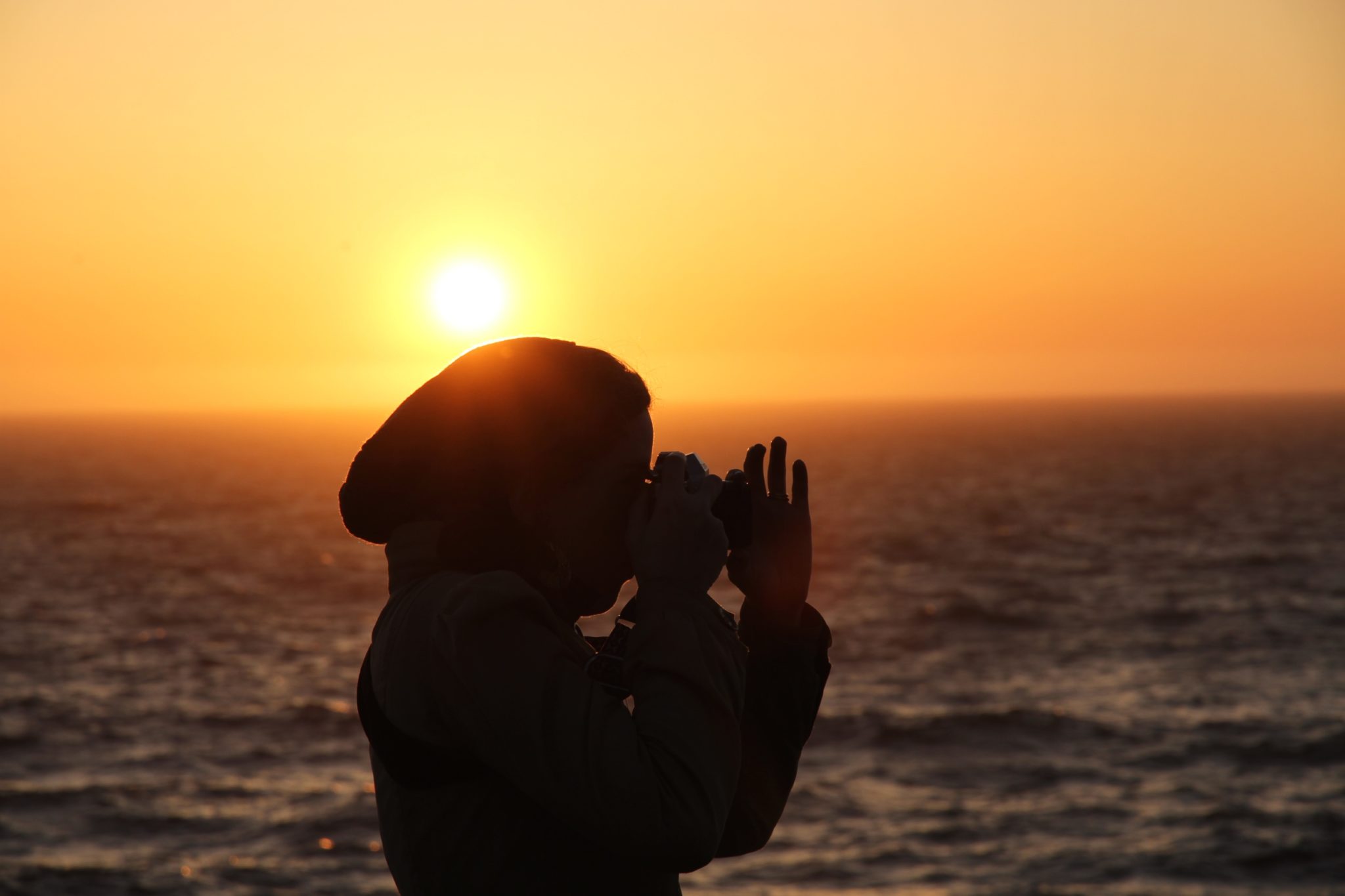 18 Aug

Twelve photo's I would like to share with Christina
One of the many passions that Christina and I shared was exploring places of beauty and photographing them together. The photo above was taken April the 11th, 2011 on a gorgeous spring evening by the Pacific Ocean. Christina and I were having the time of our lives, exploring the Bay Area of Northern California on one of my visits there. She had just introduced me to one of her great hamburger "finds" followed up by a walk at Sutro Baths to view the sunset. I loved watching her get lost in the moment of taking a photograph. She found beauty in everything, and that is a gift.
I loved her unique eye for composition, we could both look at the same scene, yet come away with a completely different photograph. I alway's liked hers the best and then she would gasp at my photo and tell me how much she liked it. Good times indeed!
During the last 12 months i've taken a number of photographs, the following are the 12 I would most like to share with Christina. I felt her close as I took them for reasons that are unique to each one.
(More detail can be seen by clicking on each photo)
Do not stand at my grave and weep
I am not there. I do not sleep.
I am a thousand winds that blow.
I am the diamond glints on snow.
I am the sunlight on ripened grain.
I am the gentle autumn rain.
When you awaken in the morning's hush
I am the swift uplifting rush
Of quiet birds in circled flight.
I am the soft stars that shine at night.
Do not stand at my grave and cry;
I am not there. I did not die.