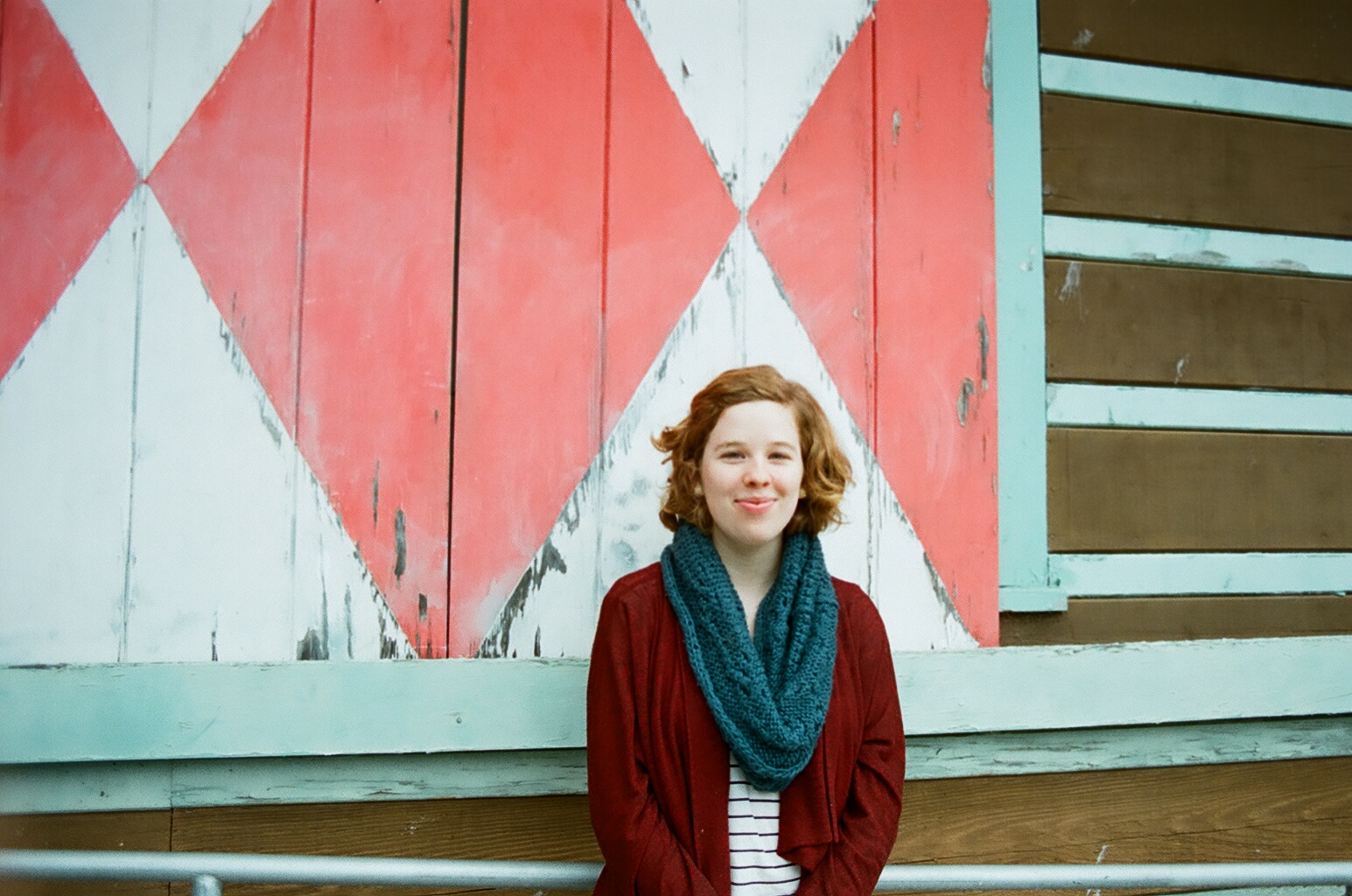 06 Oct

Thank you Christina, for living life intentionally

I love celebrating Christina through the photos that she took. One of the many things that I have learned from Christina was to notice the simple things around us, the common things that we see, touch or feel every day but often do not fully experience. She photographed such things with regularity and turned them into objects of art through her photography. She had this whimsical, lovely way of viewing life that shines through every photograph that she shot. Her film photo's were my favorite, photographer Bryan Johnson inspired her to shoot with film and I am grateful. Shooting with film requires one to photograph more intentionally and with purpose, much the way that Christina inspires me and all those who love her to live their lives.

Thank you Christina for these lovely photographs.