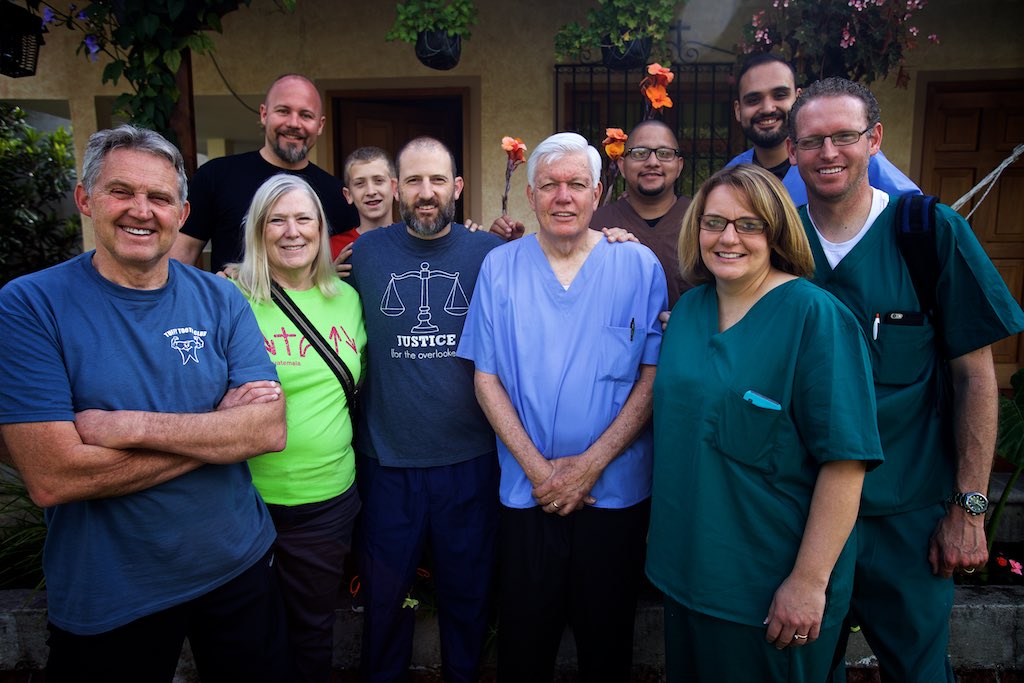 09 Mar

With Project Hopeful in Antigua, Guatemala

3/2/2015 – Preparing for a week of carrying out the mission of Project Hopeful, Walk on Water Initiative in Colorful Antigua, Guatemala.

What Project Hopeful's Walking on Water Upstream Initiative Does –
Walking on water upstream to prevent children from becoming orphans. Providing holistic care and community development through relationships, preventing the relinquishment of children to institutions due to poverty. Enabling families to stay intact, with a special focus on single mothers and children with special needs.