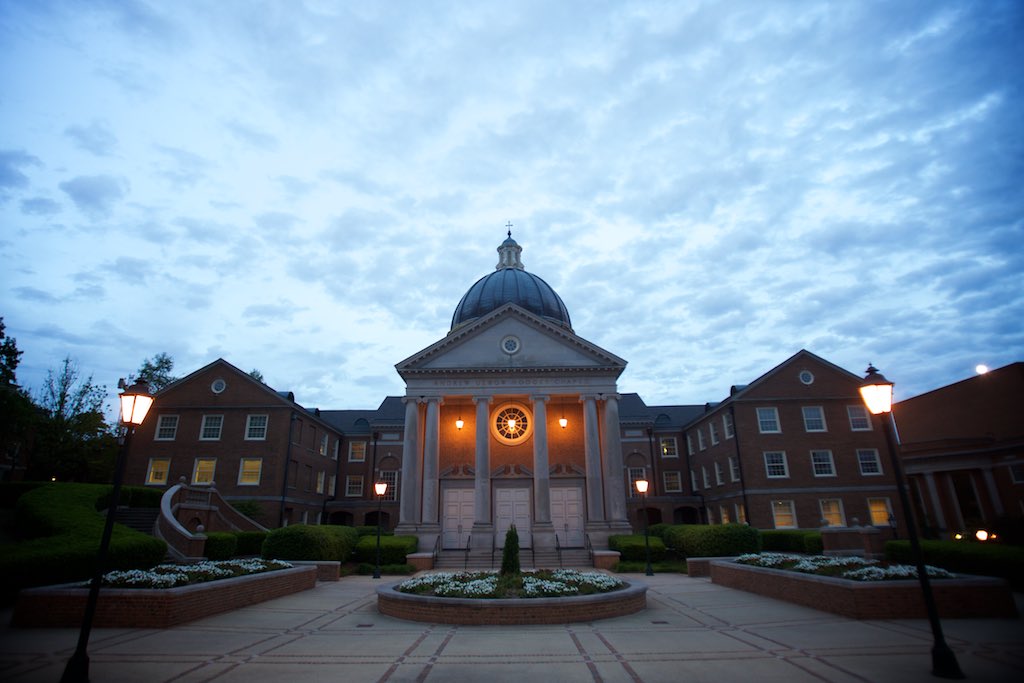 25 Apr

Reflecting on this years Christina Mosley Furr award at the History Department Banquet at Samford University

I was deeply moved by the Samford History Department's selection of recipients for the Christina Mosley Furr award this year. I was blessed to present the award to Morgan, a wonderful student who has committed her life to full time orphan care ministry in Ecuador after graduation.

The recipient for this annual recognition goes to a student who "best exemplifies the contagious spirit of Christina Mosley Furr. A history major from 2004 to 2008, Christina was an inspiration in kindness and generosity—a student who encouraged her classmates to study hard, to serve others, and to love God".

During my visit to Samford University the past couple of days I was reminded once again of what makes this place special, inspiring Christina to make it her choice for education over 10 years ago. The campus is one of the most beautiful in the nation with it's classic quad layout, lovely Georgian architecture and perfectly manicured lawns. They have done a magnificent job of integrating new buildings into the same classic style. The quality of education found here is among the best in the south and their commitment to impact the world for Christ through the Beeson School of Divinity is inspiring. Back in the Spring of 2004', when Christina was still undecided on where to attend college, a friend suggested Samford and the rest is history. Christina fell in love with this place from the first time we stepped onto the campus, but it was the people here that stole our hearts and continue to touch our famly today.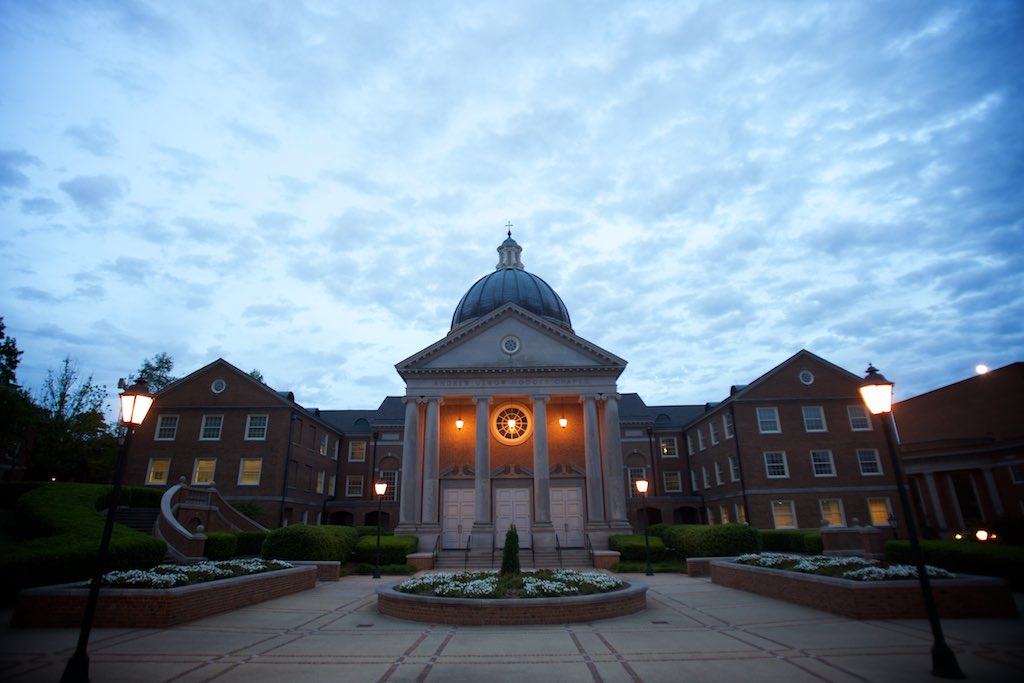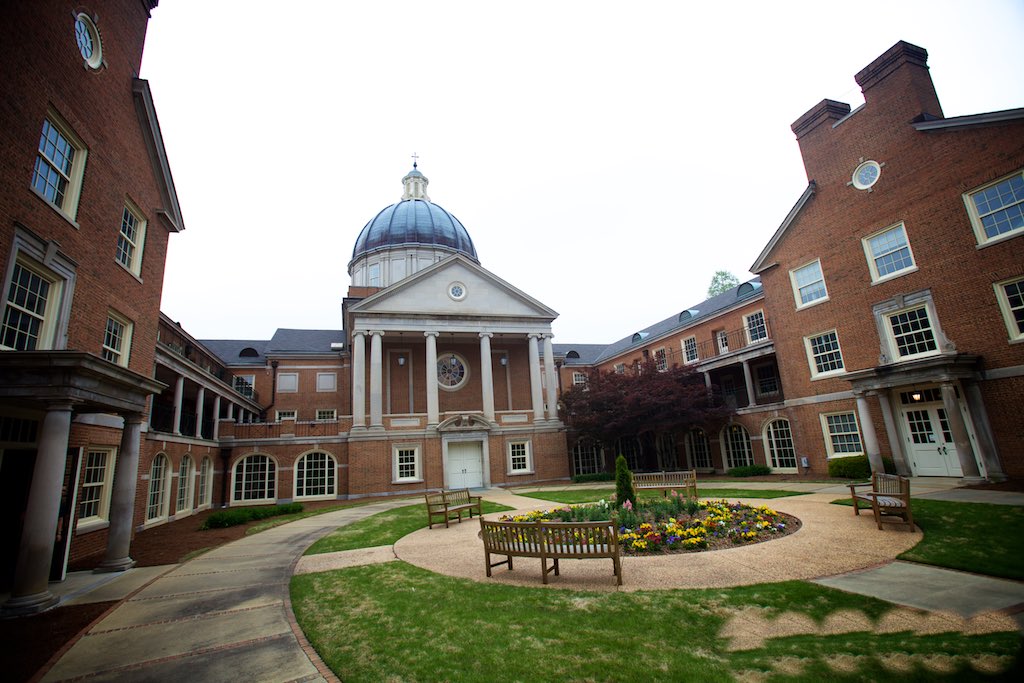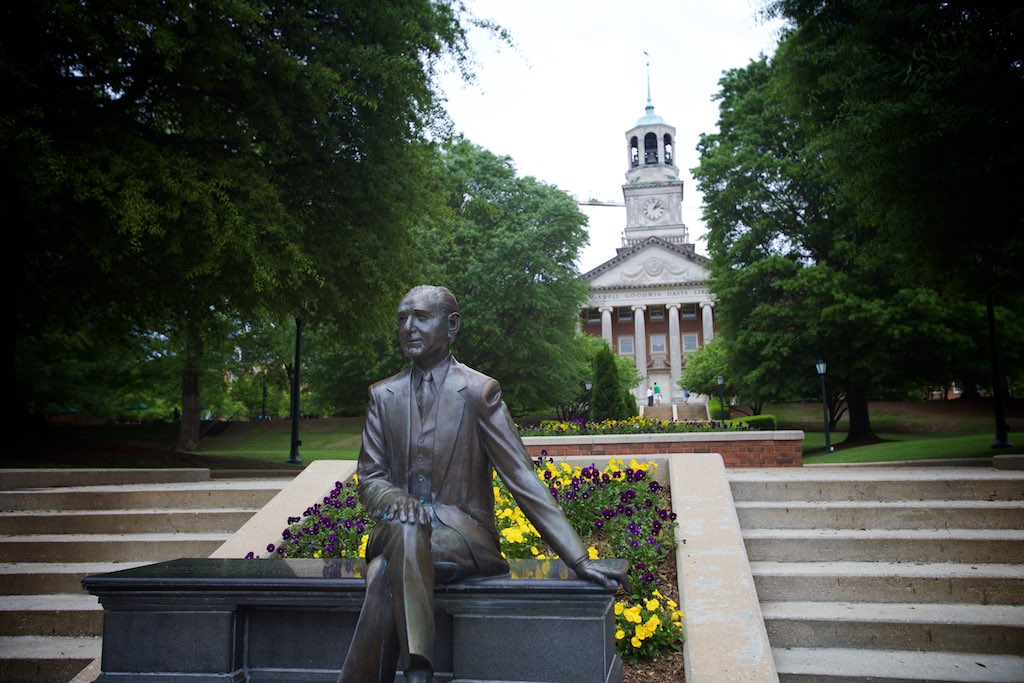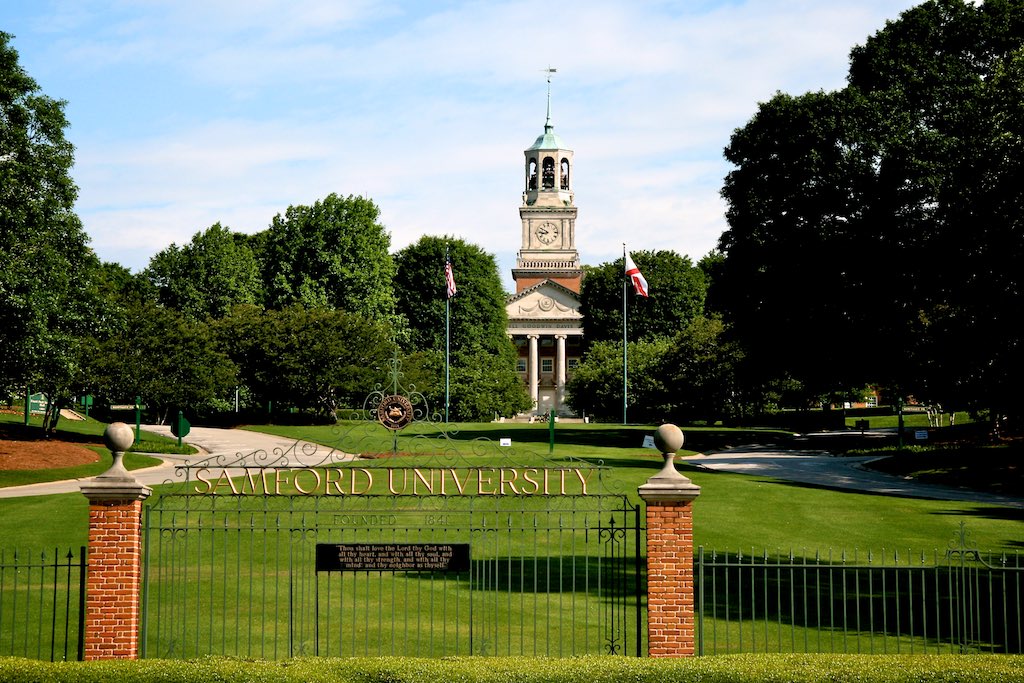 For those who have asked how they can play a role in growing a fund that will one day allow Christina Mosley Furr award recipients to receive a scholarship for foreign missions, the details are as follows.
How to donate to the Christina Mosley Furr Award:
Go to: https://securelb.imodules.com/s/1575/gid2_alumni/index.aspx?sid=1575&gid=2&pgid=455&cid=1198
Under "View Funds and Select Designation(s) "
Check "choose your gift designation"
Type "history" in the search box and check "history department fund"
After that screen closes, type Christina's name in the field: "My Gift is in Memory Of Christina Mosley Furr"
100% of these tax deductible gifts will go to the Christina Mosley Furr Award fund.