17 Aug

My Equipment – In and around Lusaka, Zambia with Every Orphans Hope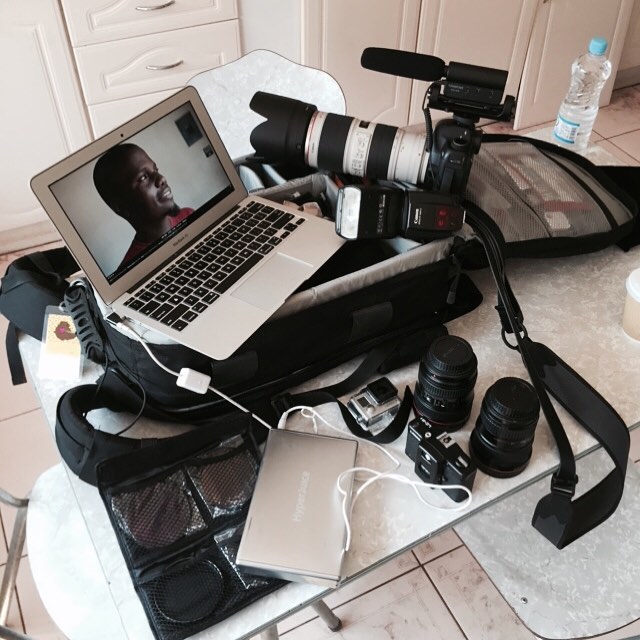 From my dear friend Gary Schneider of Every Orphans Hope – "The world asks, 'What does a man own?' Christ asks, 'How does he use it?'" (Andrew Murray)
Thank you Ronnie Mosley for using all you have and giving all your heart to serve and love others with Christ's love! It was a joy to be with you, Carol and Carissa in Zambia last week!! Thank you my friend.