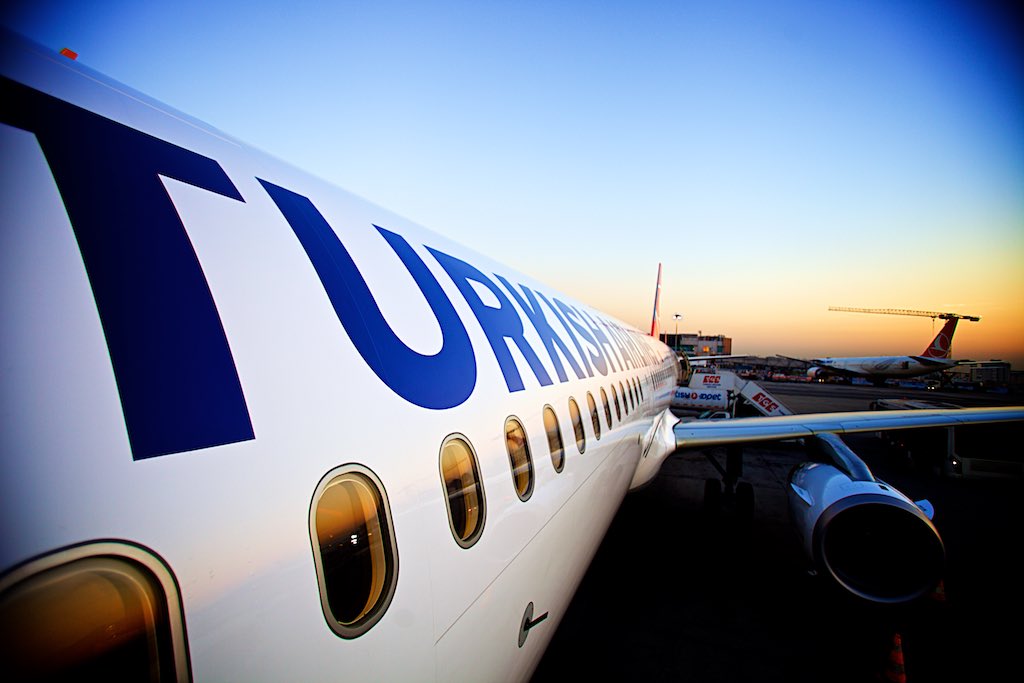 20 Aug

36 Hours In Istanbul
Istanbul is one of the most fascinating cities in the world and is the only city to occupy land in two continents, divided by the Bosphorous which connects the sea of Maraymar to the south and the Black Sea to the north.  
With mine and Carissa's adventure in Istanbul sandwiched in between time in Zambia and in the Philippines. we only had 36 hours to explore thousands of years worth of history. 
Fortunately my good friends Jenna and Yvette connected us with Vedat Palandöken. Vedat was born and raised in Turkey and has guided tourist's and dignitaries alike from all over the world for over 50 years. Like most people who are exceptional at what they do, he is passionately in love with his profession. 
After a Sunday evening departure from Zambia our journey required stops in Addis Abbaba, Ethiopia and Cairo Egypt before a 6am arrival in Istanbul. As promised, Vedat met us as we disembarked from the plane, taking us to our hotel to drop luggage before starting our adventure. 
Our quaint four story hotel had a stunning breakfast view of the Blue Mosque from it's  rooftop terrace and was the perfect location from which to explore Istanbul. Vedat, started our walk through history from the doorway of our hotel, negotiating its narrow cobblestone streets on foot as Istanbuls history and stories started coming to life. 
Vedat received an early introduction to Carissa and myselfs priorities only a block from our hotel as we asked to step into a little Turkish bakery from which the aroma of fresh baked bread was emanating. Through Vedats interpreting between the husband and wife shopkeepers, we soon learned that melted chocolate was inside these fresh out of the oven bakery treats and a purchase was made. Vedats stories were even more enjoyable with the warmth of our bakery goods clutched in our hands, as we made our way through the Hippodrome, The Blue Mosque and the Tokapi Palace as well as an amazing lunch at a local Turkish eatery. Somehow Vedat guided us into these wonders of the world without lines or difficulties. 
Over lunch more stories were told as well as Vedat introduced us to Turkish pudding, made with chicken. Vedat waited till after we sampled the pudding to smile and reveal its ingredients, it was delicious, an memorable.
Vedat put his 50 years of experience into a flawless 36 hour plan that included the Blue Mosque, Tokapi Palace, underground aqueducts, the indescribable beauty of the Hagia Sophia, followed up by a relaxing boat tour of the Bosphorus.
I look forward to returning to this amazing city with more than 36 hours…. Thank you Vedat.