04 Nov

Sunsets, Road Trips and Rainbows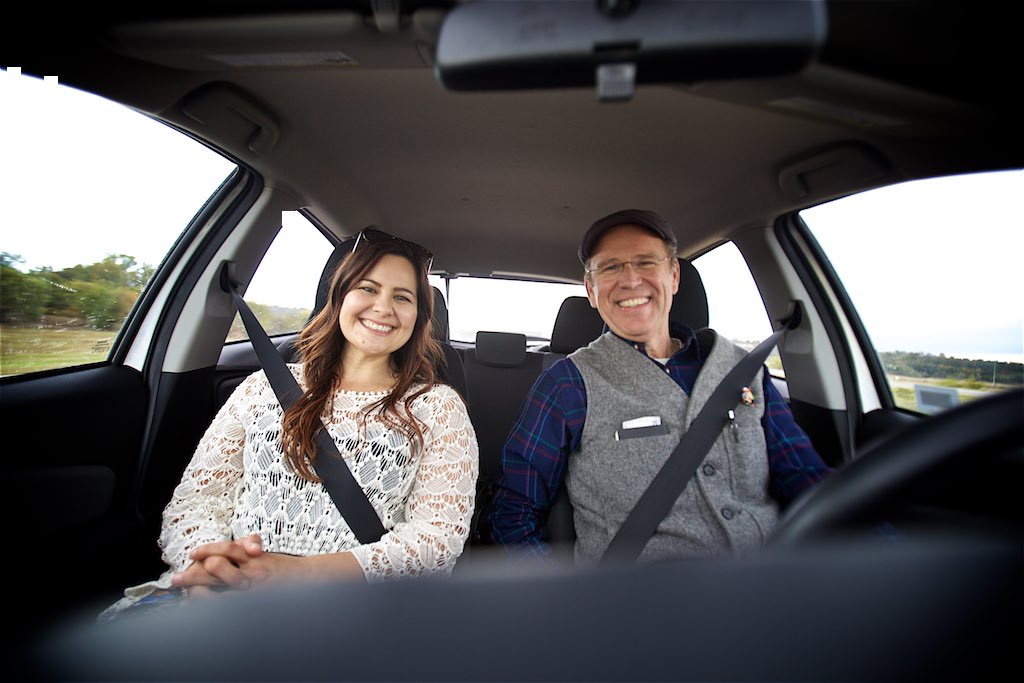 My good friend Ashley Otani, graphic artist and so much more for CAFO (Christian Alliance for Orphans), came through Texas on her CAFO Coast to Coast tour and asked me to photograph an Orphan Sunday event at Journey Church.
After Ashley accepted mine and Carol's invitation to stay in our home and after a 5am wake up, Ashley and I were off on our road trip to Norman, Oklahoma.
The event was amazing and Senator James Lankford's appeal to the church to make a difference in Foster care was compelling. Ashley's interview with Senator Lankfords was equally impactful as his remarks underscored the fact that caring for orphans is the job of the church, not the state.
That's the message of Orphan Sunday, to increase awareness within the church of the global orphan crisis and to encourage the church to step up to the plate and make a difference. If you look at numbers globally, 147 million orphans worldwide, you can easily become overwhelmed.
However if you bring it down to a number like 137,000 which represents the children who are in the Texas foster care system and then you realize that there are 275,505 registered churches in Texas, then it becomes clear that the church can solve this problem. If ONLY one in twenty churches in Texas would receive just one child from foster care, there would be no waiting children.
Ashley and I departed from this OS event with our passion for orphan care stronger than ever and to be honest, just a little hungry. Road trips are not complete without a awesome food discovery and this one was no exception.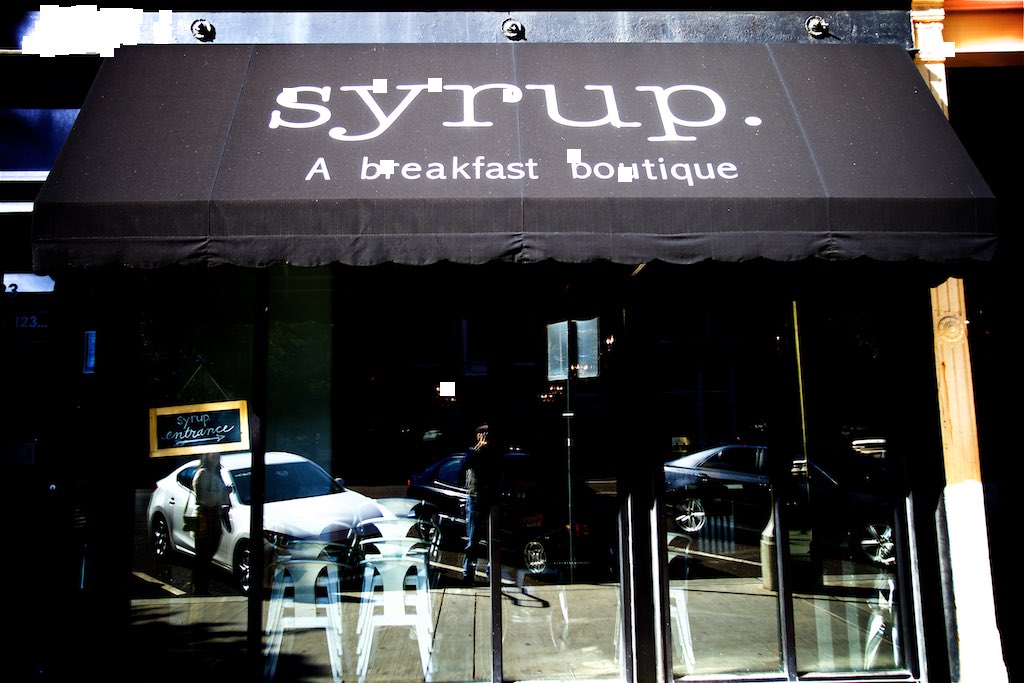 On the advice of Misty Wilson Seale at Journey Church, we ventured into Downtown Norman to "Syrup" that not only serves up the likes of "Home Sweet Home" (Sweet potato pancakes with marshmallow glaze and crumbled pecans) but allows a part of the proceeds to make a difference in the lives of others. Their purpose statement says it best: "Dreaming of syrup began in South Africa in August 2011 and the doors opened in September 2012. It started with a small group of friends who had big dreams and a belief that simple things can make a big impact. While in South Africa, cooking evening meals, "Breakfast for Dinner" became a common theme. As lovers of all things breakfast, it made perfect sense to combine the foods we loved with the causes that stirred our hearts.
The vision of syrup is to have a delicious breakfast with local and global impact. It may look different throughout the years: assisting an orphanage, disaster relief, digging clean water wells, supporting missionaries, and providing for sustainable community development. "
Two years ago, before Ashley and I ever met, we both experienced losses that are still beyond either of our human ability to understand, but we have both become very grateful for days like this. Days where God puts us right in the middle of a cause that is so much bigger than ourselves, oh, and then he kind of smiles as he lovingly signs his name at the bottom with a rainbow and a sunset that neither of us will ever forget. Love wins… again.