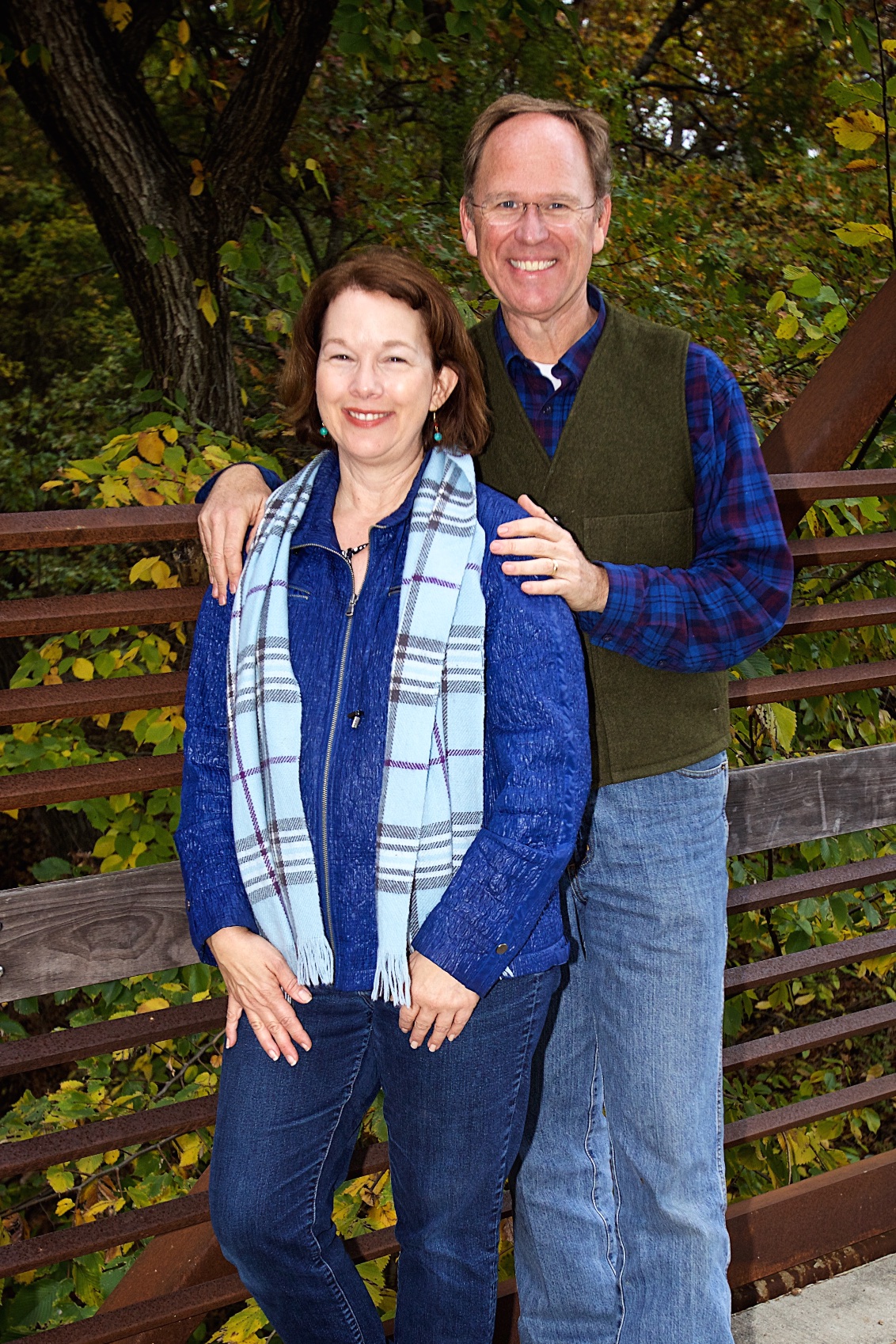 27 Nov

Thanksgiving 2015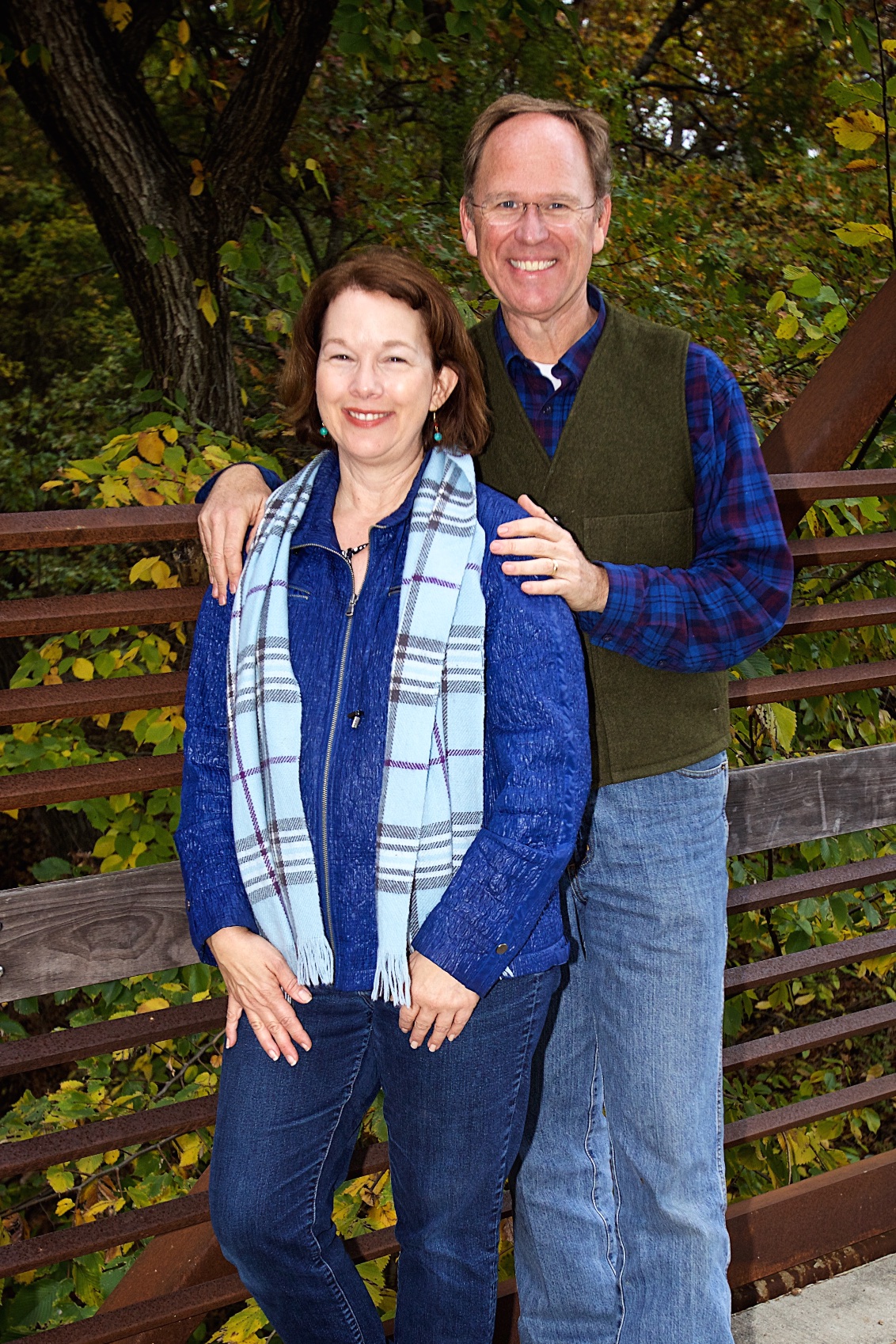 If there is anything that I have learned over the last couple of years, it is that healing is found through relationships. The relationship with God our father is our first and foremost source of strength and healing and through that relationship we can bring hope and healing to others. This week has been a beautiful mixture of love, laughter and yes, sorrow, as we engaged in traditions that are rich, but that also underscore the reality of Christina's physical absence from our family. We have a candle that burns brightly during our Thanksgiving meal as it symbolizes the light that our daughter and sister continues to shine upon our lives. Each person sitting at our Thanksgiving table has experienced the loss of someone they love but through the relationships that we share, we feel a continued closeness with those who are not with us physically but will always be present in spirit, inexorably woven into the fabric of our lives.
This year was unique as we celebrated Thanksgiving with some very special friends whose roots are from India and Mexico, all of whom we regard as family. Leave it to the culinary genius of Marshall to create a new food item that embraces both cultures, rewarding our taste buds with flavors both fragrant and spicy. We all agreed on the name Empamosa for this new creation as it is part samosa from India and part empanada from Mexico. With seasonings of turmeric, cumin, cinnamon and peppers, the main ingredients of turkey and sweet potatoes come to life, especially when dipped in your choice of cilantro pesto, mango chutney, mole verde or cranberry relish. Our beverage choice of Martinelli's apple cider was the perfect compliment. 
The candle at our table continues to burn bright and provide new memories that are rich and beautiful. I am thankful.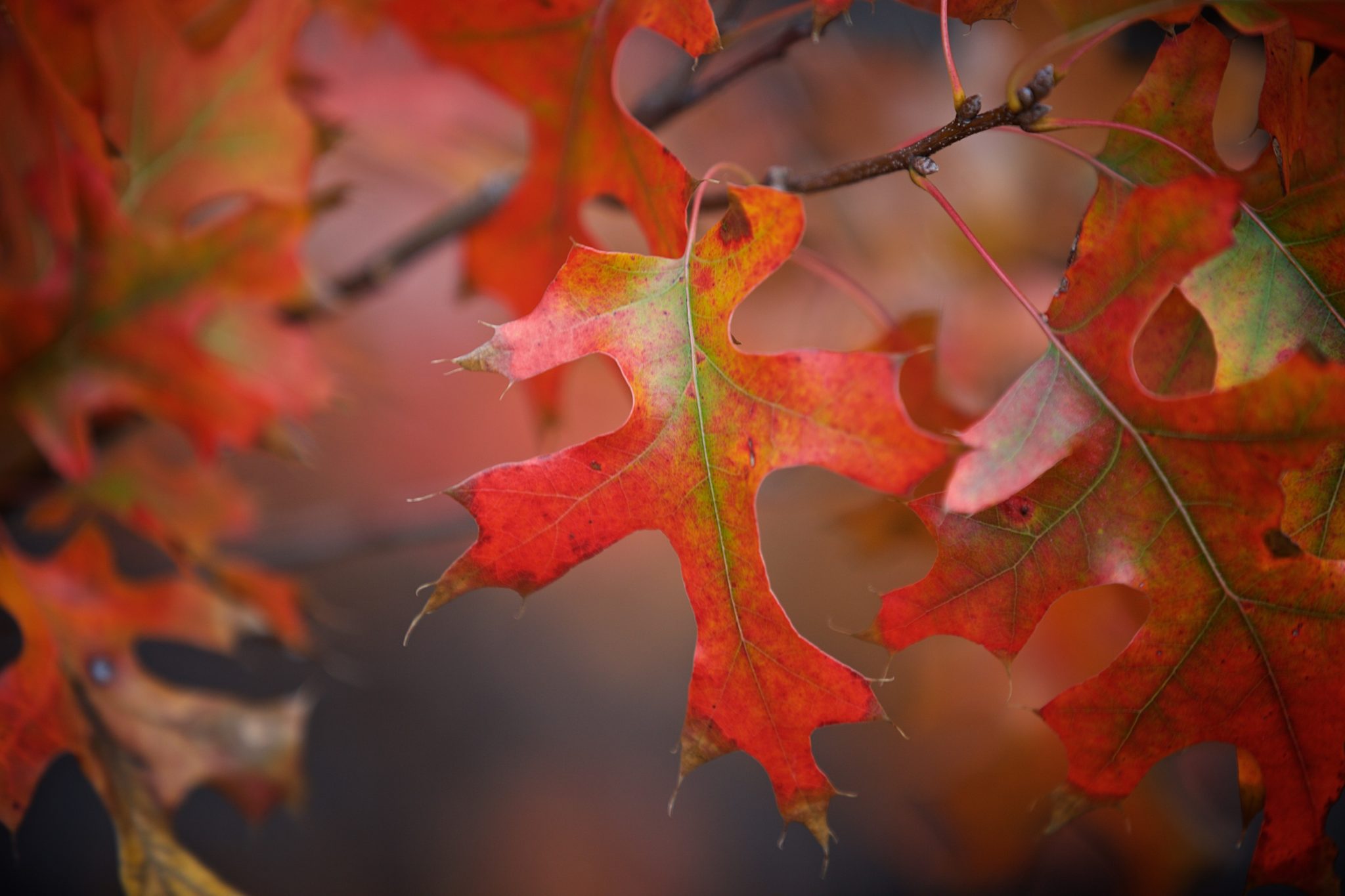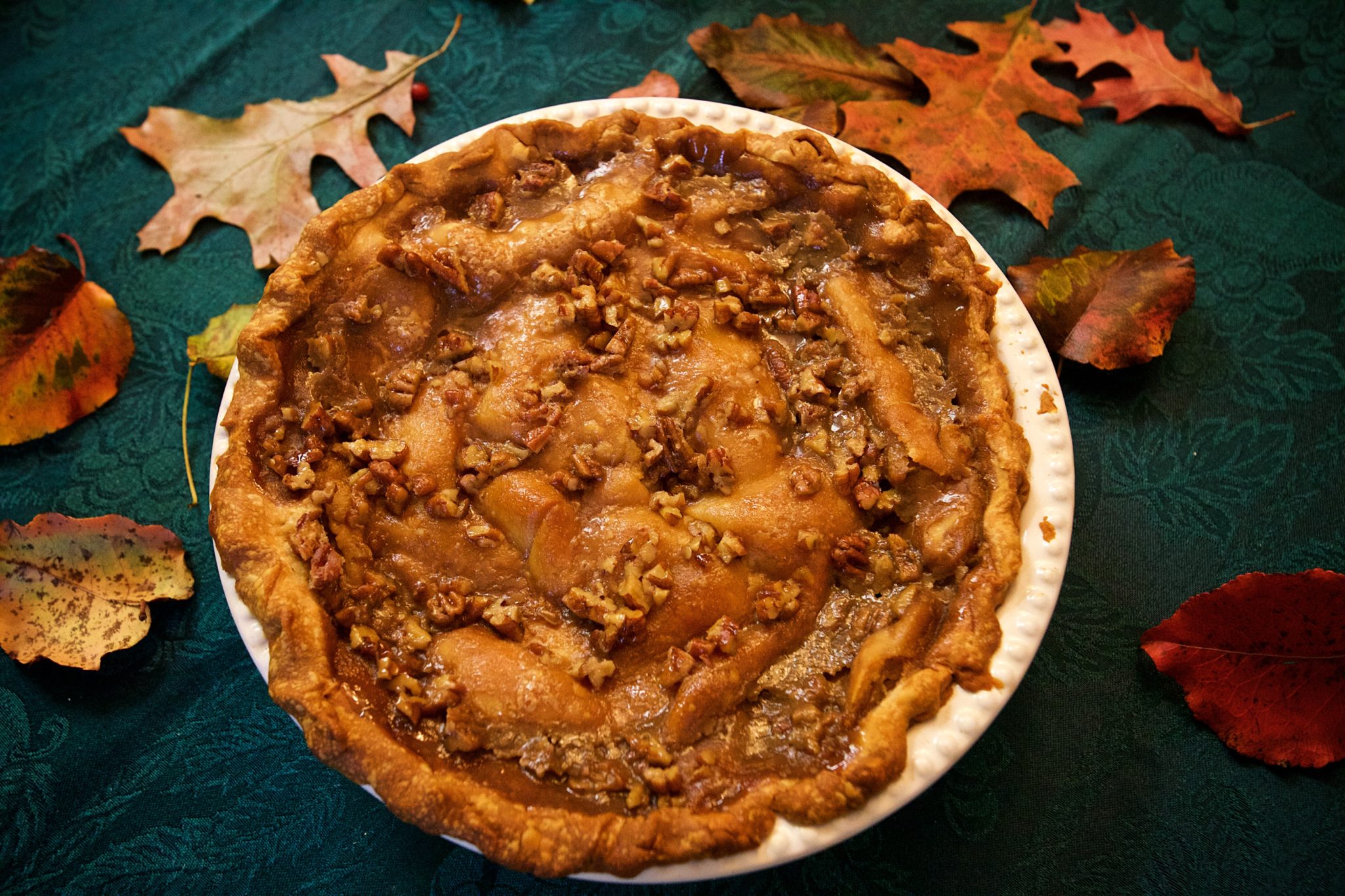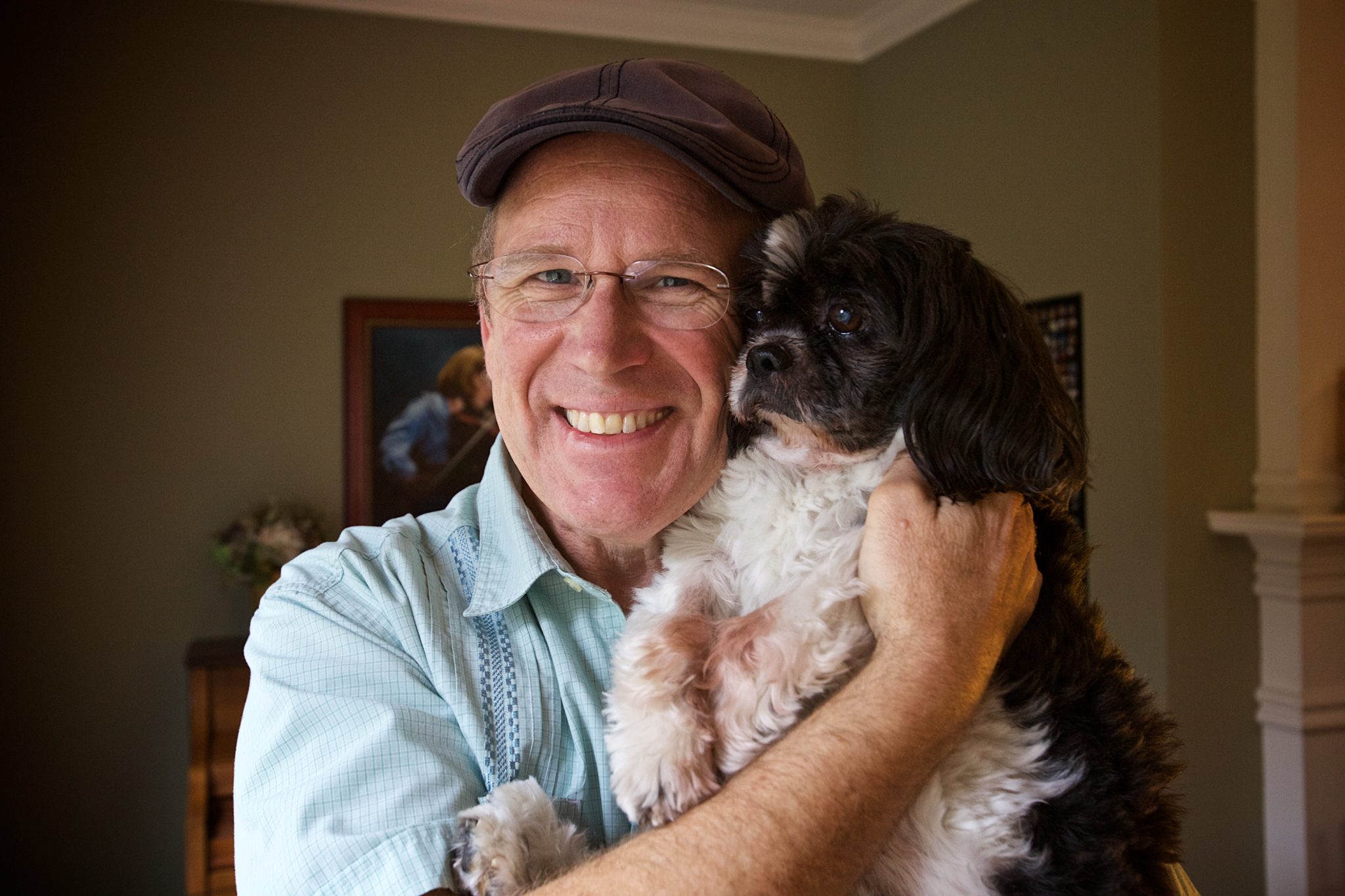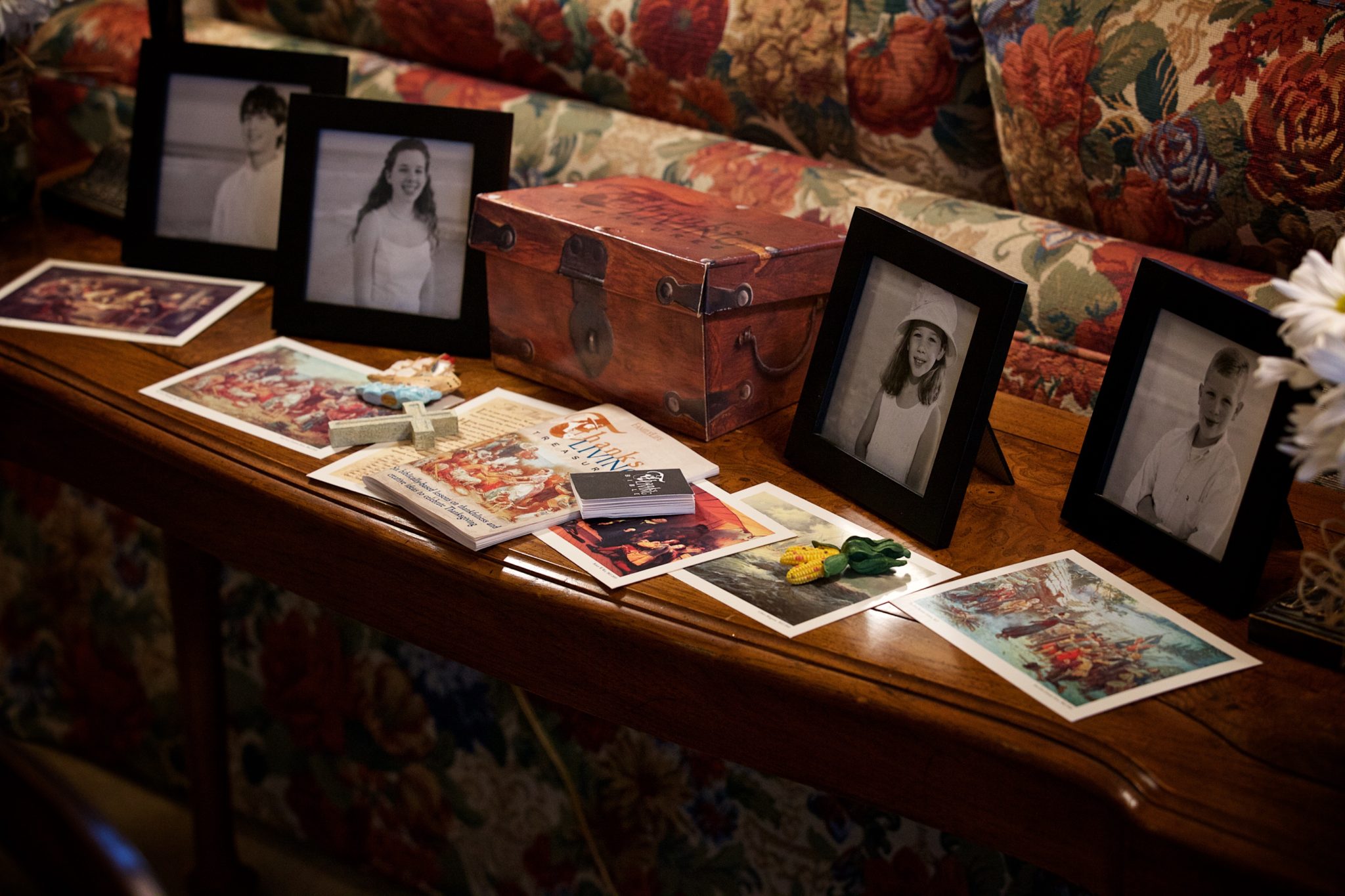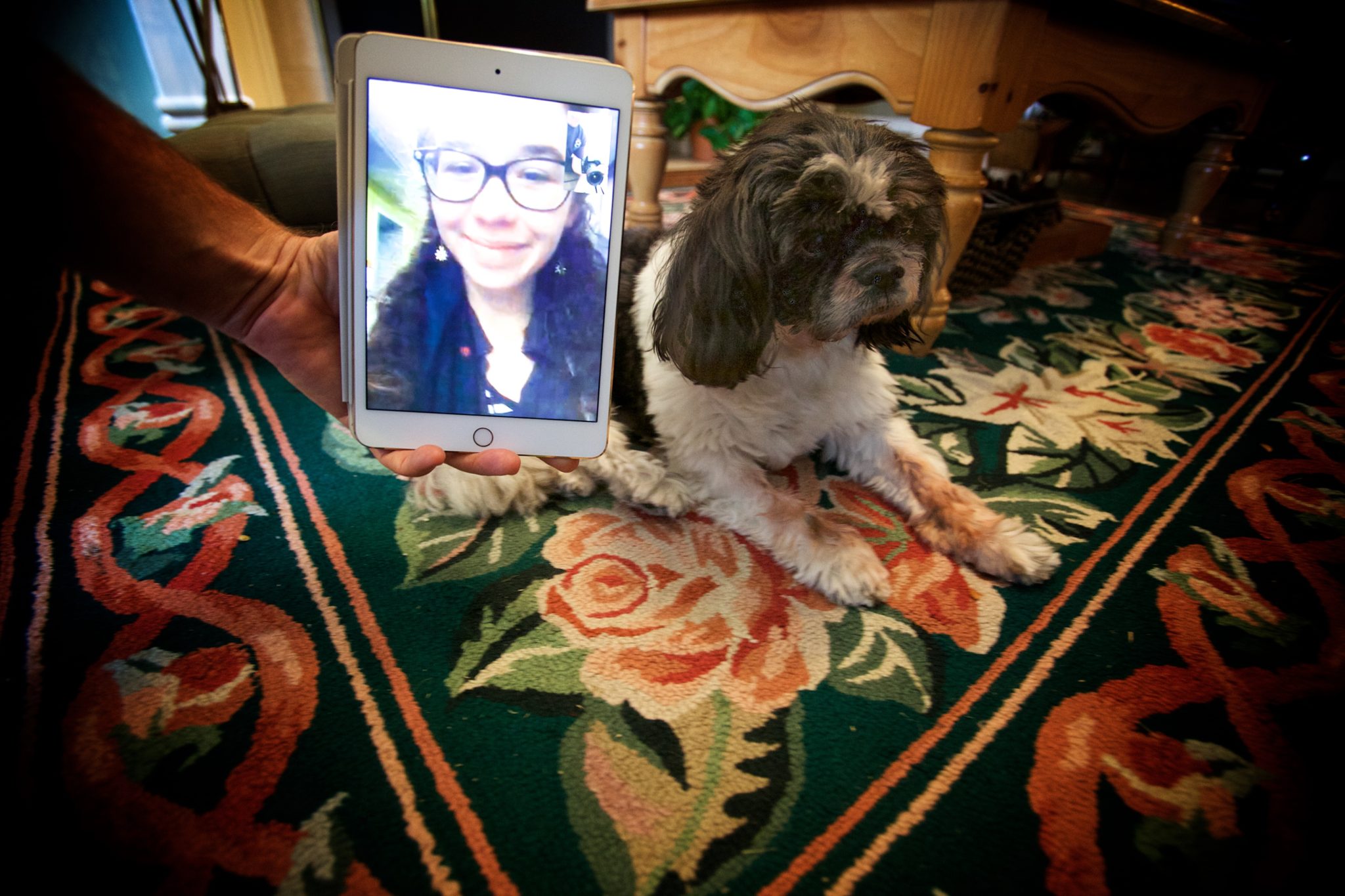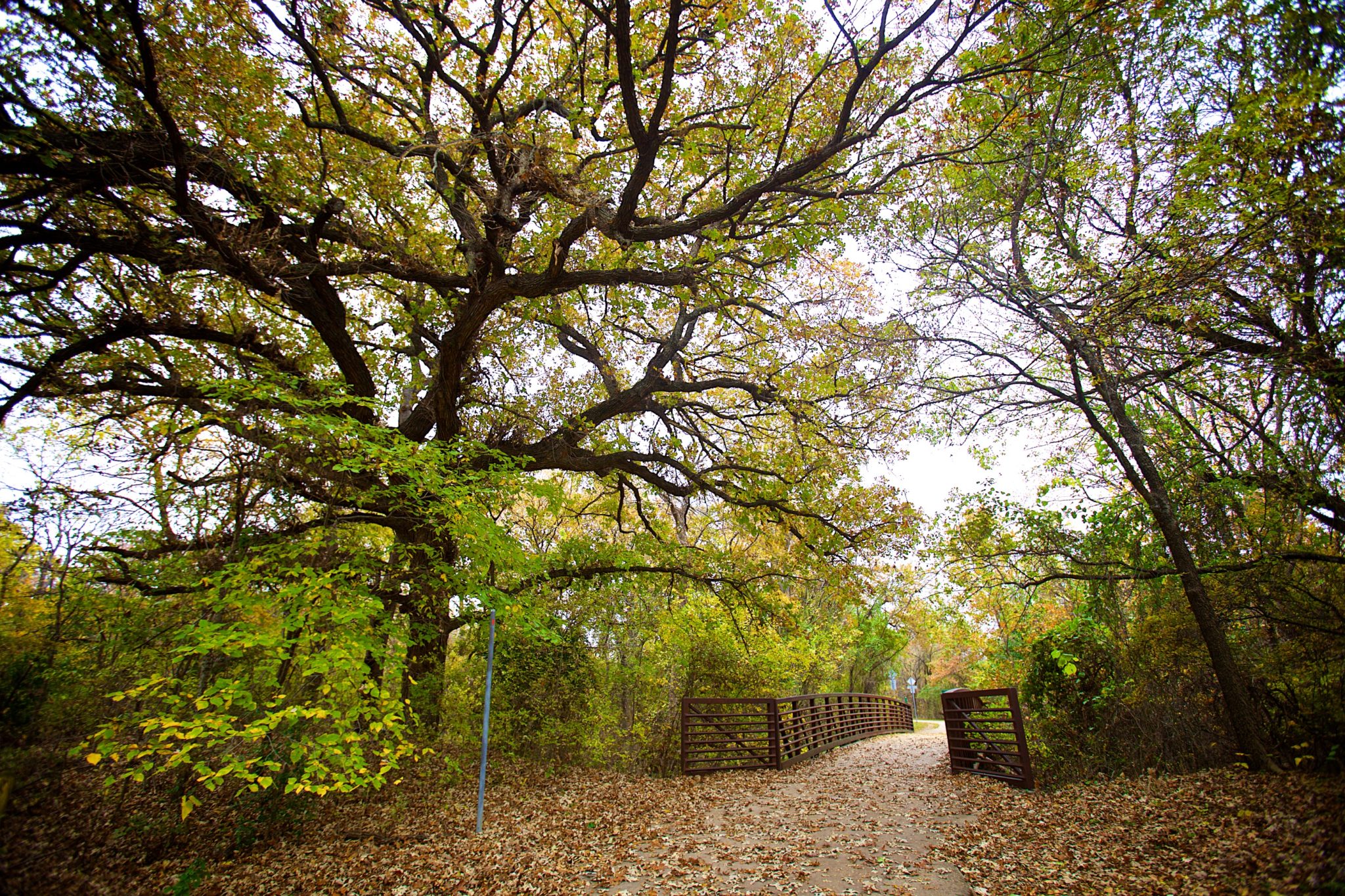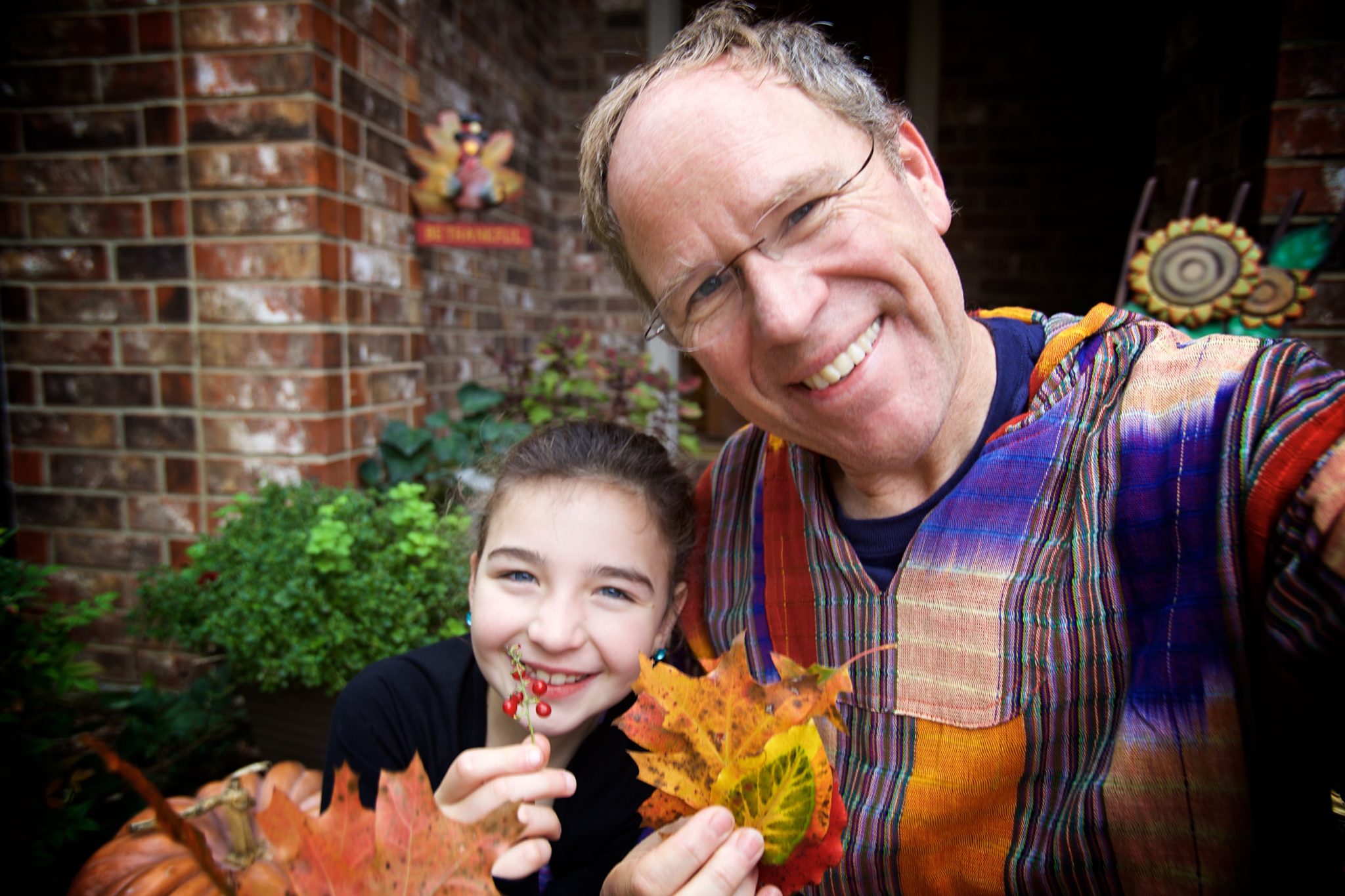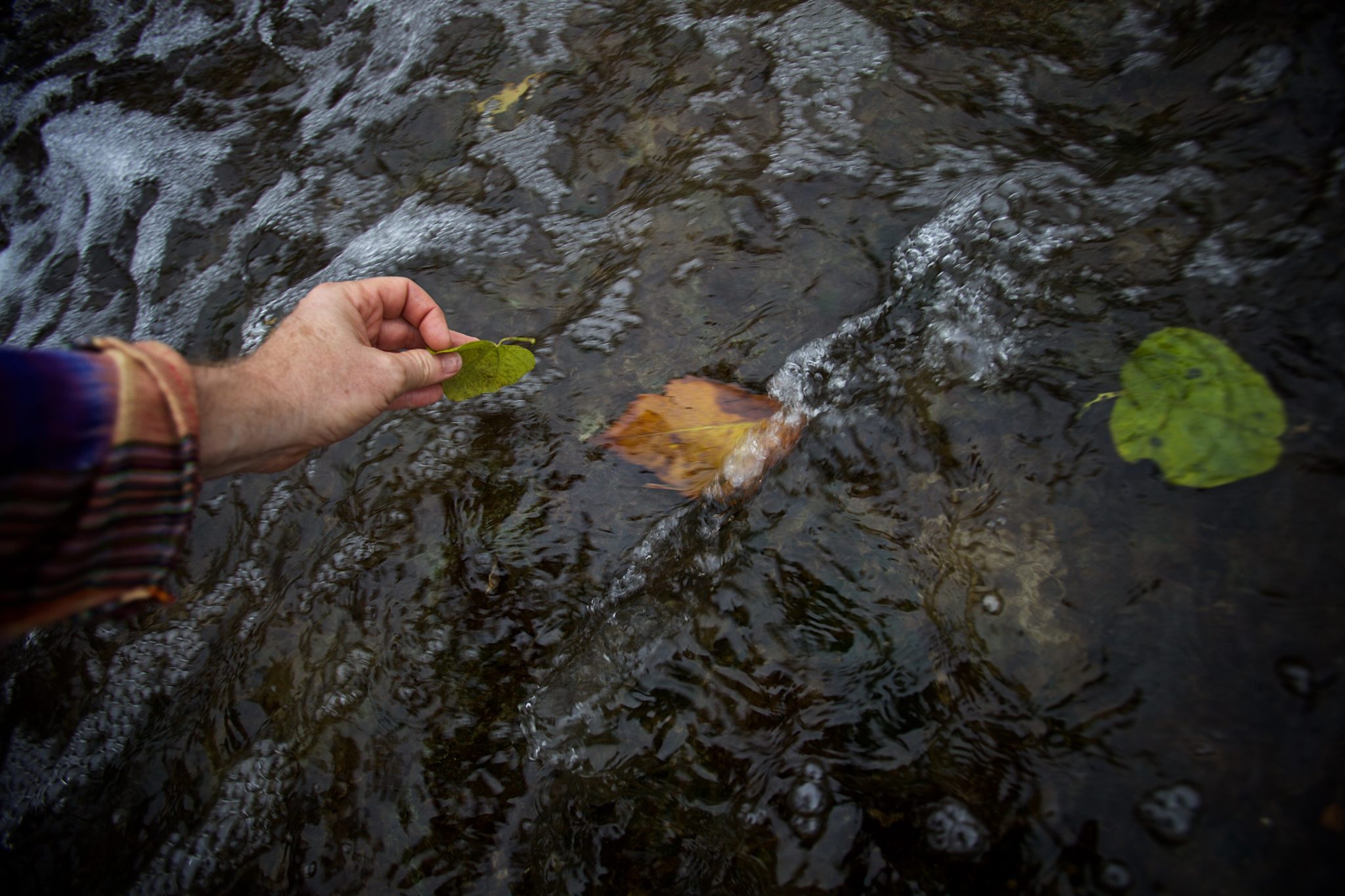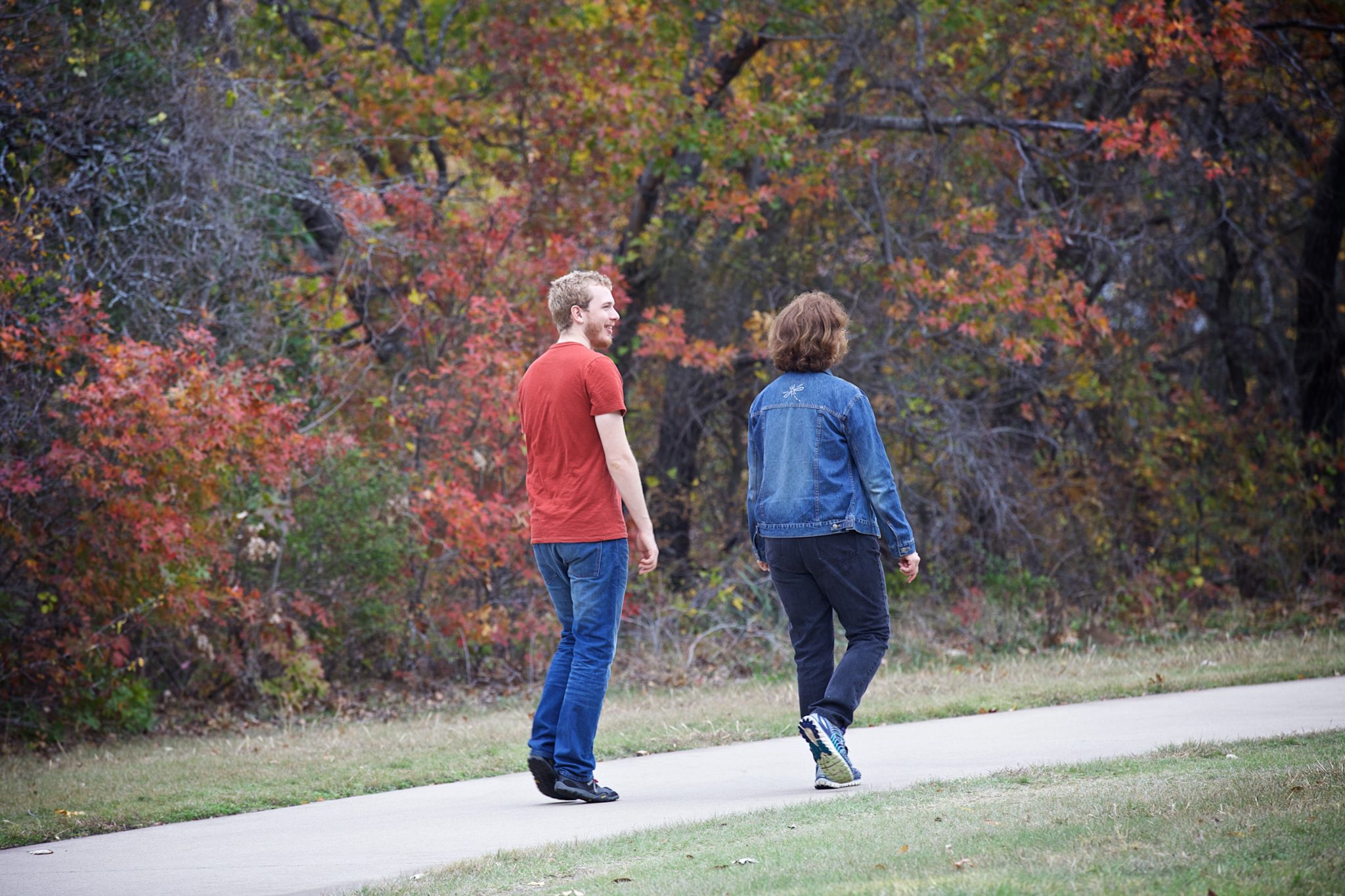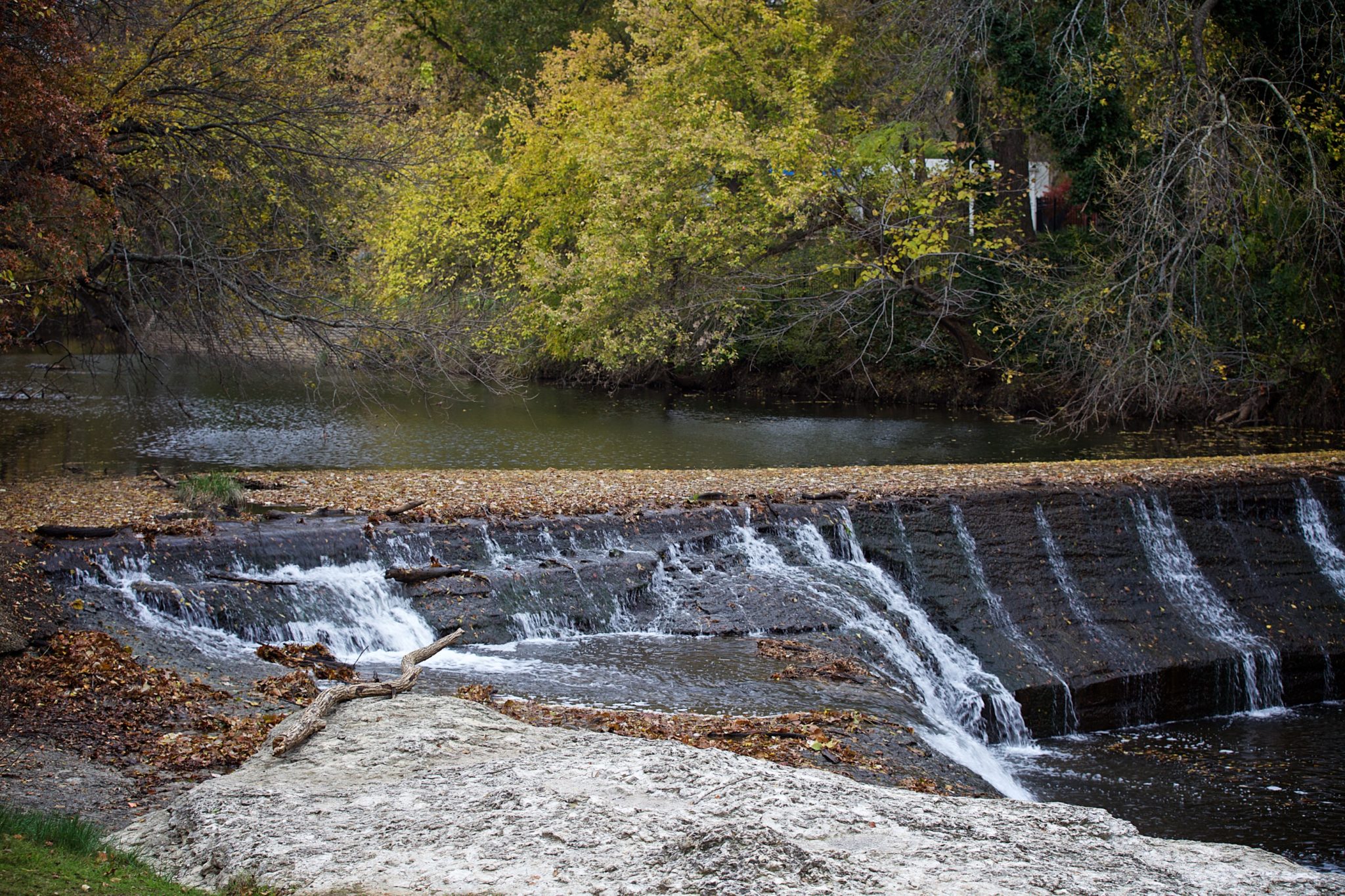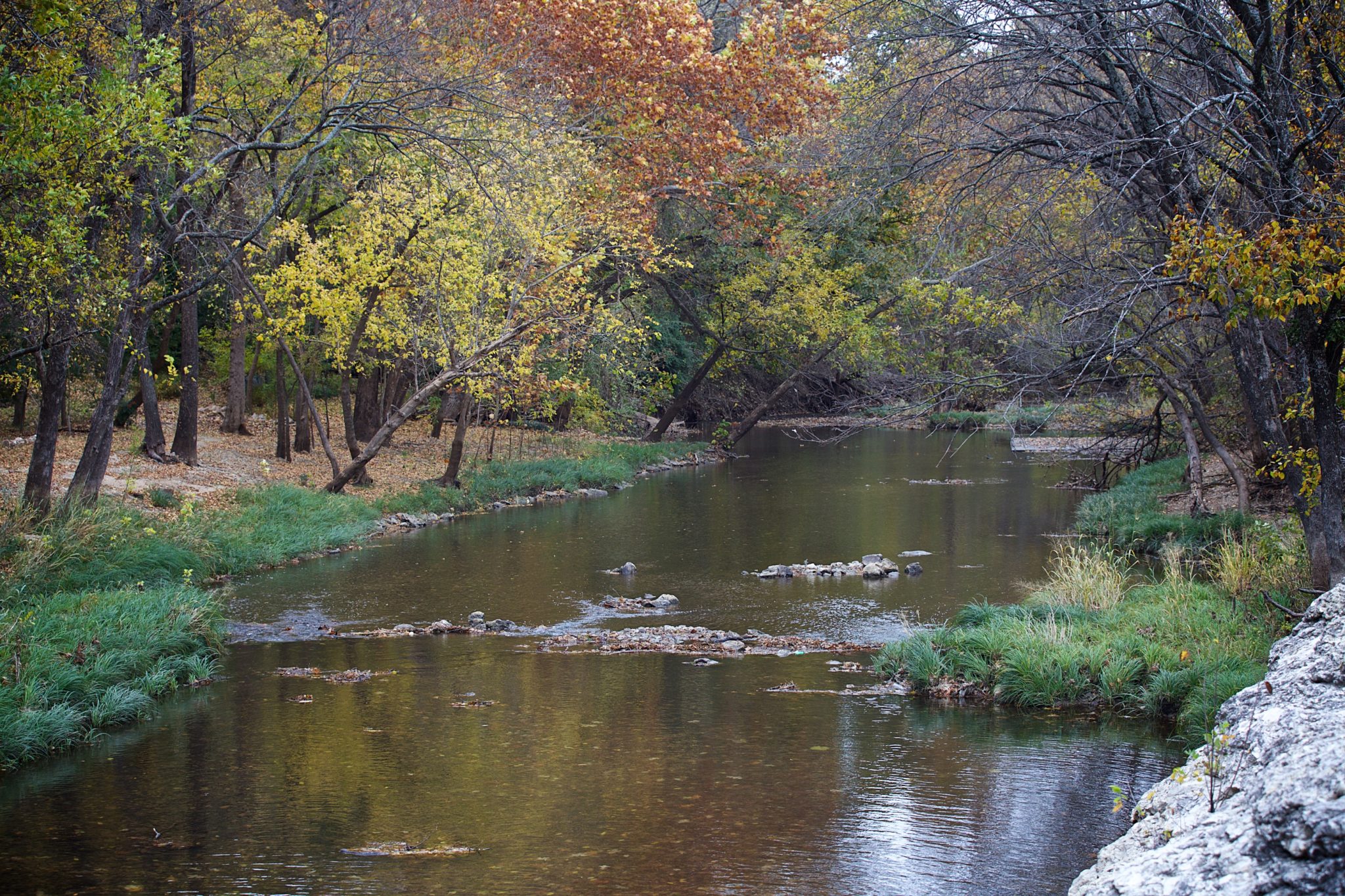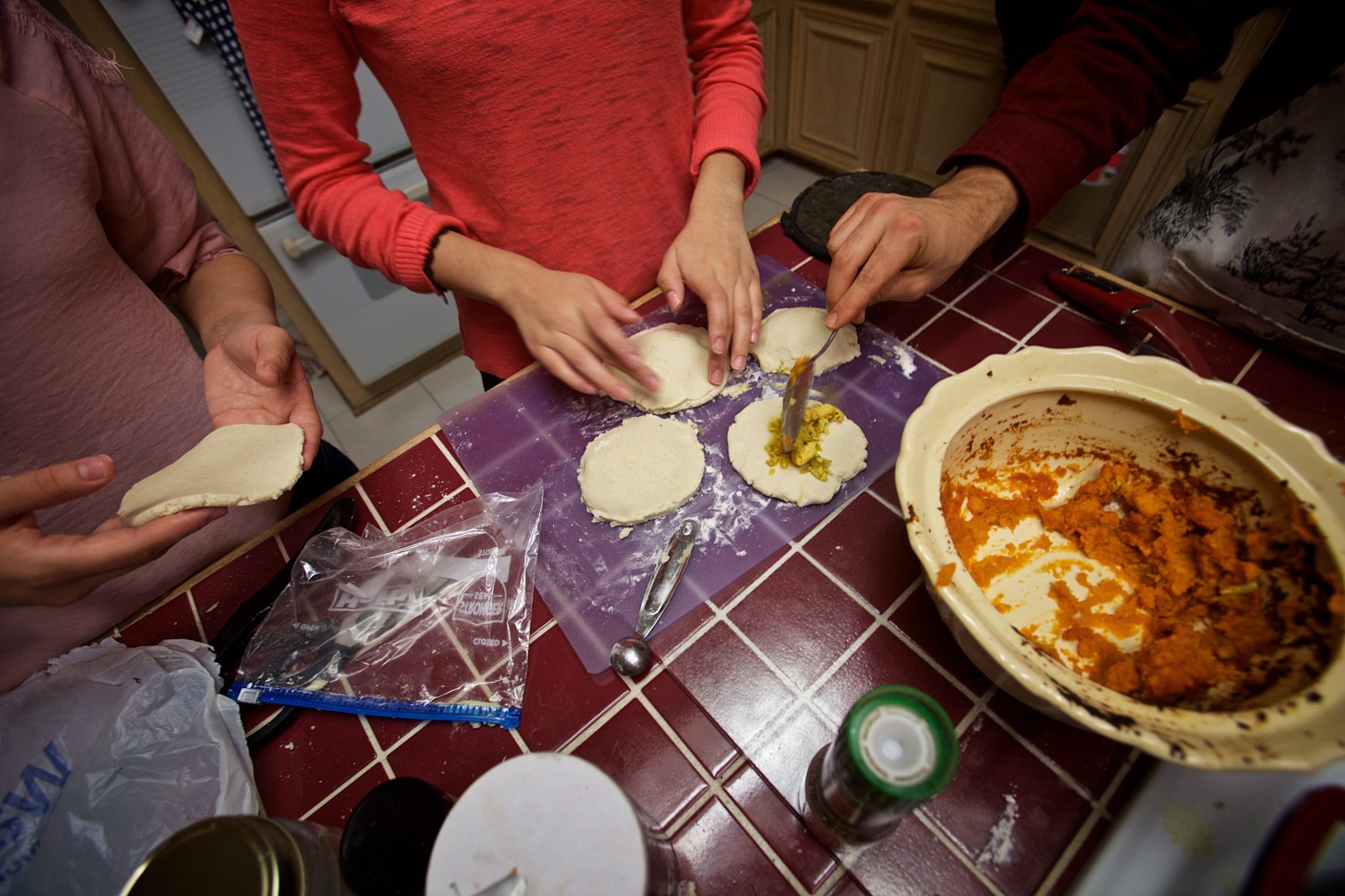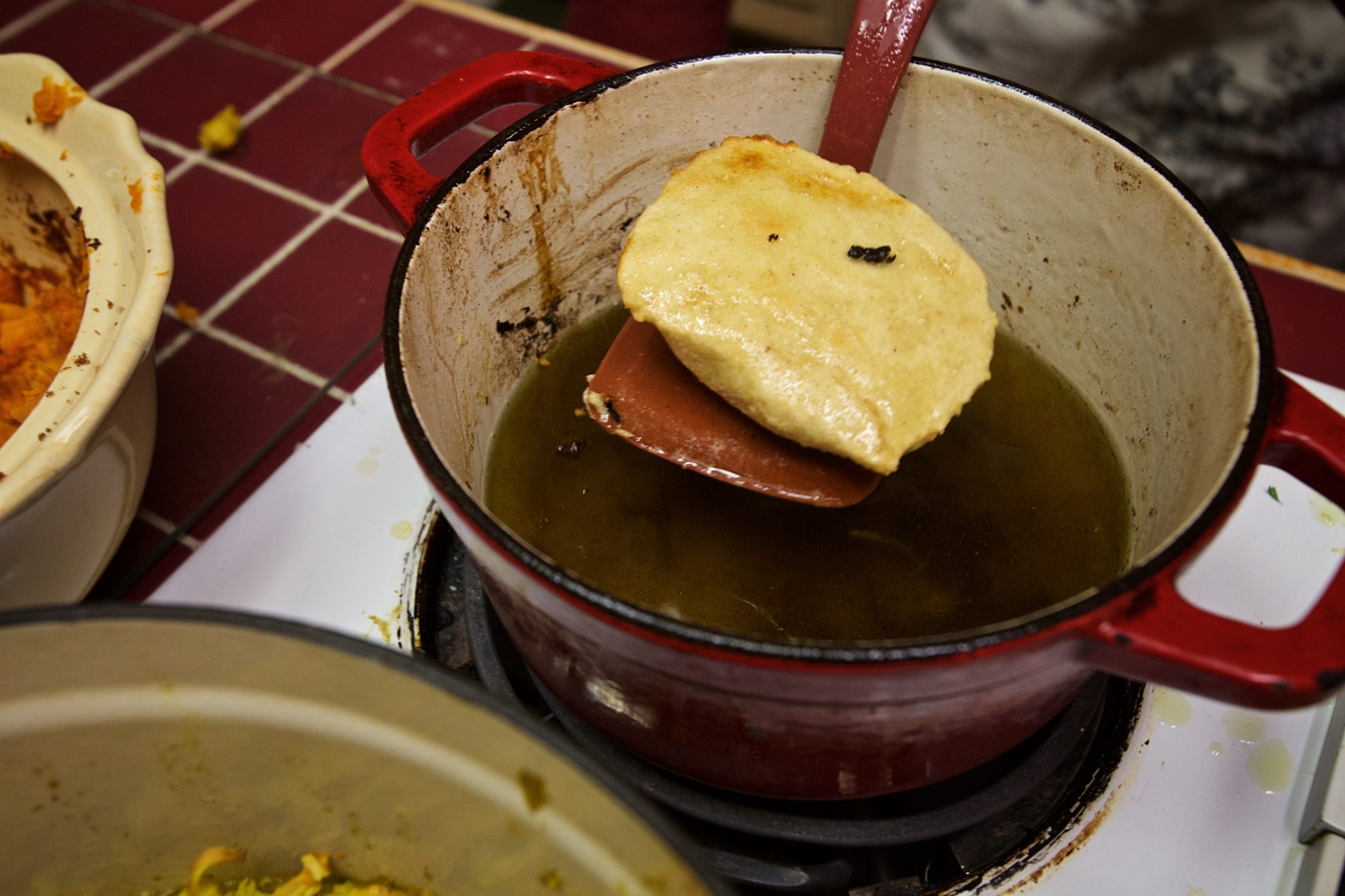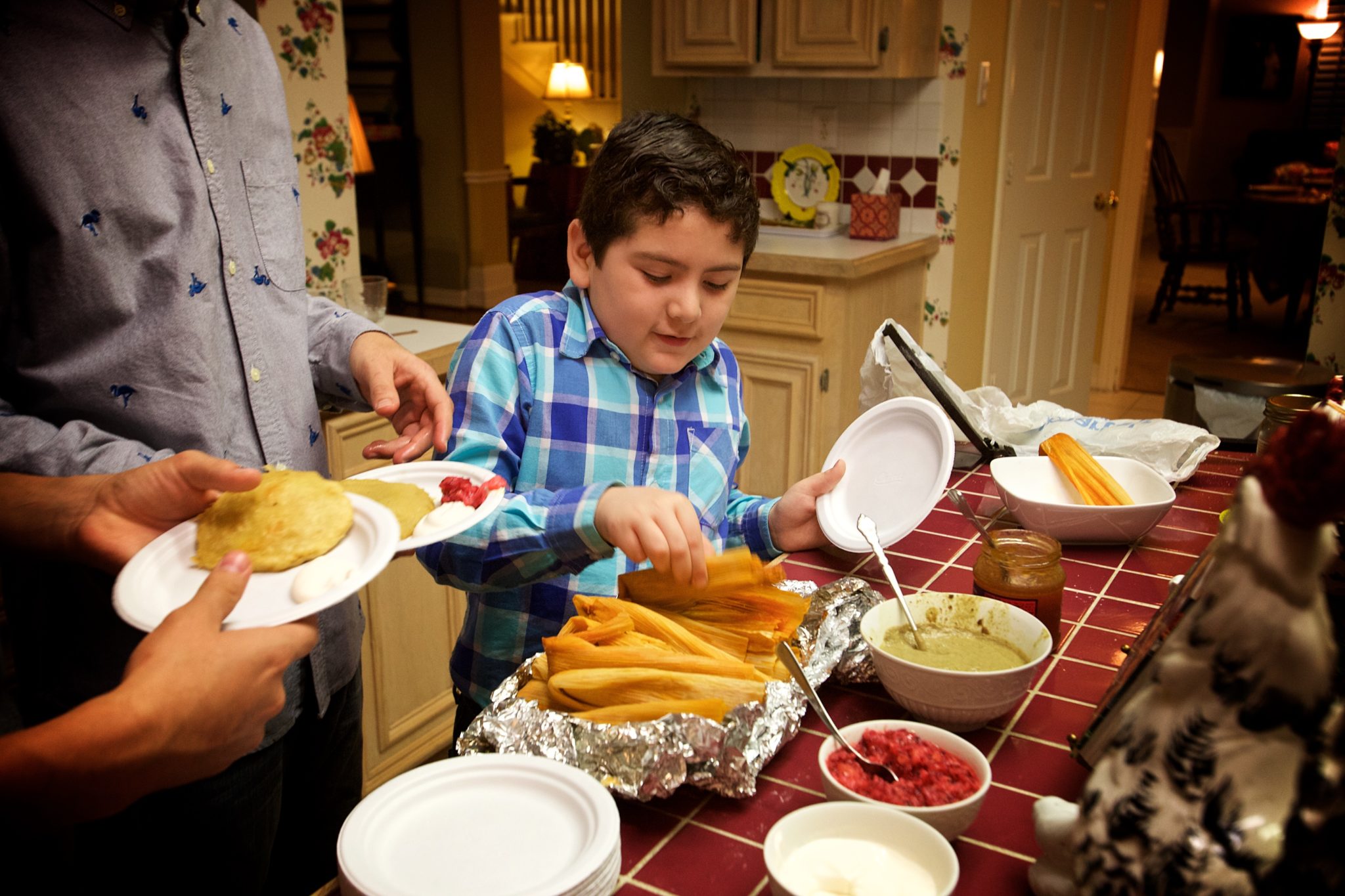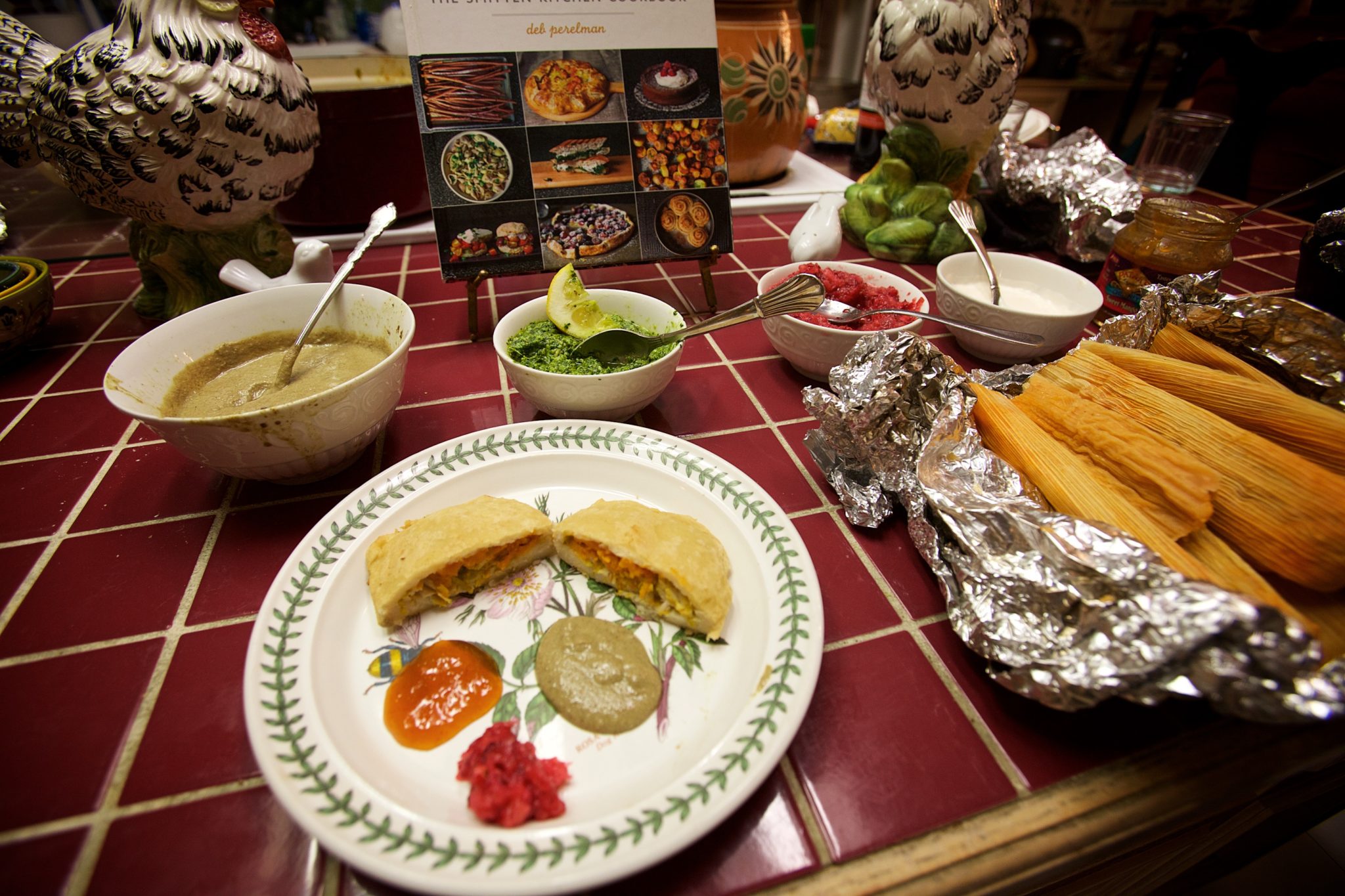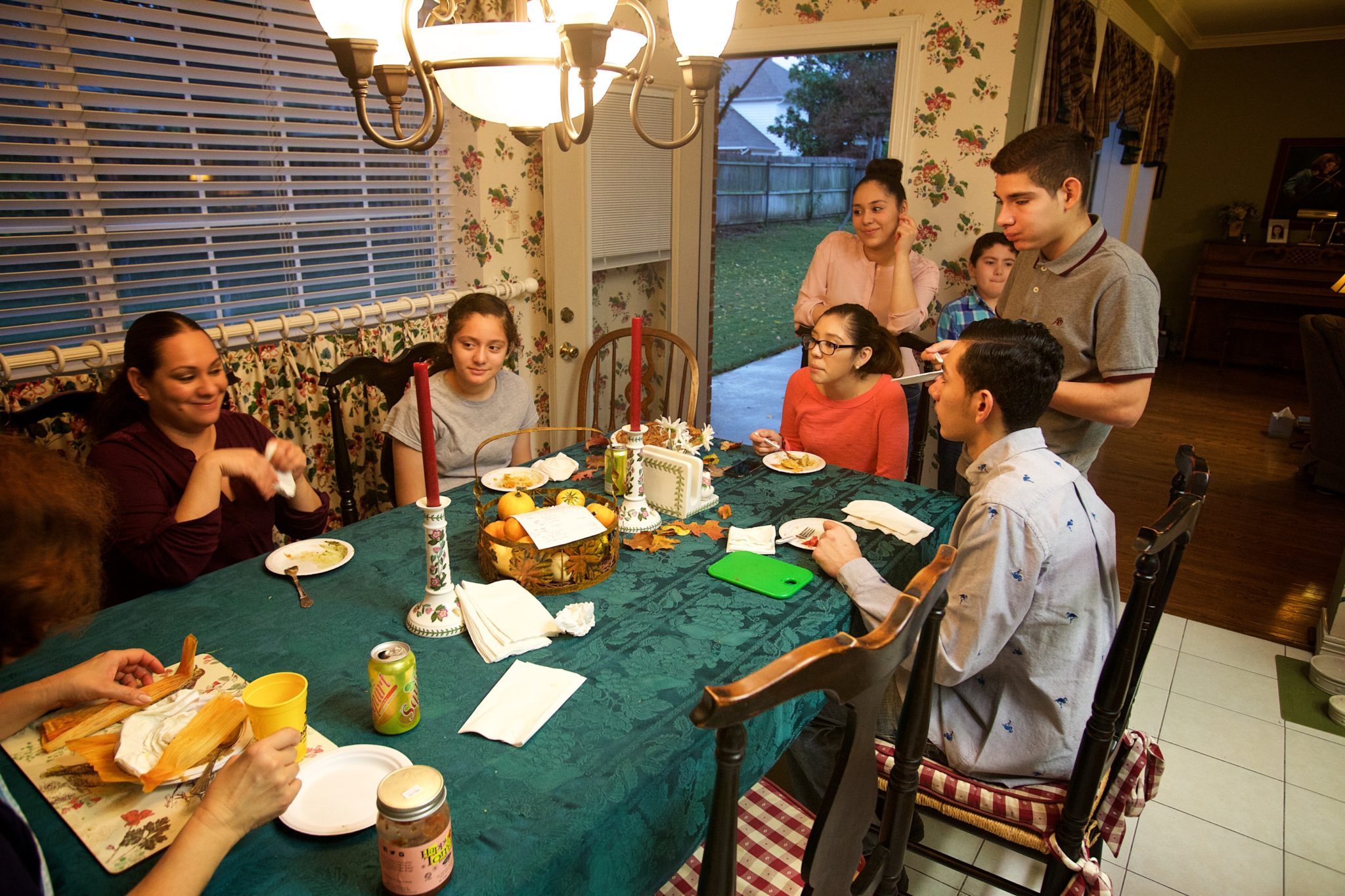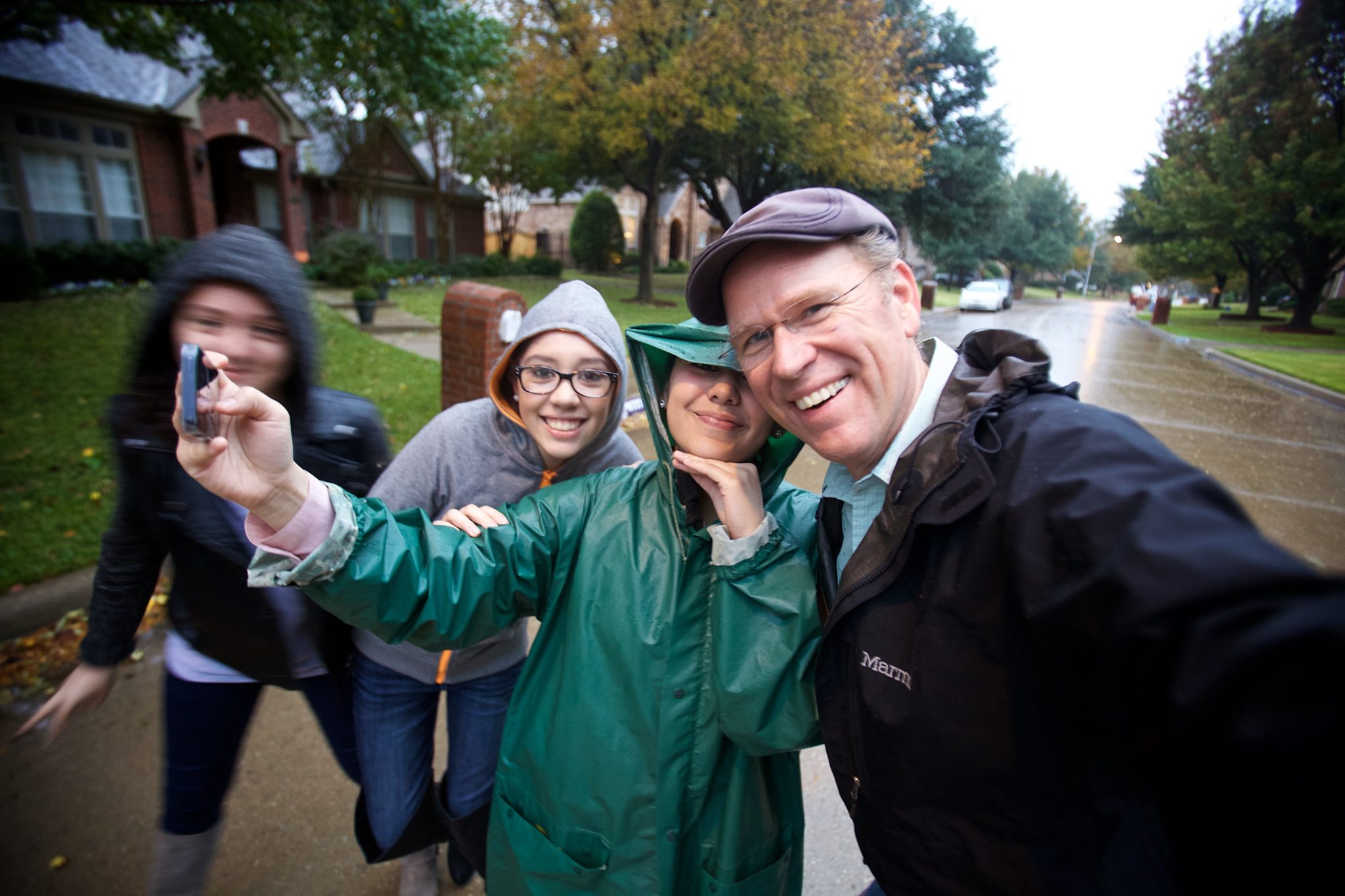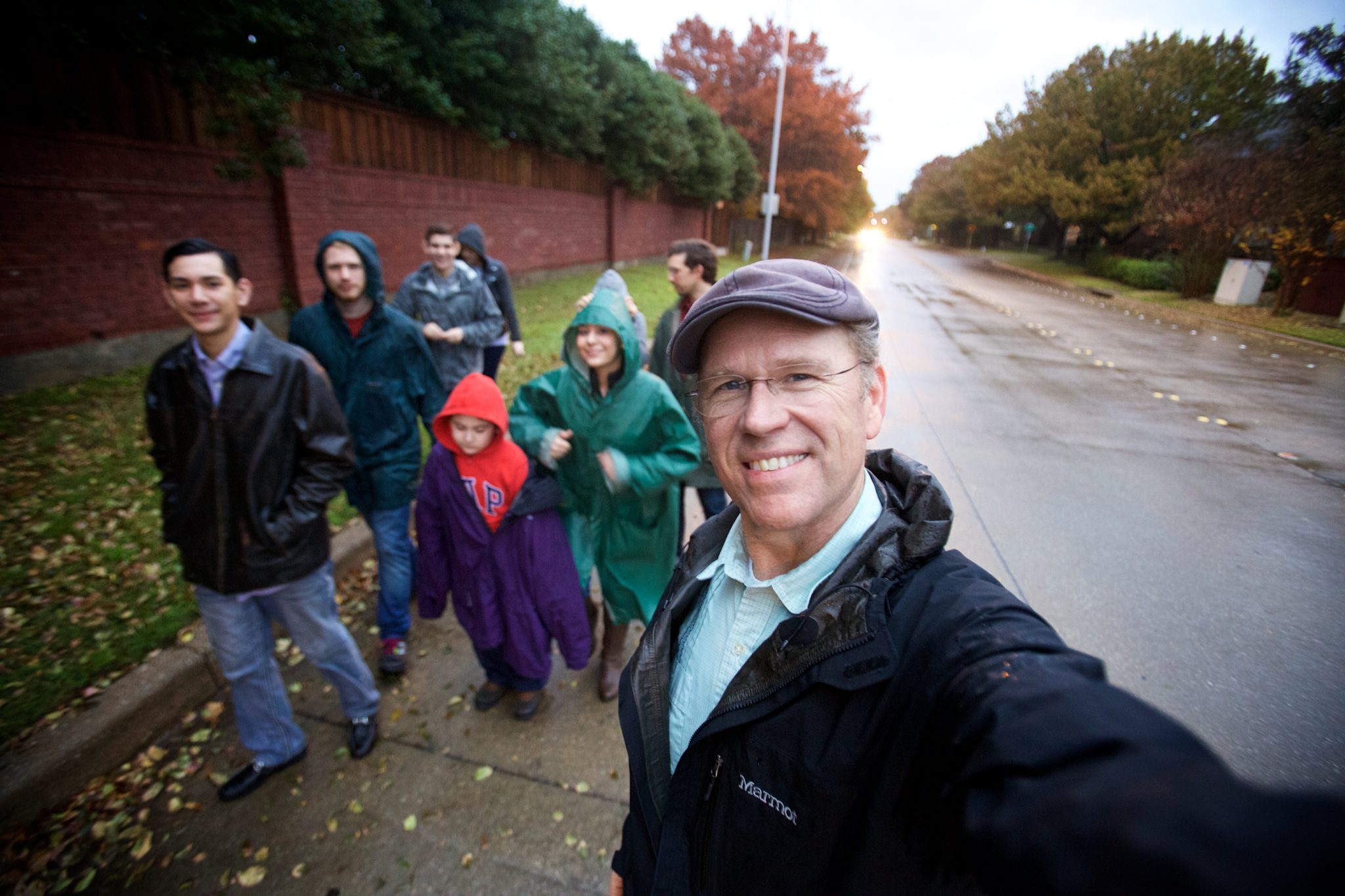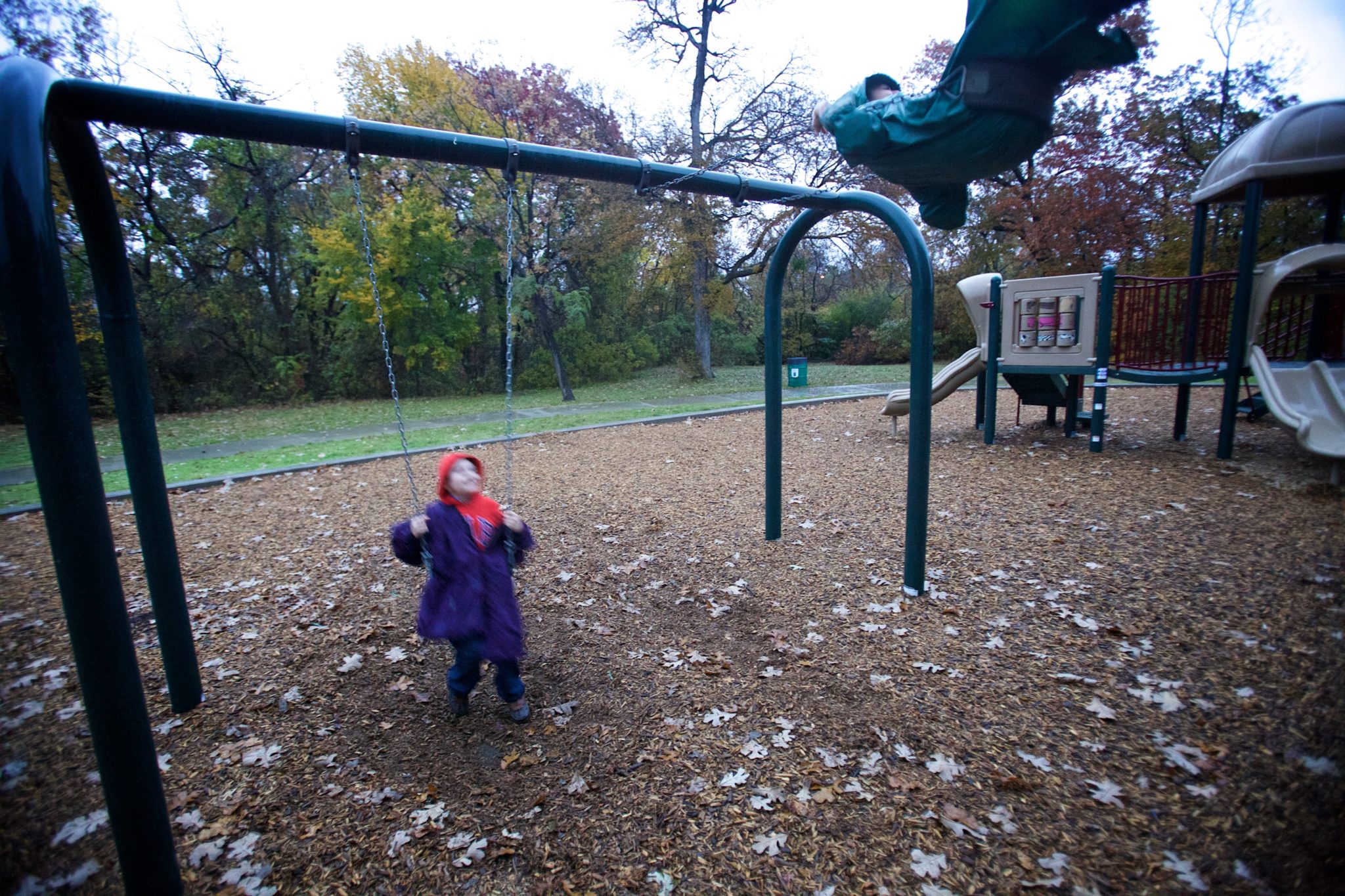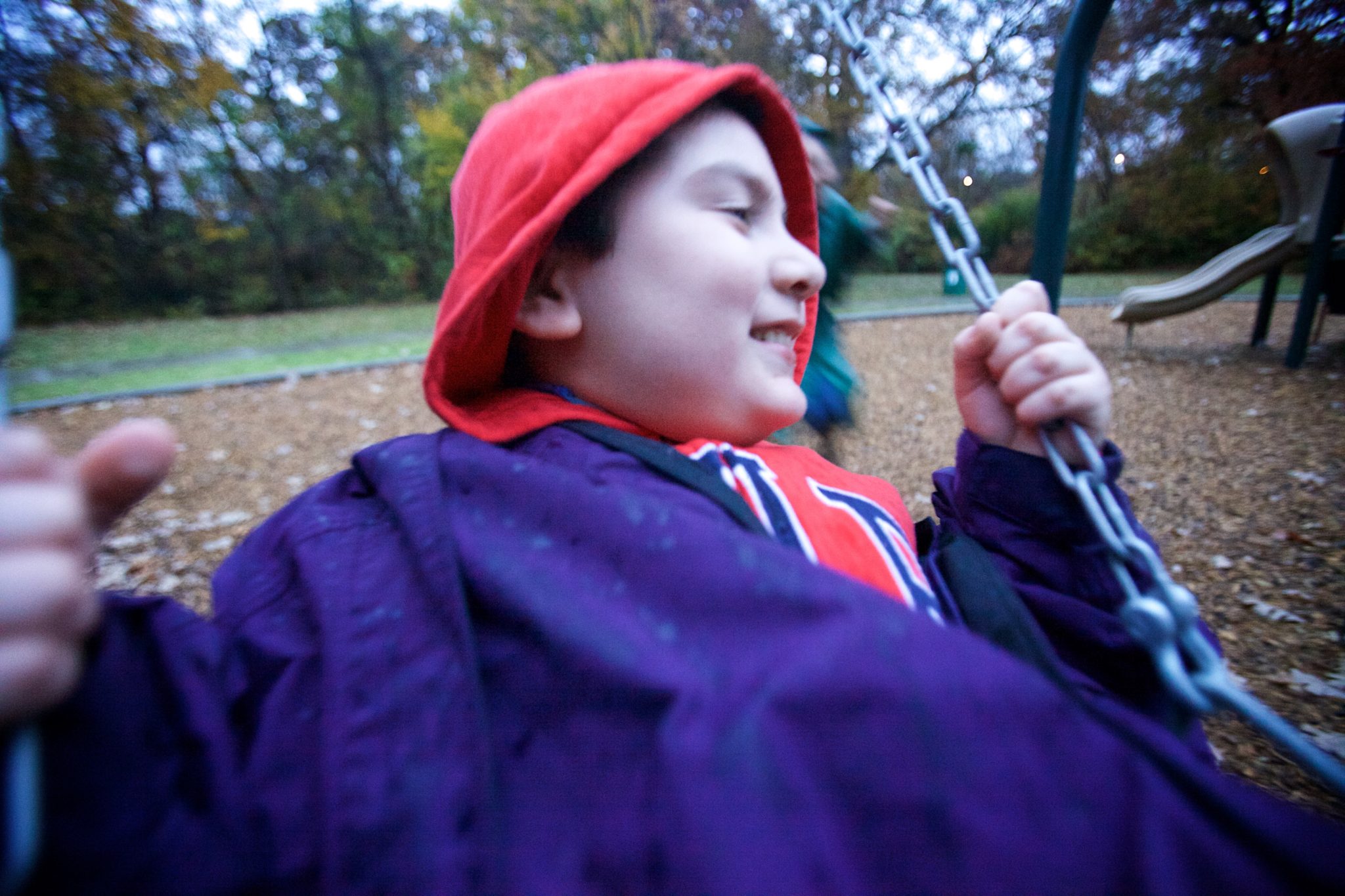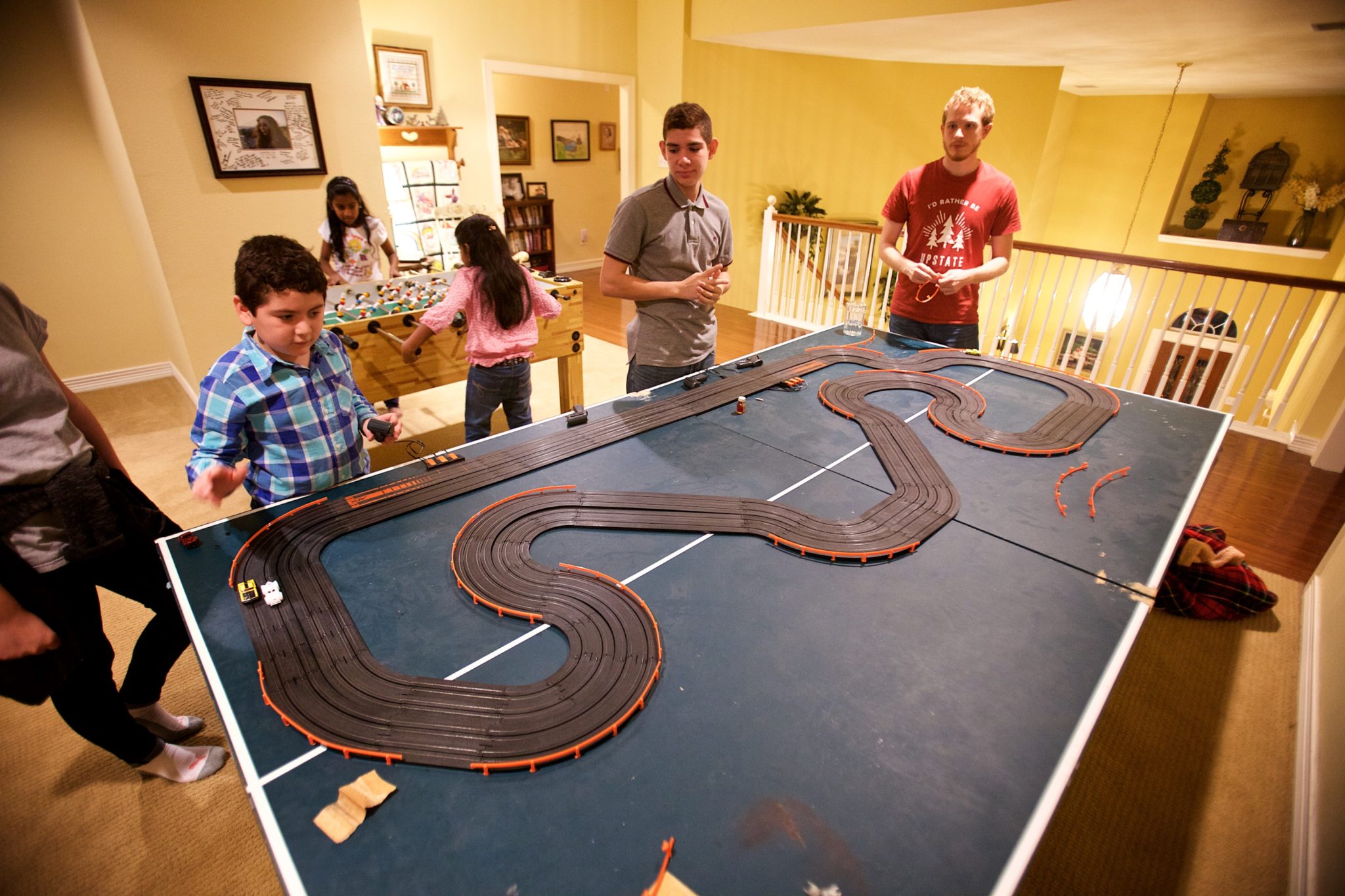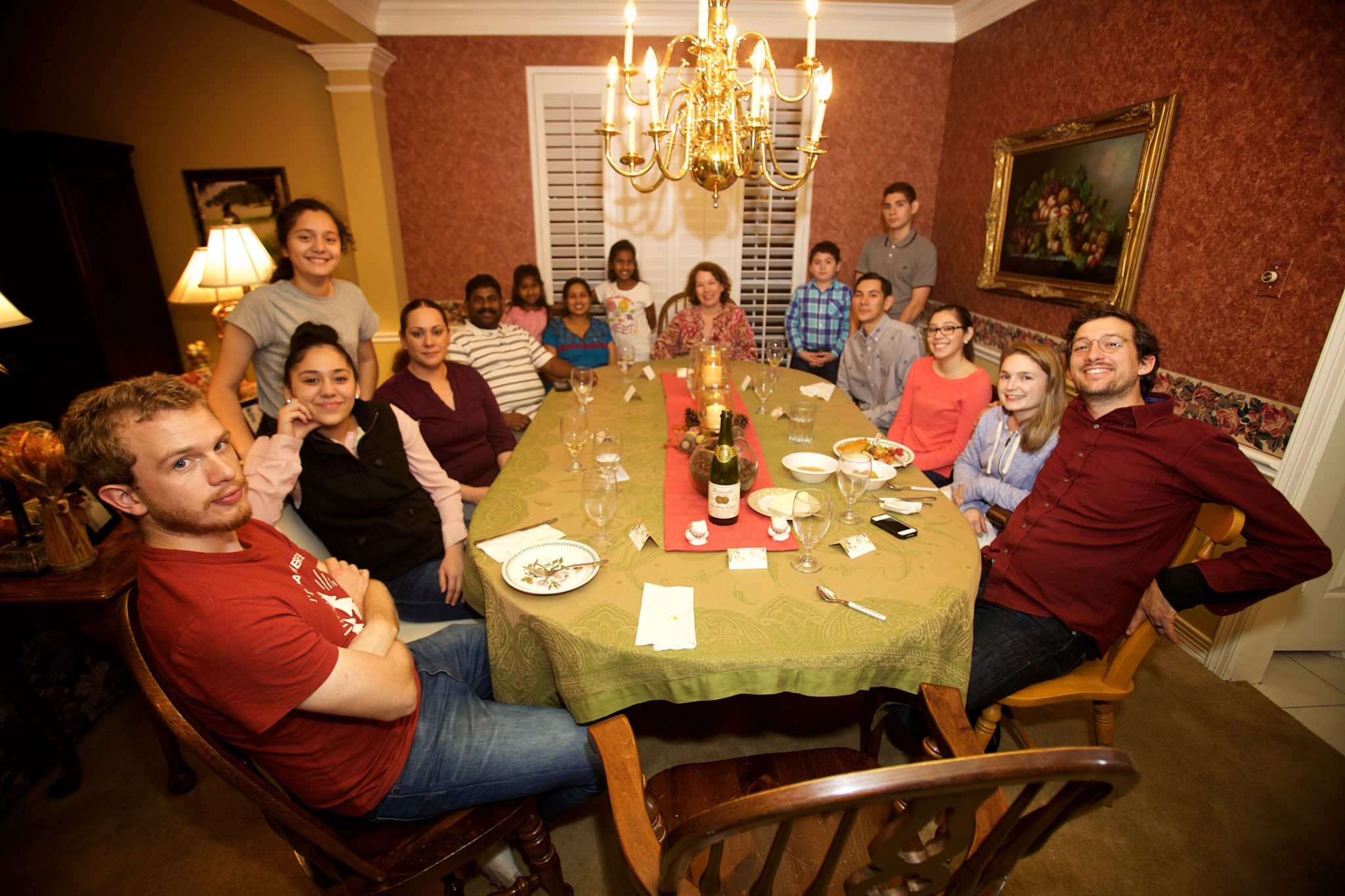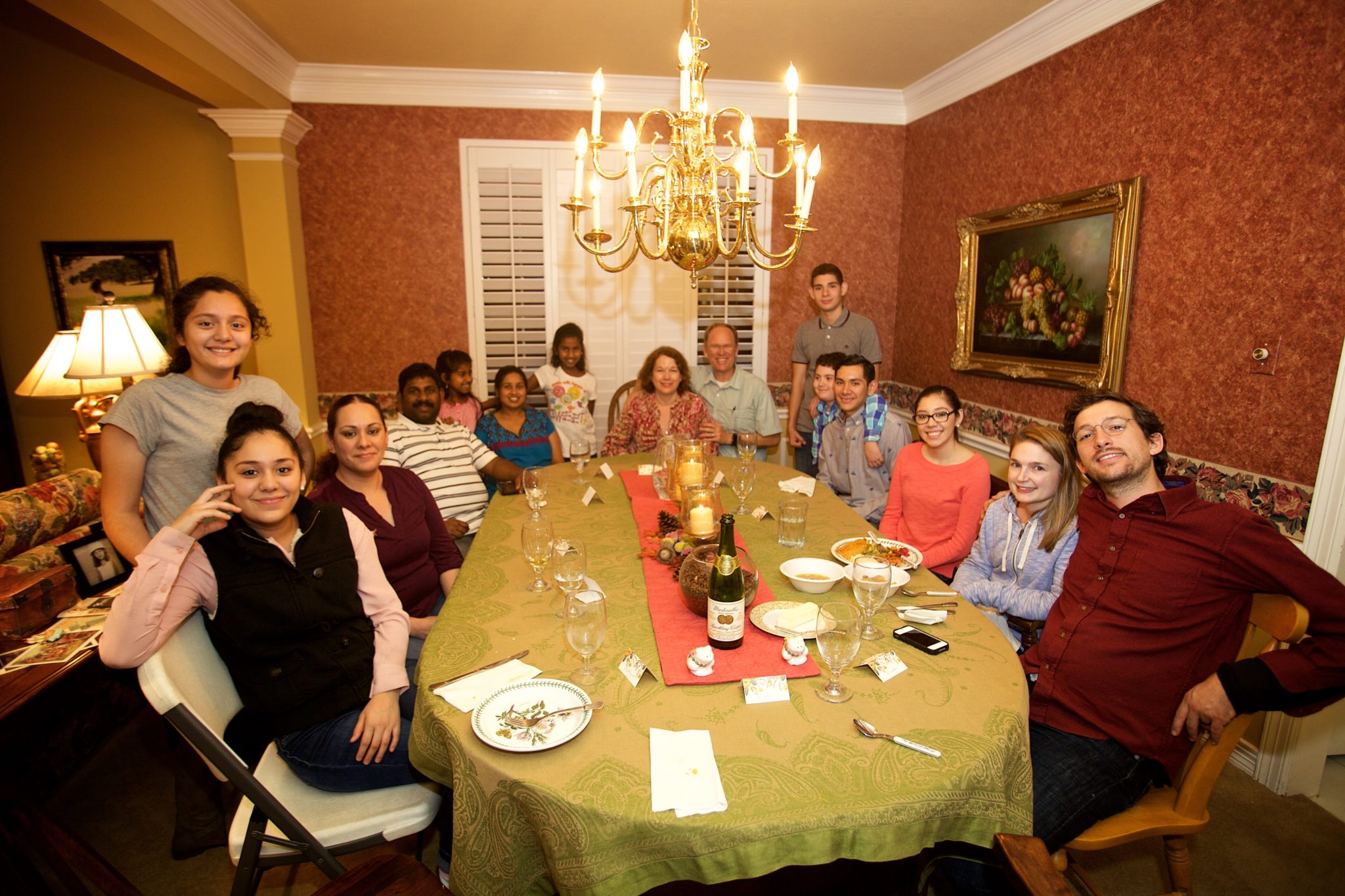 Previous Thanksgiving reflections –