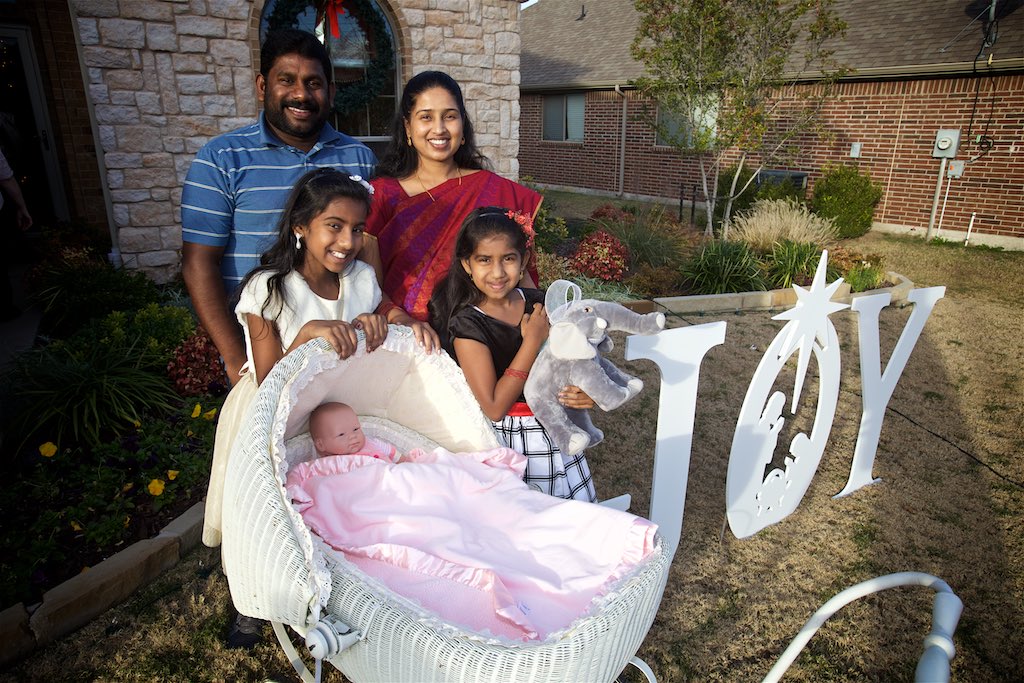 07 Dec

Welcome to this World Christina
There are so many layers to this story that I don't really know where to begin. Elements of the story here today, Princy's baby shower, really started over a year ago when I first befriended Princy's husband Binu. What started with my asking Binu for travel advice to his native land of India turned into a friendship that's more like family. As if my stay with Binu's family in India could not have made me feel more like a member, my wife and I were invited into Binu and Princy's home recently to be asked a very important question. Carol and I were moved to tears as this sweet couple asked our permission to name their soon-to-be born daughter after our sweet Christina.
Under any conditions this would be a tremendous honor, but having developed a deep appreciation for the Indian culture and traditions by staying with Binu's family in India, Carol and I feel deeply blessed. Carol and I wish Binu and Princy all the joy from their soon to be born Christina that our Christina has given us.