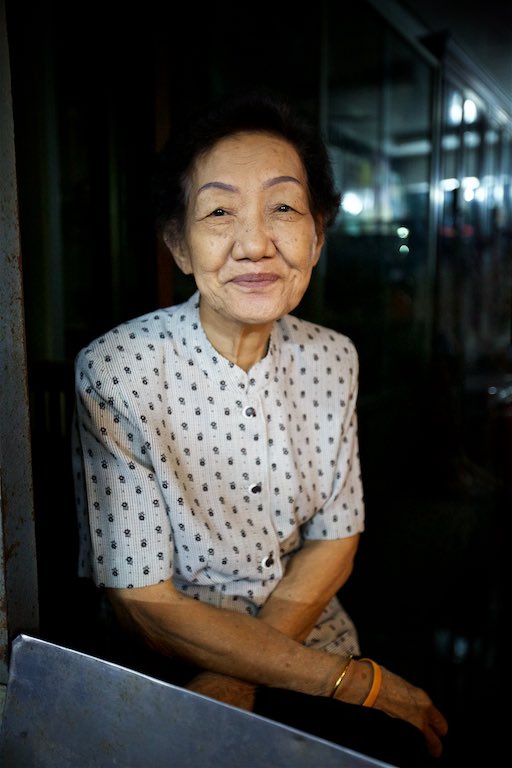 11 Feb

Bangkoks Maeklong Train Market

Bangkok, en route to Chiang Mai – Wednesday 4am

Opening at 2am every day, Bangkok's Maeklong Train Market is one of it's most popular. What makes it unique is the trains that pass through daily, creating quite the spectacle as vendors quickly remove their awnings and shop fronts to allow for the train's passing. Rat (my tour guide) did a wonderful job explaining the unique foods and delicacies, the gastronomic experience was memorable!