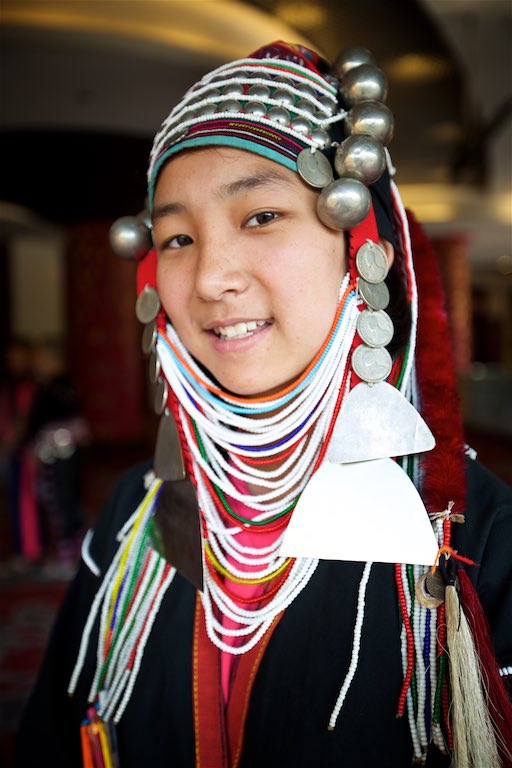 13 Feb

Baan Phonsawan Residential Home at Global Forum for a World Without Orphans

Baan Phonsawan is a residential home and pre-school for children from severely damaged homes. This is a well-run facility caring for severely disadvantaged children, who are now happy, enthusiastic, well-fed and receiving standard Thai education. The youngest children are taught at the home. These children sang today at the Global Forum, many wearing clothing from their native Tribes.

World Without Orphans is a global movement with a shared vision for orphans becoming sons and daughters. Their dream is that every child will grow up in a safe, stable and nurturing permanent family, and know their Heavenly Father.