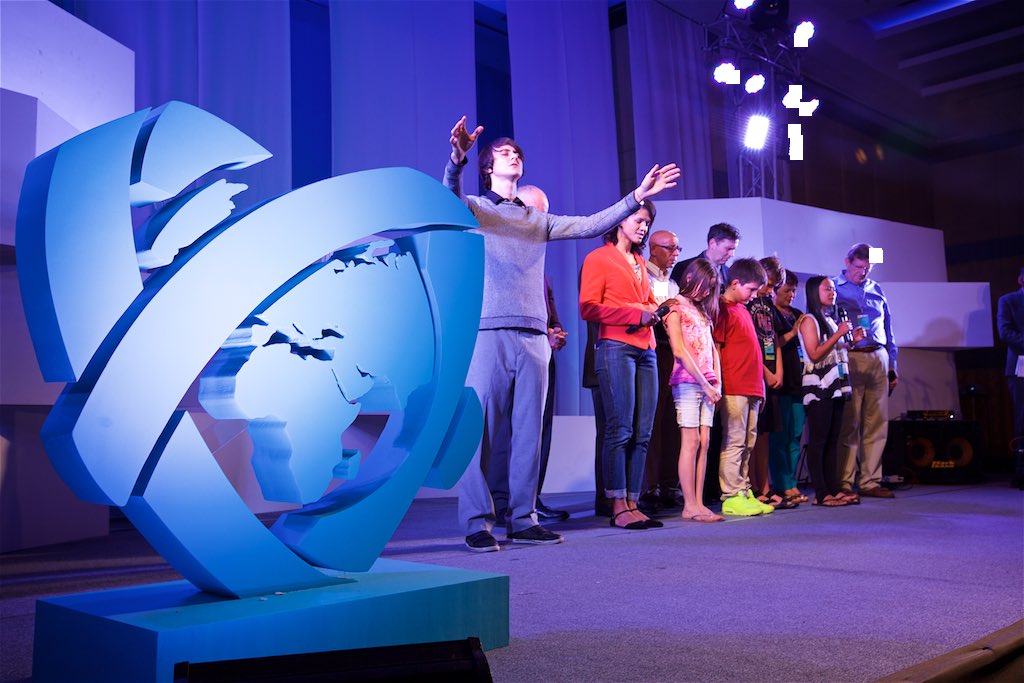 16 Feb

World Without Orphans Global Forum In Chiang Mai Thailand comes to a close

Sunday Feb 14th – In Chiang Mai Thailand for World Without Orphans Global Forum

As the Global Forum came to a close, God's presence was felt in a powerful way through the prayers for each country represented. It was a beautiful moment to see the congregation praying for those from each country represented here! We were also honored to have some future leaders in global orphan care pray for the congregation.

World Without Orphans is a global movement with a shared vision for orphans becoming sons and daughters. Their dream is that every child will grow up in a safe, stable and nurturing permanent family, and know their Heavenly Father.