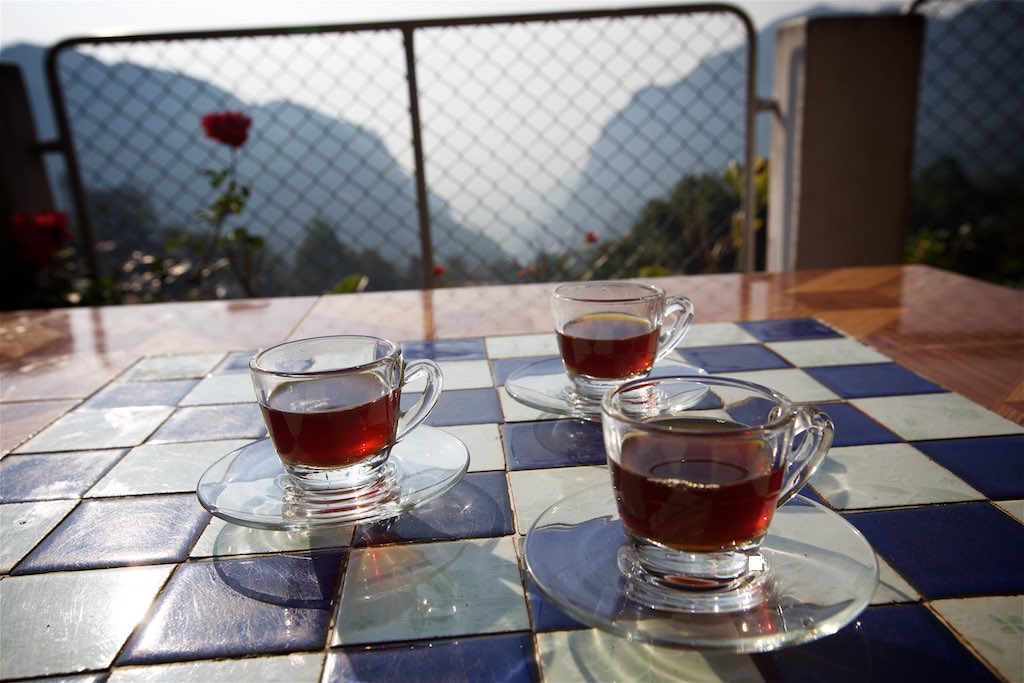 07 Mar

#cupofmornings from Phami village, Thailand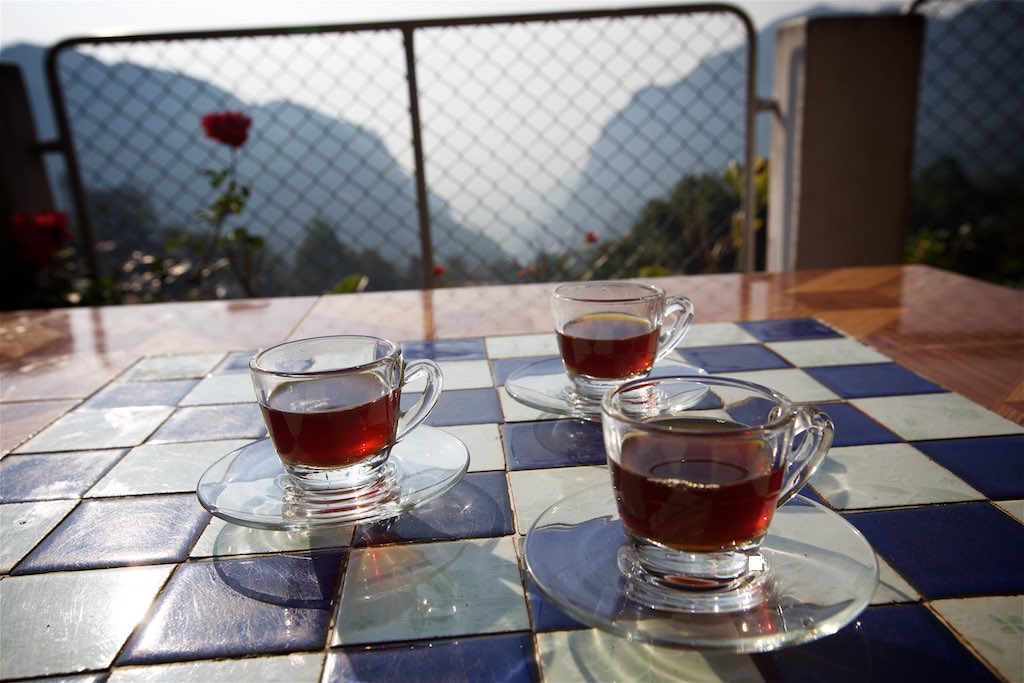 February 20th, 2016 Mae Sai, Thailand new the Burma border
I loved celebrating my daughter Christina's love of all things coffee from the village of Pha Mi in Mae Sai, Thailand.
Who would have dreamed that on my way to tell orphan stories, I would find some of the best coffee in the world? It just so happened that the Headman of the village of Pha Mi is a passionate barista and coffee lover, who has roasted award winning beans that have been served in the White House. I received a personal tour of the process of growing and roasting the beans and everything in between.
These guys fully appreciated and understood the significance of the #cupofmornings instagram hashtag and were so kind as to celebrate this moment, honoring my daughter Christina's passion for coffee and life, high atop the mountains of Thailand.