28 Apr

Kindness & Smiles in Verenna, Italy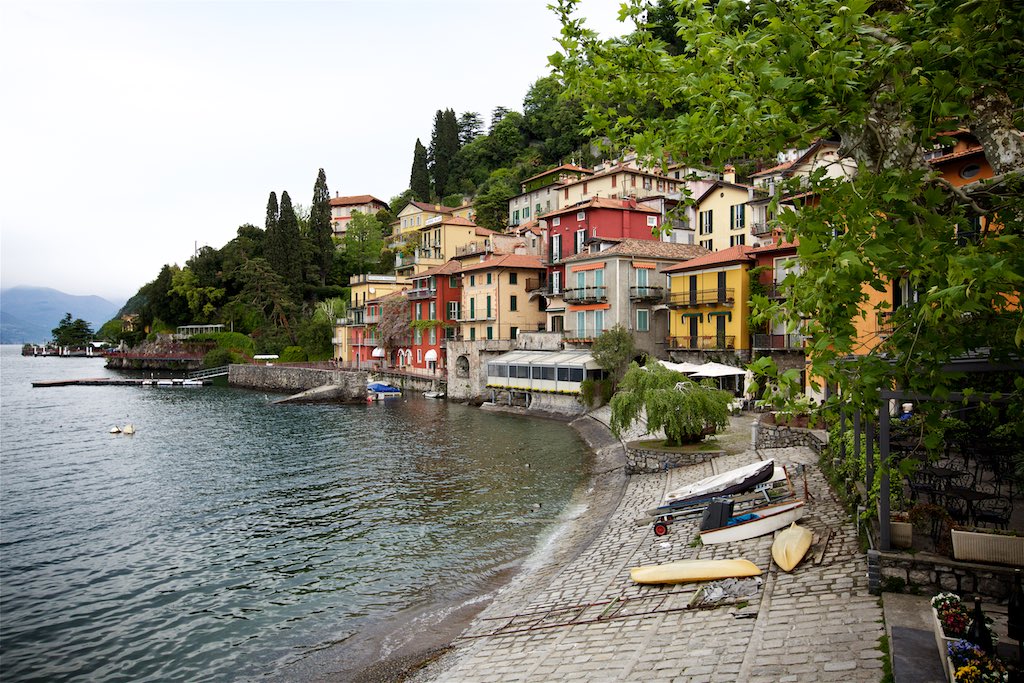 Perched on a cliff overlooking Lake Como, our Airbnb in Verenna was like a dream. This storybook fishing village dates back to the 13th century and is like a time capsule from the past.
The kindness of our Airbnb host Rosella contributed greatly to our memorable stay and in our storytelling time together we discovered our mutual passion for photography. Rosetta has a desire to use use photography to document the plight of children immigrating from countries they can no longer call their home. She was moved by the work that I do to tell the stories of those who feel the pain of poverty, disease, and injustice.
Rosetta has lived in Verenna most of her life but says that a part of her heart is still in Siciliy where she is from; it's the sense of community that she misses most. Will she return I asked? Rosetta replied "I am about to get married here in Verenna and start making babies (big smile) and my mother lives here and Italian girls have to be close to their mothers… maybe one day".
Like many photographers Rosetta is scared of being photographed herself, citing her nose and numerous other standard objections that photography subjects tend to be frightened of. So, standing on our balcony with Lake Como as the backdrop, I photographed Rosetta and loved her reaction to the results. Carissa and Carol were both amused by Rosetta's hand clasped to her mouth, gasping as she said, "I look beautiful… I love myself now".
"Let no one ever come to you without leaving better and happier. Be the living expression of God's kindness: kindness in your face, kindness in your eyes, kindness in your smile."
― Mother Teresa