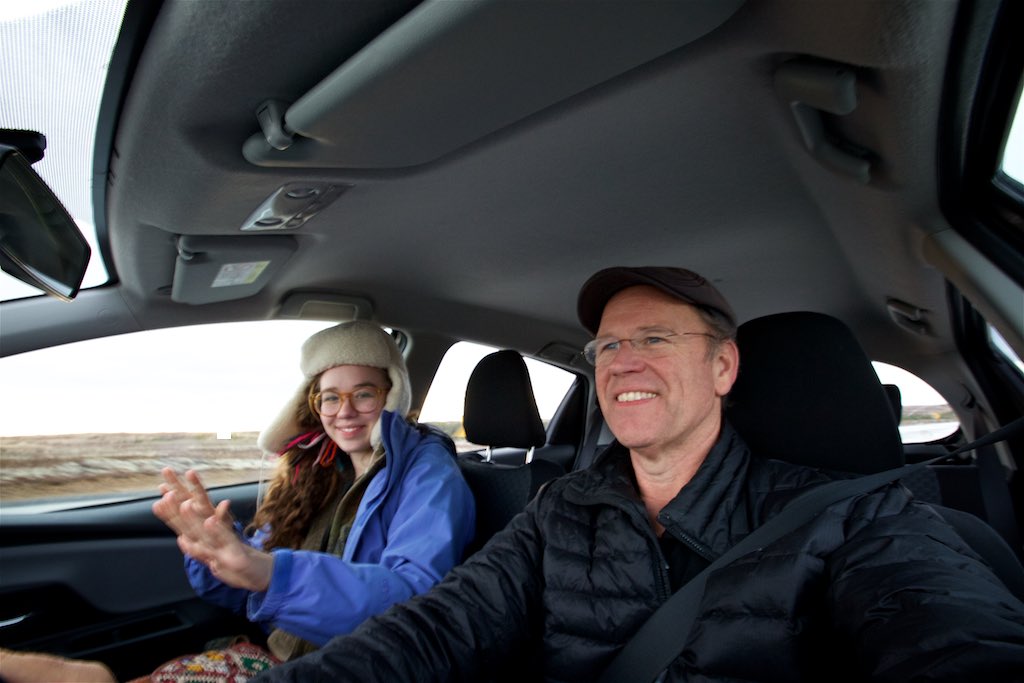 30 Apr

Touring the Golden Circle in Iceland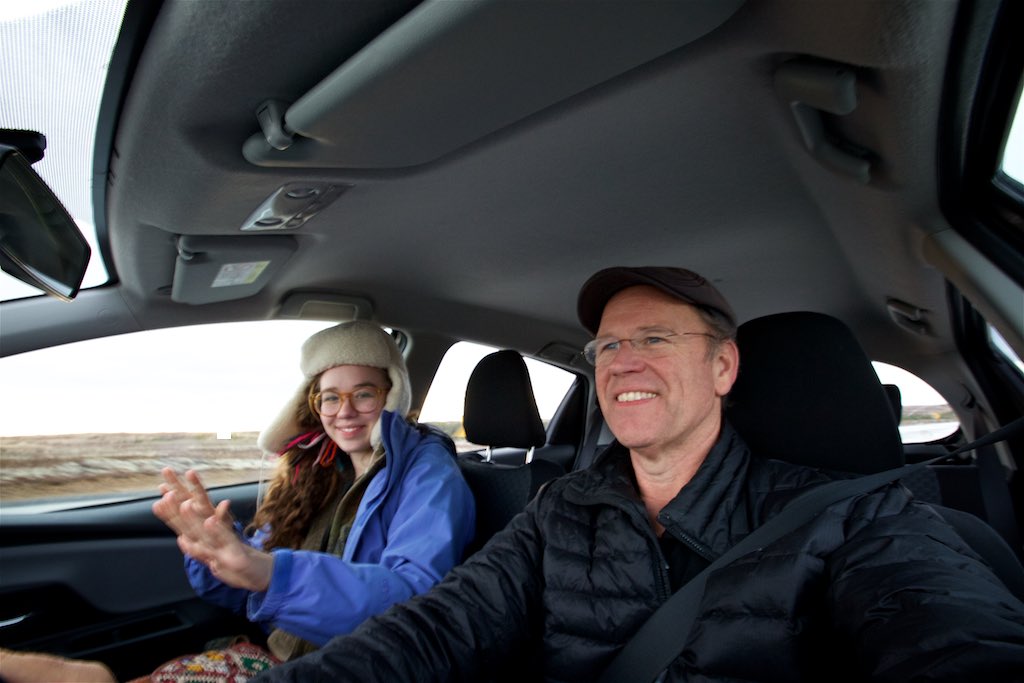 With four days in Iceland, our first day was spent on the Golden Circle.  Our morning started in Reykjavik where we enjoyed breakfast at Babalú before exploring this colorful town, we then explored Þingvellir National Park and observed the North American & Eurasian tectonic plates at Thingvellir that are slowly splitting apart from each other, creating deep fissures in the ground. One of these, called Silfra, is full of icy glacier water where some people go snorkeling or scuba diving. The water here is incredibly clear and beautiful.
We saw Geysers At Haukadalur, and the incredible Gullfoss waterfalls before jumping into Secret Lagoon to experience one of Icelands famous hot springs. We ended our day at one of Icelands most famous waterfalls, Seljalandsfoss. With daylight beginning early and lasting till 11pm our options for exploring are many in this incredibly beautiful country.
Tomorrow we will head east along the coast through Vik and onto our accommodations for the nigh at Hof 1, just past the volcanoes and glaciers of Skaftafell National Park.