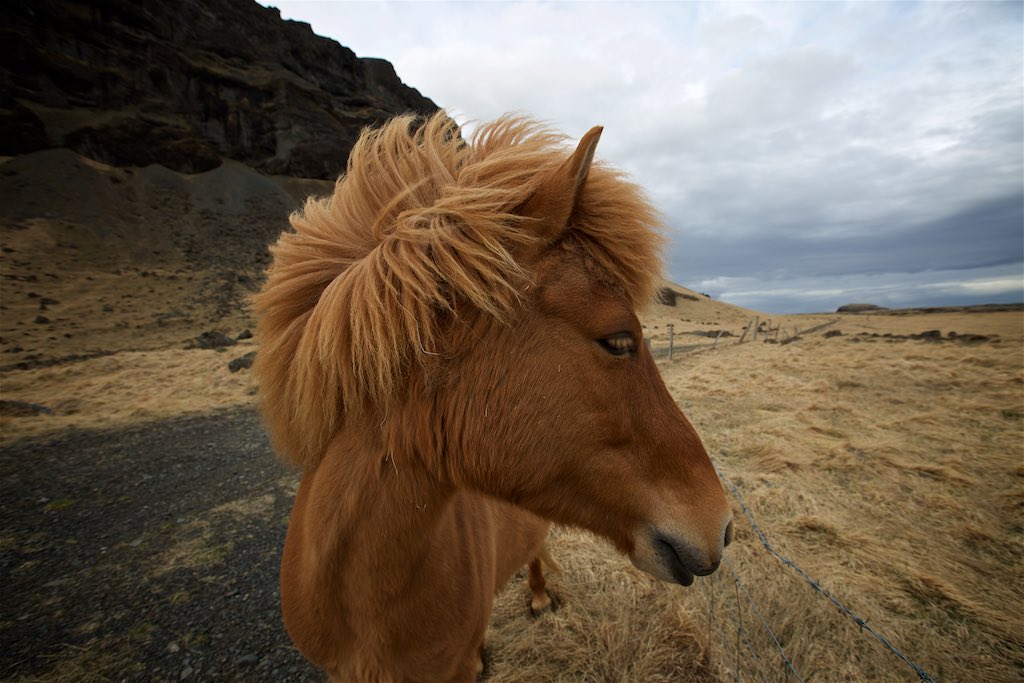 02 May

Traversing Icelands Reynisfjara, Skaftafell and Hvannadalshnúkur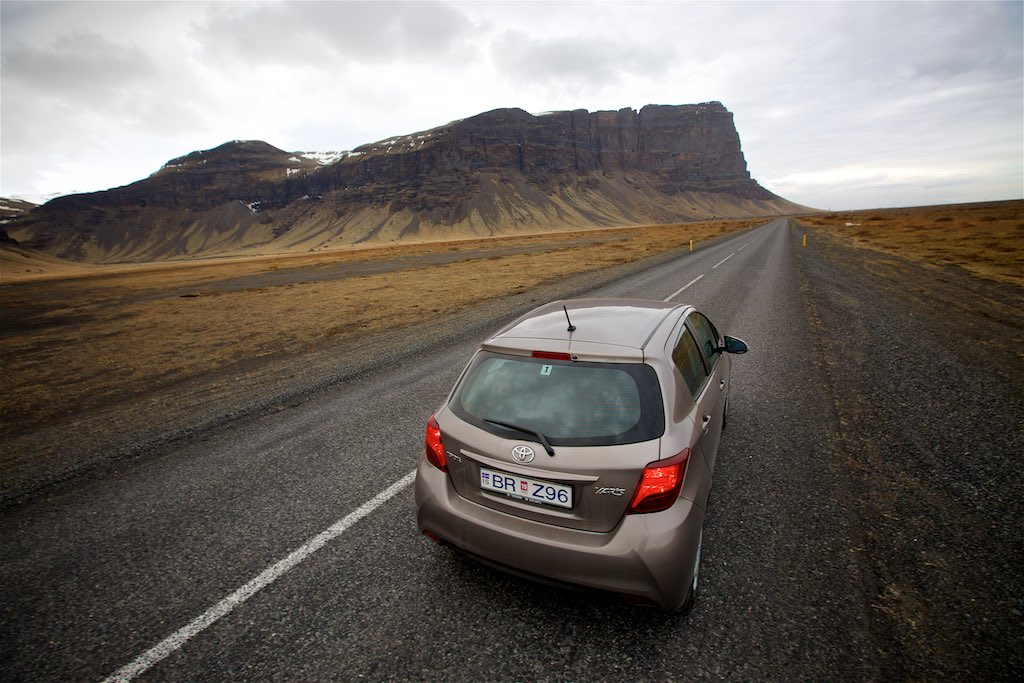 On the way to see the Fjallsárlón Glacier, Carissa and I went through Reynisfjara, Skaftafell and Hvannadalshnúkur, traversing some of the most unusual weather and terrain I have ever seen.
The Iceland skies seem to go on without end, mixed with clouds that are low and heavy. All within a period of less than an hour we witnessed beautiful sunny skies with puffy white clouds to thick heavy storm clouds that dumped rain, sleet and snow within minutes of each other. The terrain was just as varied; from black basalt that has been ground to pebbles over time to volcano beds that are sharp but with a exterior softness from being covered in moss, one would think they were on a another planet altogether.