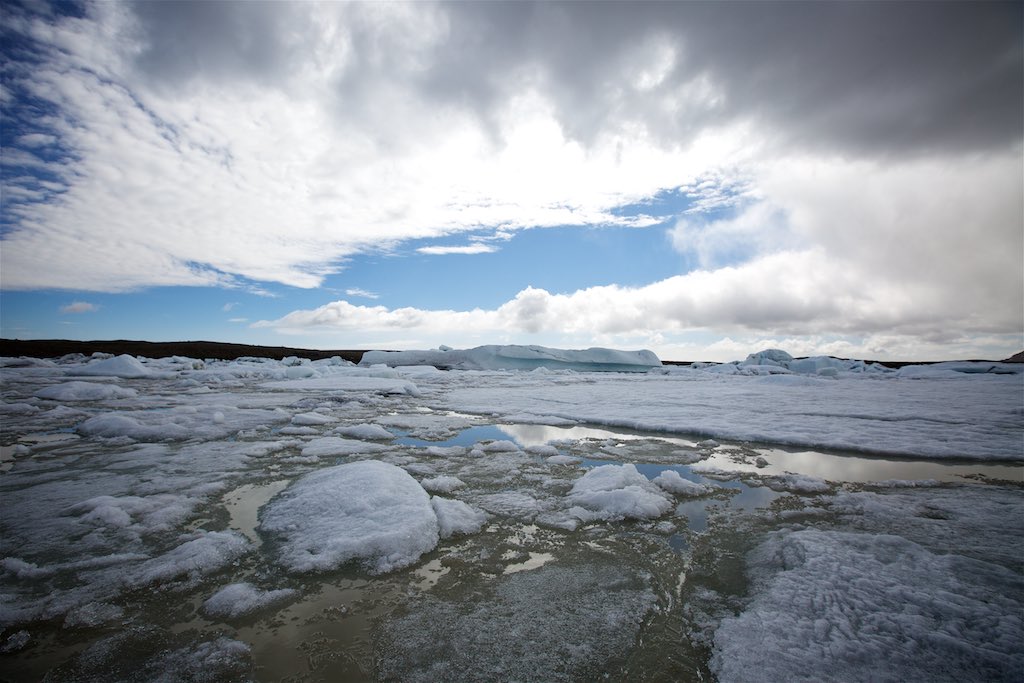 03 May

Icelands Fjallsárlón Glacier Lagoon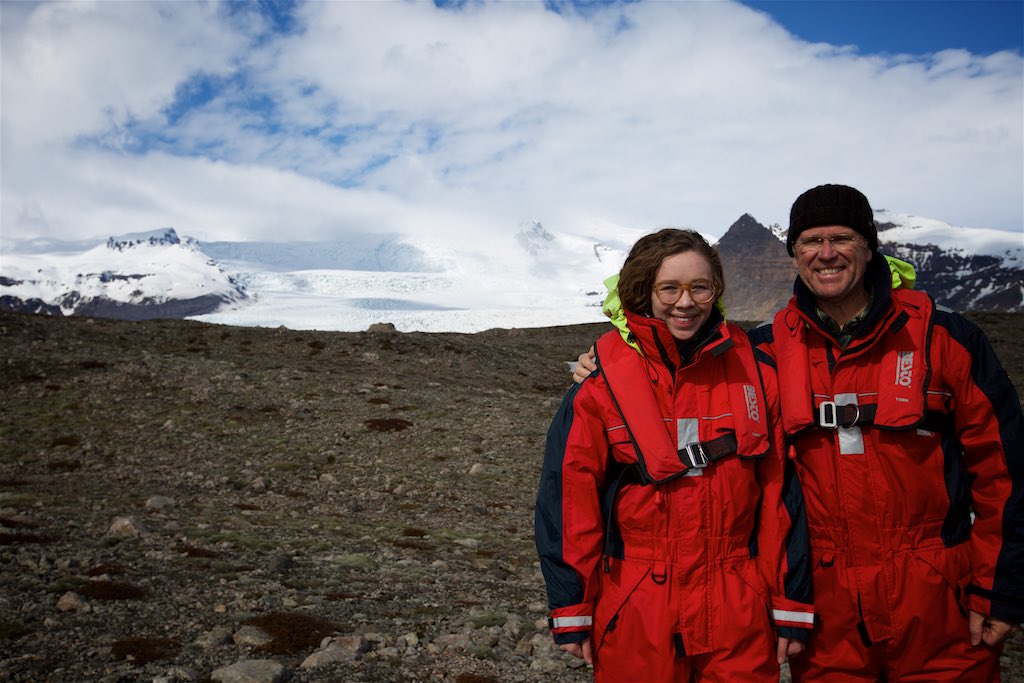 Fjallsárlón is an isolated glacial lagoon in the realm of Vatnajökull. Arriving to the lagoon is like stepping into a dreamlike world that offers spectacular sights. Iceland's tallest volcano, the Öræfajökull glacier, looms above the lagoon and reaches down to the water where icebergs break off into the lake and drift serenely around before melting. We had the opportunity to drink water from a chunk of iceberg that has been frozen for over 500 years.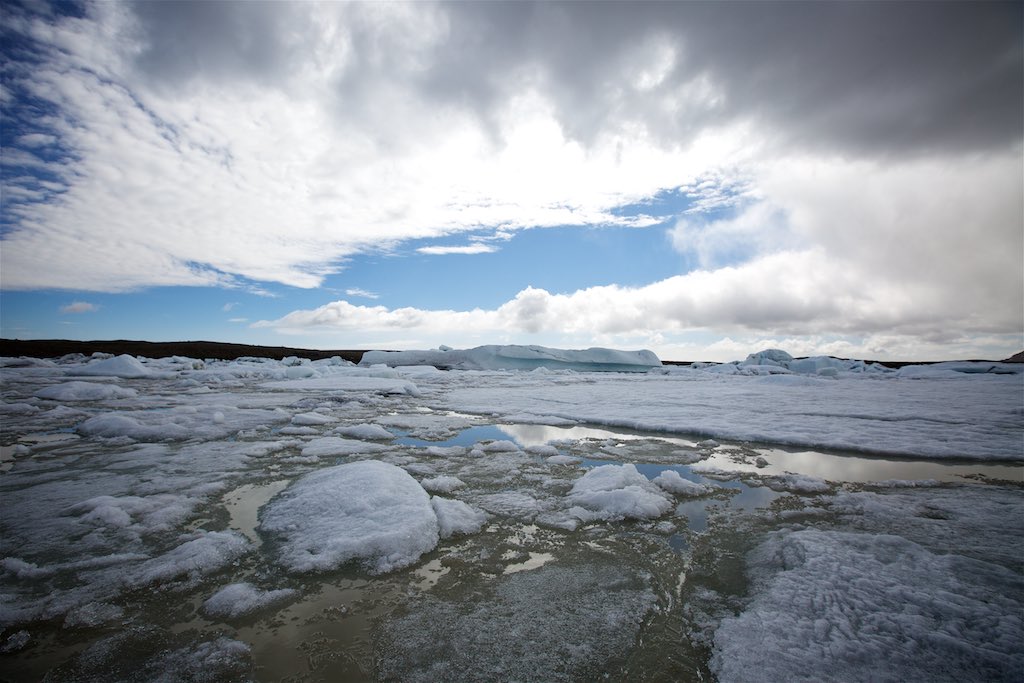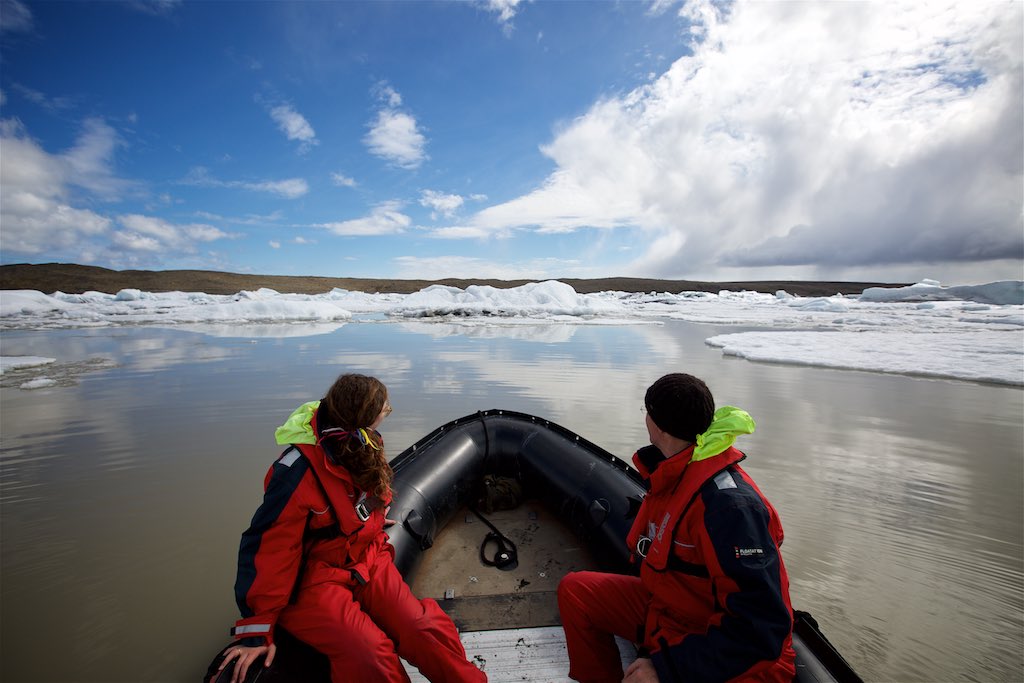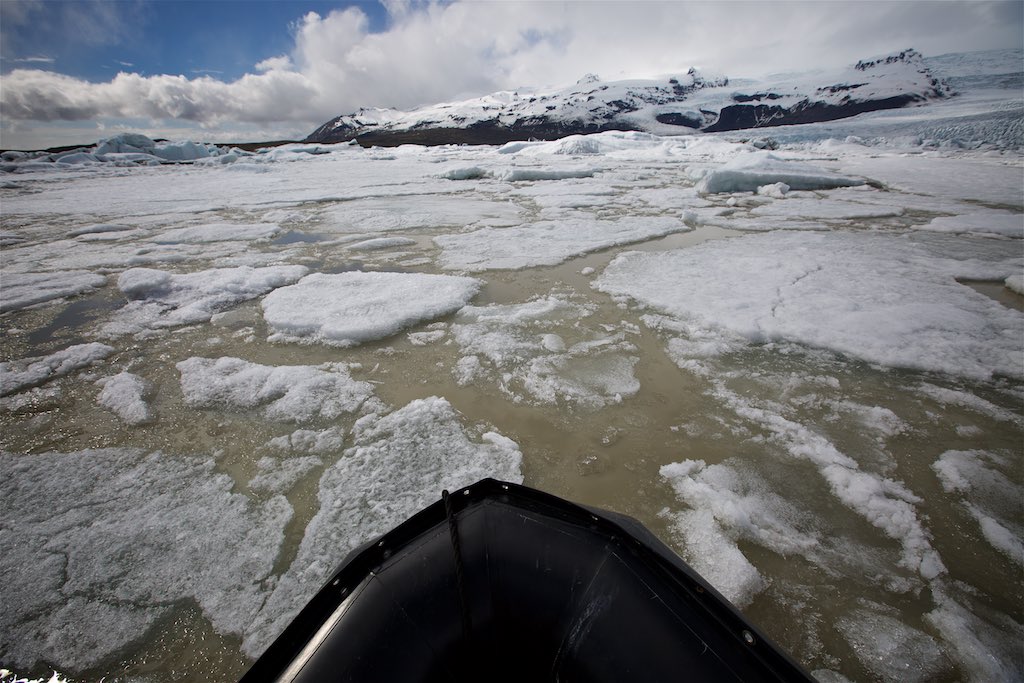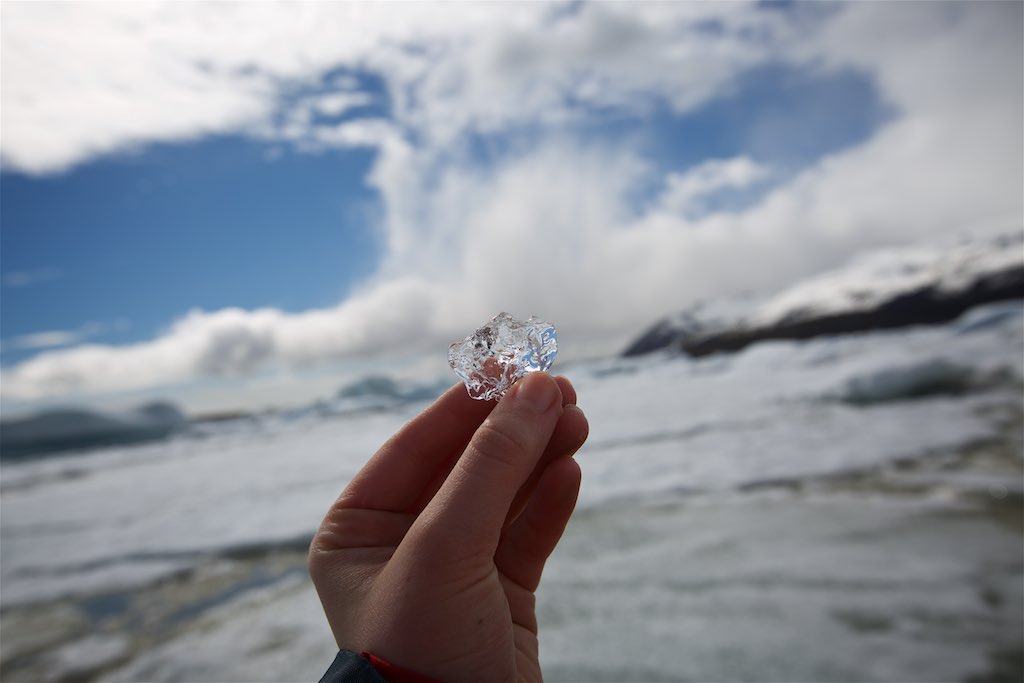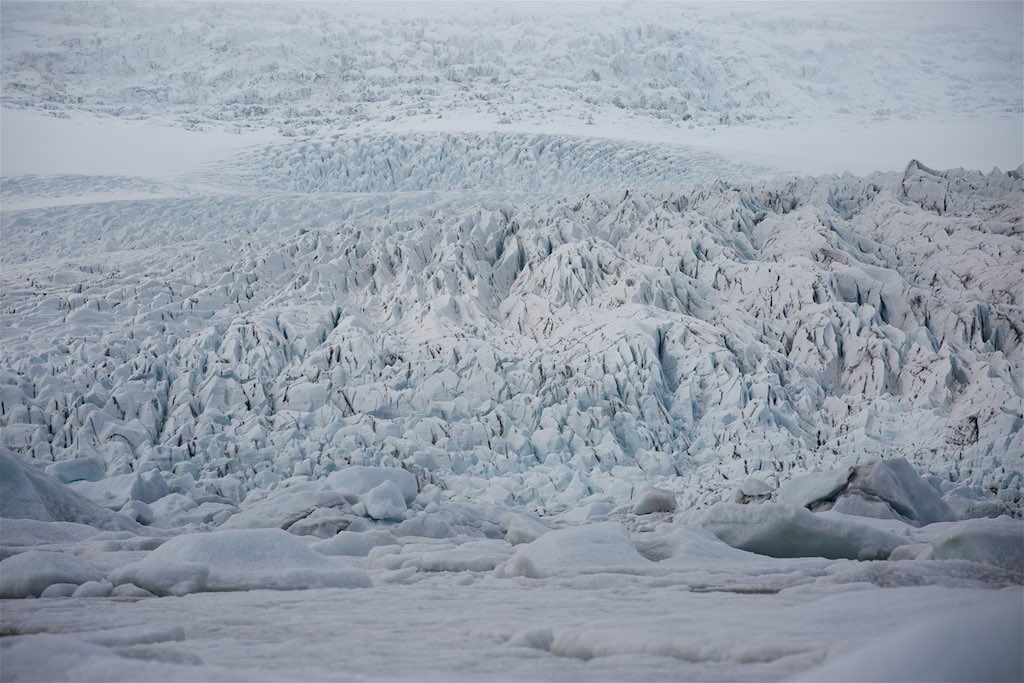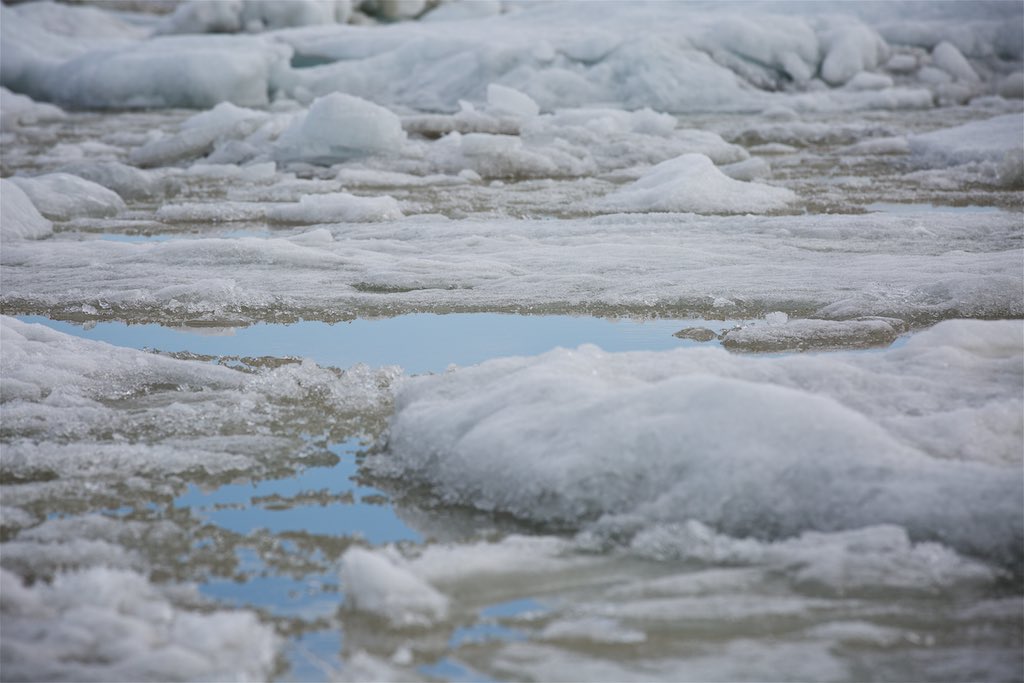 For more information on glacier tours in Iceland go to http://icelagoon.is
I highly recommend Kari for your guide.