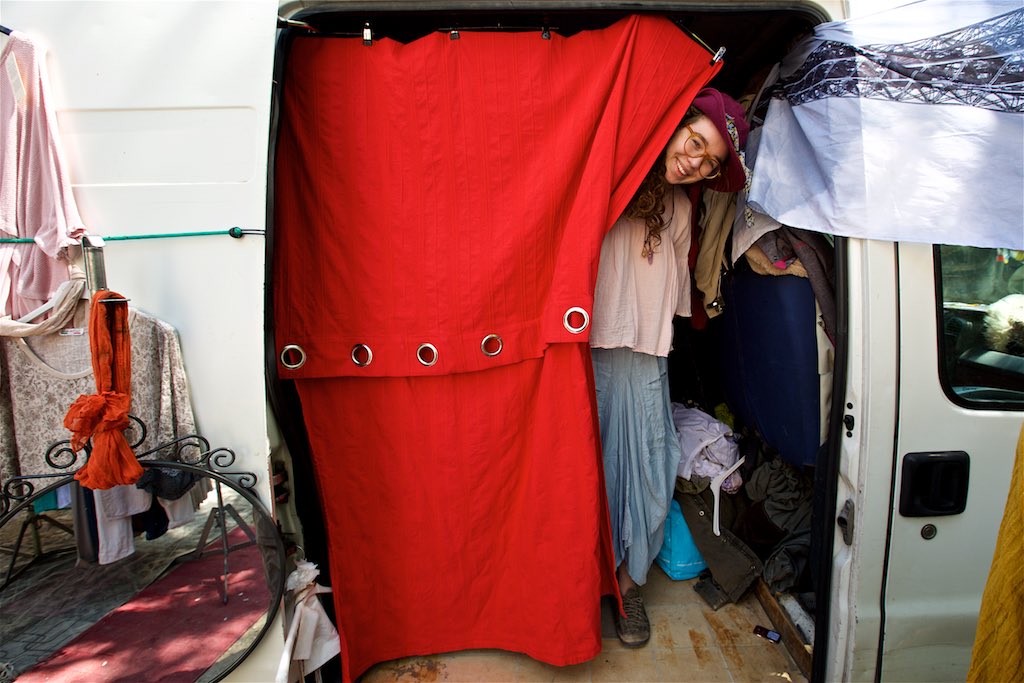 09 May

The Friday Market in Bonnieux, France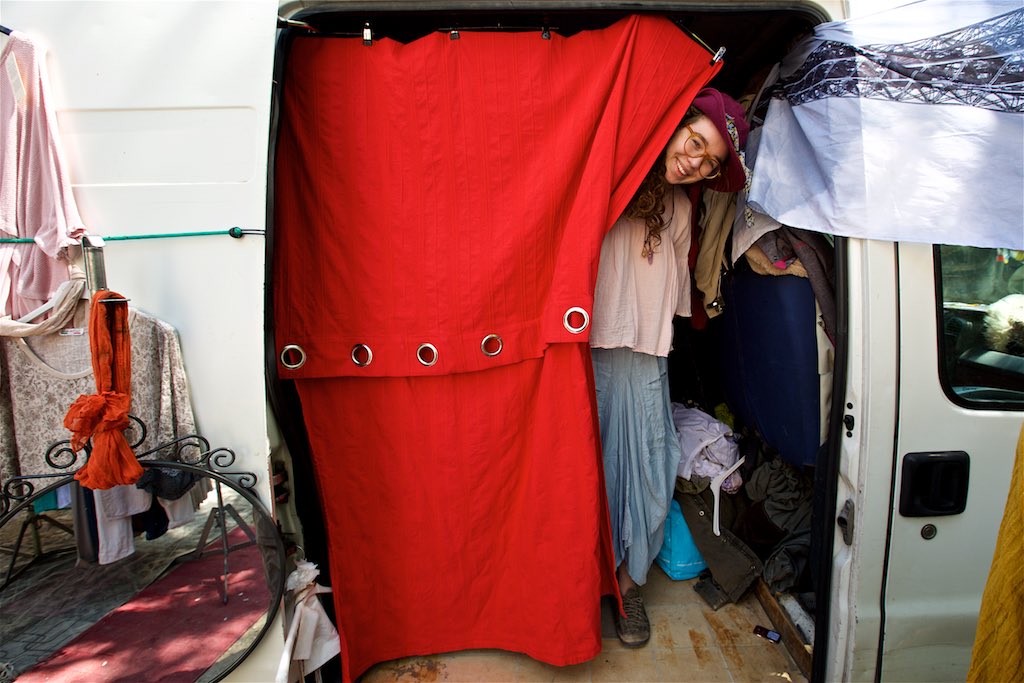 Topped by its old 12th century church, Bonnieux cascades down the hillside and offers a spectacular panoramic view across the fields, orchards, and vineyards of the Calavon River valley. Another mountain range, the Monts de Vaucluse, enclose the northern side of the valley; beyond that, the peak of Mont Ventoux rises some 25 miles in the distance. At 1912 meters (6273 feet), Mont Ventoux is a distinctive landmark in this part of Provence and a frequent stage on the famous Tour de France cycle race.
We loved the small but delightful market in Bonnieux, engaging in the ritual of clothes shopping with Carissa, a much loved pastime since she was old enough to walk. We sampled the incredible cheeses, salami's and other delicacies in abundance.
For those of you waiting for your souvineurs from France, most were purchased in this little market and made by Lucie, whose heart is even bigger than her smile. Lucie makes handmade items that are unique reflections of her love for others, her passion for what she does led me to share how special the items are that I asked her to make. Our time of sharing stories was memorable.
What we liked –
Friday Market in Bonnieux
http://www.theluberon.com/activities/luberon-markets/bonnieux-market
Belle De Nuit
http://www.belle2nuit.fr