10 May

Twenty Four Hours in Lisbon, Portugal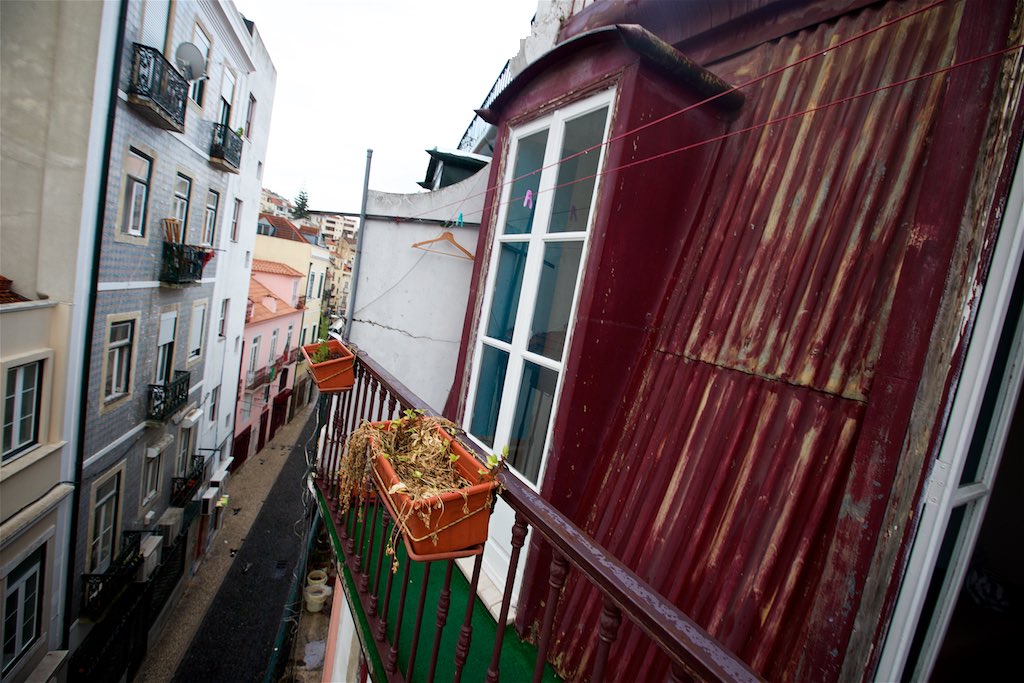 Waking up in Lisbon, Portugal this morning, I found myself in a very colorful little room; the chatter of voices from Pakistan, India and Portuguese echoing up from the streets four floors below. Rubbing the sleep from my eyes, I picked up my camera as I always do, and snapped a waking shot of this brightly colored city that rests on the Atlantic Ocean.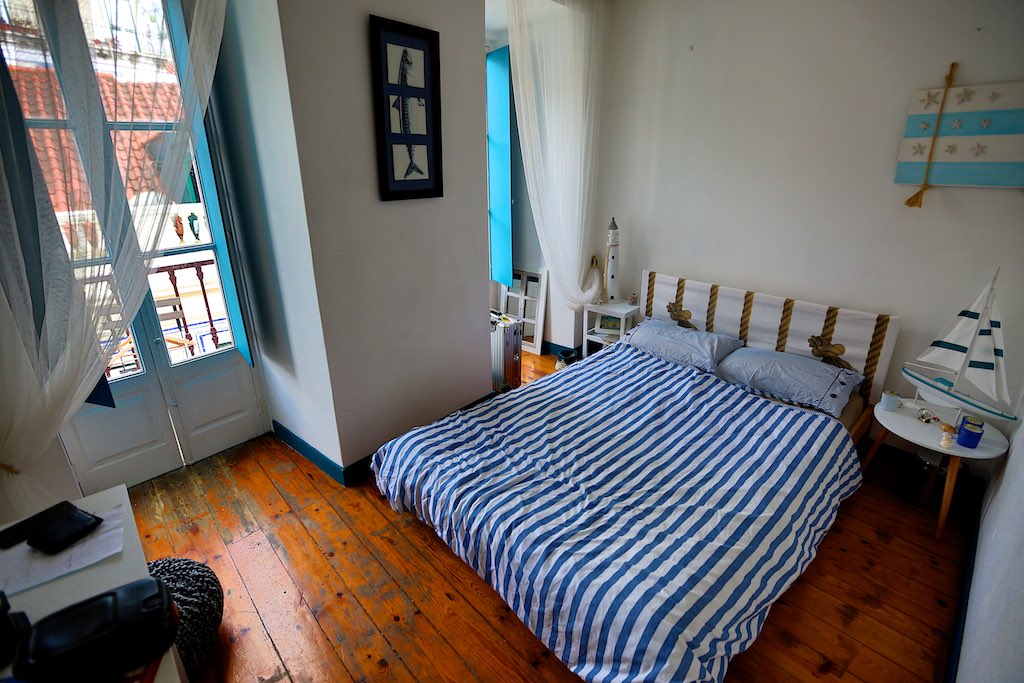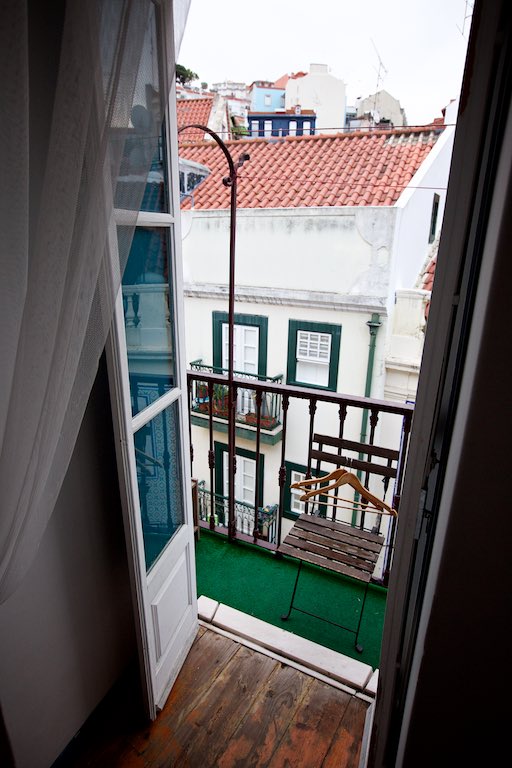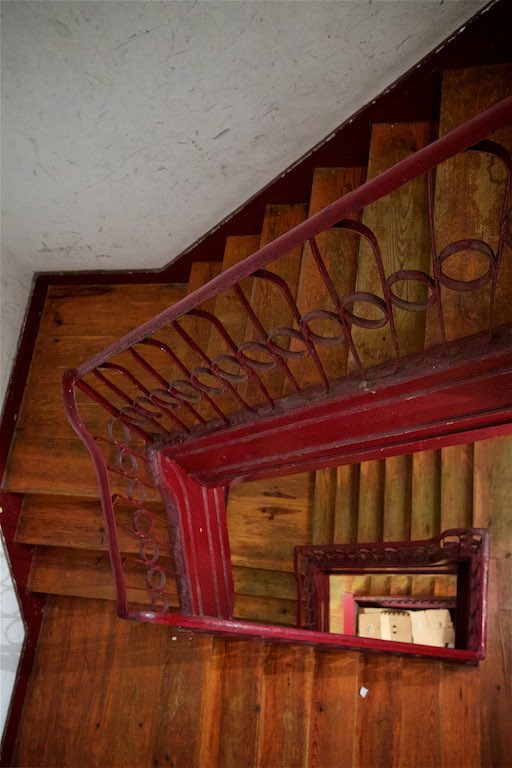 Twenty two days into my thirty on day, eight country journey that spans three continents, I am no less enthusiastic about exploring a city that is new to me; to be honest, I don't think the enthusiasm will ever dim. With only twenty four hours with which to learn the stories of Lisbon, I set out on foot, armed with a list of sites that Anna, my very kind and helpful Airbnb host supplied me with.
When Carissa and I departed Belle De Nuit in France, our host Laurie and Rogèr's last words were for me to eat a pastéis de Nata for each of them. This pastry is legendary here in Lisbon and a trip here would be incomplete without one. So, with there words echoing in my head I set out for the "temple of pastéis de Nata's", Fabrica de Nata Coffee Shop in the Praça Restauradore area of Lisbon. These warm, custard filled little treats were just as delicious as I had been told.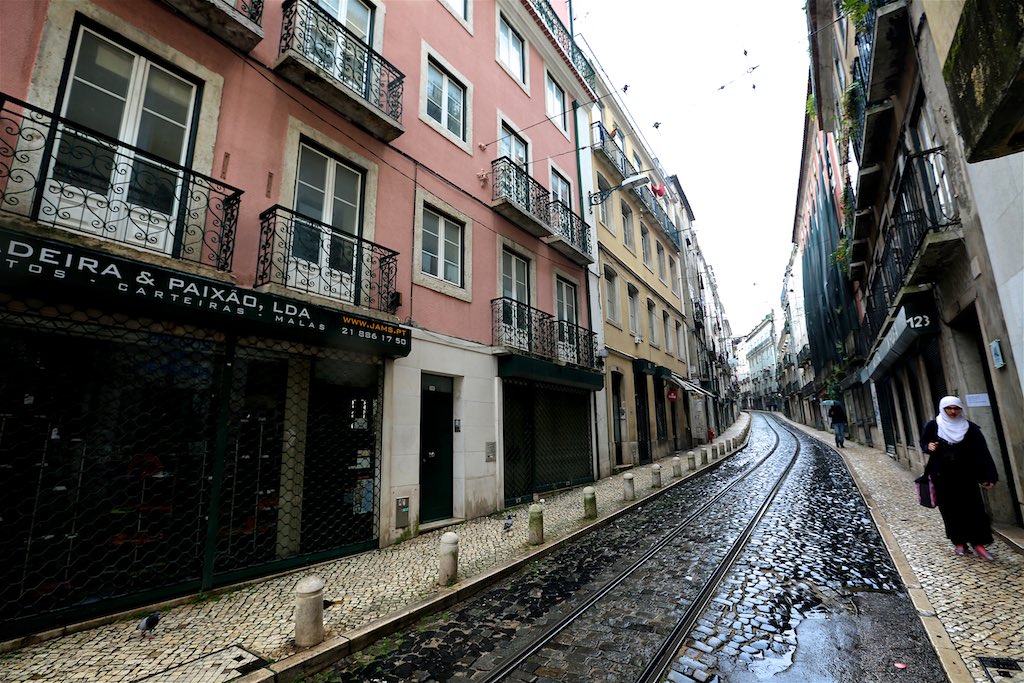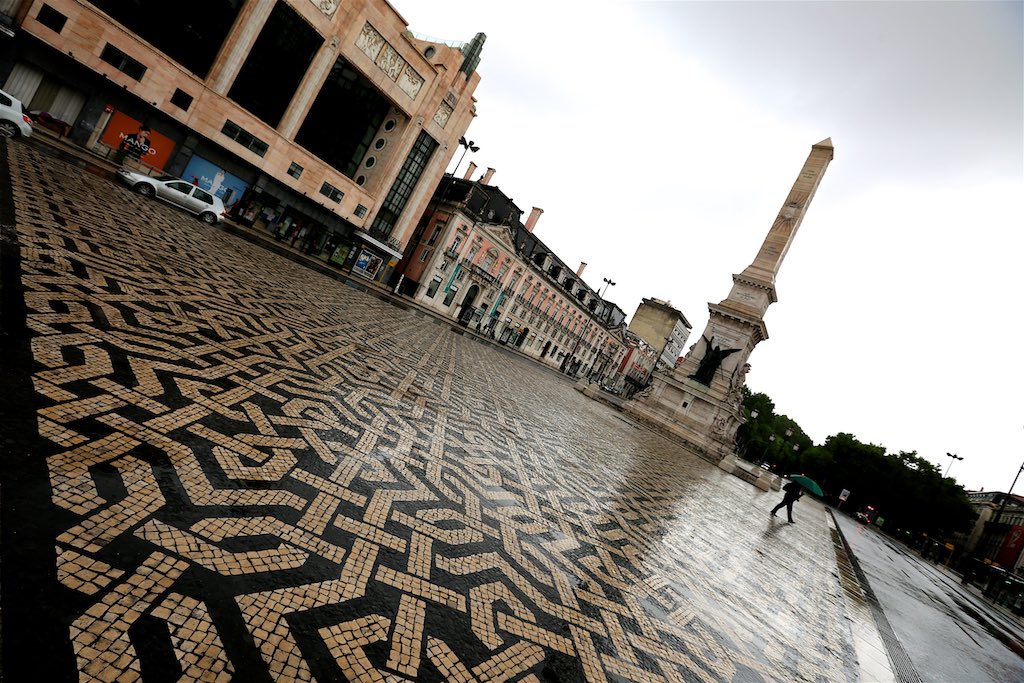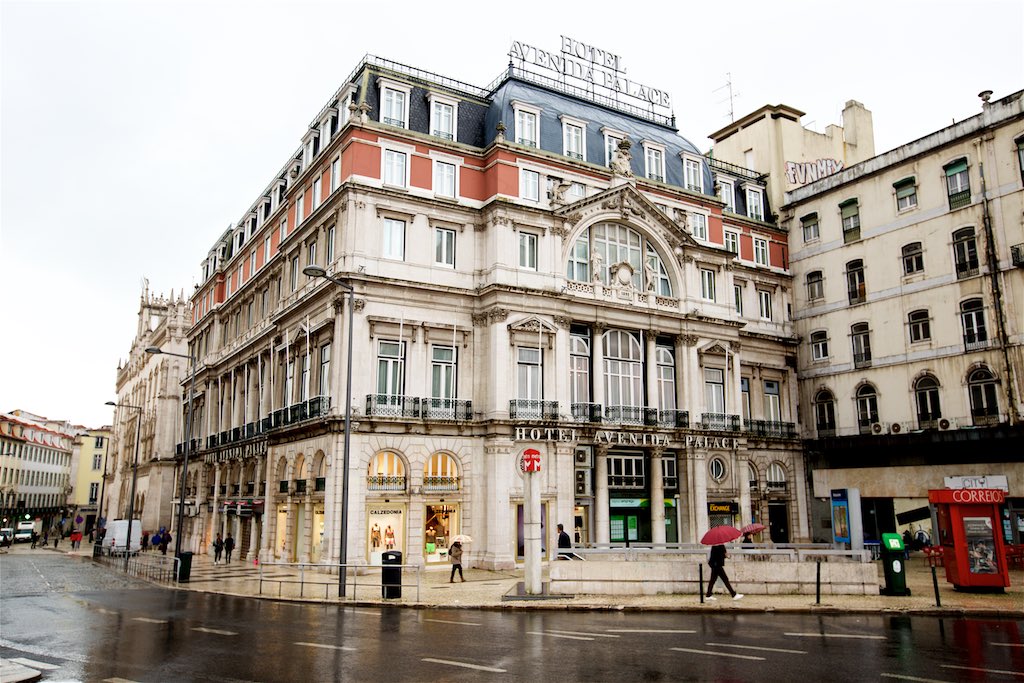 Before coming to Lisbon I has seen a photo of these tiny but colorful funiculars that carry passengers up and down some of Lisbons very steep hills. Anna's list took me to Elevator de Gloria which I road up to Miradouro de São Pedro de Alcântara, one of several beautiful points that one can look out over the tile roofs that give this city it's color. With the rain dampening my clothes but not my spirits, I explored the Bairo Alto neighborhood on my way to yet another funicular, Elevador da Bica. The view of the water here is beautiful.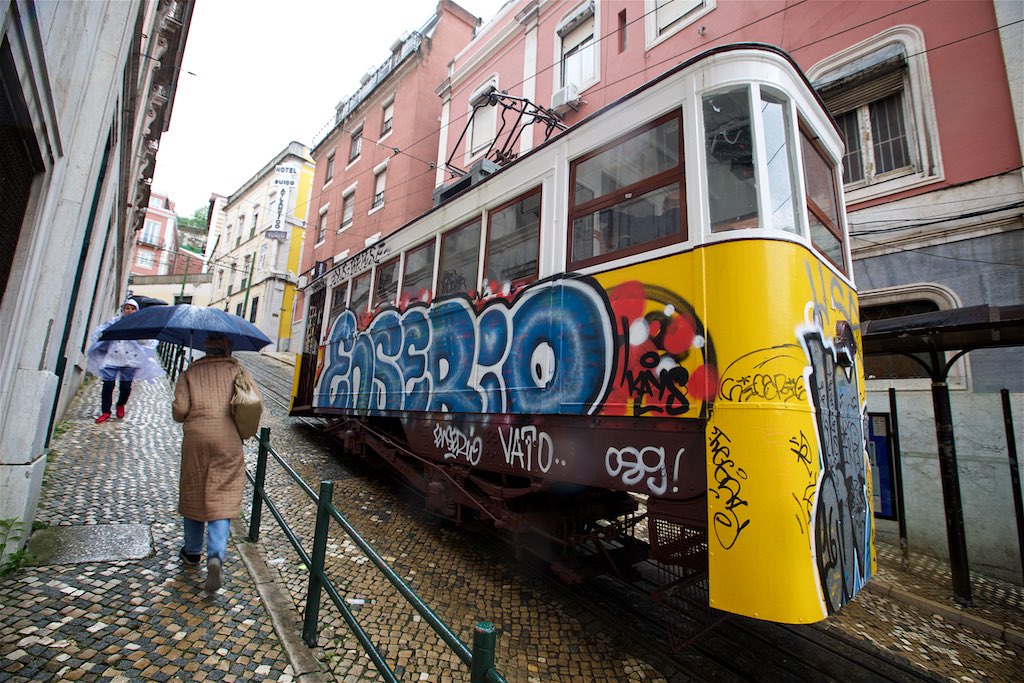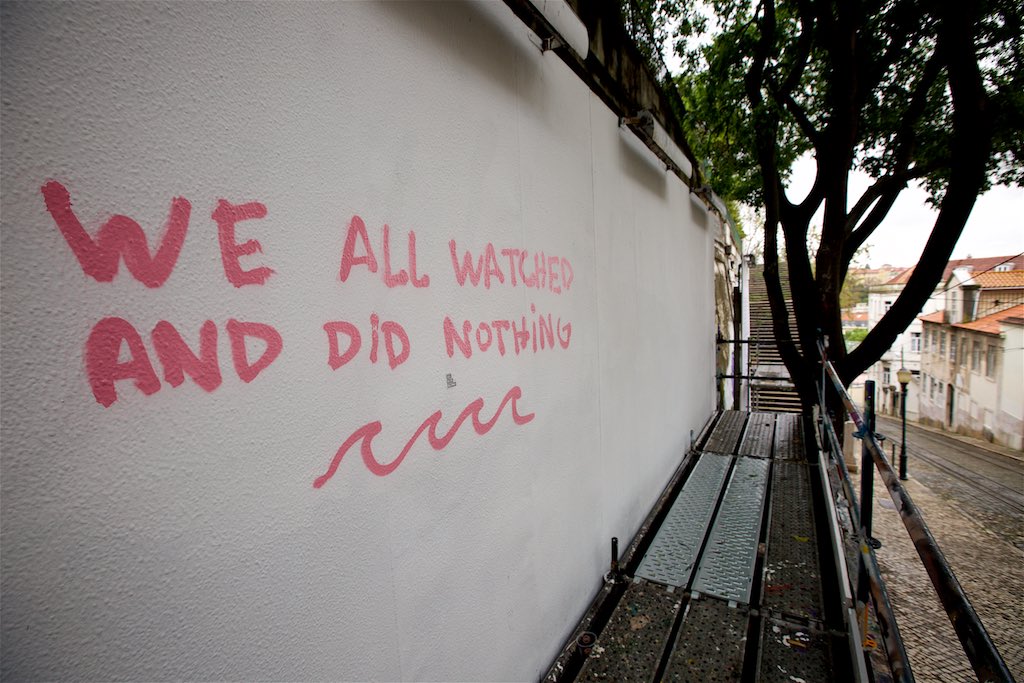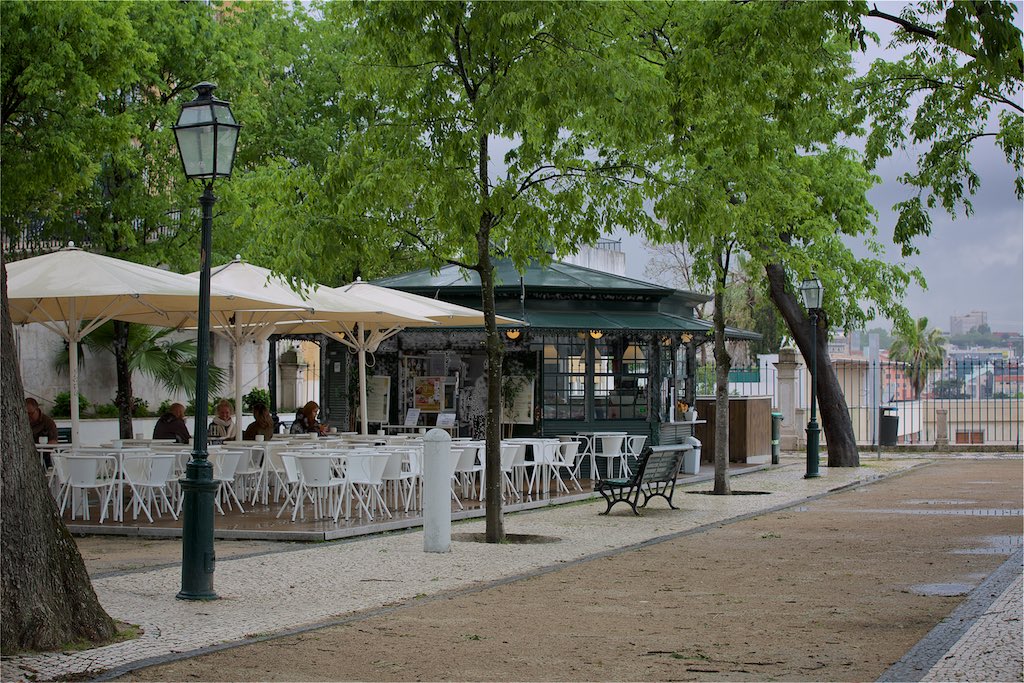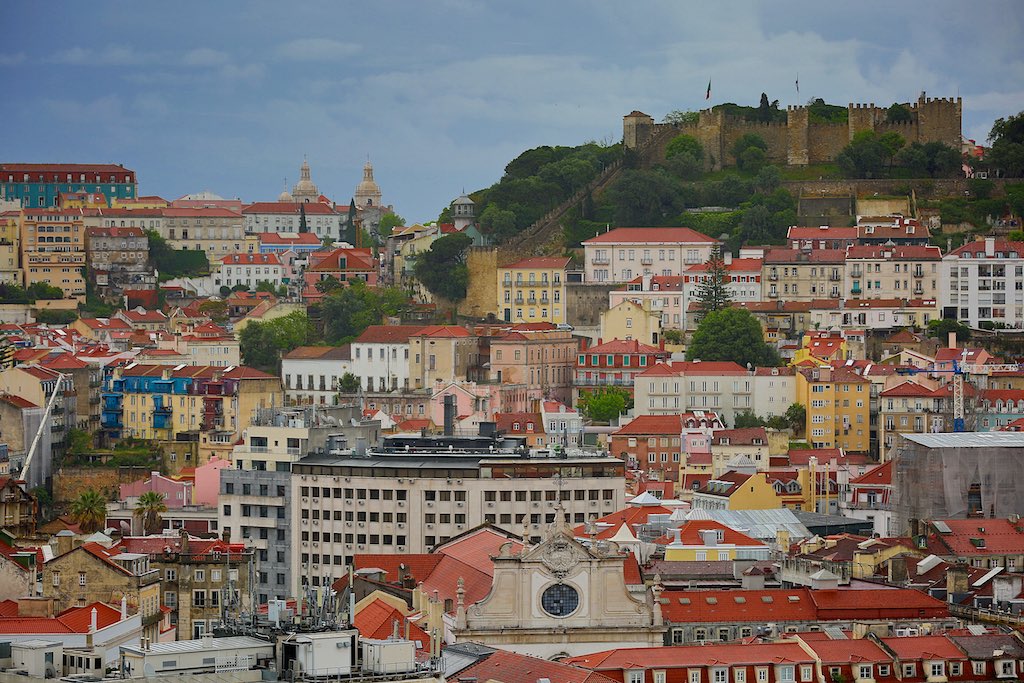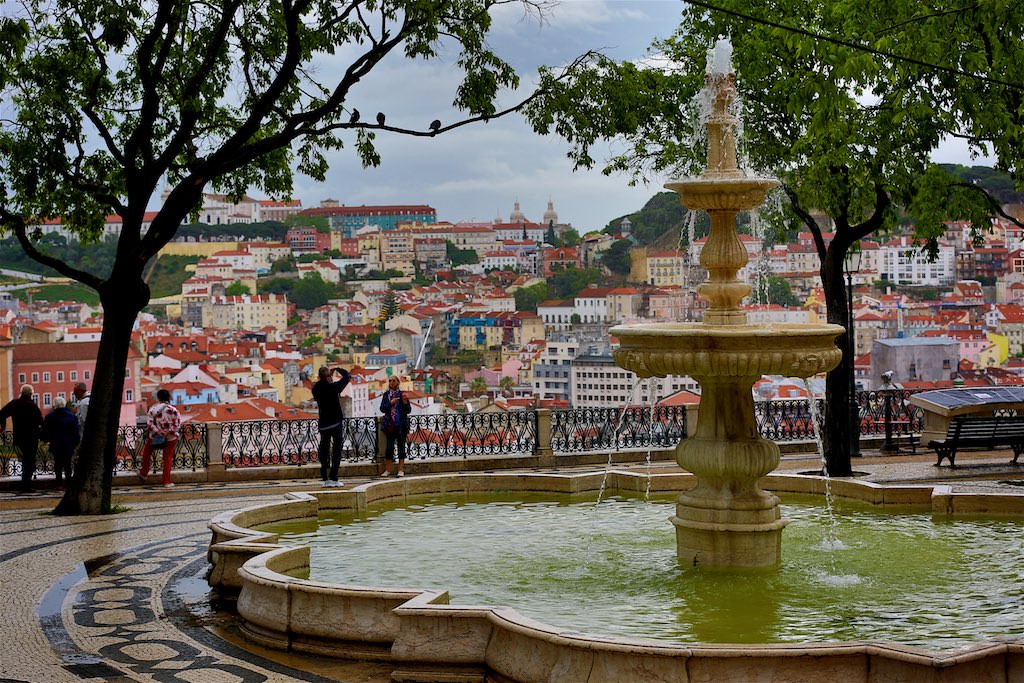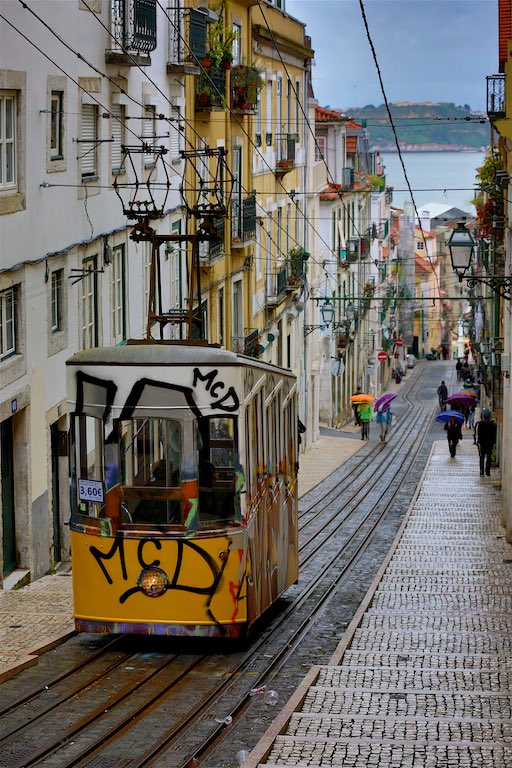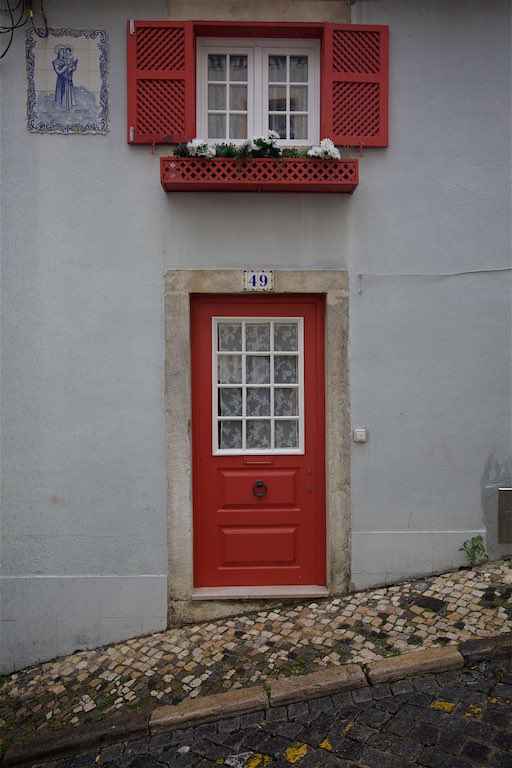 With the rain coming down more heavily I made my way into Madame Patisca for lunch. The split pea soup was delicious but what brought me in was the lovely view of a bridge that is very similar in appearance to Francisco's Golden Gate Bridge; my most favorite bridge in all the world. I learned that bridges name, Ponte 25 de Abril, and that it was designed by the same engineer who designed the Golden Gate bridge, which is why they share a similar appearance. Peering through the rain covered expanse of glass that separated me and my hot bowl of soup from the Ponte 25 de Abril bridge was a memorable moment, reflecting on memories from it's San Francisco counterpart that are so rich and beautiful.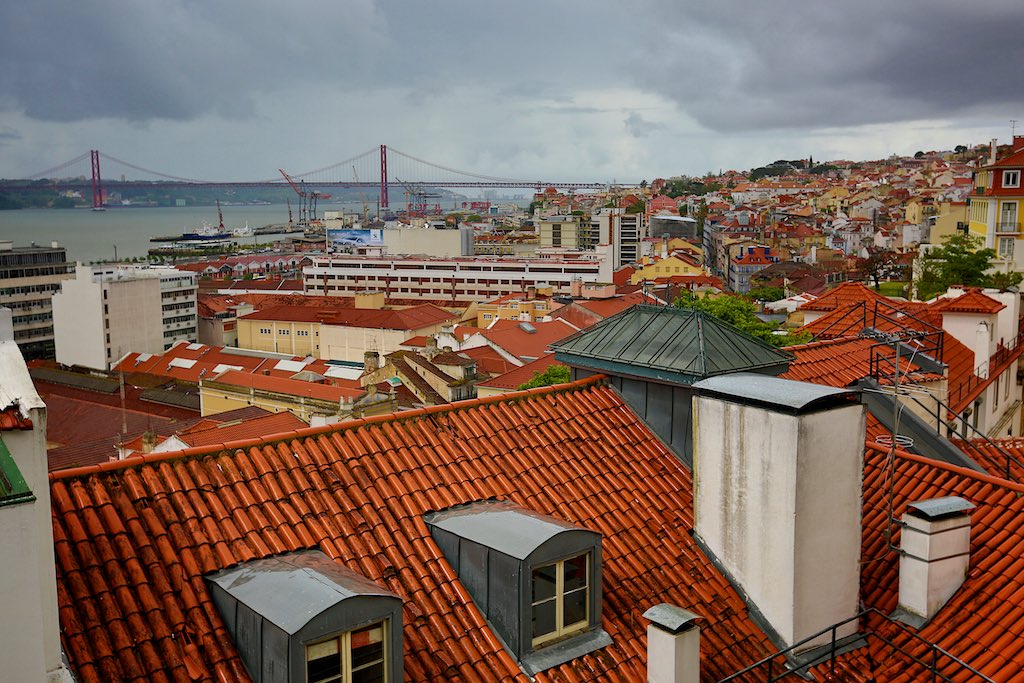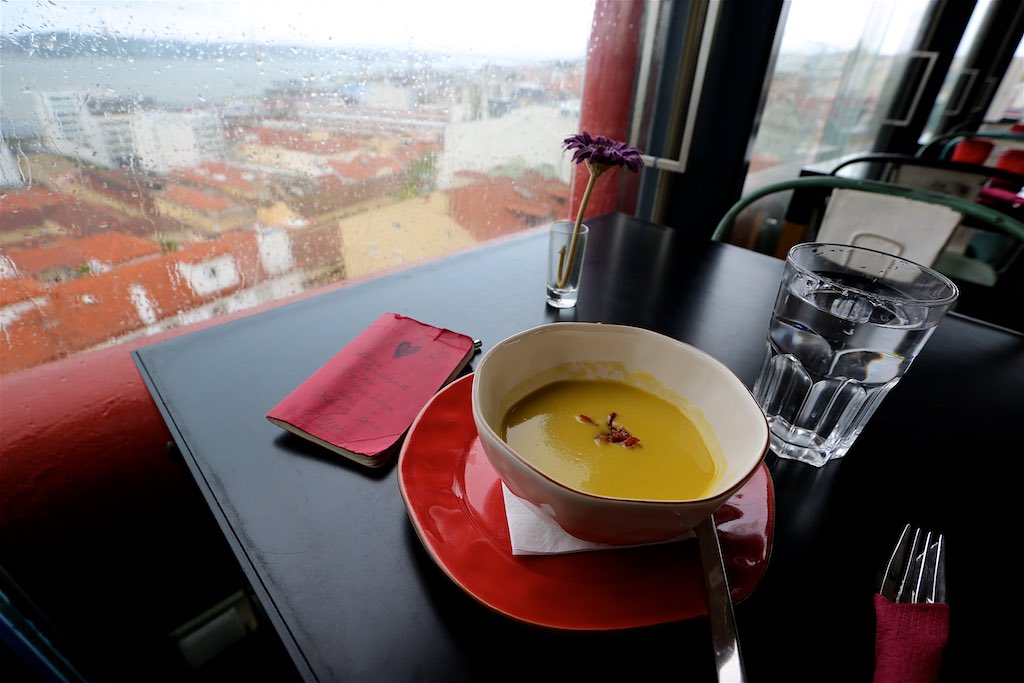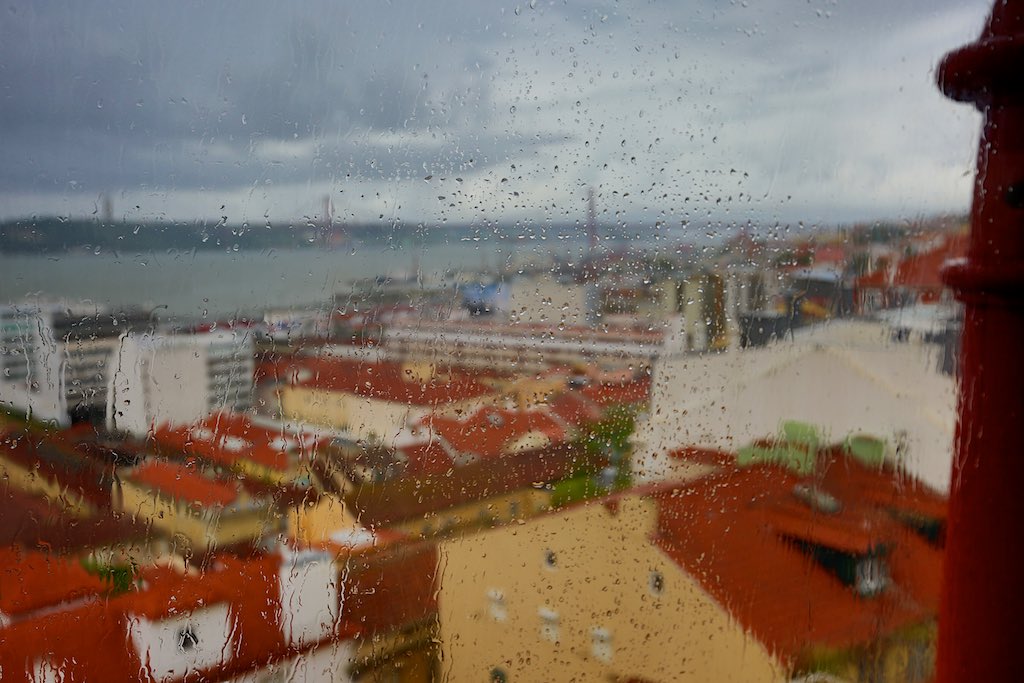 A afternoon latte was next on my list, so I googled "latte art" which is a good place to start in ones quest for good coffee, especially when exploring a city of coffee unknowns. My search turned up this very informative blog post – http://www.perfectdailygrind.com, in it, the author expressed their own frustration finding the type of latte that has become more common now in the US, however their research led me to Copenhagen Coffee Labs which was amazing. Susan, from Denmark was my barista and is also one of the owners here.
I loved hearing Susan's story of how she developed a passion for starting her own coffee shop in Lisbon while being a barista in her home town of Copenhagen, pulling shots from a LaMarcozza equipped Tuk Tuk in Denmark. Sharing stories with Susan about my daughter Christina's passion for coffee was a memorable way to round out my twenty four hours in Lisbon.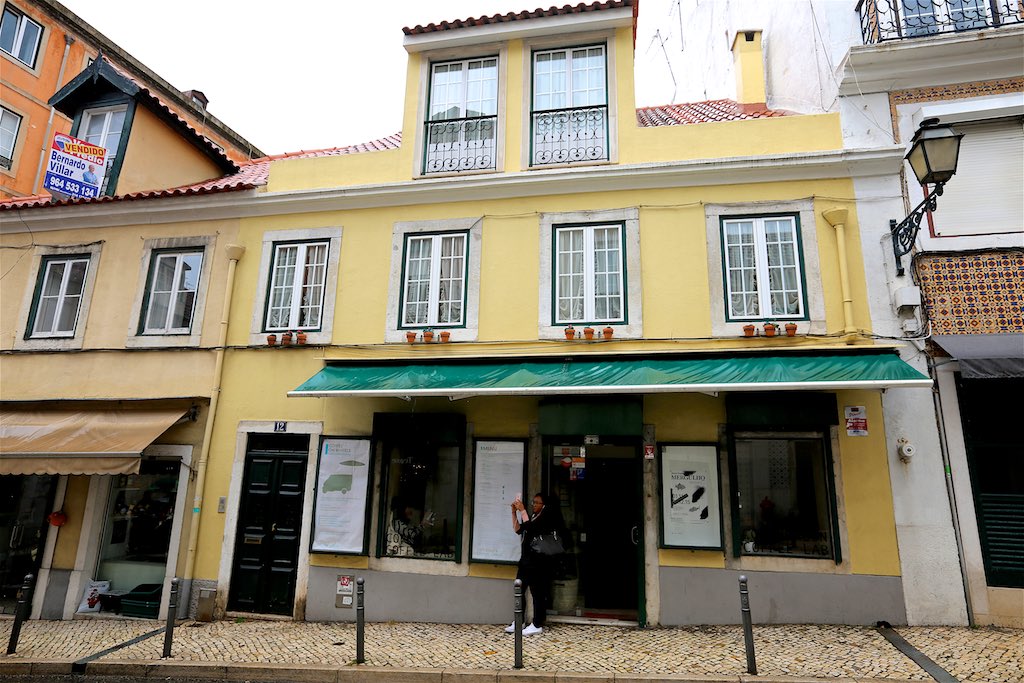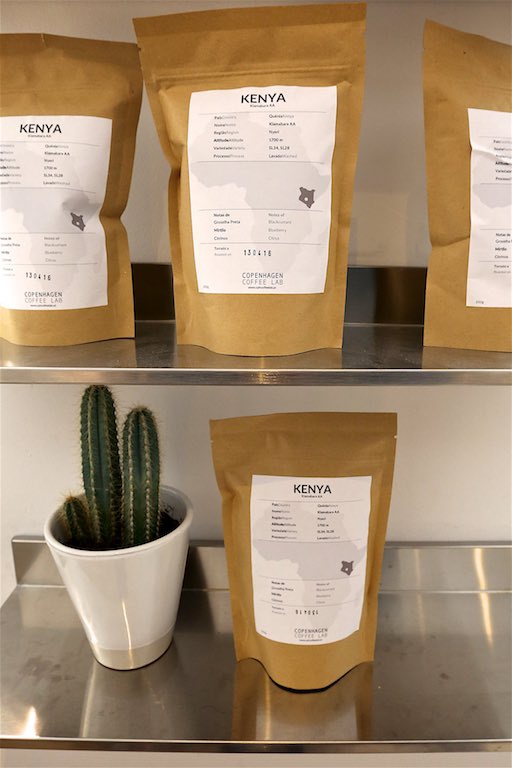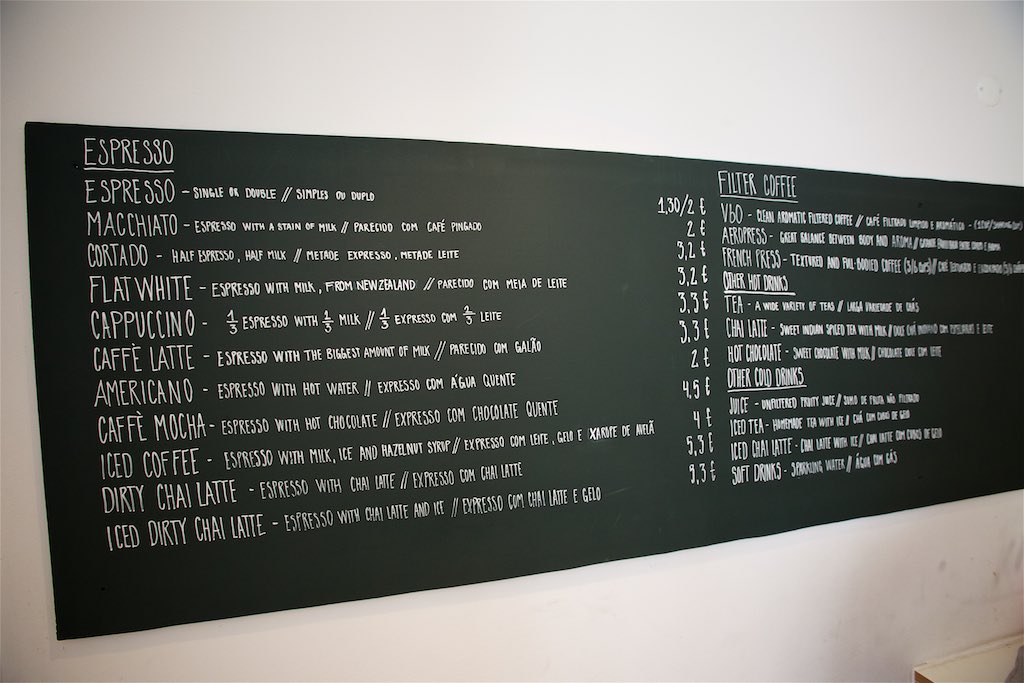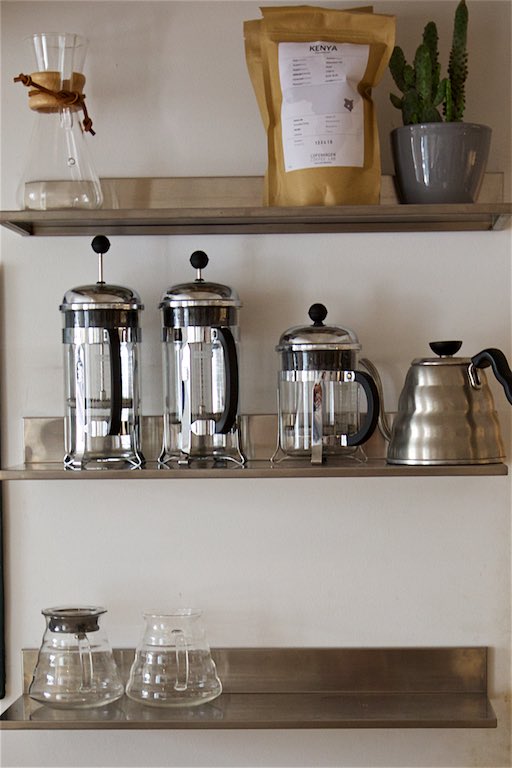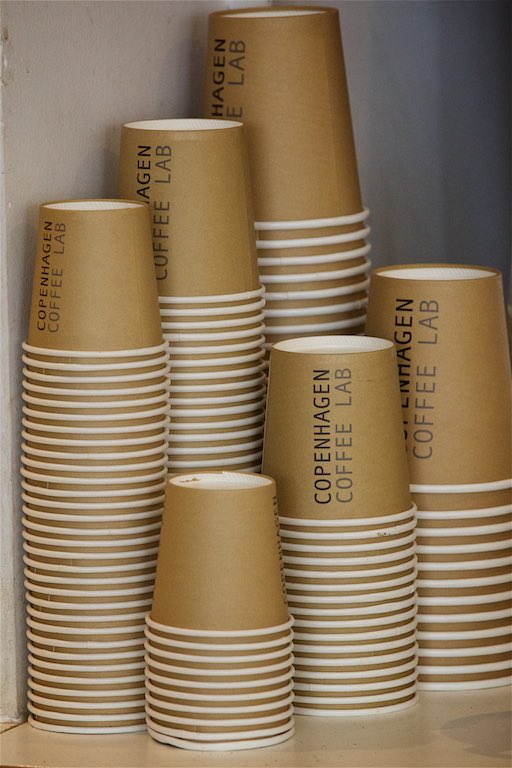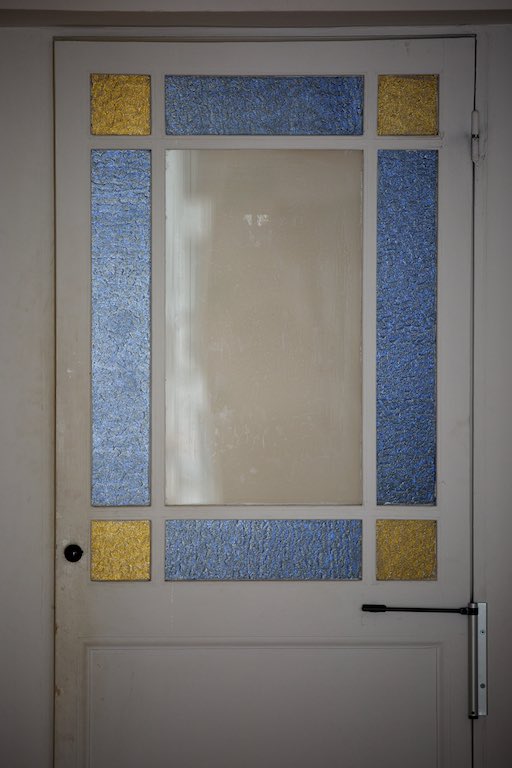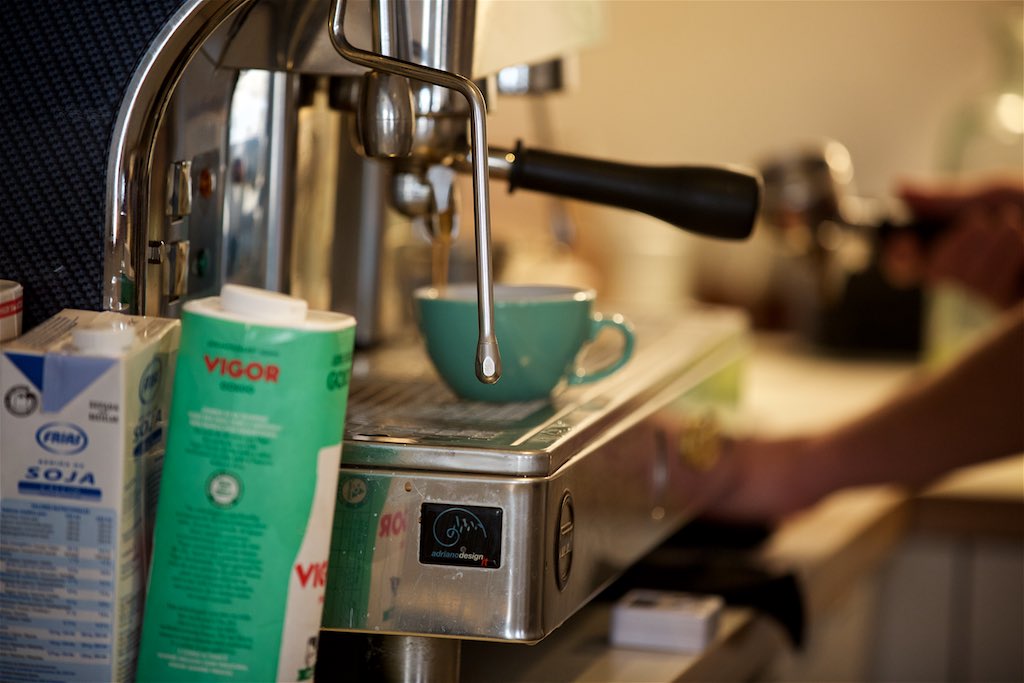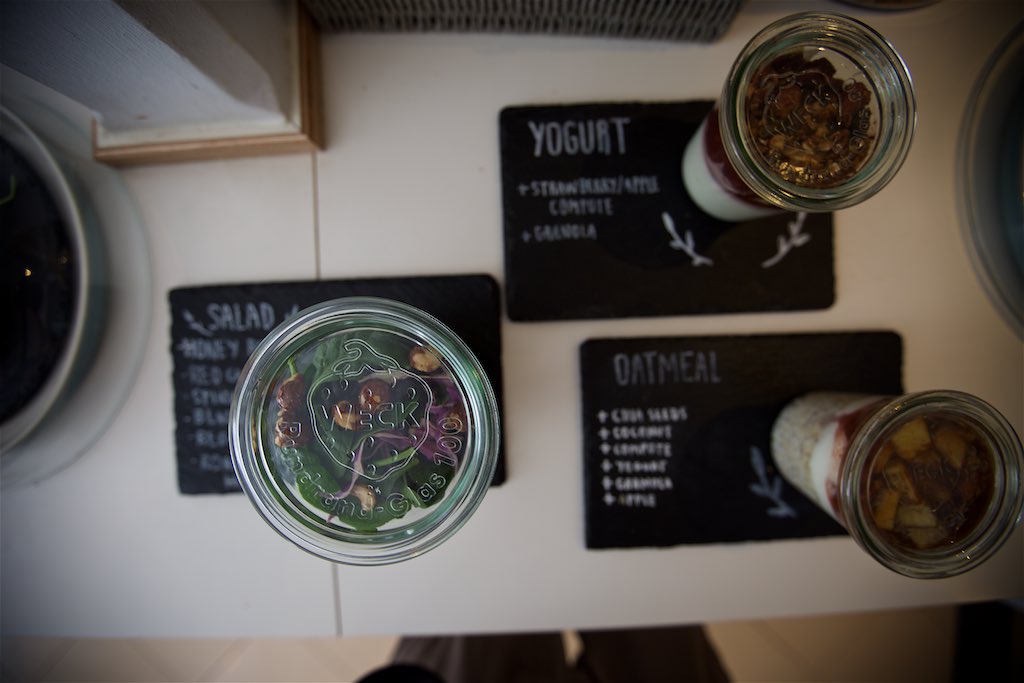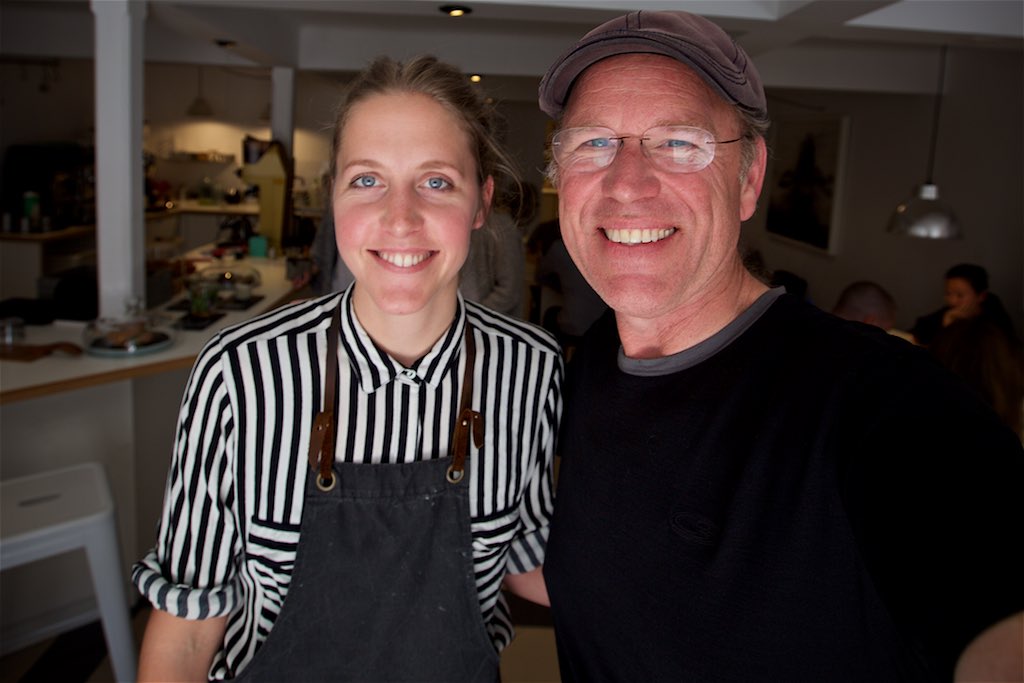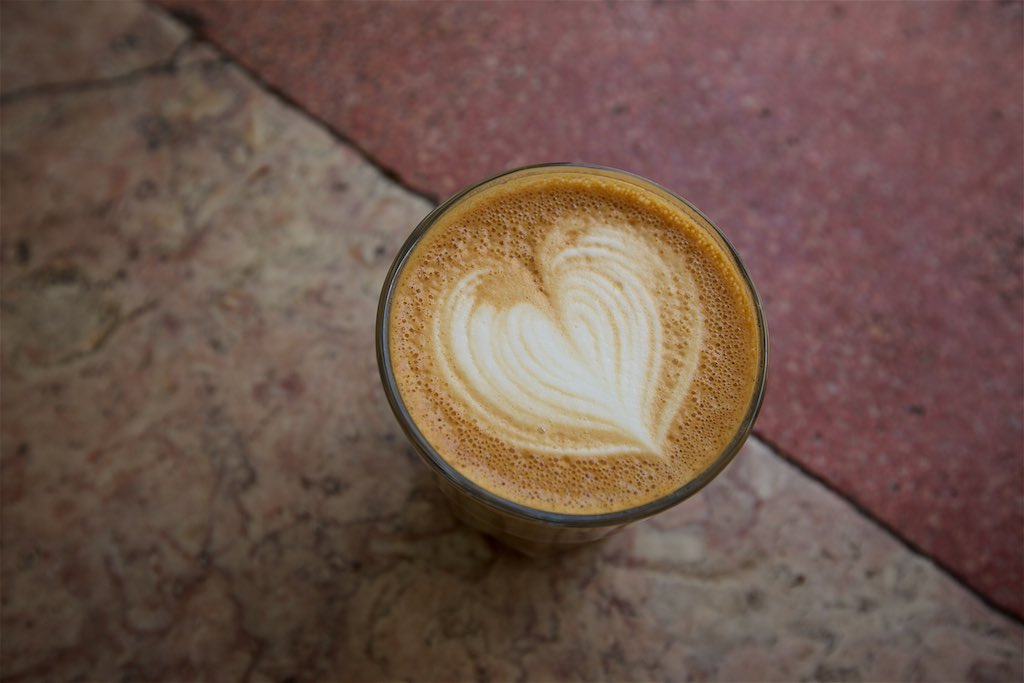 What I liked –
My Airbnb –
https://www.airbnb.com/rooms/3864451
Fabrica de Nata Coffee Shop
https://www.facebook.com/manteigariacamoes
Informative coffee blog about the lIsbon coffee scene
25 de Abril Bridge
https://en.wikipedia.org/wiki/25_de_Abril_Bridge