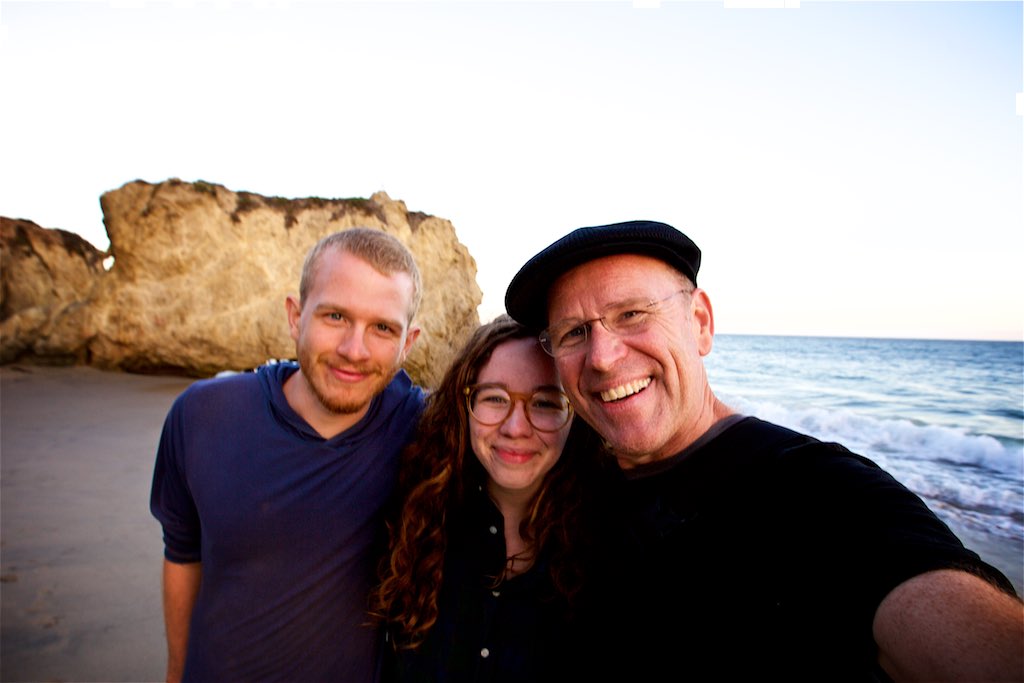 14 Aug

Glamping in the Santa Monica Mountains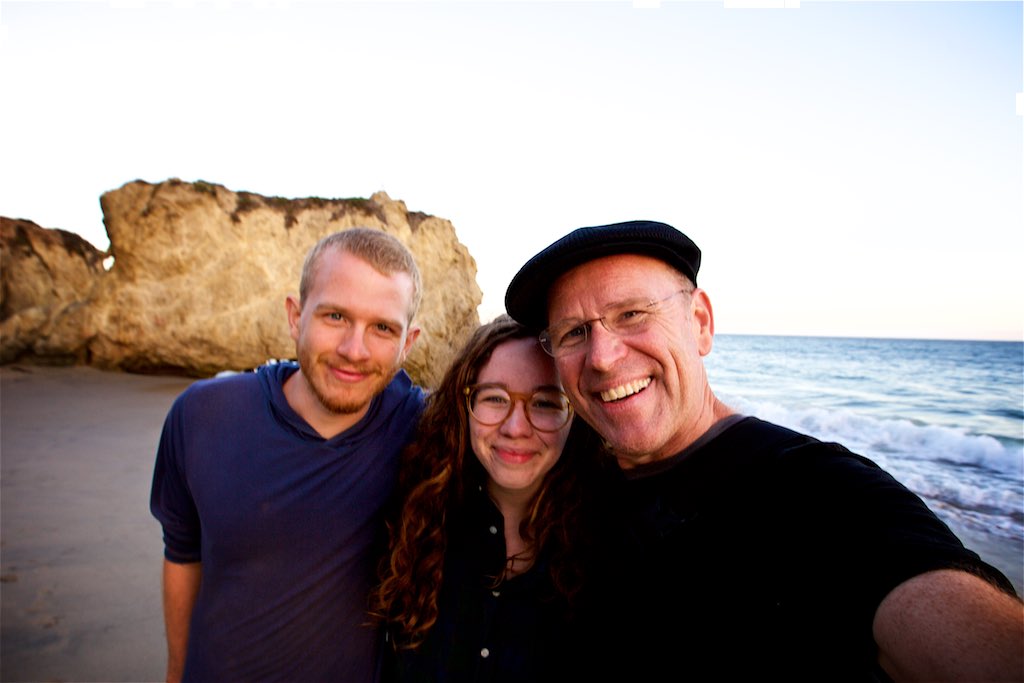 I loved traveling to LA this week, reuniting Carissa and Matthew before they both start semesters at their respective schools. For me, it was an opportunity to not only see Carissa whom I last said goodbye to in Annecy France, but to also continue my love affair for the stars that started a couple of weeks ago, high above the clouds in Africa. My research showed that this weeks meteor showers could best be viewed on the west coast, so when I found an Airbnb in the Santa Monica mountains that combined tent camping with a beautiful pool and a horse ranch, I jumped on it. Glamping was the term that they used (glamorous camping).
Carissa and I have shared some amazing Airbnb experiences over the years, ditching Hotels for unique accommodations. Departing as friends, from those who hosted us, ranks as one of the top reasons to choose Airbnb. We have stayed in a chandeliered tree house in savanna Georgia, slept with goats in Portland oregon, an amazing yurt near Mendocino, an airstream trailer off Santa Monica beach, 150 Icelandic ponies in Iceland and with a very quirky old French lady in Paris. With the exception of the eccentric French lady we would heartily recommend every place we have stayed ?.
High up in the Santa Monica mountains, this weeks Airbnb choice allowed us to lay out on the roof of the pool house and watch the stars streak across the sky, looking for constellations that had become dear to my heart from high atop Mt Kilimanjaro. Our last night we dined on the Malibu pier, making new friends from Japan who were reeling in mackerel faster than they could remove them from their hooks. We explored El Matador Beach, the caves, the tides, jumping across rocks to enter into little estuaries of peace that high tide temporarily separates you from. Sharing it all with those whom I love left me feeling very grateful.
I love reading on trips and one of my favorite reads is Love Does by Bob Goff. The following quote is one of my favorites…..
"Being engaged is a way of doing life, a way of living and loving. It's about going to extremes and expressing the bright hope that life offers us, a hope that makes us brave and expels darkness with light. That's what I want my life to be all about – full of abandon, whimsy, and in love." ― Bob Goff, Love Does
Places we liked –