18 Sep

Riding the Rails in India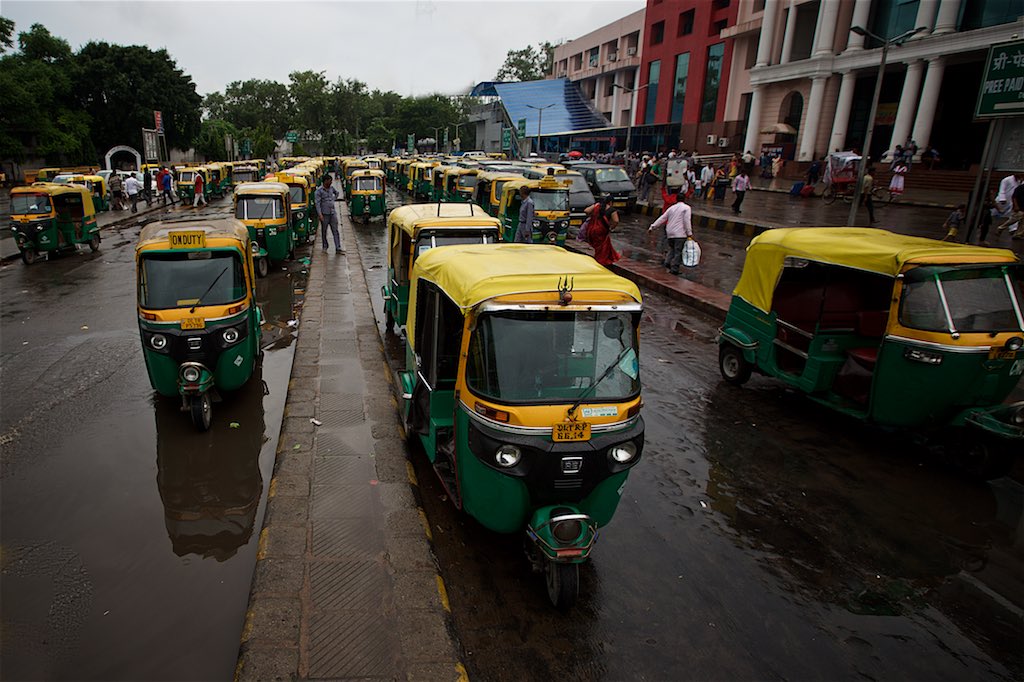 Thursday Sept 1st, 2016 – From my travel journal in India
I Flew from Katmandu to Delhi Today. From Delhi I took the metro train from the airport to the New Delhi train station. Truly a mass of humanity there, rain, horns honking and tons of tuk tuk's. After much wandering and searching I finally found my train to Agra, #11450.
I was perplexed as I went aboard, a part of me wanted to bolt and run and find another method of transportation. Dark looming hallways with people lying on beds (upper and lower). The boy that helped me get a seat showed me how to configure the seats where I could stuff my big duffle under it and sit/lay on top. The strangest train i'd ever seen.
So I sat in bewilderment on my bunk bed, boots on and firmly planted on the floor. The guys in the bunk across from me would smile occasionally. They were watching a show on a little portable screen. I Asked around the train about how long it takes to get to Agra, the responses were vague with answers of between 3-8 hours.
I went through several cars on the train looking for food and noticed that others had brought food on. Most looked homemade with wonderful aroma's of cardamom, Turmeric and the other spices that make food from India food so magical. I made my way to a car that appeared to be where they made food and I got the feeling I was not suppose to be there. I turned around and went to my berth, determined to hang on for an adventure. I have traveled enough to know that what can start with great trauma often ends as one of your treasured memories.
The guys across from me grinned and kept motioning for me to take off my shoes, presumably to relax and get comfortable. Finally when I did and they smiled widely with looks of satisfaction. Later, uniformed persons started coming through selling food. I never did figure out the origin of the food nor did I have a way of knowing if it was safe to eat but my stomach succumbed to hunger and I gave in. My Biryani turned out to be quite delicious so I followed that choice up with a samosa which was equally rich with delicious indian spices.
As the train crept through the villages of India, the strangers across from me became my good friends. I laid back and fell asleep to the gentle rocking of the train cars, content to just be moving towards the unknown.