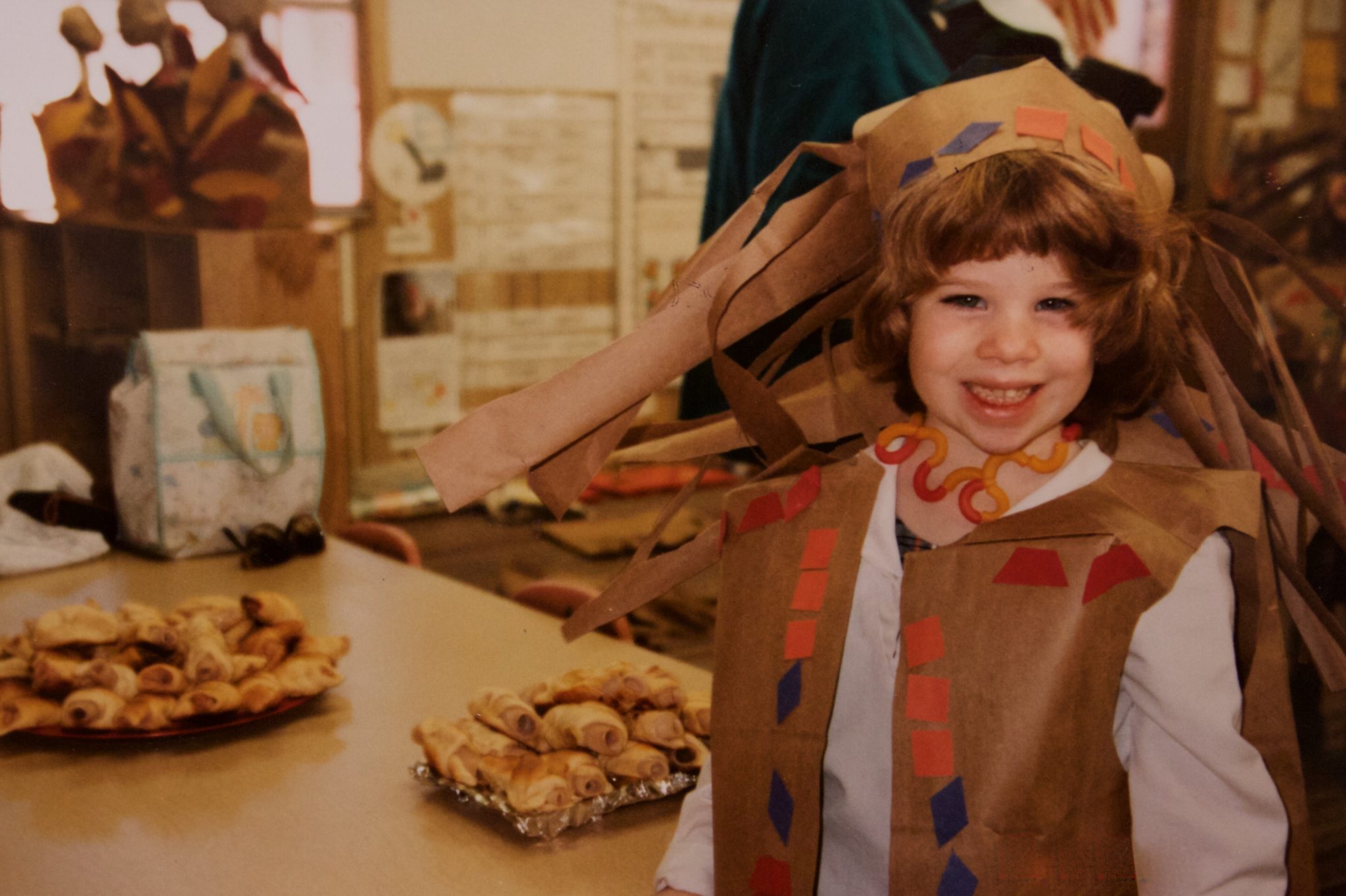 18 Feb

Living Life With Wonder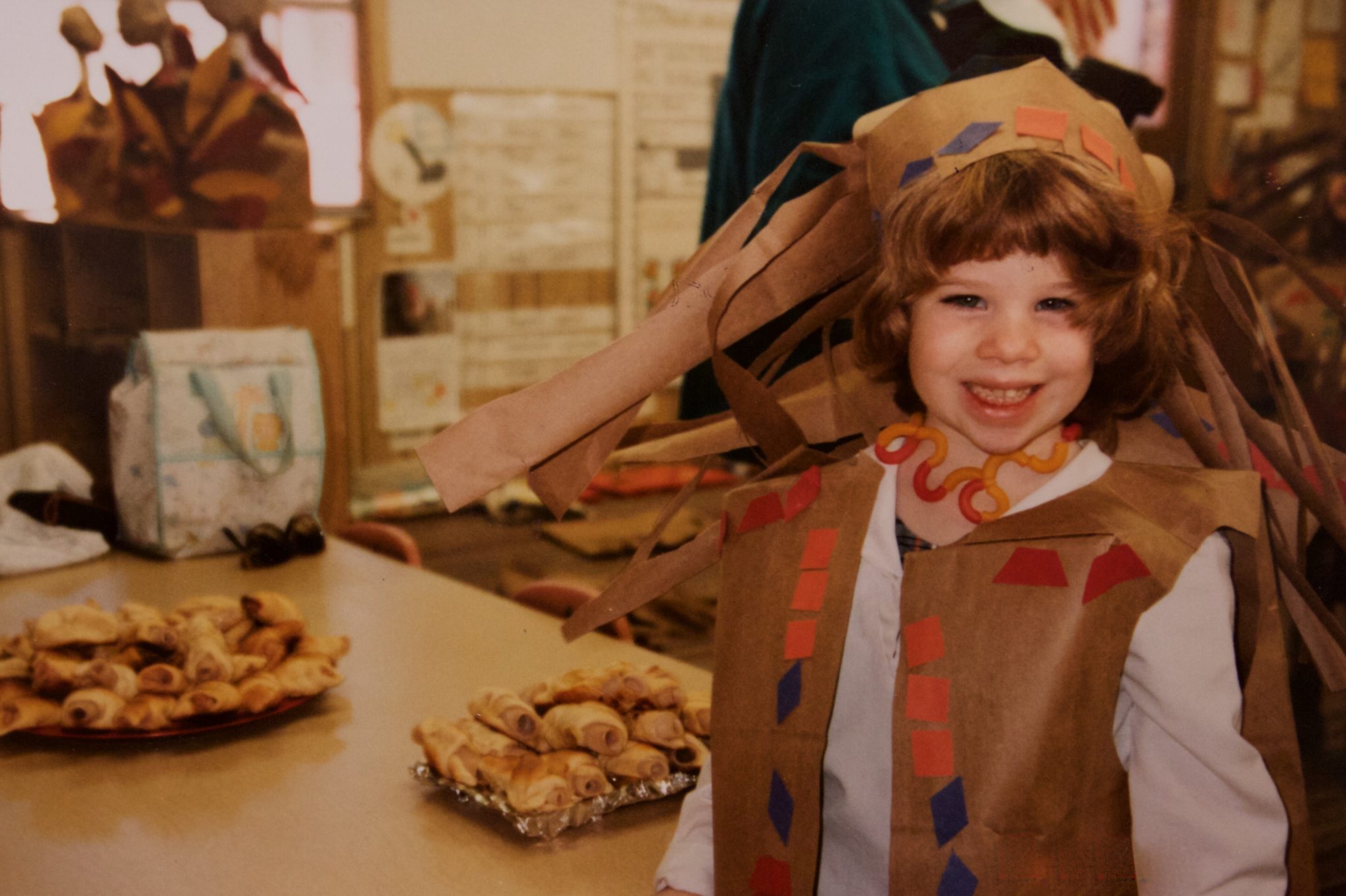 Christina had an insatiable appetite for reading, she loved books with a passion, and I am grateful.
One of my favorite memories was placing a pajama clad Christina on the baby seat of my bicycle. Not even old enough to walk, we rode to Taylor's book store where I read her book after book until they closed and made us leave.
Three and a half years has had no impact on the clarity of her voice nor the memory of her hand in mine. In fact, time ceases to mean anything at all. I feel her presence and hear her voice clearly whenever I experience kindness, warmth, tenderness and love.
"Wonder" is a special book and I quote from it often, I can see why Christina was fond of it as well.
"If every person in this room made it a rule that wherever you are, whenever you can, you will try to act a little kinder than is necessary – the world really would be a better place. And if you do this, if you act just a little kinder than is necessary, someone else, somewhere, someday, may recognize in you, in every single one of you, the face of God."
― R.J. Palacio, Wonder