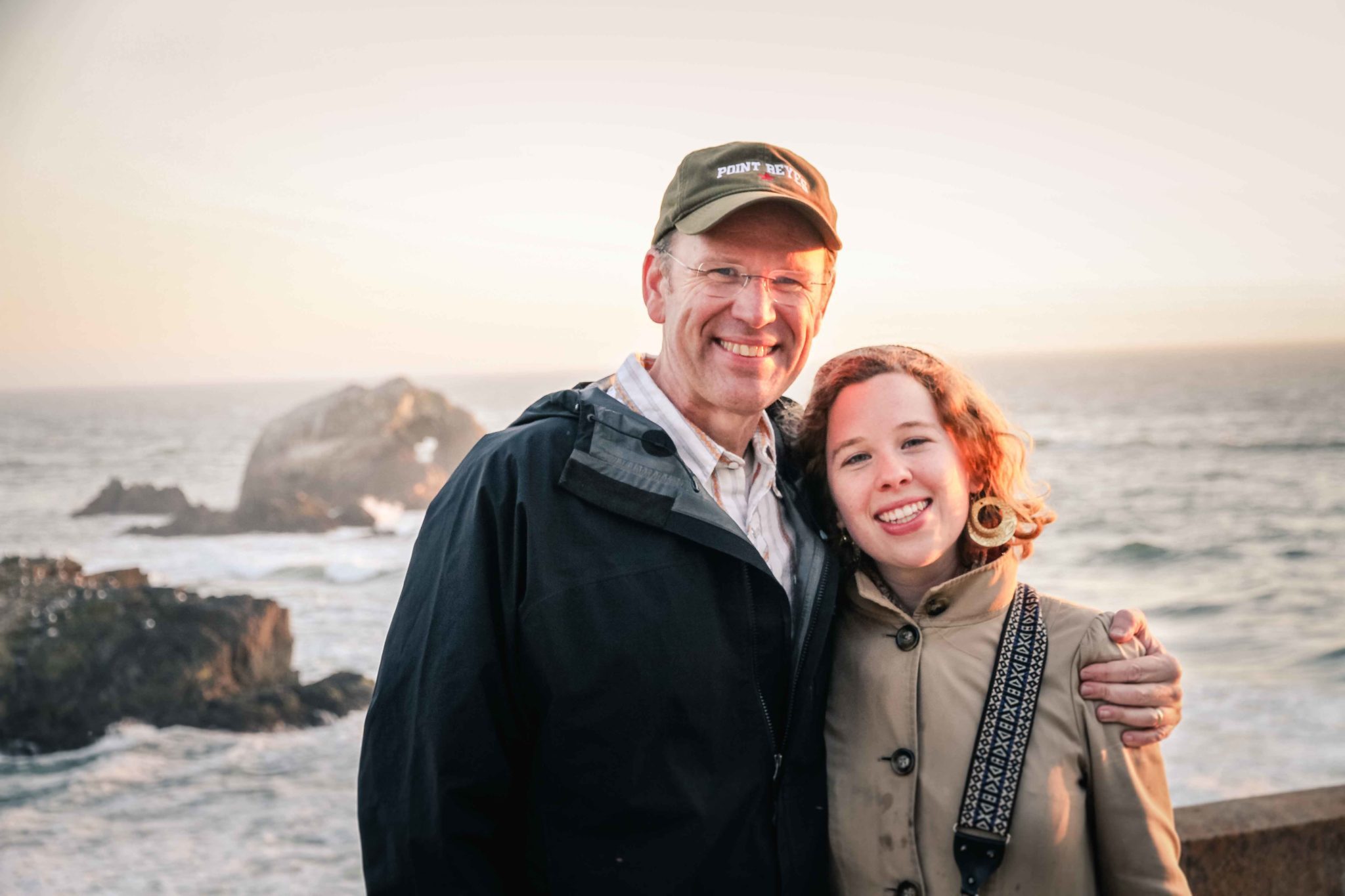 11 May

Viewing Photographs as Windows to the Heart, Happy 31st Birthday Christina!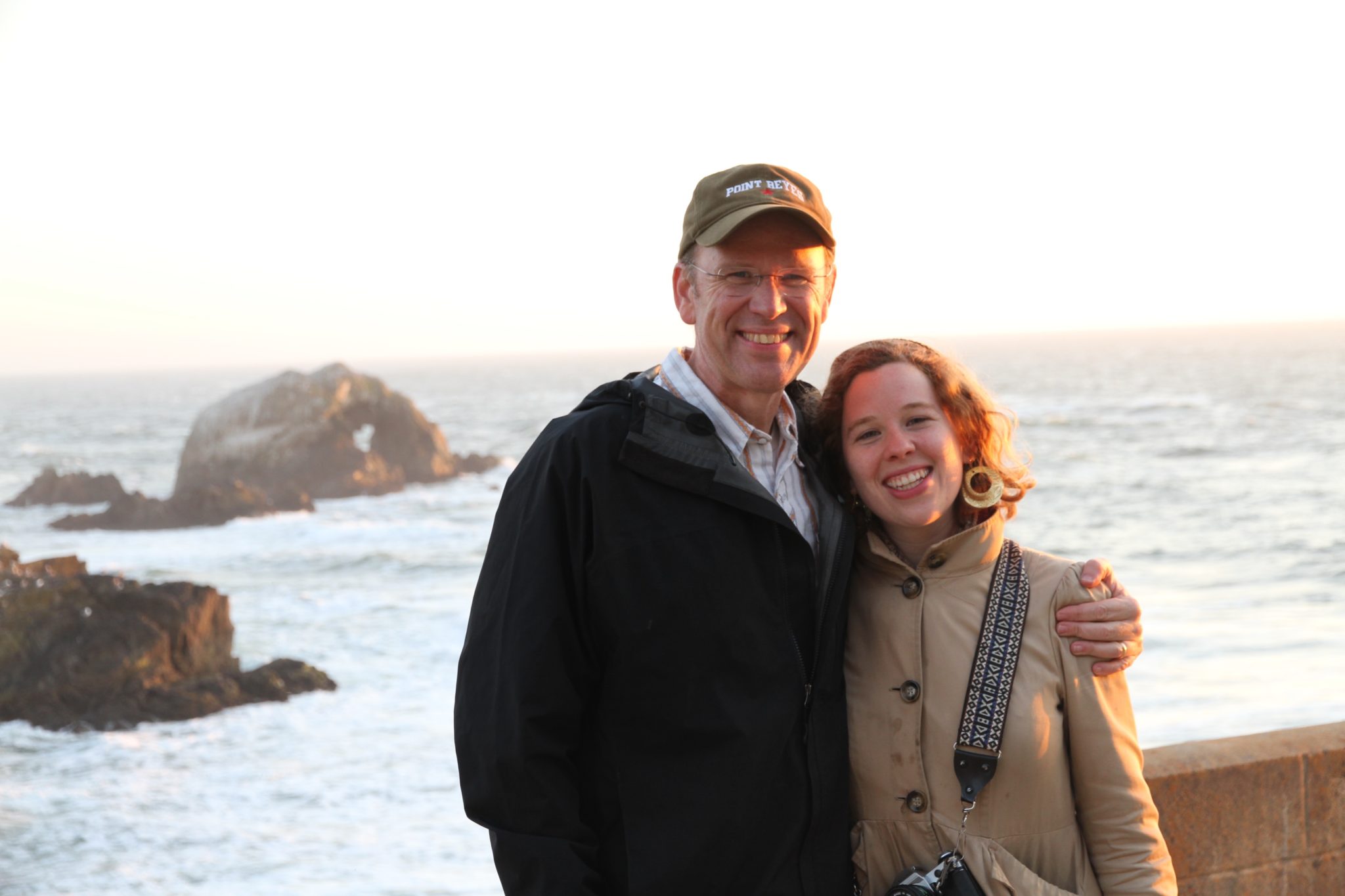 Knowing that tomorrow is Christina's 31st birthday, I find myself lingering a little longer over coffee, hugging people more and crying (or laughing) for no particular reason.
Over the last three years I have taken thousands of photographs, from high atop Mount Kilimanjaro in Africa to Iceland's glaciers and black beaches, from the Himalayas of Nepal to the borders of Burma,Thailand and Cambodia, and from the Philippine islands to the coconut tree lined waters of southern India. I have taken photographs when tears were streaming down my cheeks so hard I could barely see my subject as well as times when I was laughing so hard I could not hold the camera steady. From those experiences I have found photographs to be a beautiful window to the heart and soul.
I selected these photographs at random from a vast collection that Christina took, and I love the connection they provide to her heart. I always adored photographing with Christina. She had this way of bringing inanimate objects to life and I delight in these little treasures that she left behind. Each photo represents a moment where she saw and felt something special so she opened her heart, along with the shutter of her camera, and captured these images.
I hope they help you connect with Christina today and that you smile (or cry) when you do. I have found these two emotions to be separated by a very thin line and that each remind us that we are alive and that we love.
"You don't make a photograph just with a camera. You bring to the act of photography all the pictures you have seen, the books you have read, the music you have heard, the people you have loved." ― Ansel Adams